Last updated on November 20, 2015
Mirrors are there not only for you to check yourself out but they can also be used to create an impressive interior design. And here are 12 truly beautiful uses of mirrors in home decor.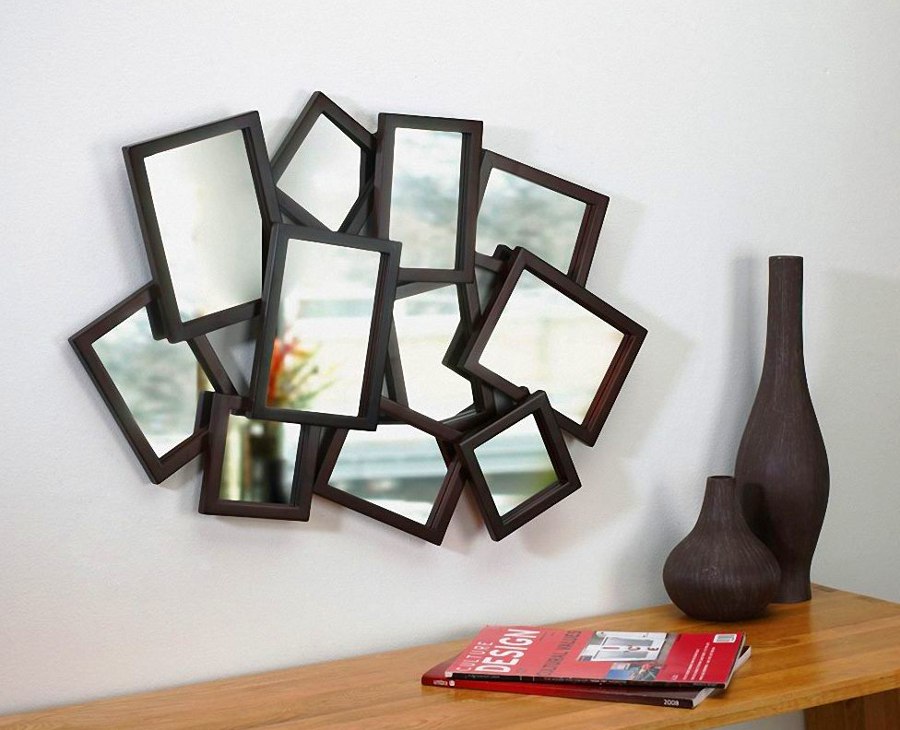 When you use such an intricate frame, mirrors can create wonderful art pieces.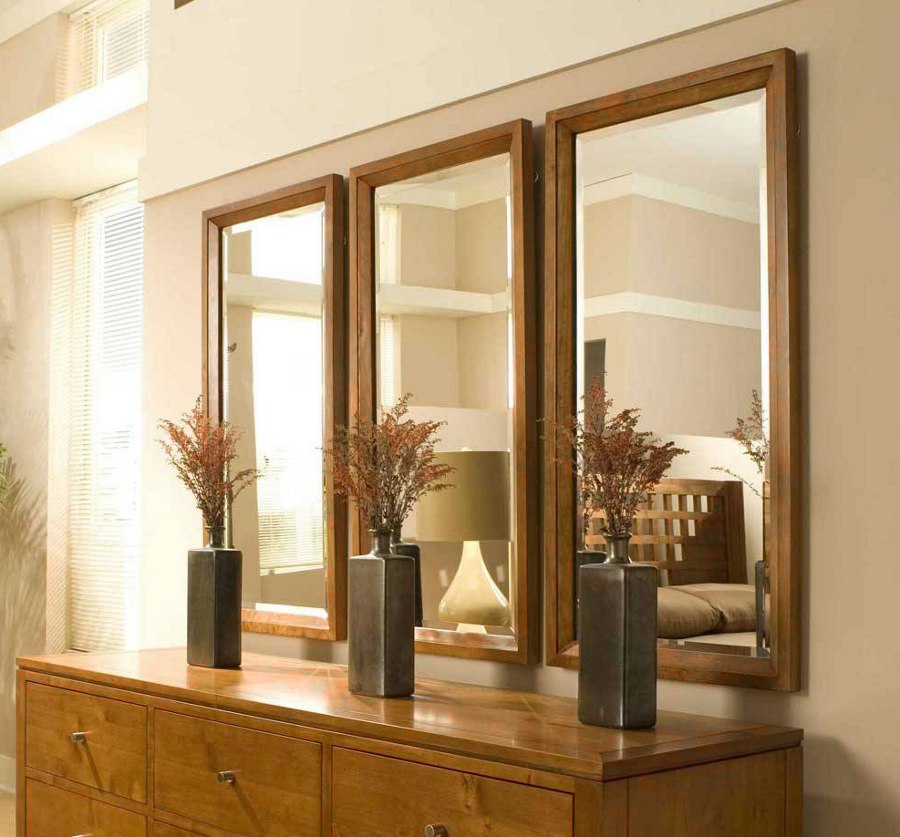 Don't know how to make a simple mirror look interesting? Use repetition.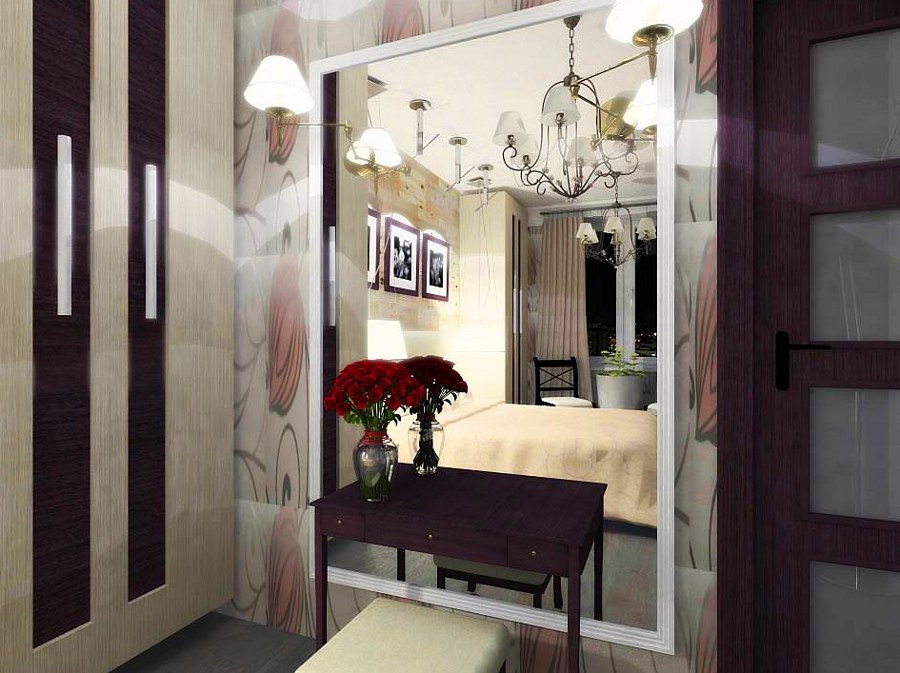 And to make your bedroom mirror more interesting you can use beautiful lamps to light it up.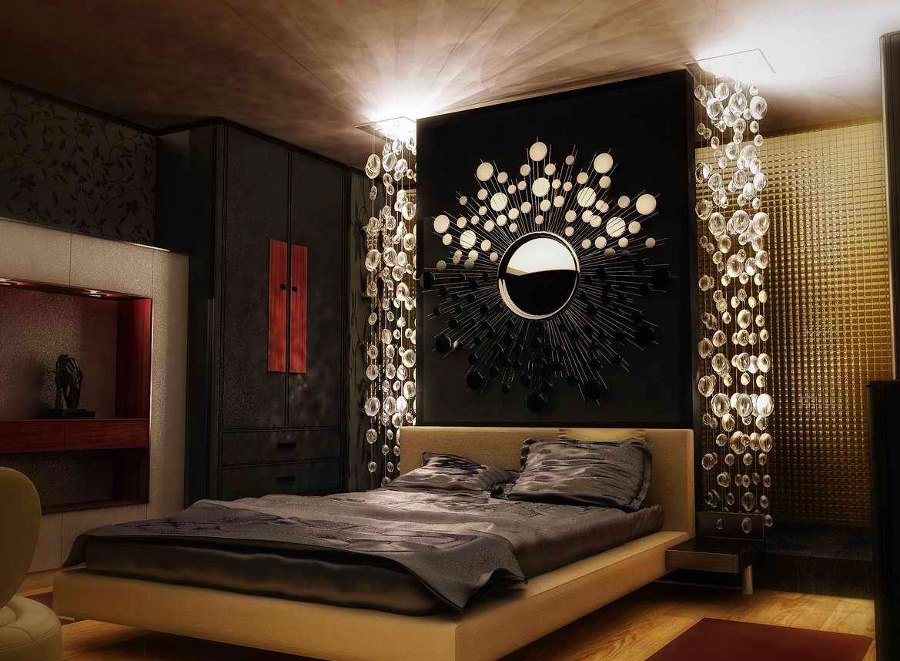 Now this headboard is true art. Not only mirrors are used to create a spectacular decor but the crystal garlands bring it all together for a great impact.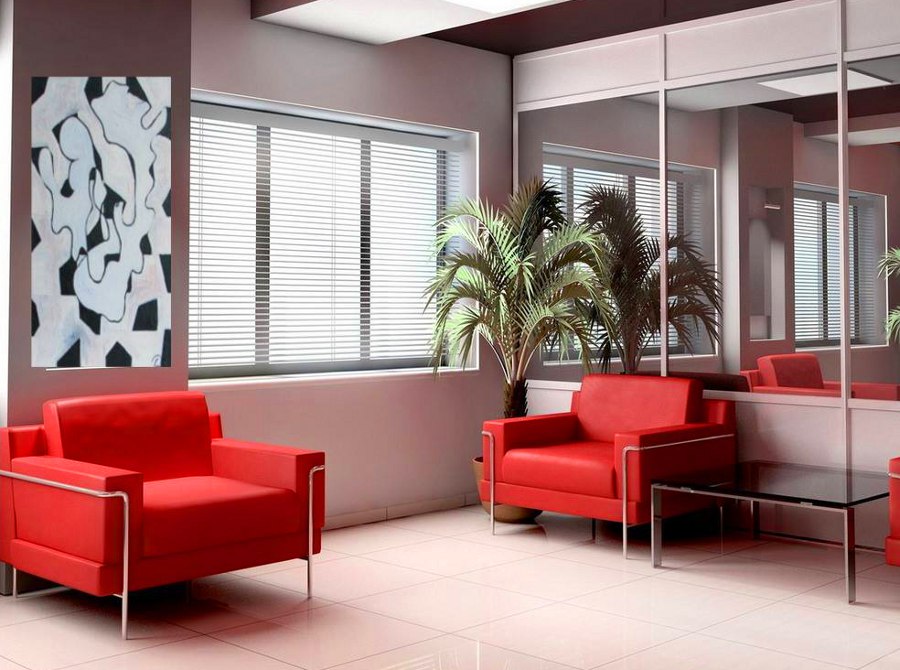 What's interesting in this room are not the mirrors but the psychedelic painting juxtaposed to them which creates an interesting decor effect.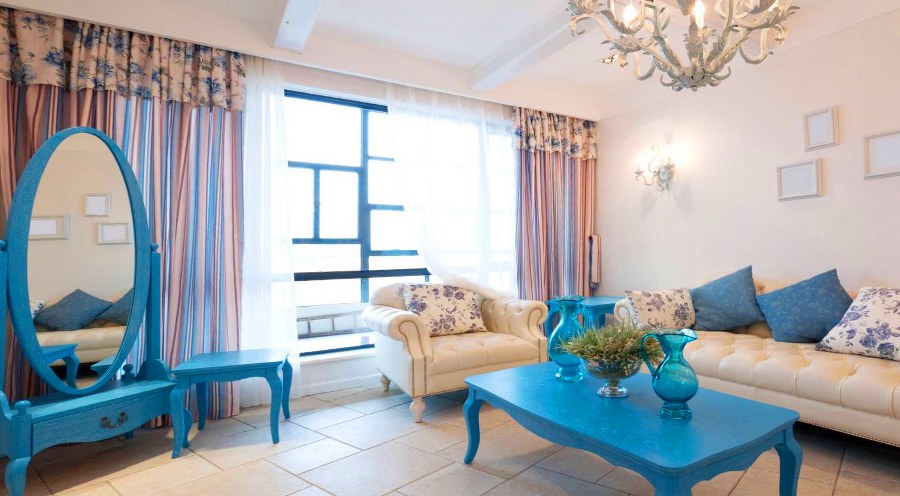 Free standing mirrors fit very well in vintage antique design.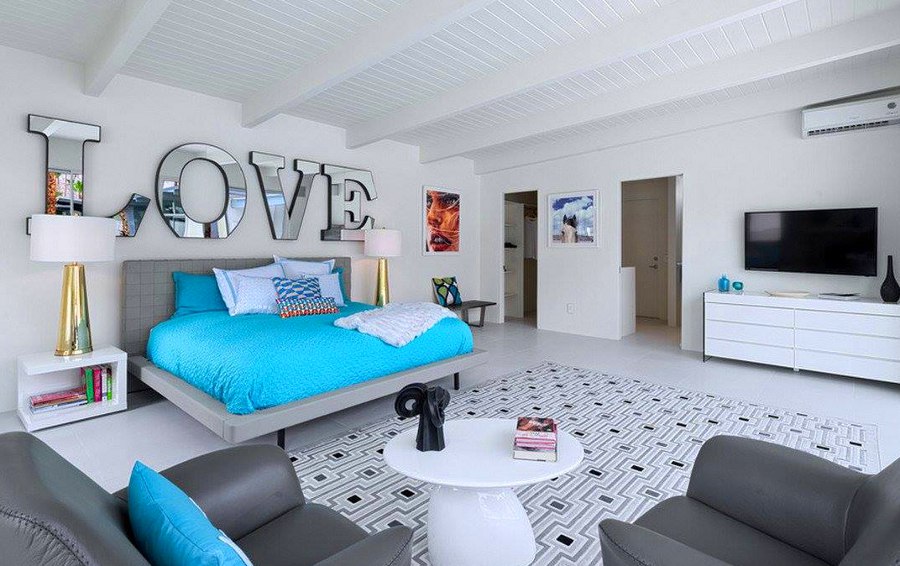 Letter art works with mirrors too – it's a great way to make the room look fancy.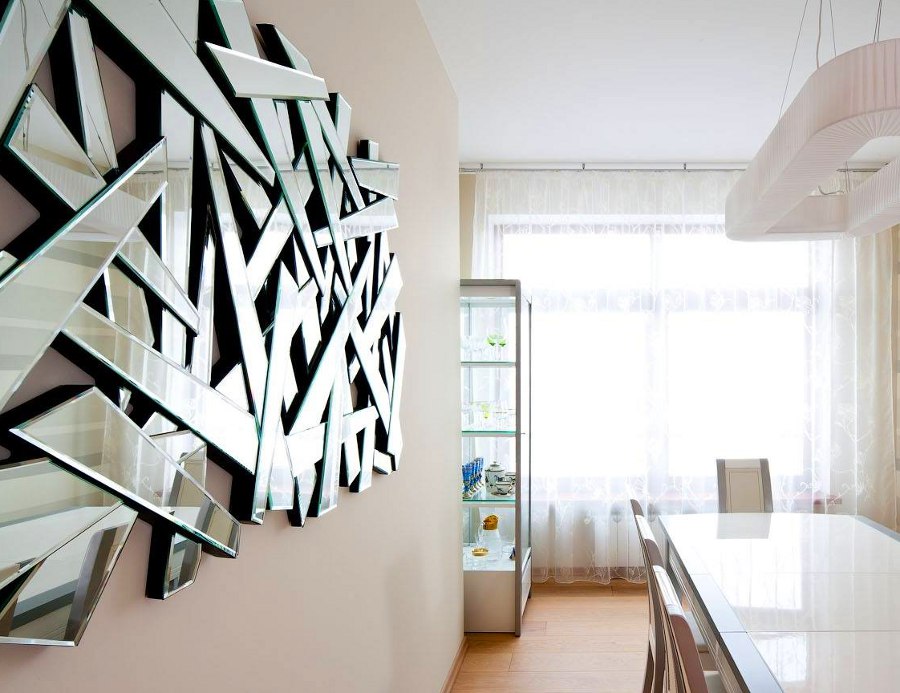 More mirror art. While this is a manufactured design, a cool and cheap alternative is using mirror shards to get a similar effect.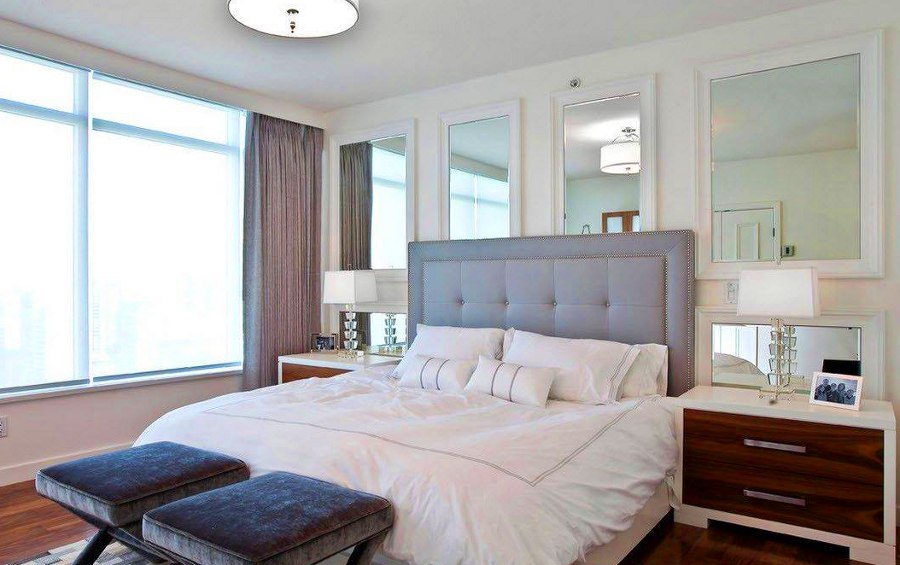 Going all out on mirrors. This design has also a practical purpose as the reflected light from the windows distributes room lighting very well.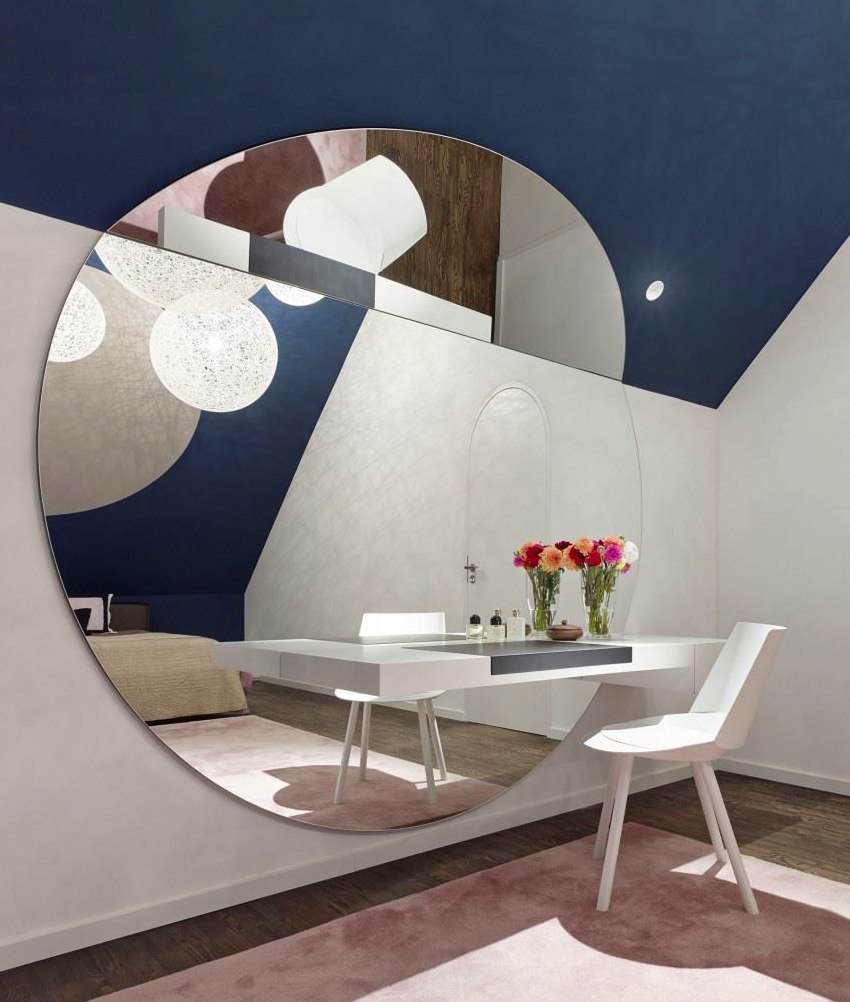 There are wall mirrors, there can be ceiling mirrors, and this is a wall-ceiling mirror. Very interesting design that makes use of unconventional ceiling angle.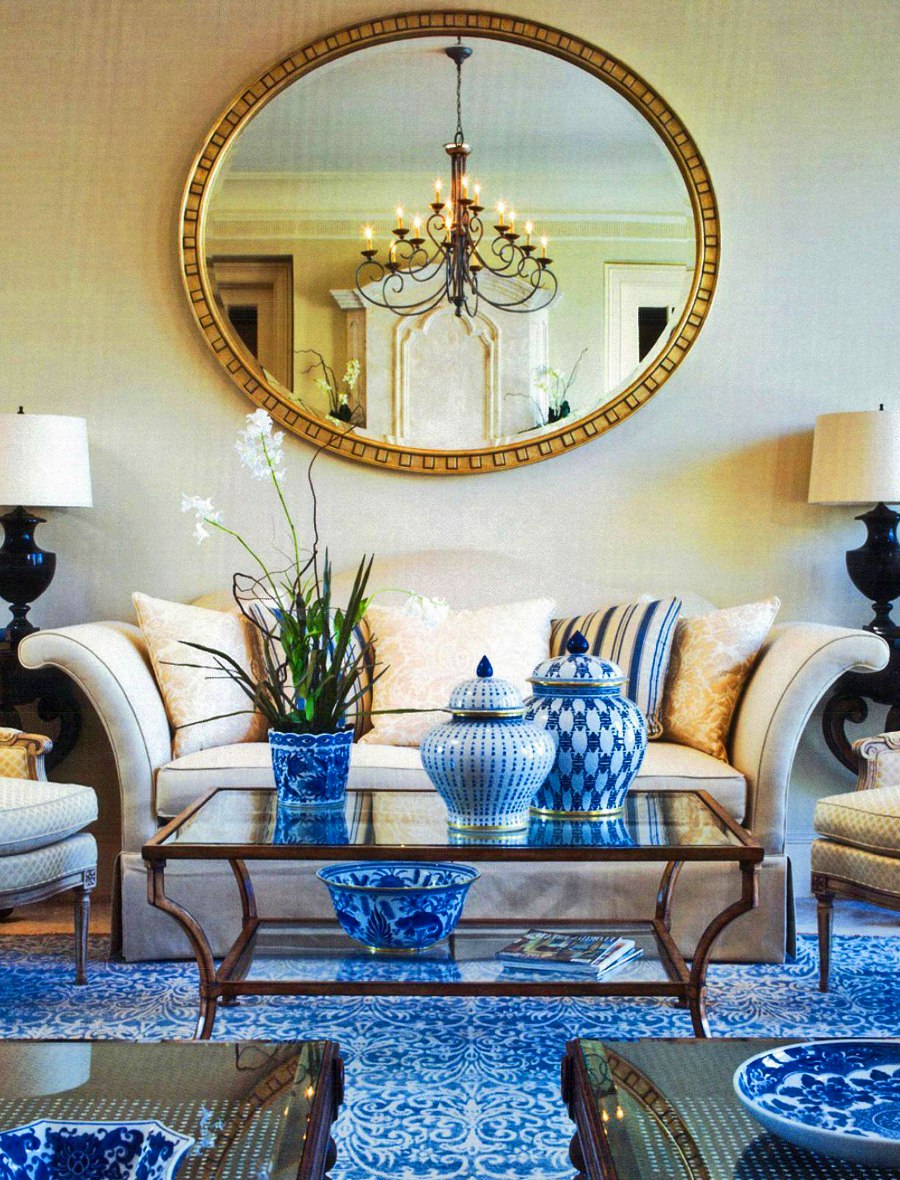 One word – vintage, and we love it.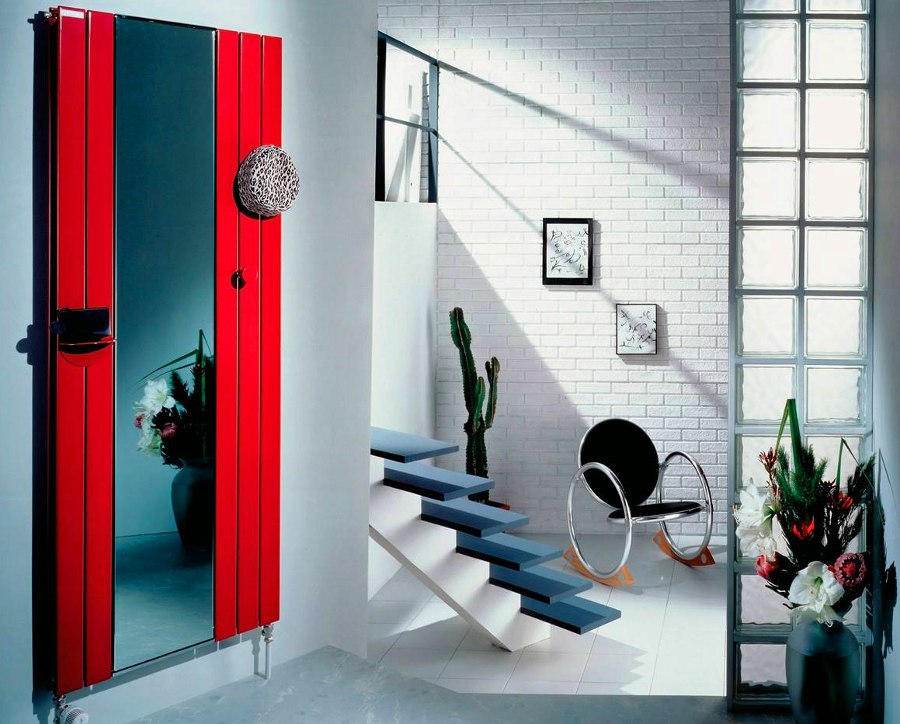 What's beautiful in this decor is not the mirror itself but the whole wardrobe design.
Continue reading: