Last updated on February 6, 2020
Thinking of treating yourself to some new window coverings? Here are some key benefits, tips, and facts about shutters that you might not have thought about. 
Among the usual choices of curtains and blinds, shutters are great for any kind of home, blending in with the style or period of a property very easily. The windows in your home are incredibly important in creating a light, airy environment, and what you choose to decorate them with should enhance that.
Purchasing a set of shutters comes with a wealth of benefits that you might not have even thought about such as the easy maintenance and just how long-lasting they can be. 
Let's go through some of the top benefits shutters bring as a décor item.
What's Inside
Temperature Control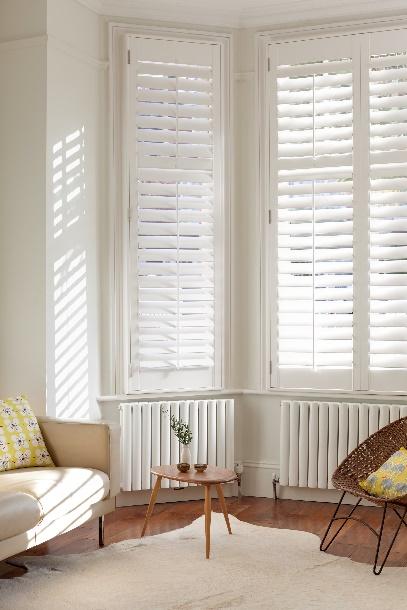 In both winter and summer, shutters can help to adjust and control the temperature of your home. In winter when shut against a closed window they provide an additional barrier against drafts. Whereas in summer they can help with airflow to cool down your home when they are opened against an open window.
Light 
Shutters can either be louvered (made up of adjustable slats) or they can be a solid panel. As shutters are custom made and measured to fit your windows, both options can completely block out light at night as well as giving you a bit more privacy. This is very useful for those who live in busy areas, especially in a city. When opened they can let in a lot more light than curtains or blinds, exposing the whole of the window.
Easy Clean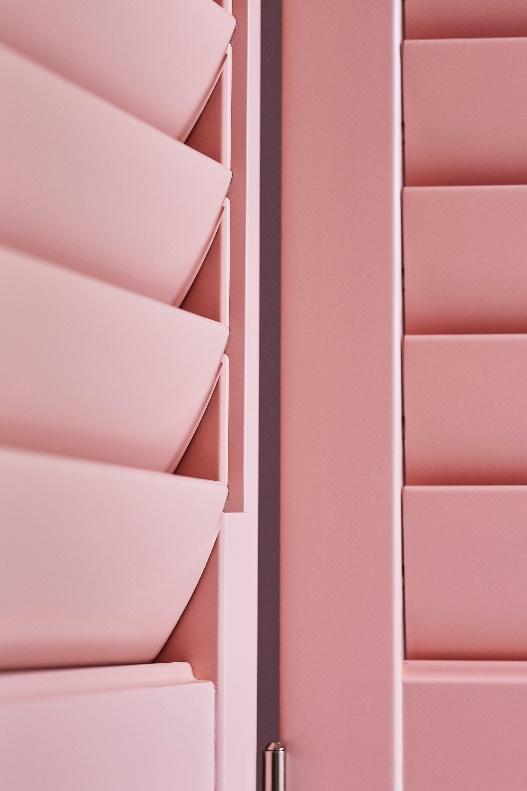 Another benefit to your shutters is that they are surprisingly easy to clean. No harsh cleaning chemicals are required, and all they need is a quick wipe down with a damp cloth. With this easy to clean approach, there is less chance of any dirt build-ups which is great for those with allergies.
Affordable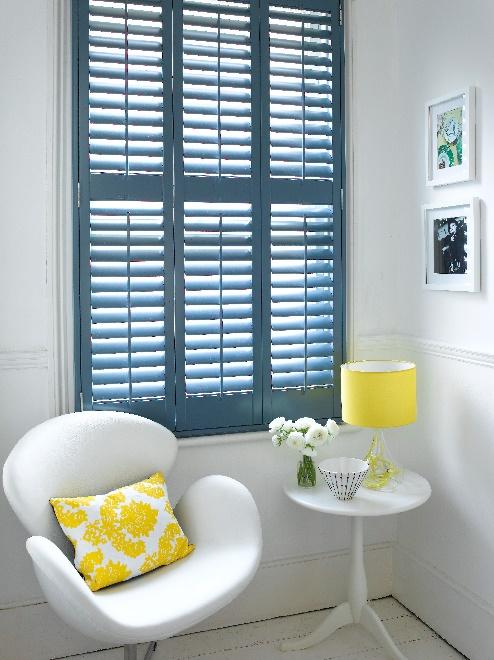 You might be under the impression that purchasing a set of shutters is a big investment, but at The Shutter Store they offer their shutters at an affordable price so that you can still get the fantastic effects without breaking the bank.
Long-Lasting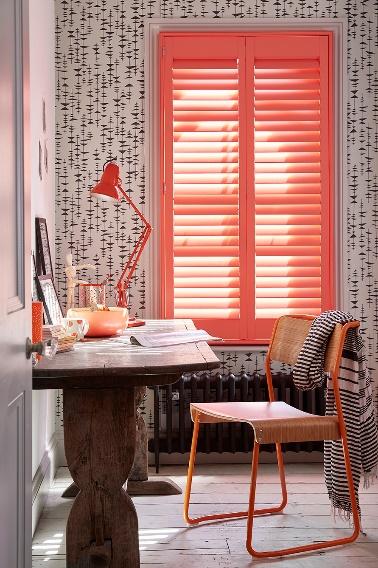 Shutters are custom made to fit your windows and only the best materials, such as FSC certified wood, are used. This good quality, sustainable material allows shutters to stand the test of time without any chance of them warping or easily breaking. 
Diverse Choice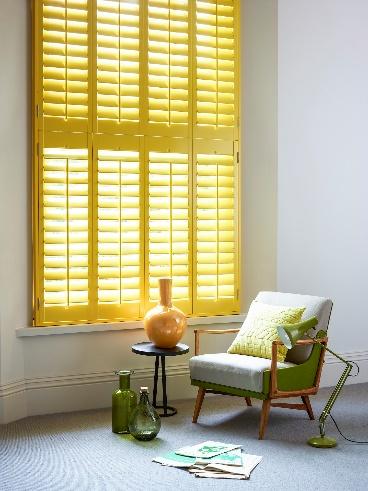 The Shutter Store offers a wide range of colors that you can get your shutters made in so they can suit any style of home. From neutral shades and the classic whites to brighter and bolder colors. Or if you prefer, you can have your shutters in a more natural finish showing the exposed wood. 
Waterproof Shutters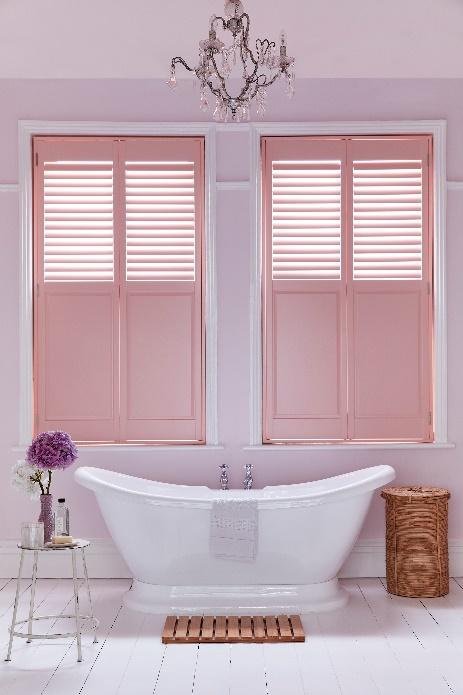 Lastly, something you might not know about shutters is that they do not just have to be made from wood. You can also have shutters made using polyvinyl PVC, that still retain the look and feel of real wooden shutters. These are perfect in rooms that get damp such as the bathroom and kitchen. Versatile shutters are suitable for any room in the home.
If you want to know more about shutters then please visit The Shutter Store for additional information.
Continue reading: