Last updated on September 19, 2021
No matter the time of the year, you can always get ready for the next summer. The earlier you start, the better you prepare. Here are the three keys to get your backyard ready in time.
You don't need to wait for the next summer to come to get prepared. Improve your home by sorting out the backyard ready for those long summer days. You can start as soon as the current season ends.
Whatever you have planned for the next summer, there is nothing better than a nice relaxing, and well-kept space to spend your day or to come home to. So here are the three key guidelines you have to follow to make sure you are prepared.
What's Inside
Stay Organized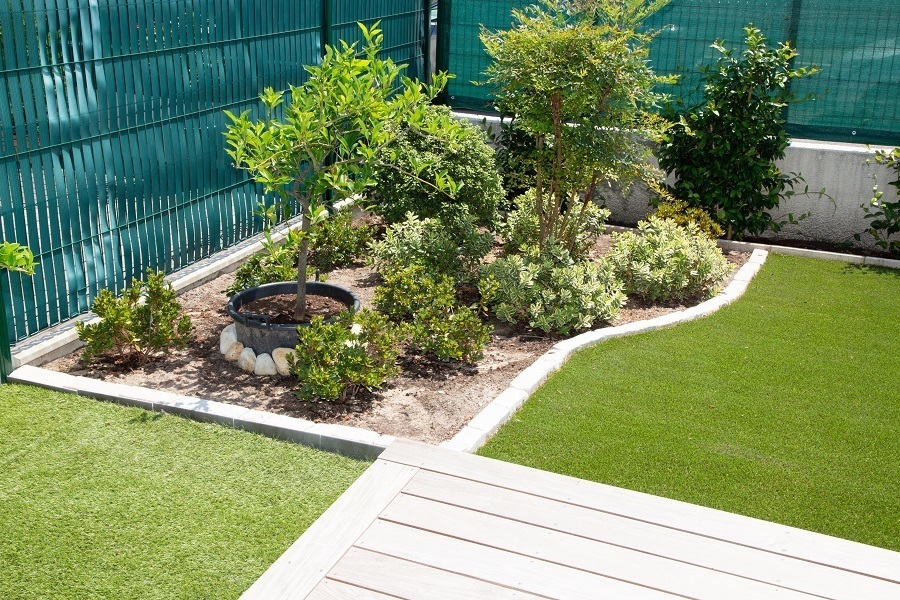 With summer on the way, start getting the garden ready. Begin with the grass. You want your lawn to thrive through the heat, so grass must be mowed and watered regularly over the few months before summer. Aim to cut the grass once a week but allow it to stay a fraction longer during the highest temperatures.
Clean up any patio area using a hot soapy water combination to scrub away the dirt. Alternatively, if you have one, a pressure washer does the trick just perfectly.
Try and keep your backyard tidy. Make sure that items are cleared and put away, so they are not on show. You may need to consider new storage if you do not have enough space or you may do well to have a sort out of current storage areas first.
Creating Your Space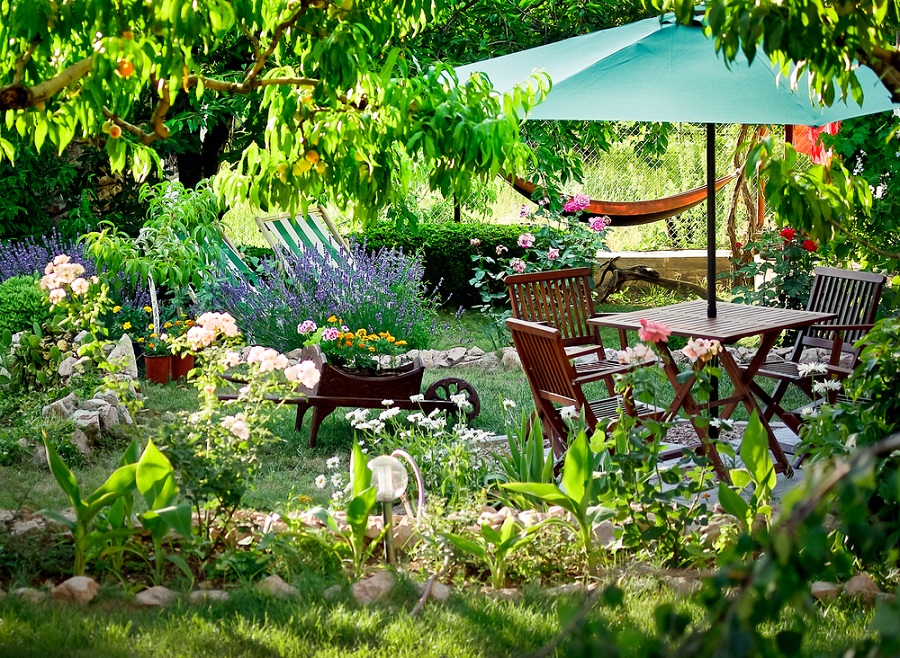 Are you happy with your garden furniture or does it need a spruce up? A quick clean, and even a re-stain, can massively improve the look of your furniture without the need to buy more.
Make sure that you thoroughly weed your garden and remove debris and leaves that may have gathered.
Plant your pots with summer flowering plants in advance so that they are thriving for you to enjoy at the right time.
Tidy up flower beds and borders. Remember that searing temperatures can make it difficult to protect your plants so make sure that they are well shaded in the hottest weeks.
Don't be afraid to bring the inside, outside. You can add rugs, cushions, and candles. Lighting for the evening is especially important. Why not add some solar lights. Not only do they look great, but they also don't add to your electricity bill!
Keep Cool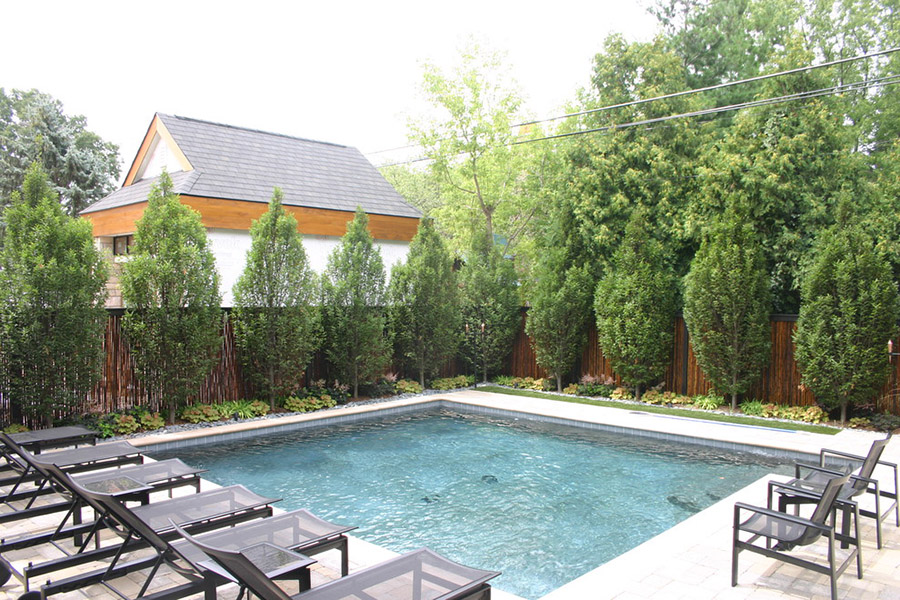 Of course, to enjoy our gardens we need to make sure we can stay cool enough! You may consider having a new pool built or extending an existing one if you have space. Don't forget that adding or updating a pool can not only improve your home but can also add value to your property. You could even treat yourself to a summer house or gazebo for a cool place to relax.
It can take some hard work to get your outdoor space looking just as you want it, but it's worth the effort. If you are expecting to host a lot of BBQs or gatherings the next summer season, what better way is there for showing off your efforts than starting to prepare early. Just don't forget to clean and polish up that grill first!
Continue reading: