Last updated on September 5, 2021
Want to sell your home for more? These are six simple ways how you can upgrade your home for more value. You can't afford to not do them.
When you are thinking about selling your home, you need to make sure that you get the best possible price. Buyers will be looking at multiple properties, so you need to make yours stand out to get the offers you want. The good news is that it is possible to upgrade your property without too much hassle or at a large expense.
Here are some tips to help you upgrade your property and entice buyers when selling your home this year.
What's Inside
Work on Your Curb Appeal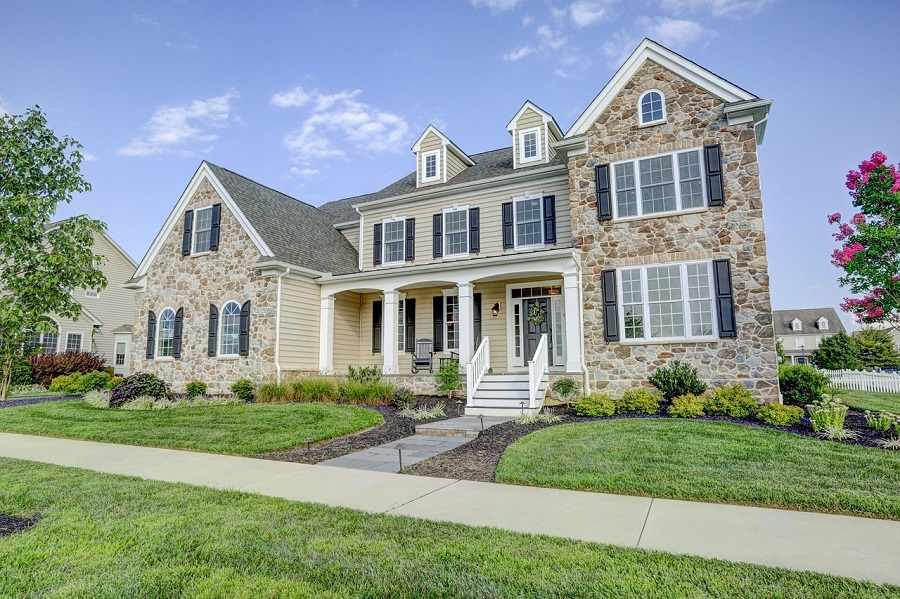 Curb appeal is a common phrase that refers to the initial impression that your property gives when a potential buyer pulls up to your home. They will look at the front yard, the front door, and any steps that lead up to the property.
If you want to make a good first impression and entice buyers to come inside, you need to work on your curb appeal. Give your door a fresh coat of paint, brush off the steps, and plant some flowers to make this look impressive from the get-go.
Install an HVAC Unit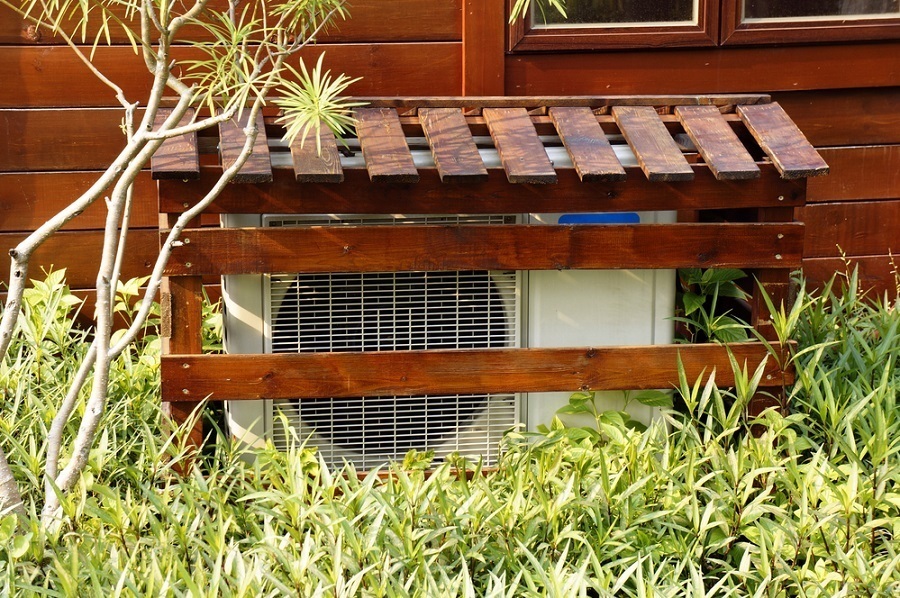 Another great simple upgrade that you might want to make to your property to entice buyers is to invest in an HVAC unit. This will allow you to control the humidity and airflow in your home and make it much more pleasant to walk around during viewings.
If you already have an HVAC unit then you should make sure that it is running perfectly during any open houses that you have. To do this, you can invest in new air filters (via FilterBuy.) If you change these regularly during the selling process, you can impress any potential buyers.
Fresh Coat of Paint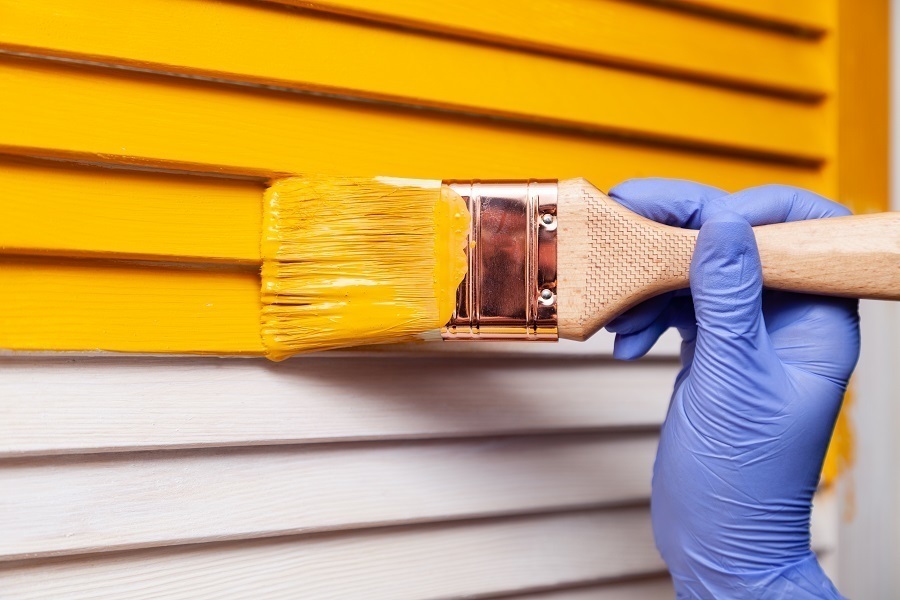 You might not want to have to redecorate your entire home, especially if you are planning on moving out, but a simple coat of paint can be easy to do. Plus, it goes a longer way to building appeal with buyers than you might think.
When painting your walls, you should check out some trending color schemes. Some buyers prefer white or neutral walls as a blank canvas but other times, they want to see a fully decorated home. Do some research and get those walls painted.
Replace Light Fixtures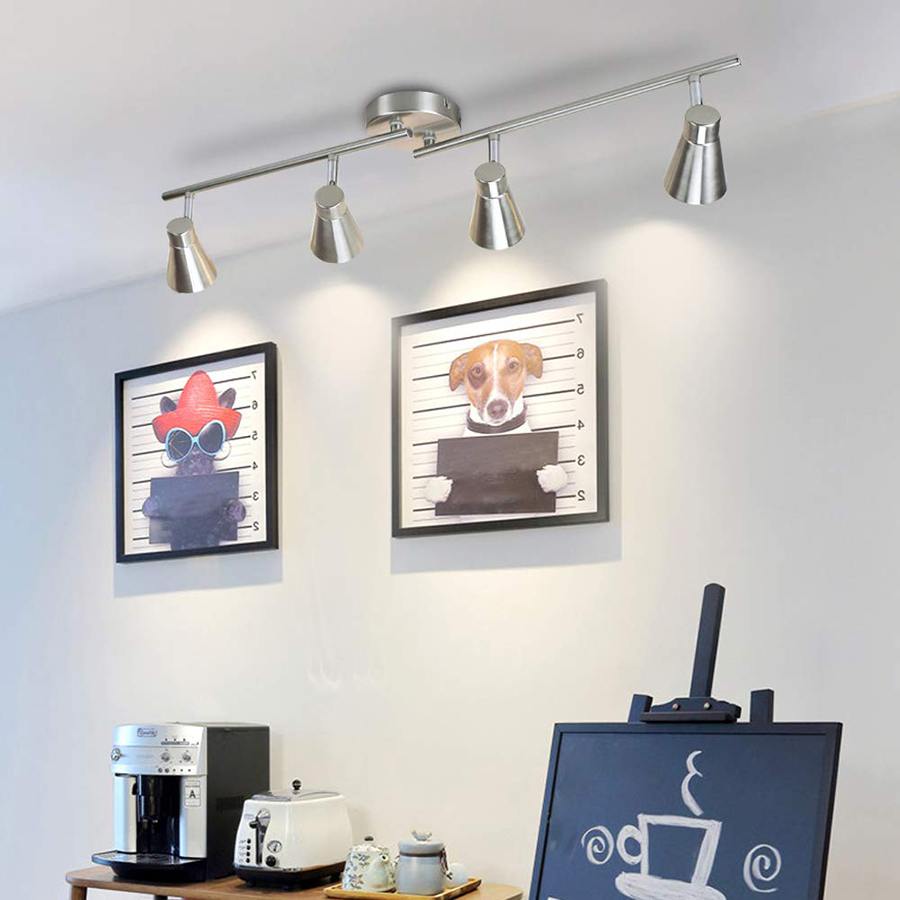 Light fixtures are often overlooked, but they can have a major impact on the appearance and overall feel of your property. If you haven't changed out the light fixtures in a few years, then you could find that your lighting is outdated and might not show off the room in the way that you had hoped. It is important that your home is bright and inviting, otherwise, potential buyers might be put off.
Sometimes, spotlights can work well, as they give a stylish feel to a property. Alternatively, you can try some drop downlights, which can add some elegance to space. Whatever style you choose, the result will be a refreshed space that looks and feels like home.
Replace Your Doorknobs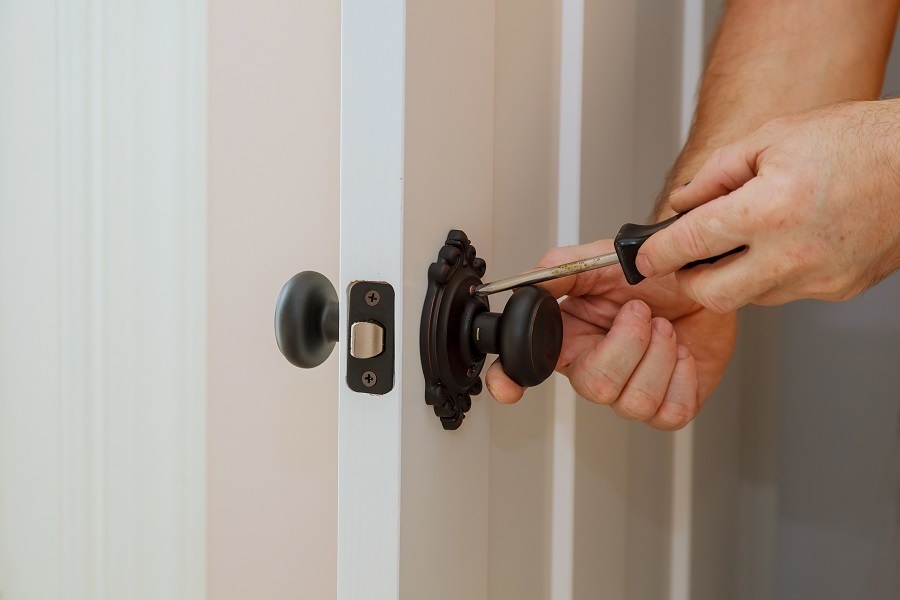 Often, when looking at how we can upgrade our homes, we think about the big things that include decorating an entire room or changing out the furniture. Often, the small details can make all the difference and can help to get that high sale price in no time at all. For this reason, you should consider replacing the doorknobs around your home to make your home more appealing.
Doorknobs are often overlooked but can have an impact on how the room comes across. You should also consider the handles on your kitchen cupboards and any fixtures in the bathroom. Replace them and you'll notice the difference in no time at all.
Upgrade Your Appliances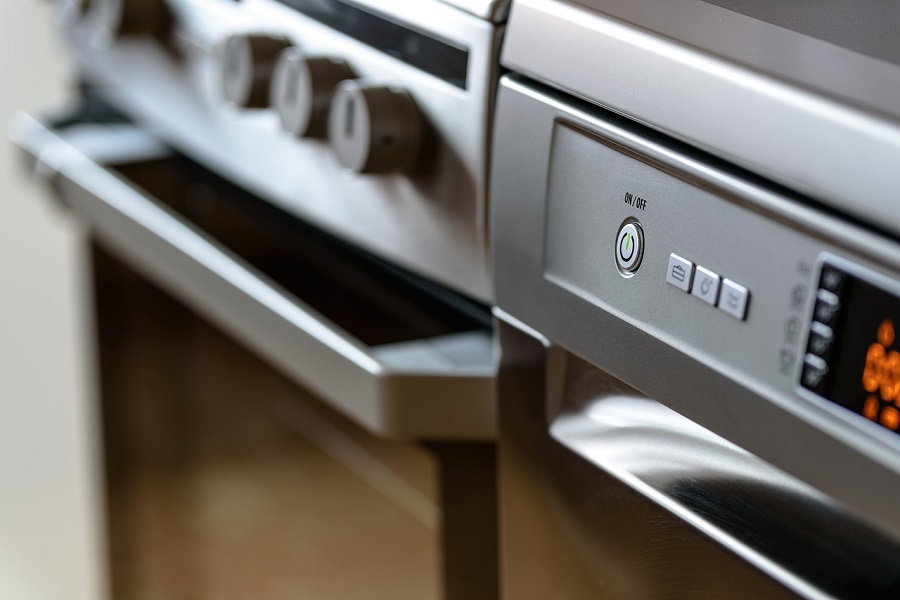 Renovating your kitchen can be expensive but have you ever thought about replacing your appliances to impress potential buyers? If you have a lot of mismatched appliances in your kitchen the decor can appear messy and won't tie together nicely.
Consider upgrading your laundry machine, stove, dryer, and other appliances in your home. You don't always have to leave these behind so you can impress potential buyers and then bring the new appliances to your new home when the time is right.
Get Started
Before you even think about having any buyers around to view your home, you must make these simple changes. Each buyer will have their own priorities, and most discerning buyers will be exploring your home in minute detail.
Creating the perfect home, either for you and your family, or for potential buyers, can be a challenge, but it's worth it in the long run. Take on board all of the tips that we have given you in this article and use them to upgrade your home and, potentially, get that high sale price at the end of it all.
Continue reading: