Featured
---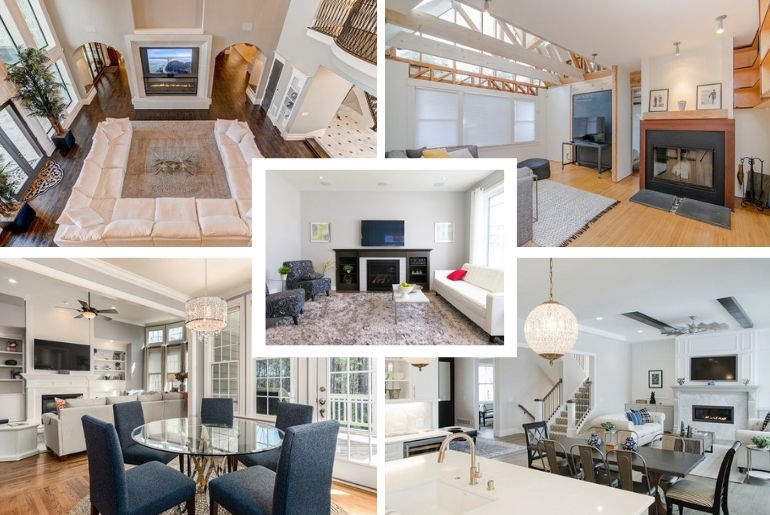 Do you have a room with a fireplace? Lucky you! Here are eight ways how to arrange living room furniture…
Latest Design + Decor
---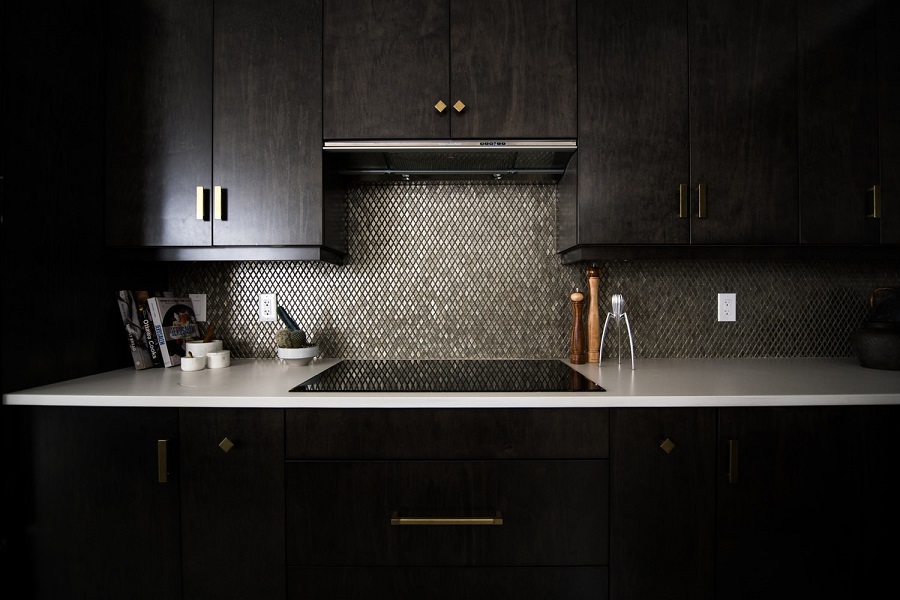 Want to try something new and trendy in your kitchen design? These 3 easy tips will help you embrace bold…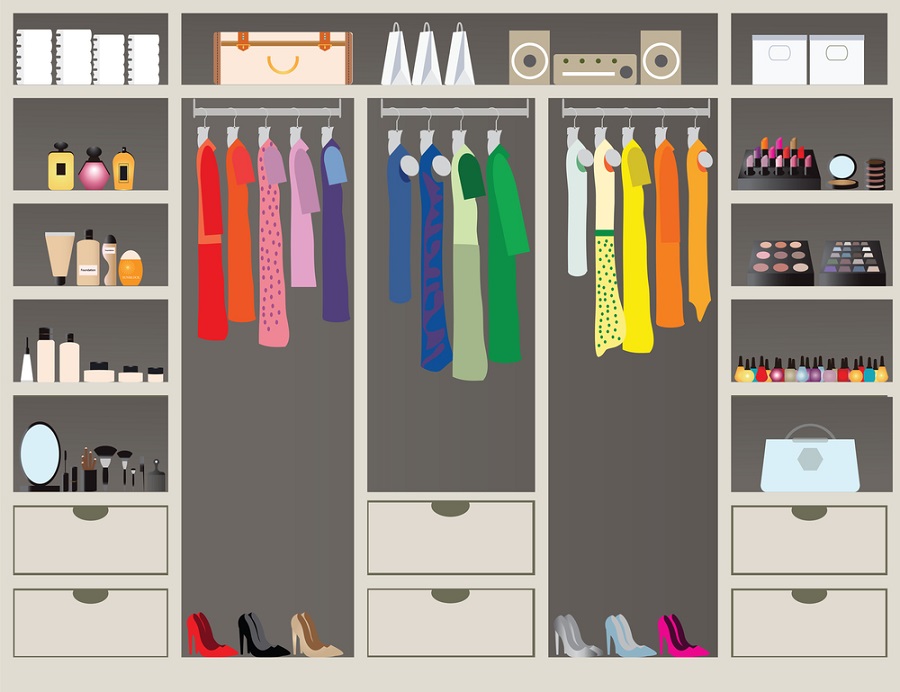 Use these walk-in closet ideas to design and build out an ideal dressing space. The same principles apply for storage…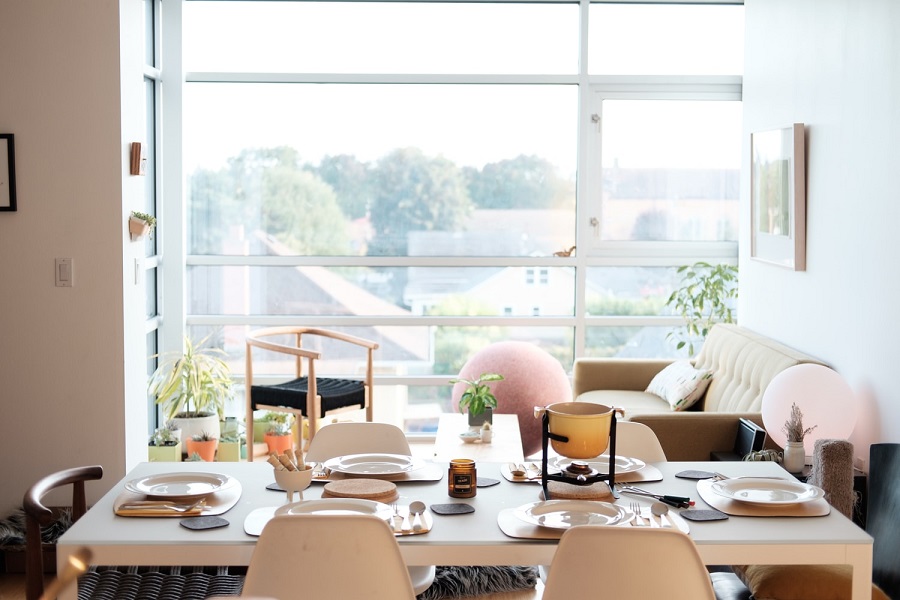 These 6 ways to design your windows will change the way you look at interior decorating. Read on to find…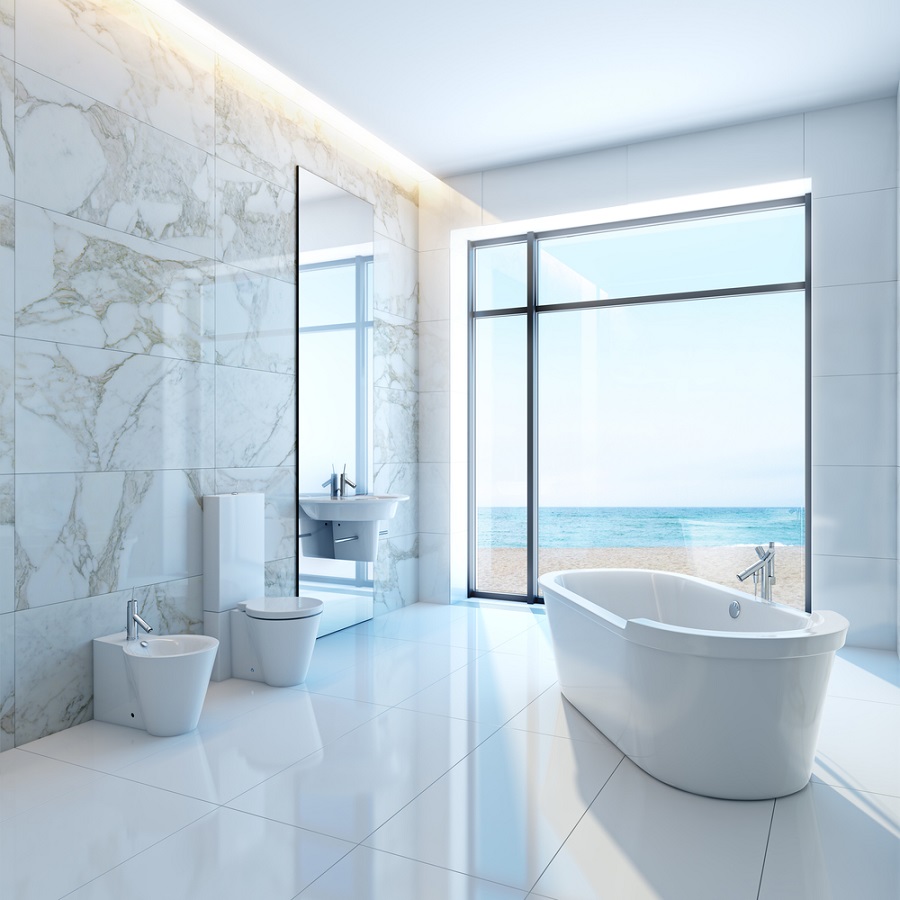 A mirror in the bathroom is mandatory – there's no way around that. But don't settle for something basic, use…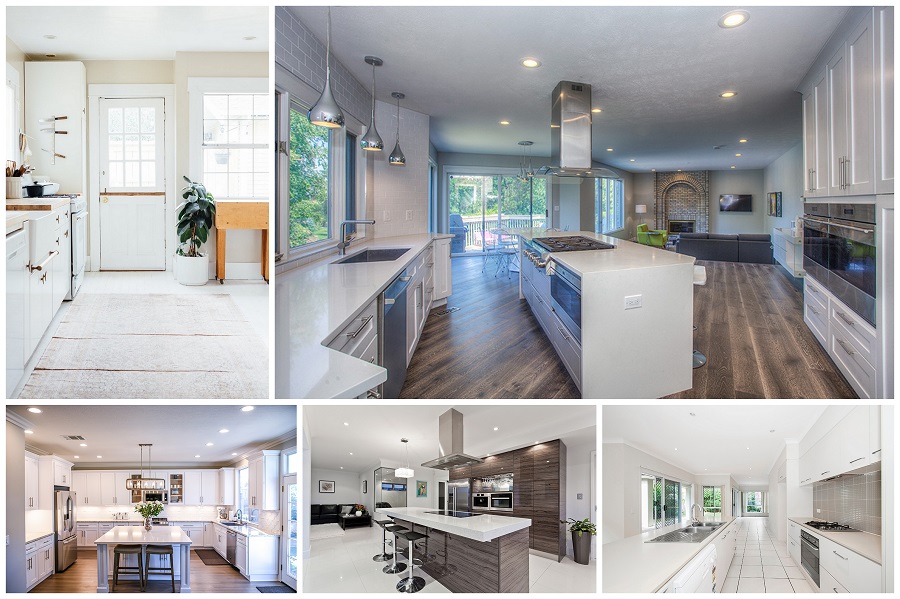 Can't decide on the kitchen flooring? What would a professional designer do? You don't need to hire one to get…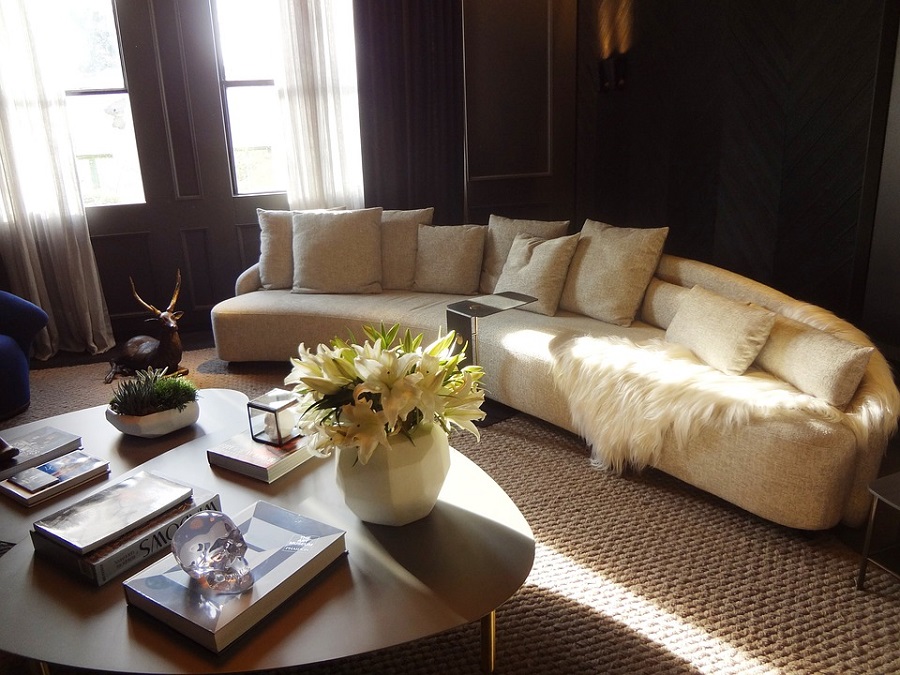 Tried designing your living room? After all your design and decor choices, is it your ideal version? If not, read…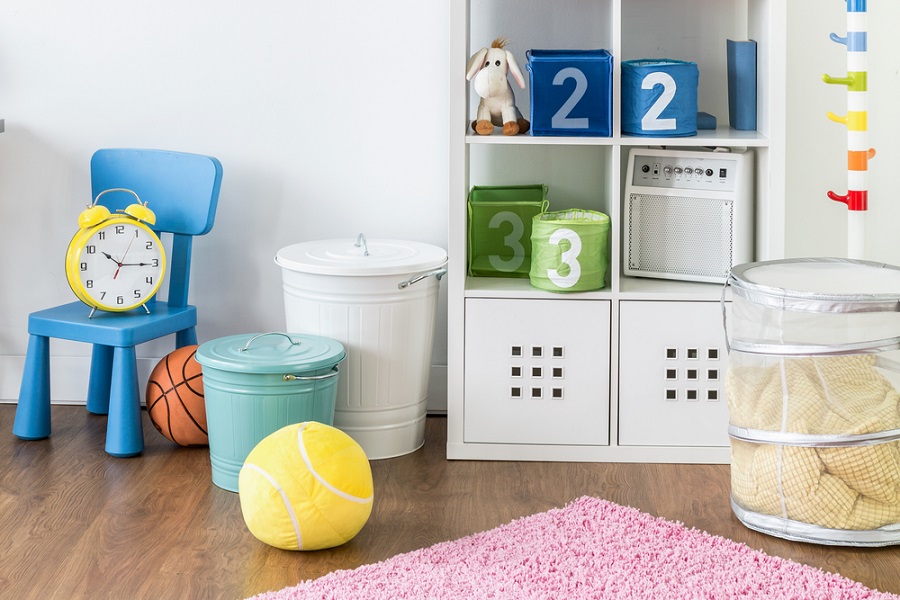 These toy storage ideas will help you solve the problem of keeping the toys of your kids organized and stashed…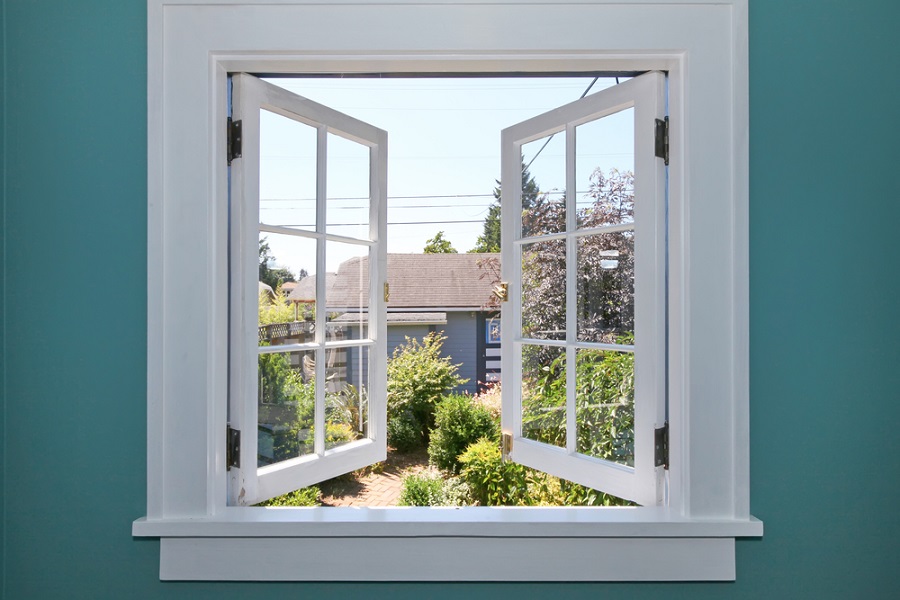 These window trim ideas will help you turn your home's windows into an interior feature even before you start dressing…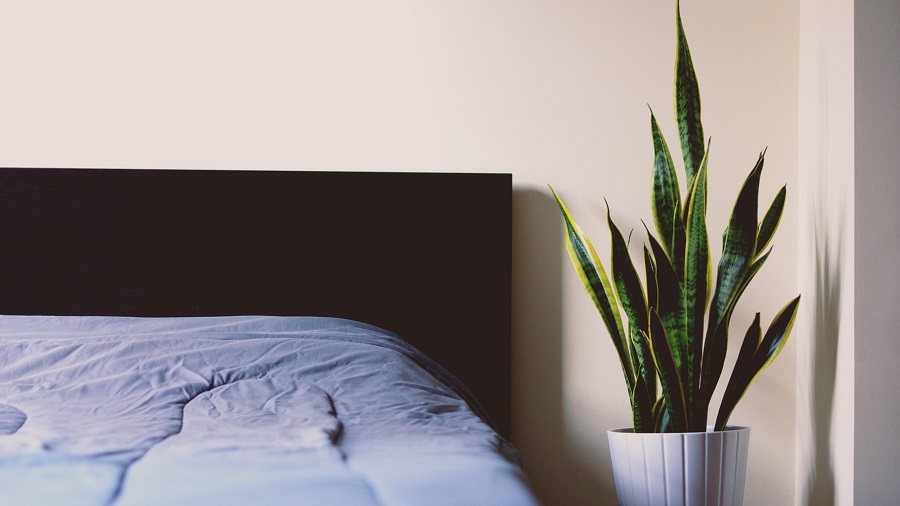 No matter what kind of paid work you do or how many children you have, if you're like most other…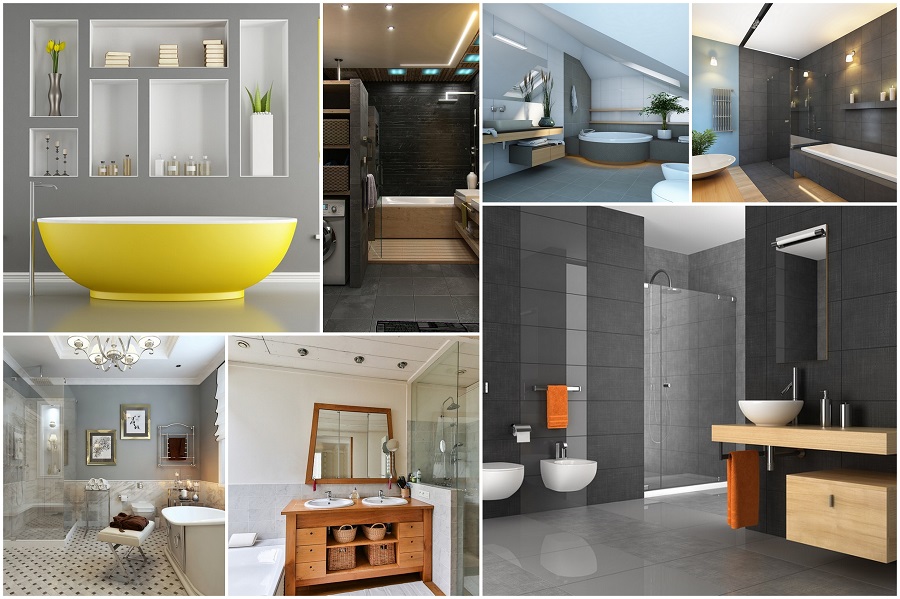 These gray bathroom ideas will prove that gray is the new beige in the modern interior design. Is your bathroom…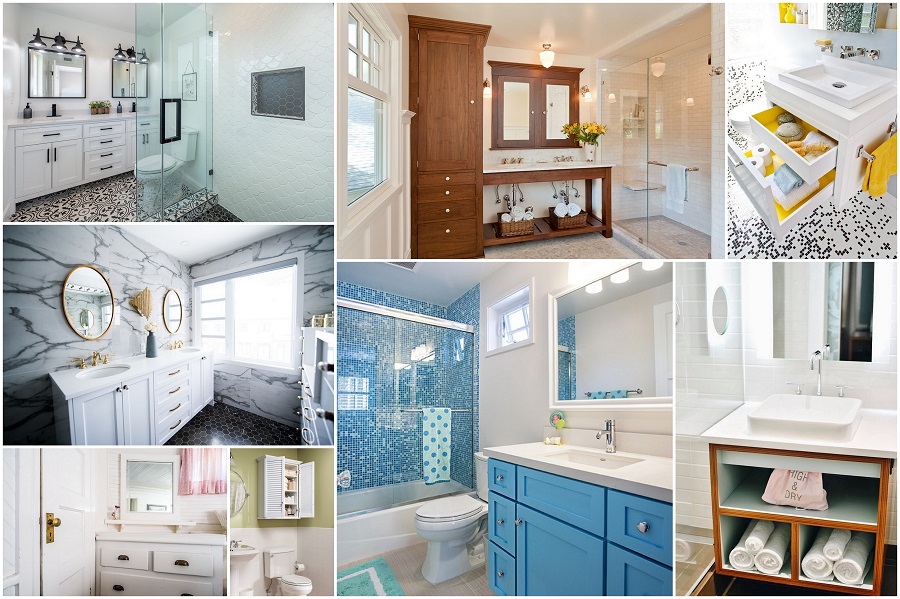 These essential bathroom cabinet ideas will guide you through making the choice you want and like. Read on! Cabinets are…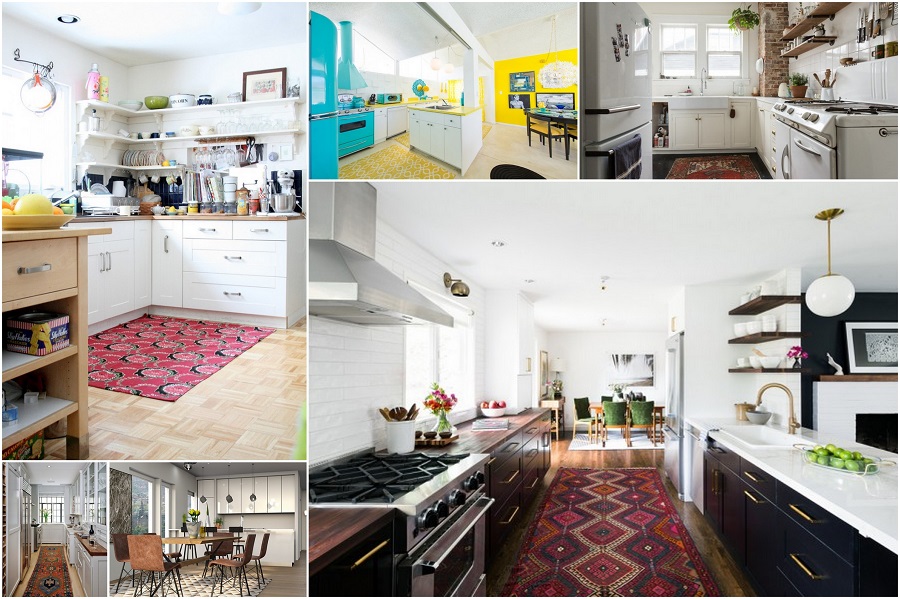 These kitchen rug ideas will give you the know-how and inspiration in picking the right rug for your kitchen. Read…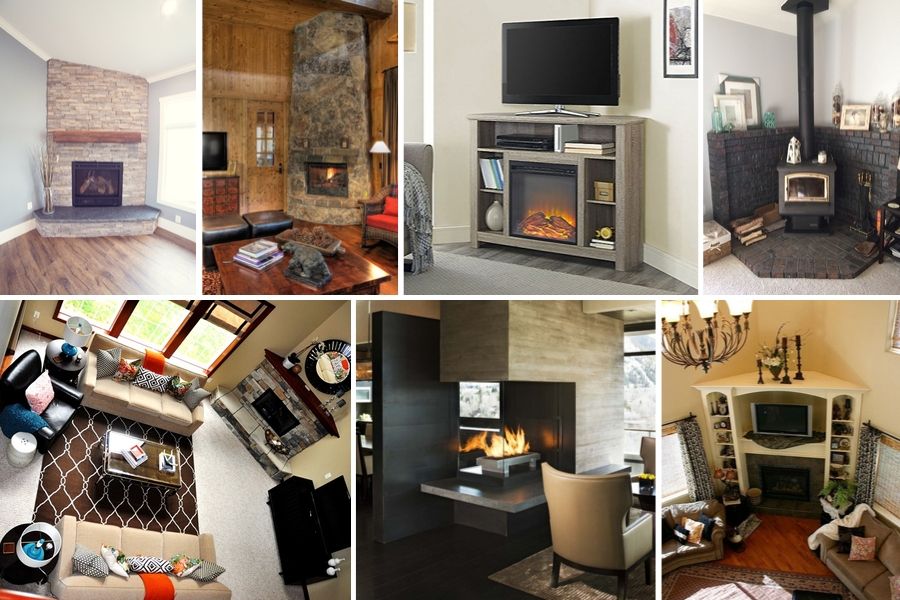 These corner fireplace ideas will help you turn a nuisance into a beautiful decor feature. This guide really nails it…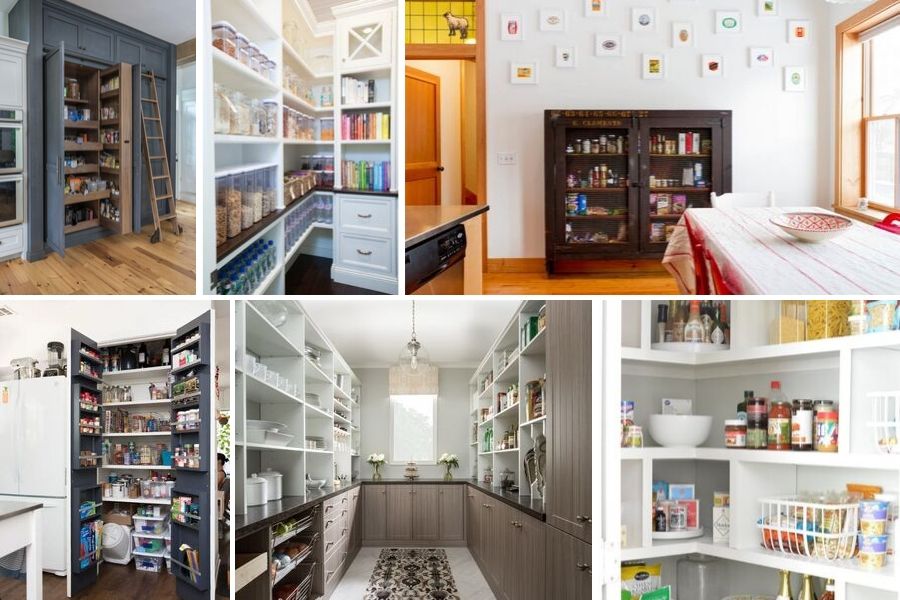 These kitchen pantry ideas will help you create a storage solution that is functional and stylish. Read on! The pantry…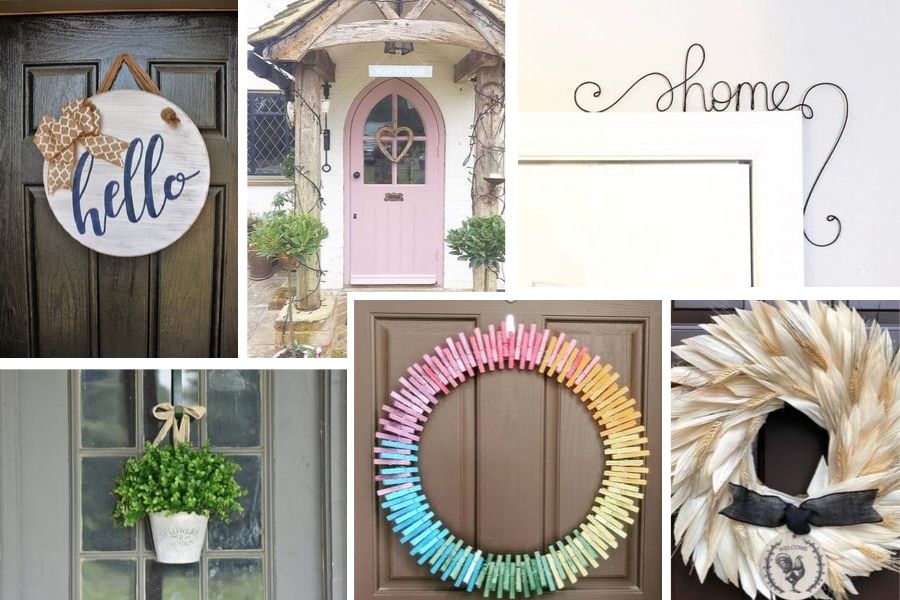 These front door decor ideas will increase your curb appeal and make your front porch decor look stylish. Read on!…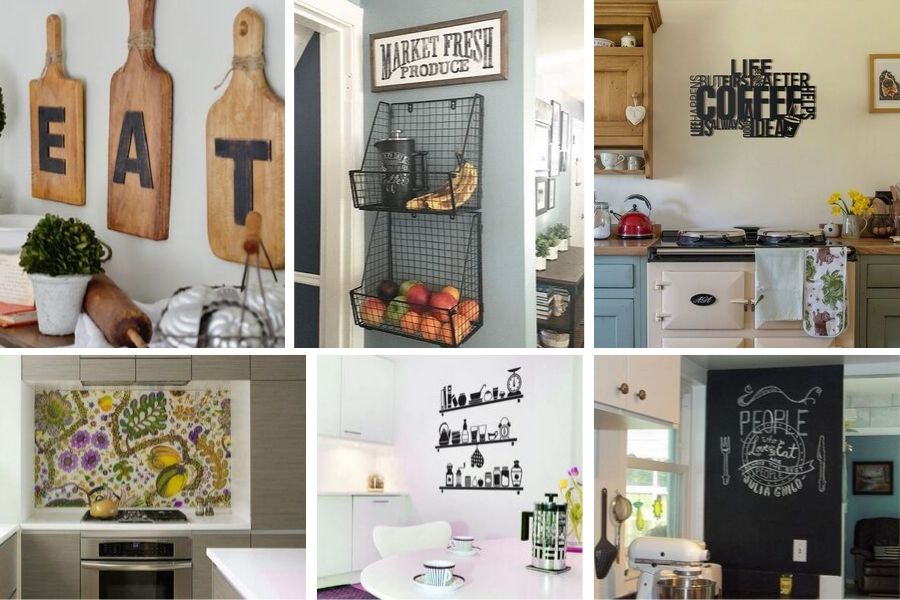 These kitchen wall decor ideas will transform your interior instantly. Best of all they are so easy to implement. Read…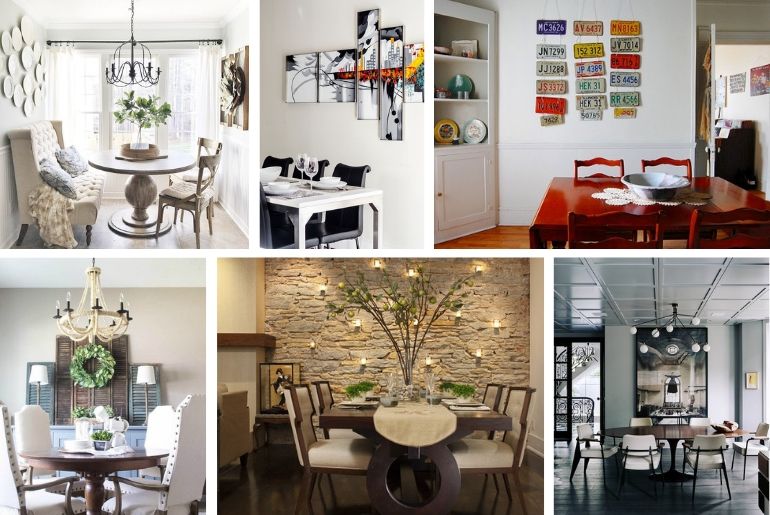 These dining room wall decor ideas will turn this area of your home into a cozy nook it deserves to…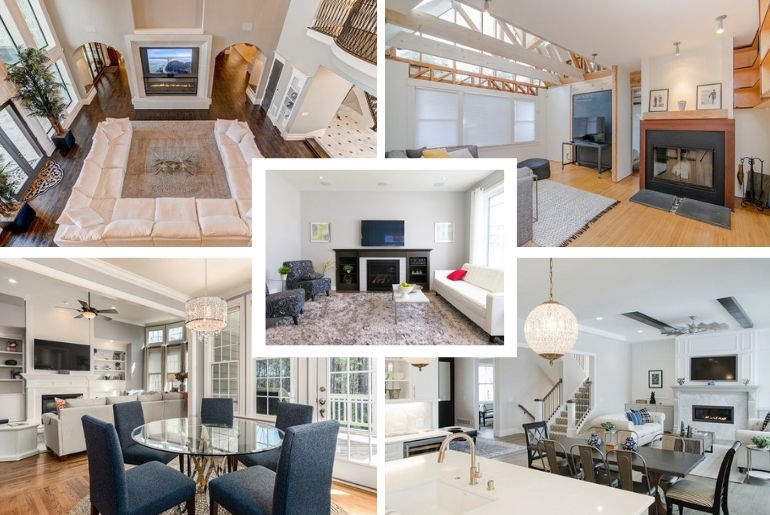 Do you have a room with a fireplace? Lucky you! Here are eight ways how to arrange living room furniture…
Home Improvement
---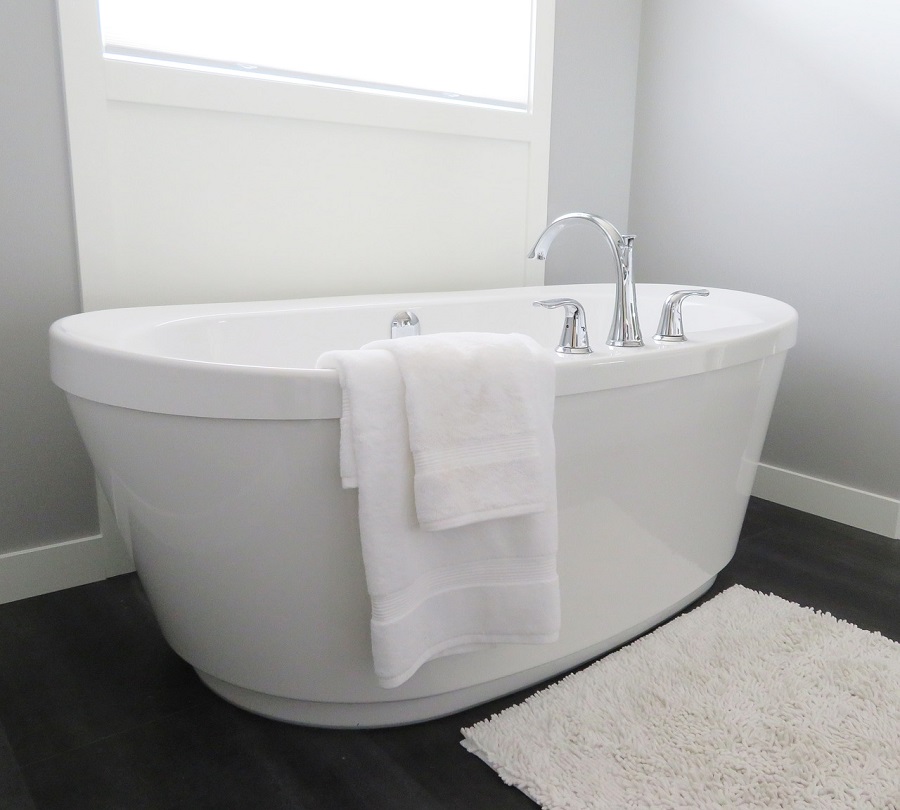 Looking to buy a new bathtub? Here's what you need to look for in them. We cover even key features….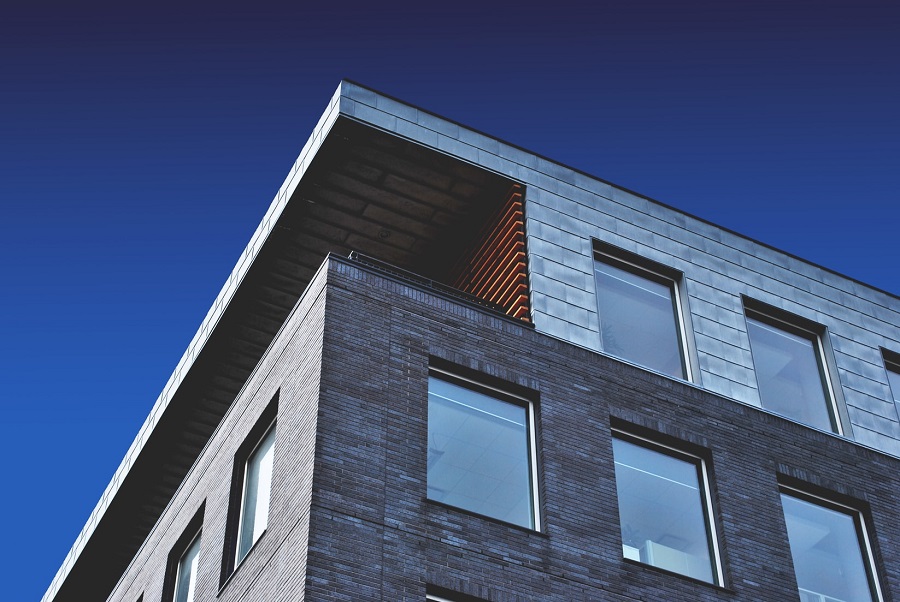 Looking forward to renew your home's windows? Check out these modern ideas to give it an up-to-date look. Read on!…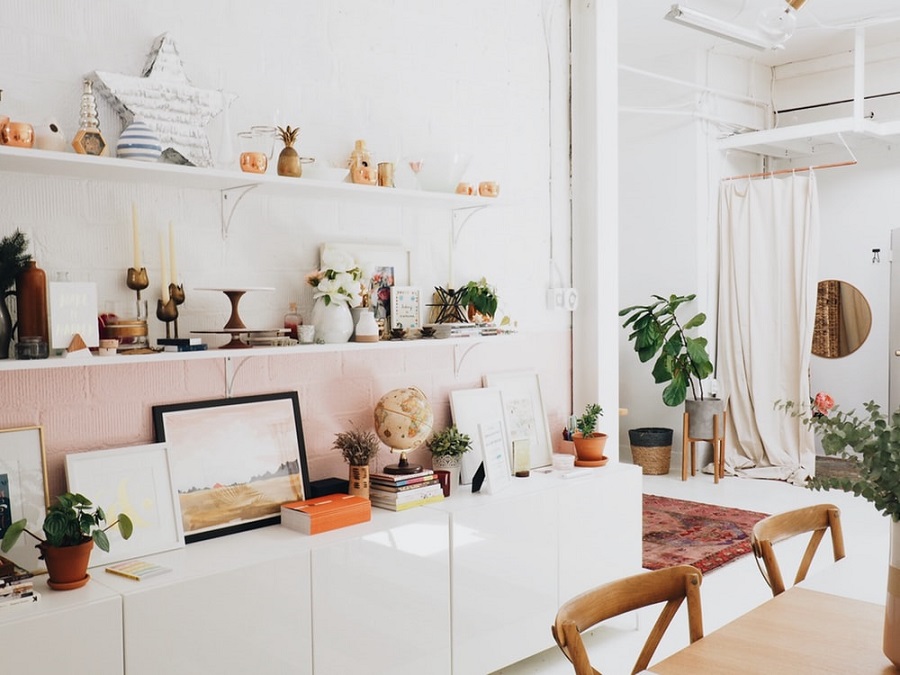 These four simple ideas will help you find inspiration to decorate your home in 2020. Read on to find out…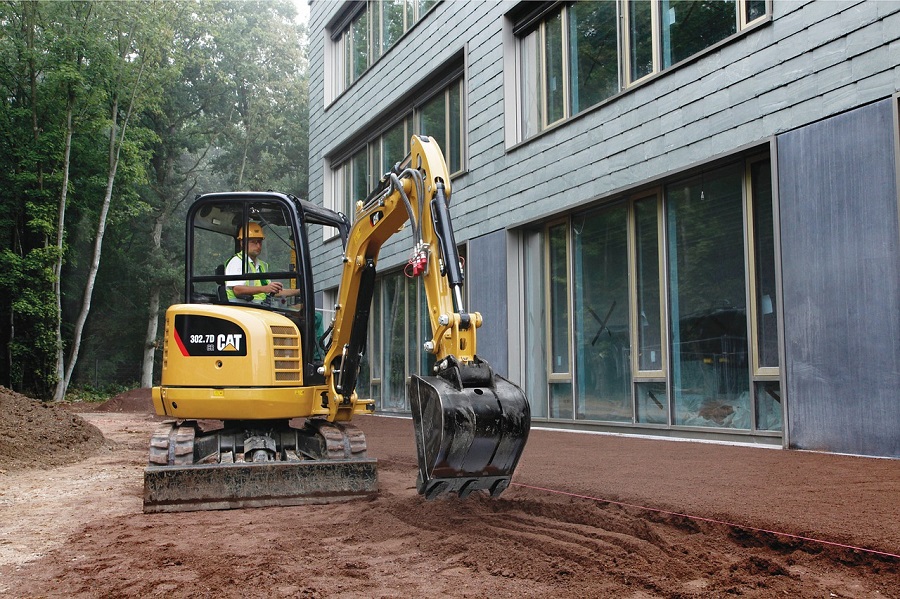 You may find you need to use earth mover equipment if you're building a home from ground up. Here are…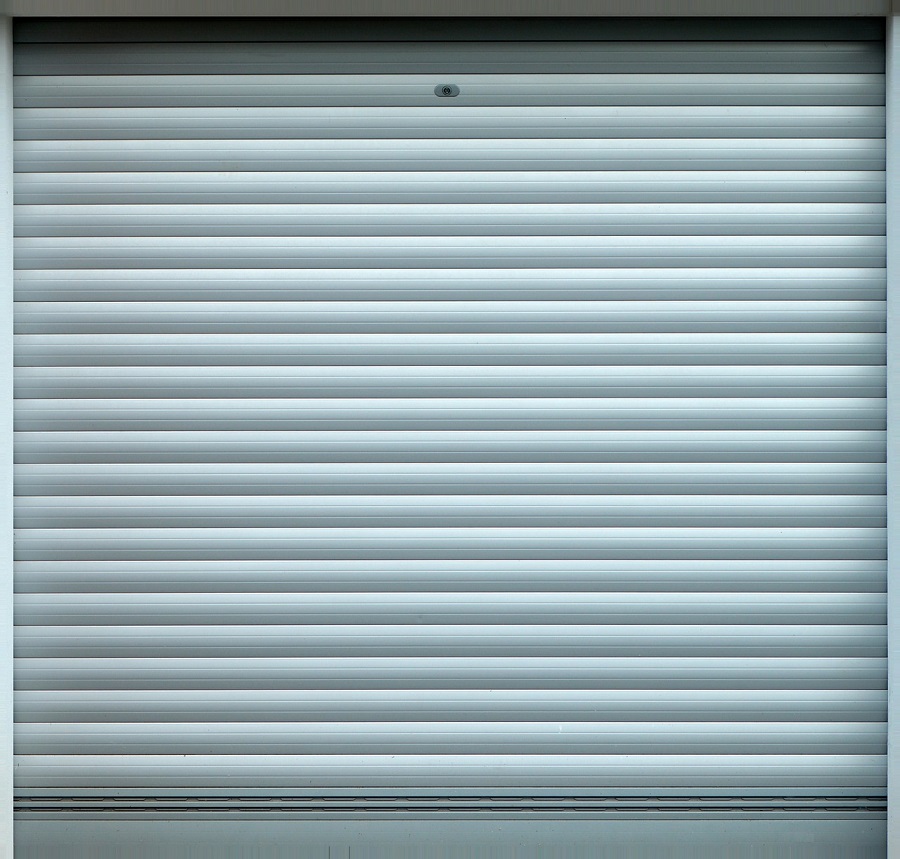 Worried about your garage door security? Check this article to see if your door has all the necessary security features….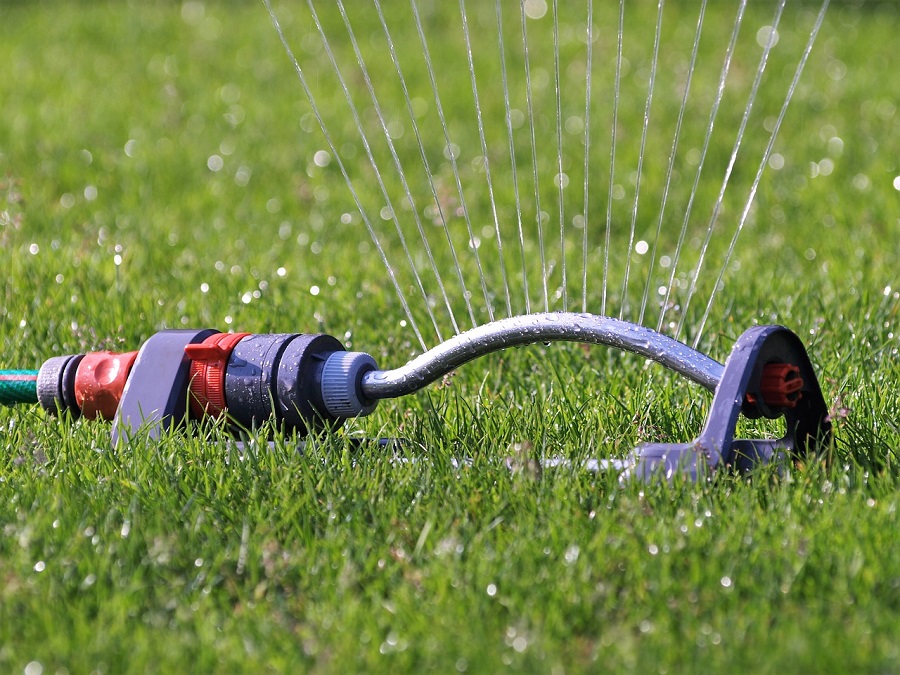 So you have a lush green lawn in your front yard, but how long do you think it will last?…