Last updated on August 13, 2023
Our website is proud to have Saul Cerni on board as a contributor. He is a seasoned home decorator and has several mentions by the media, including Redfin, Realtor, Yahoo! Life, BestLife, SFgate, and more.
In late 2014, a website named IndustryStandardDesign.com was born, and it has set on the path to inspire the world to keep up their home decor to the industry standard.
What's Inside
What's the Industry Standard?
It's what makes the covers of magazines and what gets the most likes and shares on Instagram, Facebook, and Pinterest. It's the level of quality set by the leading designers of the world. And that's what we have been trying to sum up here for the past few years.
Who Are We?
We are a group of individuals who have a passion for interior design, and we know how to build websites. We are based in different countries all over the world, but this passion unites us. Most often than not, our writing is based on consulting with professional designers locally and online. This enables us to give you a unique view of the trends and classic designs from all over the world.
What Do We Write About?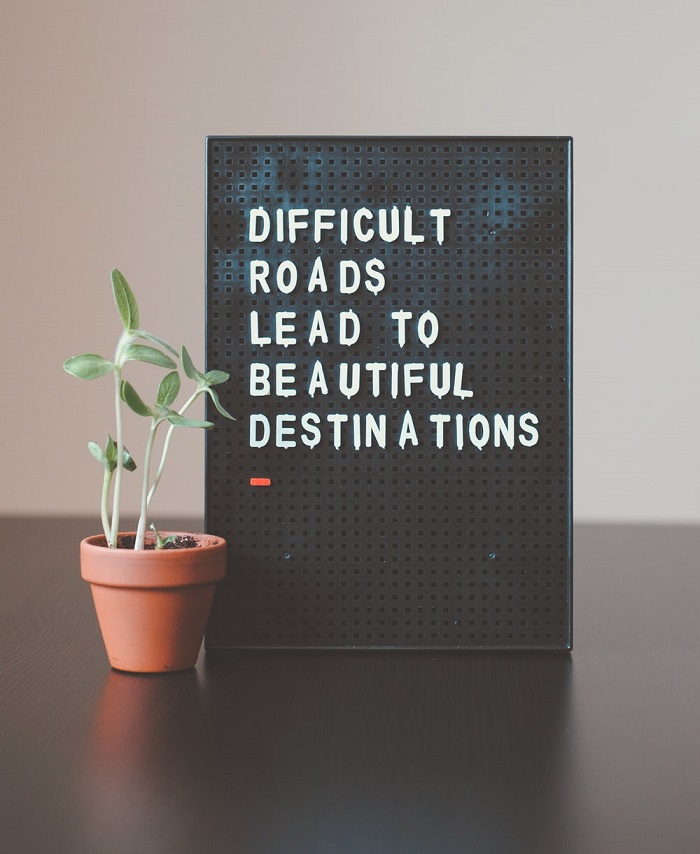 Everything that relates to home and interior design. We aim to inspire you to make your home better. Not only to look better but to function well too. We understand that each home is unique and it deserves special attention. So our articles always keep this in mind. We don't want you to copy magazine covers and create copycat decor. We want you to create personal interiors that characterize you.
Brief History of Industry Standard Design
It all started in 2014 with us, but the domain industrystandarddesign.com precedes our group. So it happens on the internet that someone creates a website then abandons it. We saw this as an opportunity to take over the domain when it became available.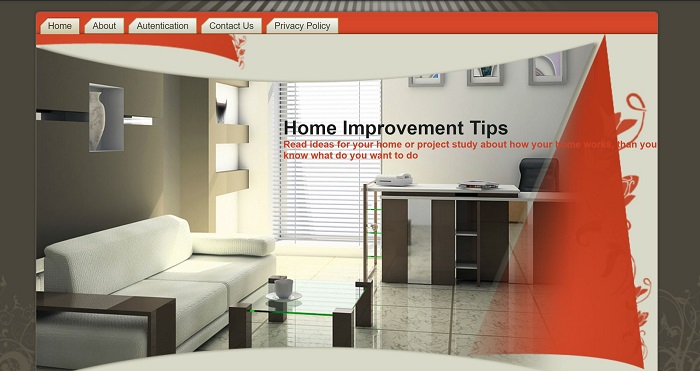 But IndustryStandardDesign itself has a longer history dating back to 2006. It was always about design, though. In 2011 it began its journey in the interior design world, which we continue to this day.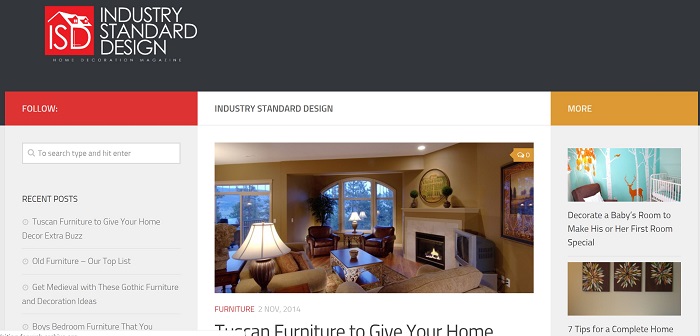 We have redesigned the website a few times. And the version you see now was developed in early 2019.
We continue to strive to inspire you, and we truly appreciate your support.
How Can You Contact Us?
We are a friendly crew, and we like the chat. So please feel free to contact us here with anything you have to say, ask, or say hi.
Where Else Can You Connect With Us?
We can also be found on social media:
Feel free to find us there and give us a shout!
Thanks for continuing to be our valued reader. Have a great day!:)
Saul,
Chief Editor,
IndustryStandardDesign.com
Continue reading: