What's New?
---
Featured
---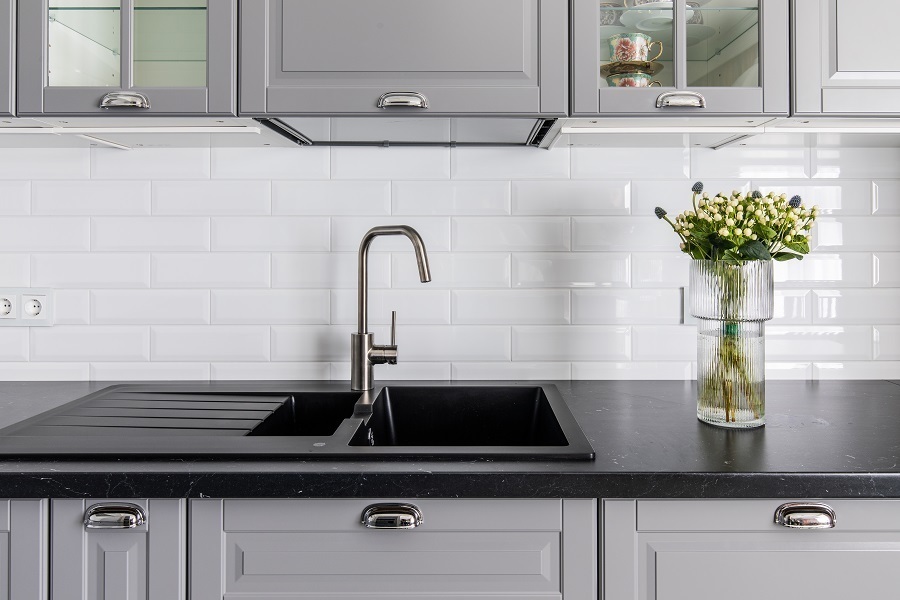 In short, no, your kitchen faucet should not necessarily match your sink. They can have different colors, finishes, materials, and…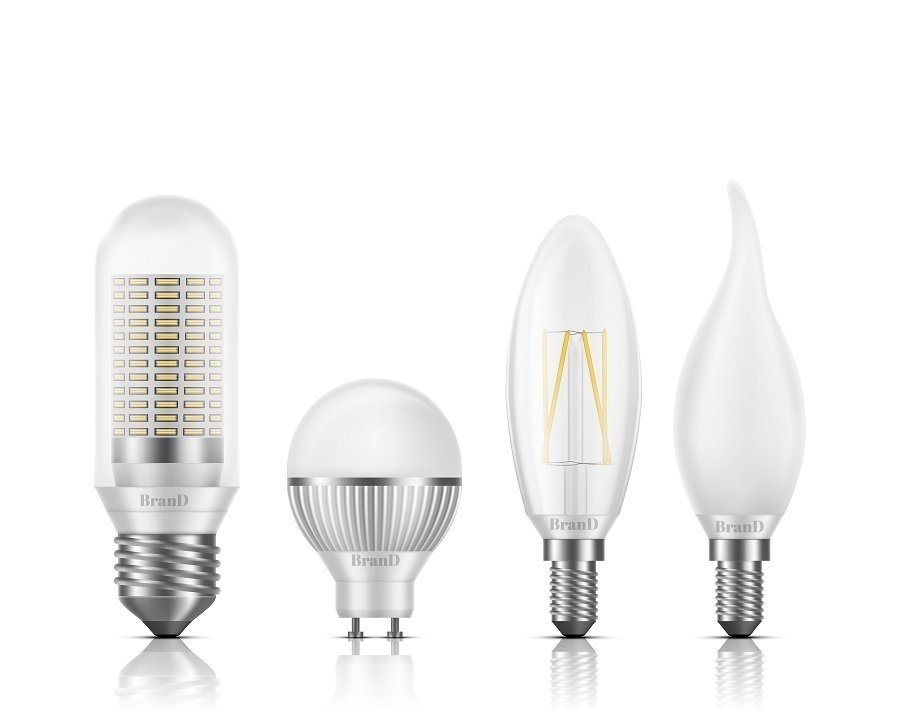 The best wattage for the kitchen is 1.5 to 2.5 watts per square foot. But also consider the lumens and…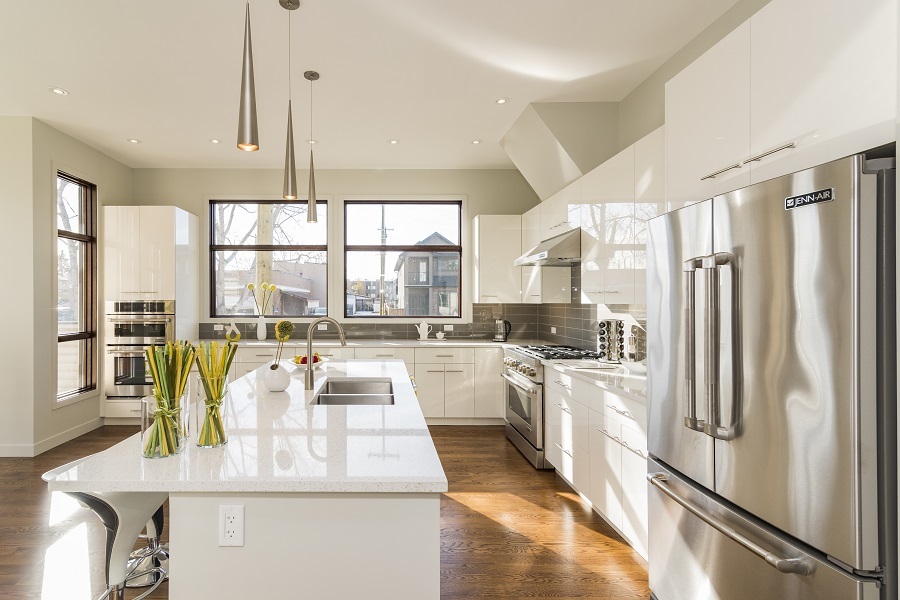 These are the kitchen lighting trends of 2022. We are already seeing them all over Instagram, and we will continue…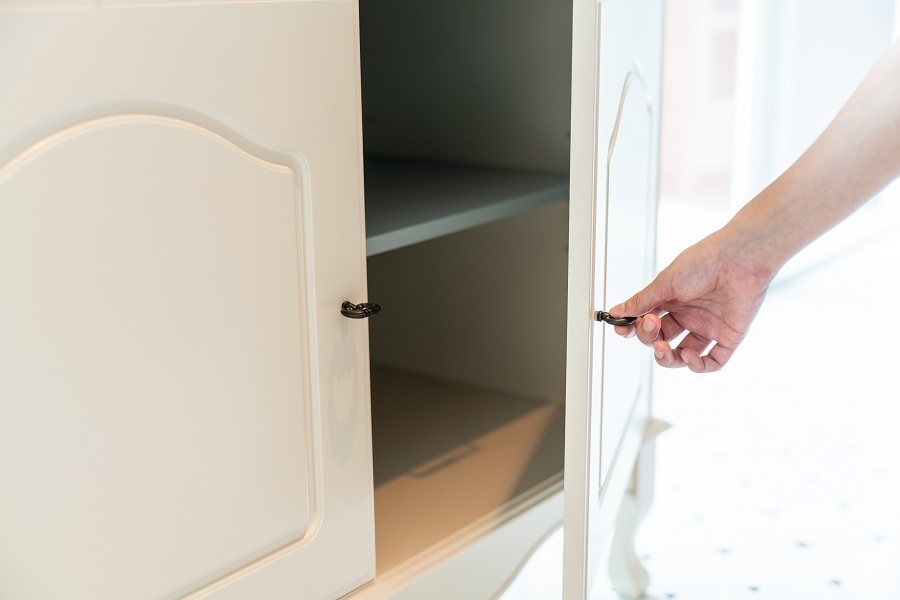 Or is it not so obvious? We choose drawers for a better organization, but the decision isn't always this clear-cut….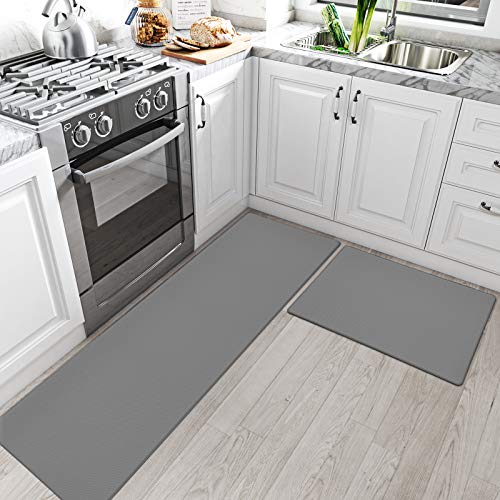 The purpose of a kitchen mat is to relieve some of the stress from your feet and keep the sink…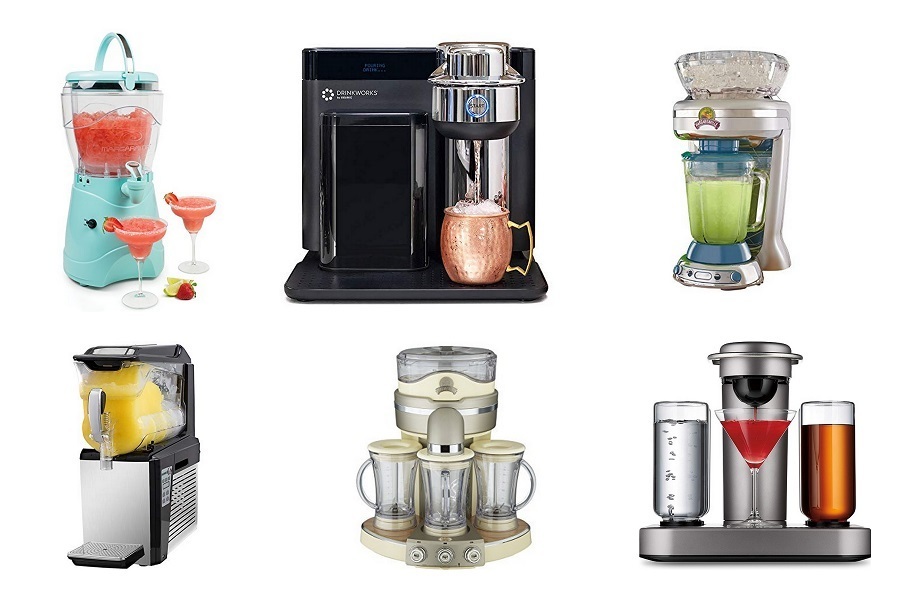 Looking for a cocktail maker to make your favorite drinks at home? Choose one of the best cocktail maker machines…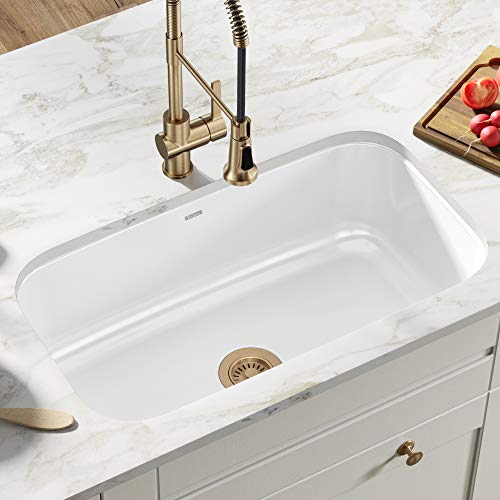 Have a hard water problem? Get a kitchen sink for hard water that's resistant to mineral build-ups and stains. These…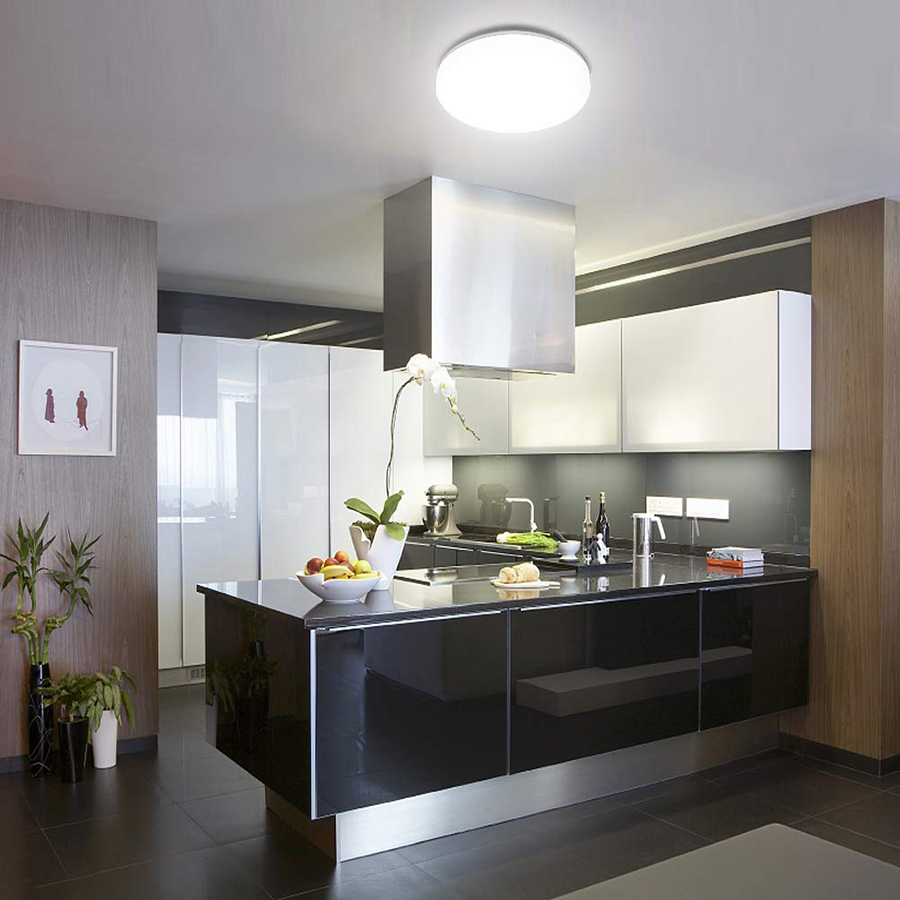 Looking for the best LED lighting for the kitchen ceiling? LED is the ideal energy-efficient choice, and many great options…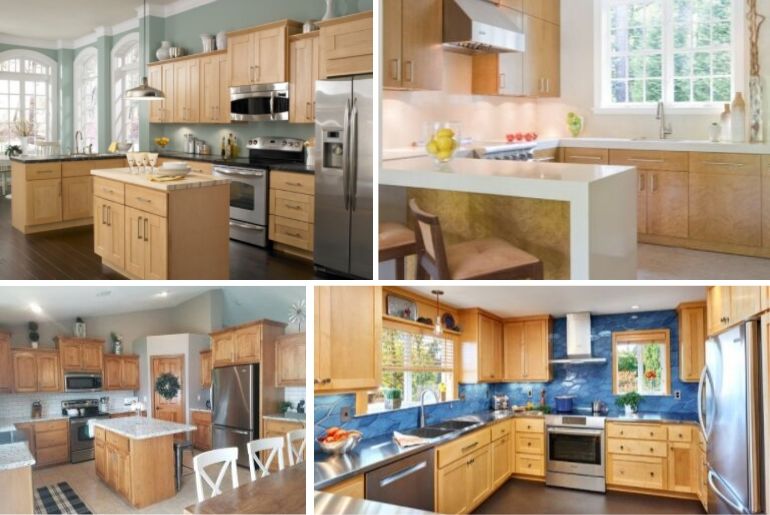 Want to use maple cabinets in the kitchen, and you need ideas on how to match them to the backsplash?…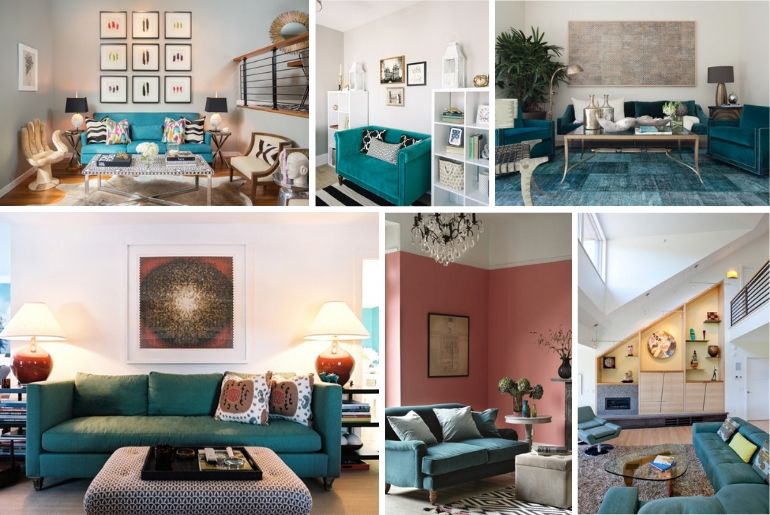 Are you making a statement in your living room decor with a teal sofa? It's one of the top interior…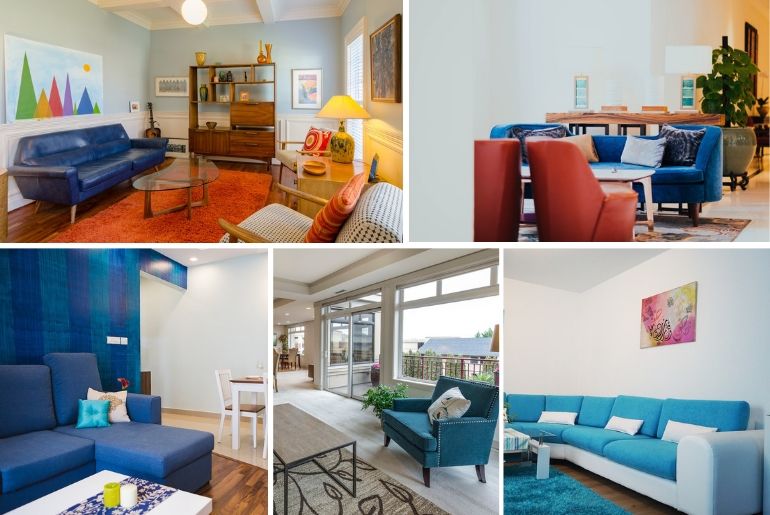 Do you want to decorate your living room around a blue sofa? Check out these ideas and learn how to…
Shopping
---
Latest Design + Decor
---
Home Improvement
---