What's New?
---
Featured
---
Latest Design + Decor
---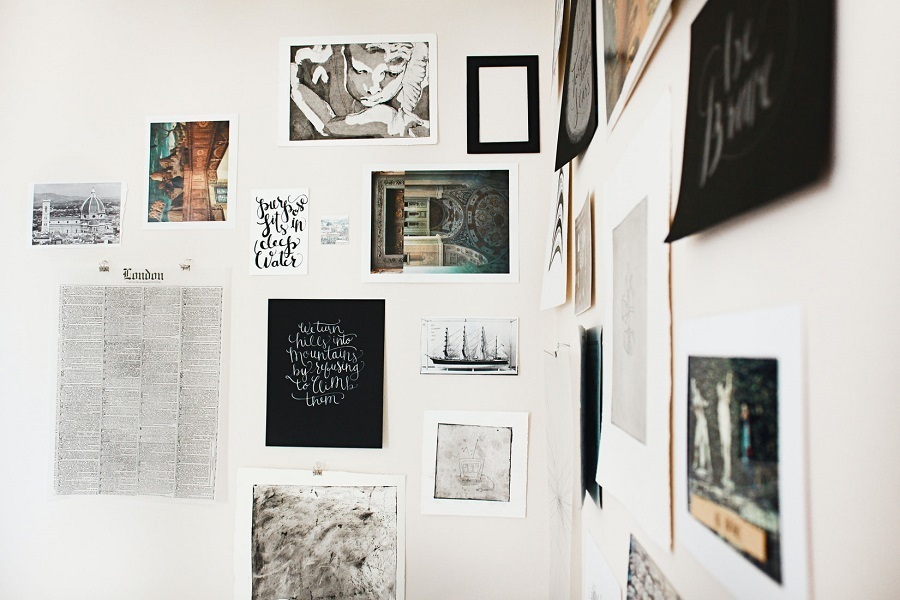 Want to make a photo wall to decorate a wall in our of your rooms? Here's a detailed guide on…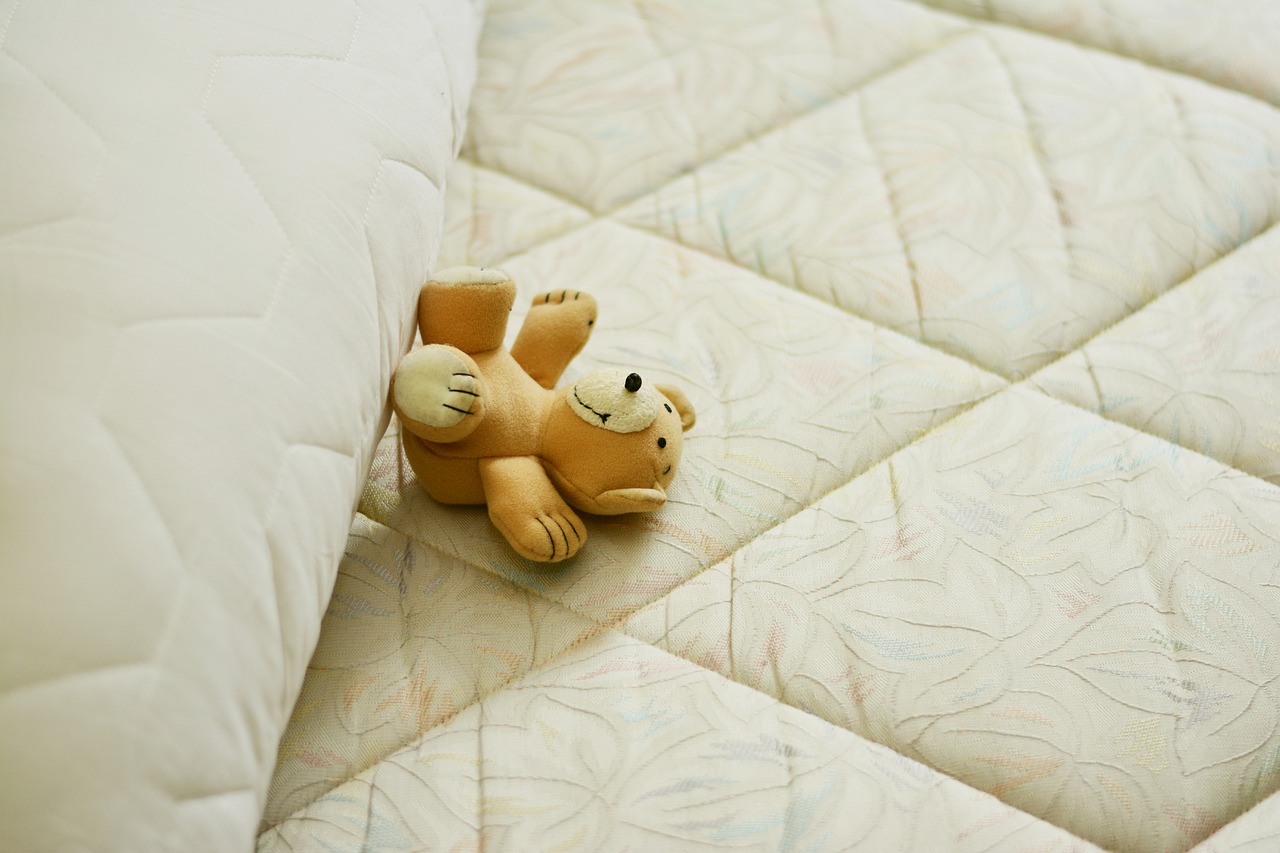 Does your mattress feel too soft for your liking? This can pose a lot of issues in the long run….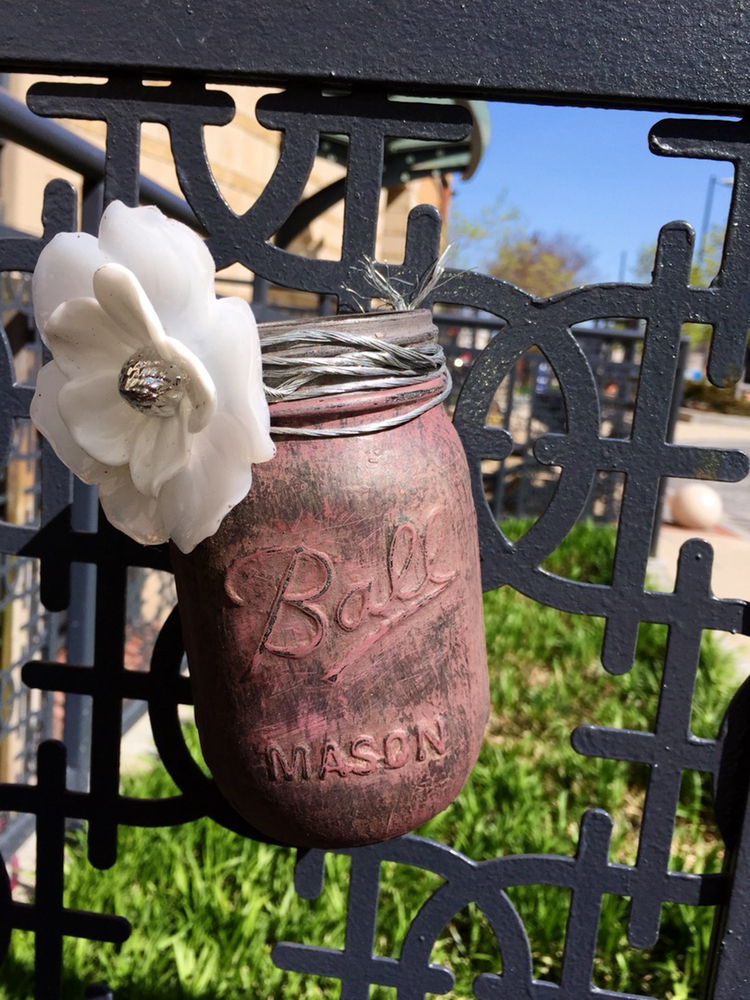 How about creating some spray paint mason jar crafts for your home decor? These aren't just beautiful but fun to…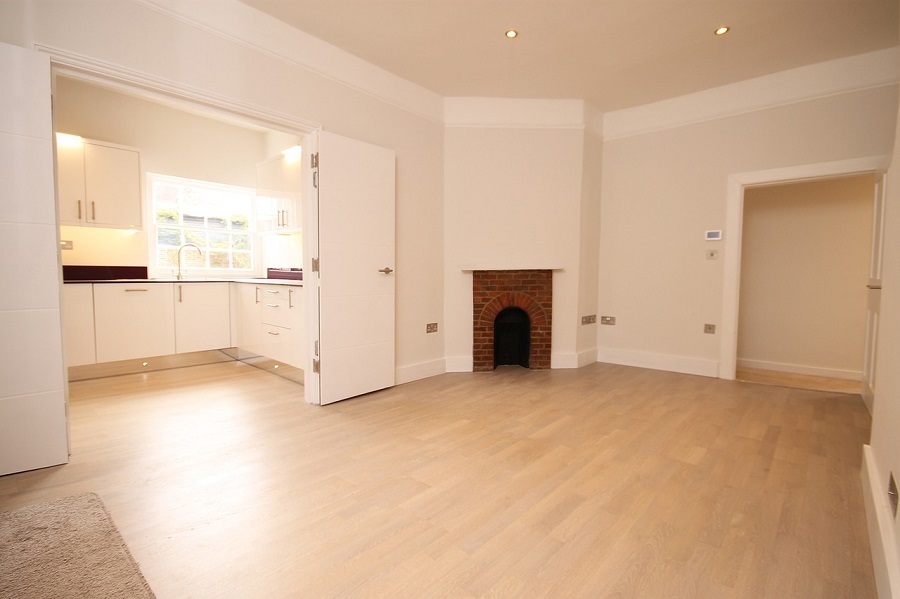 Want to build a fireplace in a corner of a room yourself? Here are the full instructions on how to…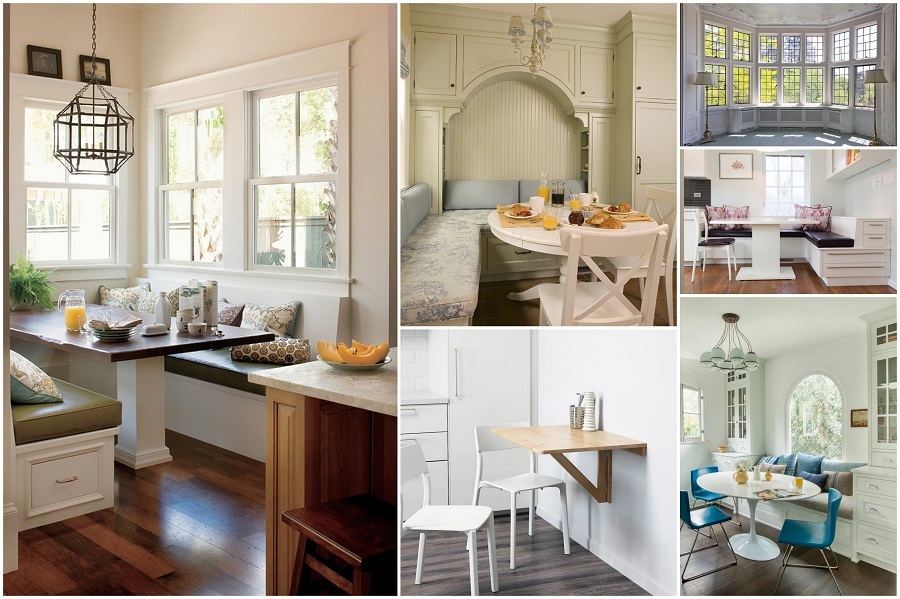 Thinking of adding a breakfast nook to your kitchen or dining room? Here are some of the coziest breakfast nook…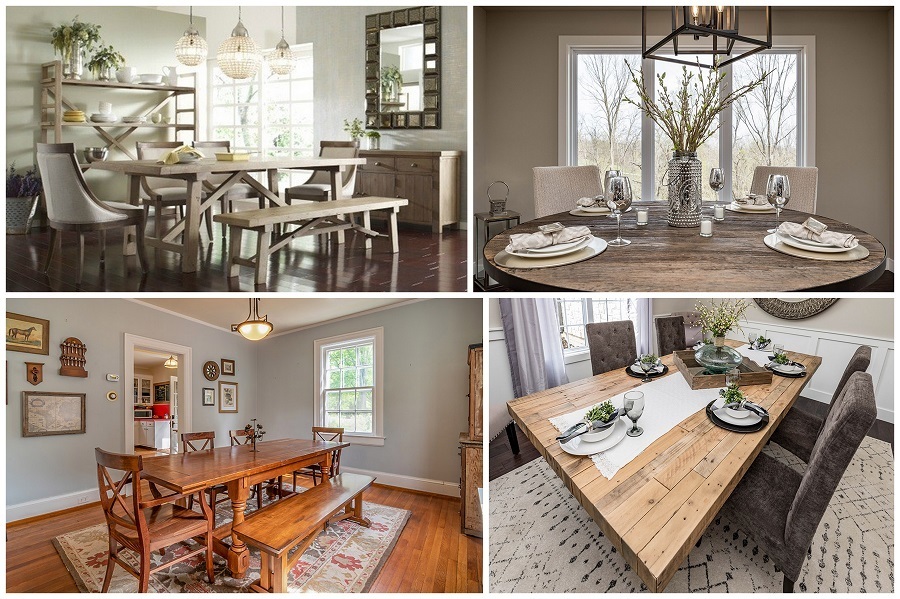 Thinking of upgrading your dining room into a cozy farmhouse style? Here are the most charming ideas for the farmhouse…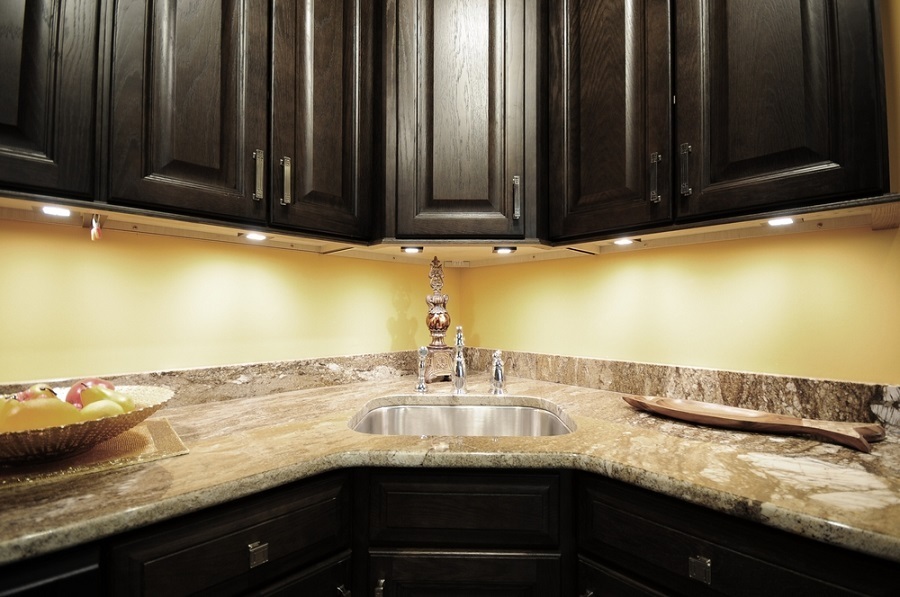 Do you want to make your corner kitchen sink look upgraded and beautiful? Then don't go anywhere as we've got…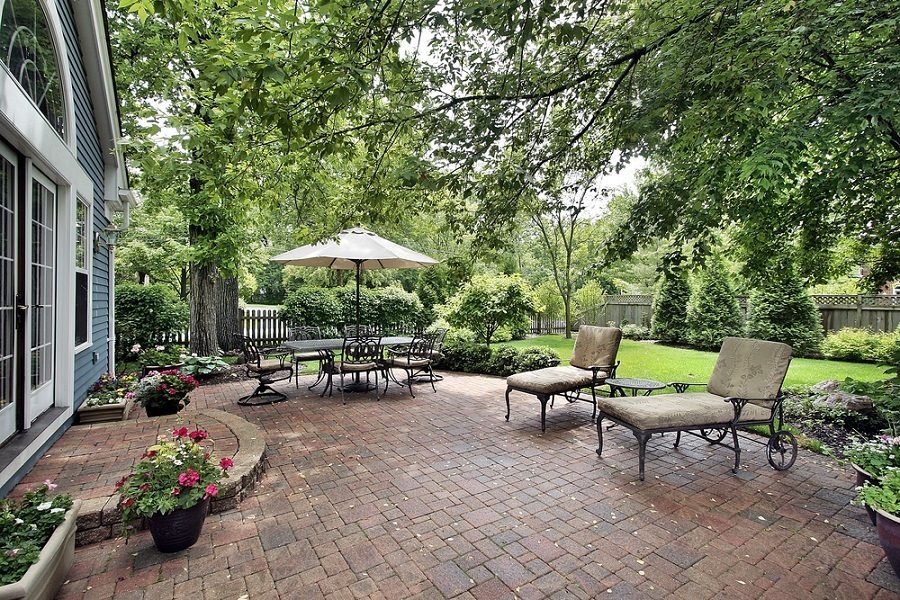 Looking to completely revamp your patio? Let's turn it into the best outdoor getaway in the neighborhood. Here are the…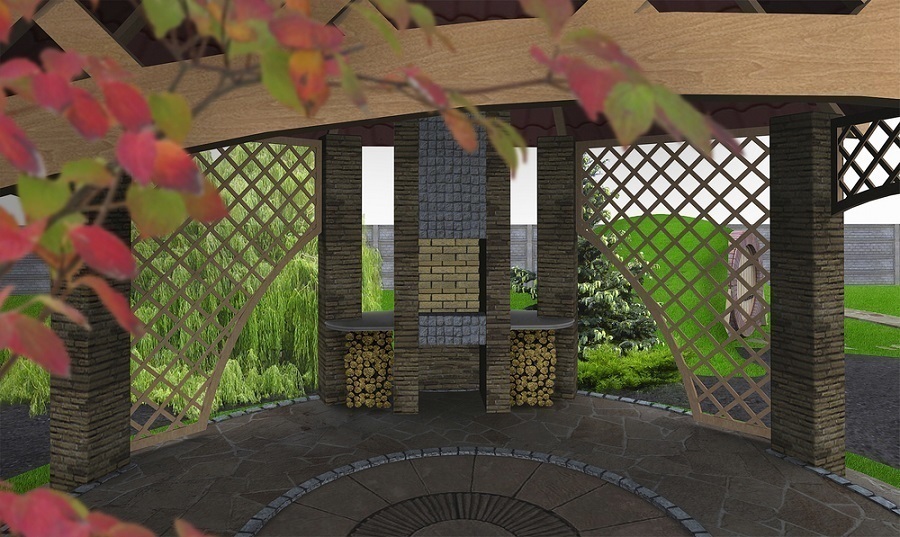 Are you looking for the best outdoor privacy screen ideas to enjoy a more relaxing, private patio, yard, or a…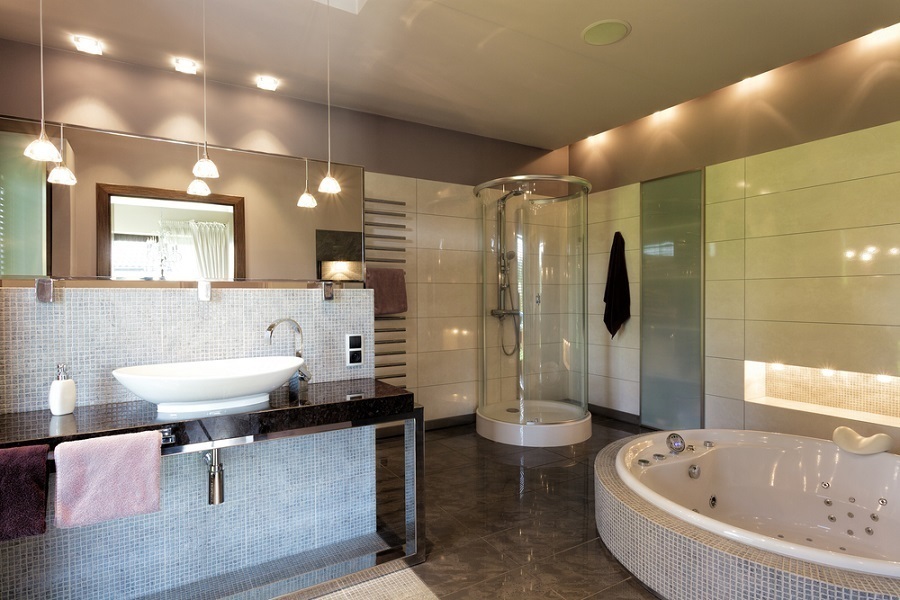 Looking for bathroom lighting ideas to revamp your bathroom? It can make or break your interior so you better make…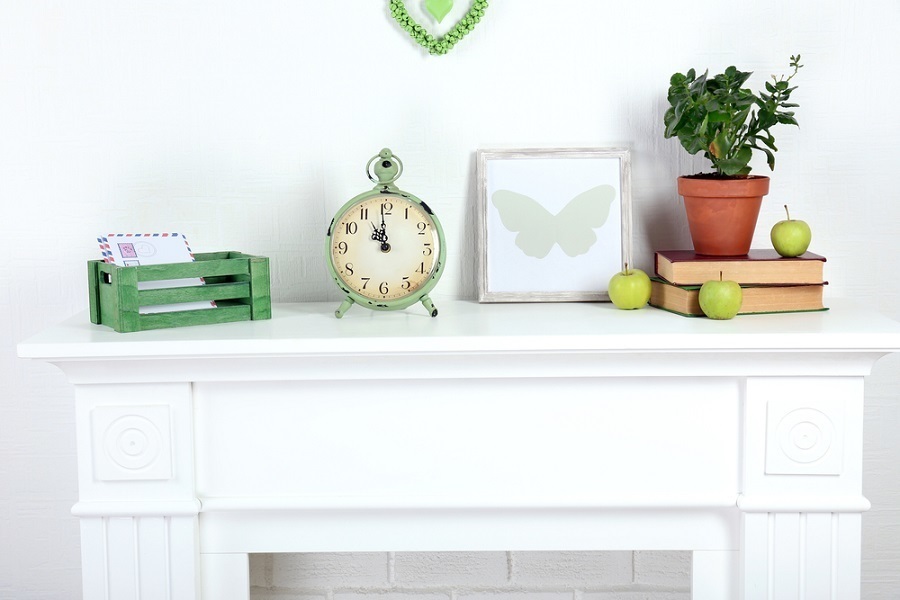 If you have a fireplace then decorating the mantel would be a fantastic thing to do. We've got the best…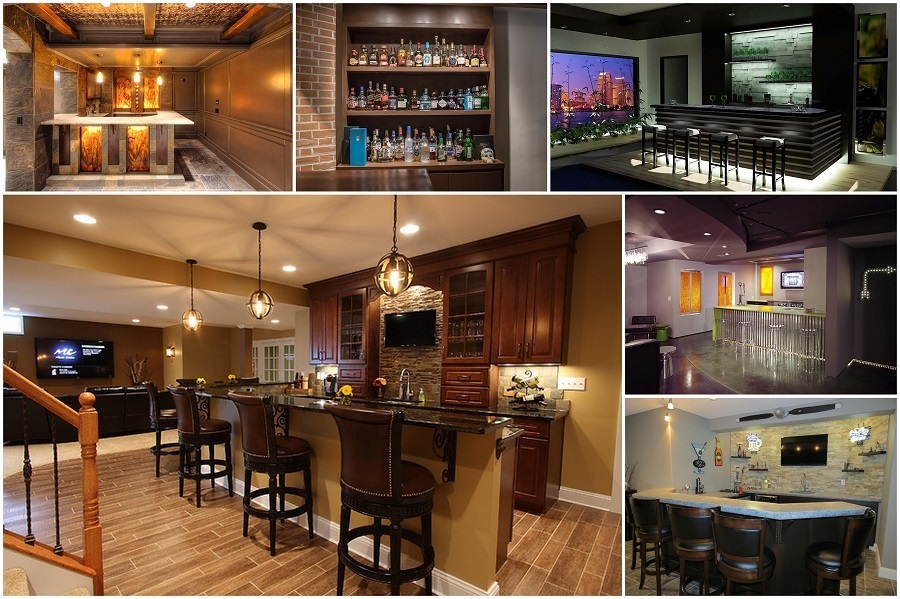 Want to add a bar to your basement for a one of a kind experience for your friends and family?…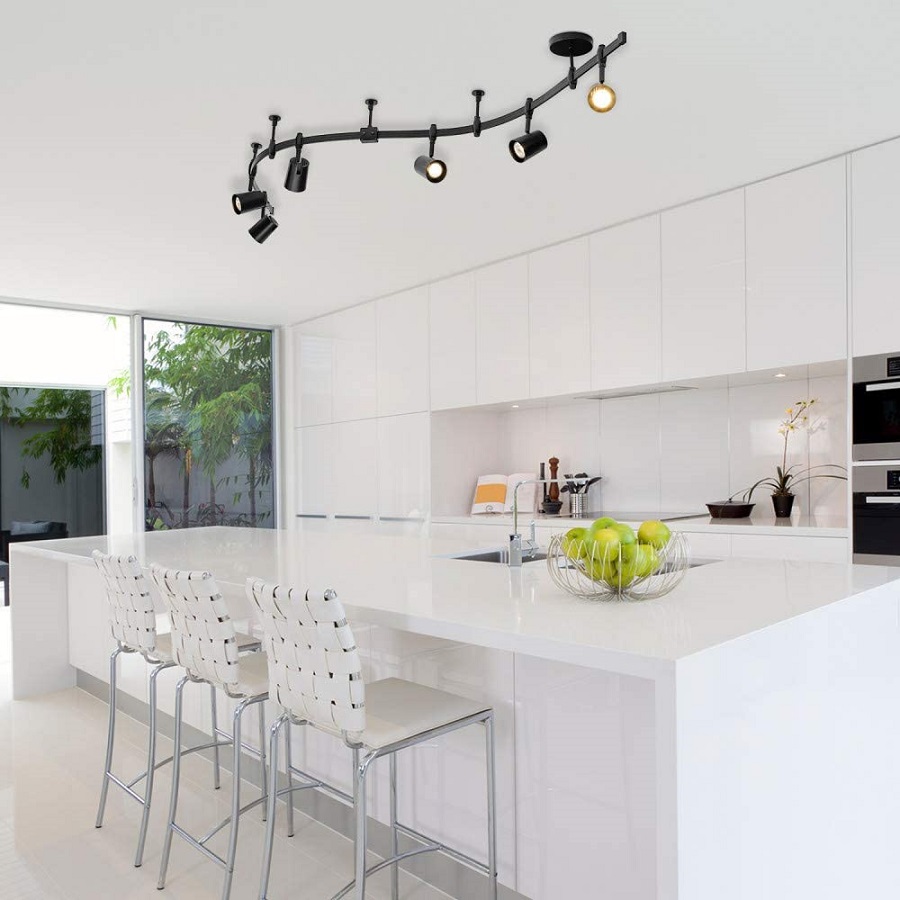 Want to add track lighting to your kitchen for more directional lights? It's a great choice, so let's find out…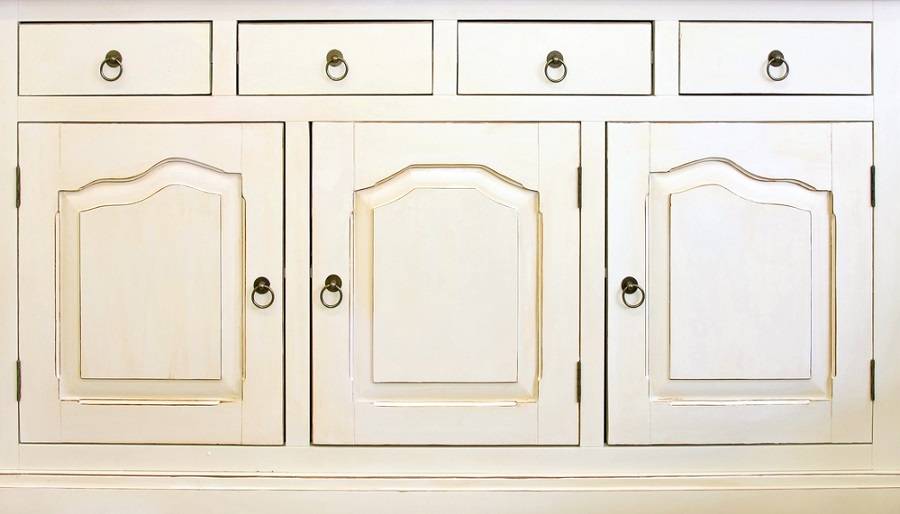 Looking for a quick revamp of your kitchen cabinets? How about these kitchen cabinet hardware ideas? Adding new pulls and…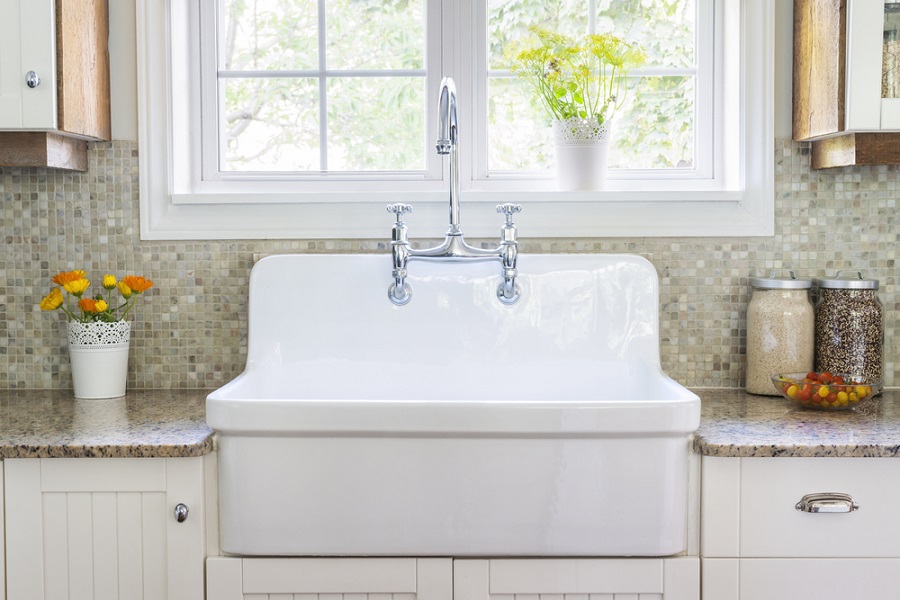 From farmhouse to modern, from one-piece countertop to freestanding. Kitchen sinks come in many styles. Want to easily get your…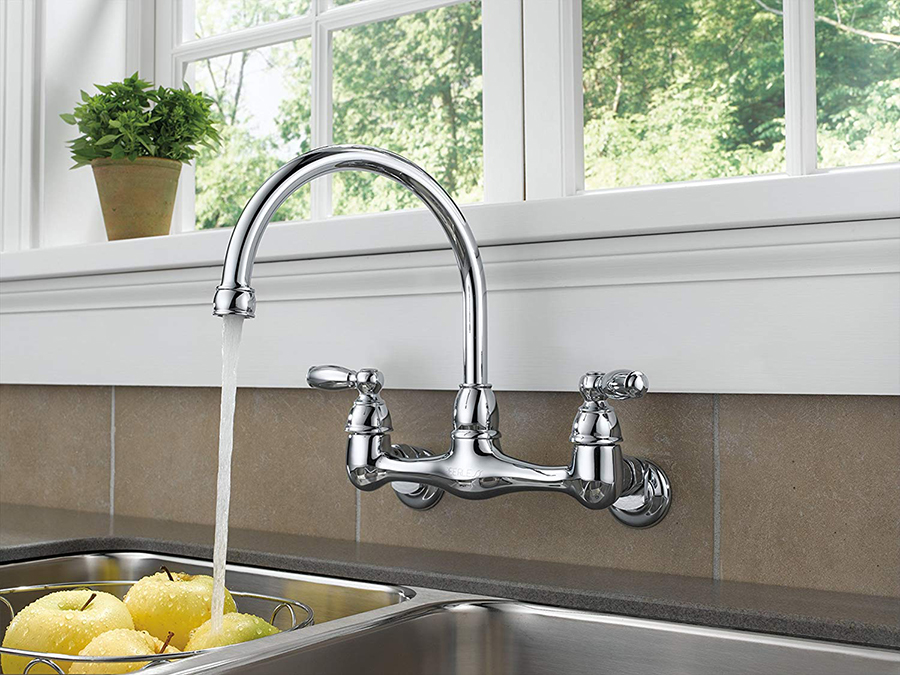 Looking for the best wall-mount kitchen faucet for function and space-saving? These are the top-rated picks in 2020 to choose…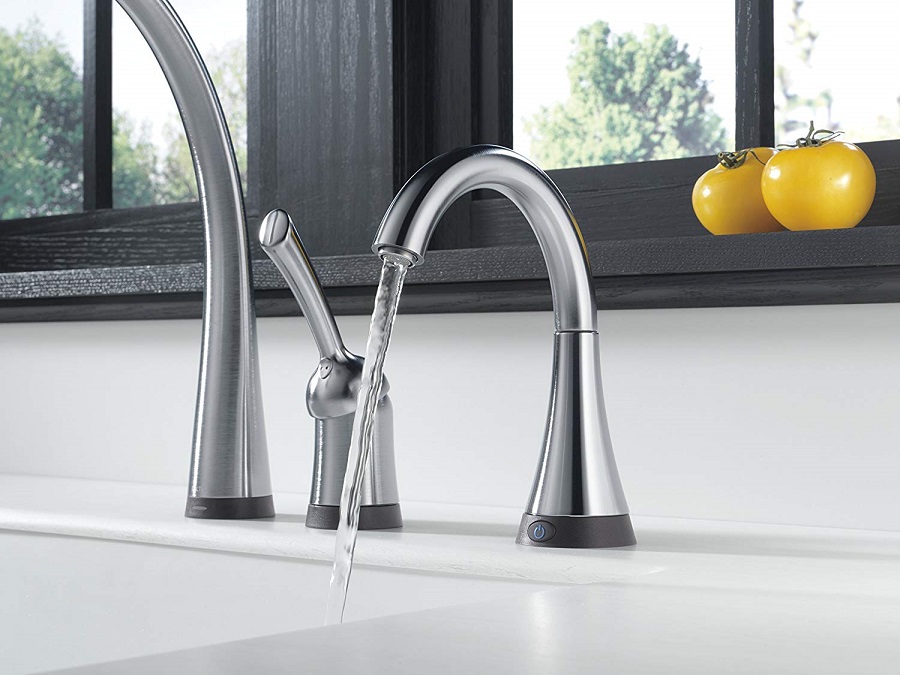 Do you have hard water supplied to your home? You need faucets that are resistant to avoid long-term problems. Here…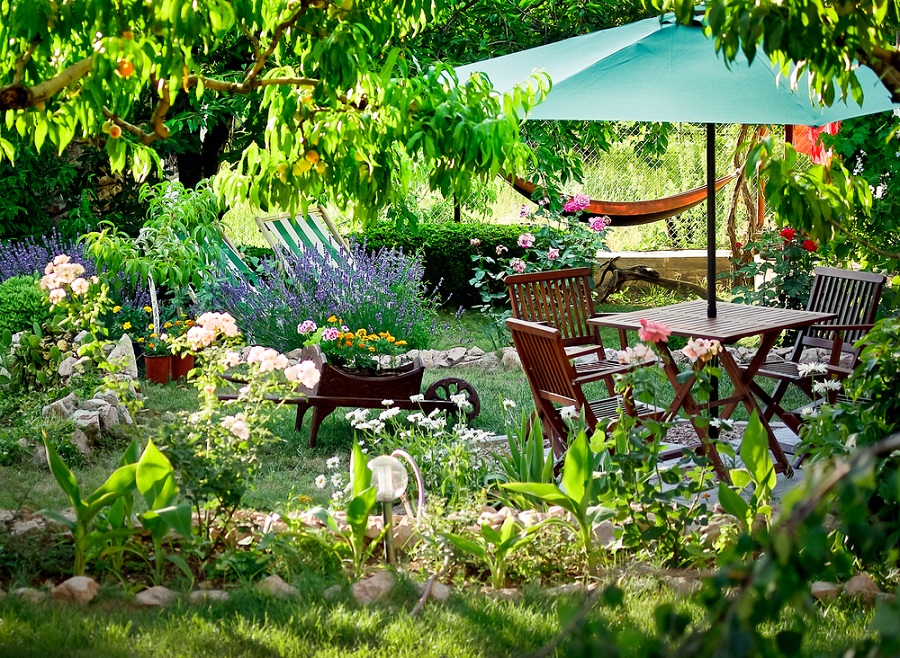 Looking for fresh DIY landscaping ideas to shape your yard this year? It's about time to get started and we…
Shopping
---
Home Improvement
---