What's New?
---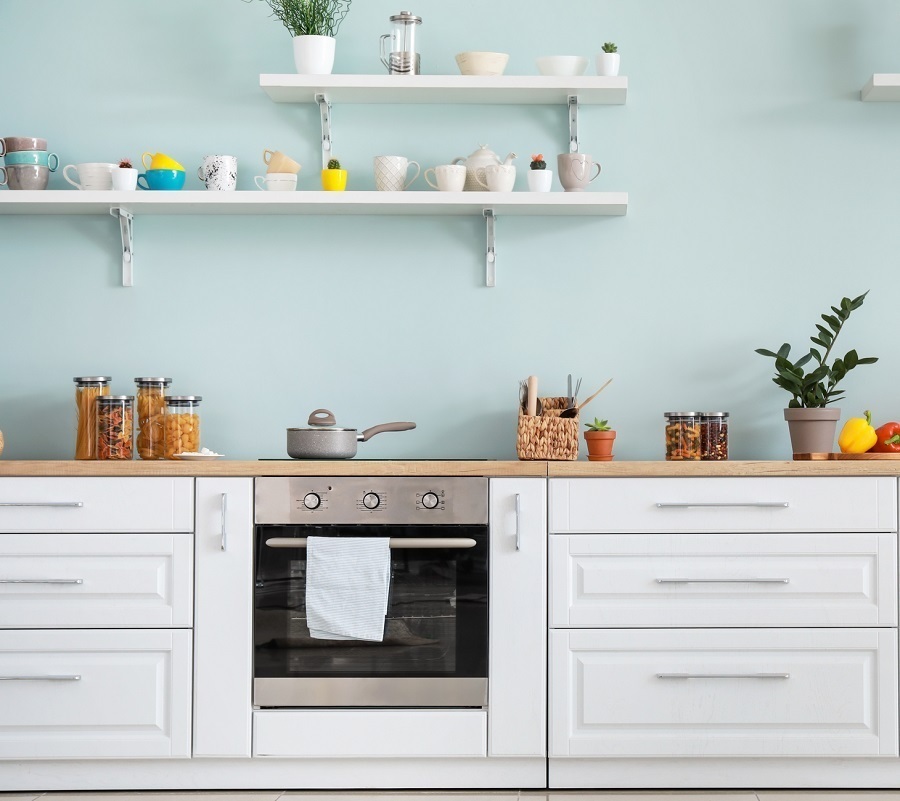 Yes, you can have all drawers in the kitchen. It's a new trend, and people swear by it. This layout…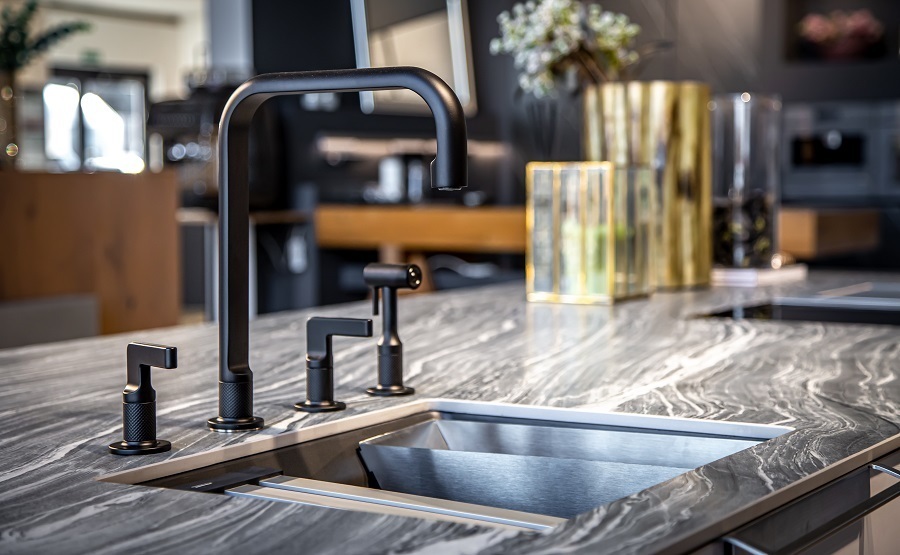 Yes, you can use a black faucet on a stainless steel sink. The combination creates a contrast with a decorative…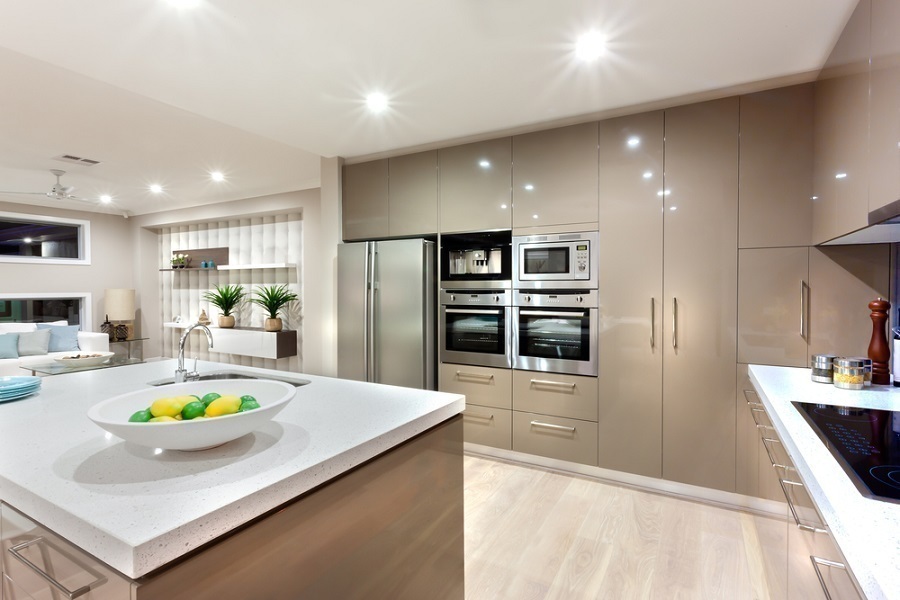 Use these ambient kitchen lighting ideas to light your kitchen with enough brightness and make it visually attractive. Read on!…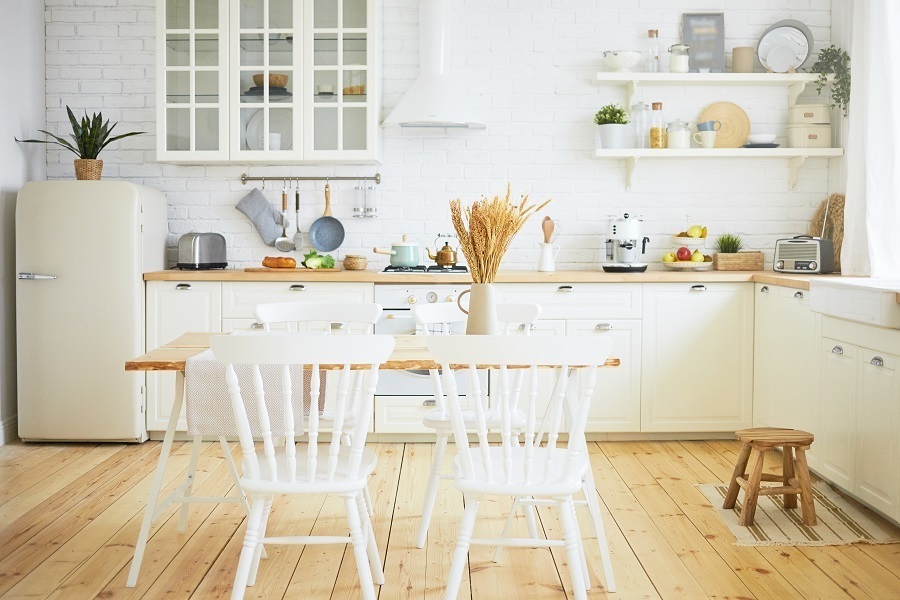 You can make your kitchen brighter by adding more and brighter lights and allowing light to reflect and spread across…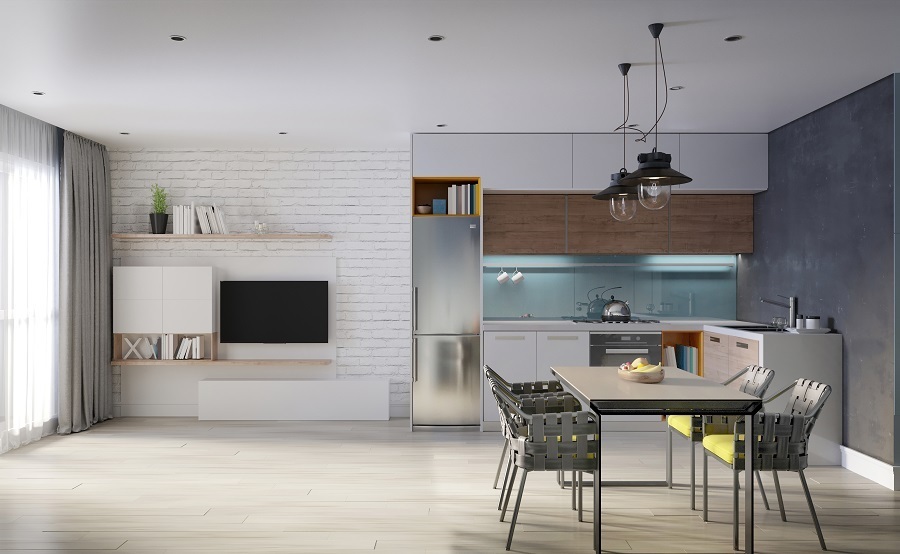 Position your ceiling light in the kitchen where the correct type of lighting is needed. Here's how to figure it…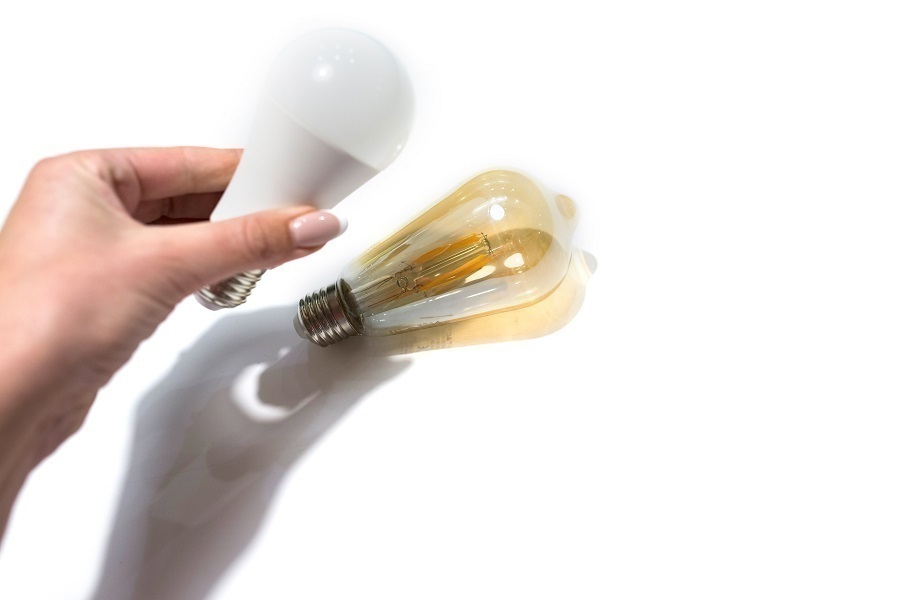 Here's a guide on choosing the correct wattage of light bulbs you need in every room of your home. Read…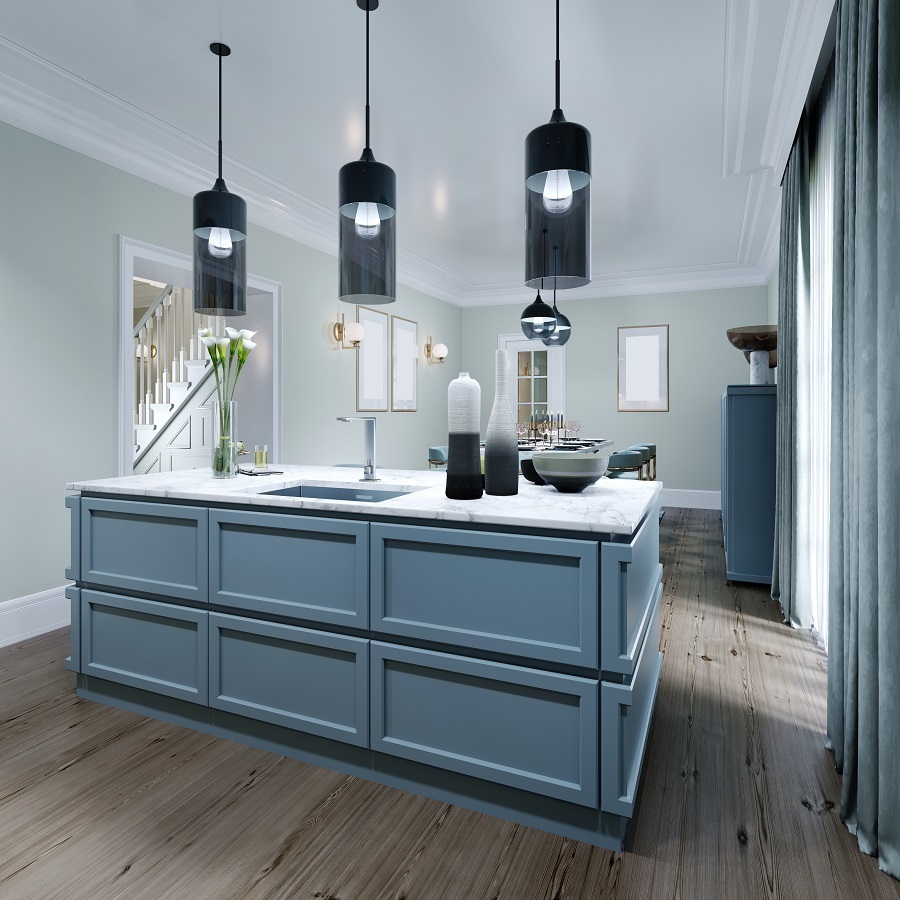 35 to 50 lumens per square foot is usually enough for the kitchen island lighting. Here's how to calculate it….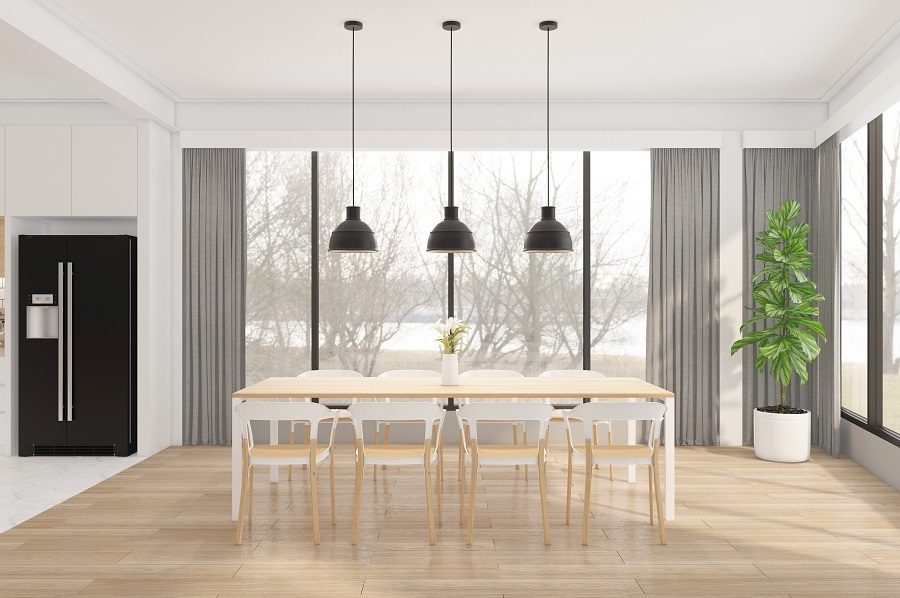 To provide your dining room with adequate light, you may need under 100 watts of incandescent lighting or 25 watts…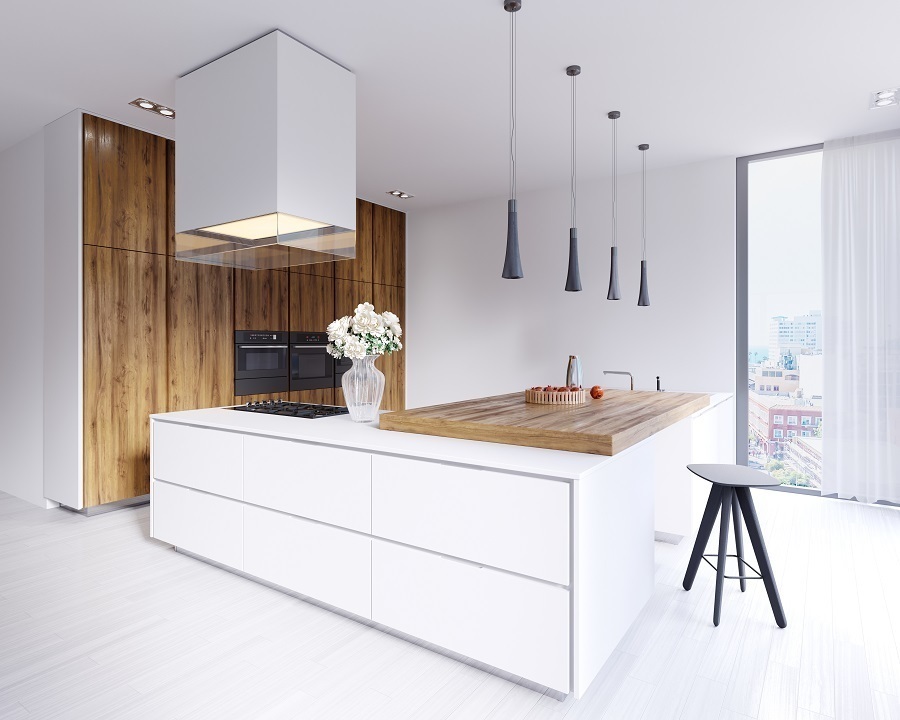 How much light bulb wattage you need for your kitchen pendant lights depends on the space it needs to light…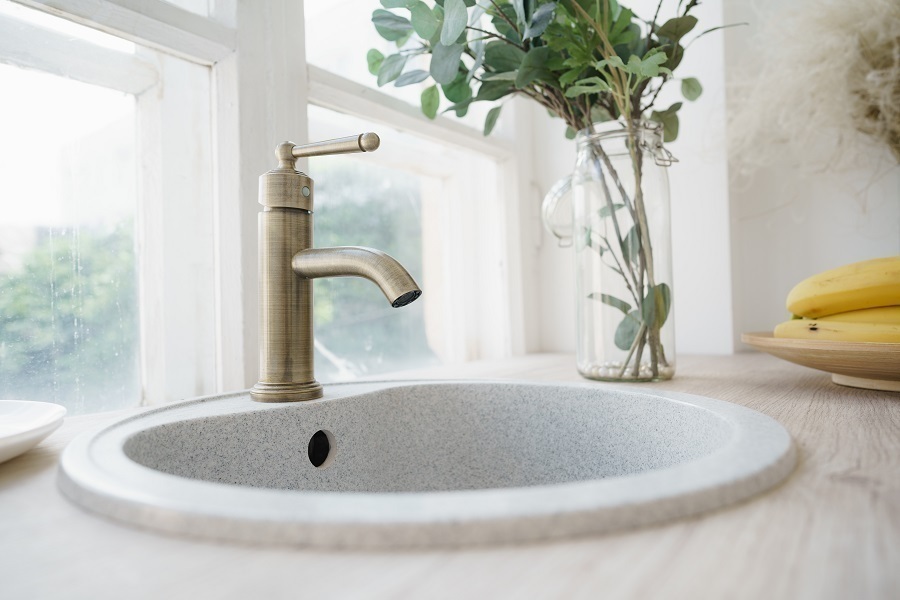 What's the best kitchen sink material? You'll find that there's no definitive answer. That's why you need to consider all…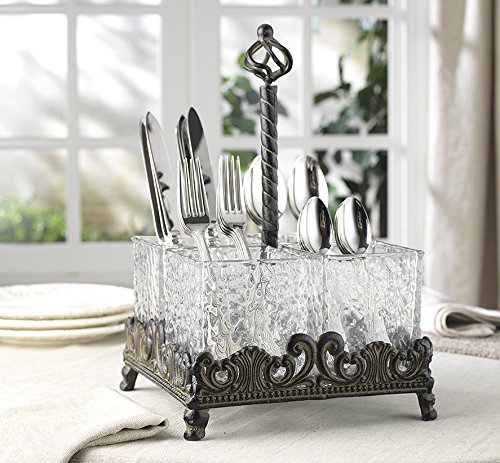 Running out of drawer space? Here are the kitchen drawer alternatives for storage. Here's what you do to all the…
Lighting
---
Cabinets + Countertops
---
Sinks + Faucets
---
Shopping
---
Design + Decor
---
Home Improvement
---