Last updated on August 13, 2023
Some greenery in your home adds freshness to the interior design so having a few pods with decorative plants is a great way to improve it. However, just placing a pod on the table or by the window is boring. There's a lot you can do to your home decor with plants and here are 14 rooms with very clever use of them.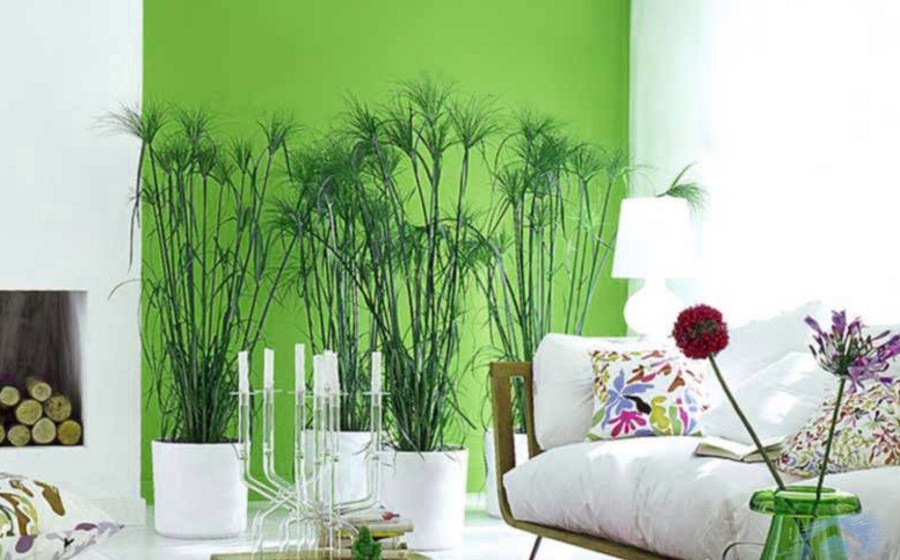 When you have a lot of empty space you have two choices – use it for storage or as in this case, occupy it with plants and give your room a very green look.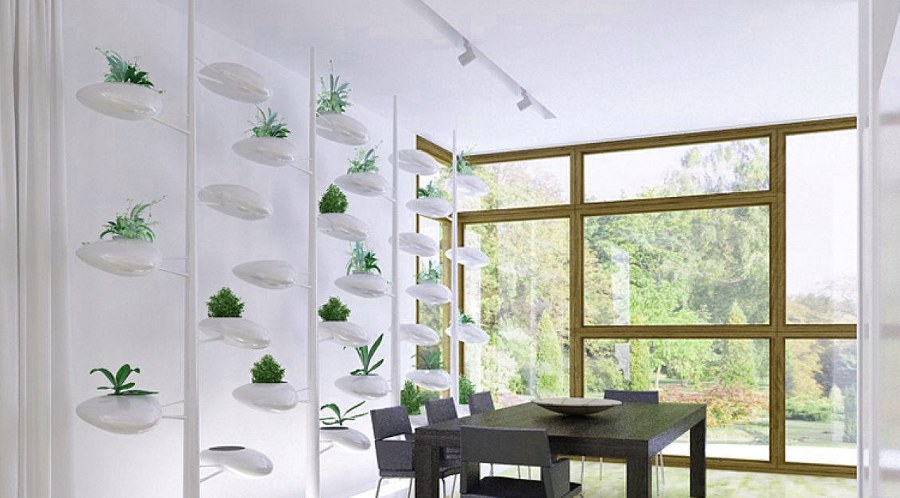 Or you can go all out and install intricate plant pods that occupy the entire wall – green meets modern in this design.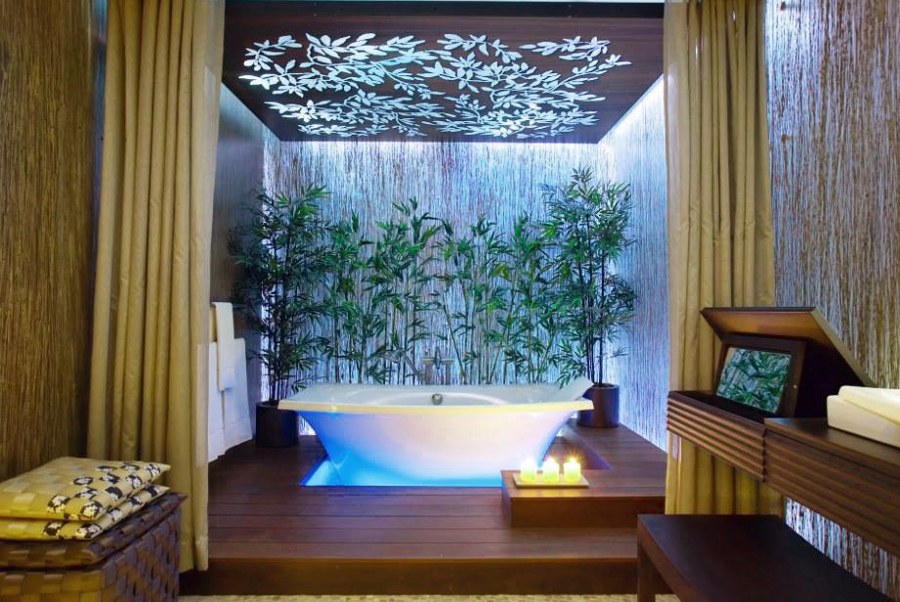 One way to add freshness to your bathroom is to plant a few green bamboos, having a bath in such a room is truly magical.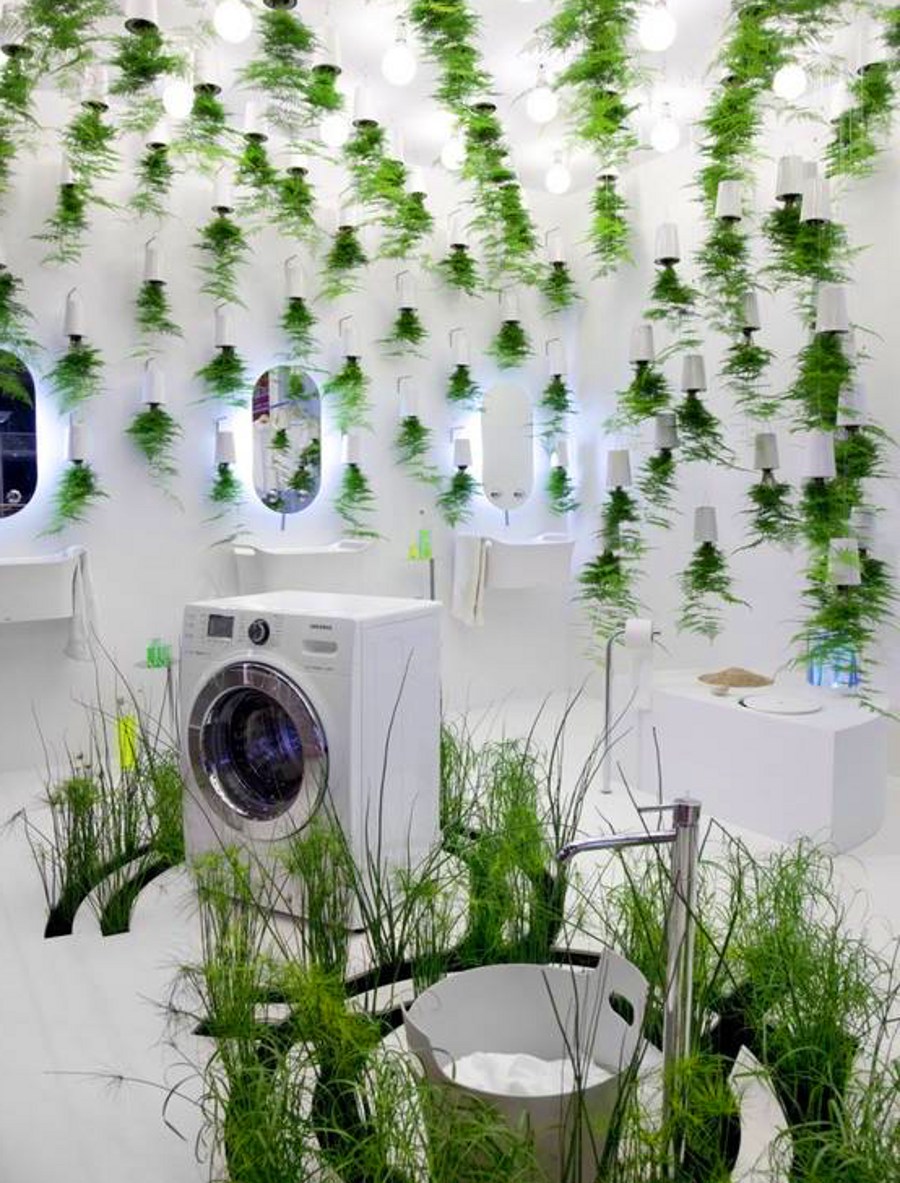 Or you can go all out and and install upside-down pods with plants in place of light bulbs. Not very practical but truly original design.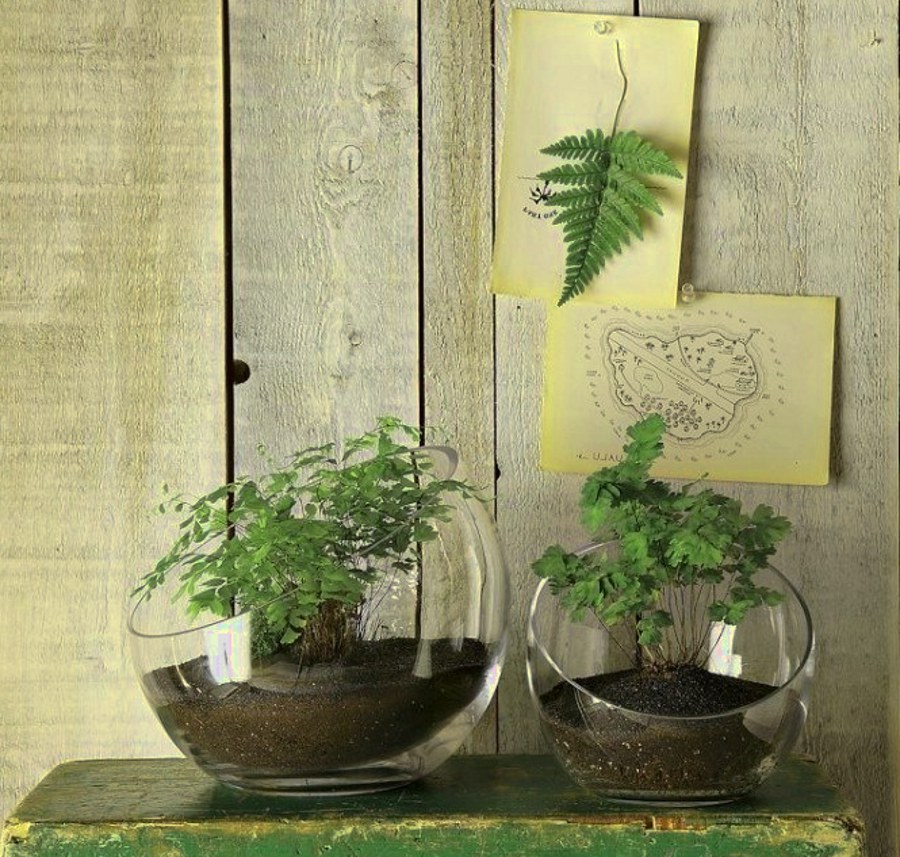 Speaking of pods, a terrarium instead of a simple pod is way more interesting.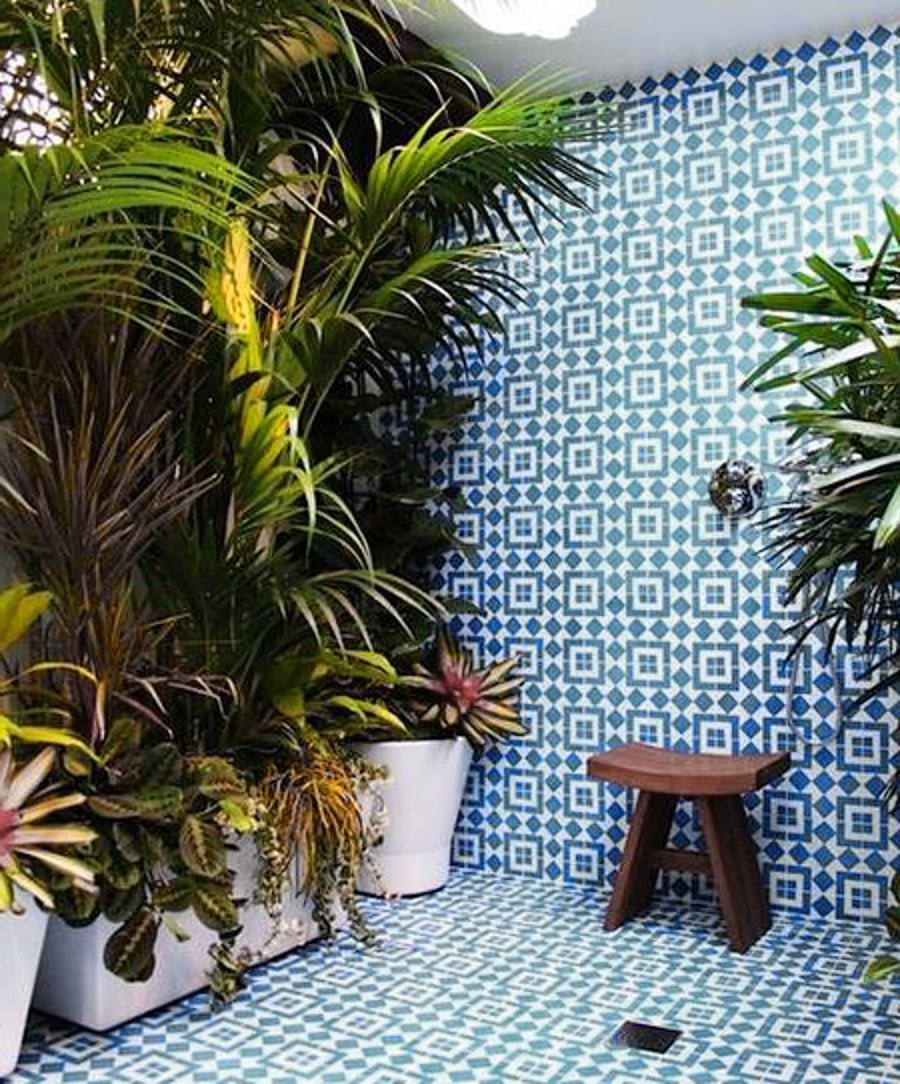 If you like being surrounded by nature you can grow entire jungle in your shower. Not a design that many would go for but truly interesting.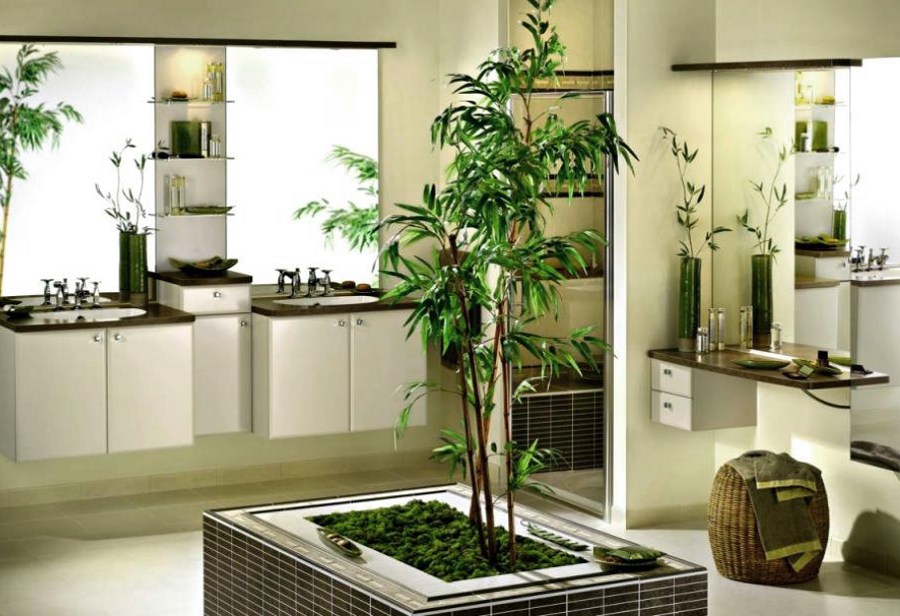 Growing a small tree in your room is a true dedication to bringing some nature to your home.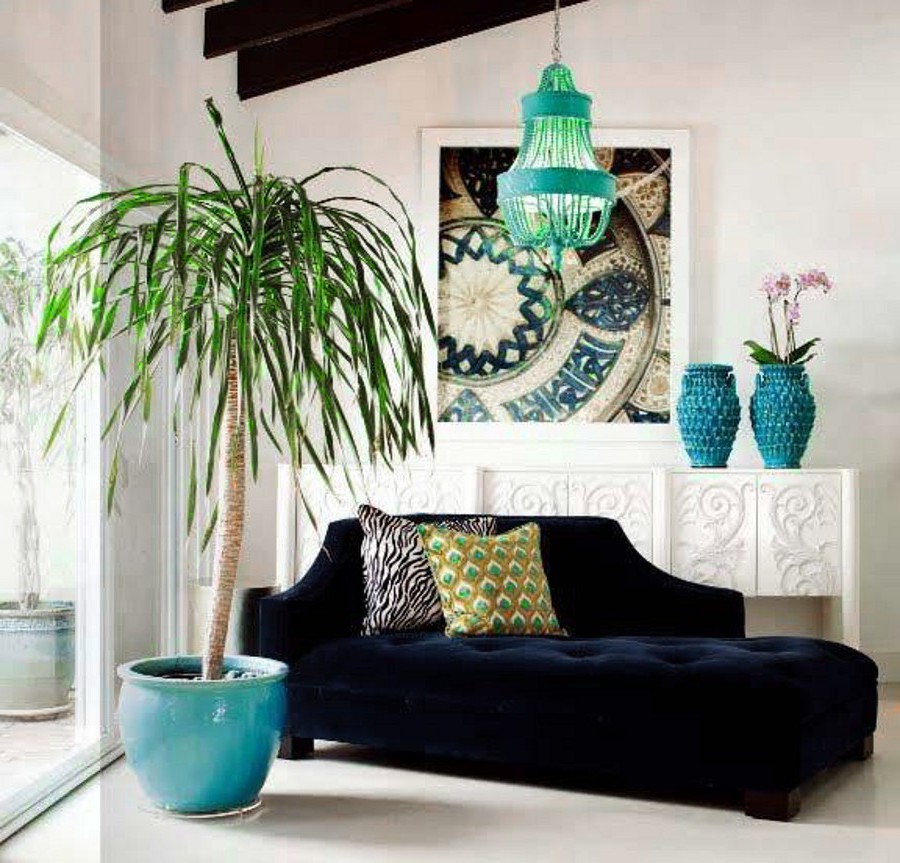 Simple always works and something as simple as a small palm in a vase will add life to your living room.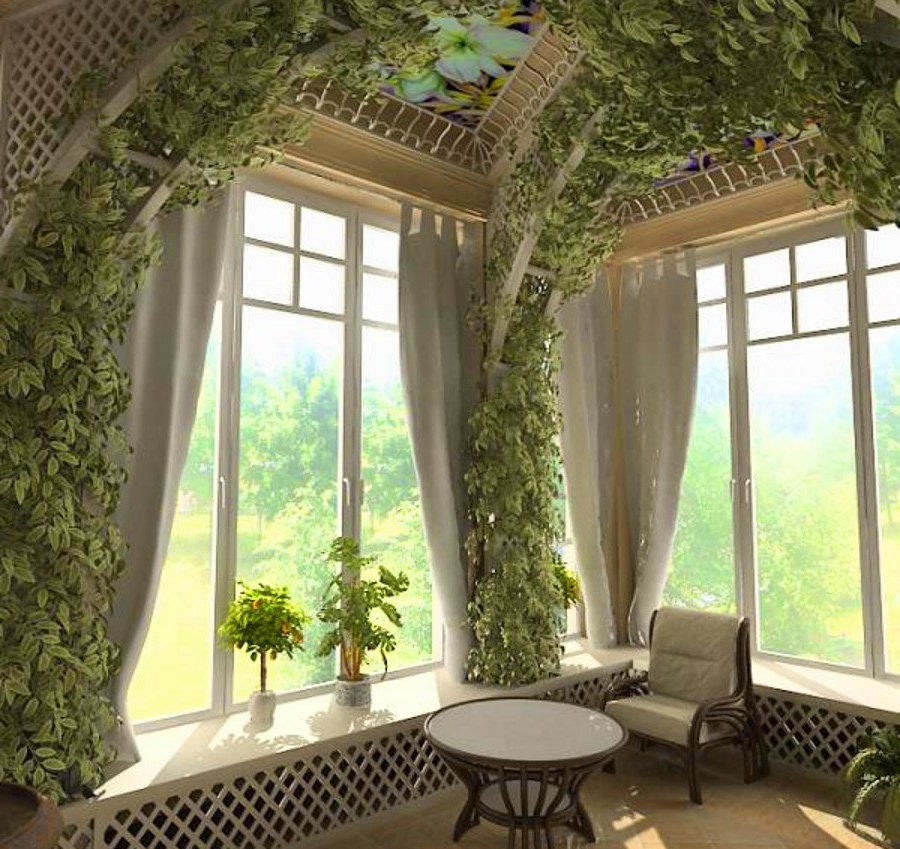 Otherwise you can go to the extreme and let the greenery overtake the entire walls and even the ceiling.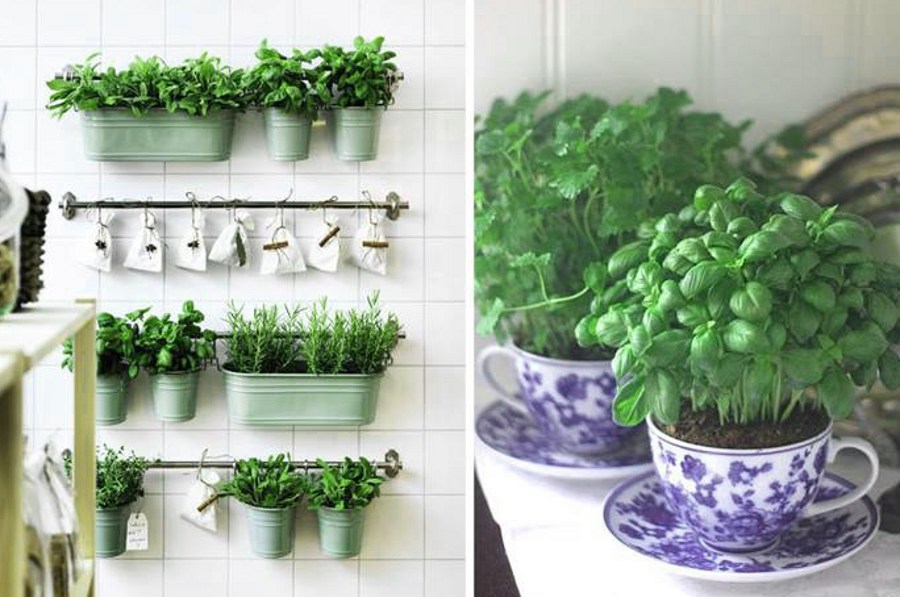 Growing your own spices in the kitchen is not only practical but beautiful too.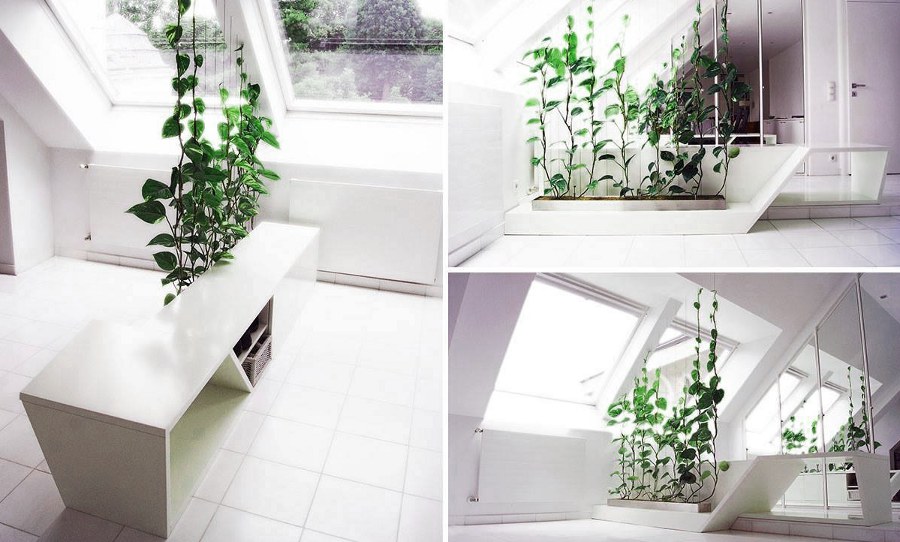 Speaking of practical, you can use plants to separate space in your spacious rooms.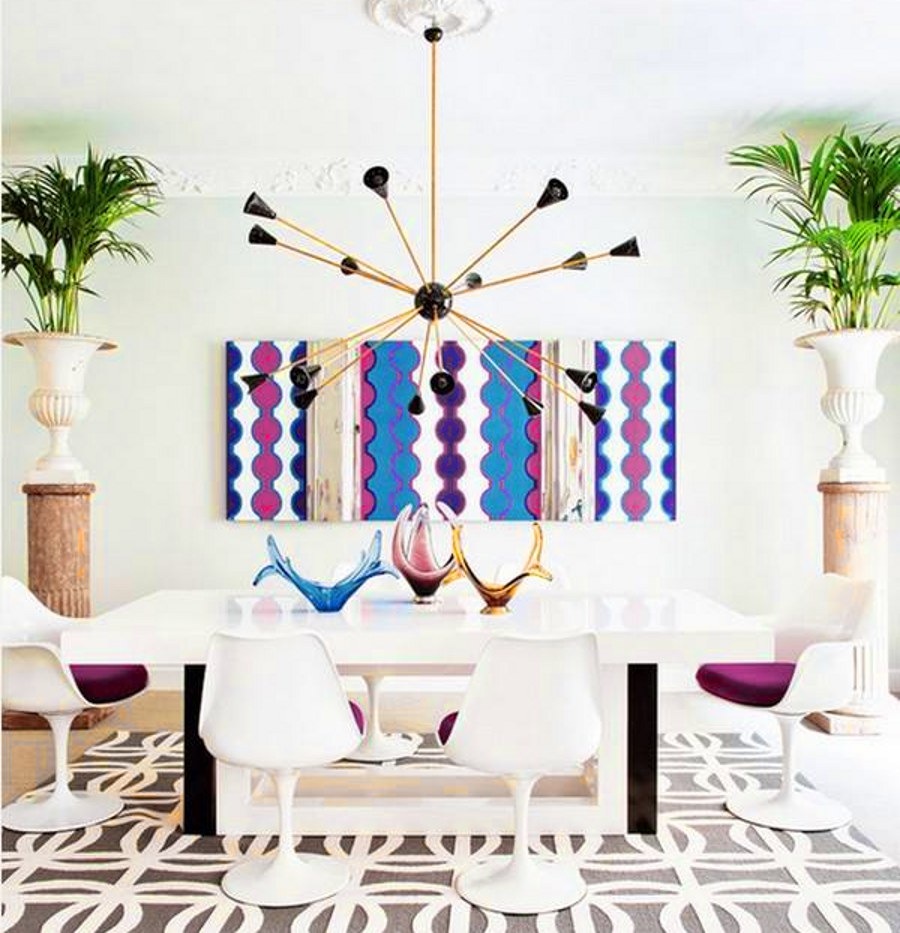 And to add class to your home decor you can use vintage vases and decorative ferns. It's amazing how modern plays well with antique design in this interior design.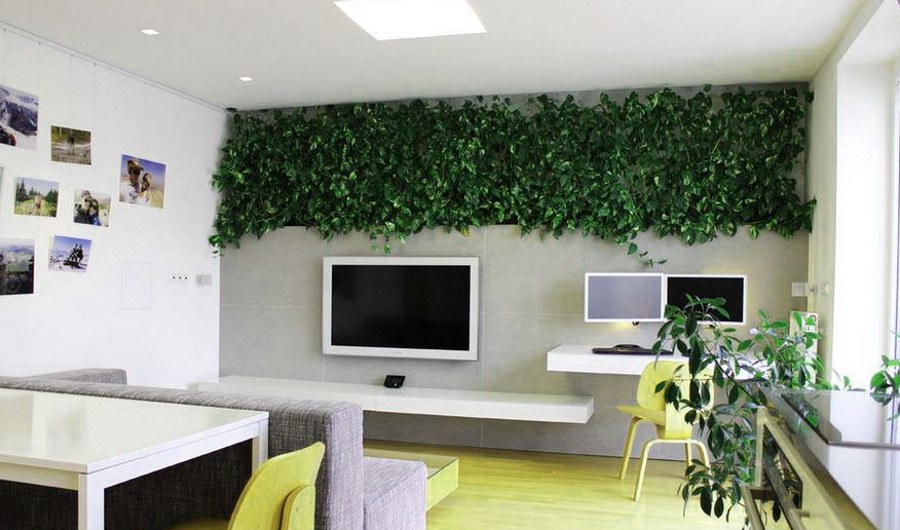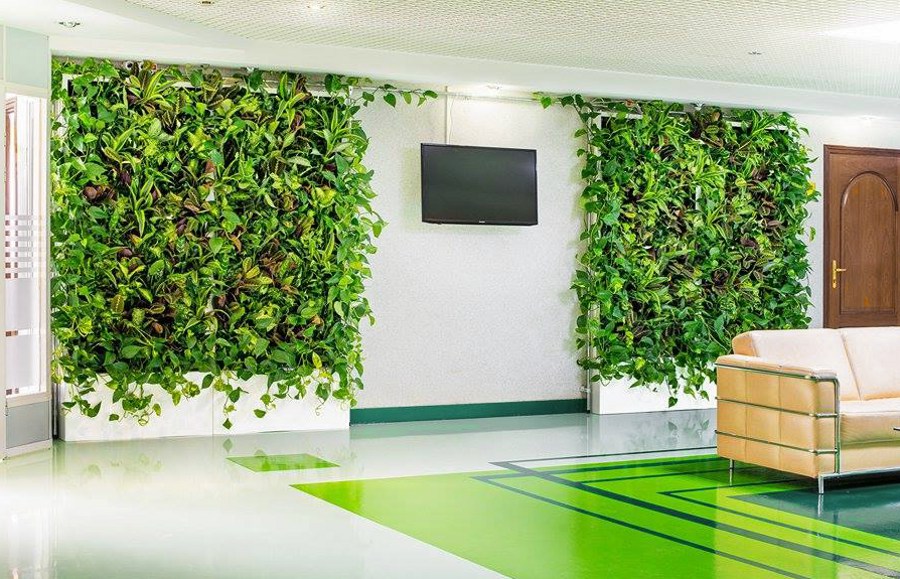 These last two examples prove that a wall of vines works not only for the exterior but interior design too.
Continue reading: