Last updated on September 5, 2021
The purpose of a wall clock is not only to tell the time, sometimes it's the object of home decor and art. And here are 15 rooms where the designer went all in with the use of wall clocks in the interior design.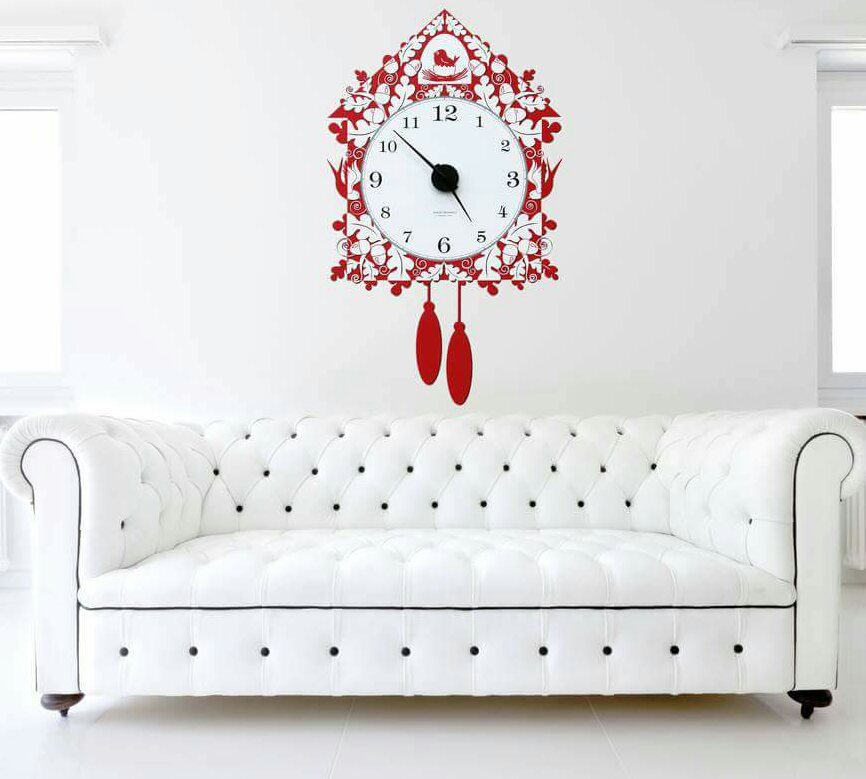 A cuckoo clock must not always be real to create a vintage effect.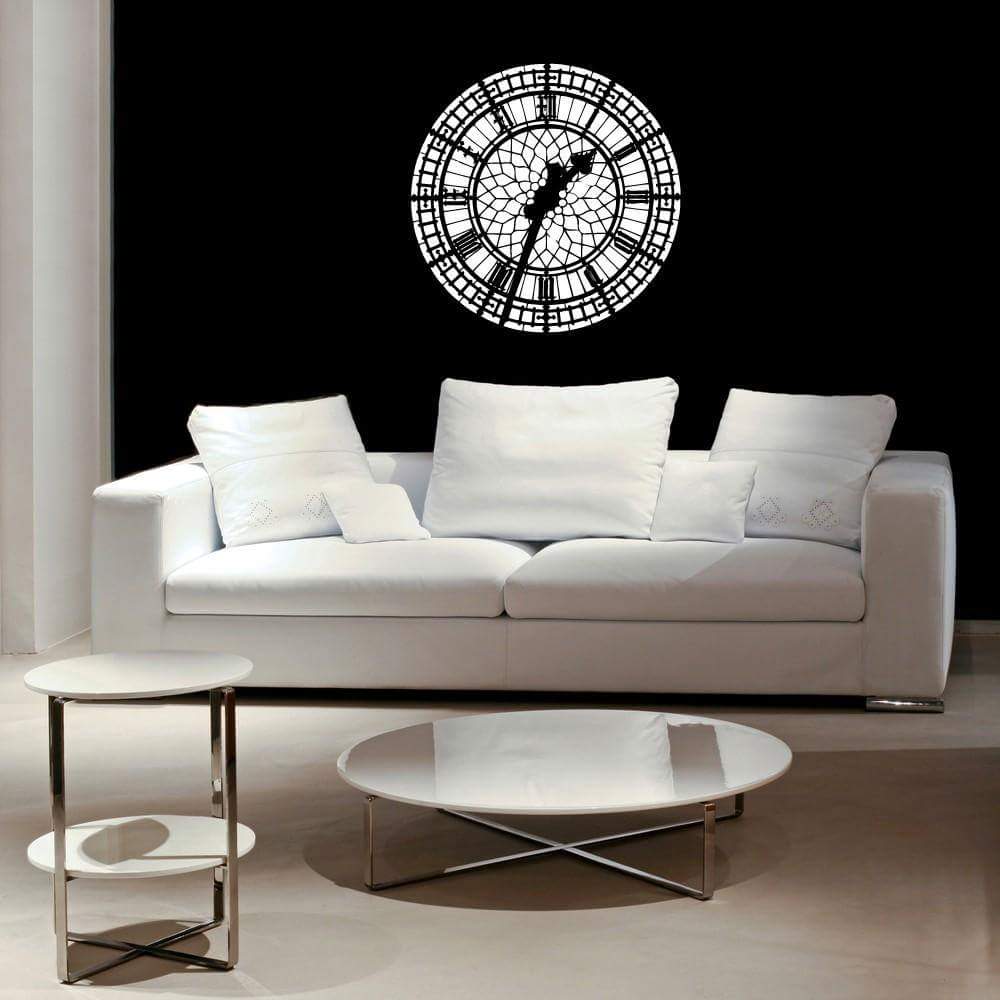 A great option to decorate a black wall is to create a vintage clock design.
Metallic gloss works great to create a modern look.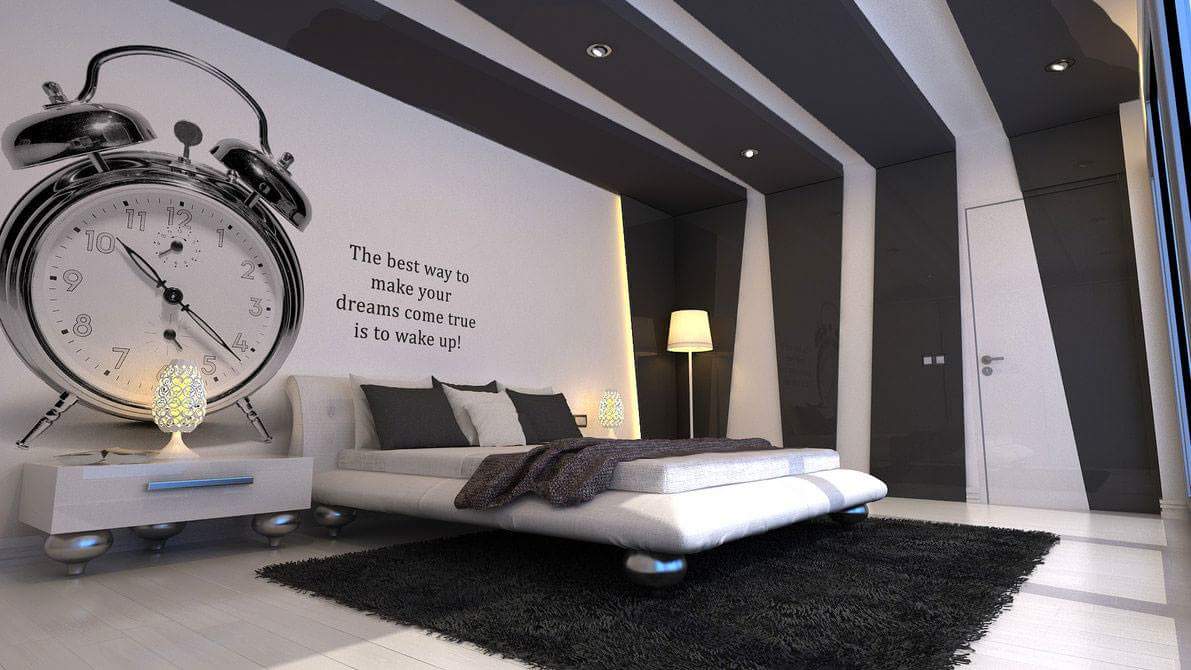 While this alarm clock doesn't actually work, it does wonders to room decor.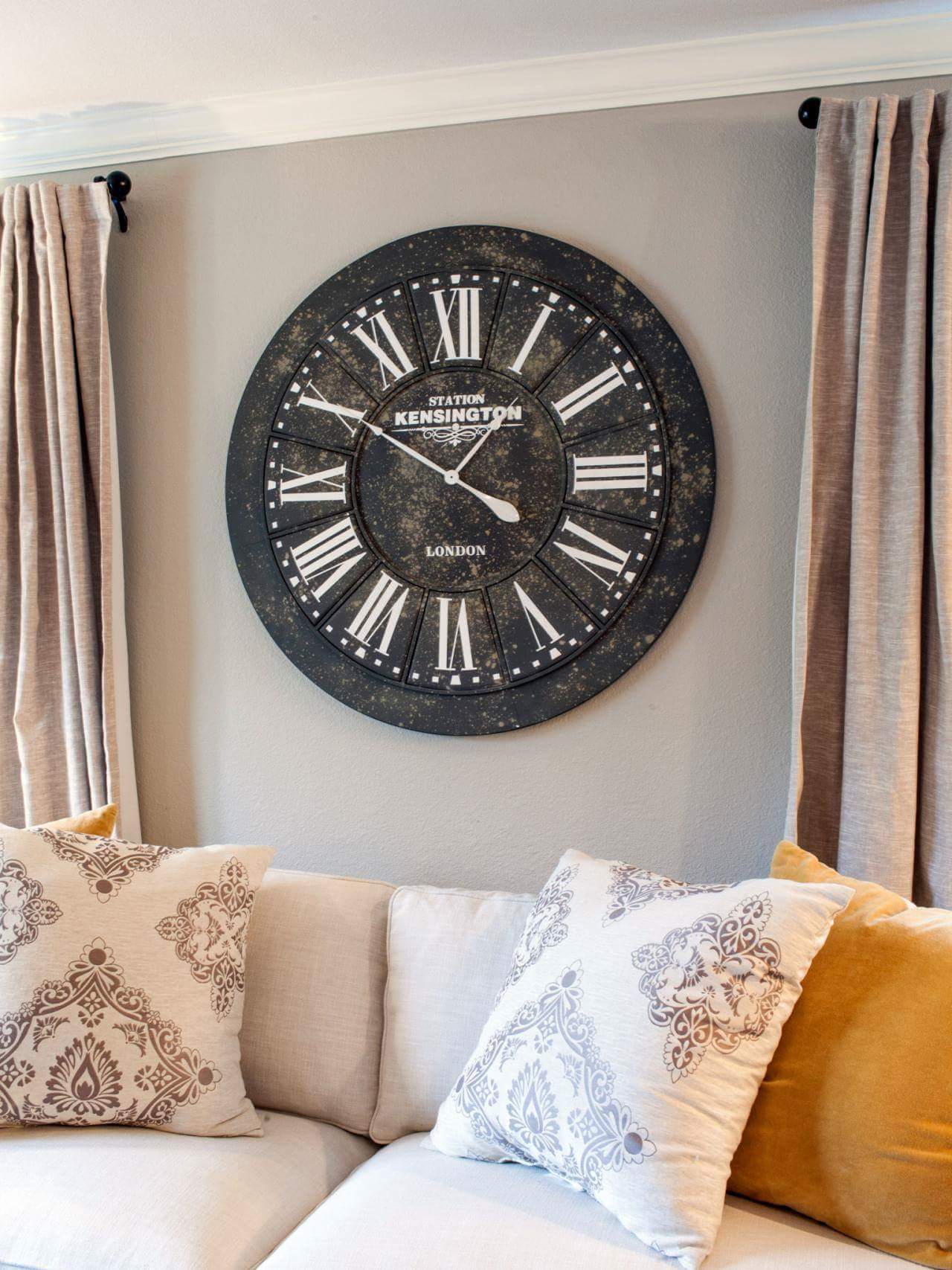 Vintage station clocks are go-to when trying to create a hip design.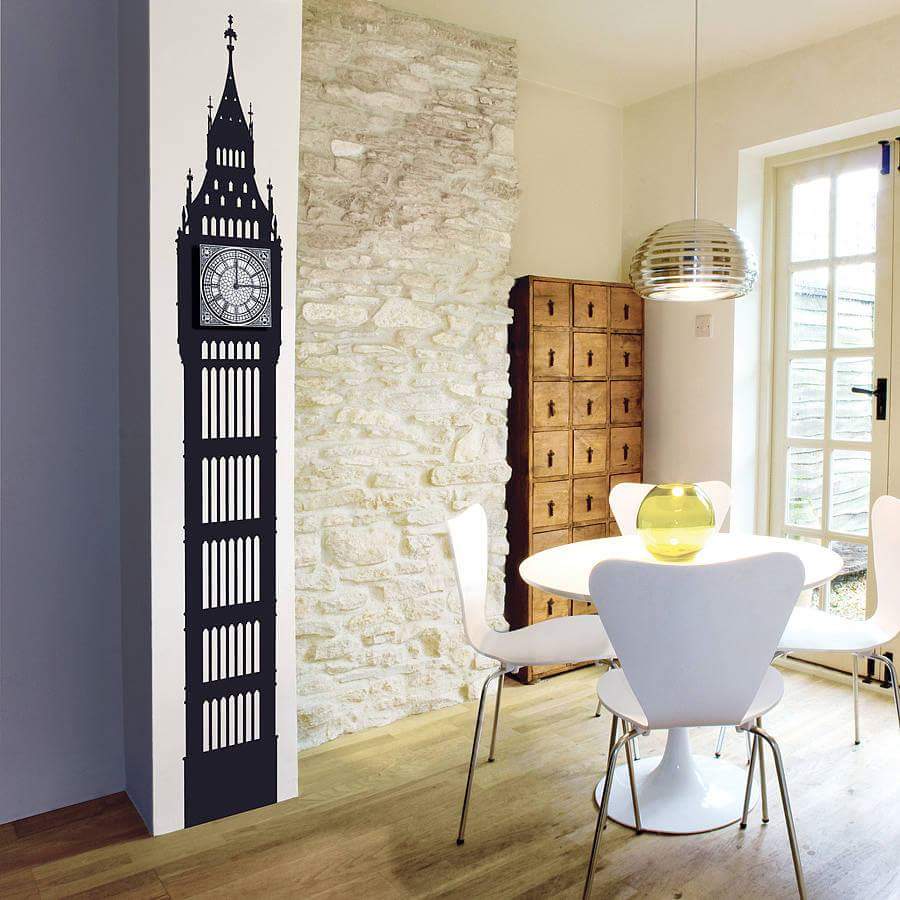 World famous Big Ben tower clock works too.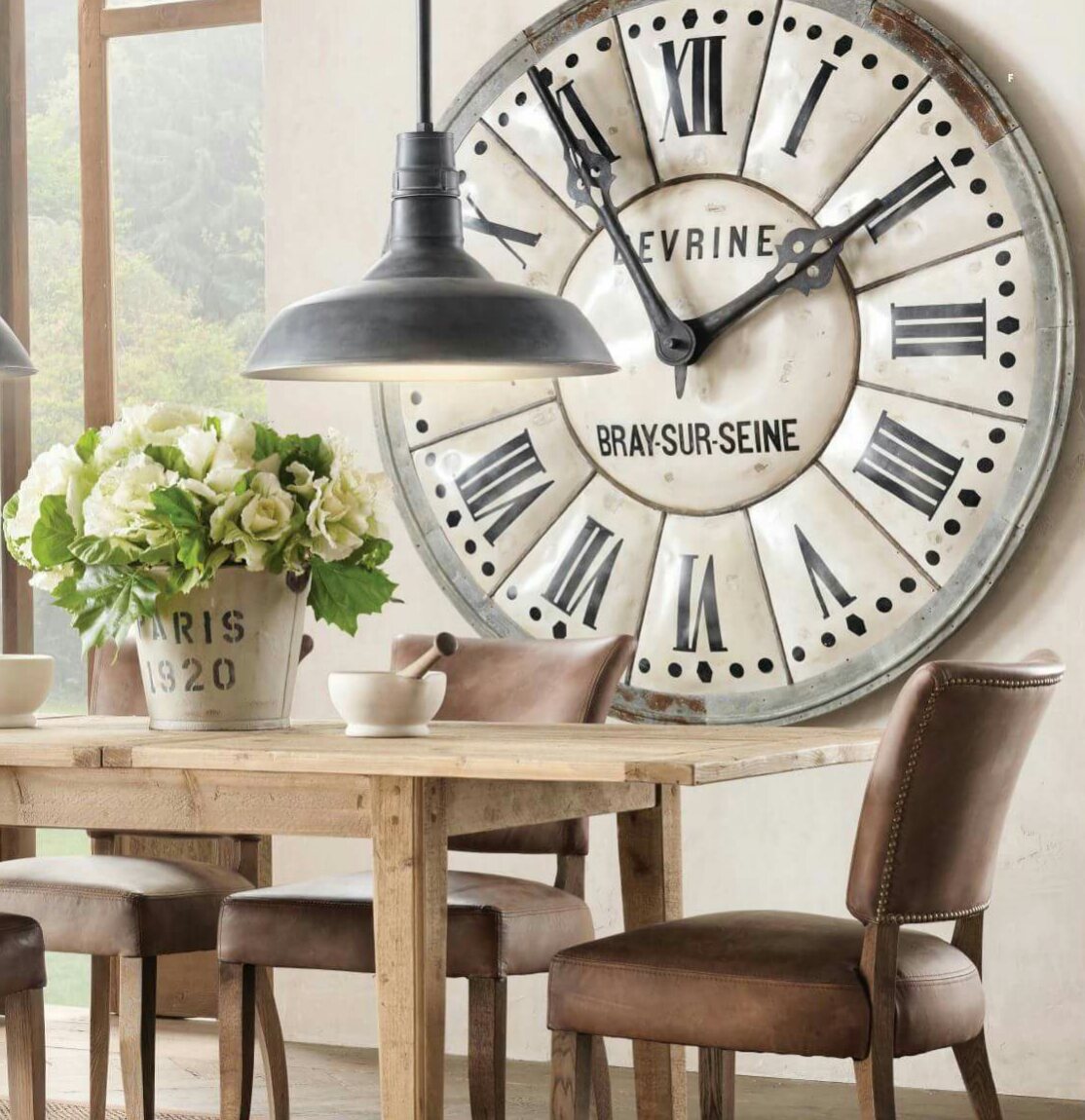 Another great example of vintage station clock design.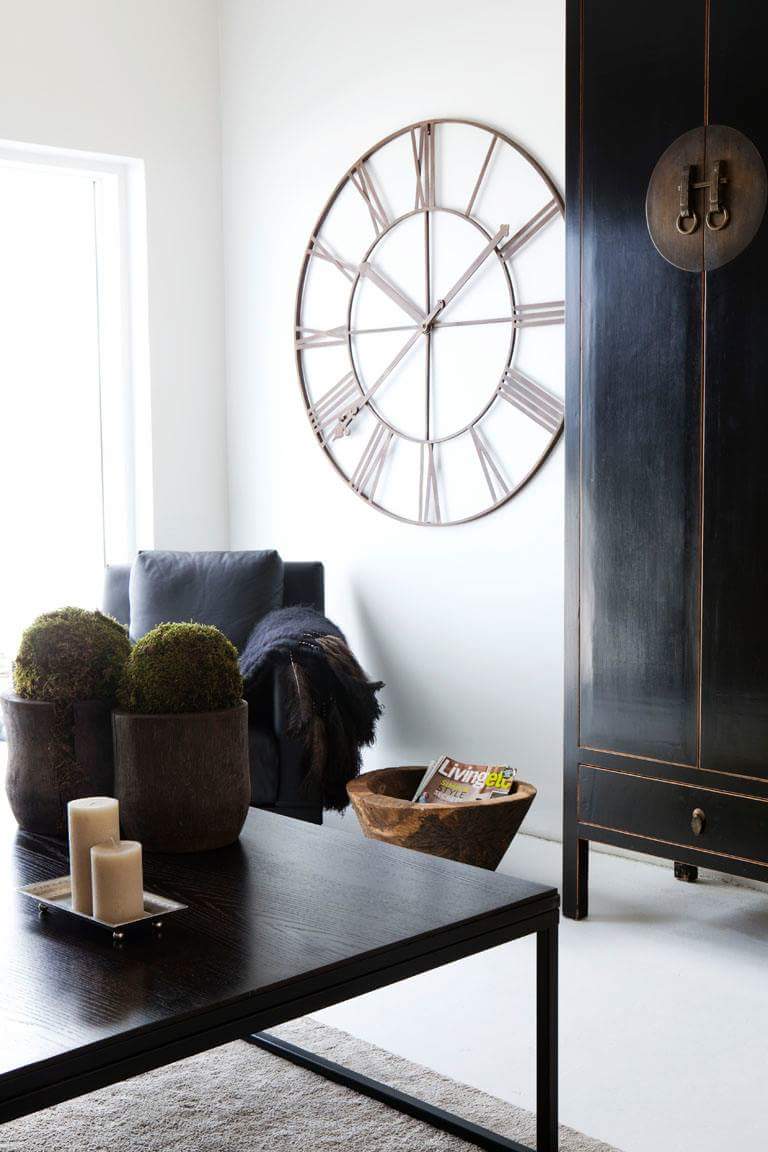 This wall clock is pure classic.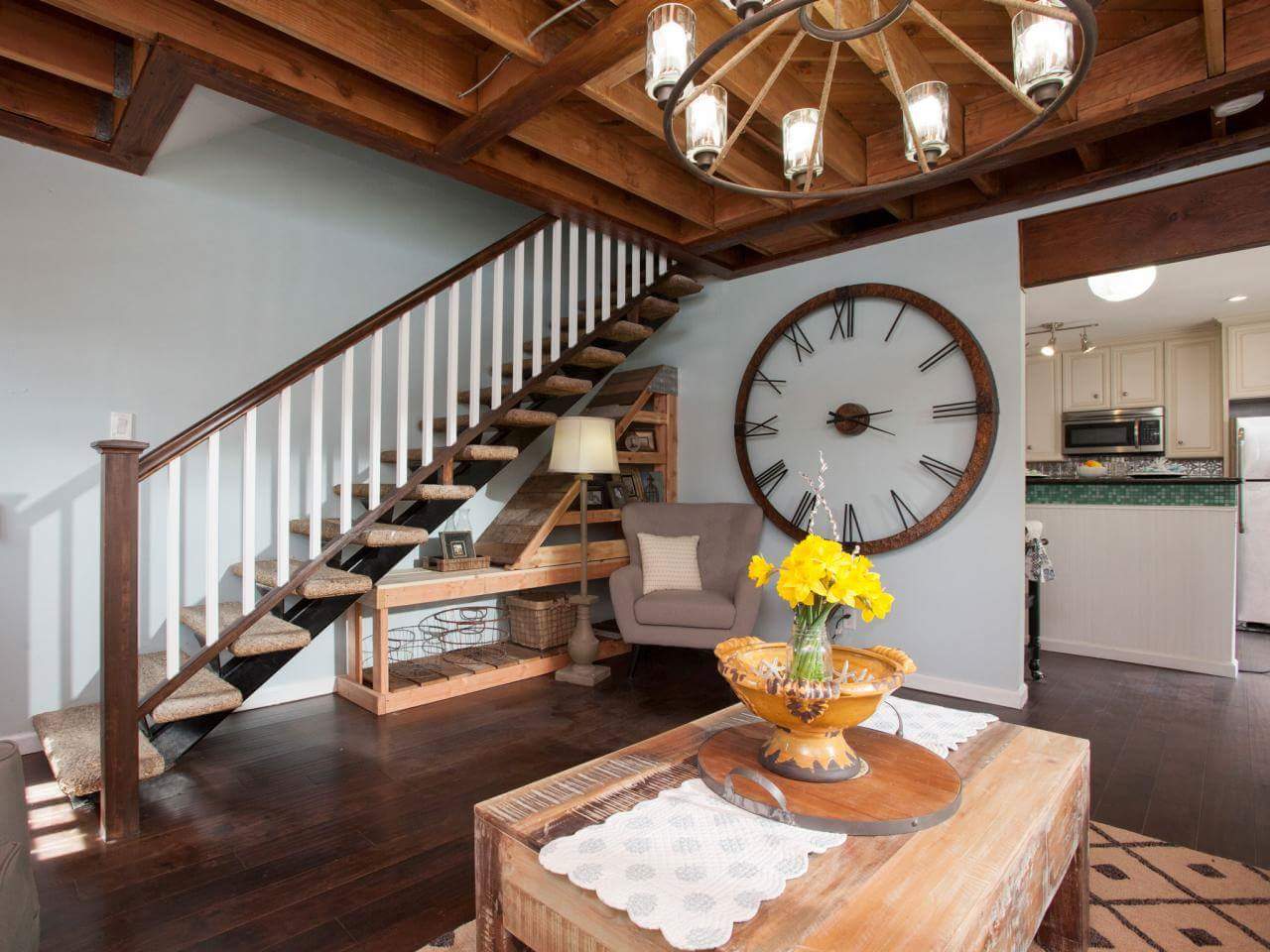 Wooden frame of this clock integrates well with the rest of the interior design.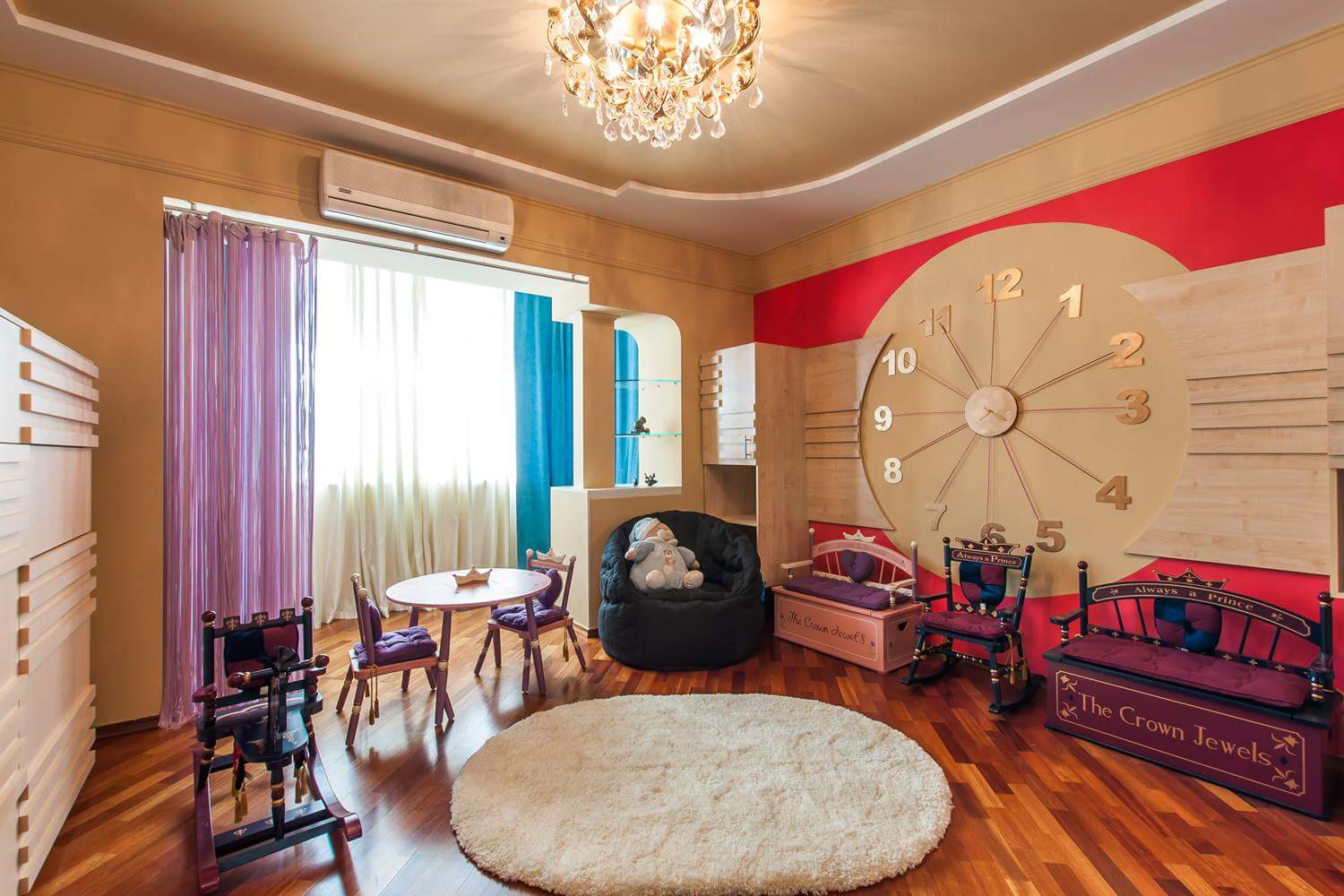 Woodwork works well in kids room design.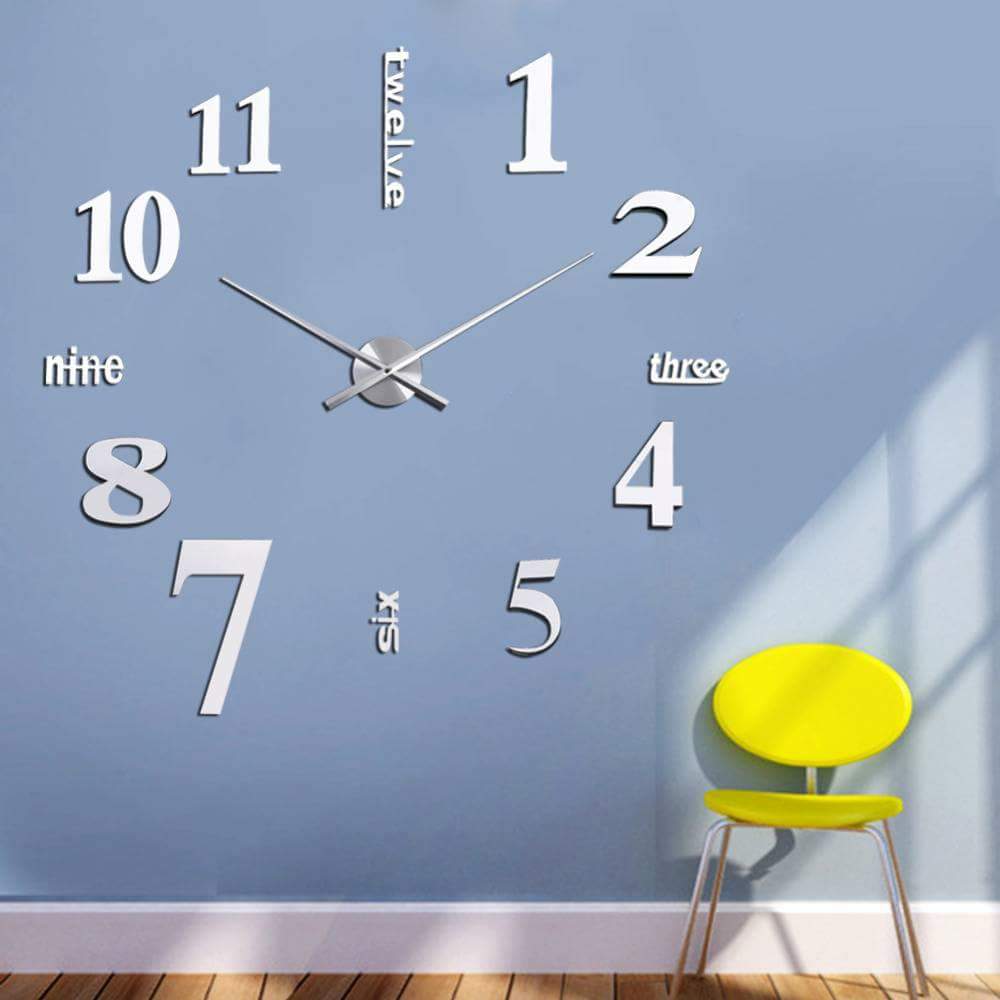 Minimalist design turns the entire wall into a clock.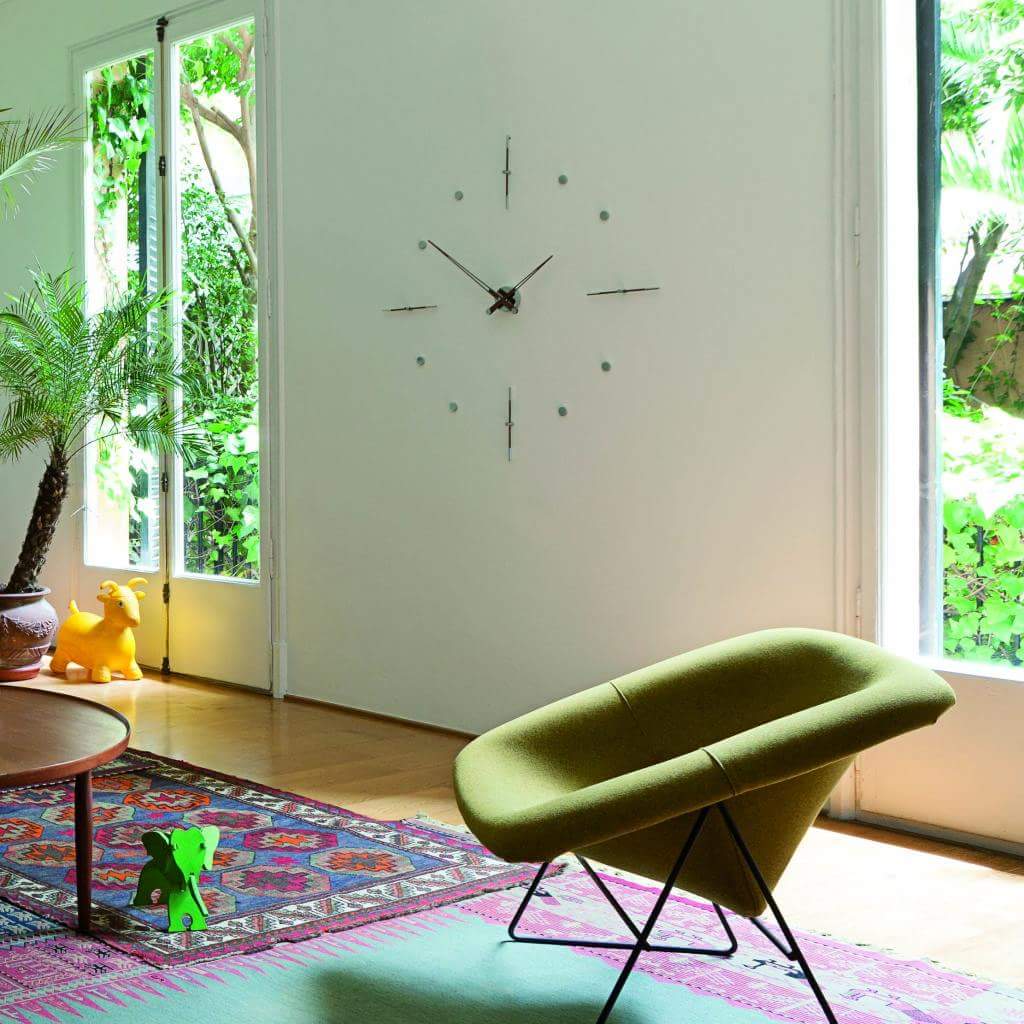 Another great minimalist design.
And another modern design that makes use of white space very well.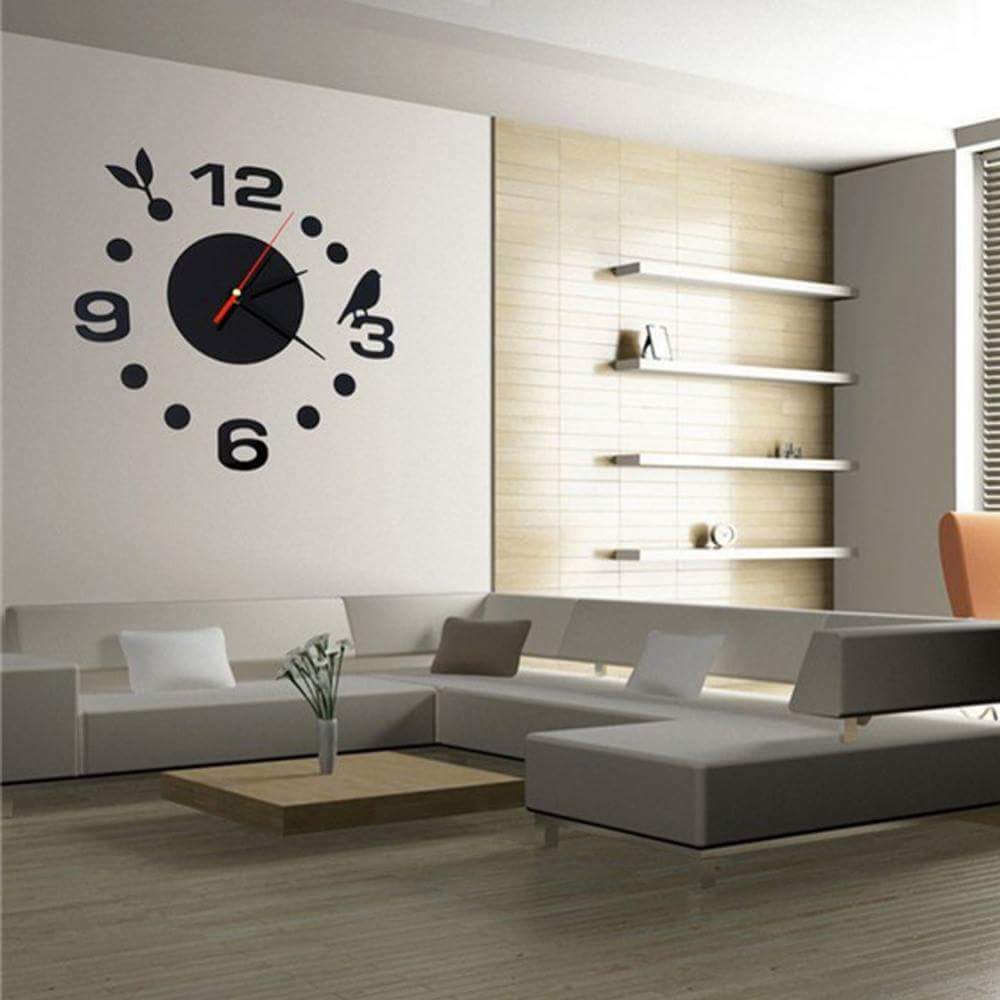 Wall clock meets wall art.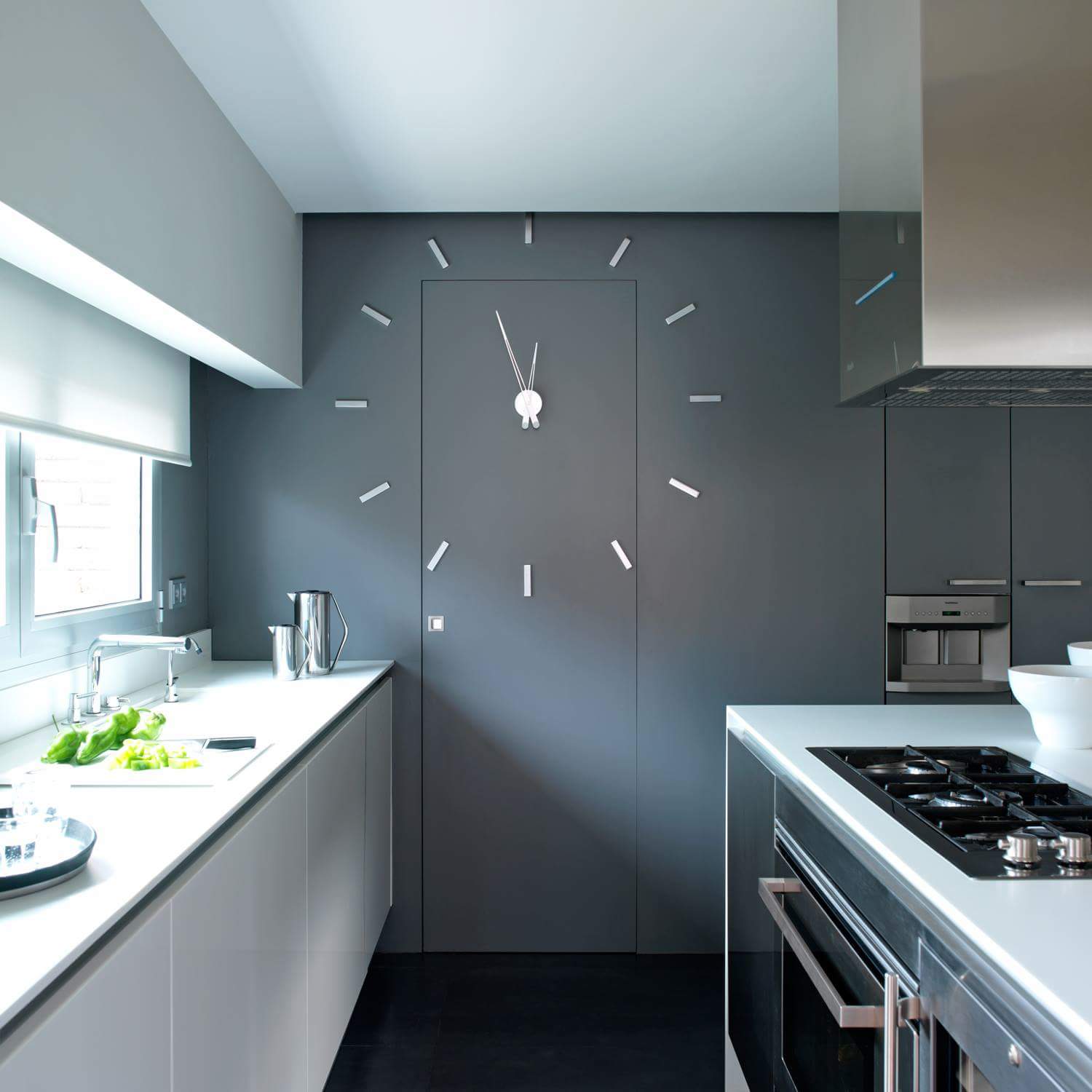 A truly unique way to solve the small space problem.
Continue reading: