Last updated on January 20, 2022
If you want to make as statement with your home decor one of the best ways to do that is to use an attractive chandelier. Chandeliers come in all kinds and shapes and you can use them to decorate any room, but here are 18 designs that are truly something to see.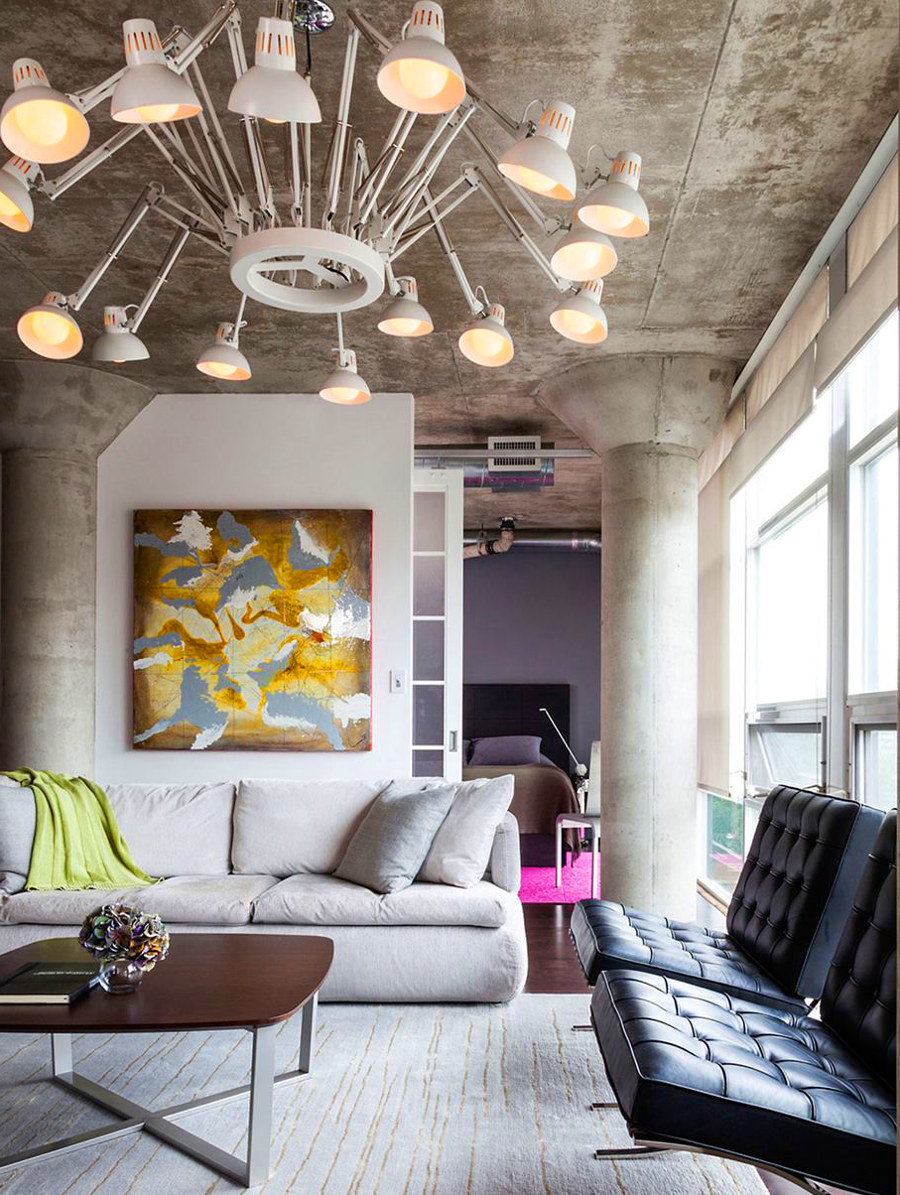 When you take an array of table lamps and create a chandelier from them you get something futuristic, industrial and you wouldn't do without it in the room decor like this.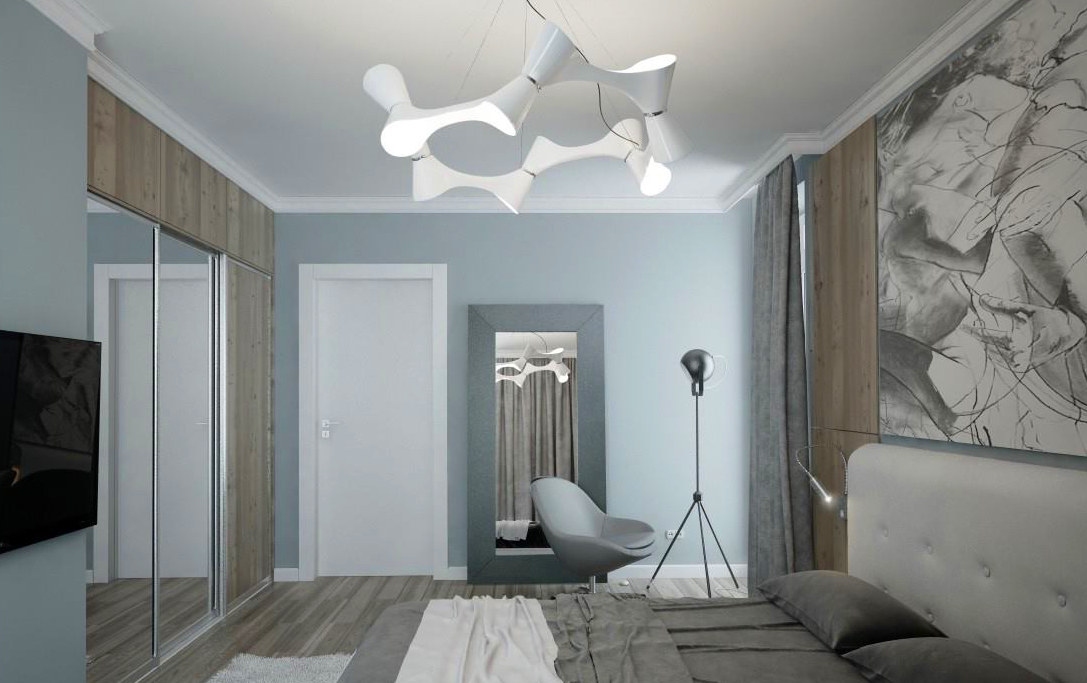 When you go modern art way you get a chandelier that looks something like this.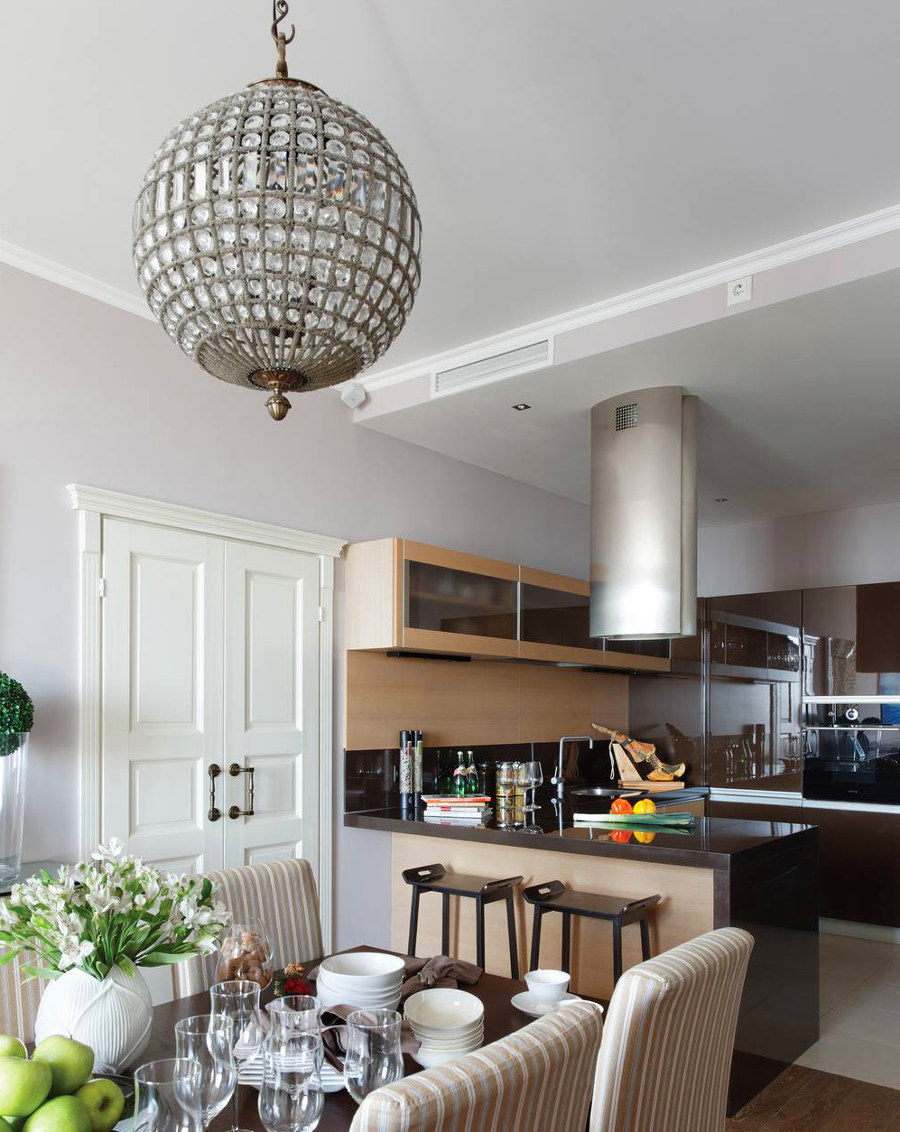 Crystals are chandelier classic and this orb brings classic home.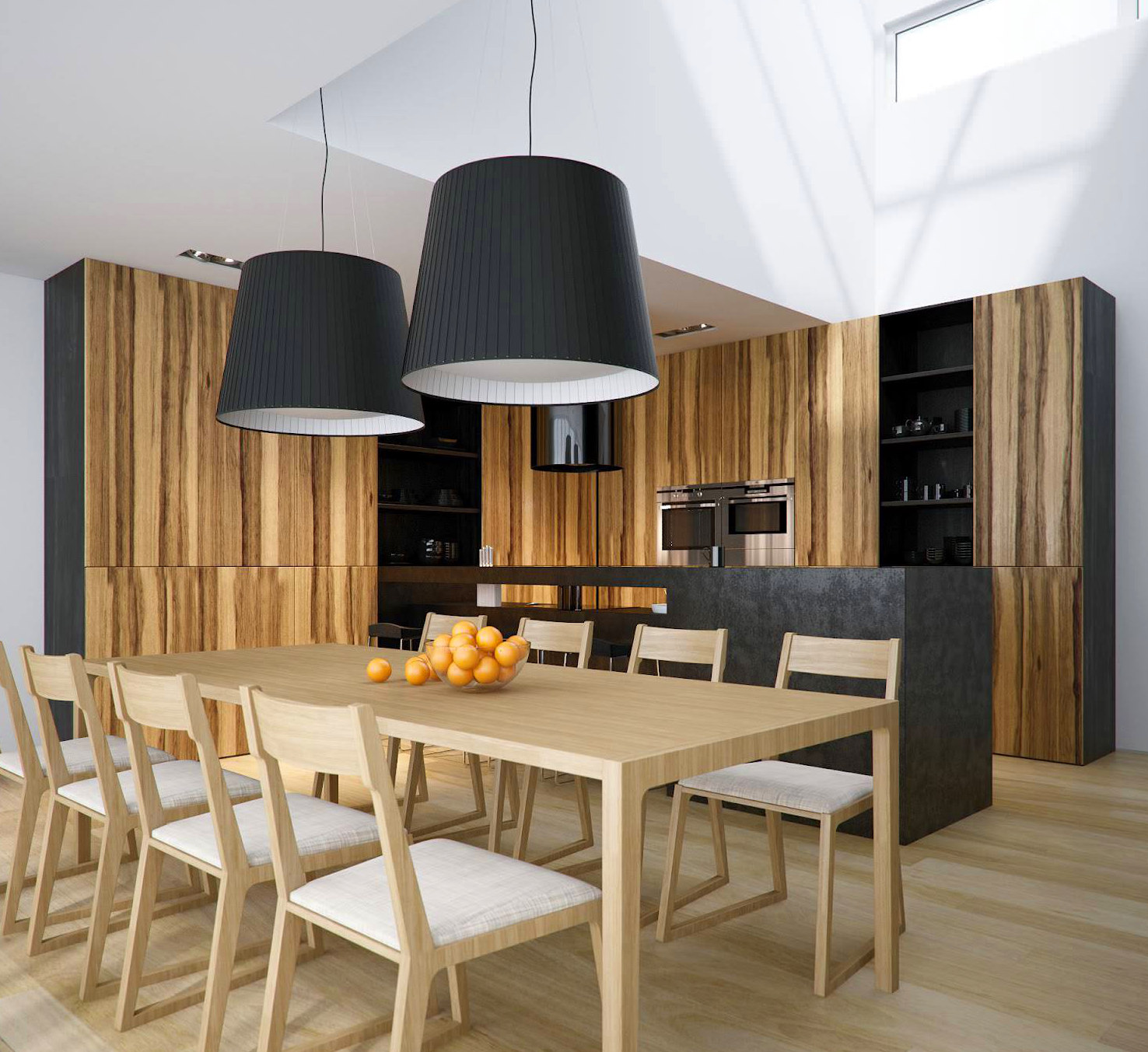 Drum chandeliers not only create spotlight they look good too.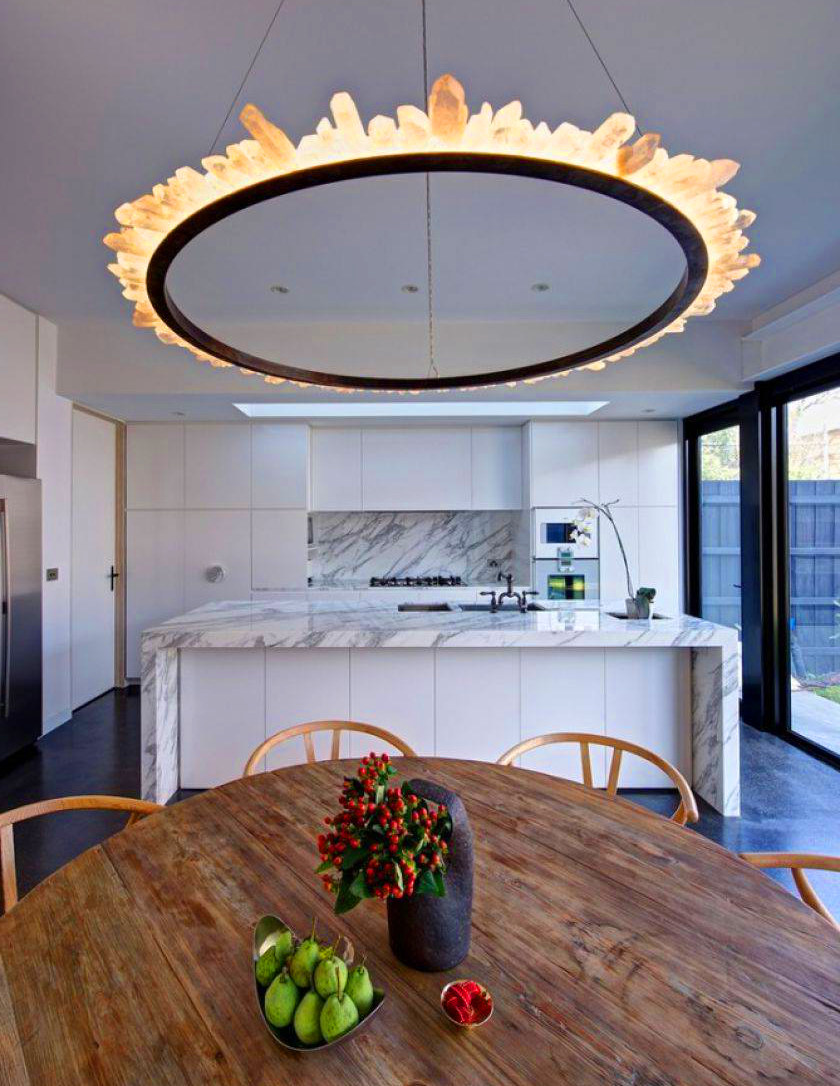 Himalayan crystals create a ring of fire chandelier.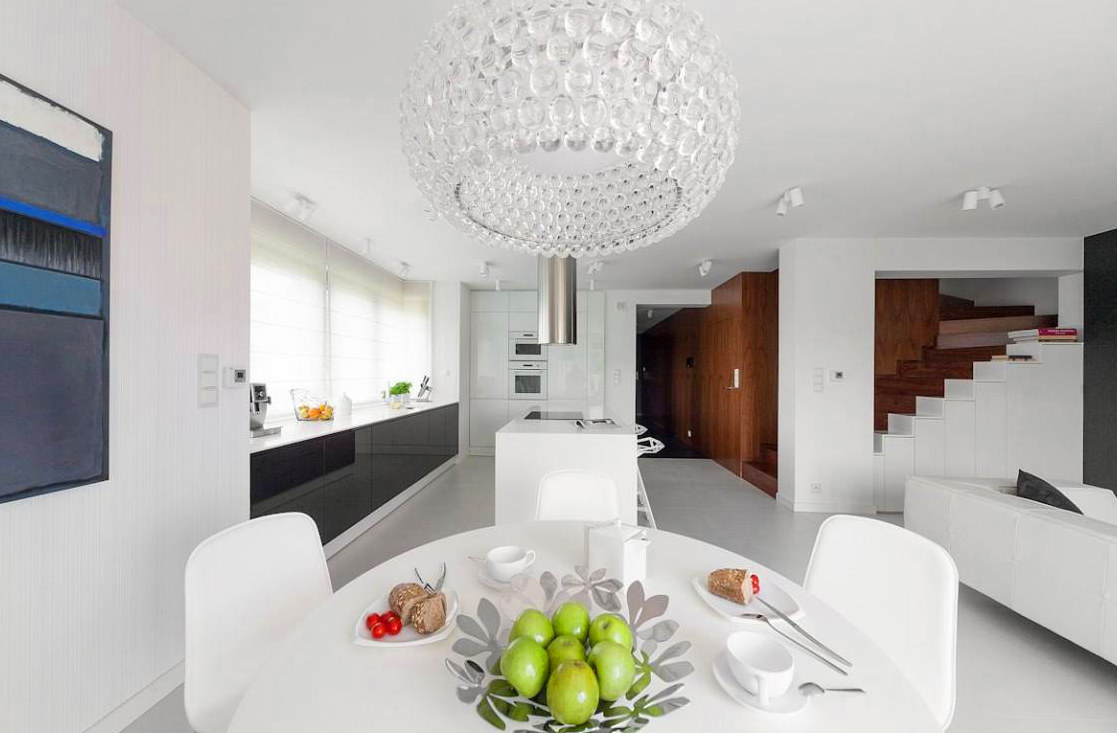 A great example of how classic crystal chandelier works in modern design.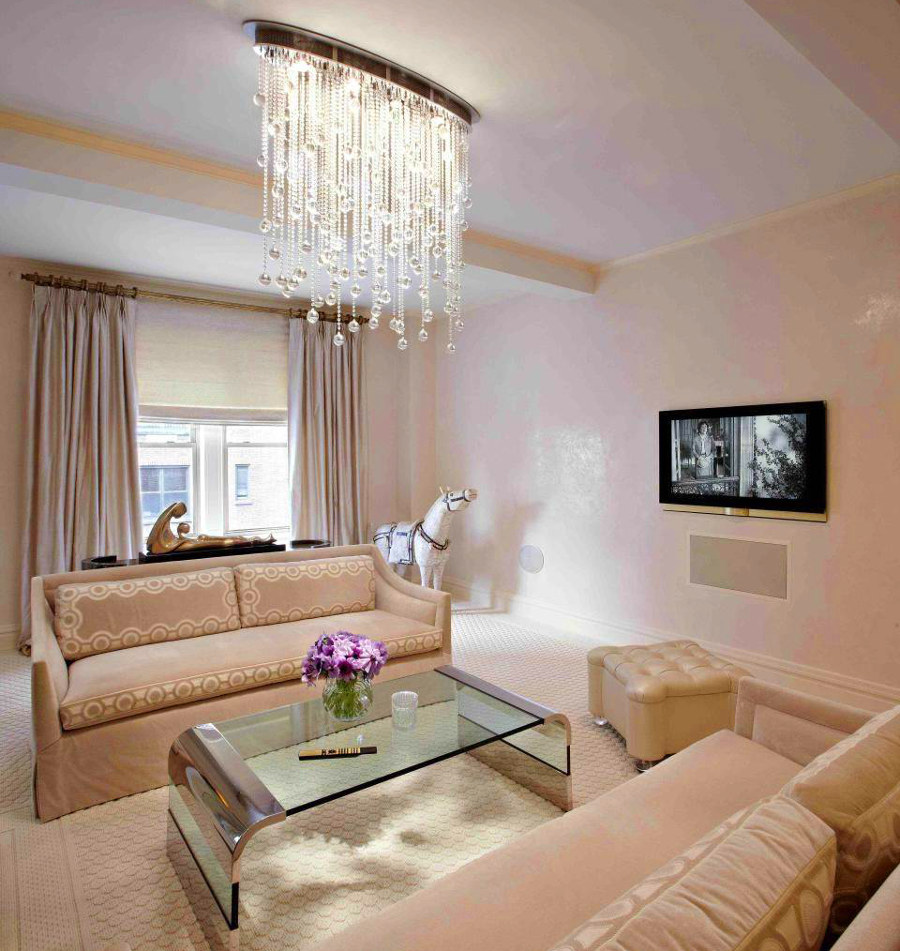 Chrystal garland chandelier instantly turns average interior design into something spectacular.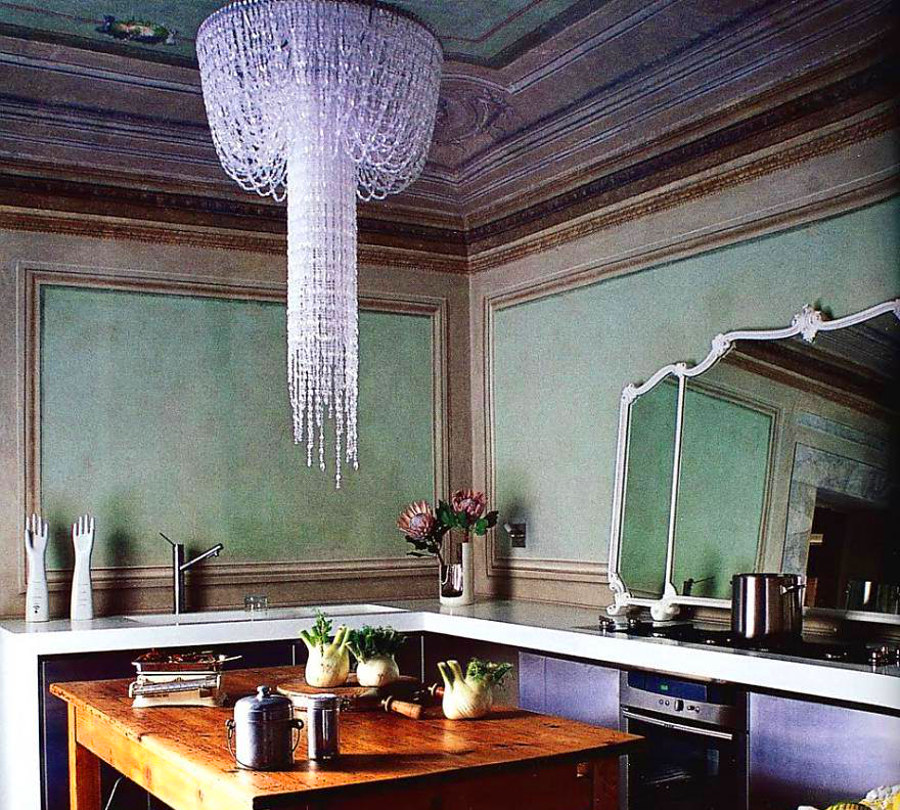 Waterfall crystal chandeliers are all the rage to create luxurious vintage decor.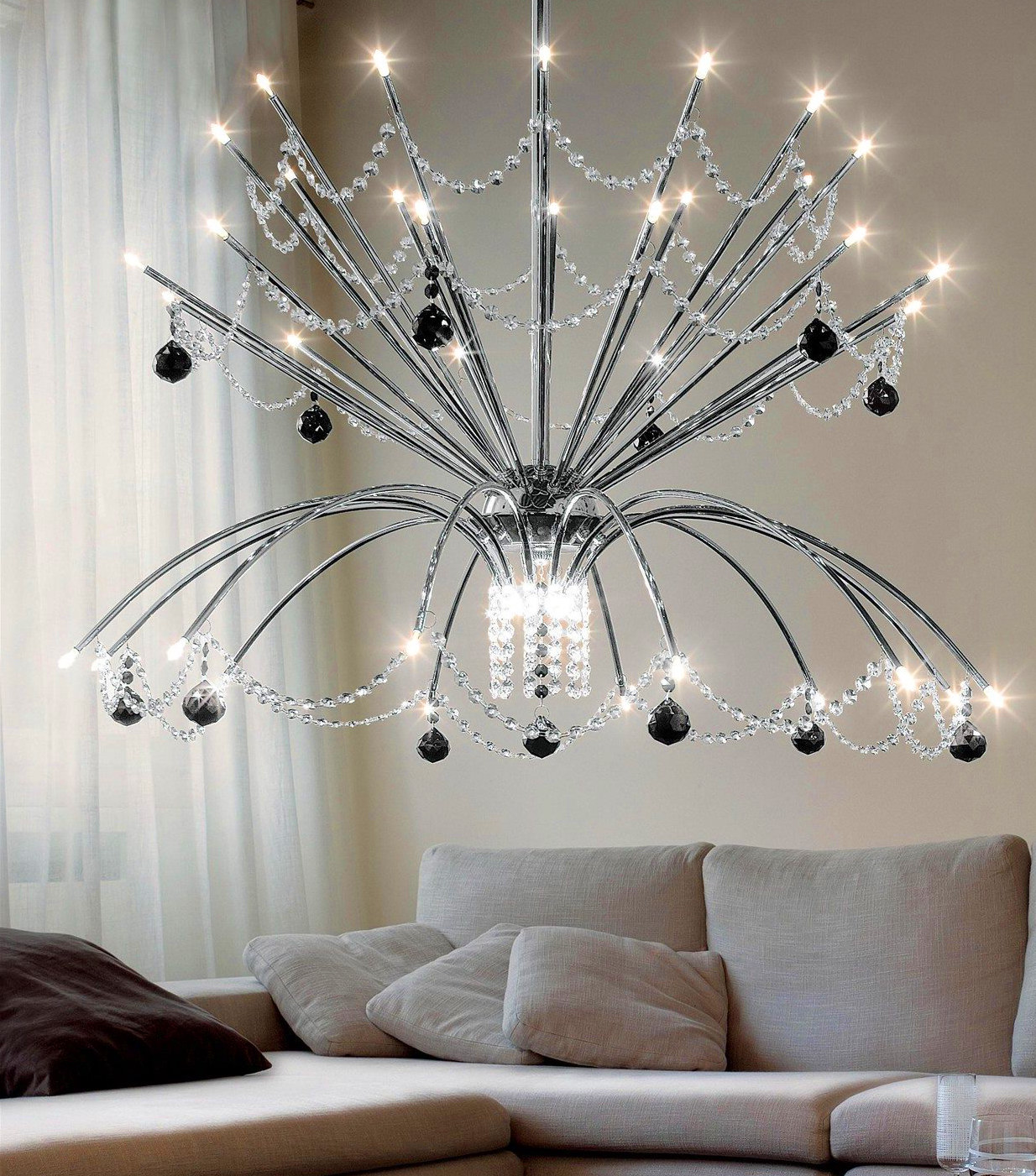 Or how about this jewel of a chandelier.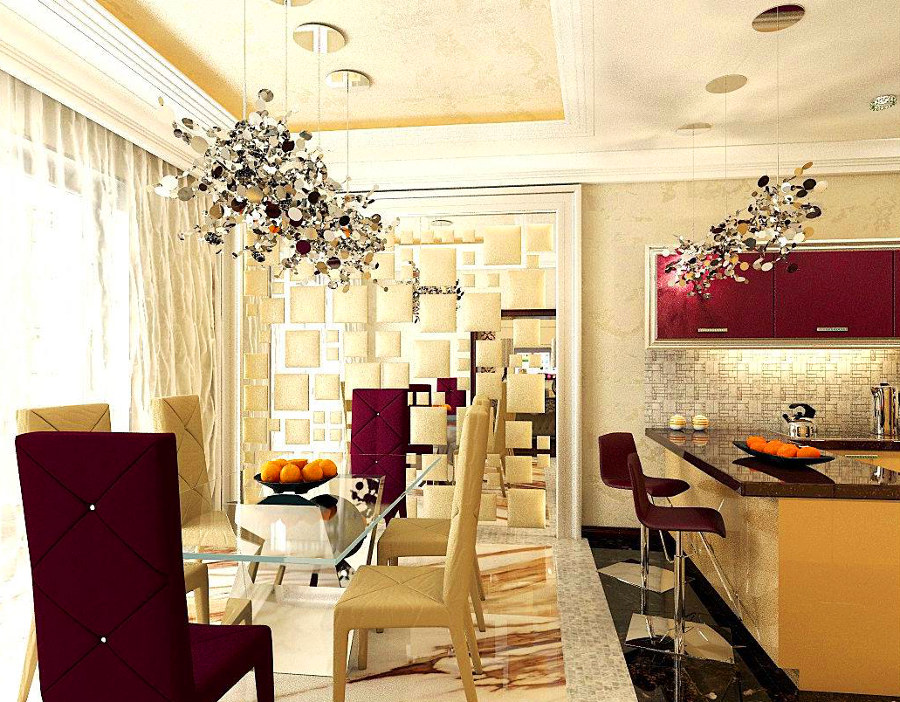 Modern metallic design does wonders in contemporary room decor.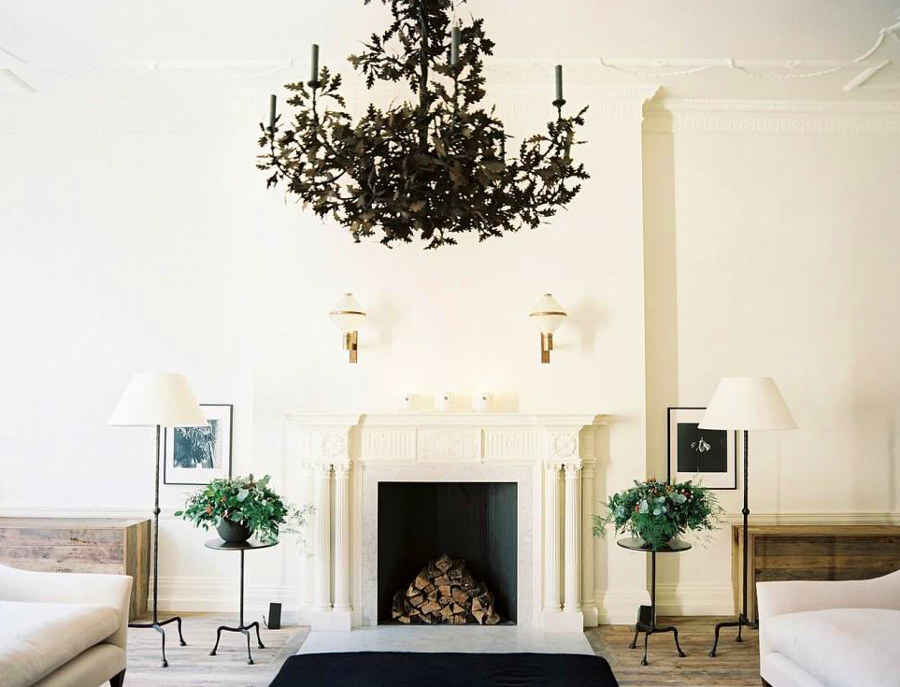 Mistletoe is usually a Christmas thing but this chandelier can even work all year round.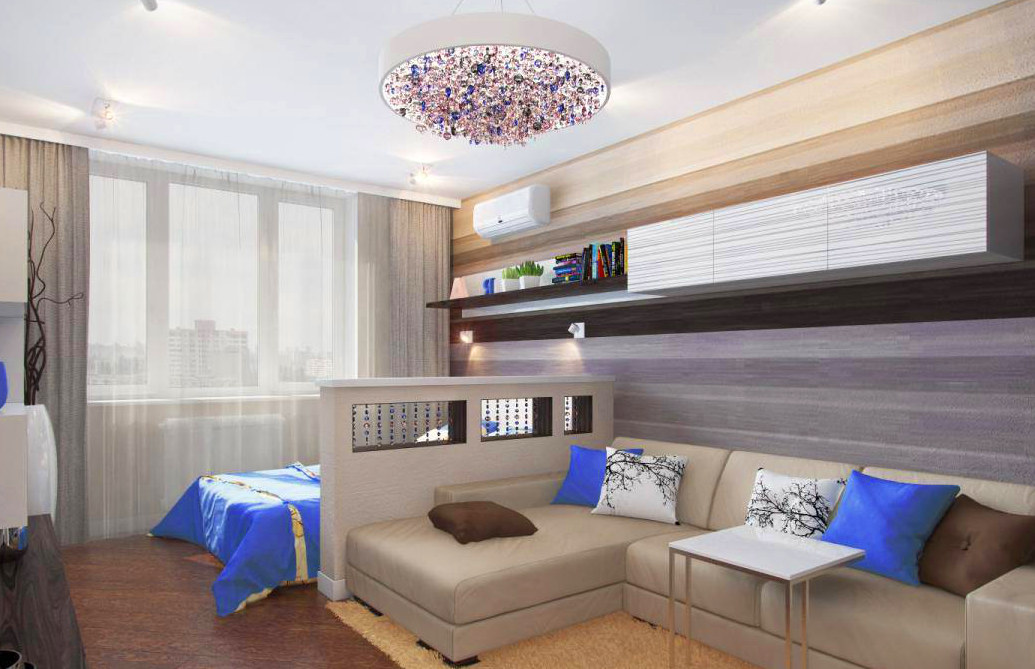 One of my favorites – a chandelier mosaic.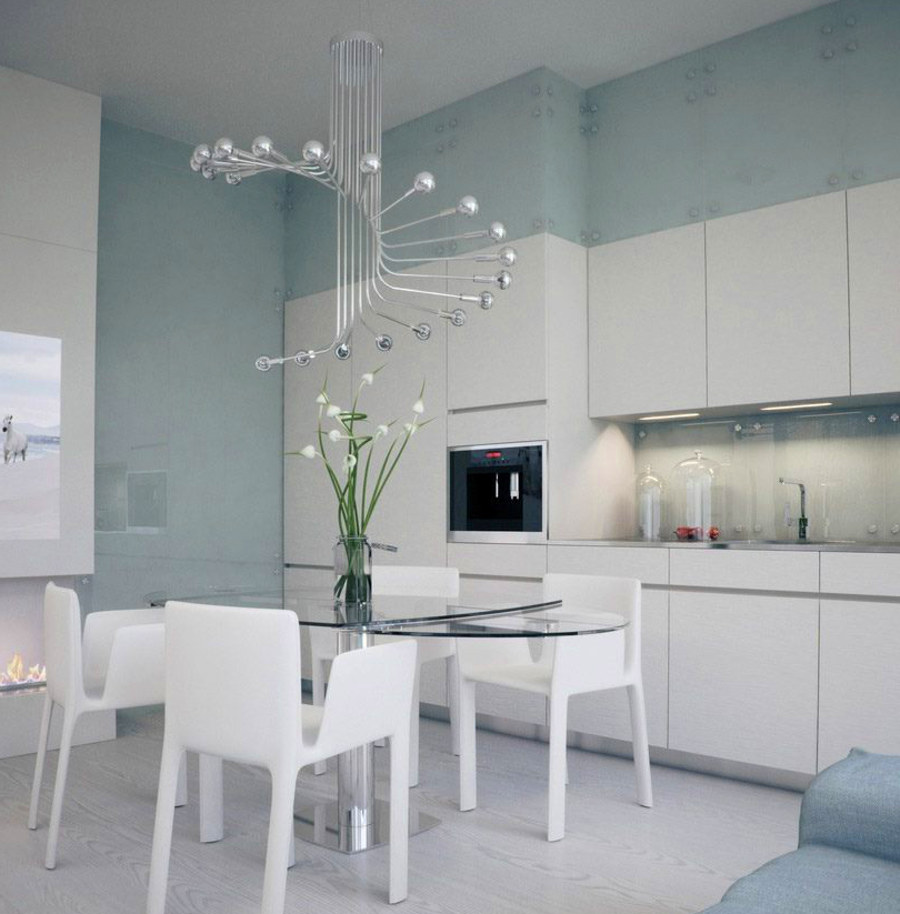 Newtonian balls create clean modern and minimalist look.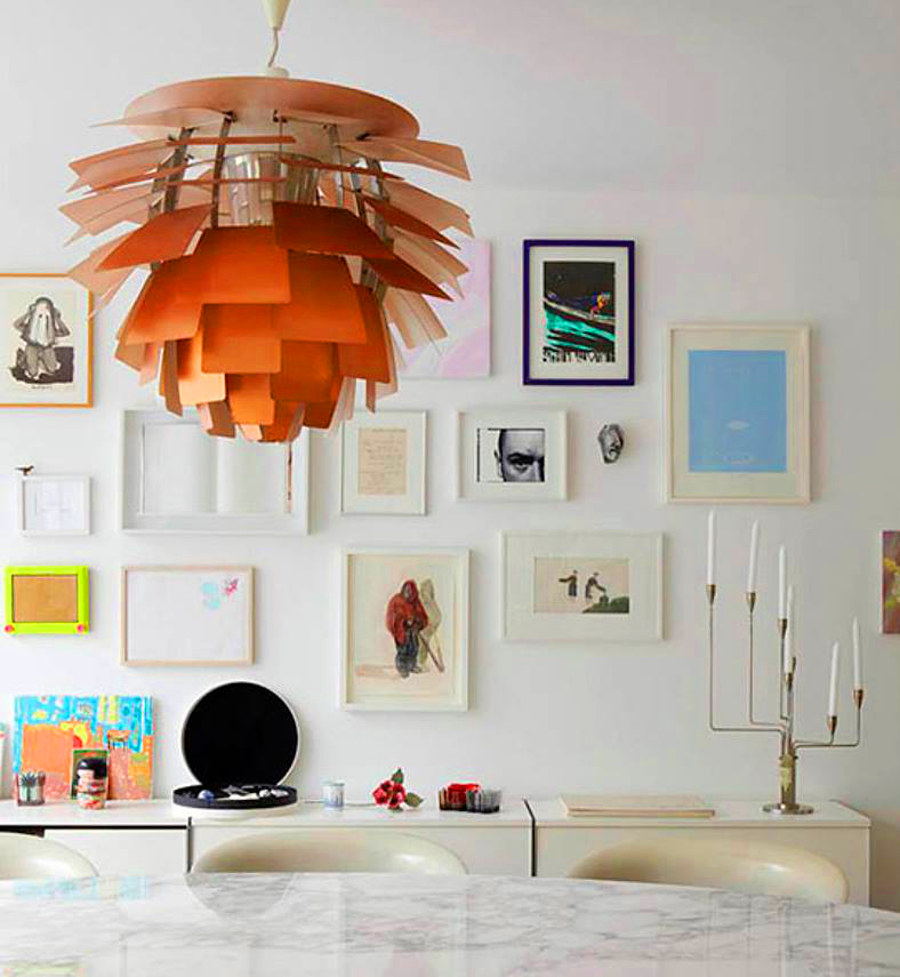 Such layered chandelier design really comes to life.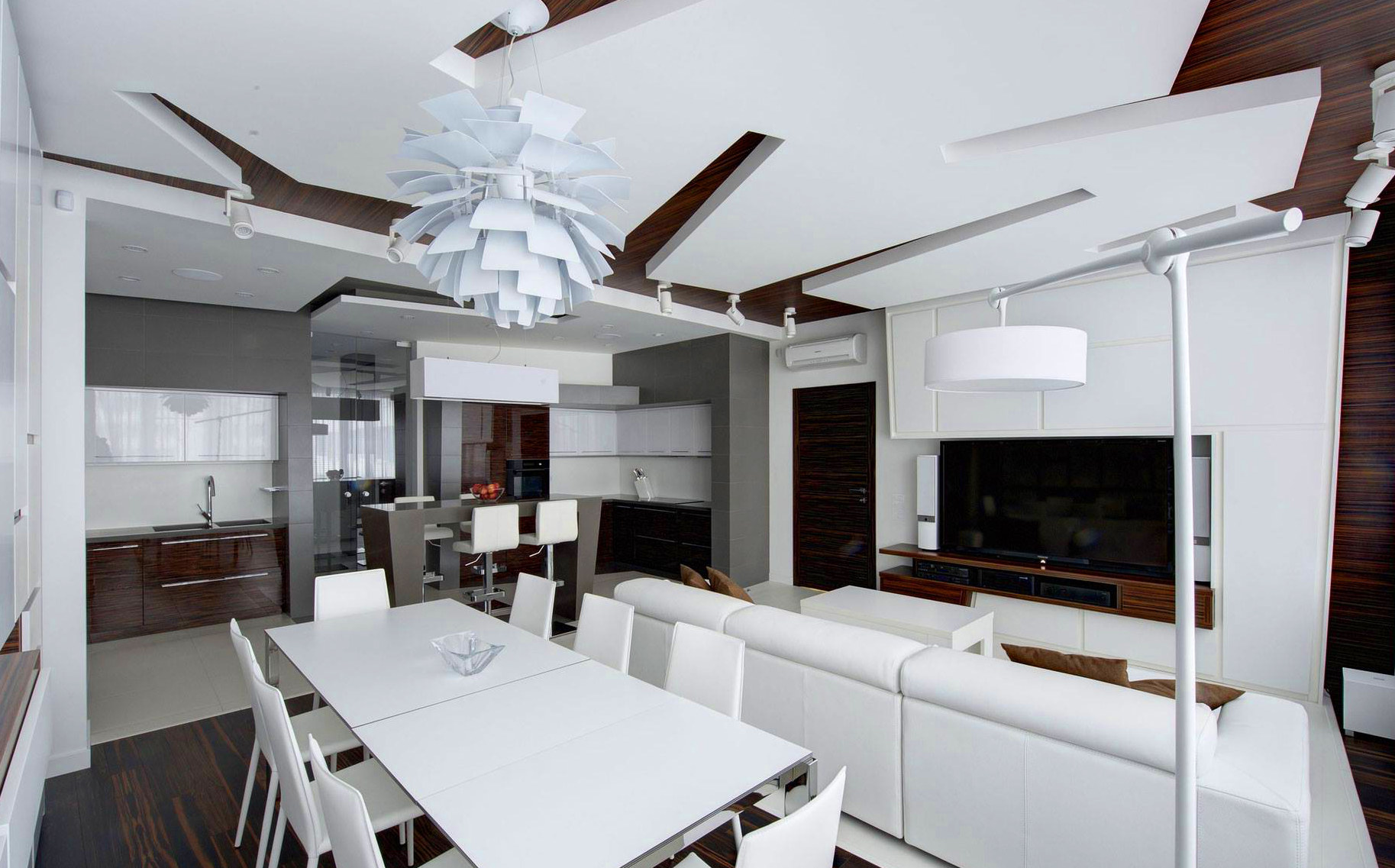 Another, white version of the same design.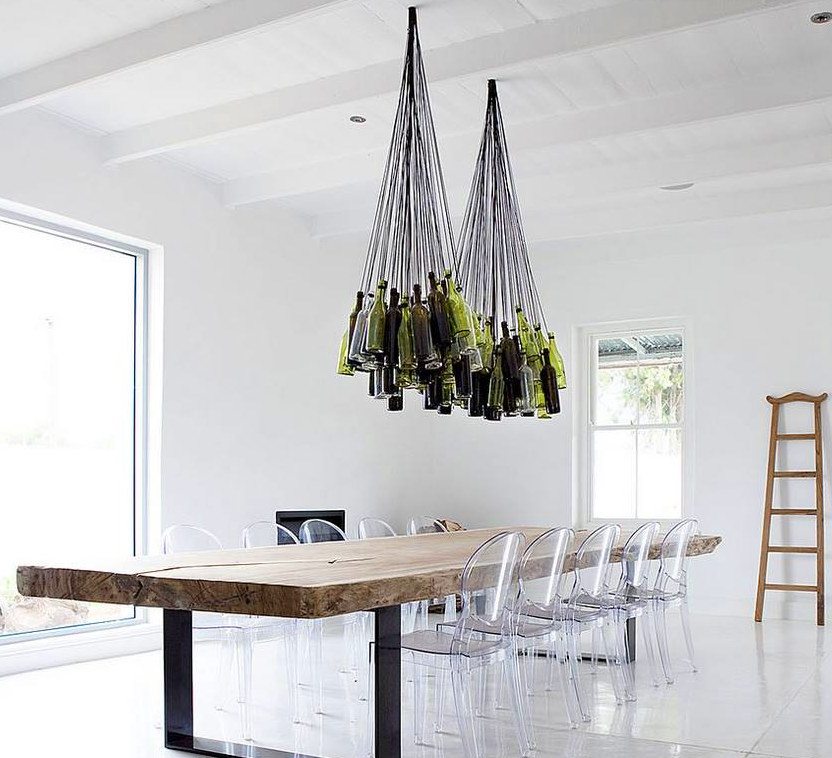 Unique chandeliers for a wine tasting room.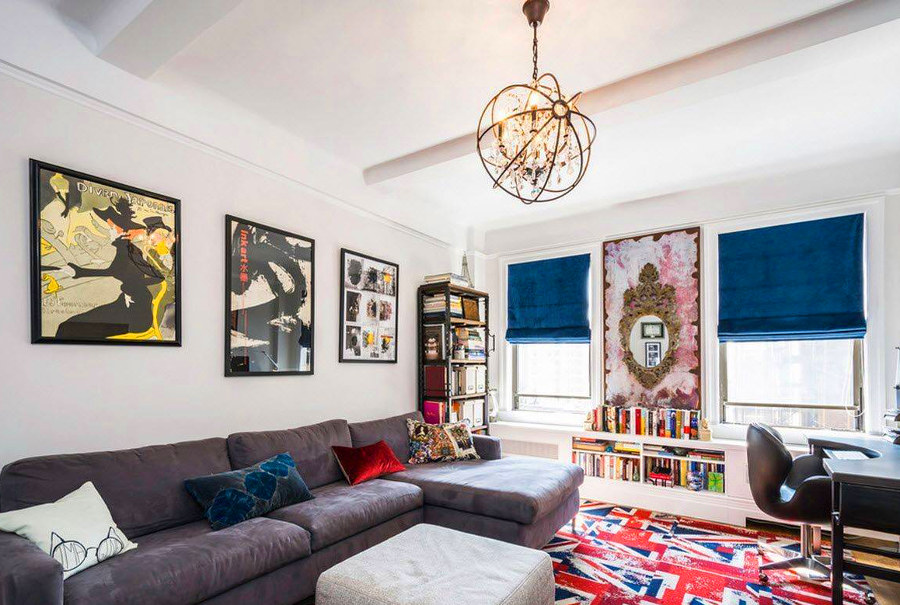 Wire orbs and crystals make a beautiful chandelier.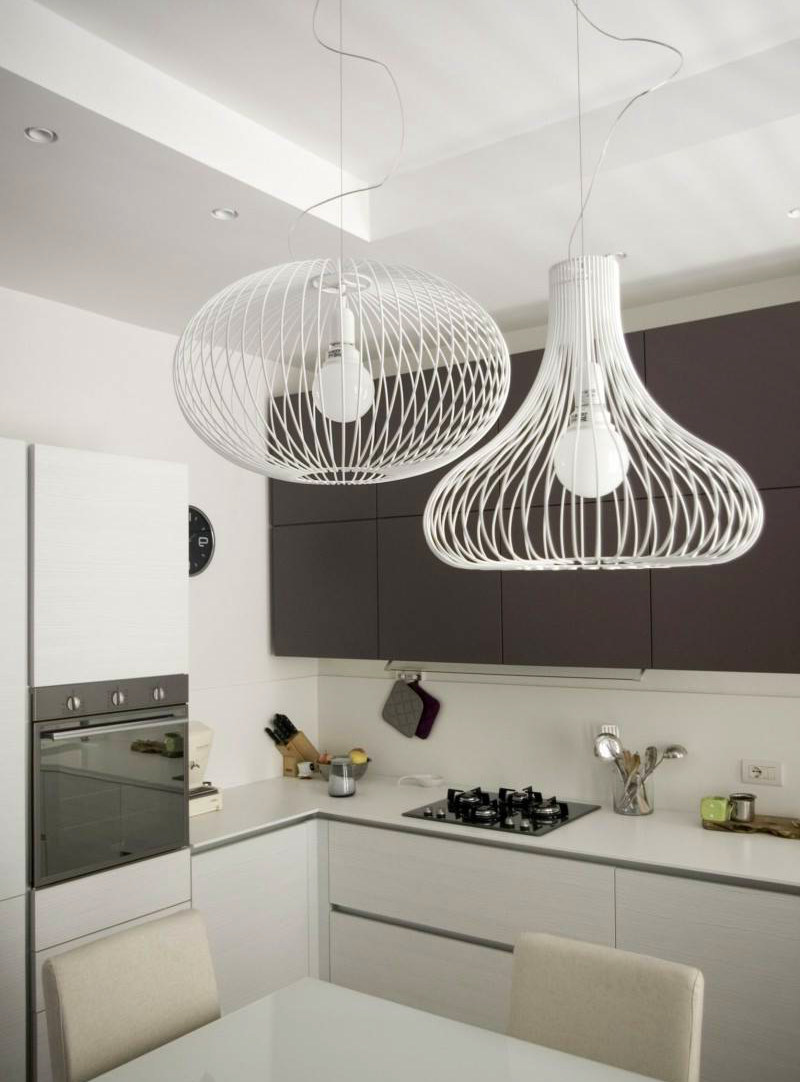 Designs like this are simple but they give the room a character.
Continue reading: