Last updated on September 5, 2021
Murals are not for the subtle home decor, they are very expressive. Once they cover the wall, they immediately become the focal point of the interior design. That's why you have to think good before using a mural. Here are 18 well thought out murals that will help you decide.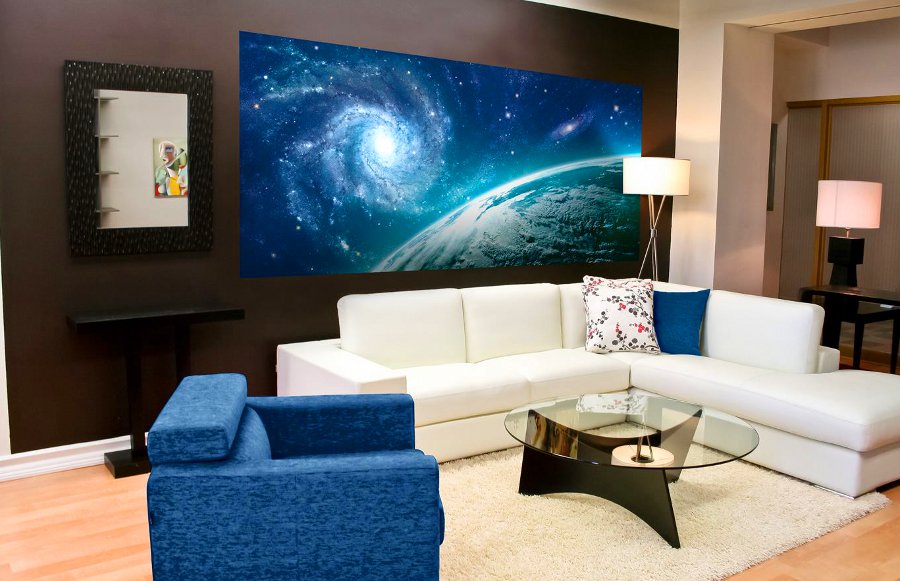 A window to the outer space.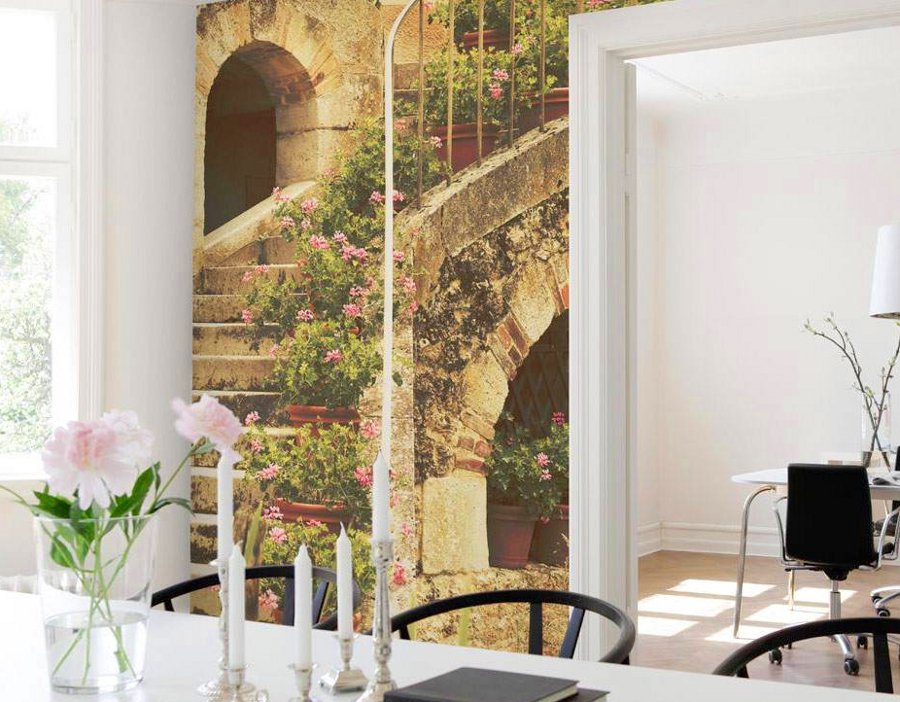 This mural makes it look like the wall opens to a garden.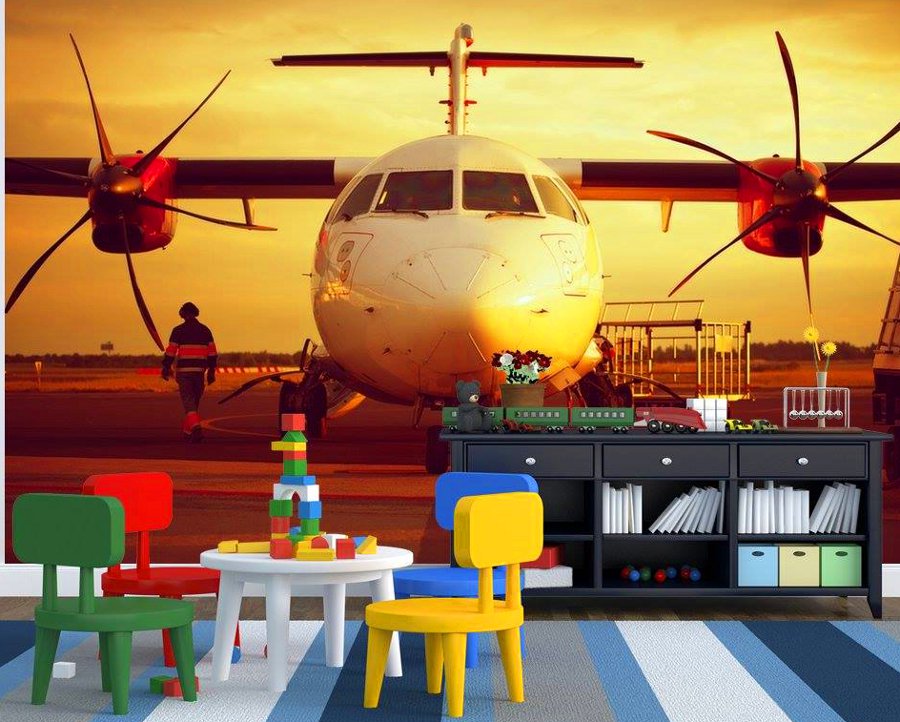 Living on the runway.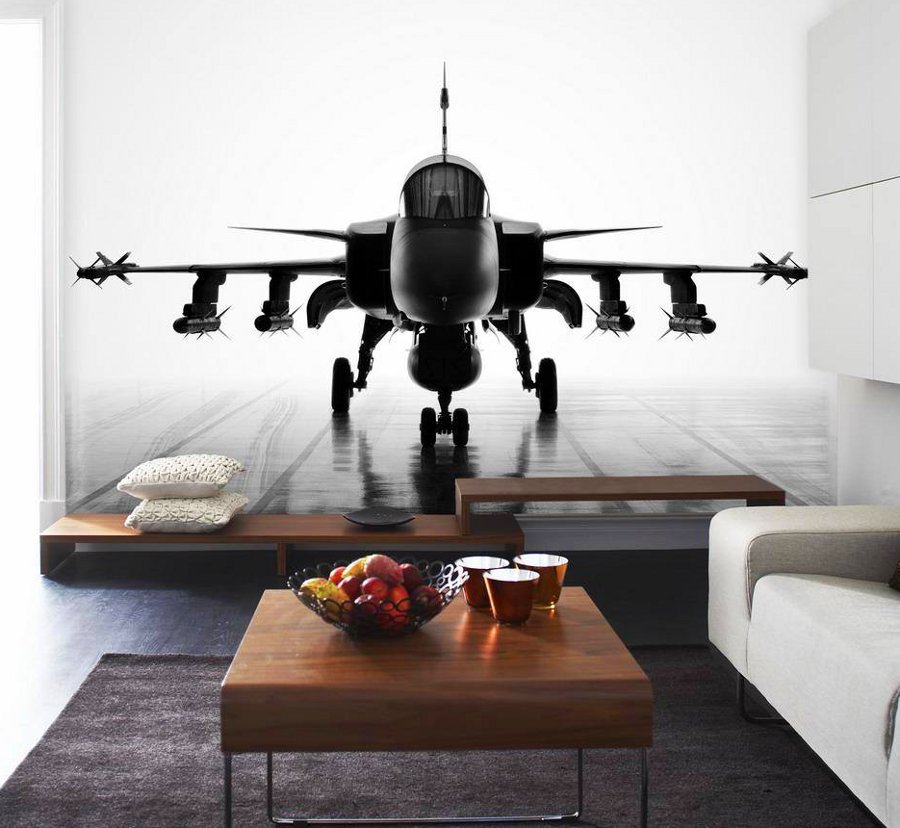 This mural puts a fighter jet into yor own garage.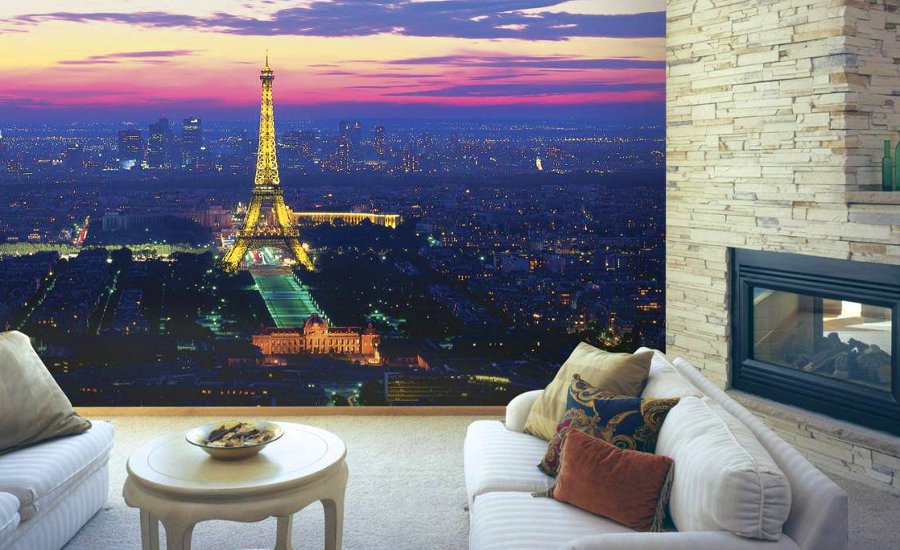 For when you want to live in Paris.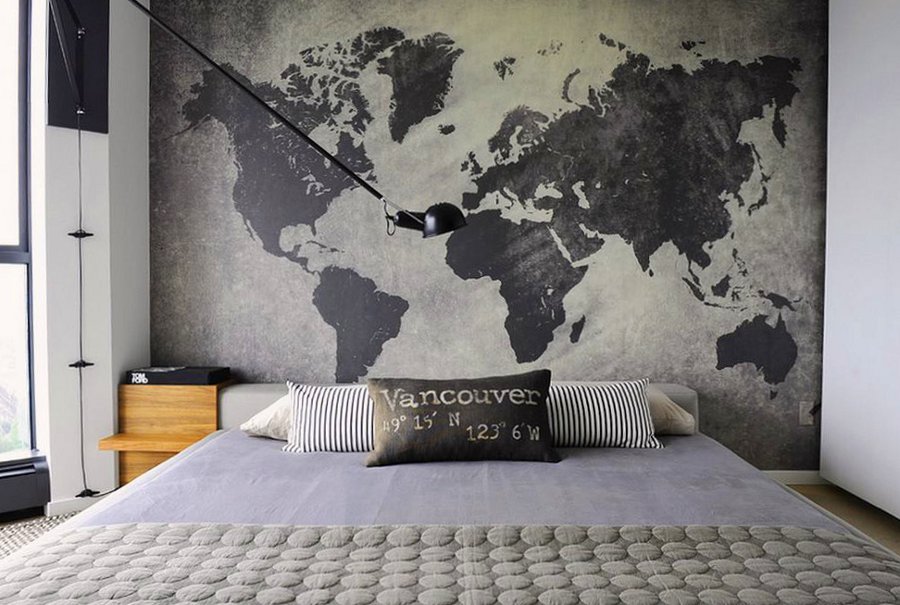 Map murals are popular.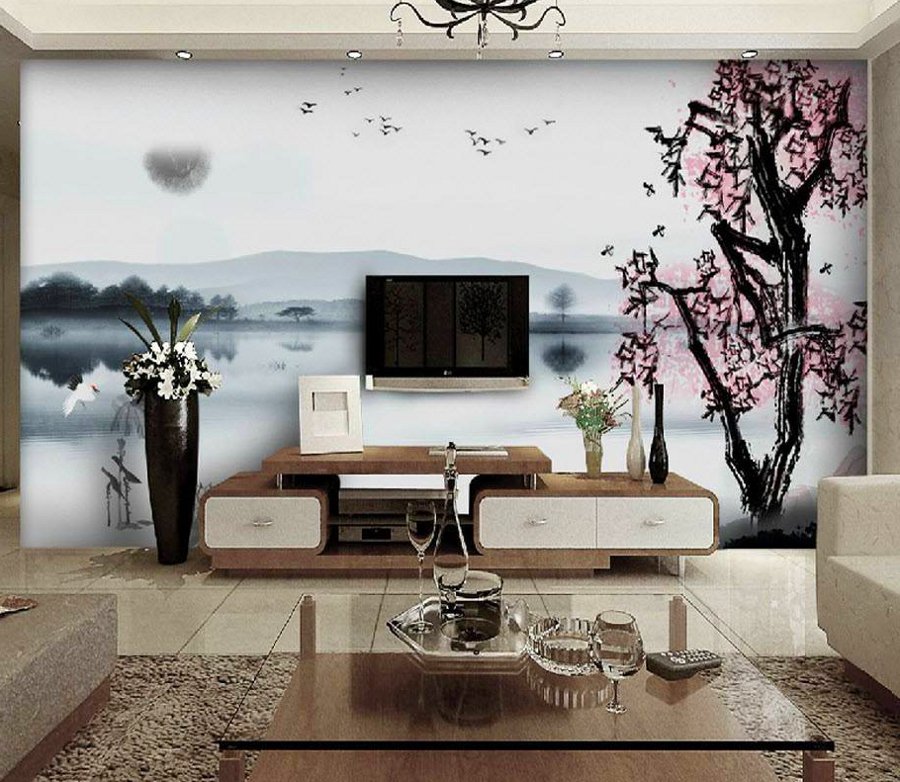 A misty lake.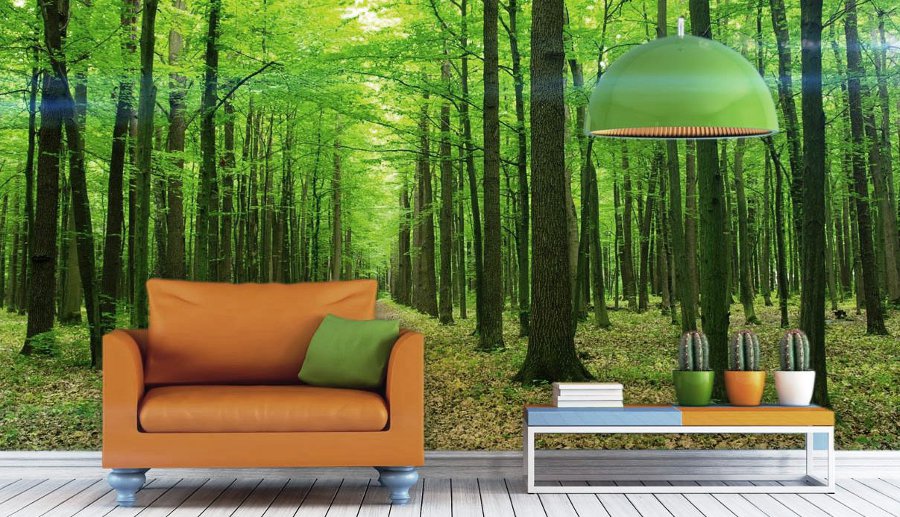 You can practically smell the forest.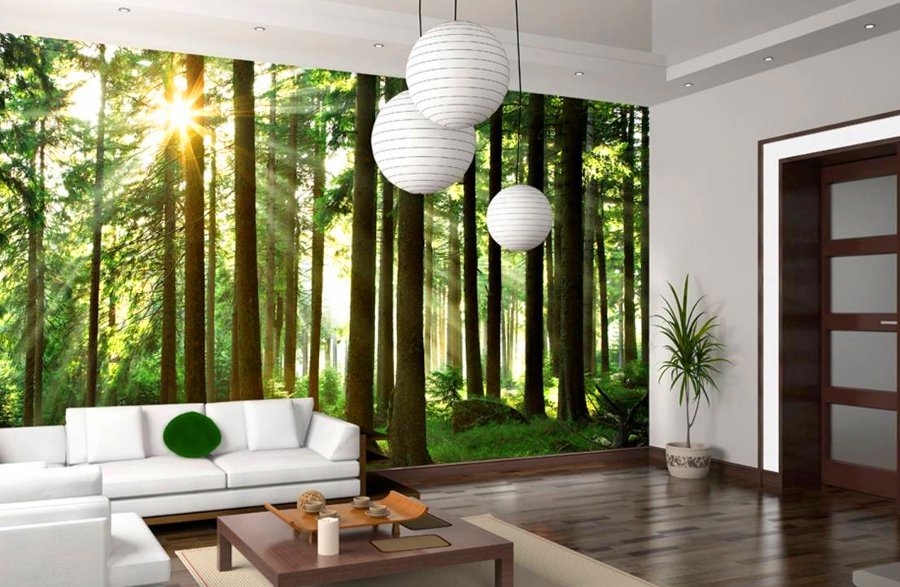 Getting some sun through the trees.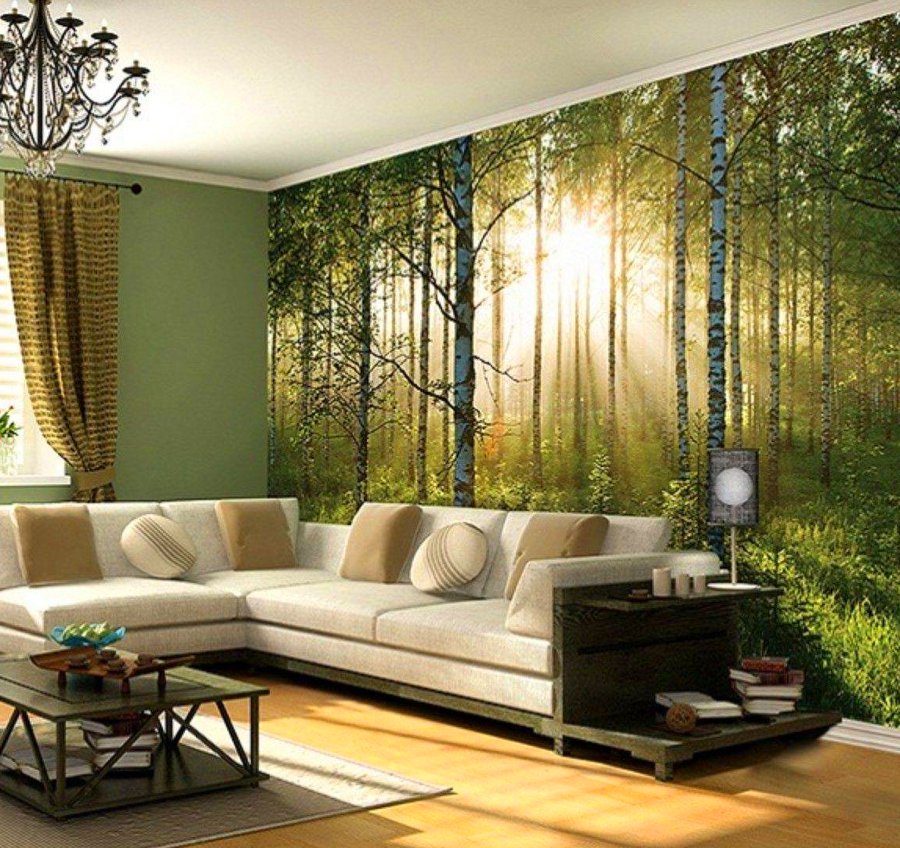 Wild birch trees.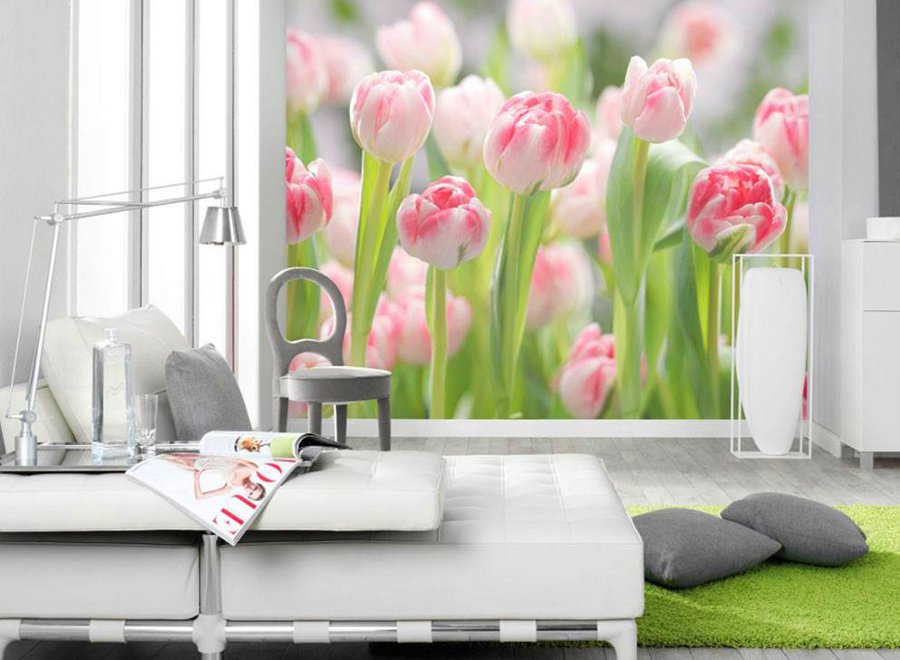 Flowers are always refreshing.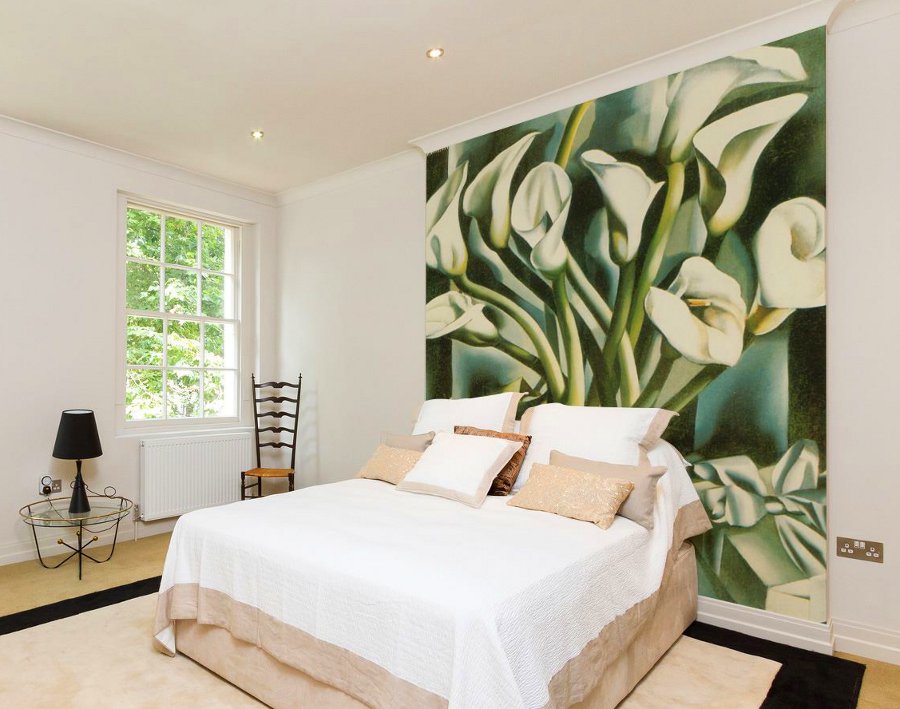 A wonderful mural of lilies for the bathroom.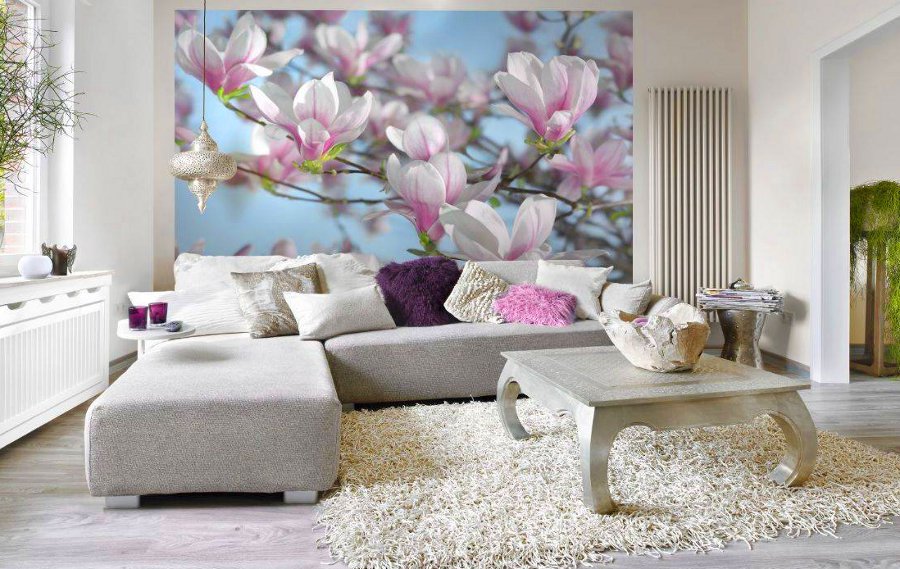 A blossoming cherry tree mural – the eternal spring.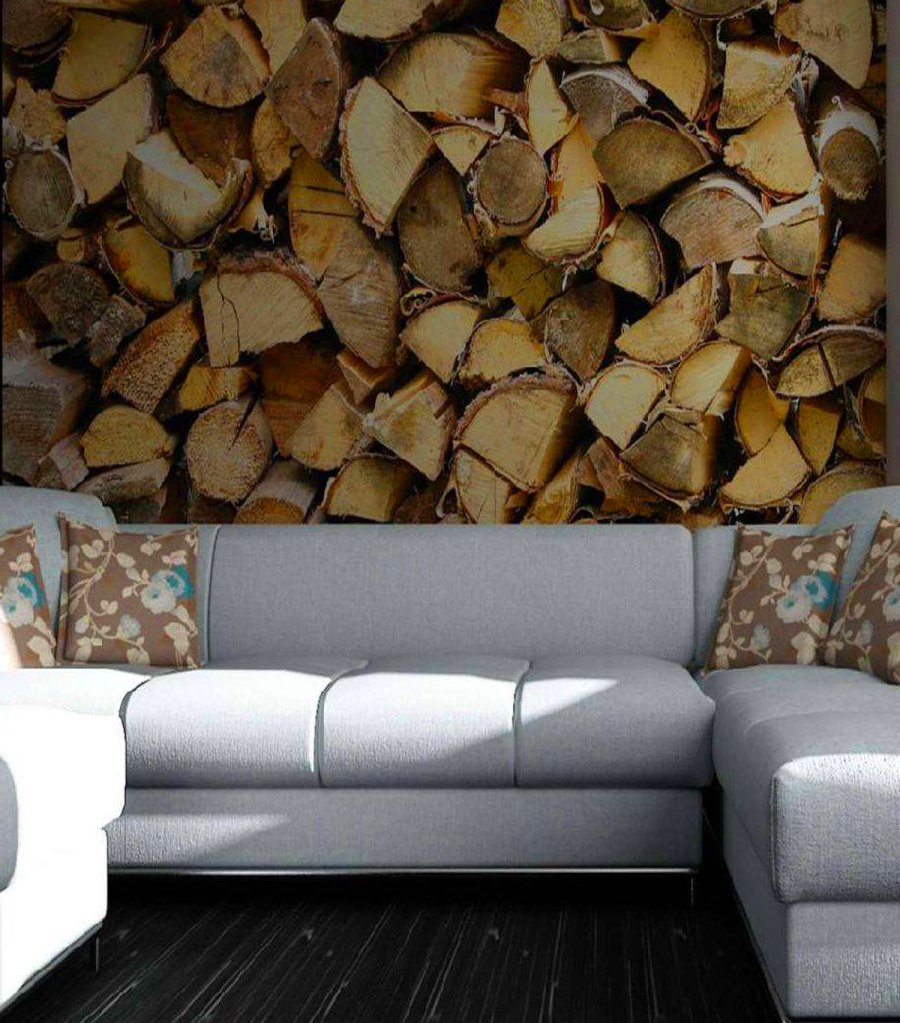 A firewood mural is perfect for a get away cabin.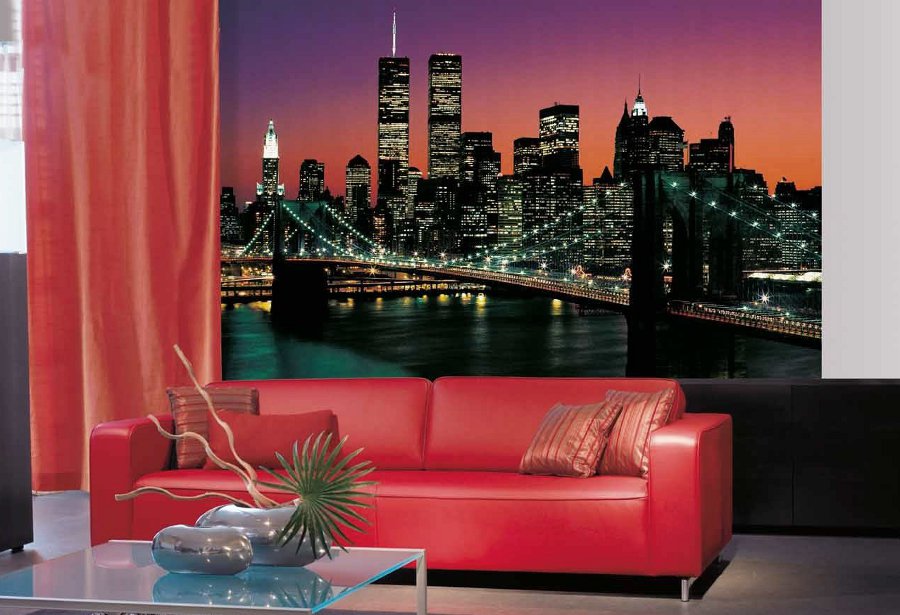 When you can't have stunning city views through your window, there's always a mural.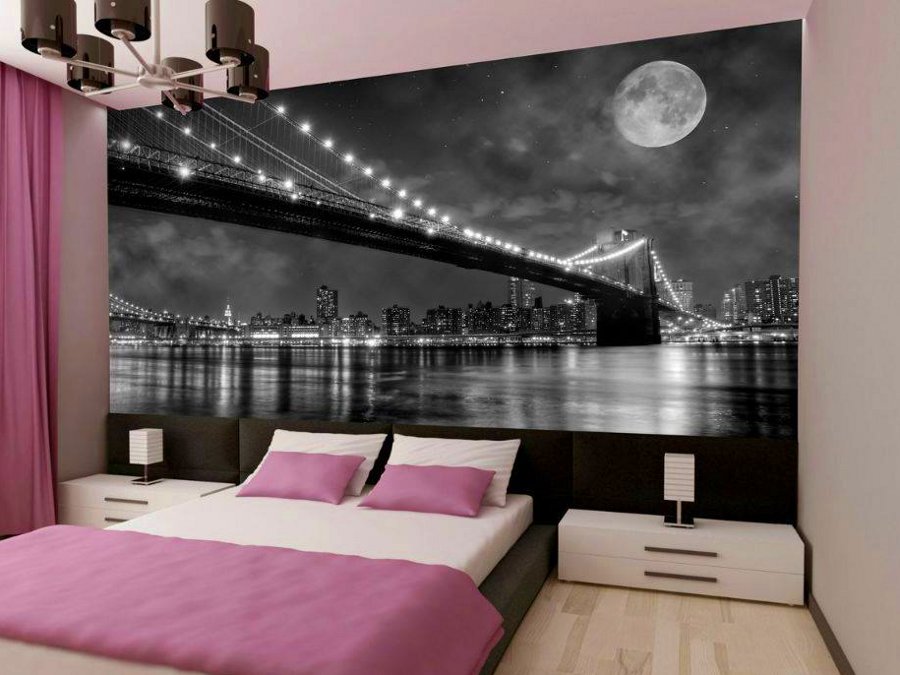 Living under a bridge.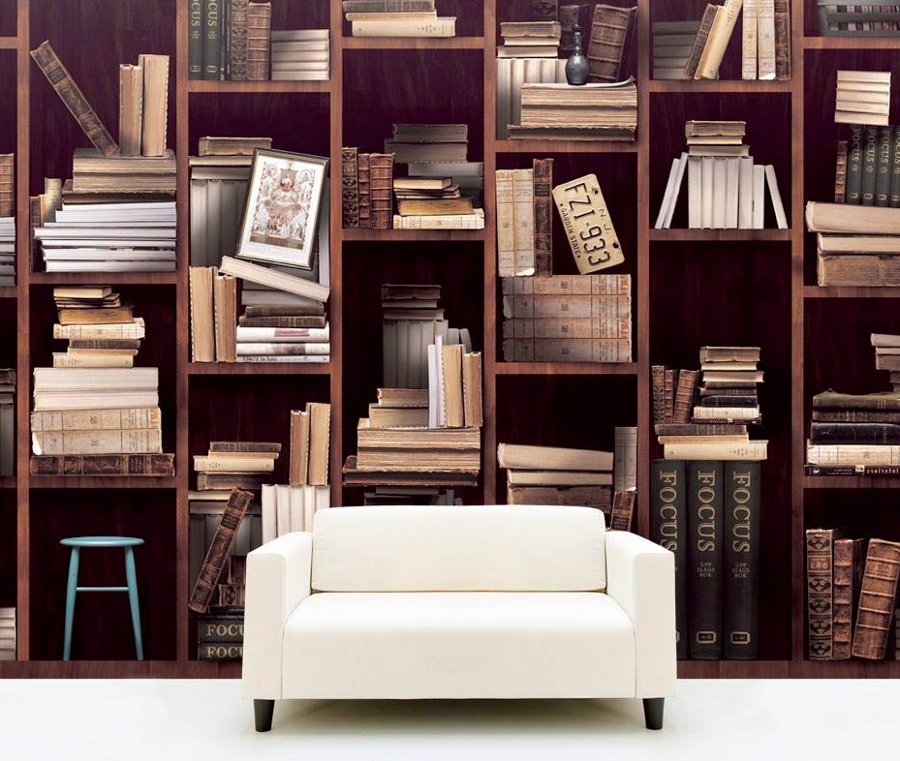 You don't always need a real bookshelf to create a home library.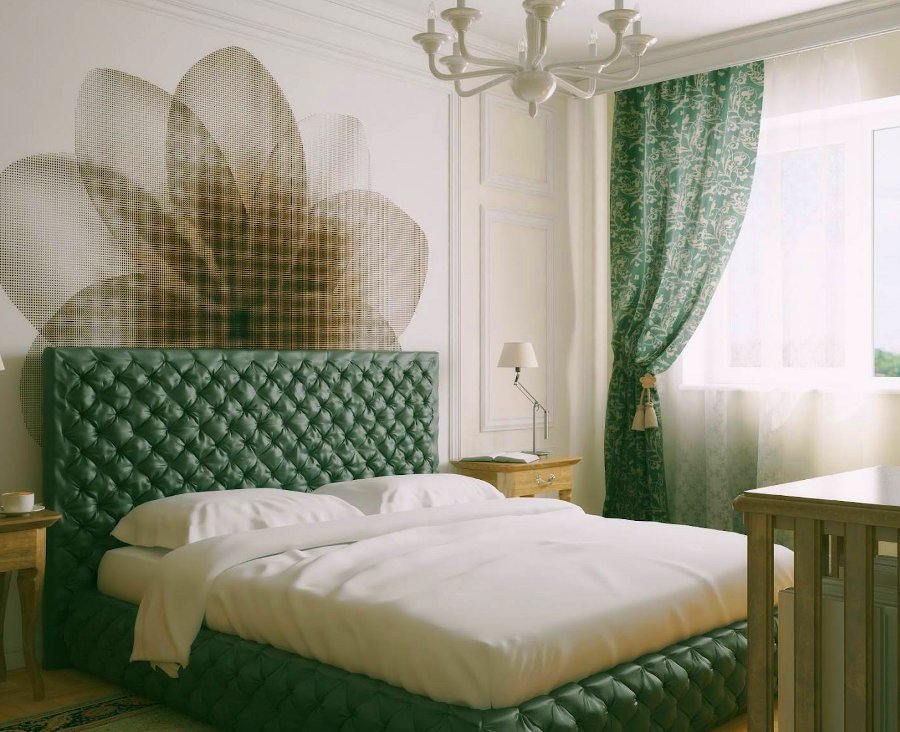 Beautiful flower art.
Continue reading: