Last updated on August 13, 2023
You may be dealing with limited space if your home is not exactly big or you're decorating a small apartment, but these 25 homes can really be described as tiny. But tiny doesn't mean you can't decorate it with big style and these are really great examples of it. So let it be an inspiration to you that you can always decorate well no matter what size you're dealing with. Sometimes it's even easier than having to come up with ideas how to fill up all that space.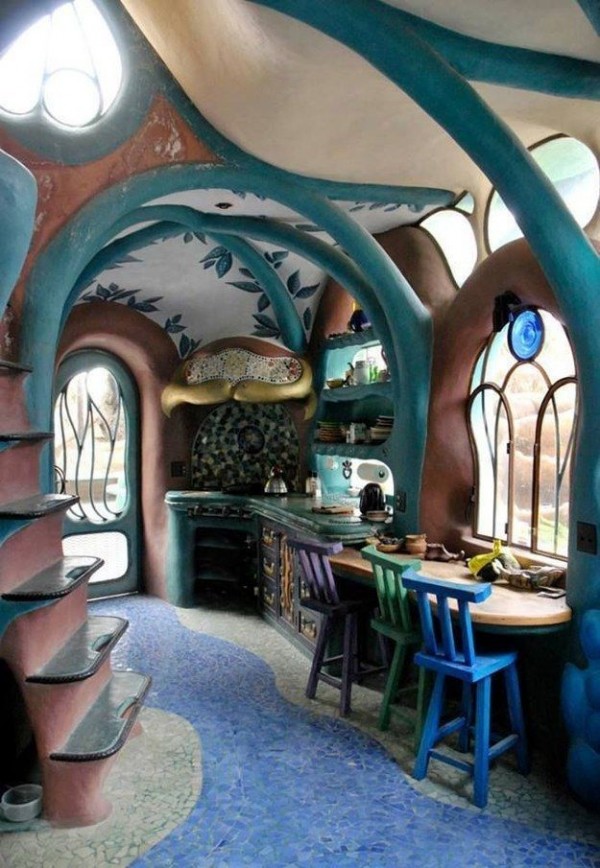 You will see a lot of cabins among these tiny homes, and no wonder, since they are indeed usually very small but their decor can be very inspiring. Other homes are actually small houses that have to deal with very limited space and they do it so well. Notice especially how the vertical space is used efficiently which is something that is rarely used in big sized home decor.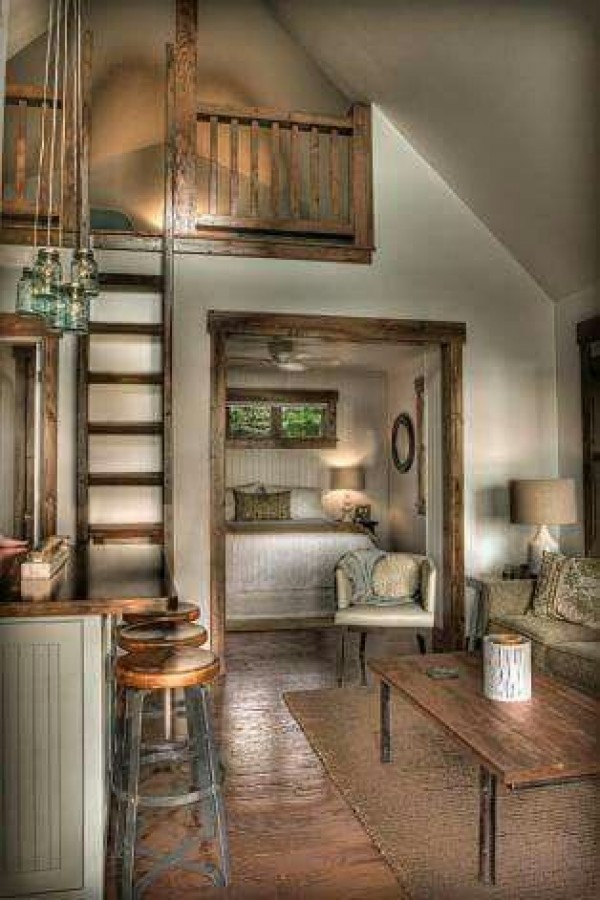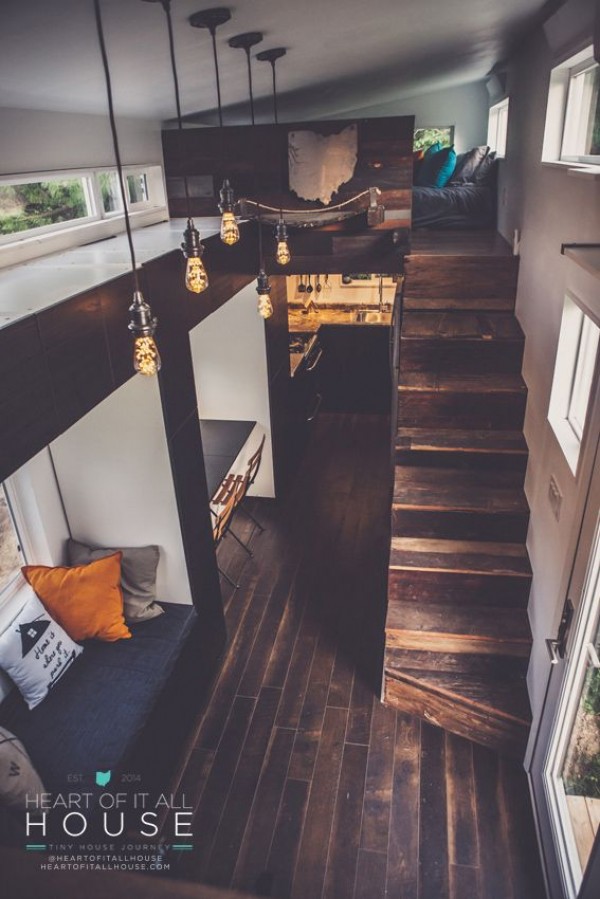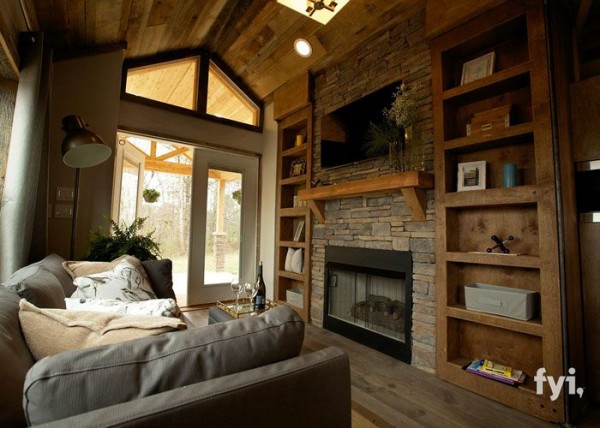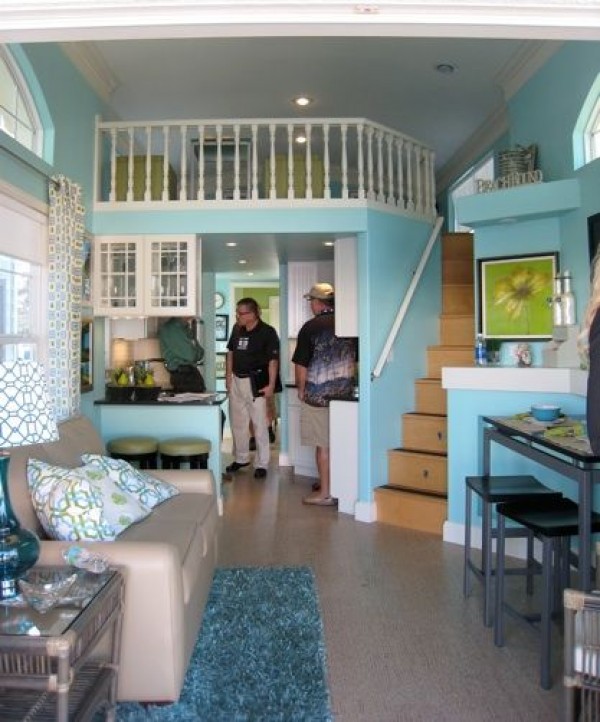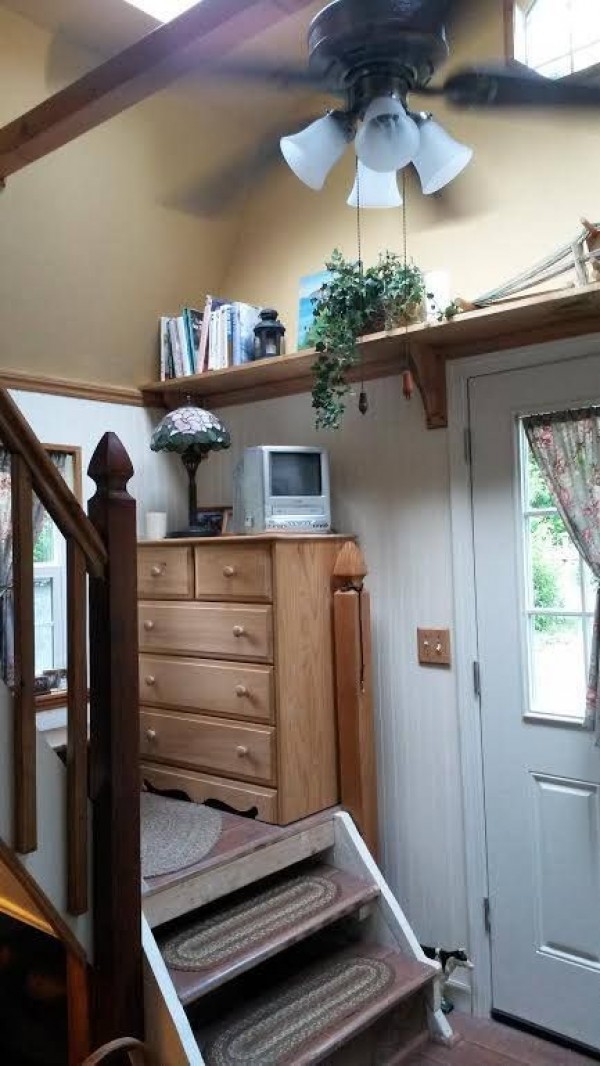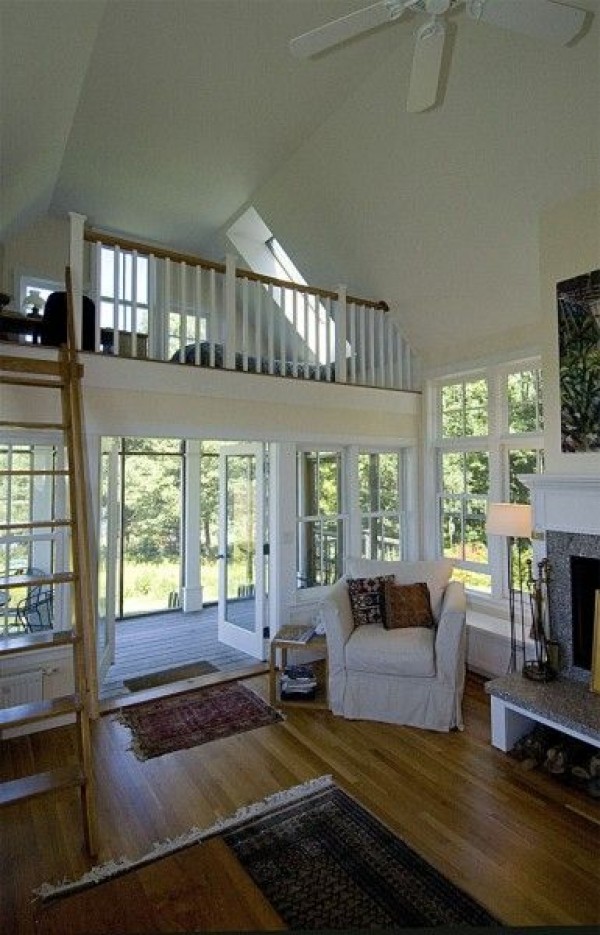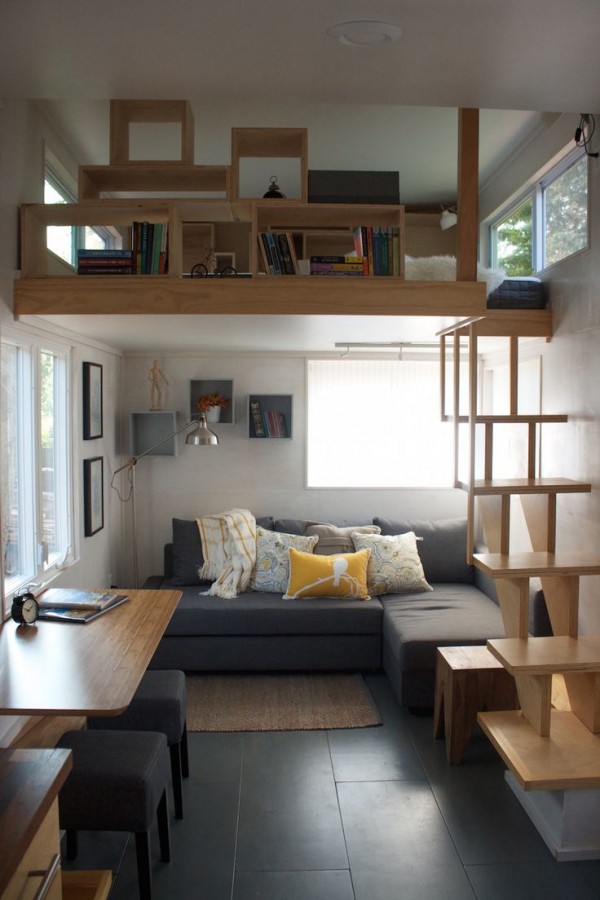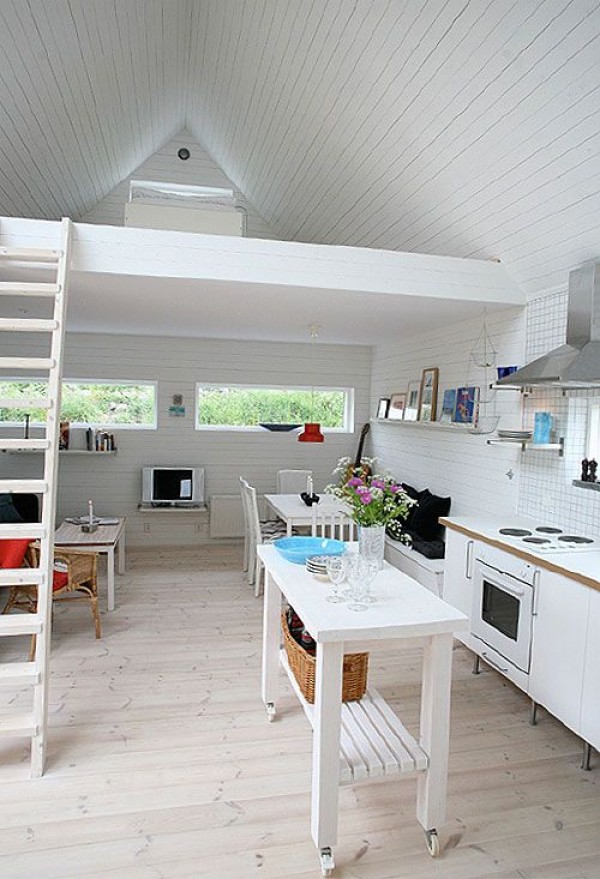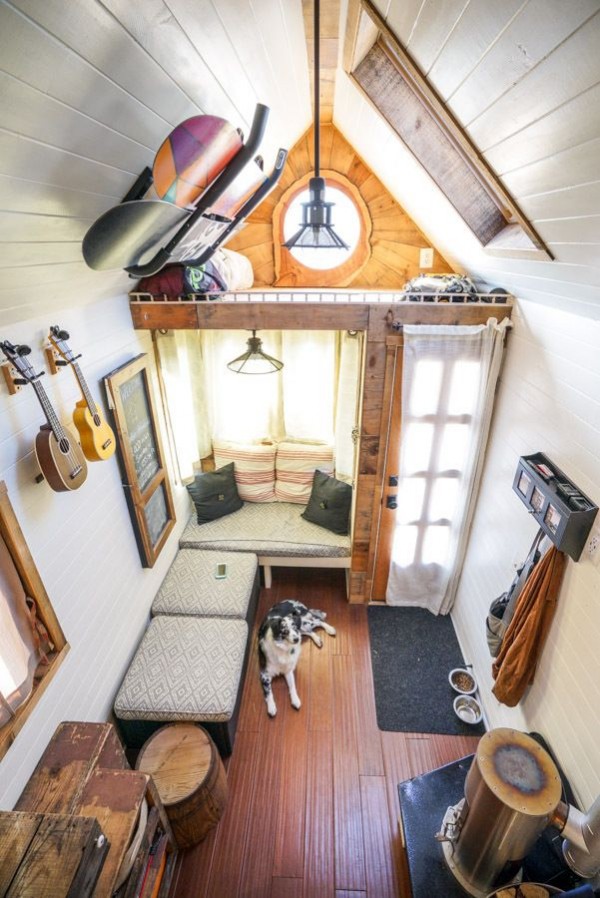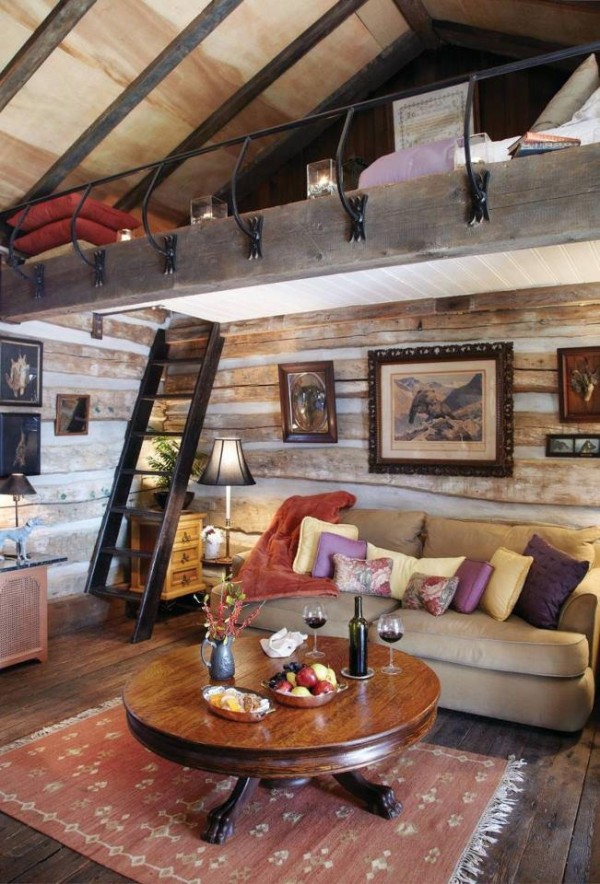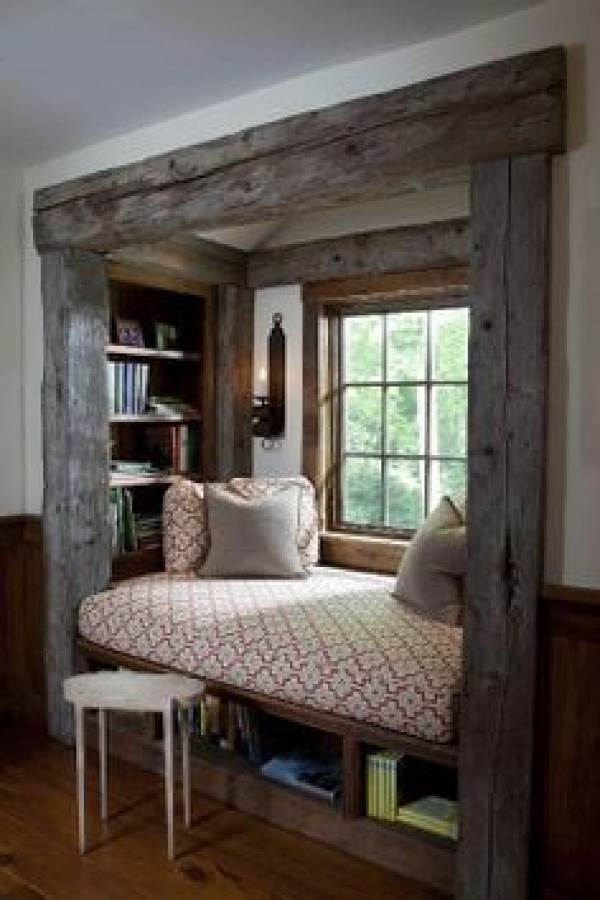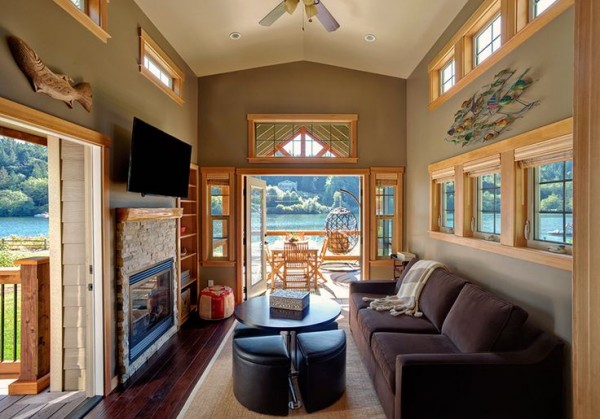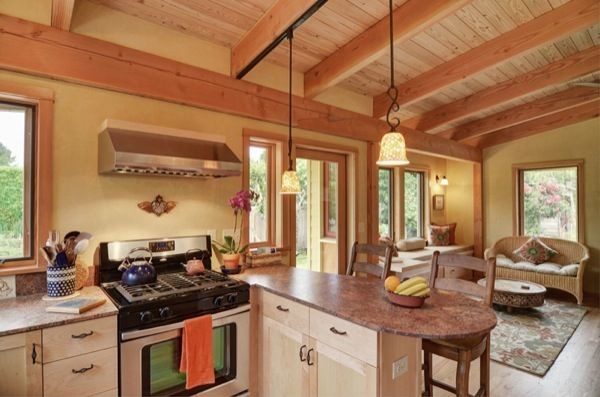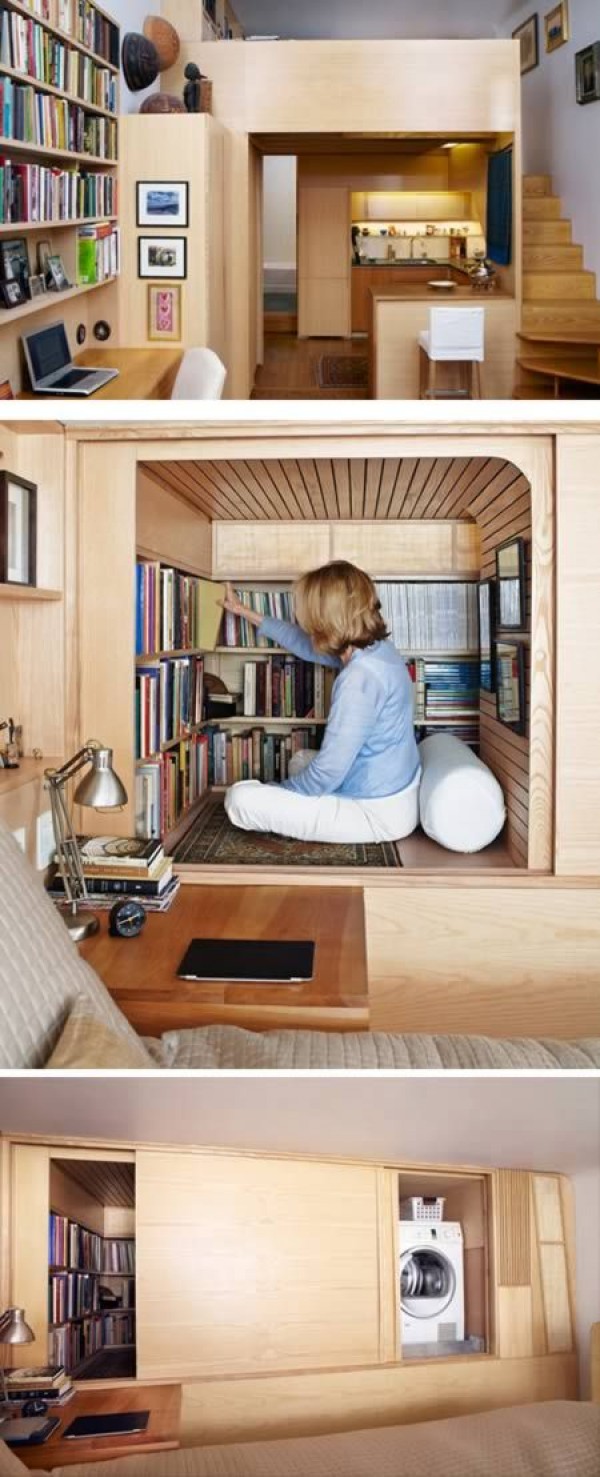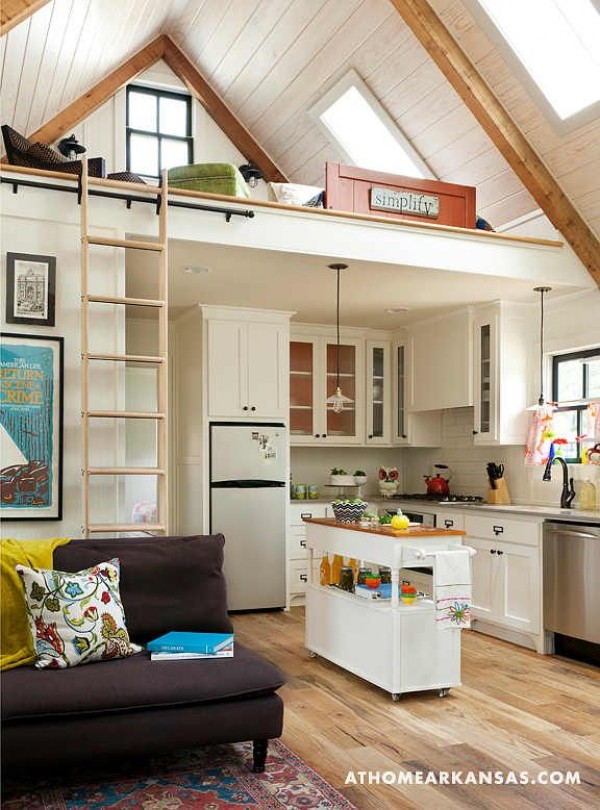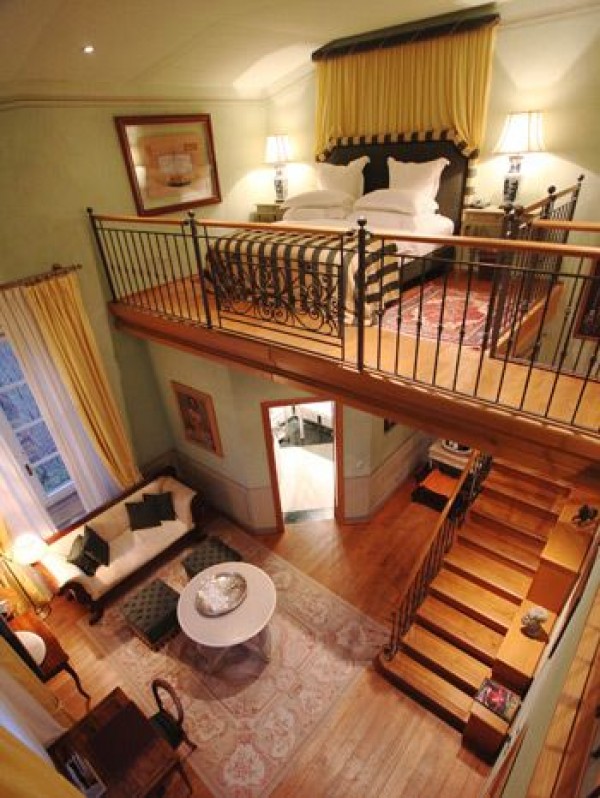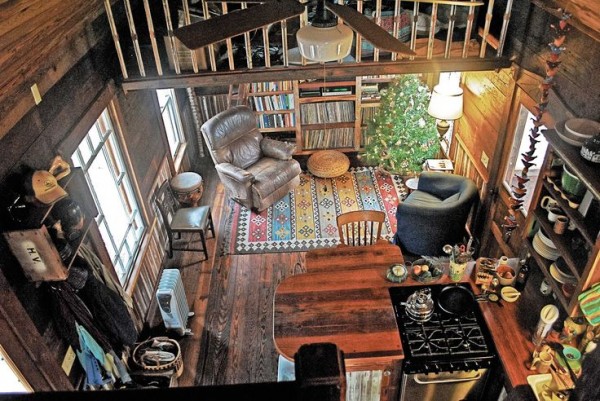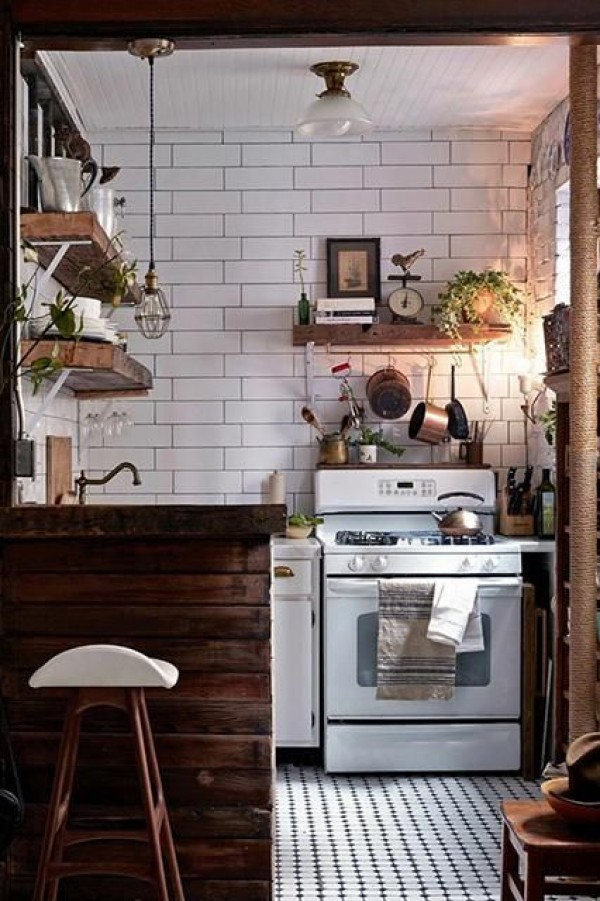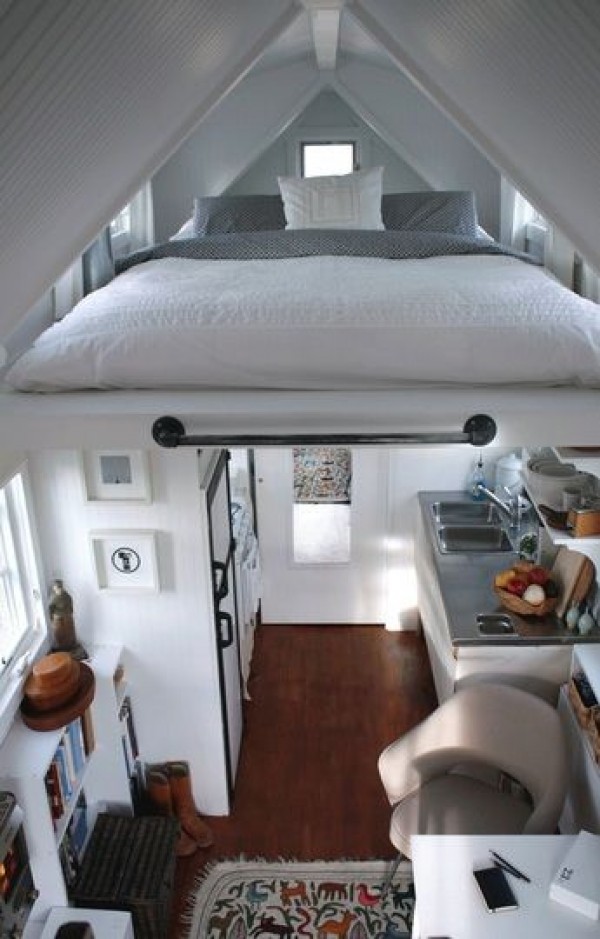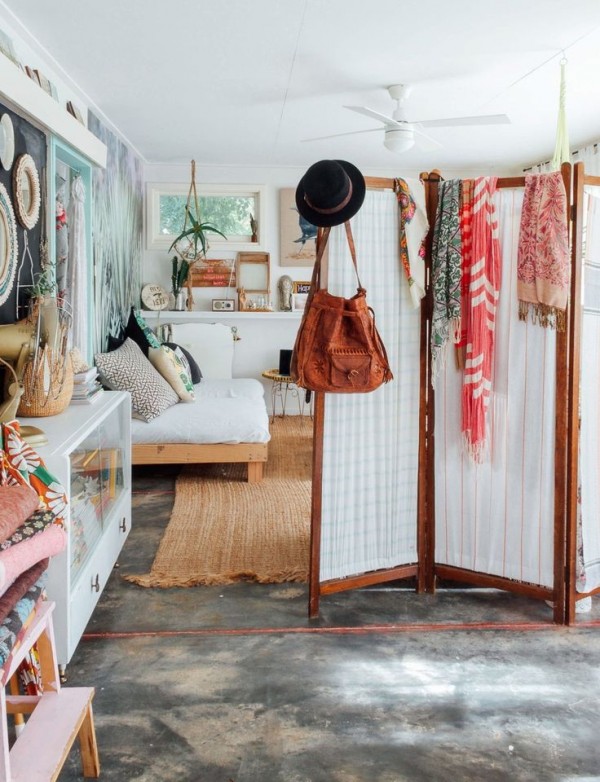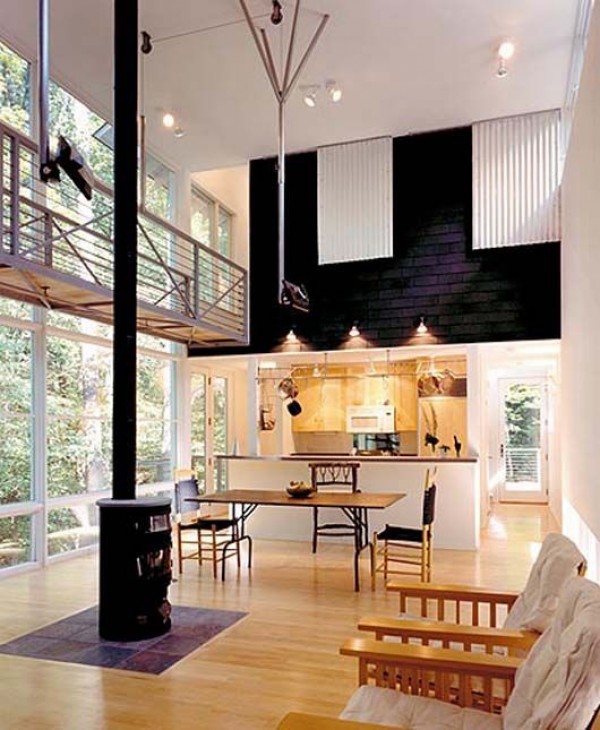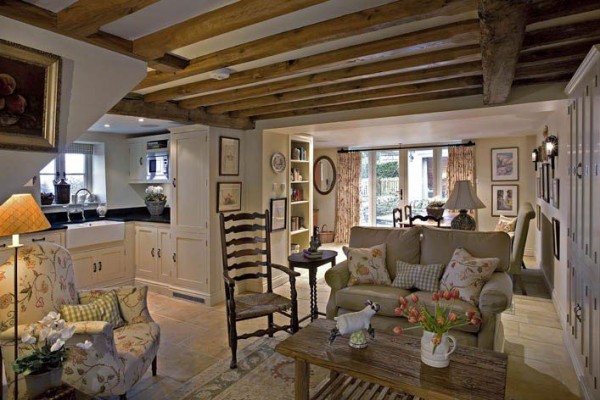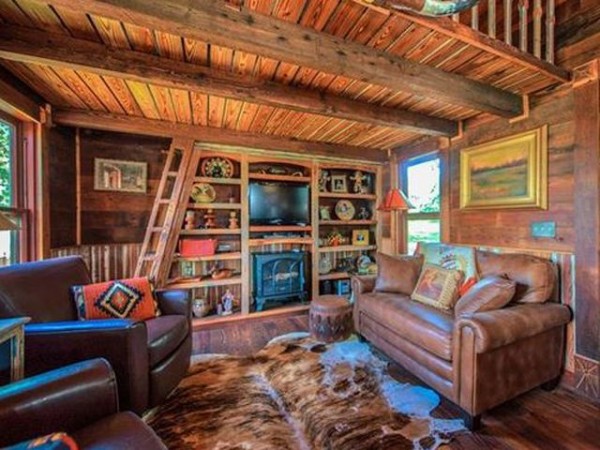 Continue reading: