Last updated on January 10, 2021
Everyone's crazy about bringing the spa to your bathroom. Here's how you can do it in your own home. Check out these 4 inspiring ideas.
Spas are a luxury, yes, but they are also perfect avenues of self-care. They work for a great way to unwind, or if you want to enjoy some peaceful one-on-one time with your partner (or one-on-one time with YOU)!
Finding a spa resort you really like can sometimes be difficult. Sometimes the location is off, or they don't quite have all the amenities you want. Or, maybe you're just a bit apprehensive about the decor.
Have you ever thought about creating your own home-grown spa?
Whilst getting away from the house can be nice, you can't top having your own pamper place right at your very doorstep. If you'd like to enjoy some luxuries of a spa at home, read on to see steps you can take to make the dream happen. 
What's Inside
Outdoor Sauna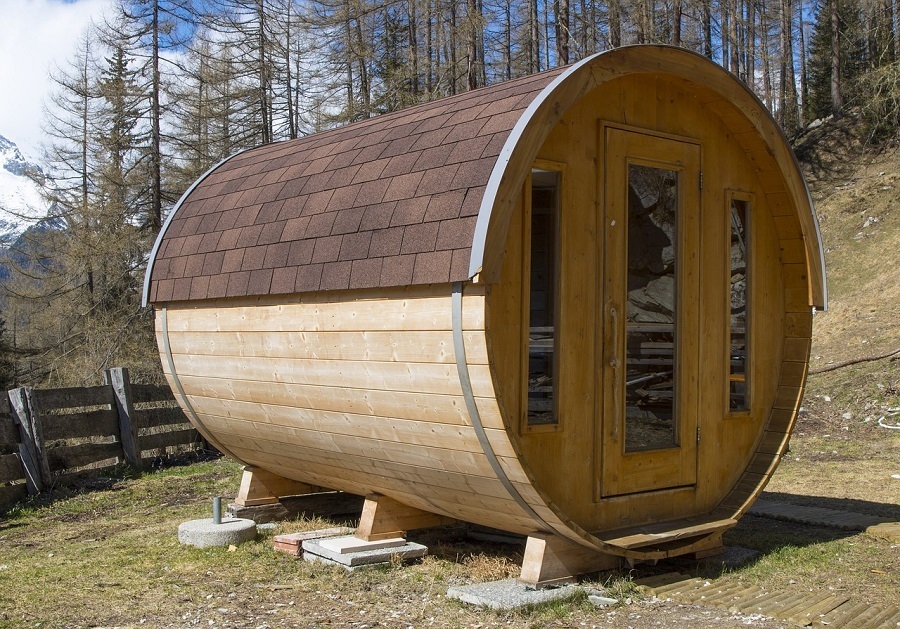 Sounds dreamy, doesn't it? Having a sauna in your backyard, especially if you have a private spot with a good view! Cedarwood outdoor saunas look particularly rustic and tasteful and create that woodland effect. This offers a perfect way to unwind after a long day!
Moreover, investing in a sauna is not only a way to relax with family and friends, but also soothe your body. The great thing about having your own sauna is it can be yours and yours only. Some homeowners rent it out to friends or couples. It's a win-win!
Hot Tub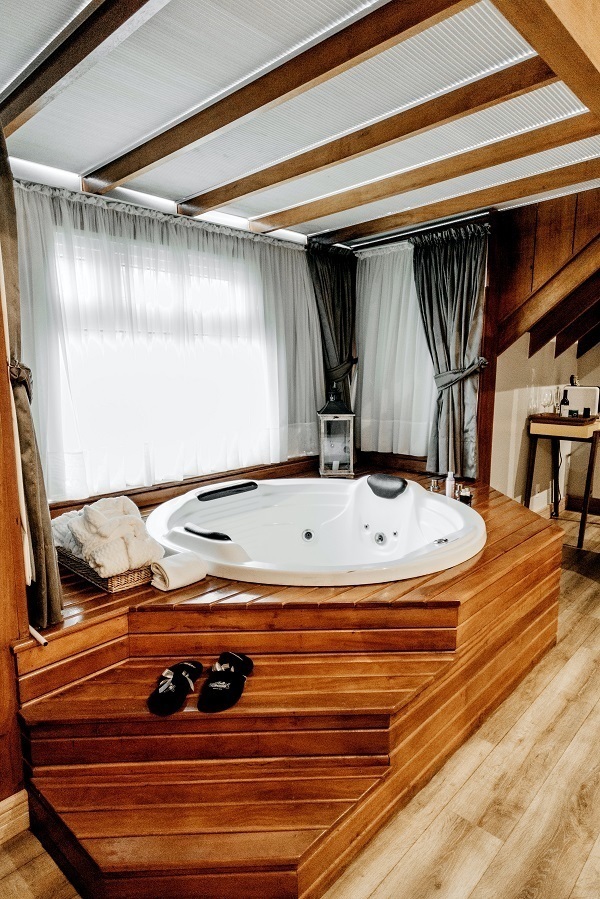 Have you ever been inside a hot tub and found it difficult to get out because it's that enjoyable?
With your own hot tub, you will be able to relax for as long as you please without having to worry about overstaying your welcome. You can get an inflatable hot tub or a more permanent fixture to suit your budget and lifestyle.
Once you have your hot tub, finding some stands to place candles on will add to the spa experience, or maybe some fencing for added privacy (if outdoors) which you can decorate with fairy lights.
Relaxation Room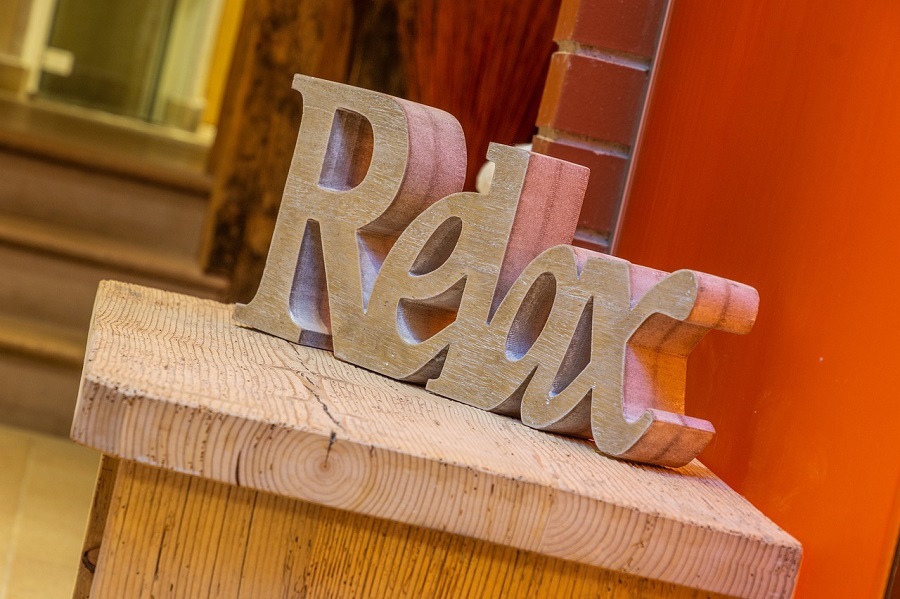 Not everyone has a spare room in their home, but if the kids have moved out, or your guest room is going unused, why not transform it into a relaxation room?
Make sure the walls and floors are neutral/calming colors, and there's no clutter that will bring bad energy. Here's a list of items to incorporate into your relaxation room:
Candles
Burning oils
CD player (for relaxing sounds)
Plenty of body and aromatherapy oils
Hand/body massager
You could also add bean bags for a comfortable place to hang out, and a massage table for hired help, or for you and your partner to give each other massages.
Treatment Corner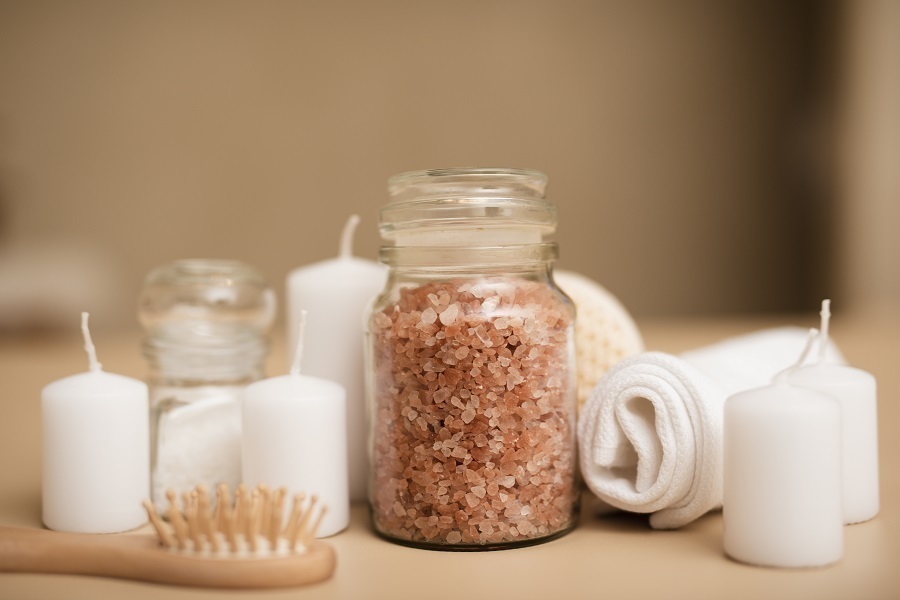 One of the best things about a spa day is the luxury treatments that leave you feeling amazingly fresh and glowing.
Designate a corner, either by your hot tub, in your relaxation room, or in the bathroom, to fill with spa goodies. Get some high-quality face mask tubs, exfoliation gloves/sponges, and bath oils.
Think about what else you like having at the spa and get your products accordingly. If you like hand and feet treatments, get a cream scented with an aroma that relaxes you and a foot spa.
Above are some steps you can take to bringing the great qualities of a spa to you. Hiring a professional for a few hours can also add to the experience.
Remember spa is all about relaxation, enjoying yourself, and calming the body and mind. Always keep these principles in mind when building your domestic spa.
Continue reading: