Last updated on September 5, 2021
Here are the top 5 best roofing shingles for your house. These are the most popular roof shingle brands that can be trusted.
If you are looking for the best shingles to provide your house with a new look, or the best shingles for a new build, you can easily be overwhelmed by the variety of choices available. As you probably know if you have done any home remodeling or improvements, there is a direct relationship between the quality of the materials you buy and the result you get. And roofing shingles are no exception.
When it comes to roofing, it is clear that this is not a project you want to have to do over. You must get the best possible results, fix your problem if you have had any leaks, and provide protection for you and those you share your home with. All this, while maintaining the structural integrity of the house.
Here is a list of the five best roofing shingles on the market today. A great tool when you are ready to make the ideal selection for your roof. You should always consider how well they can withstand the elements and their expected lifespan.
What's Inside
GAF Timberline Shingles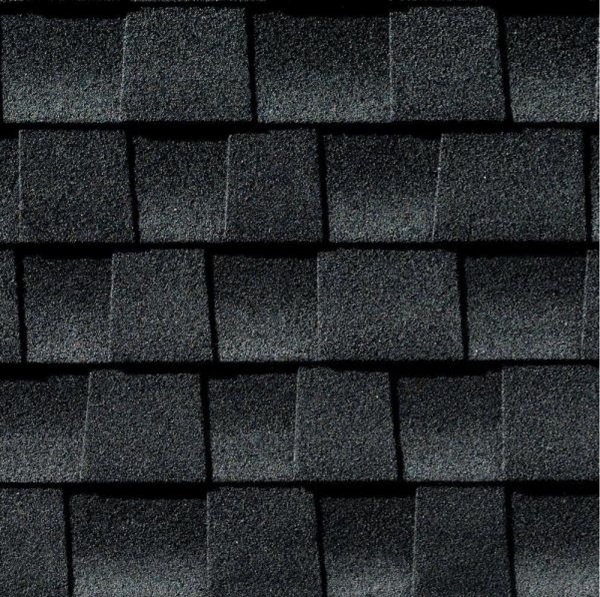 These architectural roofing shingles are thicker and stronger than traditional three-tab shingles. As such, although they cost more, they tend to last much longer. The GAF roofing line also includes all necessary roofing accessories that provide extra layers of protection between the shingles themselves and the roof deck and also will ensure you will not have to experience any leaks.
TAMKO Shingles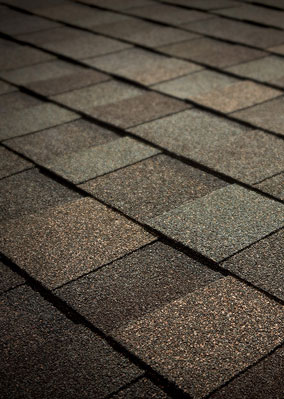 With a history that spans more than 75 years, TAMKO has been a leader in the roofing industry known for constantly trying to offer better quality in all their products. Their line of Heritage asphalt shingles has covered many homes through the years, and they also offer a steel line of shingles for commercial establishments.
Owens Corning Shingles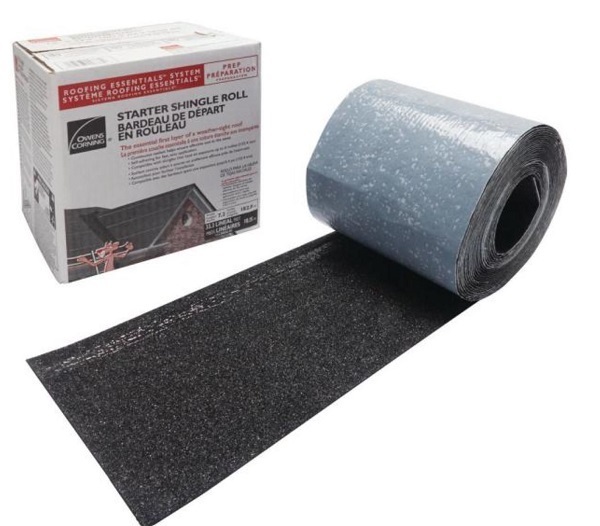 As a Fortune 500 company for over 60 years, Owens Corning offers roofing products in commercial and residential lines. Their aim has always been to create roofing products that maximize energy conservation while incorporating light but durable materials. Their entire line of products contains their SureNail technology, a synonym for durability. Their shingles are also resistant to algae.
CertainTeed Shingles

CertainTeed is well known as a leader in the roofing industry. They have set the standard for manufacturing roofing products that lower energy costs while protecting against the elements. With more than 300 roofing options to choose from, they offer shingles at different price points, from very luxurious to basic shingle lines. Their roofing line includes everything needed to achieve a great job while making the home look impeccable.
Malarkey Shingles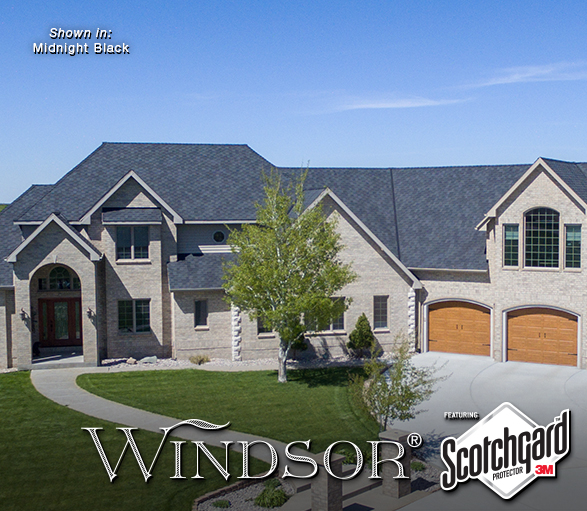 A national leader in roofing shingles since 1956, Malarkey roofing manufactures durable products that last well over 50 years. Backed by sustainable technology, these shingles can withstand all types of extreme weather events. Also, they coat their shingles with smoke-reducing granules that claim to fight the equivalent pollution of 100,000 trees.
Roofing Installation for Residential Properties
Selecting any of the above roofing lines means getting a great shingle for your home's roof. A shingle that may well last longer than the home it will be on. Finish a great job by working with an experienced, licensed, and insured roof installer. Forget about your roofing issues and get ready to enjoy a beautiful roof for many years to come.
Continue reading: