Last updated on June 1, 2022
These five flooring types are long-lasting and durable. Choose one of them if you're looking for long-term value. Read on!
When we're considering floors for the most high-traffic areas of our home, durability and practicality are our top priorities. And because of that, it may feel that design and aesthetics must take a backseat in our choices.
But before you begin to feel disheartened, it's worth looking at all the options on the table. You may be surprised to learn that there are a number of long-lasting flooring styles that add to the look and feel of your home.
Here are five flooring ideas that could work for you:
What's Inside
Luxury Vinyl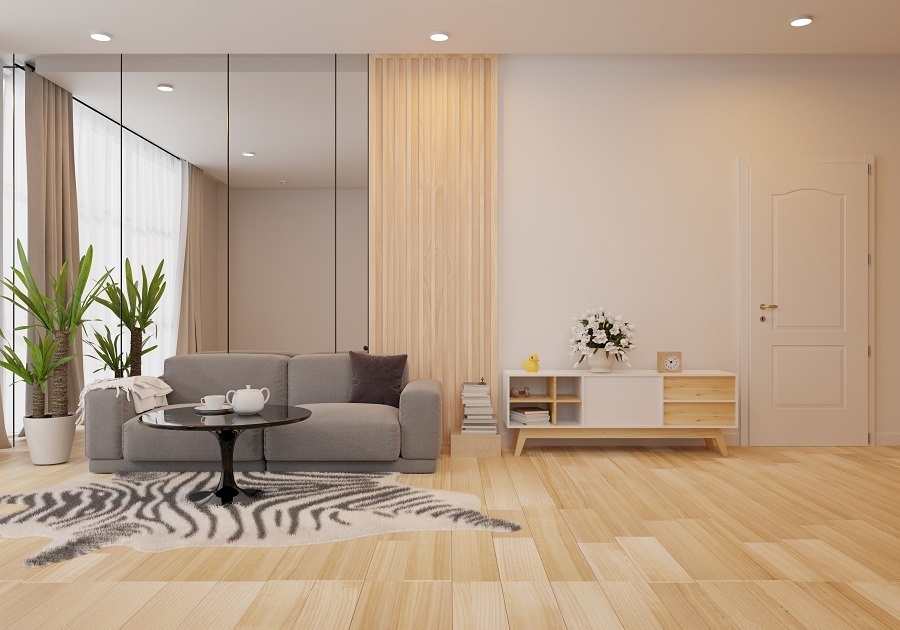 For years vinyl floors were seen as the cheap and cheerful option for those on a small budget. But vinyl has come a long way since then with designer brands offering luxury floors with durability as a bonus.
Choose a reputable, well-made brand such as Karndean, so you can be sure of its durability. If you're installing Karndean flooring yourself you may prefer the rigid core style that's easy to lay, but the glue-down version could offer you more durability.
Ceramic Tiles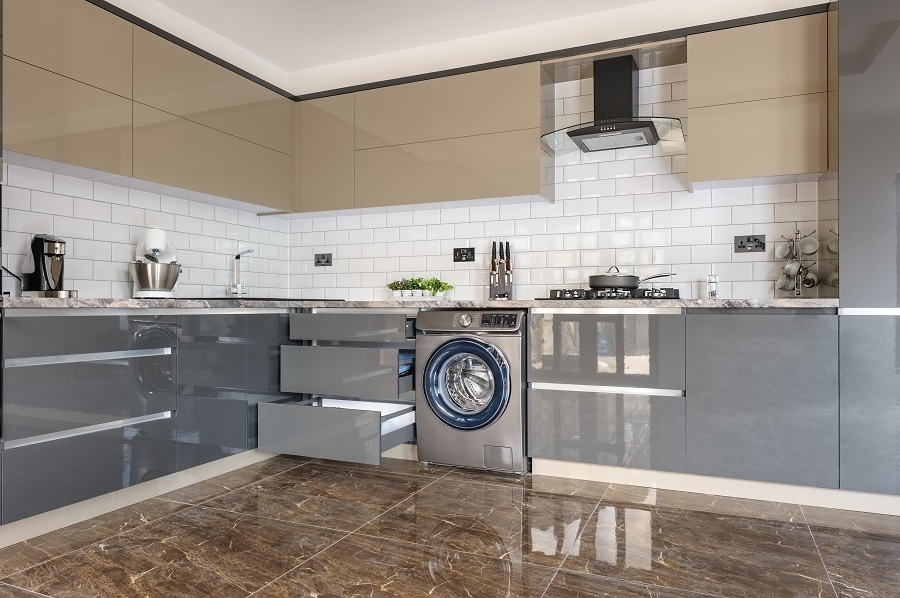 It's no surprise that tiles are one of the options suggested here, as they're well-known for their longevity. But they're not always seen as stylish or warming for the home. However, go for rich tones, vibrant patterns, or tiles in an oak wood effect and they'll instantly feel more warming. And should you choose a thick tile with underfloor heating, you'll find it's a thermally efficient option too.
Solid Wood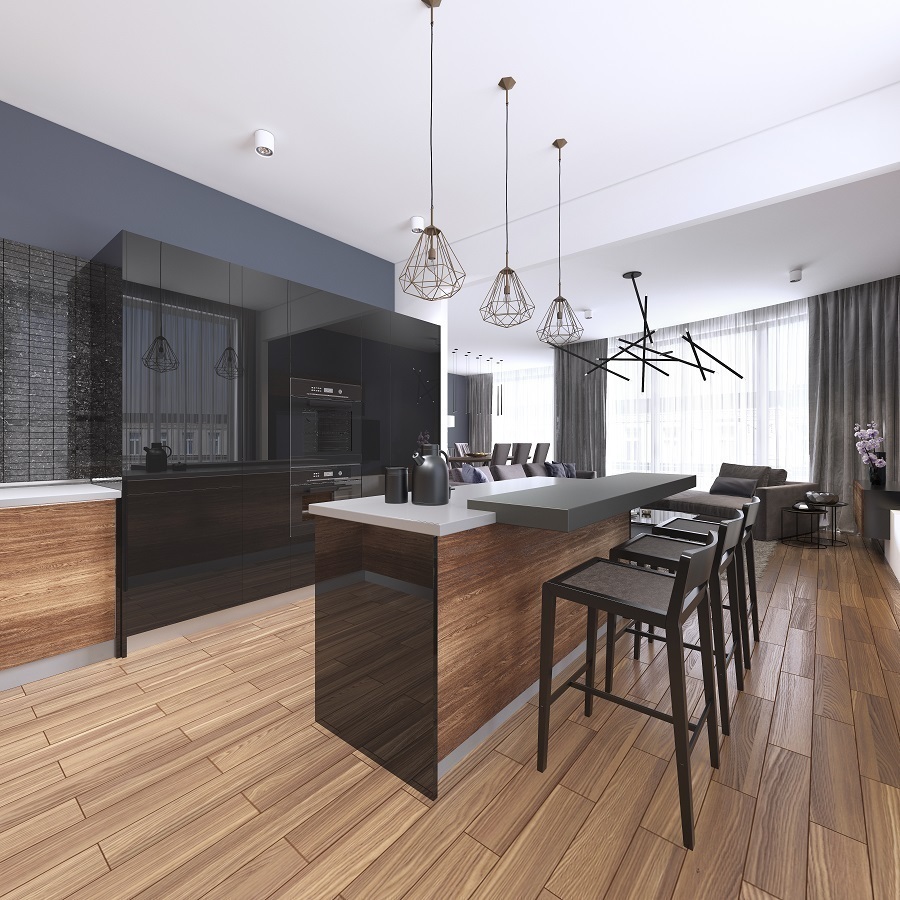 As a timeless classic that's definitely durable, it would be almost impossible not to include the idea of a solid wood floor. Although it does take some care to keep it looking nice, it will last for a long time in terms of durability and style. So, it's no wonder it's remained a popular choice for homeowners over the decades.
It's versatile too, with a range of wood stains to change the tone and plenty of layout patterns that can add interest. And there's a choice of timbers to use, from classic oak to eco-friendly but equally hard-wearing bamboo.
Cork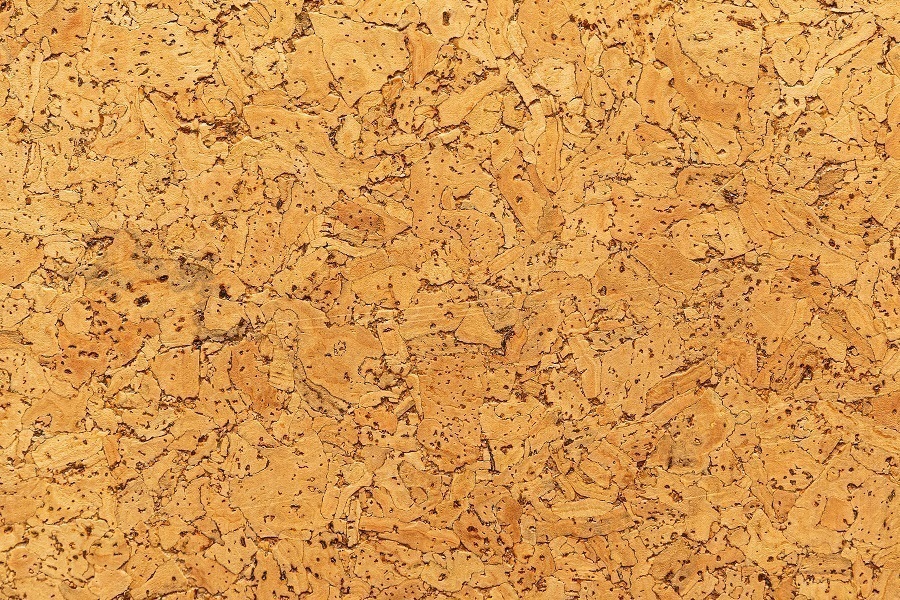 You may think of cork as a material strictly for bottle stoppers and drink coasters but in fact, it makes a very durable and pleasing floor surface. Made from stripped tree bark and with many products biodegradable, it's another eco-friendly option. But most importantly for your floor, it's long-lasting with thermal and sound-proofing qualities that add to the ambiance of any room. 
Pay a little more and you can find cork flooring in a range of tones from silvery white to inky black, and in wood effects so convincing you wouldn't guess it's actually cork. Ideally, you'd want it installed by a specialist, but sheets and tiles are available for the DIY enthusiast.
Concrete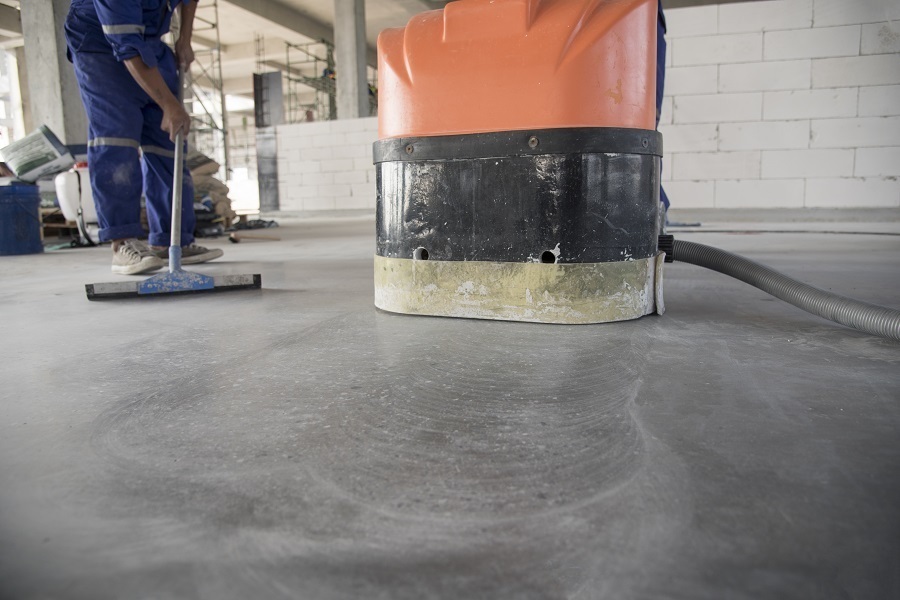 Perhaps the most surprising of the five ideas here is concrete. But it's no less worth considering. Yes, it's long-lasting. And polished, dyed, or coated, it can also be attractive. 
Polished concrete has long been used in large commercial buildings for practicality but there's no reason it shouldn't also work in a home. It works well in modern, minimalist spaces and reflects light just as well as any other solid surface with a sheen. And if you want to keep your interior a little more conventional-looking, concrete tiles work just as well.
Continue reading: