Last updated on November 19, 2023
With the rise of accidents and injuries happening at home, it's more important than ever to prioritize safety in our living spaces. While we tend to focus on aesthetics and functionality when making home improvements, it's crucial not to overlook safety measures.
In this post, we'll discuss six simple yet effective home improvements that you can do to increase safety in your home. From preventing slip and fall accidents to deterring intruders, these upgrades will not only provide peace of mind but also add value to your property. So let's dive in and make our homes safer for ourselves and our loved ones.
What's Inside
Install a Home Security System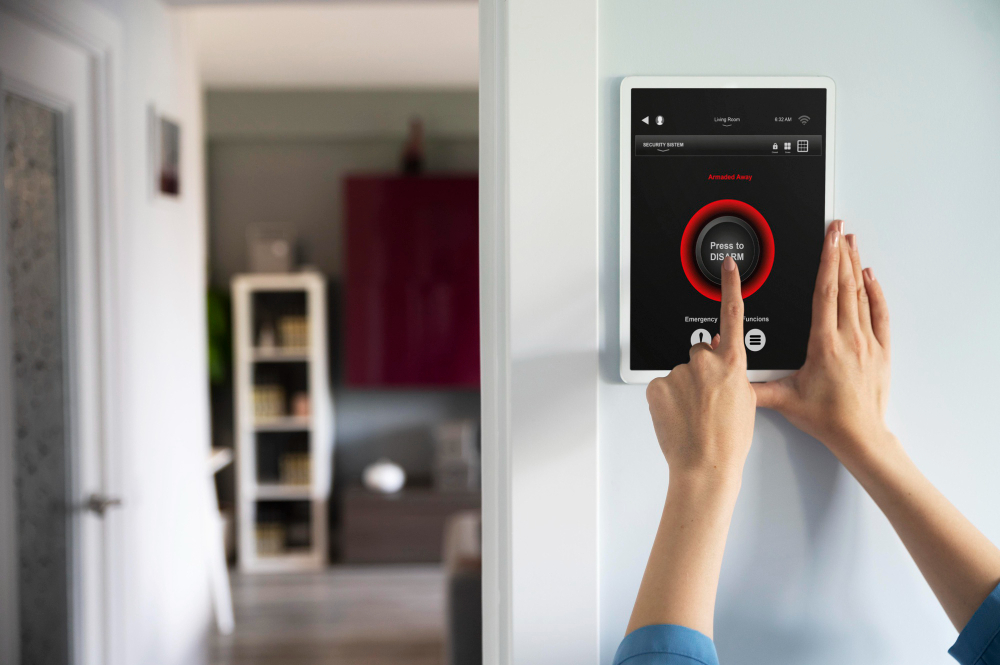 One of the most effective ways to increase safety in your home is by installing a home security system. These systems come with various features such as motion detectors, door and window sensors, and surveillance cameras which can deter potential intruders and alert you in case of any suspicious activity.
Some systems also offer remote access, allowing you to monitor your home even when you're away.
With the advancements in technology, home security systems are more affordable and user-friendly than ever before. Invest in a reliable system to protect your home and loved ones from potential break-ins or burglaries.
Add CCTV Cameras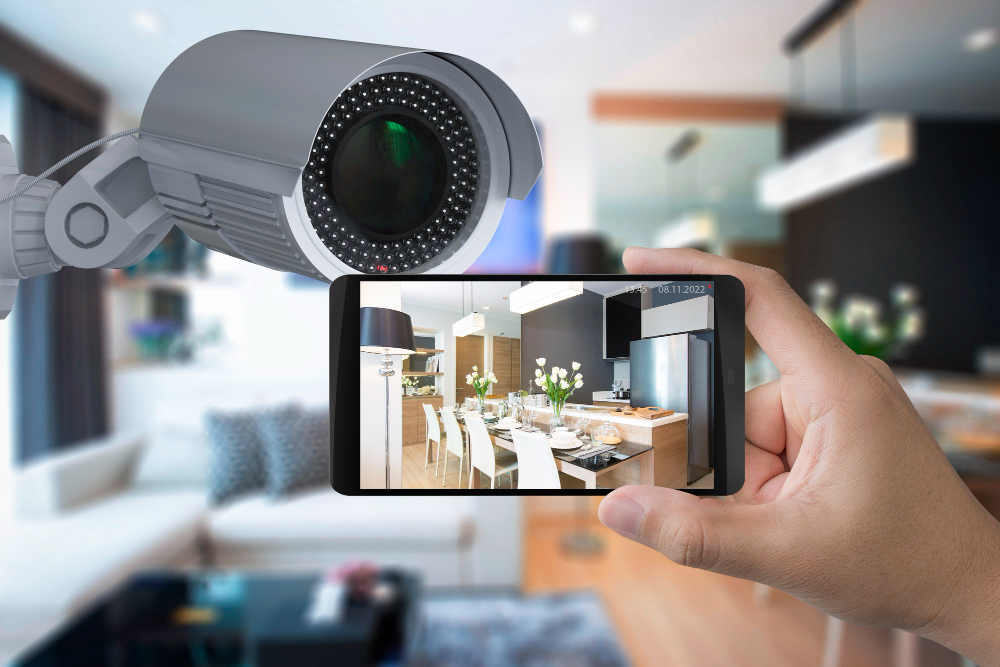 In addition to a home security system, adding CCTV cameras can provide an extra layer of protection for your home. These cameras are not only useful for deterring intruders but also helpful in monitoring any potential dangers within and around your property. For instance, Uniview CCTV cameras offer high-resolution video surveillance and come with features such as night vision, motion detection, and remote access.
By installing CCTV cameras in key areas of your home, you can keep an eye on your property at all times and have visual evidence in case of any incidents. This will not only increase safety but also serve as a deterrent for potential criminals.
Install Outdoor Lighting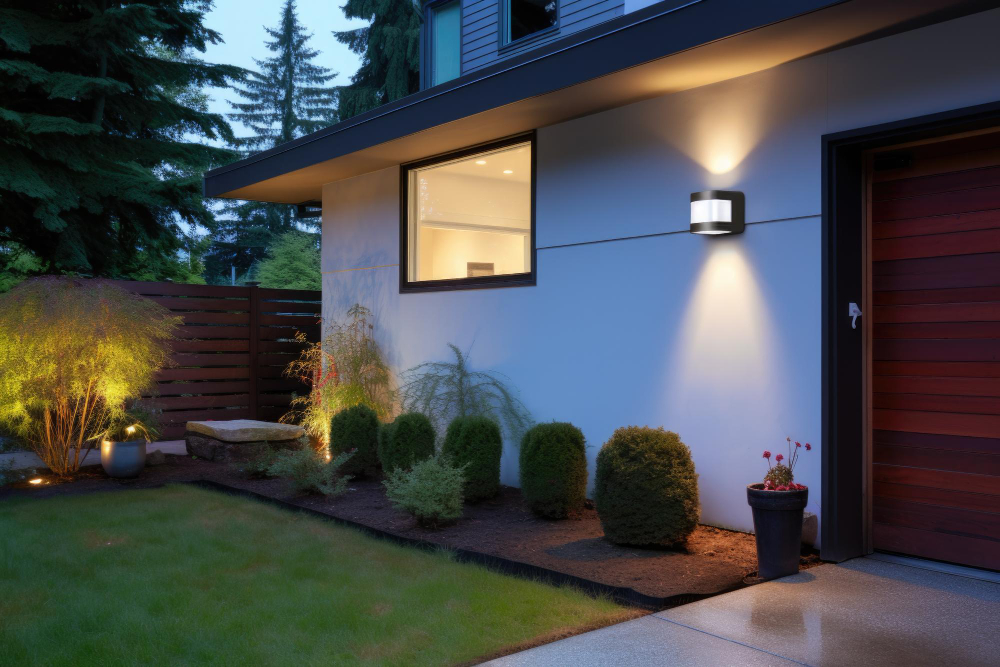 Dark and poorly lit outdoor spaces are an invitation for accidents and intruders. Installing outdoor lighting is a great way to improve safety and security around your home. Motion-activated lights are a popular choice as they automatically turn on when someone approaches, deterring potential intruders and also providing better visibility for you and your guests.
In addition to motion-activated lights, consider installing well-lit pathways leading up to your home and light fixtures near doors and windows. This will not only make it safer to navigate around your property but also make it more difficult for intruders to hide in the dark.
Replace Old Locks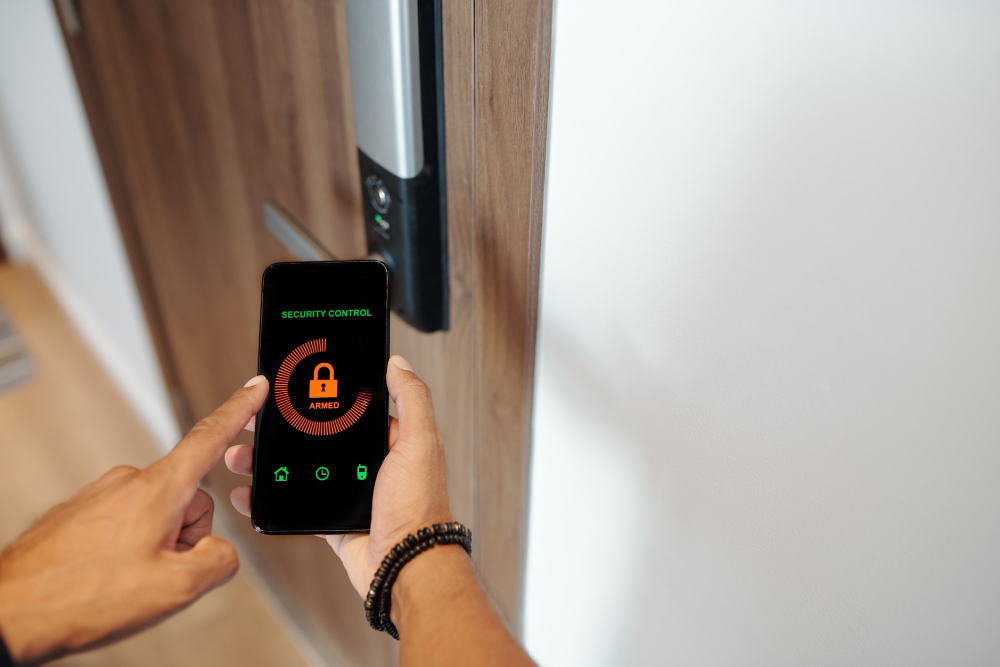 Old and worn-out locks are easy targets for burglars. Make sure to regularly check and replace any old or damaged locks on doors and windows. Consider upgrading to high-security locks that are resistant to picking, drilling, and other tampering techniques.
For added safety, consider installing smart locks that can be controlled remotely and provide you with real-time alerts on who is entering your home. This will not only give you peace of mind but also make it easier to grant access to trusted individuals such as family members or service providers.
Install Non-slip Flooring
Slip and fall accidents are a leading cause of home injuries, especially for older adults. To prevent such accidents, consider installing non-slip flooring in high-traffic and wet areas such as bathrooms and kitchens. There are various options available, including slip-resistant tiles, vinyl flooring, and anti-slip mats.
In addition to flooring, make sure to also keep walkways and staircases clear of any clutter or obstacles that can increase the risk of falls. These simple measures can go a long way in preventing accidents and ensuring the safety of everyone in your home.
Regularly Check Smoke and Carbon Monoxide Alarms
Smoke and carbon monoxide alarms are essential for early detection of potential dangers in your home. Make sure to regularly check and replace batteries in these alarms and test them at least once a month. It's also important to have multiple alarms throughout your home, especially near bedrooms and living spaces.
In case of a fire or carbon monoxide leak, these alarms can save lives by providing early warnings. Don't take any chances when it comes to the safety of your home and loved ones, and make sure to prioritize checking and maintaining these alarms regularly.
By implementing these six home improvements, you can significantly increase the safety and security of your home. Remember, a safe home is a happy home for everyone, so make sure to take the necessary precautions and never compromise on safety. So why wait? Start making these upgrades today and enjoy a safer living environment tomorrow.
Continue reading: