Last updated on May 19, 2020
Retro-inspired interiors are on the rise! Of course they are, or you wouldn't be reading this article. Retro can mean many things, and indeed no two retro interiors will ever look the same, as the term is generally broad.
Retro encompasses many styles and eras. Creating your own retro room is all about cherry picking the trends and fashions of your favorite era, and meshing them seamlessly with modern decor. When it comes to retro style, you must go bold or go home. There is no middle ground. If that sounds like your bag, read on.
What's Inside
Embrace Color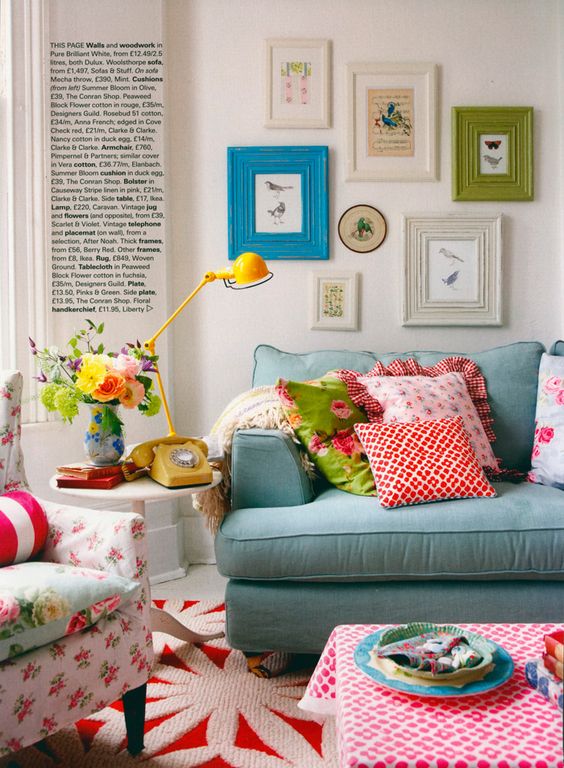 Retro style is heavily defined by bright, bold, contrasting colors. Red and orange in particular are very popular retro colors. Try using them not only on the walls, but mixed in with furniture, textiles and accessories. Pick a complementary retro color scheme beforehand.
Seek Out Shapes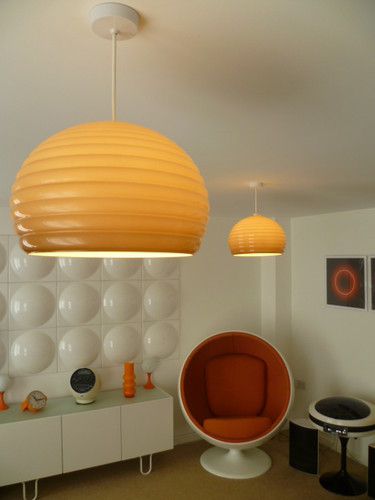 A surefire shortcut to retro realms is to be very bold with shapes and lines. Whether you stick to one kind of shape – like the circular theme going on in this image – or you mix and match, it is the character and extremity of the shapes that will lead to a retro look.
Pair Vintage and Modern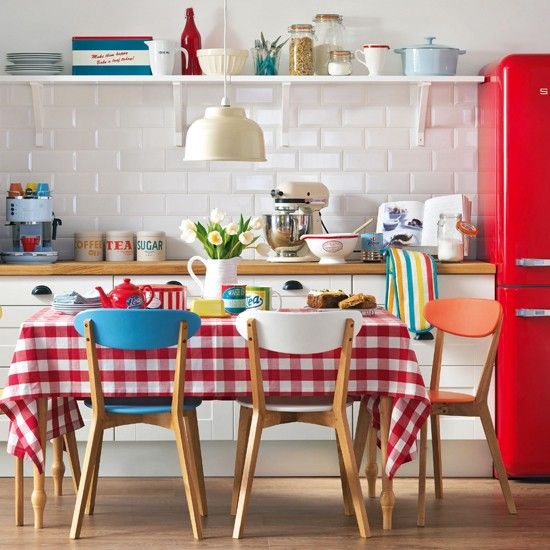 This is really the heart and soul of a good retro look – the contrast between old and new. You could pair a very minimal modern glass coffee table with a fabulous, brightly colored vintage rug. Check out your local flea market for the best vintage finds. Remember, you can always paint and refurbish old pieces to give them a new lease of life.
Collect Curios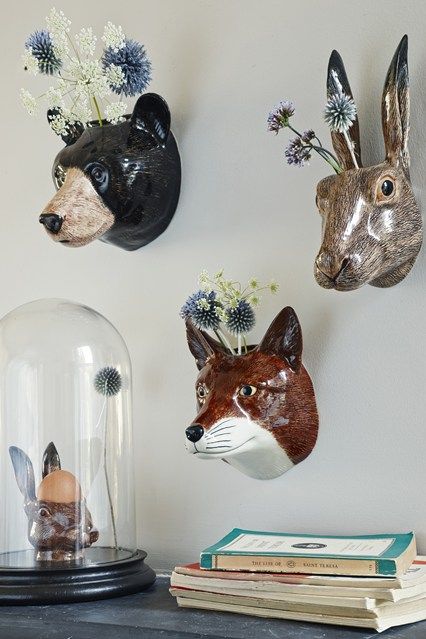 Retro style is all in the details and is as much about the odd bits and pieces as it is the bigger pieces of furniture. The kind of thing you go for can vary drastically, depending on the kind of aesthetic that appeals to you and the era you identify with. Handmade fairs and artisan shops (either physical or online) are a great place to pick up weird and wonderful things, like these ceramic faux taxidermy wall vases.
Mix Up Materials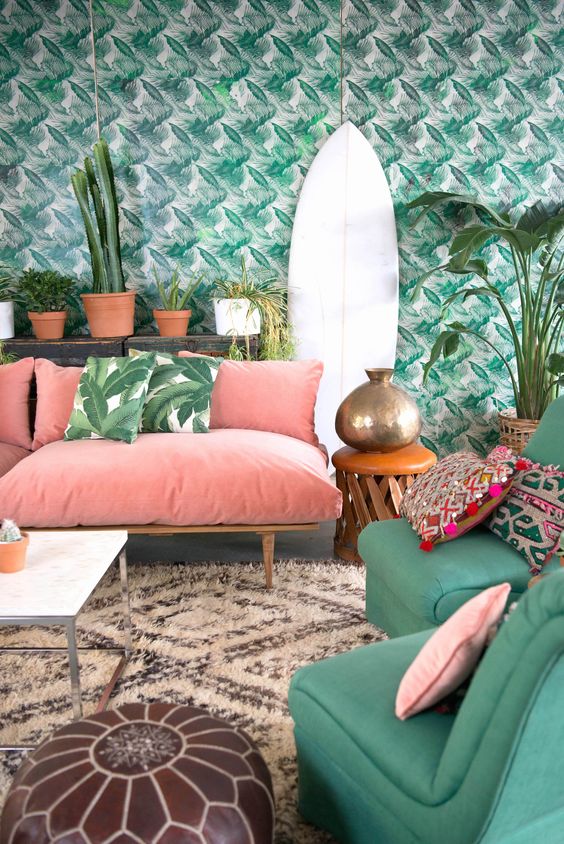 Mixing up your upholstery, fabrics and other furniture materials will add texture and visual interest to any room. Faux fur, leather, suede, cotton, velvet, wood, metal, plastic – the world is your oyster. Adding plants into the mix is another nice touch.
Shine a Light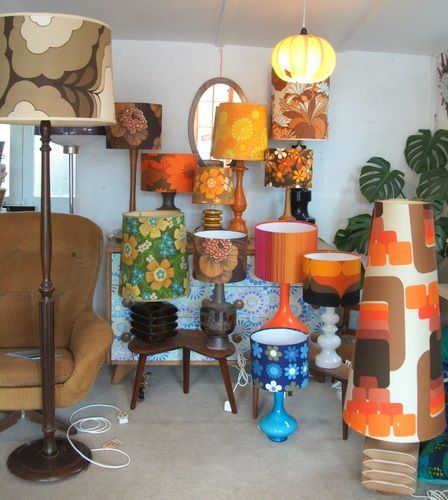 With so many cool and crazy light fixtures and lamps out there in the world, there is no excuse to be boring with your choices, especially if you're going for a retro theme. Retro style embraces BIG lampshades, odd shapes, and funky patterns. So you should too.
Cover image credit: flickr
Continue reading: