Last updated on November 14, 2023
Thinking of introducing more natural light in your home? In this guide, we'll explore six of the best ways to add more natural light and how much these jobs may cost. Let's dive in!
What's Inside
Skylight Windows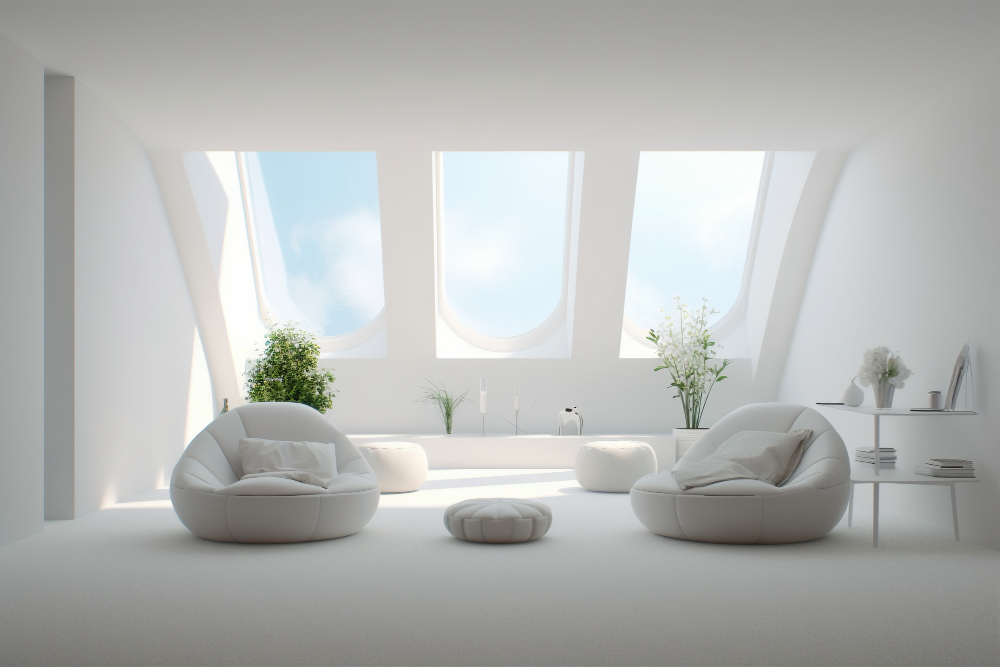 One of the best ways of adding more natural light to a space is by having skylight windows installed.
Of course, there are many types of spaces where skylight windows could work. On the one hand, you may want to have these added to your kitchen to brighten up this space and make it feel roomier.
Similarly, a converted attic space can make for a great location to have skylight windows fitted, although in this case they are often the only viable window setup for the space. Whatever the case, the average cost of a skylight windows installation is likely to land somewhere in the region of £500 to £2,000.
Light-reflective Flooring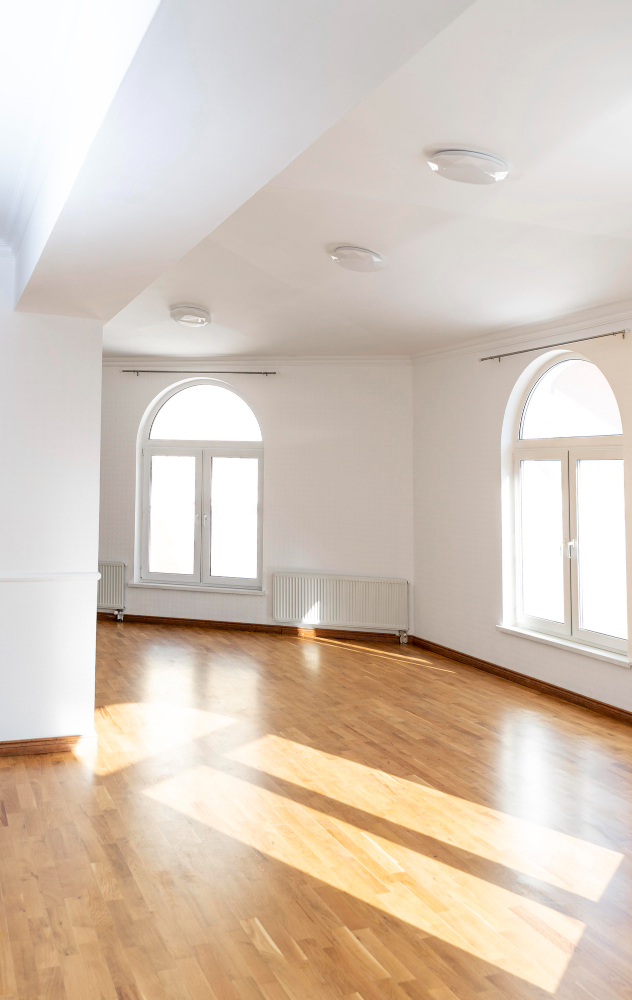 Not all measures to increase natural light in a property involve literally letting more light in. Light-reflective flooring is an example of a way to make more of natural light that is already entering.
Some popular examples of light-reflective flooring include:
Polished concrete floor
Polished wood floor
Polished stone floor
Glossy tile floor
Utilise Mirrors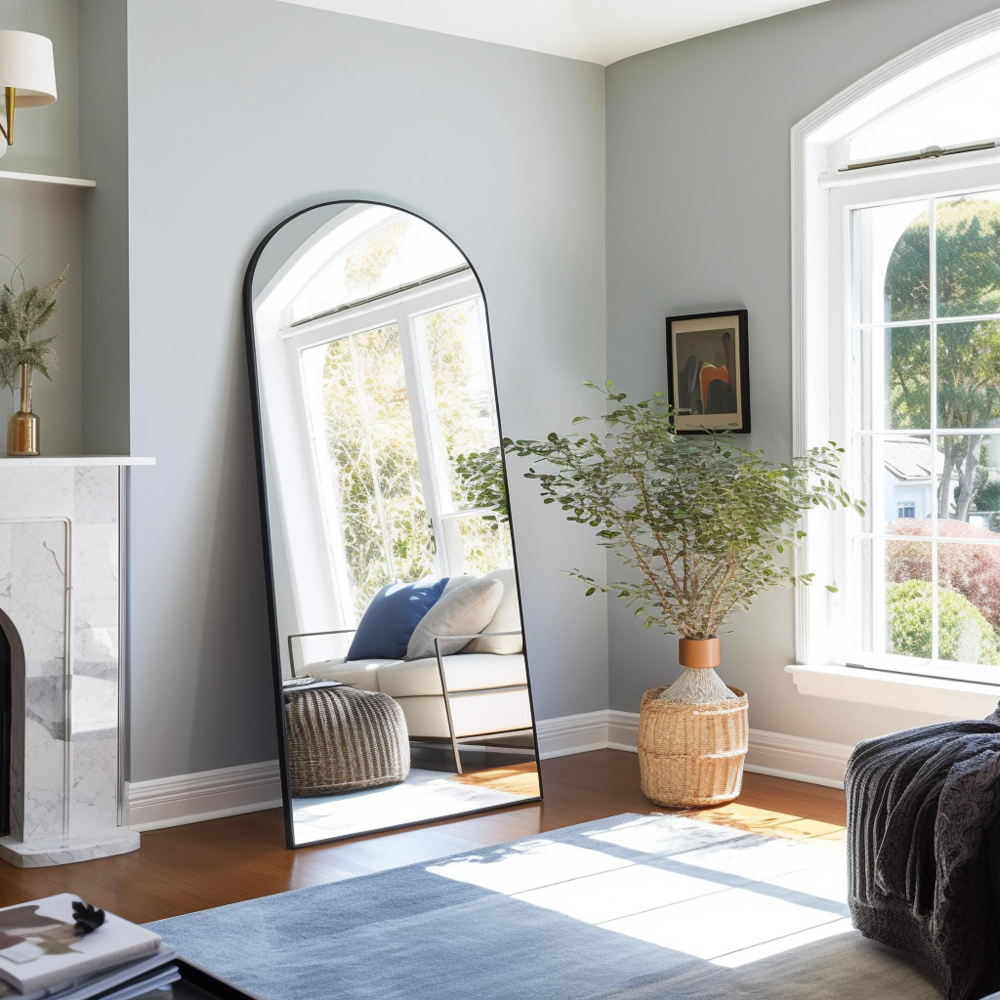 As light-reflecting flooring can apparently increase the level of natural light in a space, so can suitability-placed mirrors.
Of course, with the use of mirrors, choosing those that are well-designed can not only make better use of the natural light entering your home but add a flare of opulence and general visual appeal to the space(s) in question.
New Larger Windows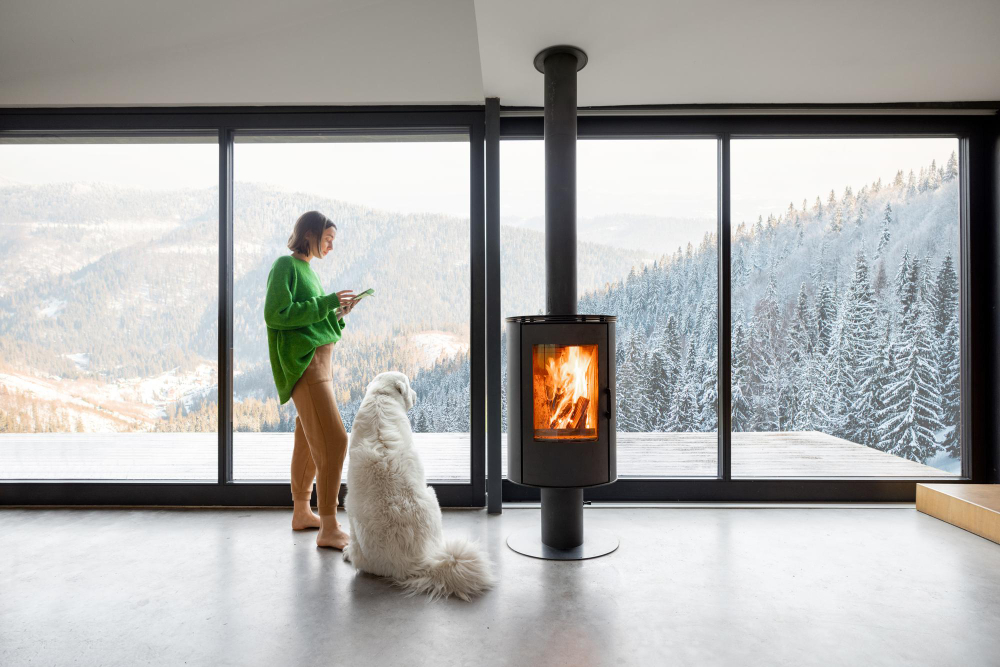 Whether by having your existing windows replaced with larger ones or having existing windows enlarged, larger windows is another great way of adding more natural light to your home.
Of course, when opting for larger windows, it's still important to consider the design and material of the frame to ensure they work for you and your home beyond their capacity to let more light in.
Opt for Clear Glass Panel Doors
Clear glass panel doors, particularly if installed at exit points of the property (e.g. as back doors), can prove a great way of increasing the amount of natural light entering your home.
Of course, if opting for clear glass panel doors, it's important to carefully consider the design and type to choose that works best for you and your home.
Fanlight for an Old Home
A fanlight is a lunette-styled window that can be installed atop a front door. They usually work best with old properties and tend to appear in Victorian or Edwardian homes.
If you have an old property that does not currently have a fanlight installed above the front door, you may want to add one as another way of introducing more natural light.
Continue reading: