Last updated on October 12, 2023
Concrete has been an essential architectural element for centuries. It's often heralded for its robustness, longevity, and adaptability. However, its mismanagement can lead to complications. In this article, we discuss 7 common errors to avoid when using concrete in construction.
What's Inside
Using Low-Quality Materials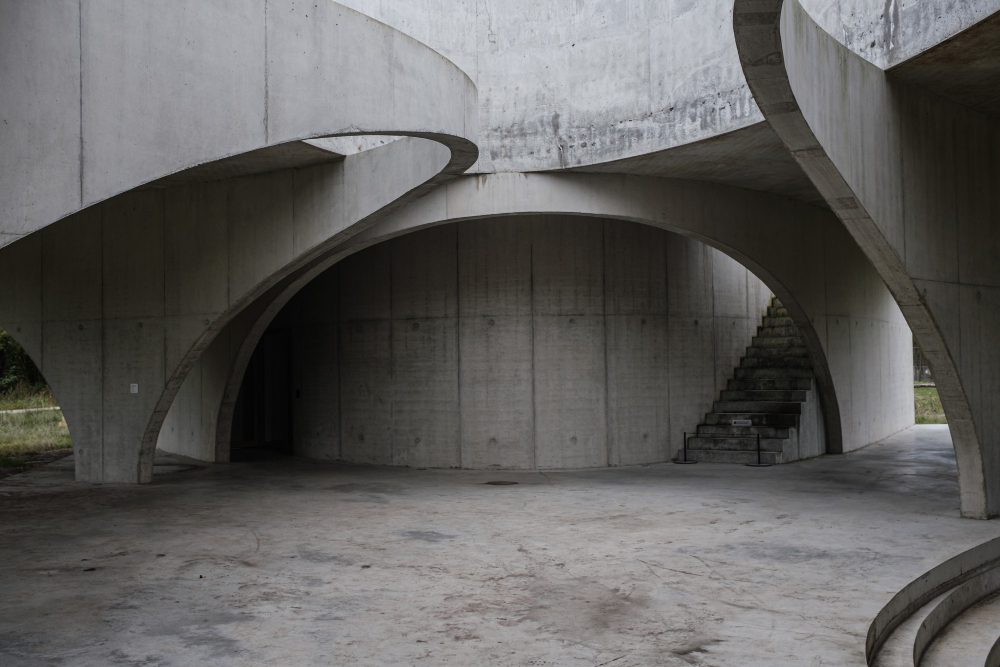 At its core, concrete's strength is a reflection of its ingredients. Some builders may opt for subpar materials in order to save money. They may choose things such as improperly graded aggregates, impure sand, or second-rate cement. In turn, these elements can drastically undermine the resulting structure's resilience.
Reputable suppliers should always be the go-to for sourcing materials. Also, routine checks should be made for consistency, purity, and grade. This ensures that the concrete mix remains potent and capable of standing tall for years. An investment in quality materials invariably translates to a durable and aesthetically pleasing construction outcome.
Not Using Self-consolidating Concrete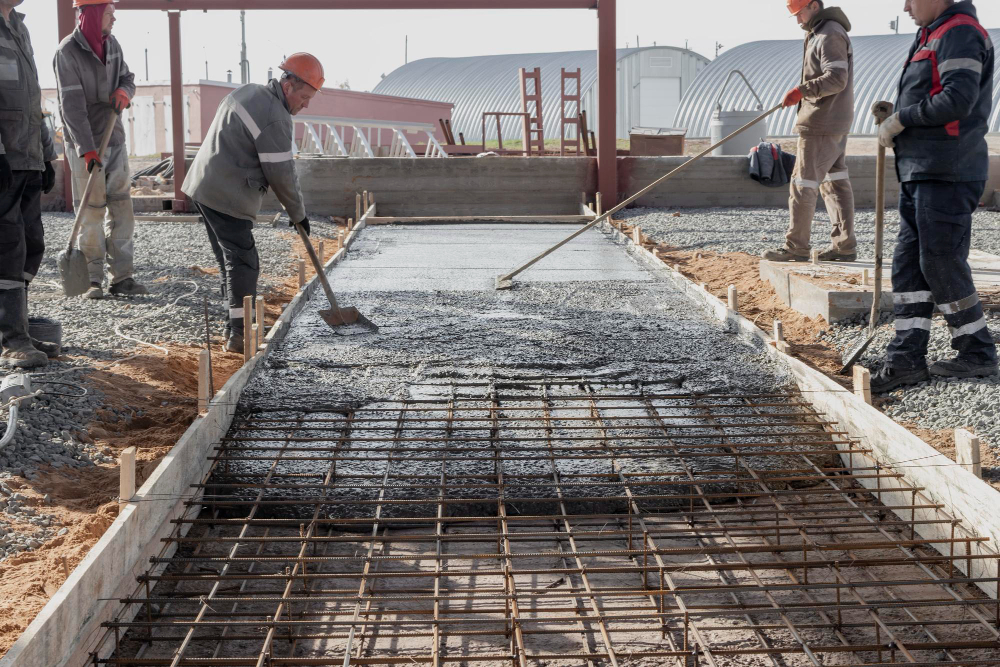 If traditional concrete doesn't settle correctly, it can leave unwanted air gaps or imperfections. Fortunately, self-consolidating concrete (SCC) can flow seamlessly into forms and around obstacles. It can also fill in gaps without mechanical vibration.
SCC eliminates the need for the intensive labor that often accompanies traditional concrete pouring. This especially applies to complex molds or densely reinforced areas. The concrete promises a uniform and dense consistency, safeguarding against potential weaknesses.
By overlooking SCC's capabilities, builders may unknowingly compromise the quality of their work. Those who visit the Deslauriers company website confirm a desire to discover its advantages, which include remarkable flowability and superior stability.
It's also highly versatile, time-saving, and cost-saving. There's minimal bleeding, reduced formwork pressure, and a smooth surface finish.
Inadequate Site Preparation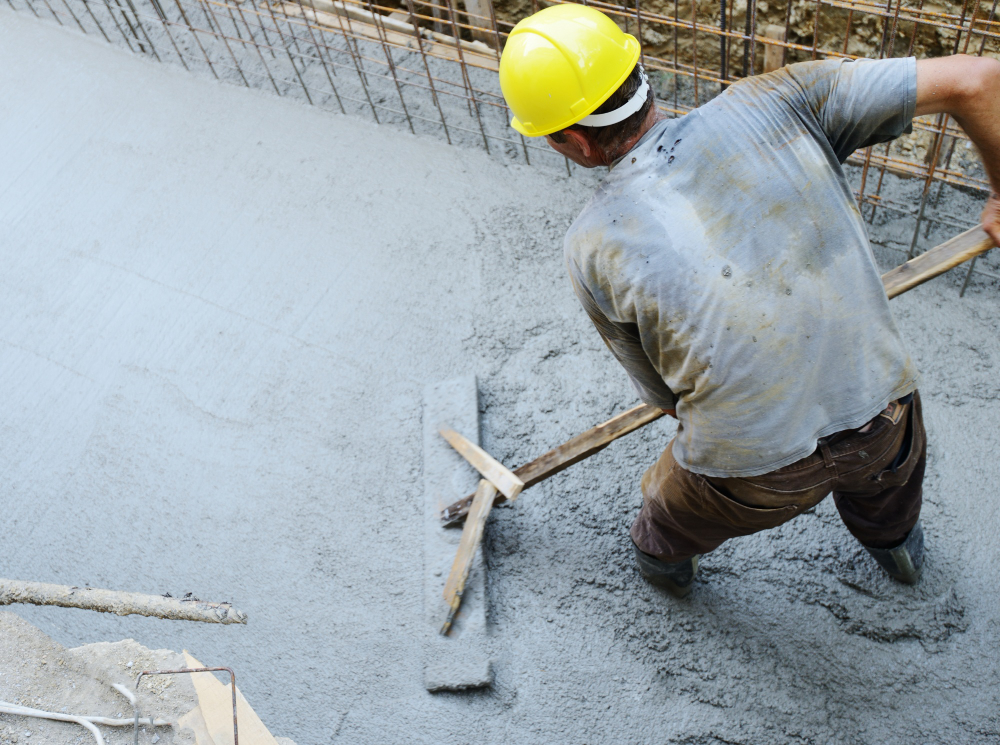 Before the first drop of wet concrete touches the ground, it's imperative that the site is prepared diligently. If debris litters the space or the ground isn't compacted sufficiently, the concrete can settle unevenly. Moreover, the lack of appropriate formwork can result in wastage and a flawed shape.
An underprepared site can introduce structural anomalies right from the base. It can lead to differential settling (where parts of the structure sink more than others), causing cracks and an unstable foundation.
Therefore, the preliminary phase should involve meticulous ground leveling and firm compaction. It should also include the accurate erection of formworks, to guide the concrete to its desired shape.
Incorrect Water-to-cement Ratio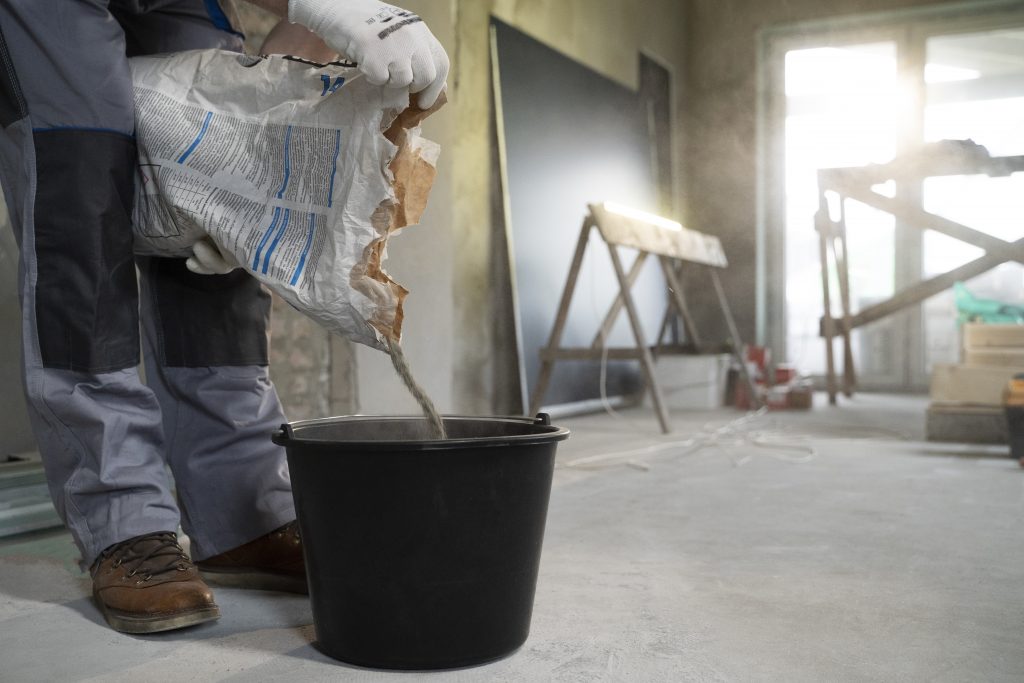 While seemingly basic, this can significantly influence the concrete's end quality. Excessive water dilutes the mixture, rendering it weak and prone to cracks. This will undermine its long-term stability. Conversely, a stingy water proportion results in a stubborn mix, which will be hard to spread evenly.
Environmental factors can play a role too. In humid conditions, less water might be needed. In dry areas, a slightly more generous proportion could be essential. Each project is unique, so you can't blindly adhere to generic ratios.
Poor Curing Practices
Curing isn't merely a waiting game—it's a strategic process. It encompasses maintaining the right moisture levels, temperature, and duration.
This can allow concrete to achieve its full strength potential. Hastened or neglected curing leads to a brittle structure. It can also reduce longevity, and make it more susceptible to environmental wear and tear.
Often, the excitement of project progression overshadows the quiet, crucial curing phase. Consider simple practices like regularly wetting the surface, employing wet burlap coverings, or utilizing curing compounds. These can ensure the newly poured concrete remains damp and protected, significantly enhancing its lifespan and robustness.
Ignoring the Impact of Weather Conditions
The environment plays a pivotal role in how concrete behaves, and each weather extremity presents its own challenges. High temperatures expedite the drying process, but this isn't necessarily a good thing. Rapid drying can result in surface cracks and compromised structural integrity.
On the flip side, freezing temperatures can hinder the curing process, leading to a brittle finish. Proactive builders should stay attuned to weather forecasts. Pouring concrete under adverse conditions (without proper countermeasures) can spell disaster.
Overlooking Reinforcement Needs
This isn't merely about adding strength; it's about strategic fortification. Reinforced concrete – bolstered with steel bars or mesh – offers unparalleled tensile strength. This strength is contingent on using the right type, size, and placement of reinforcement.
Miscalculations can lead to voids or misaligned reinforcements. In turn, they can diminish the concrete's ability to bear loads or resist environmental challenges.
Builders would be well-advised to avoid the blunders we've discussed today. If a construction is flawed, it poses a risk to the building and its occupants. In contrast, a well-completed project can boost a company's reputation and secure an ever-increasing amount of new business.
Continue reading: