Last updated on August 13, 2023
Hanging art on the walls is the number one way to fill up the empty space and you should absolutely do it. And while it seems simple and straightforward to hang a lone picture or create a whole gallery, in reality there is a number of pitfalls that happen way more often than we'd all like.
Today we've created a list of top 8 mistakes being made when hanging art on the walls. Make sure you avoid them to prevent ruining your walls instead of creating something beautiful.
What's Inside
Hanging Pictures Too High or Too Low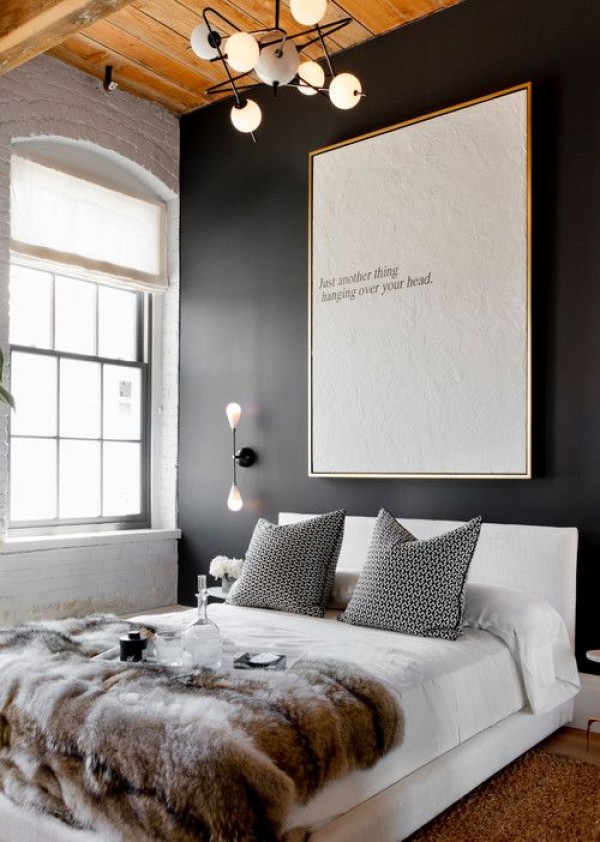 The default rule is to hang pictures at the eye level or about 58 inches off the floor to the center of the picture. While you don't necessarily have to pull the ruler out every time you hang a picture, make sure you keep it at about the eye level.
Mismatching the Scale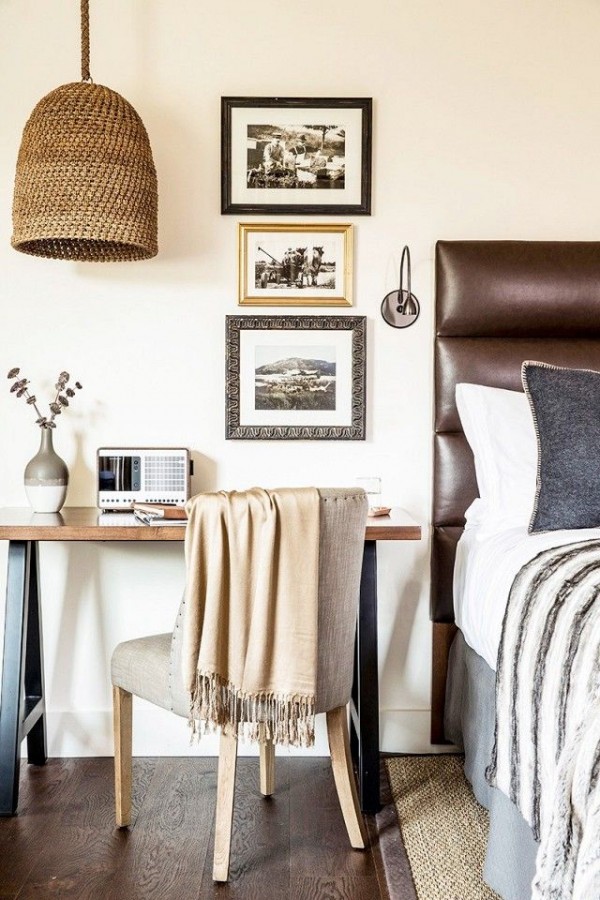 The size of the art piece should be proportional to the size of the room with the only exception when it's intentionally too small to create contrast. The rule of thumb is to go big rather than small.
Matching Art Too Much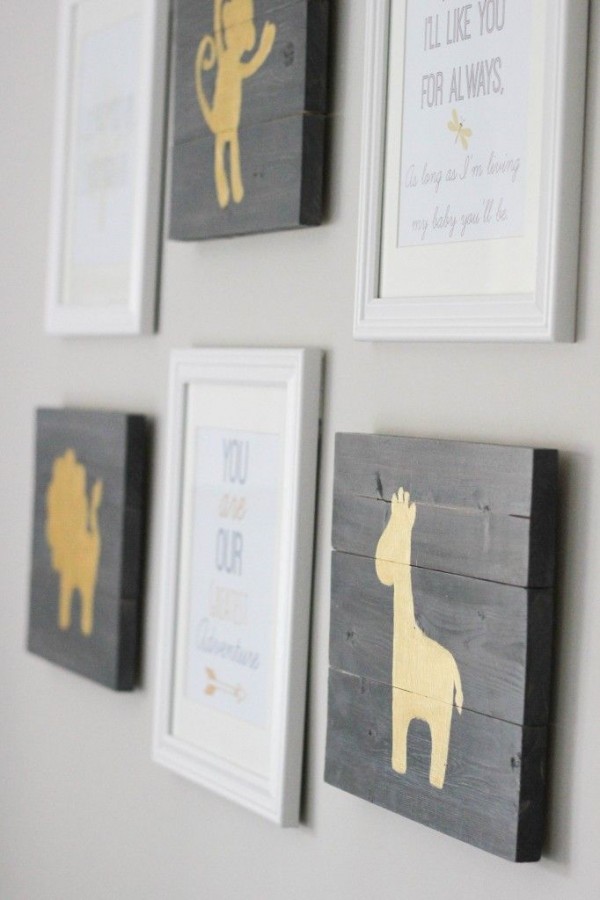 Matching art one the same wall can be a good way to create a pattern but if you cut corners and hang matching pictures on all of your walls it quickly becomes boring.
Not Thinking Through the Arrangement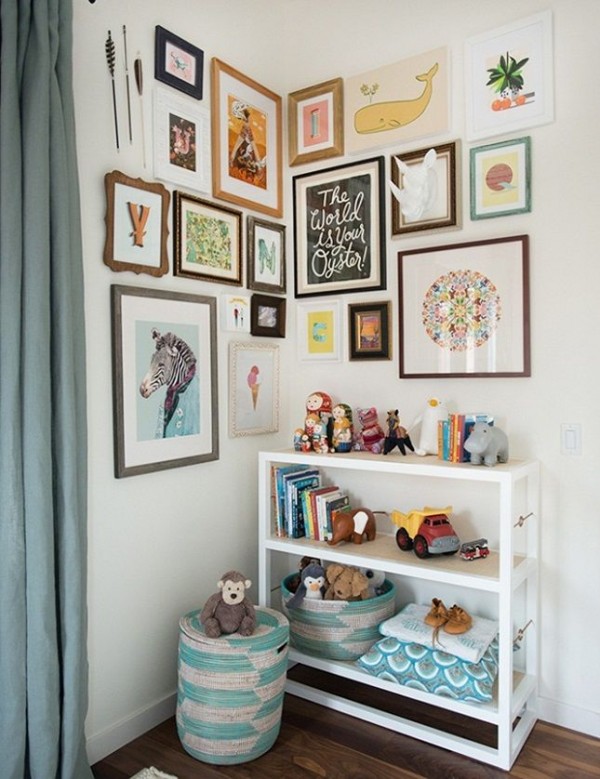 Perhaps you want to create a gallery of a specific form, such as a corner gallery. Make sure you think it through before you begin knocking out the holes.
Not Using Enough Variety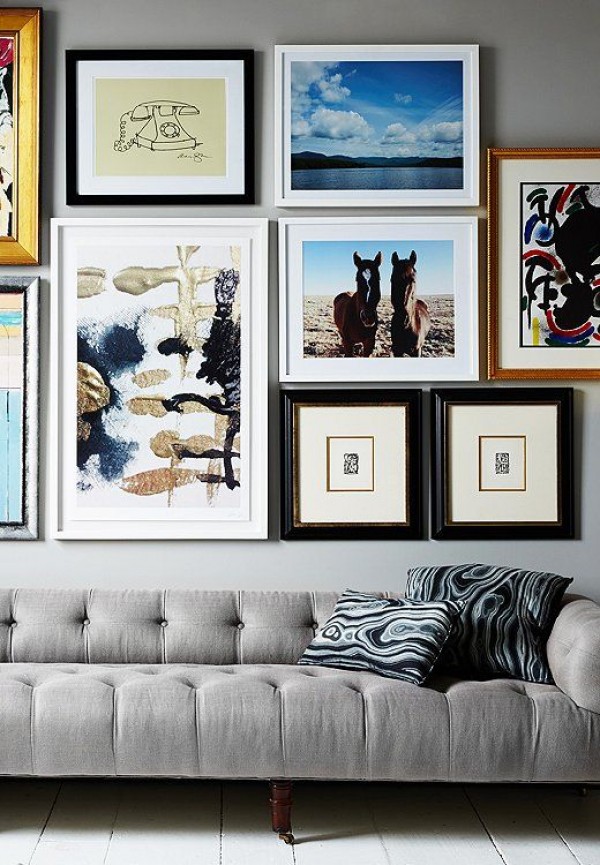 Wall art isn't limited to framed pictures, so add some variety with abstract art, photos, different frames, mirrors, and other accessories to make it interesting.
Not Using Negative Space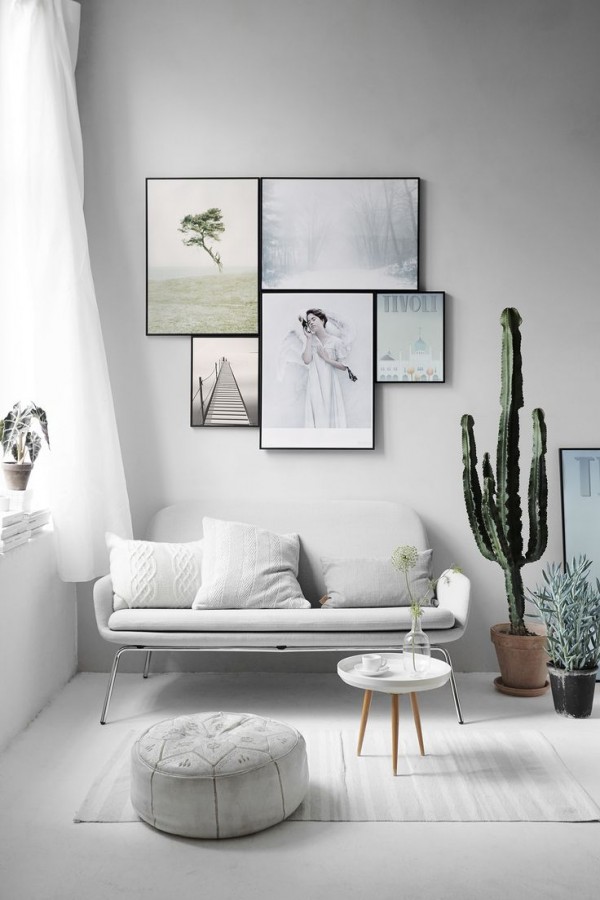 Negative space is important to make an impact so don't go decorating every inch of the wall and leave enough space to let the art breathe.
Forgetting to Layer in the Rest of Decor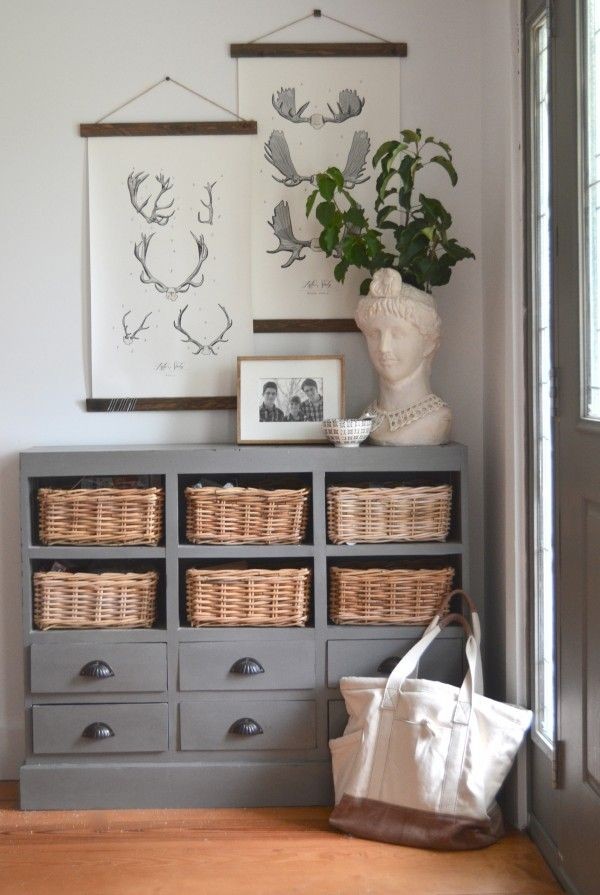 Don't isolate the wall art from the rest of the decor, place a lamp or a plant in front of it creating layers and a natural flow of things.
Limiting Art to Walls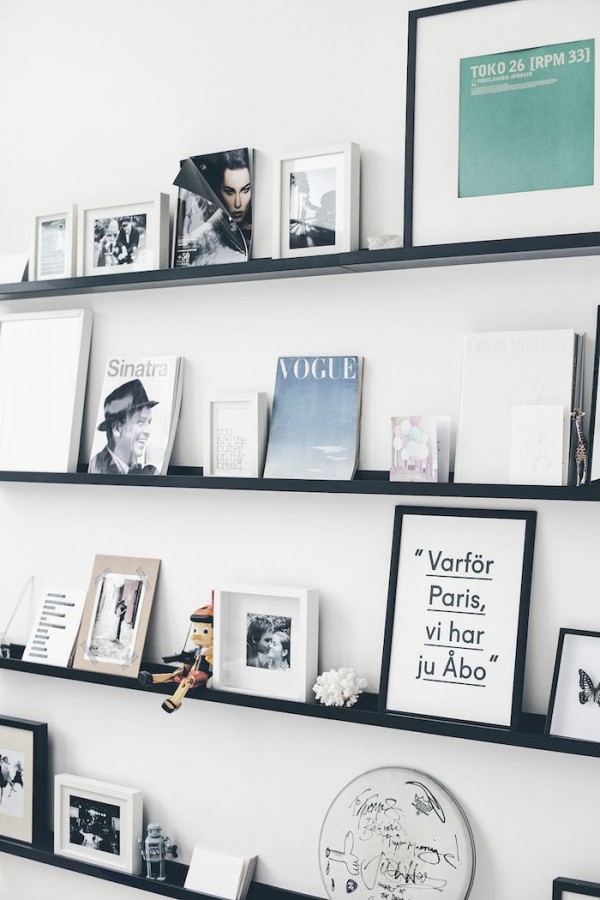 Put pictures on display on shelves and let the art pieces lean on the wall. You can even put it on the floor and lean on the couch to make it interesting.
Continue reading: