Last updated on September 5, 2021
How to design an office space? Here are the top 8 things you need to consider when hiring an office interior designer. Read on!
When you start your business and have decided where you want to have your place in town, it is time to sign a lease. It's like it was just meant to be! The problem is the space is empty. Nothing but a big open room.
You have to start from scratch to design an office space that will fit your needs and be resonant with the business you just created. Hmmm. You are trying to start a business, not construct its working space. This wasn't supposed to happen. You had hoped you could just find a space and move in and start making some money…
Never fear. That is what office interior designers are for. But who? You don't even know where to start.
That article is going to help you with this. It will give you the steps to make sure you find the best office designer out there. So just start here.
What's Inside
Budget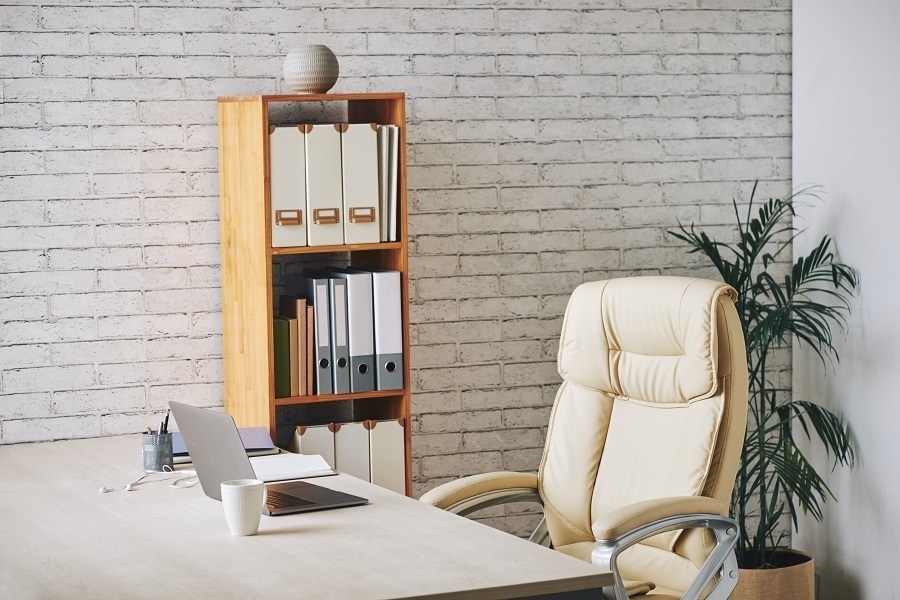 The first thing you will have to start with is figuring out how much capital you have to make this dream workspace. Having a budget in mind is going to be one of the first questions a designer is going to ask to see what they are working with. They will only be able to work with what you give them, so make sure the office investment fund is optimal.
Referrals
Does anybody in your business world or friends or family know a good office designer? Or maybe an office designer referral website for your immediate area? Maybe a local list of office interior designers with a comment section?
Their Reputation
What can the provider supply as far as critiques of their work? Any accolades? Success stories? Since you are going in blind, getting whatever you can be going to be important as far as their rep. Once you hire them, it will be pretty hard to have second thoughts.
Sometimes, a successful office interior designer will have an established following and reputation already. You can check out their website and see things like their past work, their qualifications, their staff for design and construction all in one space for your perusal. In addition, they will most likely have a page full of acclaim for their work ethic and taste. You may even be able to contact past clients with questions.
Supplies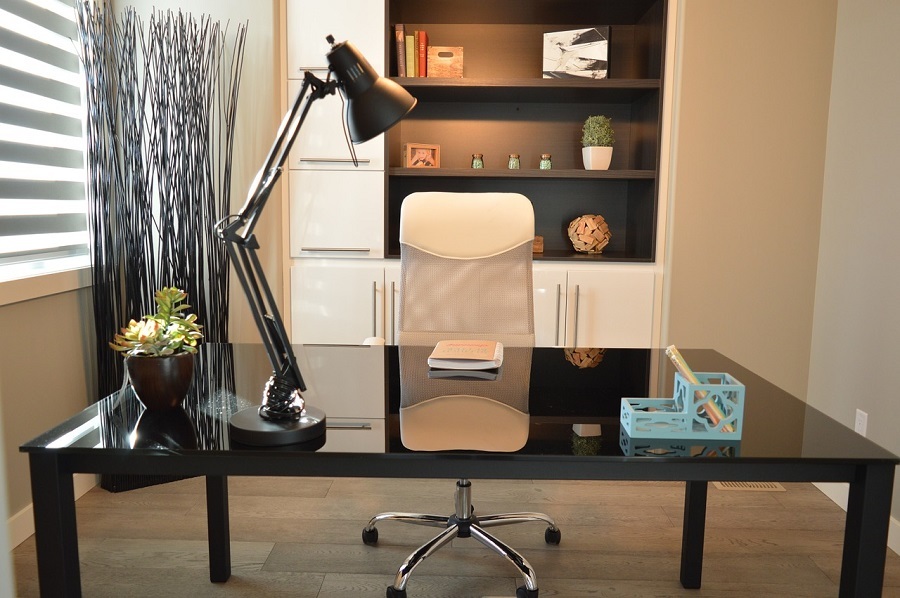 A good office designer will have a good staff to build and a plethora of different sources to get your office furniture from, which means lots of choices. That will be less stress on you if you don't feel you are stuck with only two or three styles to choose from to begin with. After all, this is your business and your office space. It should speak to you as your home does.
Consultation
Once you pick one or several, it's time to have a face-to-face with them. It's like a date because you could possibly be spending a lot of time with the contract winner, so you want to find one you are in sync with. Meet them in your new space with some ideas of colors, textures, materials, and such, and expect them to come with the same. Hopefully, they match up.
Credentials
Of paramount consideration is does the business have its permits and insurances in place for any mishaps. Unfortunately, some out there keep prices down by flying by the seat of their pants as far as the legal stuff. Something goes south, and they could leave town without a finished product for you, hopefully, with your money not lining their pockets when they do skip out.
Contracts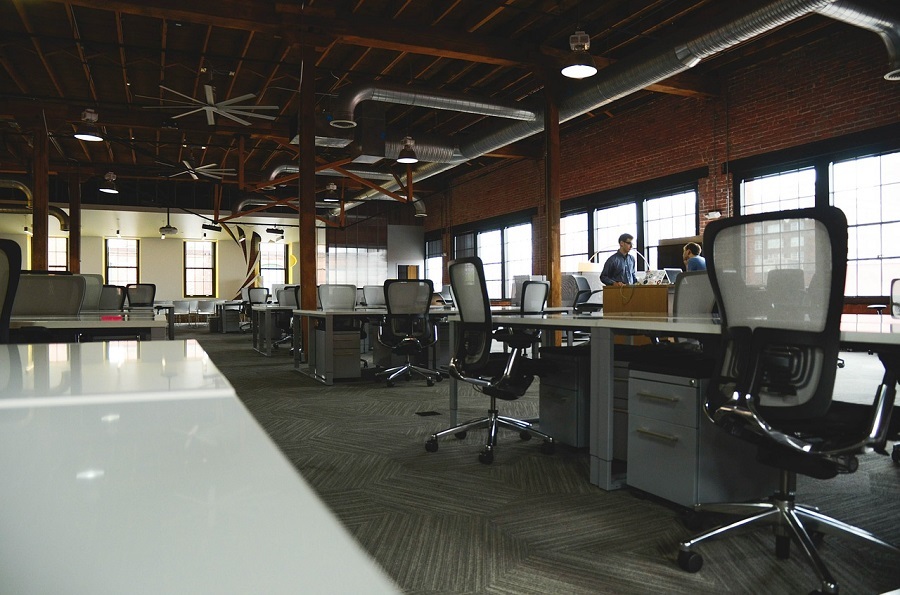 There are some things that cannot be helped in business, but having a date of completion with an idea of ending price is reassuring. You don't want to start your first day in your new office space with a sticker-shock face to begin. Is this a flat rate type job, or will you be charged by the hour? It could make a big difference in the end. So ask for some comfort on paper, so there is no hemming and hawing later.
The Work Begins
You can consider dropping in from time to time to see progress, but not stepping on any toes is also important. Yes, you already have plenty on your plate with your business, but neglecting this could be disastrous. Set up a realistic schedule of progress to make you feel a bit more at ease. Your business will be up and running soon, so it's worth saving some nerves for later.
Continue reading: