Last updated on January 20, 2022
Paper crafts are affordable alternatives to purchasing expensive home décor from a local retailer. Paper crafting requires minimal experience and skill and you can complete a variety of projects with just a few basic and inexpensive supplies. Here are 9 cool ideas to think about.
Paper flowers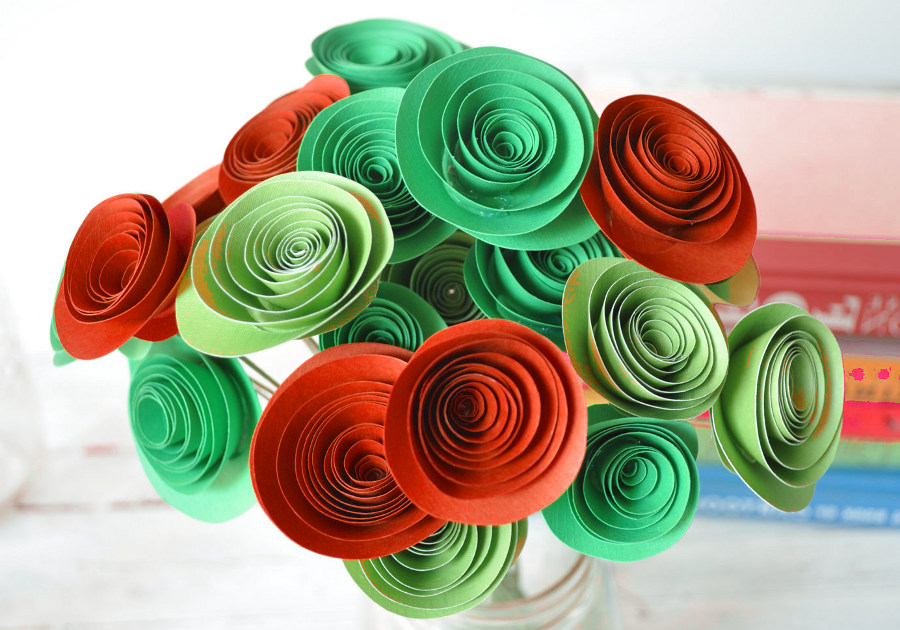 Paper lamps and lanterns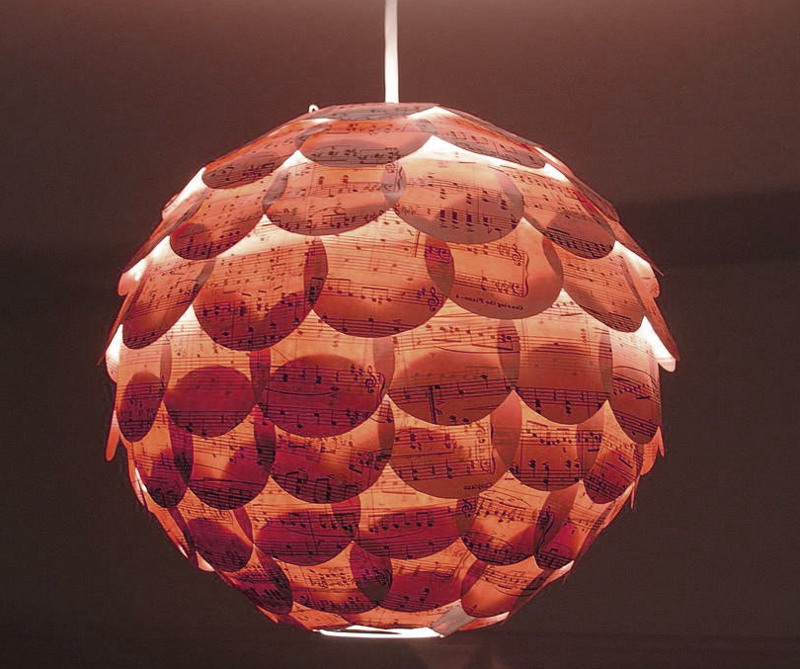 Painted cardboard boxes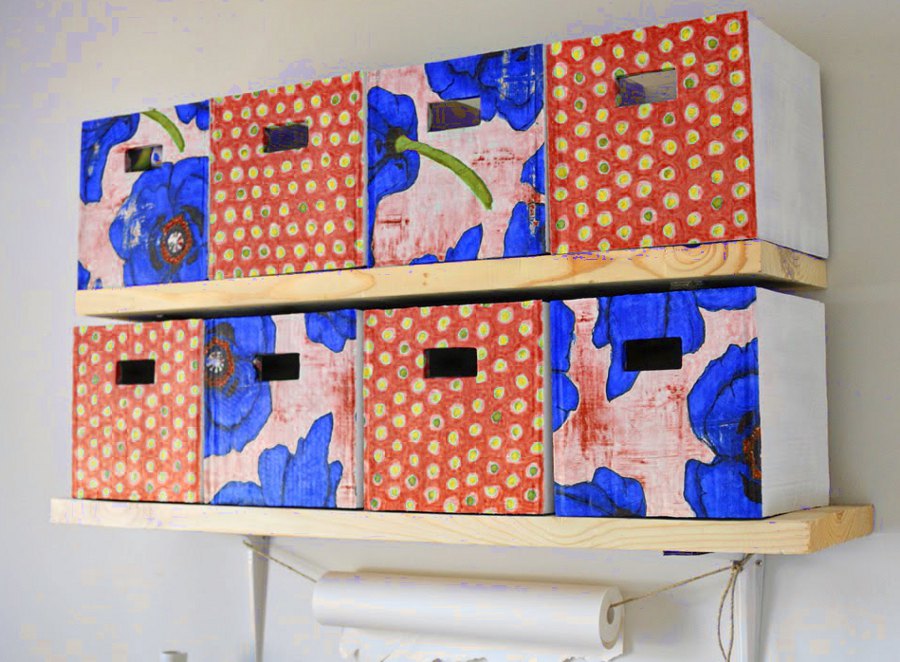 Paper craft picture frames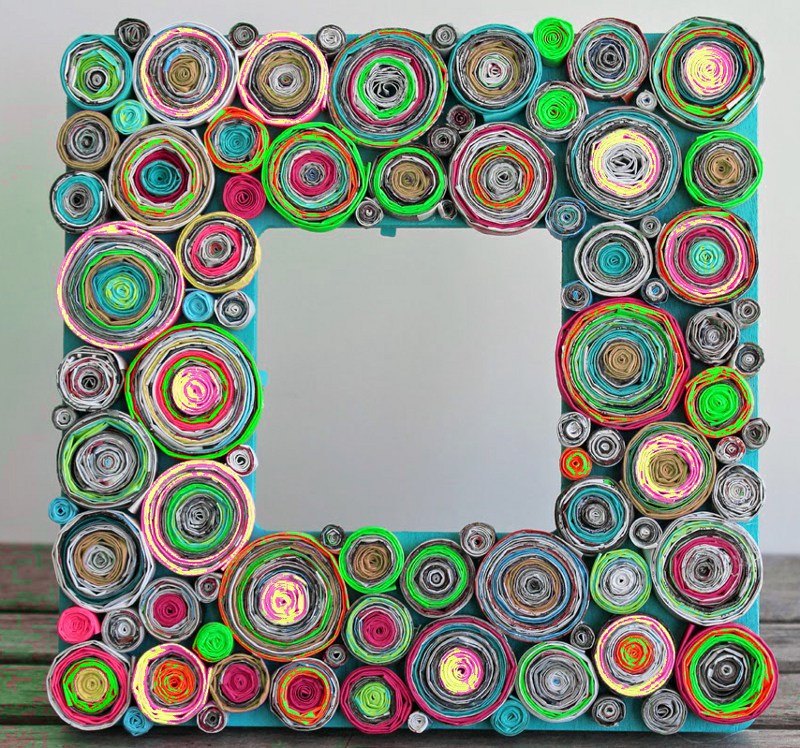 Paper heart wall art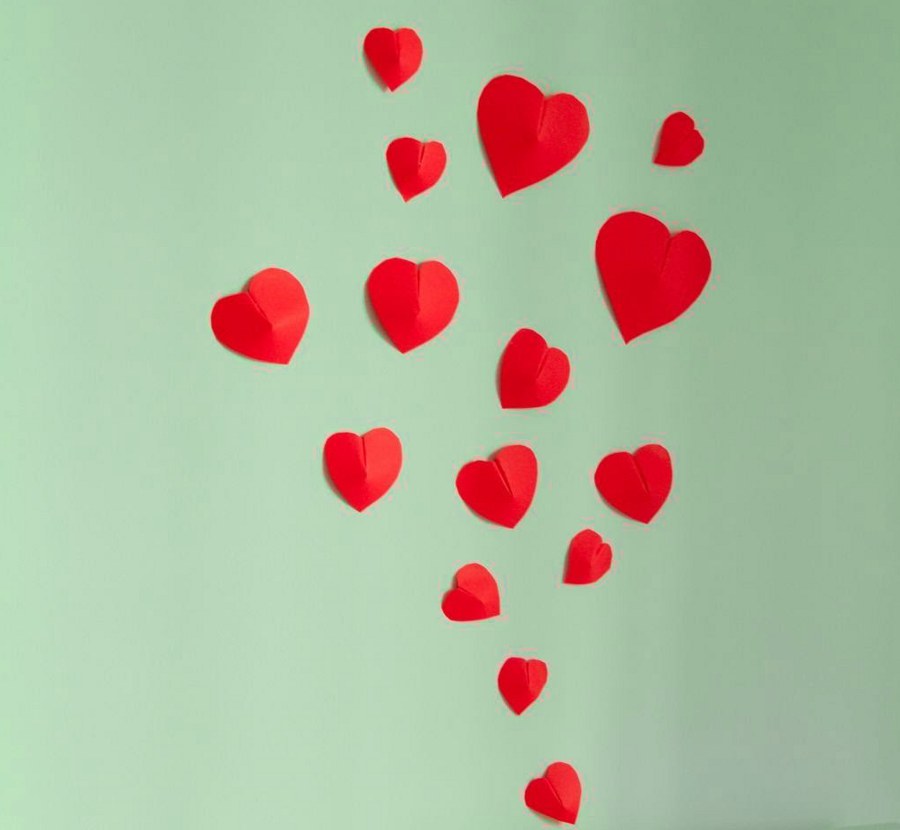 Origami paper garlands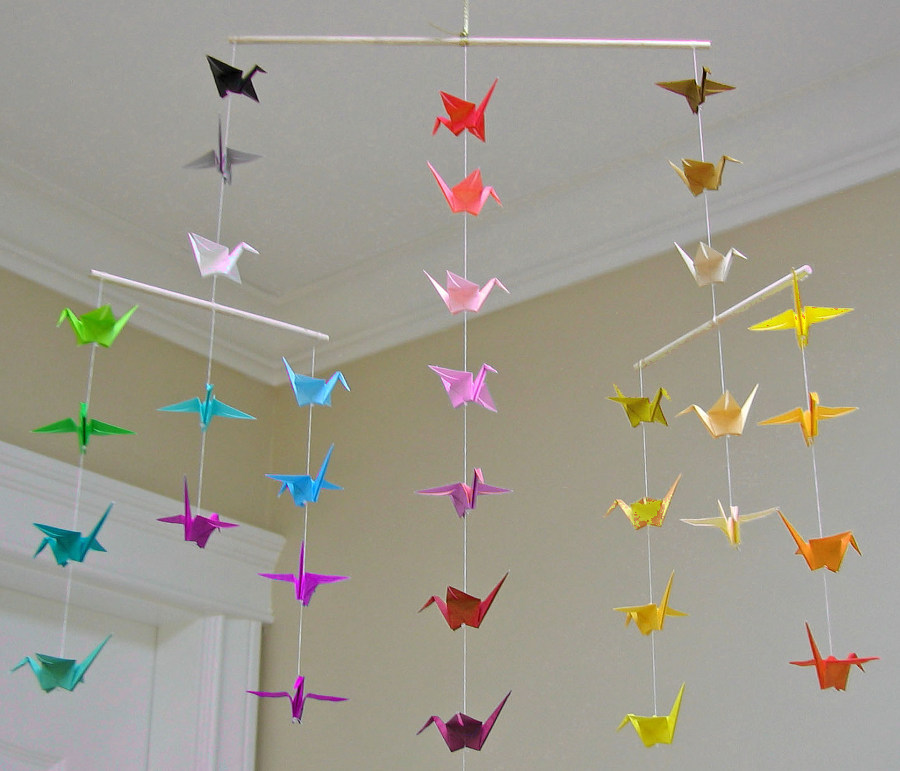 Paper animal head wall art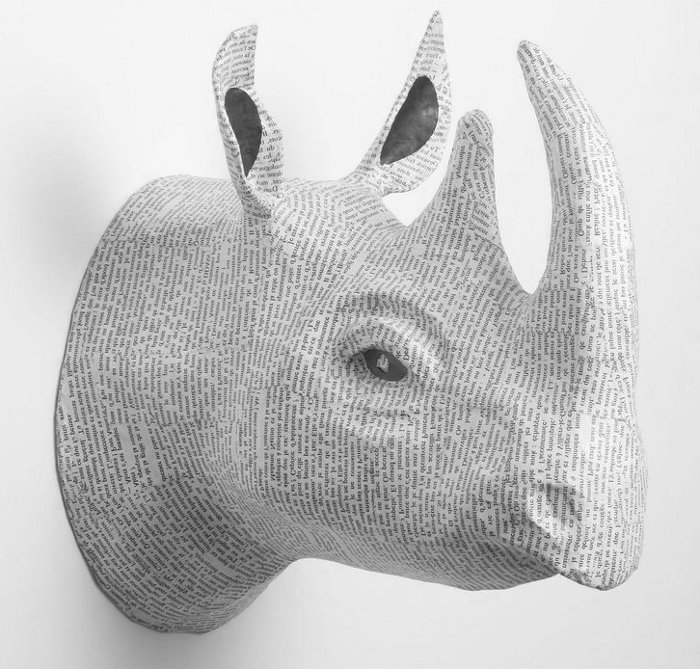 Paper craft candle holder covers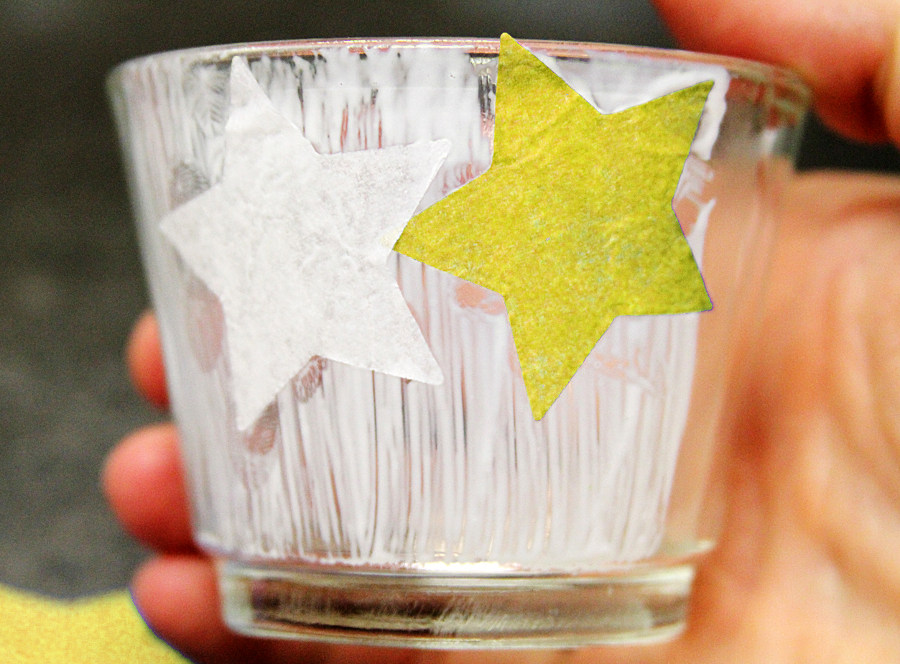 Chandelier paper craft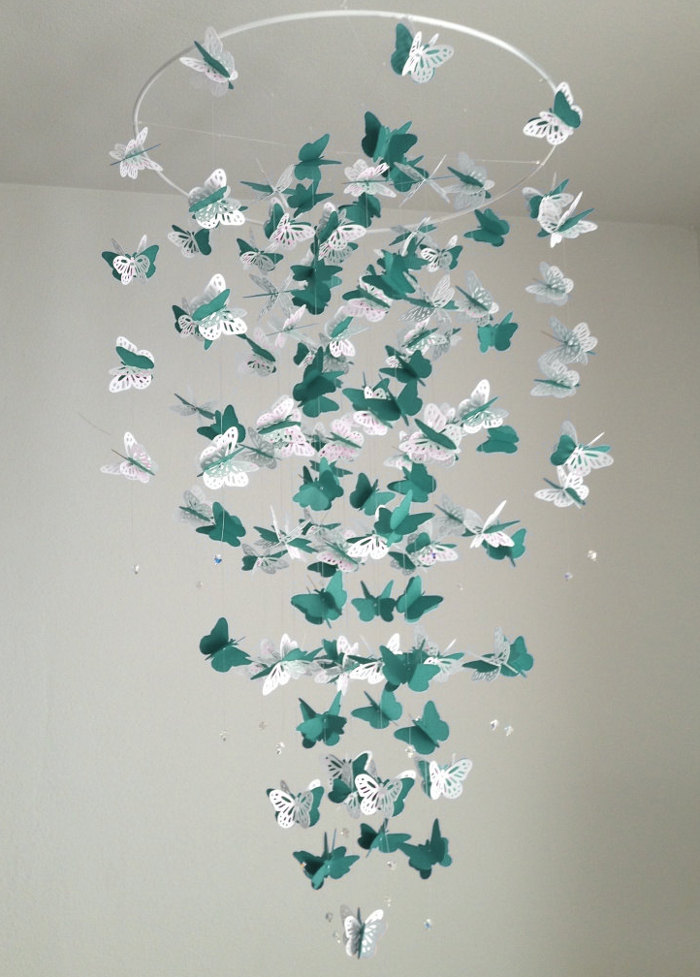 Here are the basic supplies you will need for most projects:
Assorted colors and varieties of crafting paper
Sharp scissors
Colored pens, pens, felt markers or crayons
Glitter, ribbon, fabric scraps, and other optional embellishments
Paper is available in a wide variety of styles, textures, solid colors and prints. Some types of paper are more suitable for certain projects.
Construction Paper
Construction paper is extremely versatile and is available in light and medium weights. The surface is slightly rough and is it sold in dozens of colors. Construction paper is used in many kids crafts, picture making, masks, paper hats, decoupage and papier mache.
Tissue Paper
This is the thinnest and most pliable type of craft paper. It is available in rolls and sheets. It is easy to work with when making paper jewels or flowers. Many people use tissue paper as gift wrap or as gift packing when shredded.
Crepe Paper
This type of paper is thin and features a crinkled surface. It stretches easily making it a good choice for papier mache projects.
Card Stock
Card stock can be used to make cards, models, masks, boxes and cut outs. It is available in a range of thicknesses and a wide variety of colors and finishes.
Washi Paper
This is a thick, handmade paper with an uneven surface. This paper is more expensive than most crating papers but it is very soft and creates elegant papier mache, decoupage and flowers.
Anyone can learn to make decorative paper lamps, photo frames, storage baskets, wall hangings, and more. Supplies are readily available online or at any local arts and crafts or stationery store.
Continue reading: