Last updated on October 26, 2023
Are you curious about damp surveys and the role they play in keeping your home safe? Even if you're an expert on property maintenance, it pays to know this important expertise. Damp is a kind of moisture that could potentially damage your walls, furniture, carpets, and anything else indoors if not regularly monitored or taken care of properly.
That's why it's essential to understand all there is to know about doing a damp survey and how best to respond when one flags up signs of water penetration — from rising dampness, penetrating moisture, or even condensation-related issues. Follow along with us as we answer every question you may have on the topic!
What's Inside
What Is a Damp Survey and Why Do You Need a Specialist?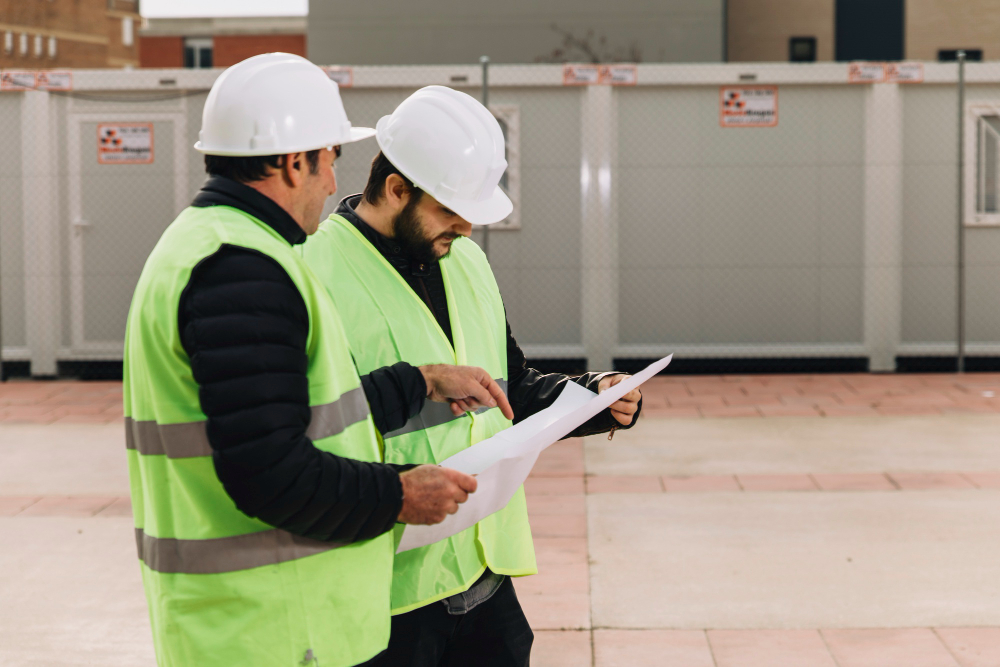 If you've ever dealt with a damp problem in your home, you know how frustrating it can be. Damp can cause damage to your walls, floors, and other structures and can even lead to health issues. A damp survey is a thorough inspection of your property to identify the source and extent of dampness.
While you might be tempted to tackle the problem on your own, a specialist like Damp Surveyors Ltd is the way to go. A damp specialist has the knowledge, experience, and equipment needed to conduct a thorough survey and give you the most accurate diagnosis and solution to your damp problem.
The Different Types of Damp Surveys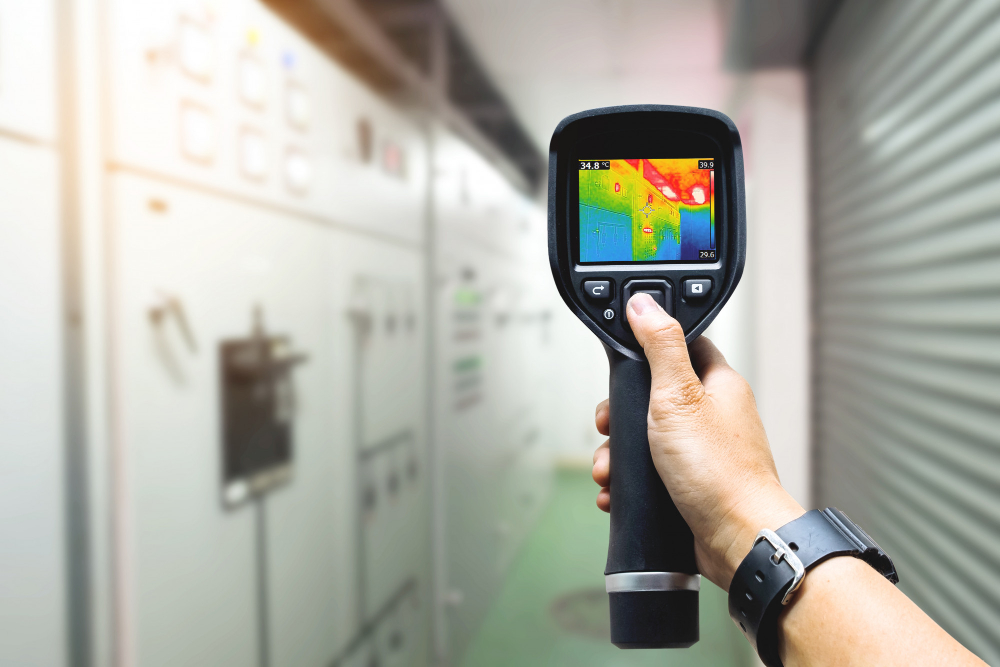 When identifying dampness in a property, there are several types of surveys that are commonly used. Here are the three most common types of damp surveys you should know:
Visual Inspection: This survey is the most basic and involves a visual inspection of the affected area using tools like moisture meters and thermal imaging cameras. The specialist will check for visible signs of dampness, such as watermarks or molds.
Thermal Imaging Survey: This survey uses thermal imaging cameras to detect temperature variations on the walls, which can indicate areas of moisture or dampness.
Borehole Survey: For this survey, small holes are drilled into the wall to check for hidden sources of dampness. This is typically used when other surveys have not been able to identify the source of the problem.
When you undertake a comprehensive damp survey, property owners can ensure that any issues are identified and dealt with before they escalate into more serious and costly problems.
Identifying Moisture Sources in Buildings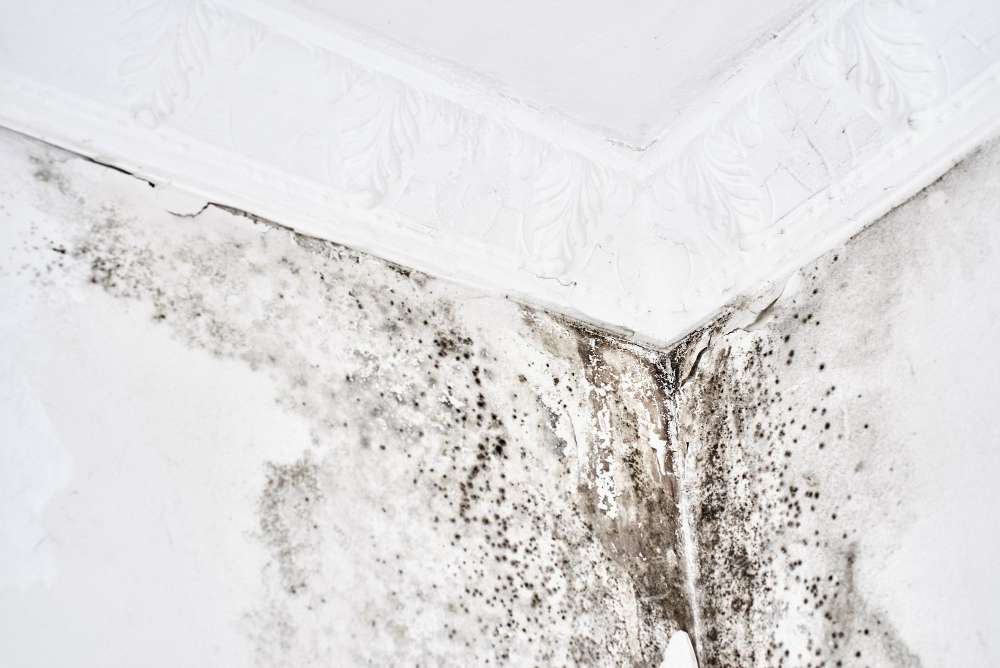 Moisture can come from multiple sources, such as leaks from plumbing, rainwater intrusion, or even moisture from people breathing. These sources can lead to mold growth, wood rot, and damage to the building's foundation. Therefore, you need to perform regular inspections to identify the cause of any moisture and address it promptly.
A thorough damp survey can pinpoint the source of moisture and provide recommendations for repairs or preventative measures. All you need to do is schedule routine damp surveys by a qualified specialist, and you could prevent major structural damage and save money in the long run.
Benefits of Carrying out a Damp Survey
Dampness is a common problem in homes, and it can cause several issues if not identified and addressed early enough. Here are some key benefits of carrying out regular damp surveys:
Early detection and prevention: A thorough damp survey can help identify any issues early on and prevent them from turning into more significant problems.
Maintain the value of your property: Moisture and dampness can cause serious damage to a property, leading to a decline in its value. Regular surveys can maintain the structural integrity and value of your home or building.
Protect your health: Damp and mold can cause respiratory issues and

allergies

, making it essential to identify and address any dampness in your property promptly.
Peace of mind: Knowing that your property is free from damp issues can give you peace of mind and save you from unexpected repair costs in the future.
These benefits highlight the importance of carrying out regular damp surveys to maintain a safe, healthy, and valuable property.
Drawbacks of a Damp Survey
While there are many benefits to conducting a damp survey, you should always be aware of its drawbacks. Here are some potential downsides to consider:
Cost: A damp survey can be expensive, especially if more invasive methods like borehole surveys are required.
False positives: Some damp surveys may show areas of moisture that are actually not a problem, leading to unnecessary repairs or treatments.
Inconvenience: Depending on the extent of the survey and any necessary repairs, it can be disruptive and inconvenient to have professionals working in your home or building.
Despite these potential drawbacks, the benefits of a damp survey far outweigh any negatives, making it an essential part of property maintenance. Regular surveys can save you time, money, and stress in the long run.
Damp surveys present an invaluable tool for any homeowner or property manager. Aside from maintaining the structural integrity and value of a property, a damp surveyor also safeguards the health of its occupants. By proactively identifying and mitigating damp-related issues, a damp survey essentially contributes to a safer, healthier living environment.
Continue reading: