Last updated on August 13, 2023
Awnings aren't the first thing you think about when you think curb appeal. But if done right, they can make all the difference and help your house stand out. Here are 5 great ideas.
Nowadays, many homes are equipped with patios or decks that are rarely used because of the weather conditions and a lack of protection from the sun. Undoubtedly, the best solution to these problems is to install awnings.
Fortunately, a modern awning can be both functional and stylish. It is a win-win product for your home. Here are all the reasons why great awnings will make your house stand out.
What's Inside
Awnings Can Be as Individual as Your Home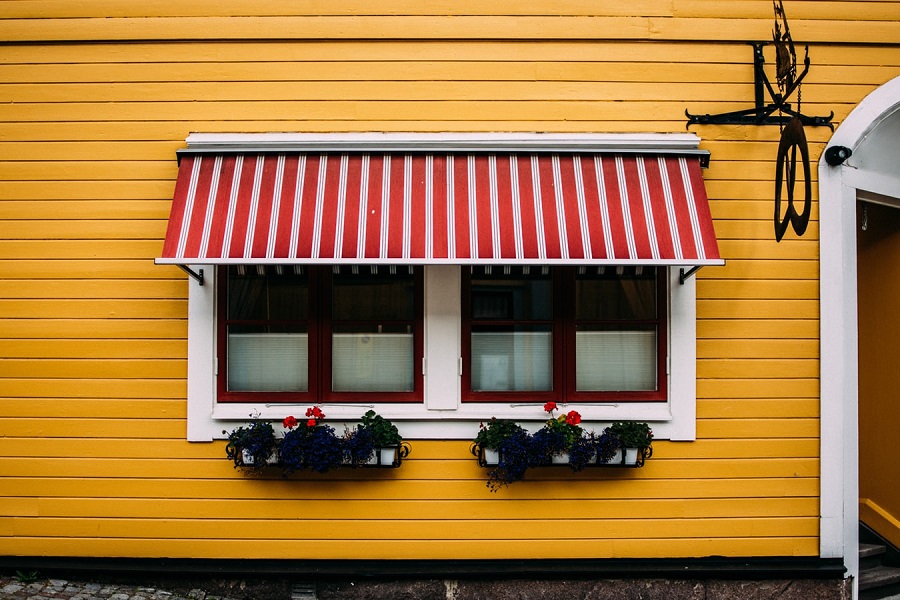 Those who value being unique and original will love the idea of installing awnings to enhance the natural beauty of the exterior of their house. There is a range of different shapes of awnings for your property and a multitude of textures to choose from, that you can find online on sites like Shades & Awnings, Amazon, Wayfair, etc. A range of customizations is also usually available. If you are looking for a way to enhance your house's aesthetics, awnings are the way to go.
Increased Comfort with Style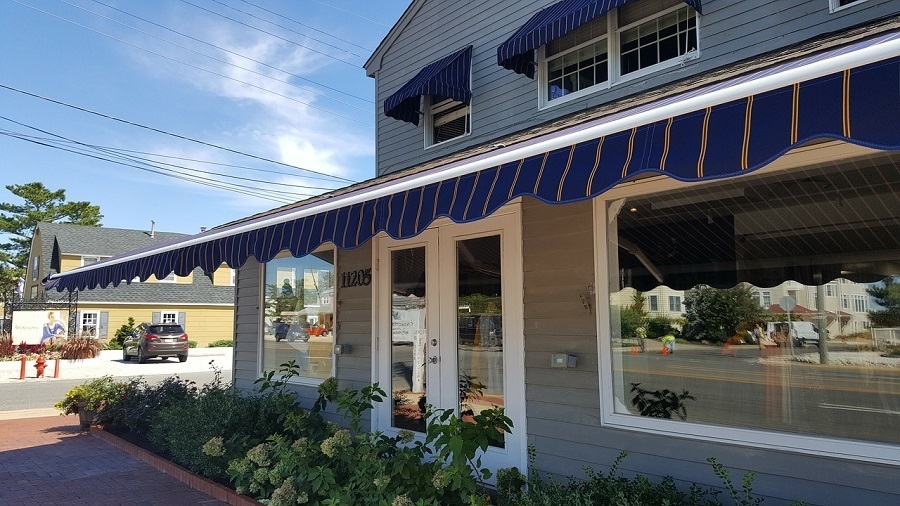 When a house looks highly comfortable, its perception among neighbors and family members improves. The greater solar protection and improved visibility add some character to the building. It makes the design seem thoughtful and smart.
Add Dimension with an Awning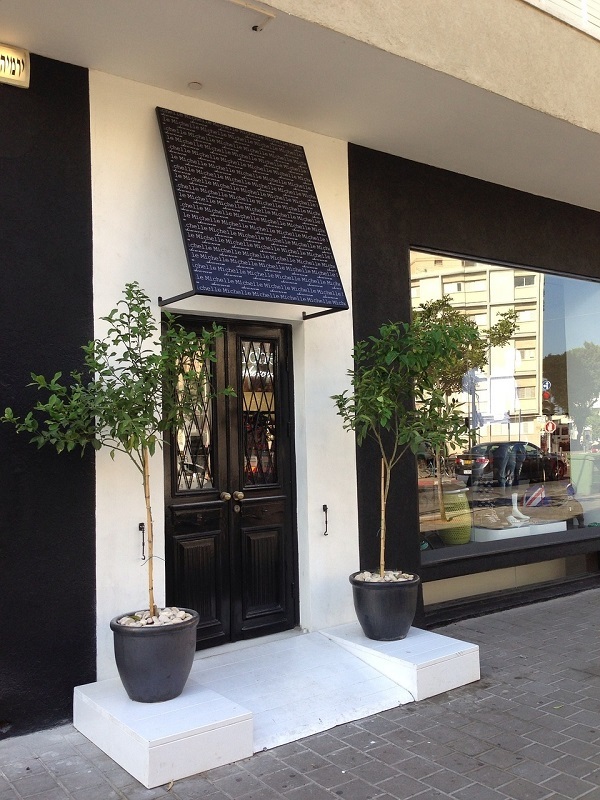 If your door doesn't have any extending features, like for example, a front deck or a long entryway, then an awning can add that much-needed dimensionality to your house. Even if you have installed a front porch, an awning will be a framing detail that can make the entrance to your home stand out for greater curb appeal.
There is more than one place where you can install an awning to add dimension to your house. Get creative and think about unusual, yet practical areas where you can benefit from having an awning.
Play with Colours and Patterns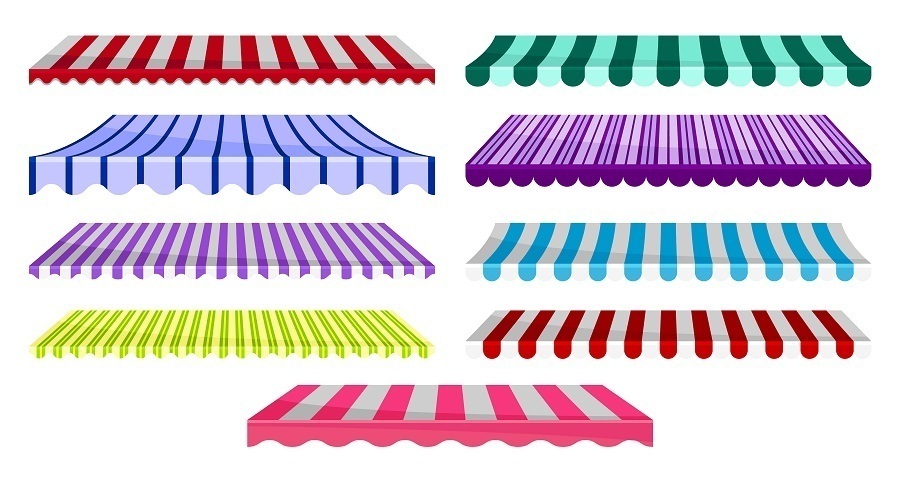 Modern awnings are available in a multitude of colors. The possibilities are endless when it comes to the color combination you can ask your local awning producer. A great strategy is to go for a color that will create a contrast between the awning and the walls. You can also opt for a playful pattern. A unique pattern will, surely, put your house on the map of the neighborhood.
Increased Outdoor Living Space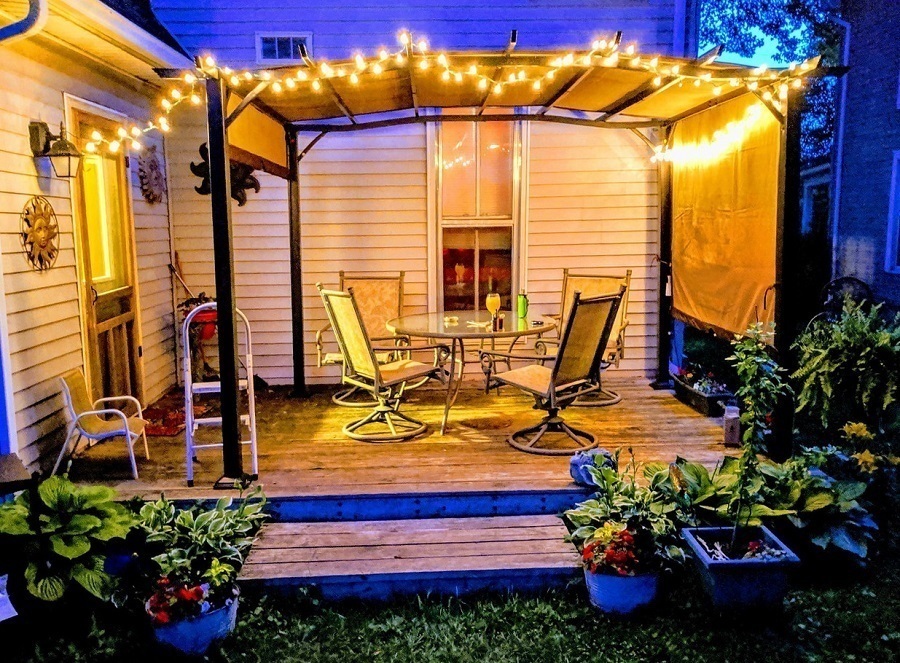 An awning can transform your front door area and porch or a part of your backyard into an outdoor entertainment space. With the shielding cover above your head, you can enjoy sitting on your porch any time of day, no matter the season. The greater the living space, the more your house will be perceived as attractive. There is no such thing as too much space, and an awning creates a place where you can entertain your guests. Add some outdoor furniture to the picture and you will become the owner of a small relaxation/gathering center.
An awning can bring a lot of benefits to your house, especially when it comes to aesthetics and comfort in the living spaces outside. Turn it into a stand out feature of your home and make your house a local sensation. Get creative with colors and patterns and make it your own.
Continue reading: