Last updated on January 20, 2022
Wall art is one of the best ways to instantly add style to even the most boring interior design. There is however a thin line between a stylish art and cheesy drawings on the wall. Below are 12 wall art designs that we are sure you'd love to steal to your home.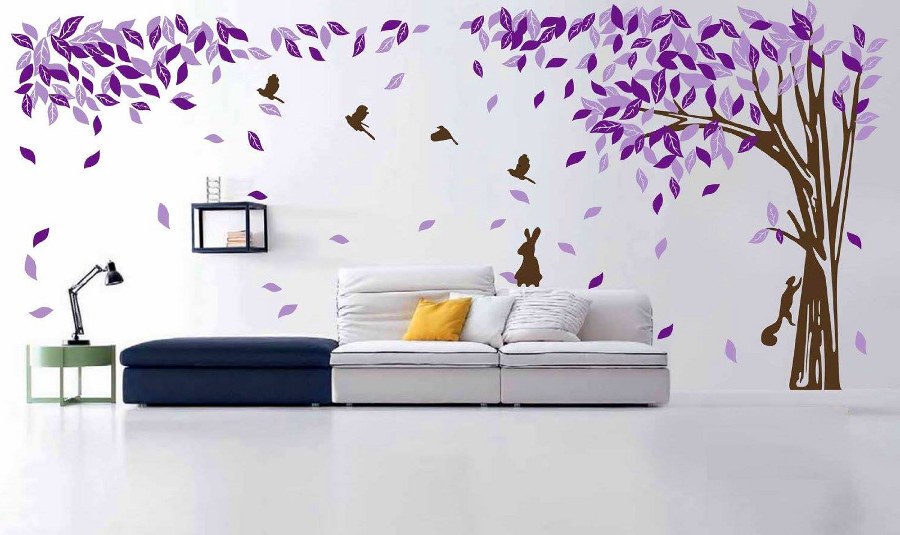 Nature gets it right every time so if you copy it you'll never go wrong. Falling leafs in the autumn wind can decorate the entire wall.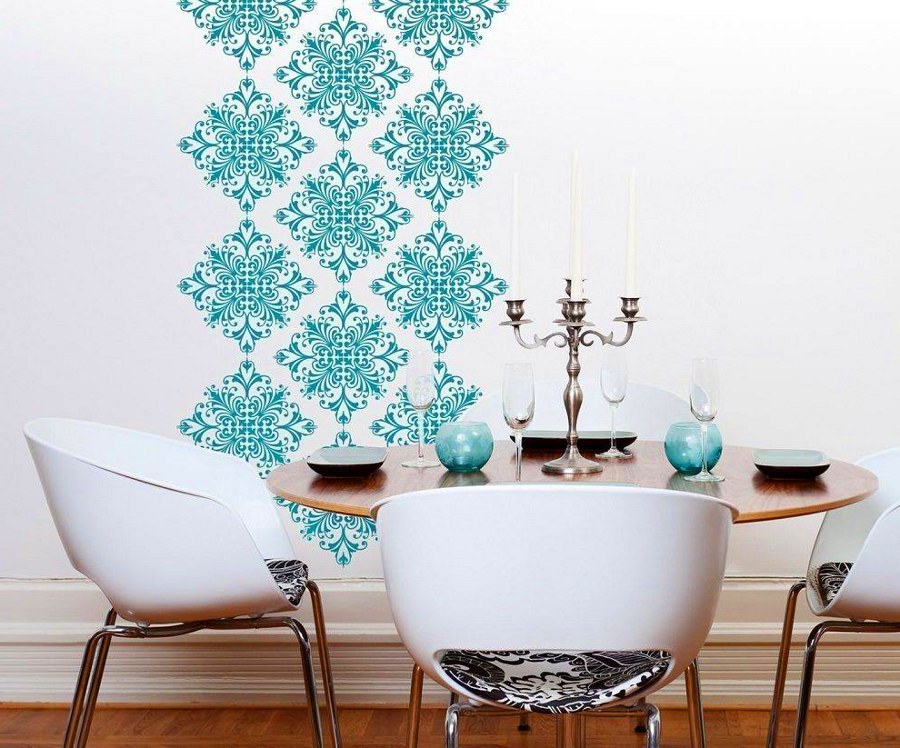 Intricate patterns can match very well with your home decor colors.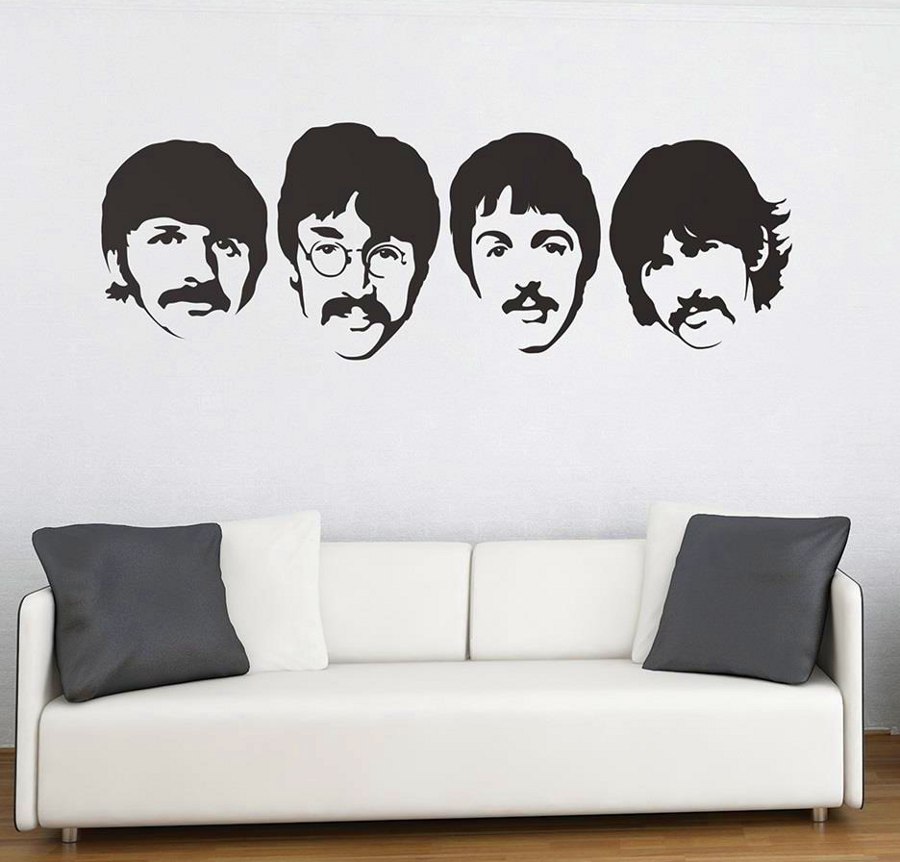 Music fan? Pay homage to your favorite band in a delicate manner.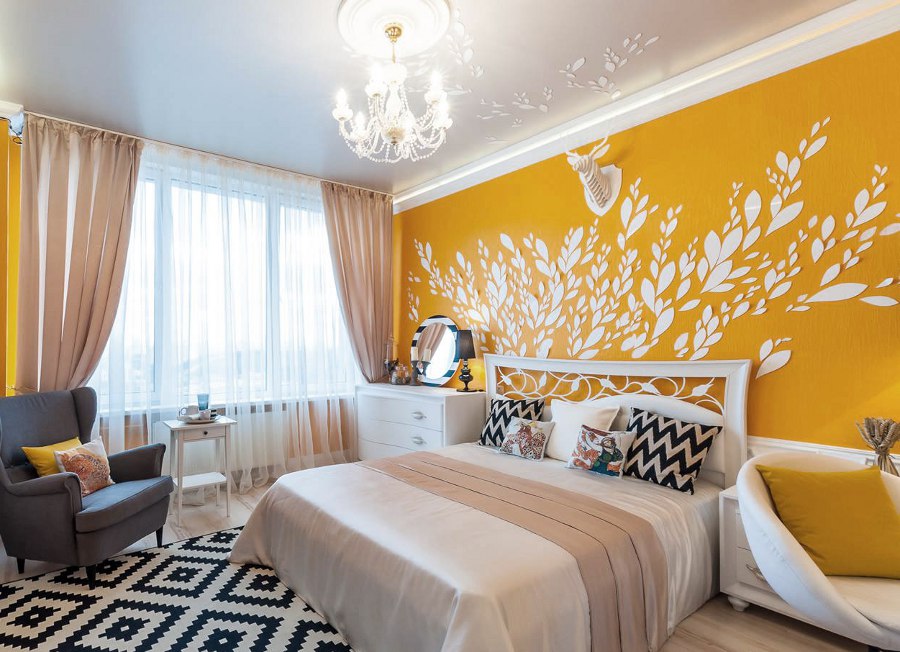 Your bedroom headboard can extend to the wall art of the entire wall.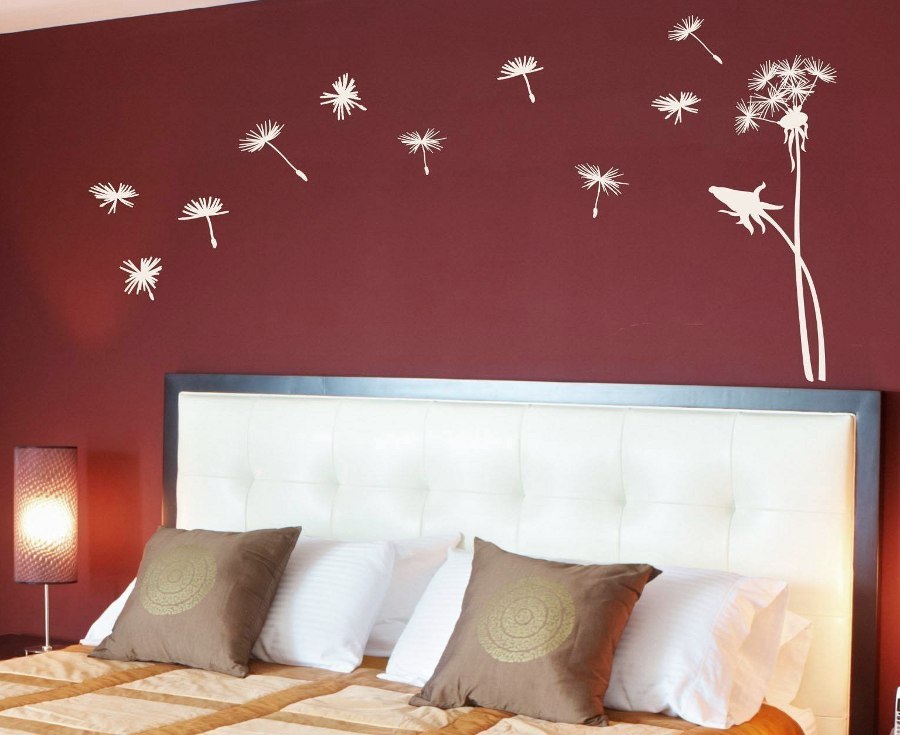 Some dandelions are used to decorate the wall of this bedroom and it works so well.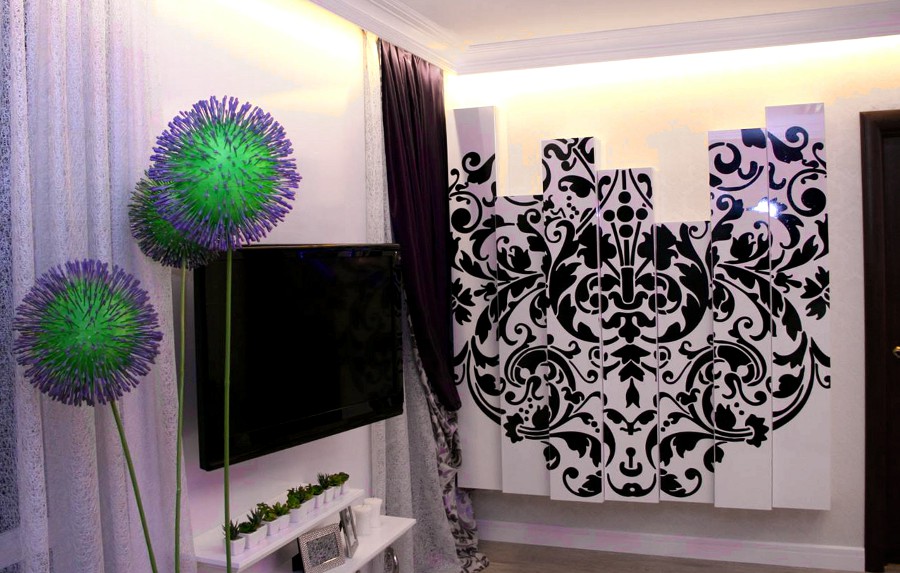 Instead of the wall itself you can use canvas or multiple canvases to create beautiful wall art and it's easily replaceable.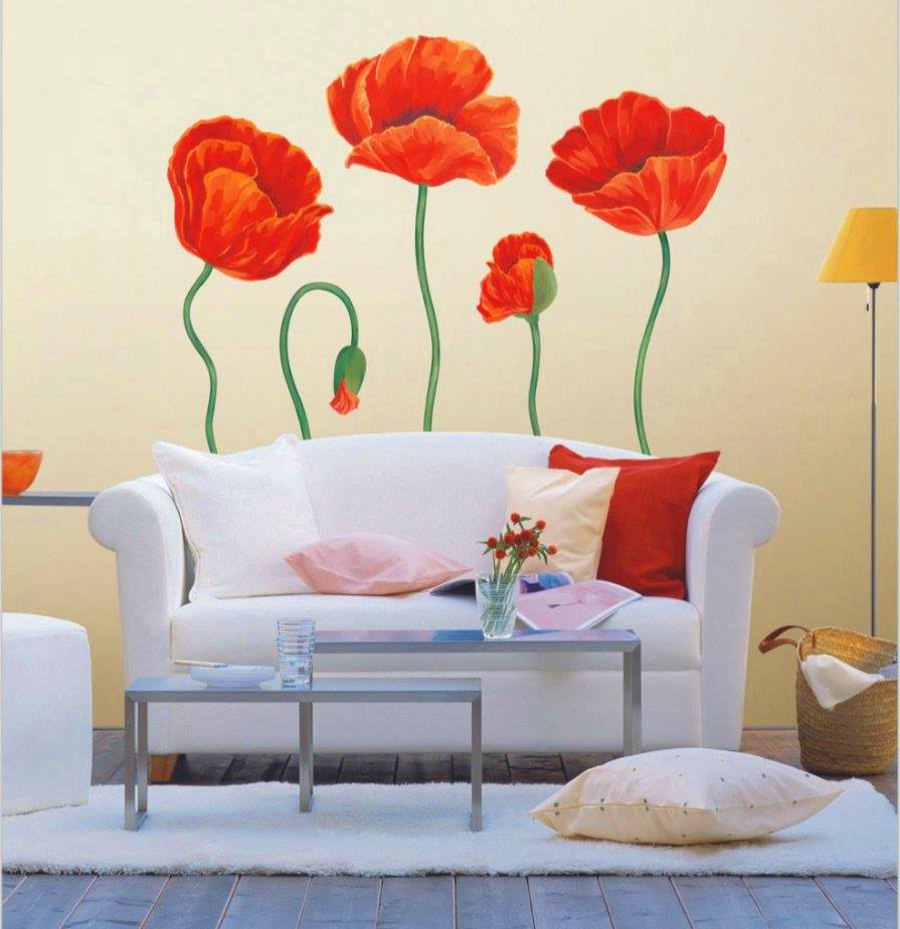 Using vibrant colors for wall art is dangerous because it has to match the rest of your decor very well in order to work. In this example it does quite well.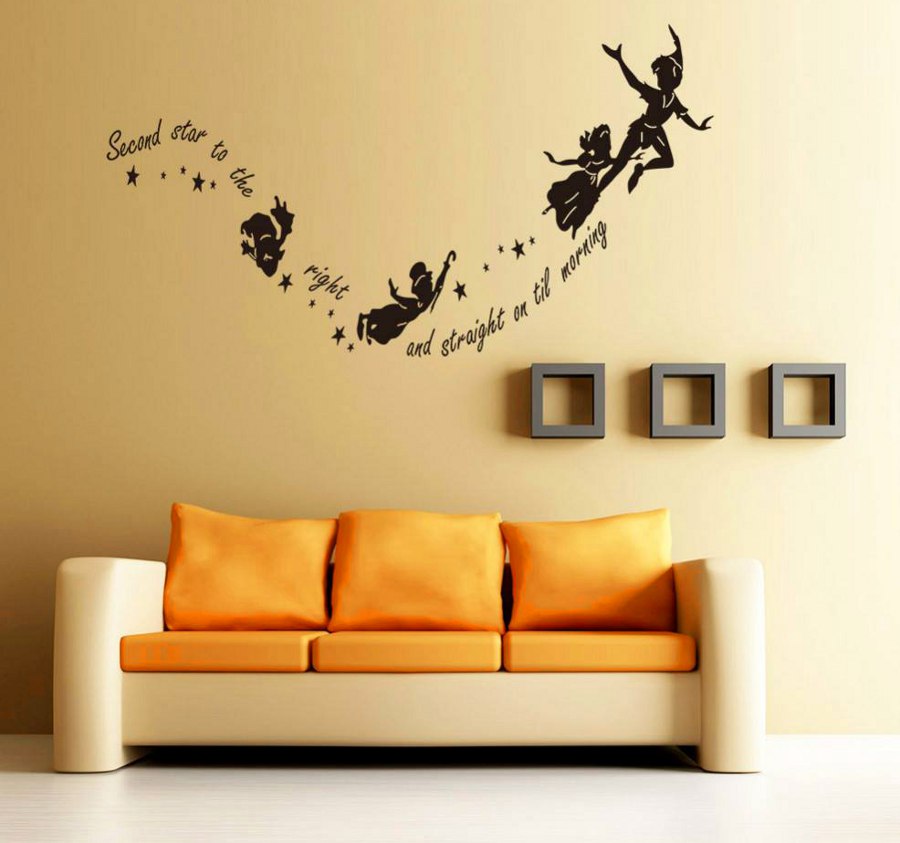 Your wall art can tell a story as well…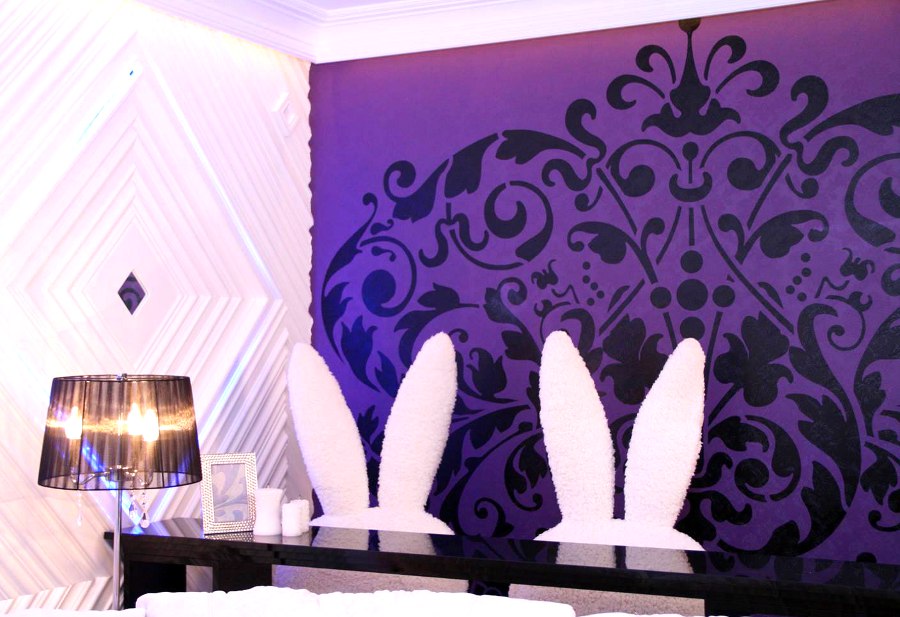 Wall art can be used to balance out vibrant wall colors too.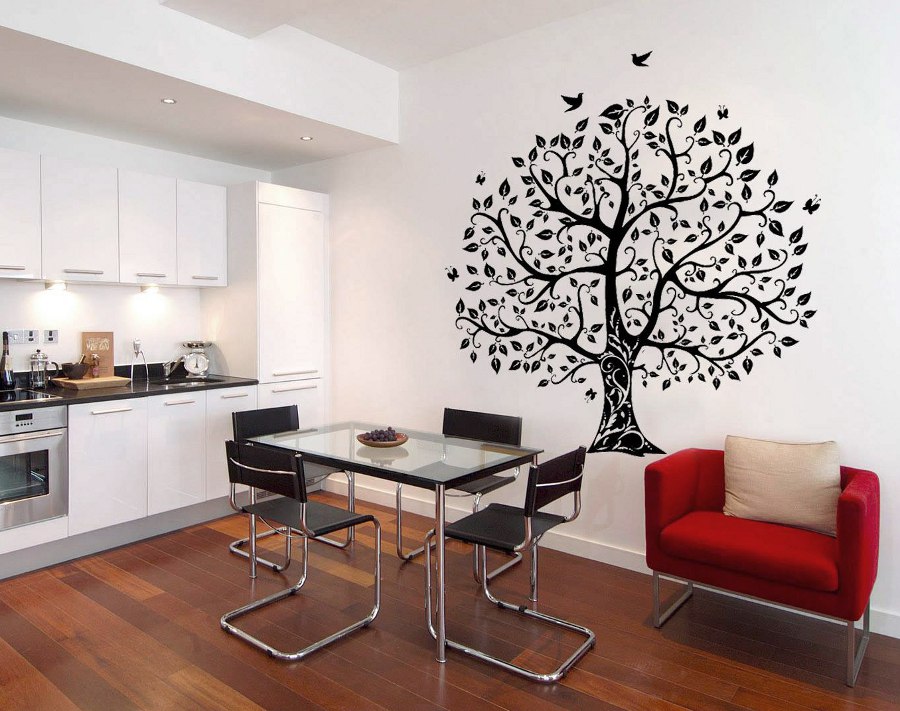 You'll keep staring at this wall art day in day out because of its detail.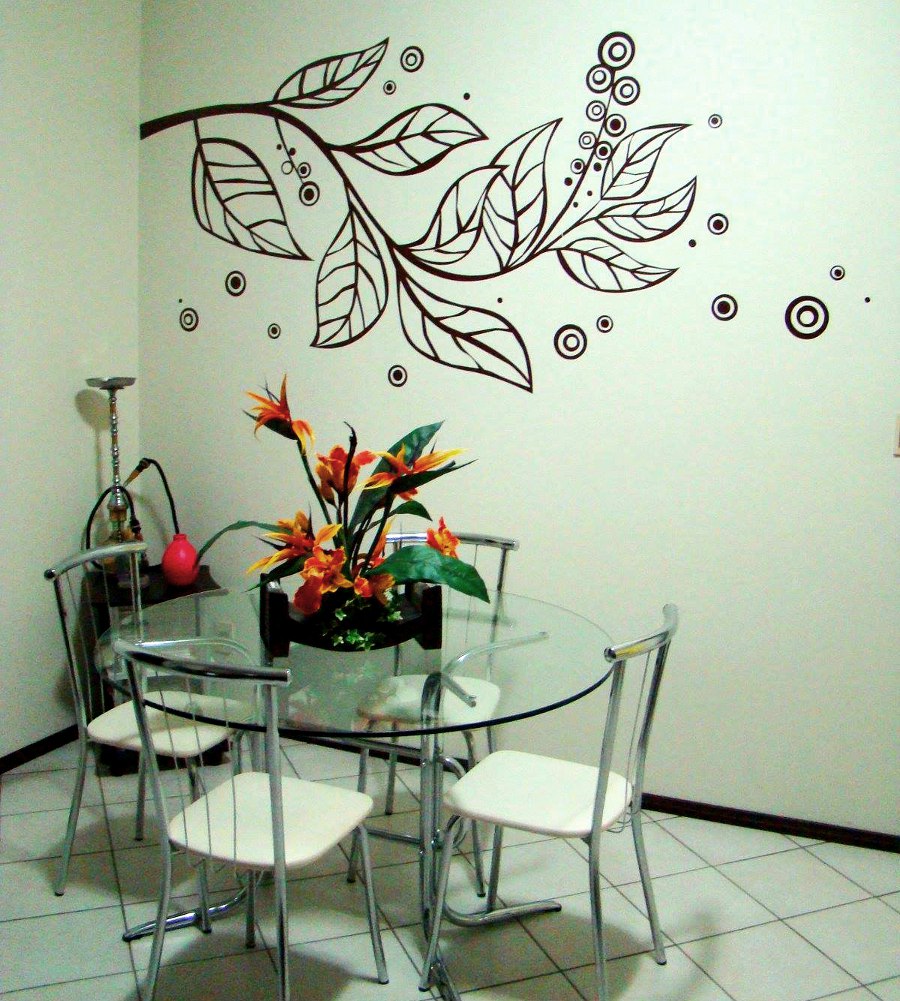 Quite simple and neutral works well to add detail to otherwise plain walls.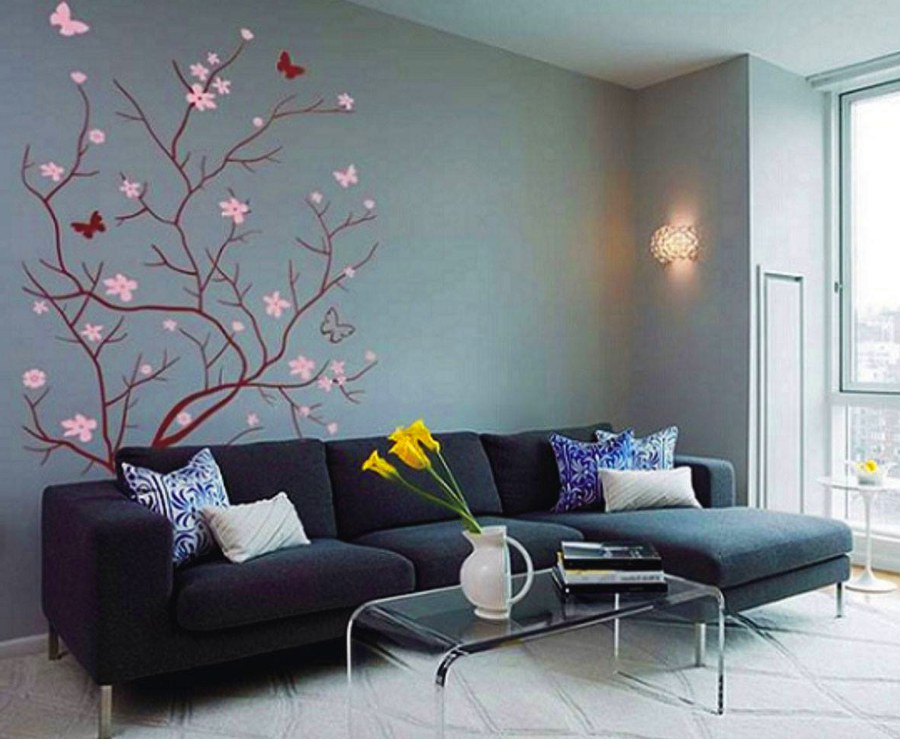 Continue reading: