Last updated on October 20, 2020
Want to create a game room for your family in your home? Great idea! Here are the three keys that will get you on the right track. Read on!
The coronavirus pandemic has shown us in 2020 that you can never have too many entertaining options in the home to keep household members of all ages busy, productive, and occupied. 
If you have a spare room or outdoor space in your property that you've not been sure what to do with, you might want to consider turning it into the ultimate gaming zone. Check out these tips to get started.
What's Inside
Know How You'll Use the Space and Plan Everything Out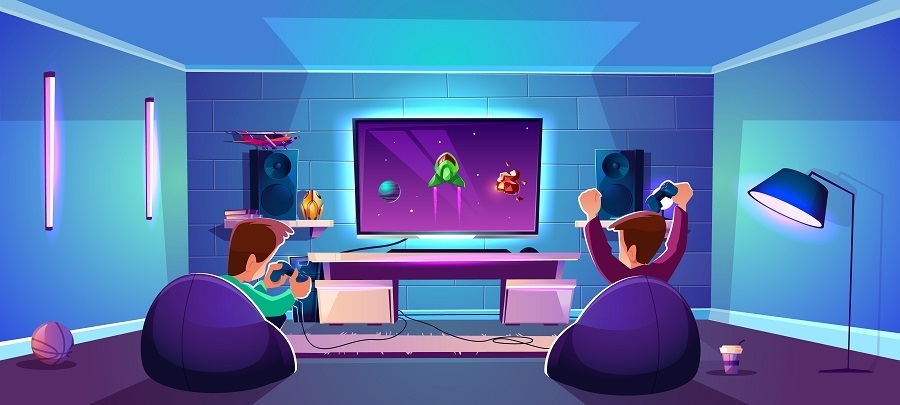 Before you start buying and arranging items, work out how you want to use the space. For example, do you want to set up a computer gaming area, add a ping pong or billiards table, have a section for board and card games, a zone for chilling out on a couch and watching sports, and leave room for arcade games?
What about a basketball hoop, small golf practice area, climbing wall, or children's play area? Everyone has different things in mind when they picture their ultimate space. Think about the activities you want to do in the room, then work back from there to see how many of them you can make happen in the space.
Unless you have a vast area to work with, only some things from your wish list may make it in, room-wise. You don't want to over-pack your gaming zone with too many pieces, as this will make the space look and feel cluttered. When planning, remember that game tables need decent clearance around them, often three to five feet. Measure up so you have a proper notion of the room you have to work with when shopping for products.
Also, do your research on the furniture and gaming goods you buy, as there are often multifunction pieces available that can do double duty and save room. For example, buy a table that's cleverly designed for both pool and table tennis, or add in bench seating for group gaming nights that also gives you under-seat storage room for all those board games or consoles.
Know Your Budget in Advance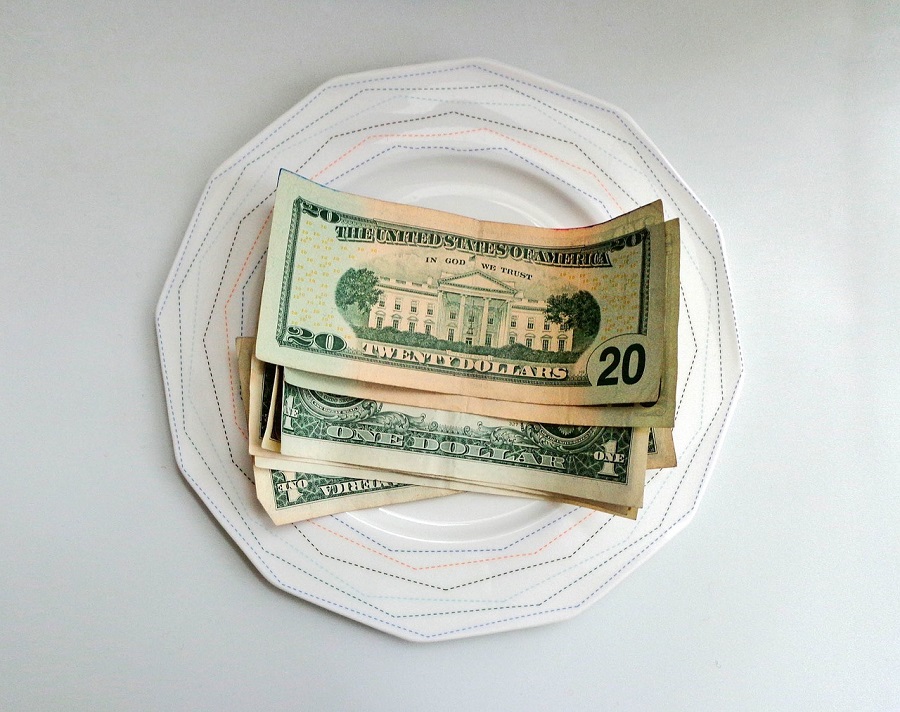 It's also helpful to set a budget in advance before you start renovating the room or buying items to outfit it. When shopping, it's easy to get excited by all the great games and related goods you find, which means you may end up spending more money than necessary.
Avoid getting into an uncomfortable financial position by deciding on a total figure you can afford to outlay on your game room, and then work back from there. Note that you may need to pay for demolition and rubbish removal costs if you're changing the room significantly.
You will probably also have to pay for contractor fees to get the room ready, especially an electrician to install or update power points and lighting fixtures. Plus, you may have potential delivery fees and extended warranties on electrical products to pay for, and various other costs along the way. Leave some of your budget to pay for these things.
Make the Room Comfortable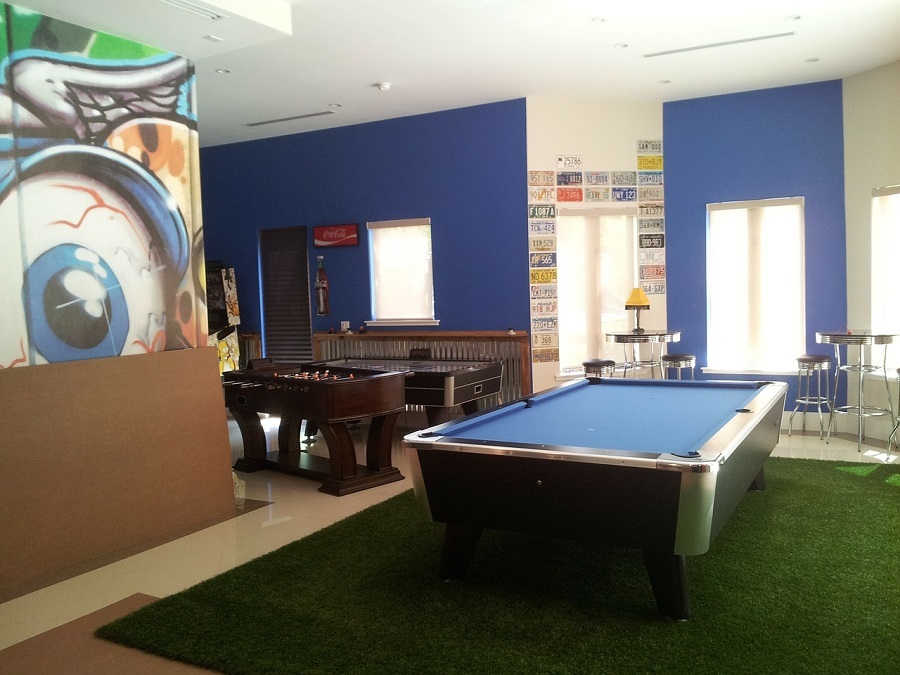 Next, think about ways to make the room as comfortable as possible. If you put in all the time, money, and effort to set up a gaming zone, you want you and your family and friends to find it pleasant to be in. For example, consider the temperature. It's worth installing quality ceiling fans to help move hot air around or opt for a reverse-cycle air conditioner if you live in an area that gets very hot or cold.
Noise levels can be higher in game rooms, so look for ways to minimize sound movement. You may be able to increase soundproofing via insulation, sound panels, or upgraded framing, amongst other things. You also want to make the room cozy by adding soft fabrics such as blankets and throws and area rugs for underfoot plushness. Outfit the room with a comfortable couch and add plenty of pillows for use on it or the floor when entertaining large groups.  
Don't forget to add appropriate drapery, such as curtains or blinds, particularly if you have computer screens that you need to shield from glare. Also, create ambiance with appropriate lighting, and give yourself the illumination you need to read gaming instructions or otherwise use the space.
When decorating your gaming room, choose durable fabrics, too. The elements in the space will need to withstand more wear and tear than décor in other parts of your home.
Having a dedicated gaming zone is a dream for many people. If creating such a space has been on your bucket list for years, now is a great time to look for ways to make this goal happen.
Continue reading: