Last updated on September 5, 2021
Looking forward to hiring a trash removal company to get rid of your junk? It's not that simple. Here's what you need to know.
Got too much stuff at home? Is your brain overwhelmed with all the junk lying around? Calling your nearest trash removal service company? Wait…. There is something you should know. Not every company will give you what you want.
Letting go of your old stuff is always emotional but if done the right way, it can be a satisfying and pleasant experience. Here are some tips you need to keep in mind before making that call.
What's Inside
Junk Removal Experience Counts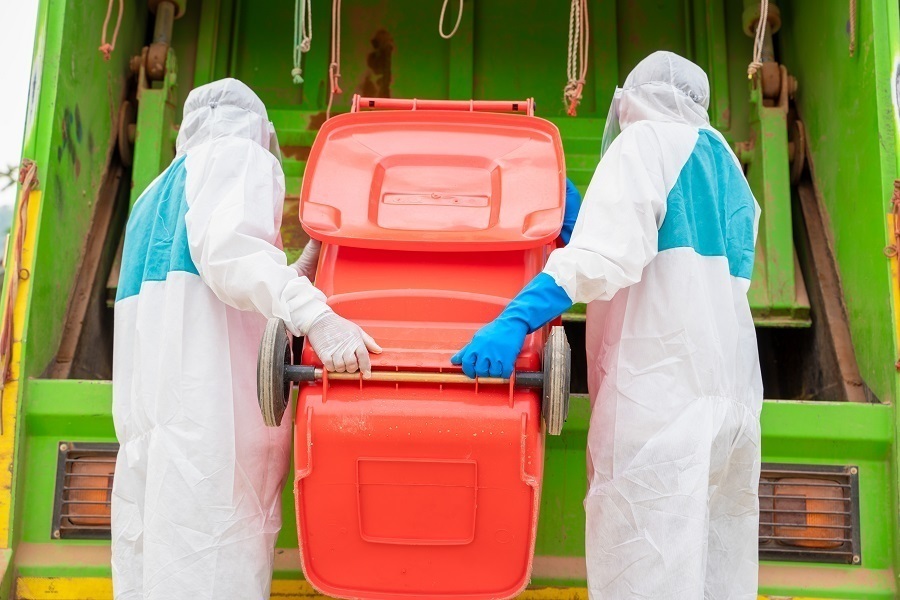 Imagine if a crew were to take over your house and make an even bigger mess than there was earlier? If you shuddered at the very thought, it's time to do a thorough check on the junk hauling company that you have selected. Most reputed service providers will have qualified employees who are well versed in handling heavy and delicate items and move them around. Compare a few companies to see which one you prefer best.
Do They Take Anything and Everything?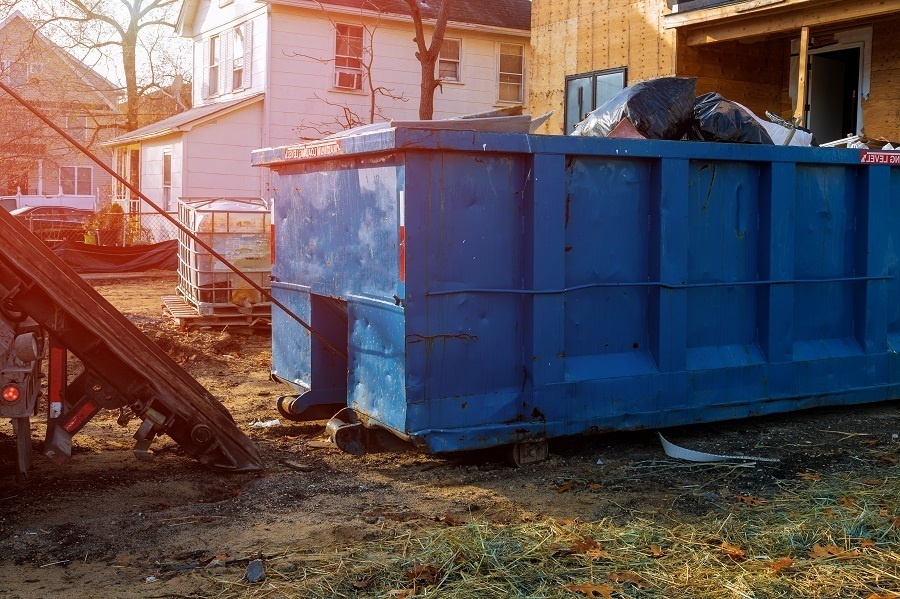 It may be difficult for you to get rid of a few things, which is why you choose to seek professional help. Hence, it's crucial to check if they dispose of junk of all shapes and sizes. Big or small, they should be able to get your job done. Like any ideal service company, they too should be open to collecting junk that is of no use to you.
They Are Quick and Time-Savers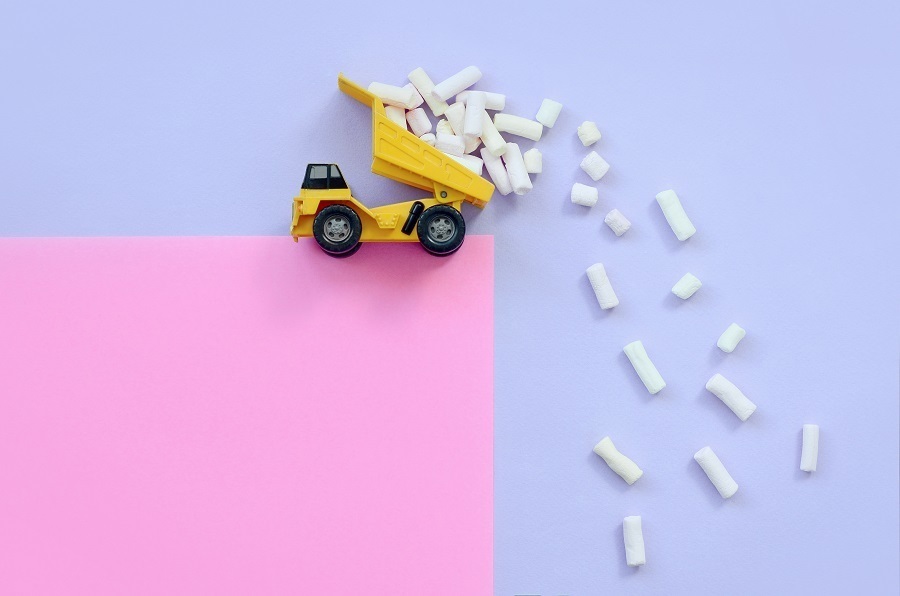 Any junk cleanup company that is active in its service is naturally preferred over another. Starting with taking your call to the actual disposal, an experienced service provider will be able to expedite the process and clear out the junk of your house in no time.
Junk Removal Pricing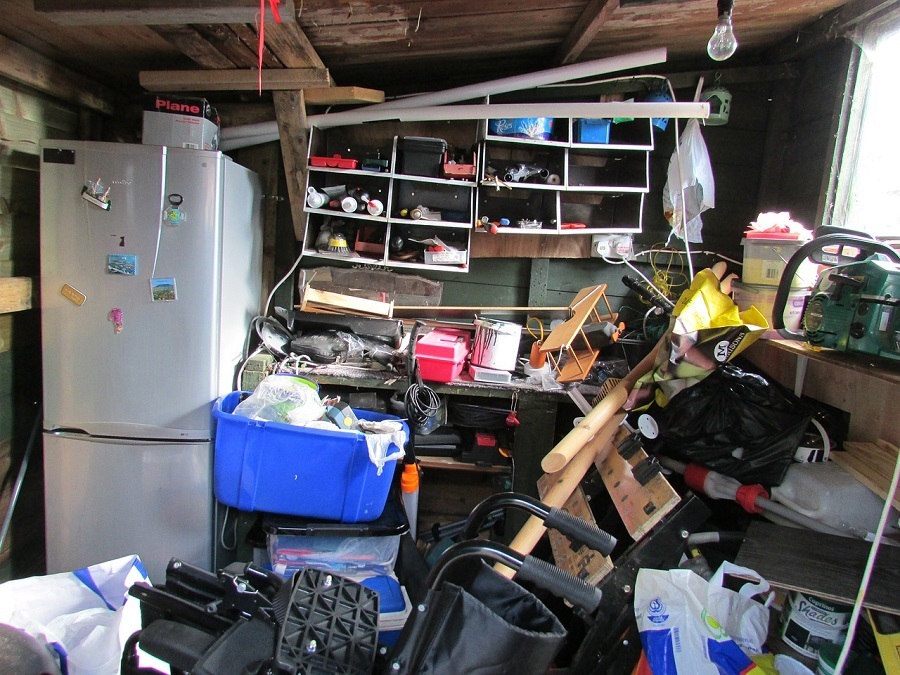 Sometimes competitive junk removal pricing can seem like rocket science to you. It does not have to. Simple pricing will be easy to understand, calculate, and fair for both the company and the customer. Choose a junk removal service that gives you the best deal and even offers some added benefits. Check if the junk is handled by the weight or the hour or by the job. Once you pick a good one, you can follow through and continue the relationship.
They Have All The Right Tools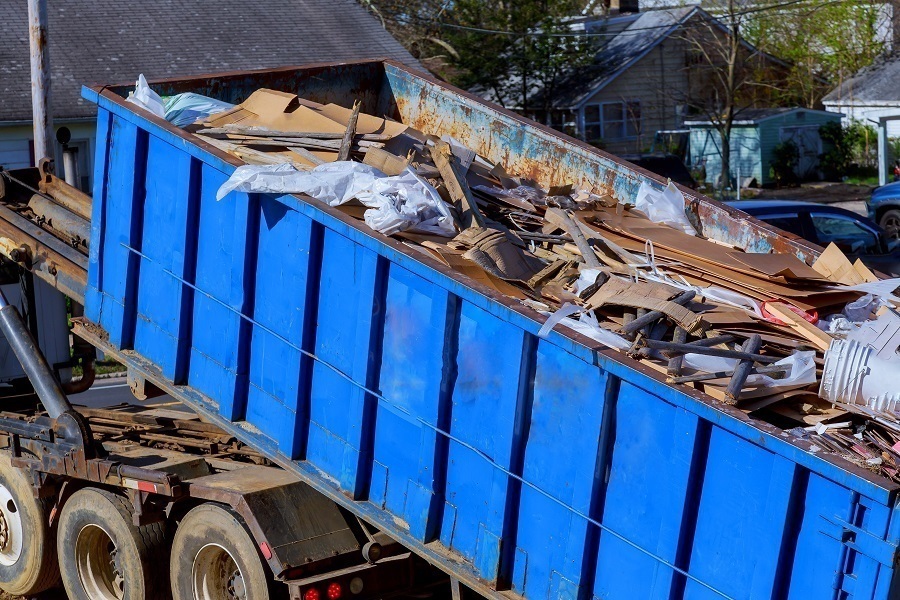 Bigger houses may have junk that needs to be transported from one floor to another. Similarly, heavy items will require a certain amount of manpower and machinery. It is advisable to inform your trash remover in advance. Make sure they have all the tools and equipment to move different types of materials from one location to another. The proper vehicles will be essential in dropping off the junk to the required location safely.
They Have an Efficient Disposal System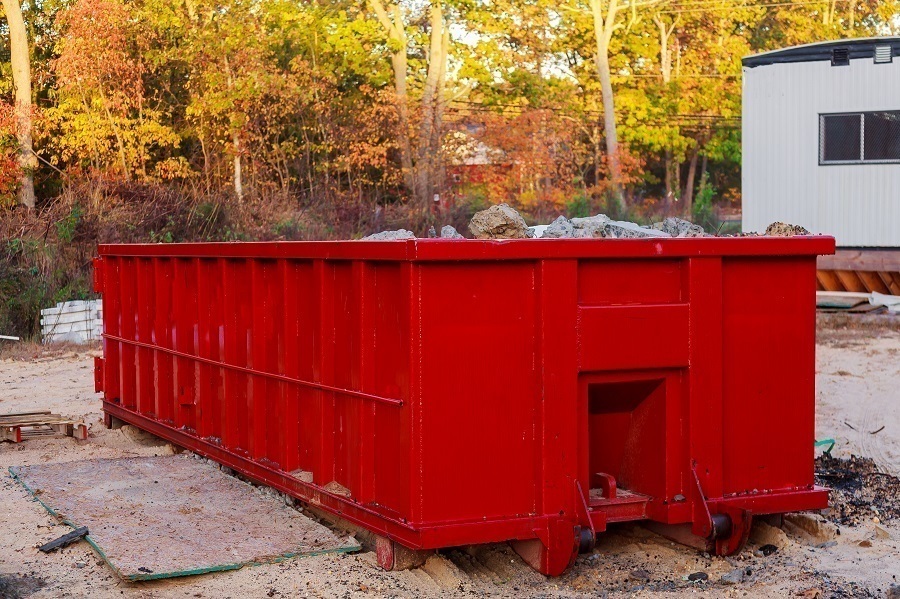 A properly organized junk cleanout company will explain the process of what happens to your trash after they collect it. They should avoid diverting it to a landfill if possible. In order to repurpose or attempt to donate or reuse the junk, they will be in touch with recycling centers and donation organizations to clear out and effectively get rid of the junk. The harmful and non-harmful junk should be segregated and disposed of by them. Ensure that protection and conservation of the environment is also a priority for all junk removal services.
Moving your trash to a better place allows you more space to breathe and is better for the environment. If we all did this regularly, we would be hugely contributing to the environment. We wouldn't use up resources unnecessarily and whatever we did have would be recycled in a couple of months. This cycle is a healthy way to promote sustenance and reusing. All this can be possible once you have found the right junk removal service. If these suggestions helped you out, tell your friends and make sure they try it out, too! 
Continue reading: