Last updated on August 13, 2023
Transform your kitchen into a luxurious space without breaking the bank by adding a stylish glass sink paired with an elegant vessel faucet – here's how!
One thing that never ceases to amaze me is how a simple addition can transform an entire space. And that's why today, I want to talk about glass sinks and vessel faucets for your kitchen.
We are used to glass sinks in the bathroom but let's explore the possibility to install one in the kitchen. Does it work?
I remember walking into my friend's house one day and being immediately drawn to her island sink area. It was like nothing I had ever seen before – a sleek glass sink with a modern vessel faucet that looked like it belonged in an art museum rather than a kitchen.
The combination of textures and materials made for an eye-catching focal point that elevated the entire space.
But what caught my attention was when my friend shared with me how affordable this upgrade actually was. She had found a great deal on both the sink and faucet online, proving once again that you don't have to break the bank to achieve stunning decor.
So if you're looking for ways to update your kitchen without breaking your budget, keep reading as we dive deeper into why glass sinks and vessel faucets are worth considering for your own home.
What's Inside
Glass Sink Types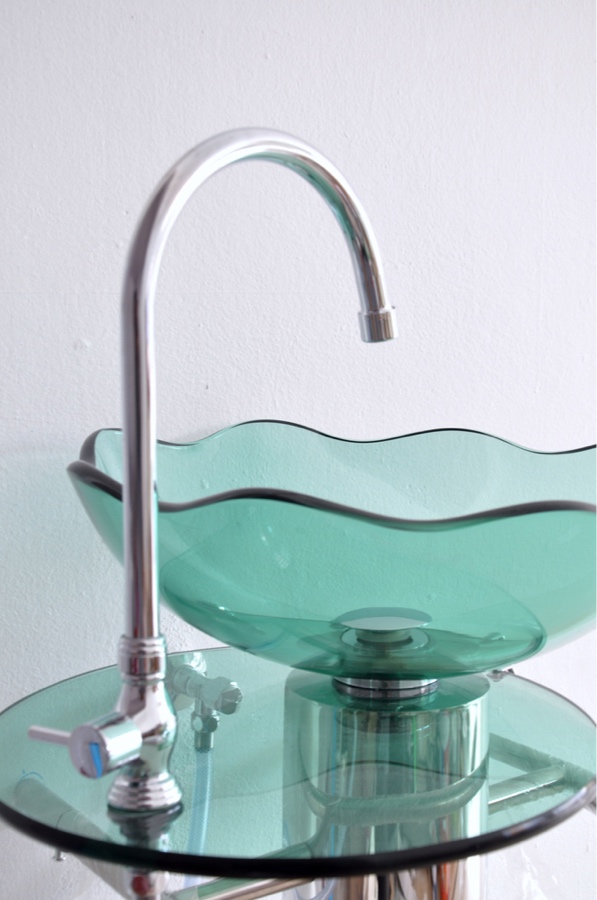 Now that we've established why glass sinks and vessel faucets are worth considering for your kitchen, let's dive into the different types of glass sinks available on the market.
Firstly, tempered glass is known for its durability and resistance to heat. This type of sink can withstand high temperatures without cracking or shattering, making it an excellent option for those who frequently use hot water in their kitchens.
Another popular type of glass sink is fused or layered glass. This involves layering multiple pieces of colored or textured glasses to create a unique look that adds depth and dimension to any space.
There are hand-blown artisanal sinks that are made by skilled craftsmen using traditional techniques passed down through generations. These one-of-a-kind pieces often feature intricate designs and patterns that make them true works of art.
No matter what type you choose, incorporating a glass sink into your kitchen design will undoubtedly add an element of sophistication while also being practical in terms of functionality.
So if you're looking for an affordable way to elevate your kitchen decor without sacrificing quality or style – consider investing in a beautiful new glass sink!
Vessel Faucet Styles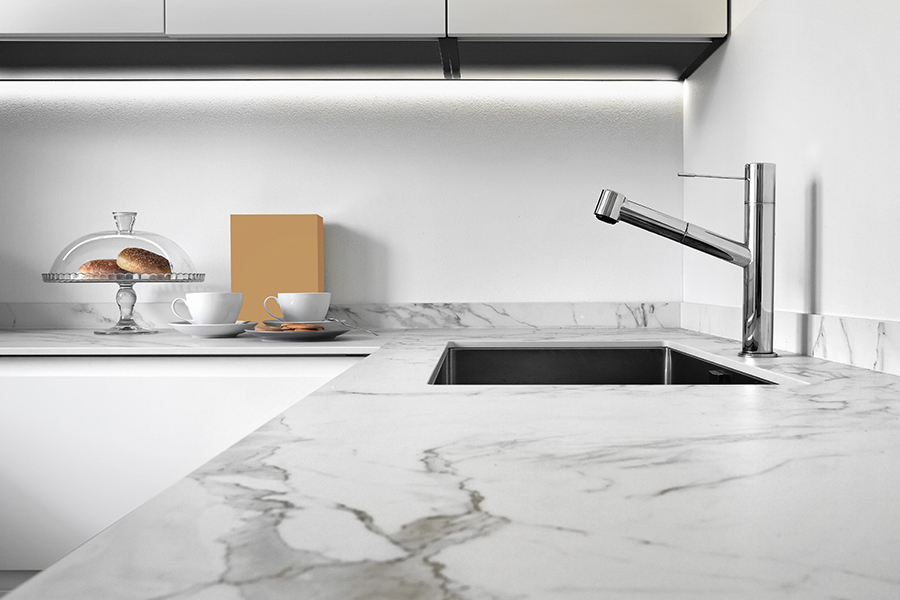 When it comes to vessel faucets, there are a variety of styles to choose from. From sleek and modern designs to more traditional options, you can find a vessel faucet that fits your style and the overall aesthetic of your kitchen.
One thing I love about vessel faucets is how they can instantly elevate the look of any sink. The height and unique shape make them stand out compared to standard sink faucets.
And when paired with a glass sink, as we discussed earlier, it creates an even more striking visual impact.
If you're looking for something modern and minimalist, consider a single-handle vessel faucet with clean lines or an angular design for added interest. For those who prefer something more classic or rustic-inspired, opt for brass finishes or intricate details on the handles.
No matter what style you choose, though – remember that quality should always be the top priority over aesthetics alone! Ensure your chosen faucet is durable enough to withstand daily use while still being easy on the eyes.
A glass sink paired with a stylishly designed vessel faucet can transform any ordinary kitchen into a luxe space without breaking your budget!
Installation Notes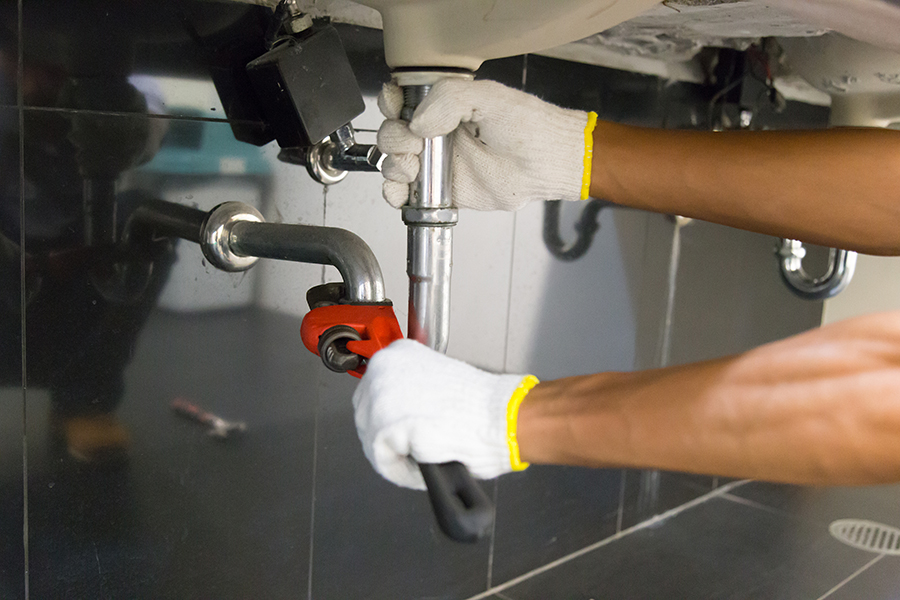 While it may seem daunting at first, it can be a straightforward DIY project with the right tools and instructions.
Firstly, ensure you have all the necessary materials before starting. This includes your new sink and faucet set (make sure they're compatible), plumber's putty or silicone sealant for sealing around the sink edges, Teflon tape for wrapping around threaded connections to prevent leaks, and an adjustable wrench.
Next up is removing your old sink if you have one in place already. Turn off water supply valves under your current sink by turning them clockwise until tight; disconnect drain pipes from underneath using pliers or a wrench; remove mounting clips holding down the old basin with a screwdriver or pliers as needed – this will vary depending on how your existing setup is installed.
Once everything has been removed successfully without damaging anything else in its vicinity (such as countertops), clean out any debris left behind before proceeding further into installing new components like glass sinks & vessel faucets!
Remember to follow manufacturer instructions carefully when installing these items since each model may differ slightly from others available on the market today!
Maintenance Tips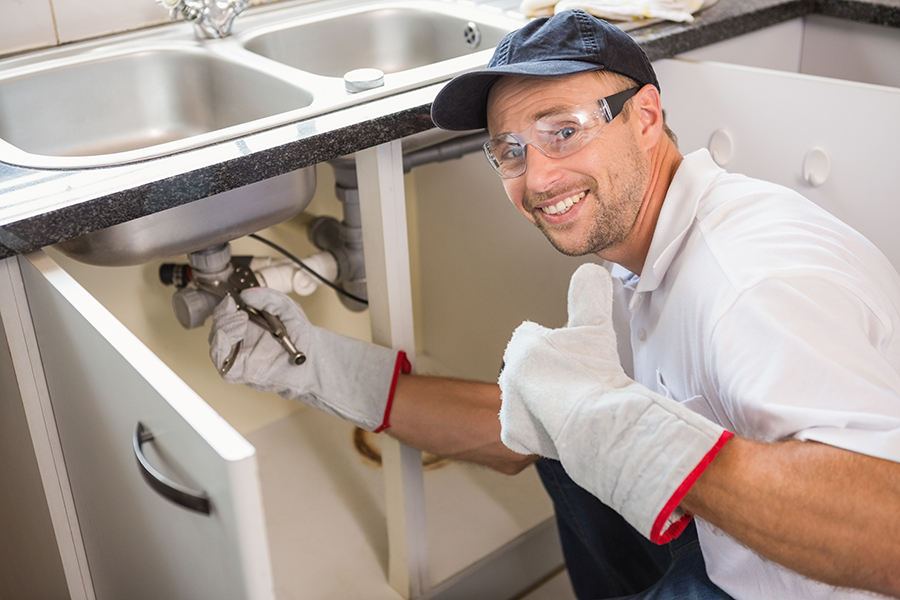 Now that we've established why glass sinks and vessel faucets are a great addition to any kitchen let's talk about how to maintain them. Proper maintenance is critical in ensuring its longevity and continued beauty as with any decor element.
Firstly, it's essential to clean your glass sink regularly using a non-abrasive cleaner. Avoid using harsh chemicals or abrasive sponges, as they can scratch the surface of the glass.
Instead, use mild dish soap mixed with warm water and a soft cloth.
When maintaining your vessel faucet, ensure you wipe down the exterior after each use with a dry cloth or towel. This will prevent water spots from forming on the metal finish over time.
Another tip is to avoid leaving standing water in your sink or faucet for extended periods, as this can lead to mineral buildup, which may be difficult to remove later.
Pros and Cons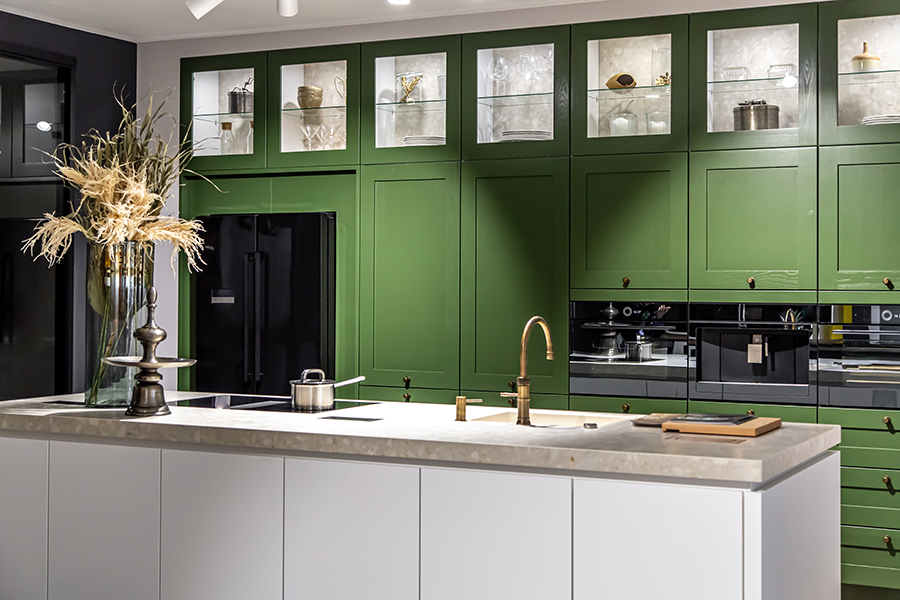 Now that we've established the beauty of glass sinks and vessel faucets in a kitchen, let's dive into the pros and cons of this design choice.
Pros:
Aesthetically pleasing: Glass sinks and vessel faucets add a modern touch to any kitchen. They come in various shapes, sizes, colors, and textures to match your style preference.
Easy maintenance: Glass is easy to clean with just soap and water. It doesn't stain or rust like other materials, such as stainless steel or porcelain.
Durability: Contrary to popular belief, glass sinks are durable enough for everyday use. They're made from tempered glass, resistant to scratches or chips.
Cons:
Costly repairs: Accidents can happen while they may be durable enough for daily use. If you accidentally drop something heavy on your sink, it could crack or shatter, requiring costly repairs.
Water spots show quickly: Although easy maintenance was listed as a pro earlier on this list; one downside is that water spots show up easily on clear glass surfaces, so frequent cleaning may be required.
Overall though, as bold a move as it is, I believe the pros outweigh the cons when it comes down to choosing between traditional sink options versus using an elegant-looking yet practical option like a beautiful clear-glass sink paired with an equally stunning faucet fixture — especially if you're trying to elevate your home decor without breaking budget constraints!
Continue reading: