Last updated on June 27, 2019
So you've chosen the sage green sofa. You want to decorate the room around it well. These are the ideas and color considerations you need to know.
Sage green is the color to create serenity at home. It's a soothing shade that looks and feels natural. And with pastel colors having established in the latest decor trends, there's all the more reason to use this color for the living room sofa.
It's the opposite of the vibrant red. And it's the perfect choice for everyone who wants a calm space for the whole family to chill out and relax.
So here are our top 10 best decorating ideas for this color of a couch.
What's Inside
Natural Textures and Materials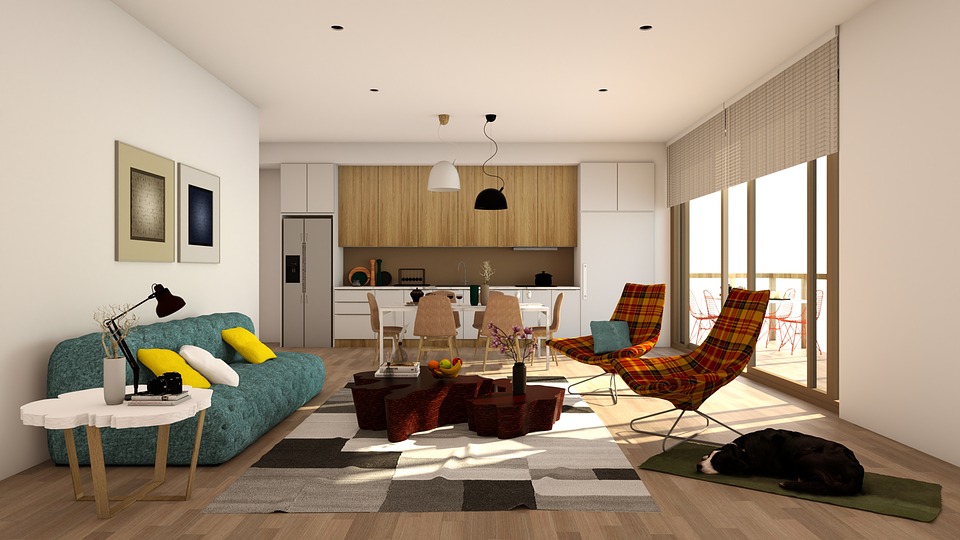 Age is a subdued tone, so whether it's a darker or lighter shade, it will always go well with earthy tones and natural materials and textures. Such as lots of natural wood, irregular shapes, even marble, and minimalist decor.
Blue Rug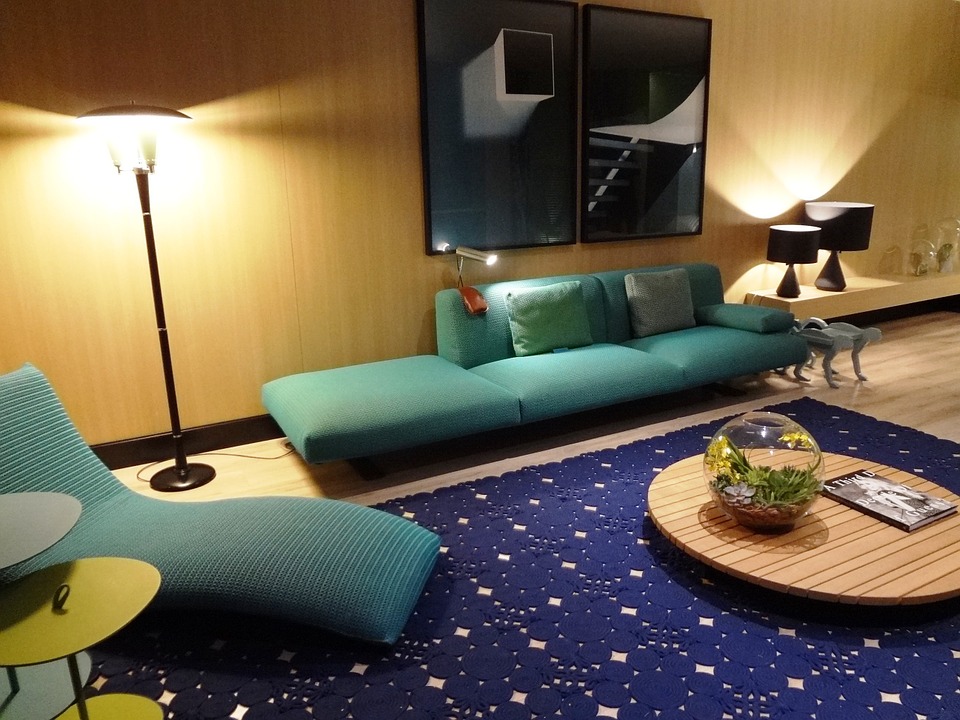 One of the accent colors that go well with sage green is the blue. It doesn't disturb the relaxing tone that the former sets and anchors the interior with earthy tones.
Greenery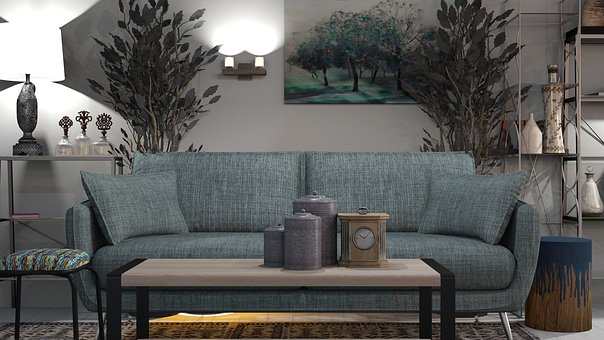 We've already established that sage green is a natural and earthy color. That's why it is so popular these days when we're all talking about sustainable design and repurposing. Even though a sofa in this color has nothing to do with these ideas, it alludes to them with its color.
Green Accent Pillows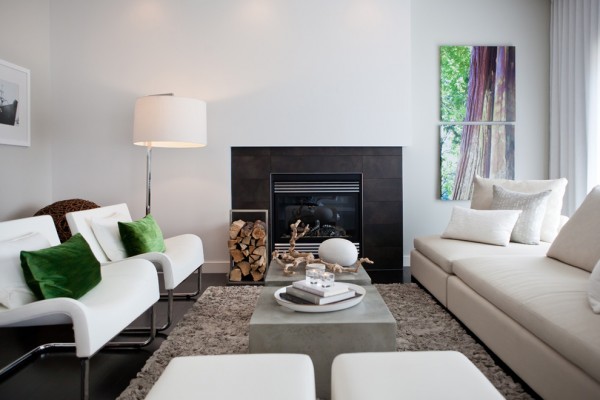 If we're moving on to lighter shades of sage green (to the point where it's washed out and almost white) the missing saturation of a color can be added with simple accent pillows in a vibrant tone. Bright green works well, of course.
Mixing and Matching Colors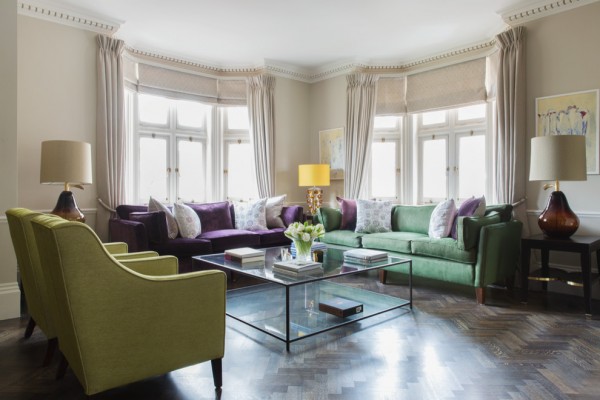 While a sage green sofa in a living room requires the color scheme to be mostly neutral (white walls, light floors), you can add a lot of decor interest by mixing and matching furniture. So choose other shades of green, even pale purples will work. Bright yellow lamps will make the interior playful.
Adding More Pastel Colors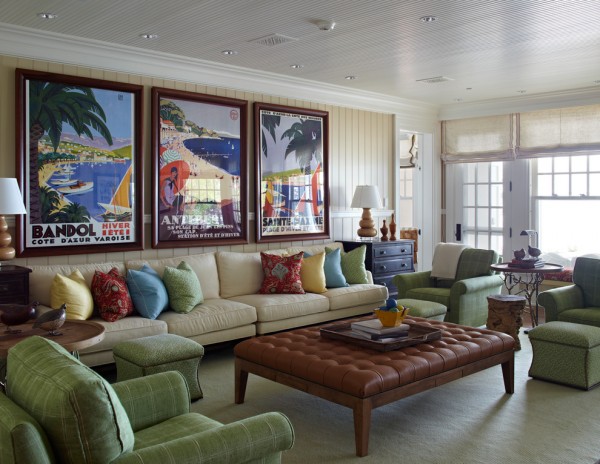 When pastel colors came trending to interior design, we've all embraced it, making our spaces a bit retro. We've also begun experimenting with color and lots of combinations. This is the great thing about pastel colors that they seldom clash. And a sage green shade makes the perfect soft background for such a color play.
Art Deco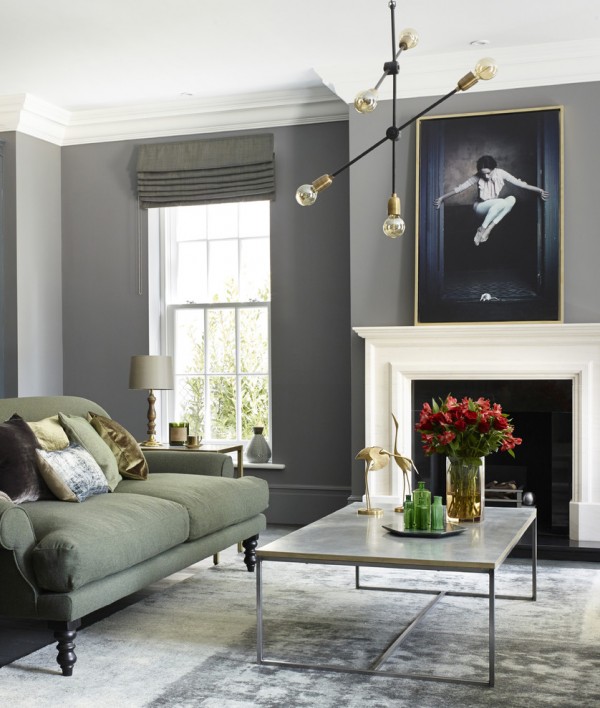 Art deco style loves this shade of green, and we can see a lot of it in modern interiors. Many designers love this combination for the soft hue allows mixing materials well. Thus you can have metallic hardware, natural stone tabletops, pattern rugs, gilded picture frames, and classic mantels in the same room, all working harmoniously.
Greens and Blues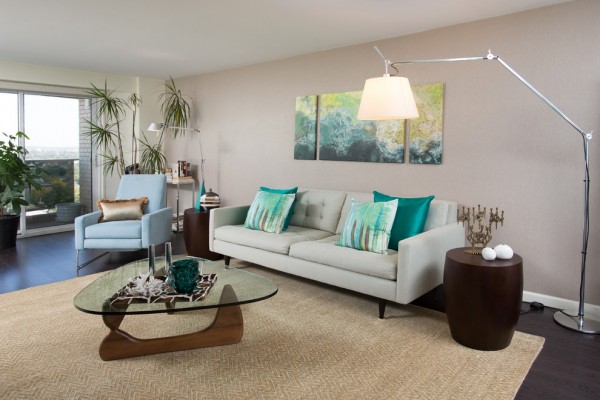 This is why a sage green couch works so well with neutral room colors. It creates the opportunity to use it as the accent color. Adding some blue into the mix works too. It's a beautiful way to create a serene living room interior.
Modern Earthy Theme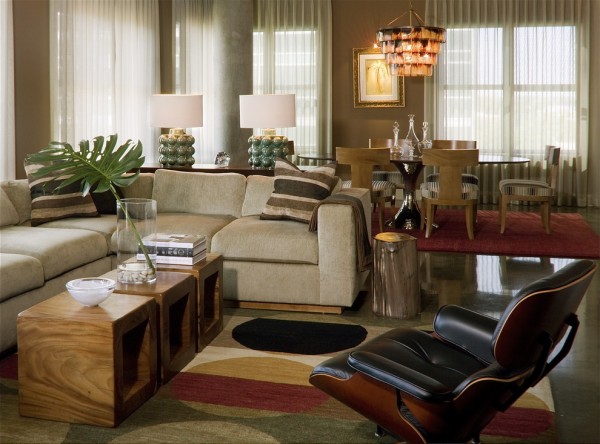 The dominant sage green makes a beautiful earthy theme in contemporary design. It's not only about the sofa anymore. Your walls can use the same shade of color too. Then mix it with lots of natural wood and green accents.
Green Yellows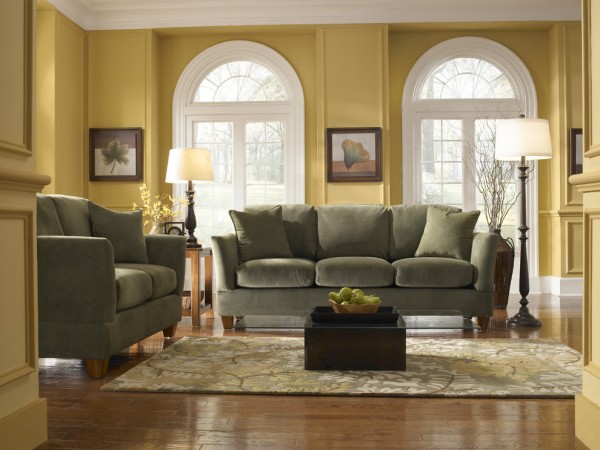 Talking about creating serenity and natural spaces at home, a shade of yellow is a color you can try with your sage couch. It's very uniform and lacking accents. But at the same time, the balance of the scheme is soothing.
Continue reading: