Last updated on September 5, 2021
It's not easy to create an esthetic redundancy in interior design, that's why it's always safer to go the minimalist way because simple and minimal almost always works. But if you can create a maximalist decor without breaking things, it can add a unique dramatism to any room.
How does it work? You have to follow the lead of inspiring designs that have done it right and by a lot of trial and error, you can get there.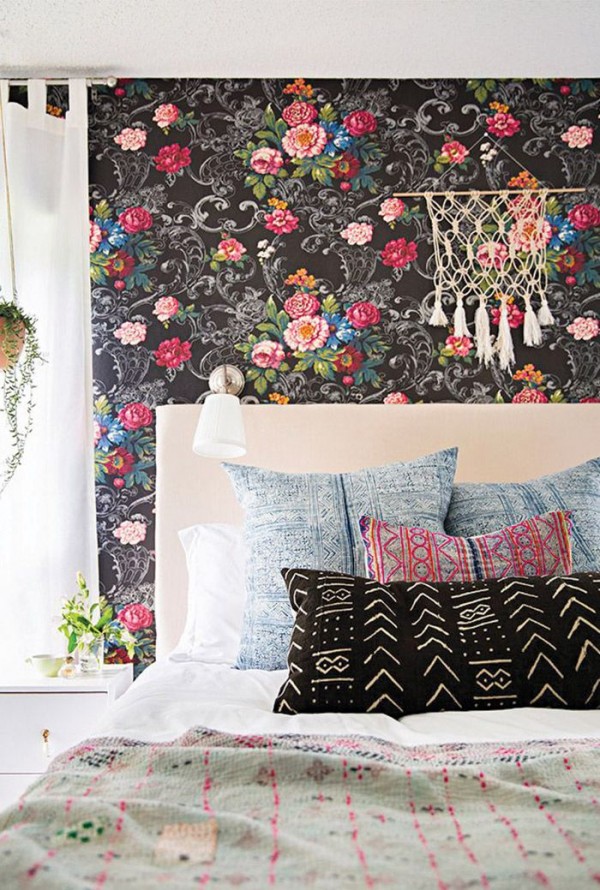 Busy wallpapers and murals can create a great base for maximalist, which can be continued by rich bedding designs.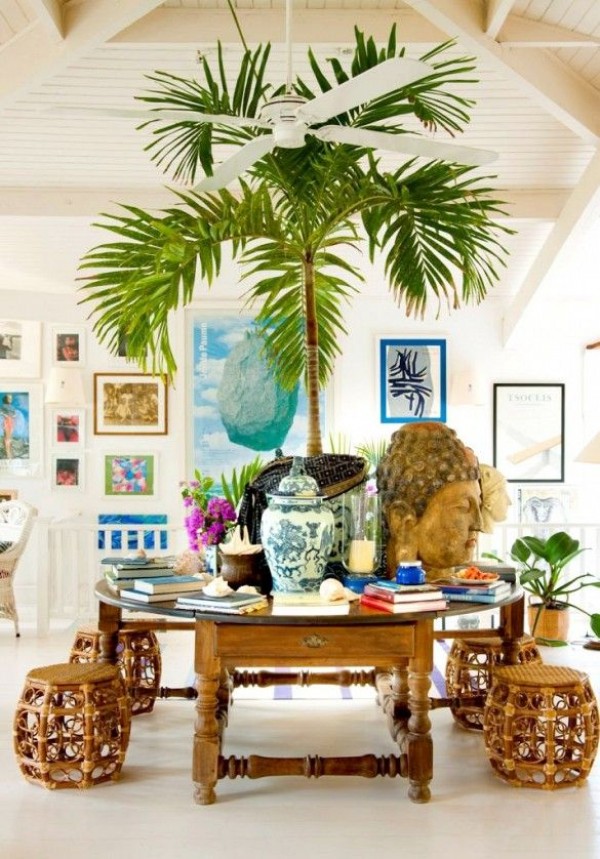 A lot of plants, books, wall pictures and high detail furniture can create an esthetic clutter.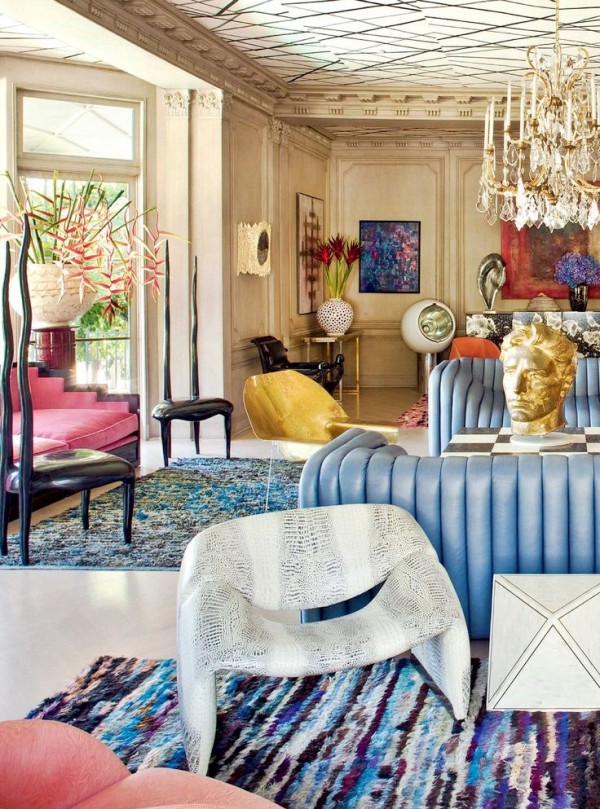 Vibrant colors and patterns with a variety of different furniture can get a similar effect.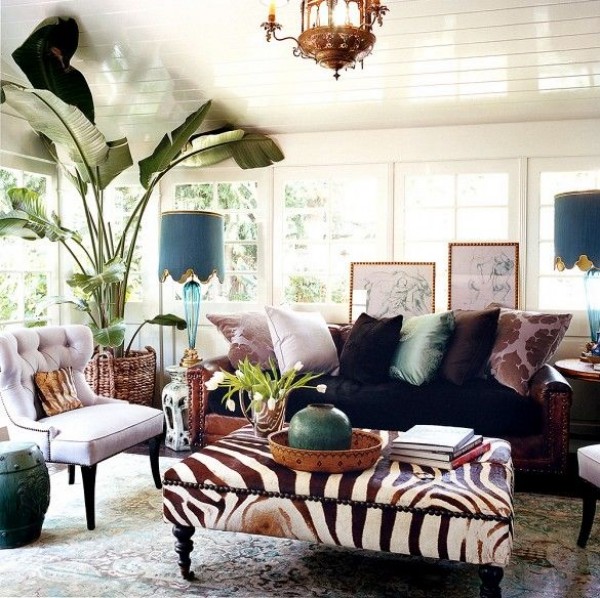 Lots and lots of pillows is the easiest way to go maximalist.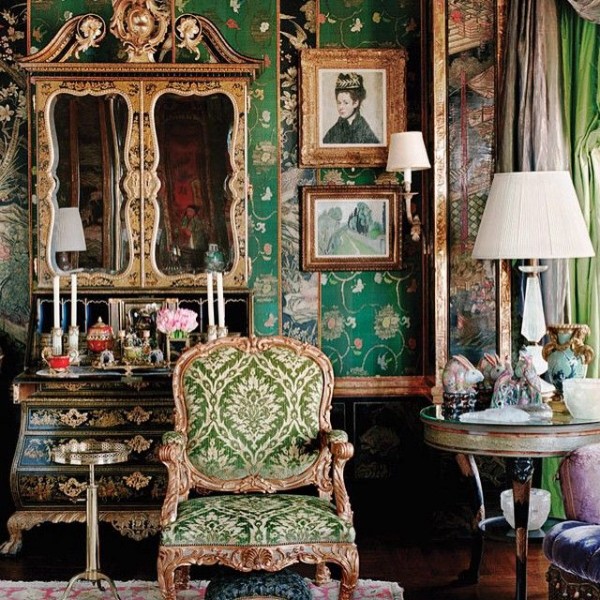 Because maximalism often associates with luxury, these rich vintage designs are possible.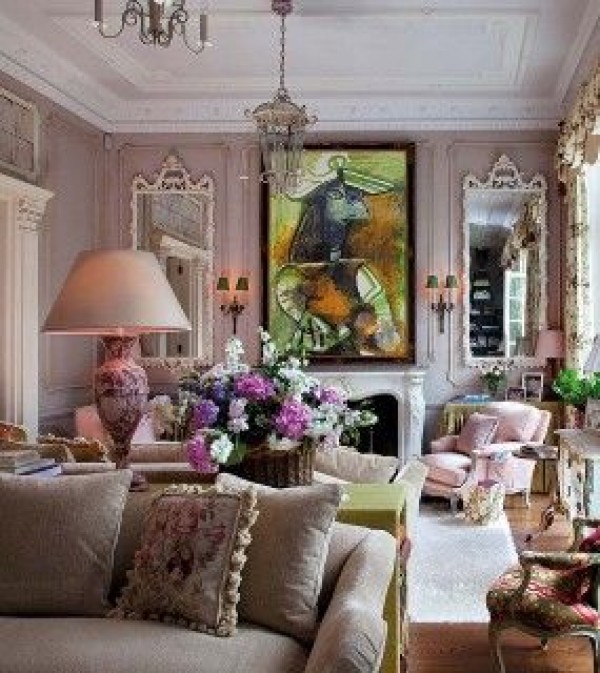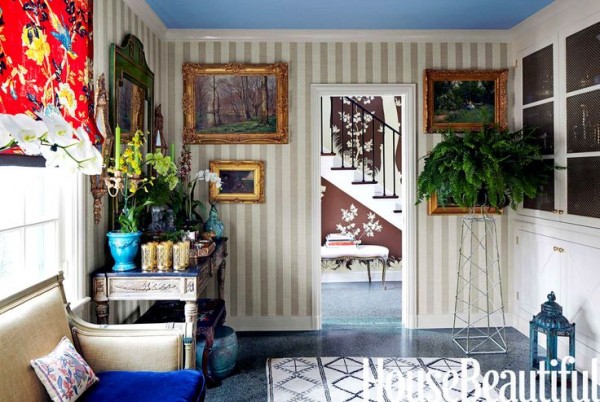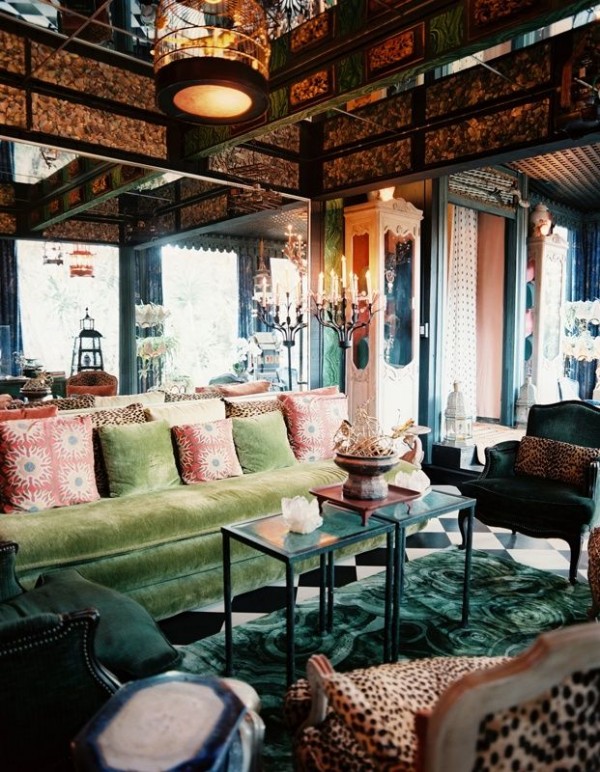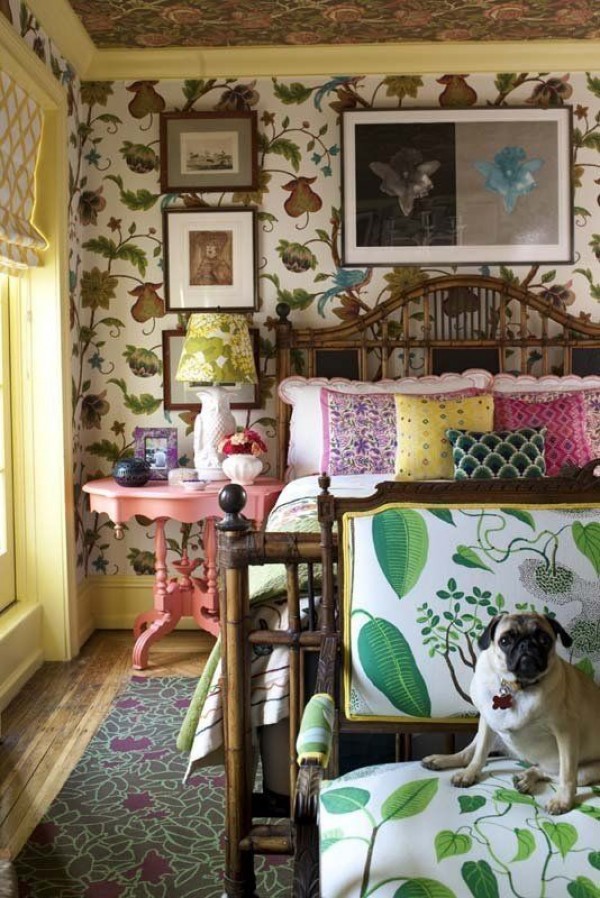 Rich floral designs again, and a complimentary picture of a dog that enjoys it.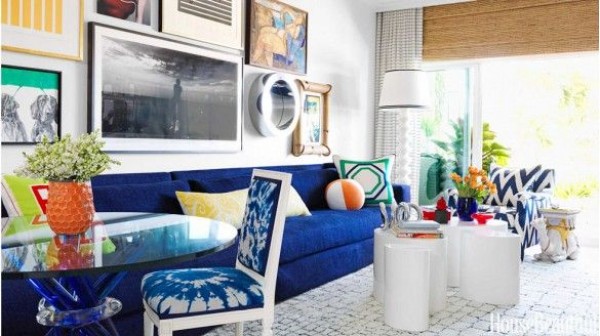 In more modern designs maximalism can be used instead of the usual minimalism by "cluttering up" the walls.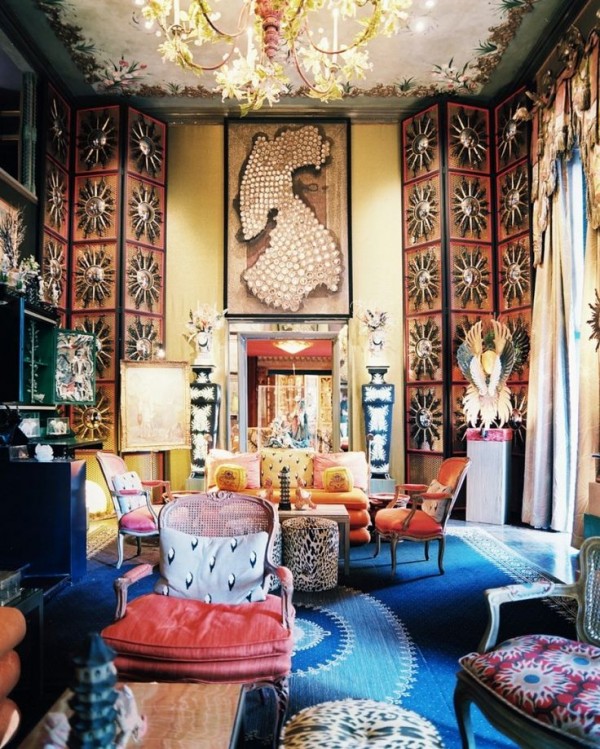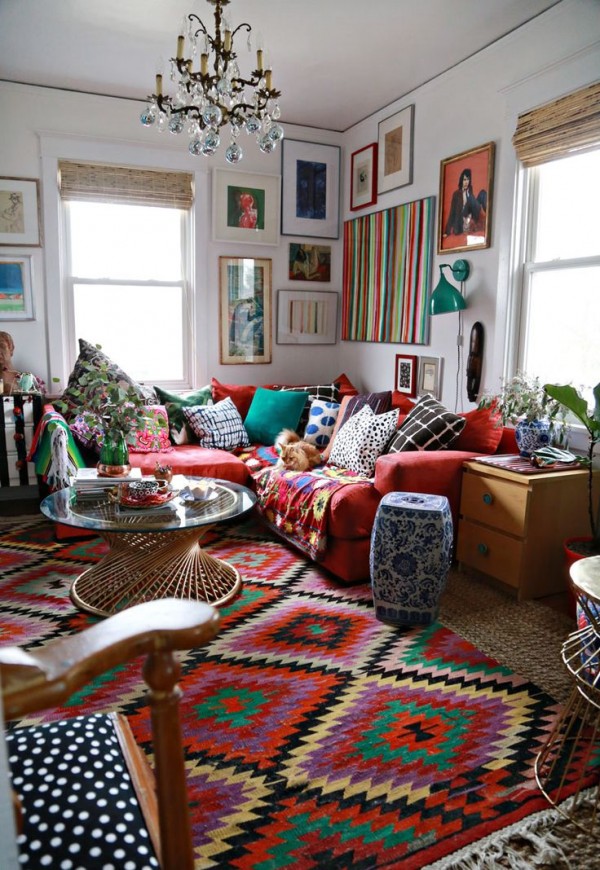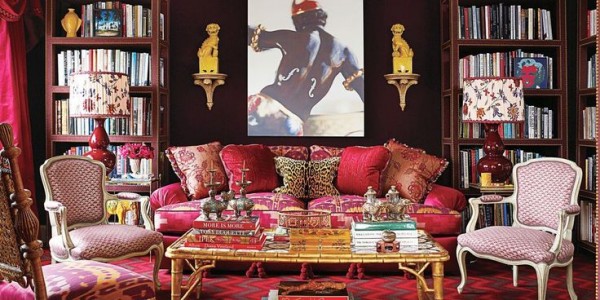 Another way to create redundancy and make it look good is by the use of symmetry.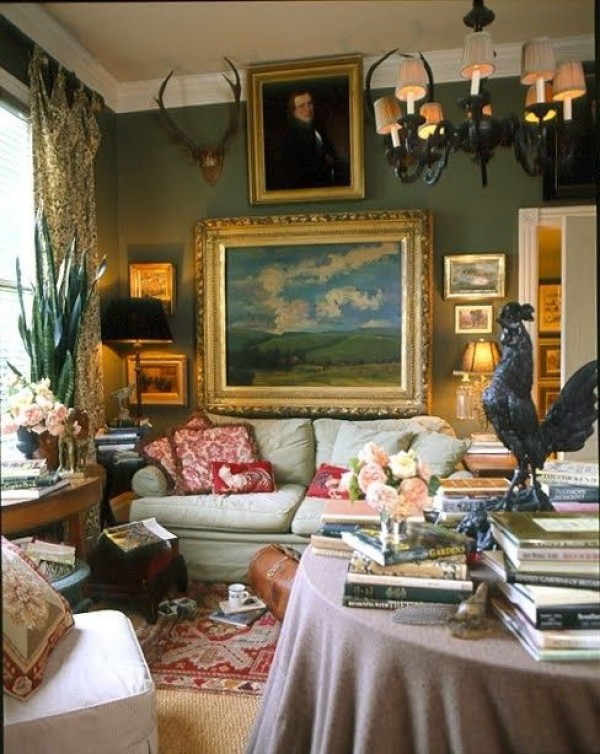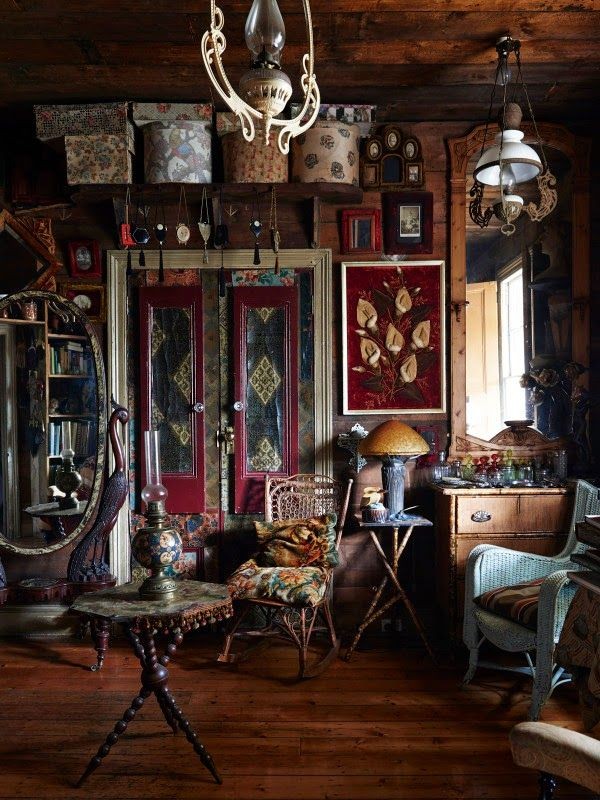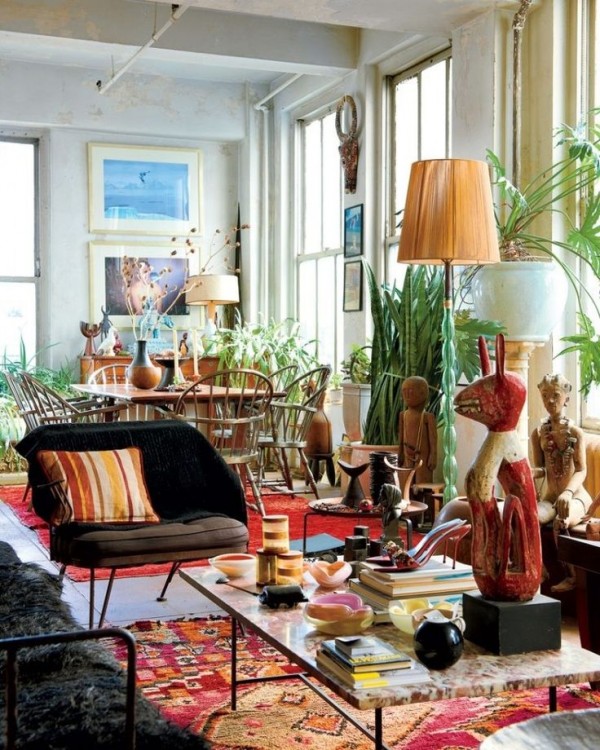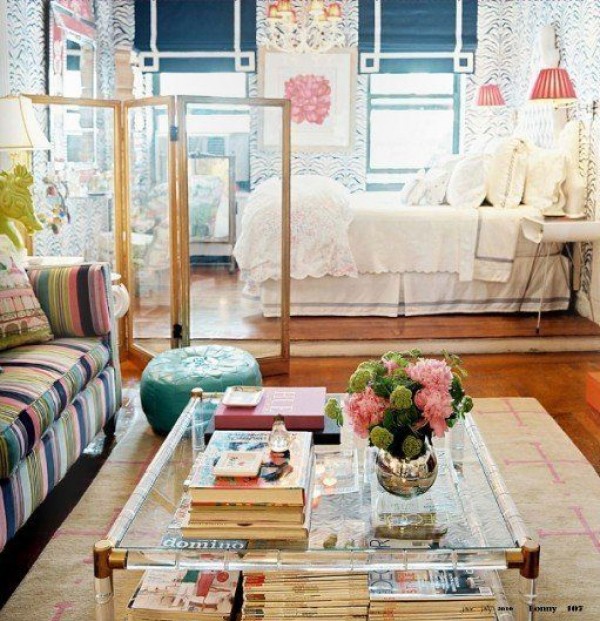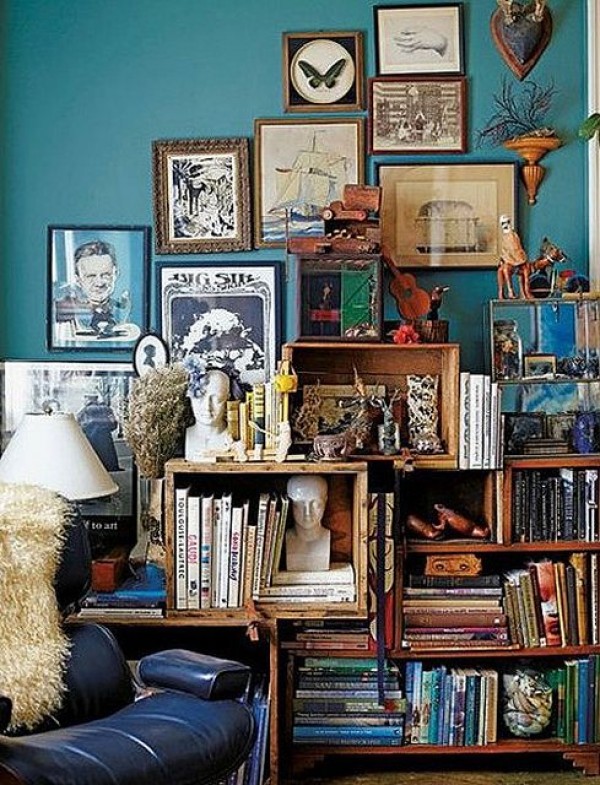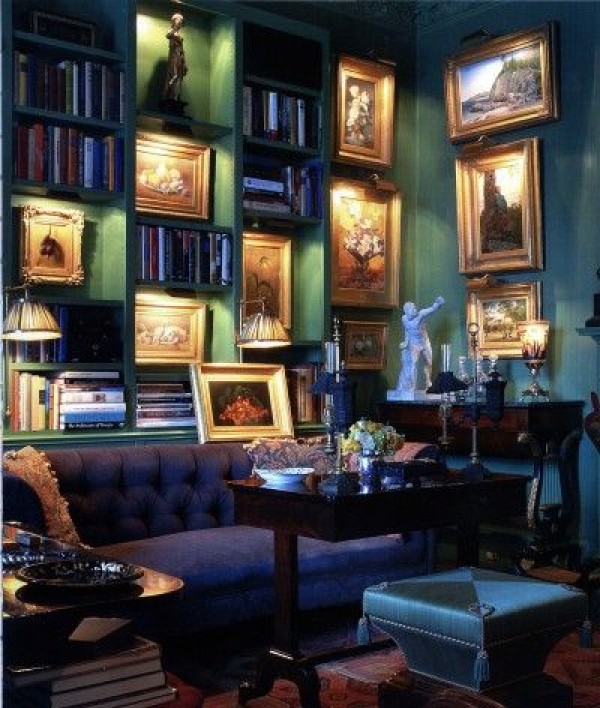 This is the dramatism that can only be achieved by redundancy.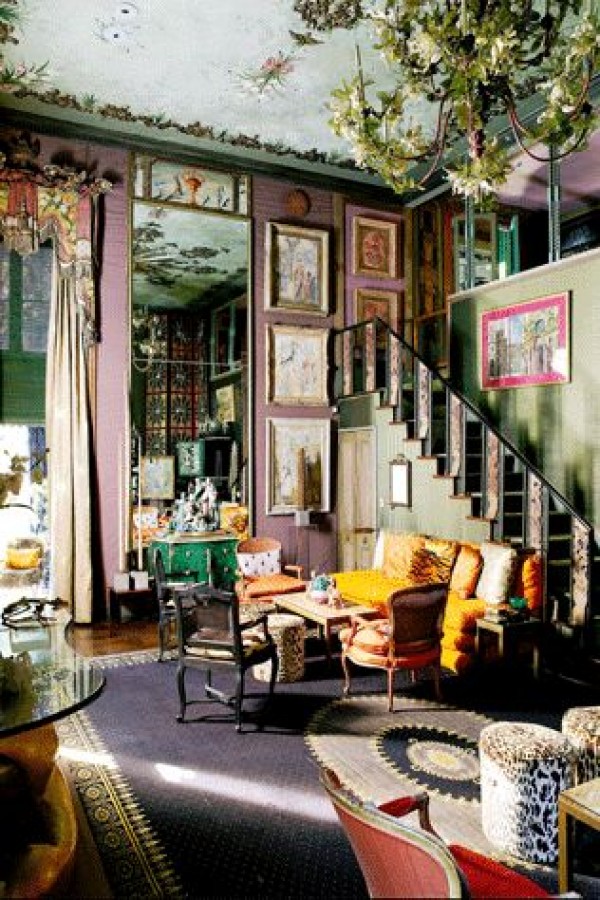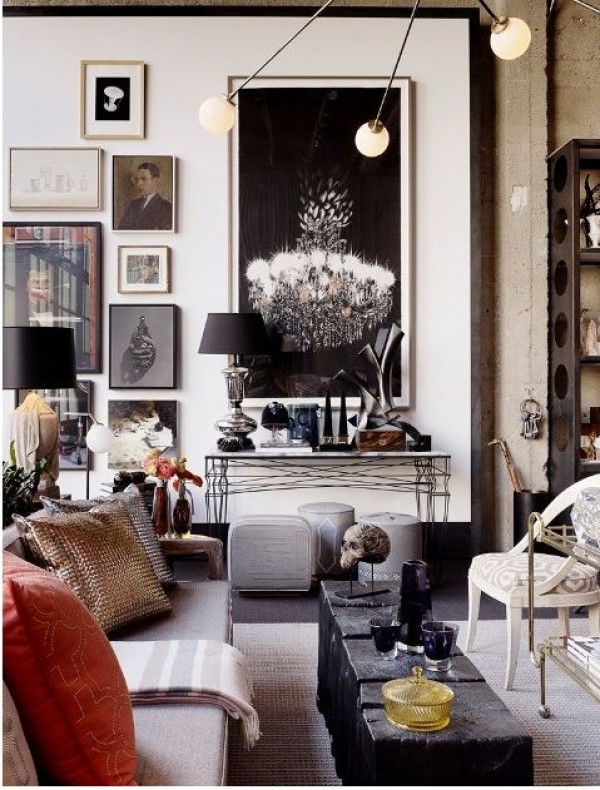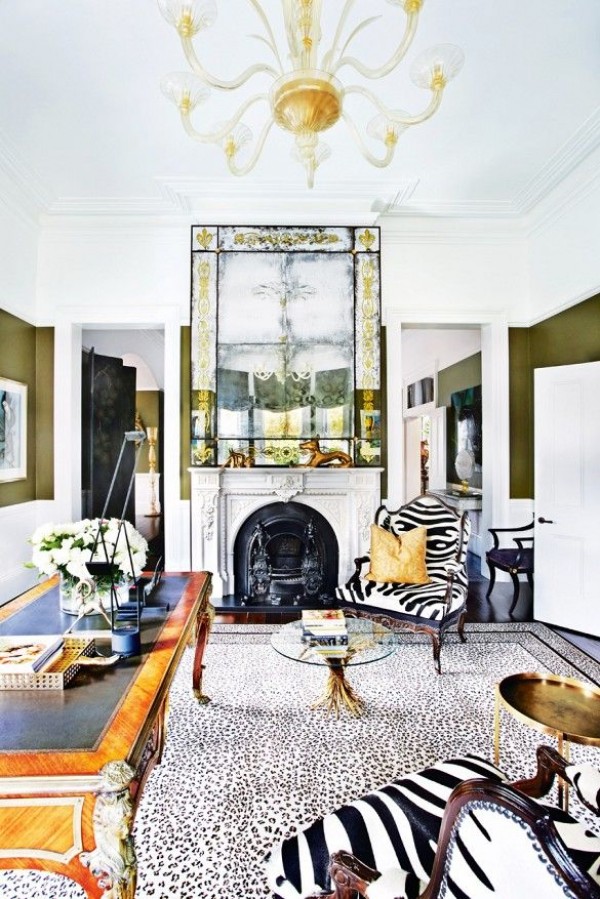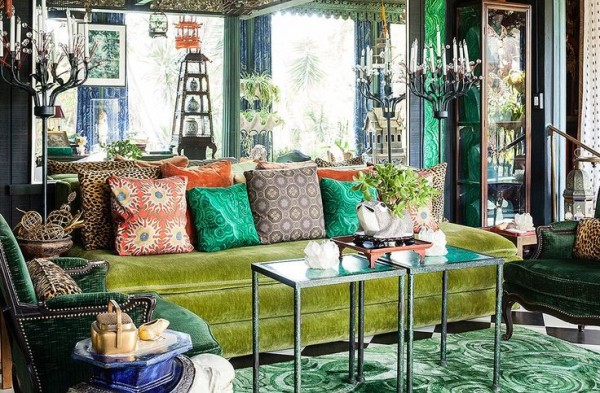 As you can see there's a lot to be inspired by so check your storage spaces and see if you can free them up to create a dramatic improvement in your rooms.
Continue reading: