Last updated on November 29, 2023
Your home is not just a structure; it's a sanctuary, a place where memories are made and cherished. While people often pay attention to interior renovations and improvements, the exterior of their homes is equally crucial.
However, wear and tear can affect your home's exterior over time, requiring timely repairs. This article explores the signs that indicate your home's exterior might need attention, helping you preserve its beauty and structural integrity.
What's Inside
Visual Inspection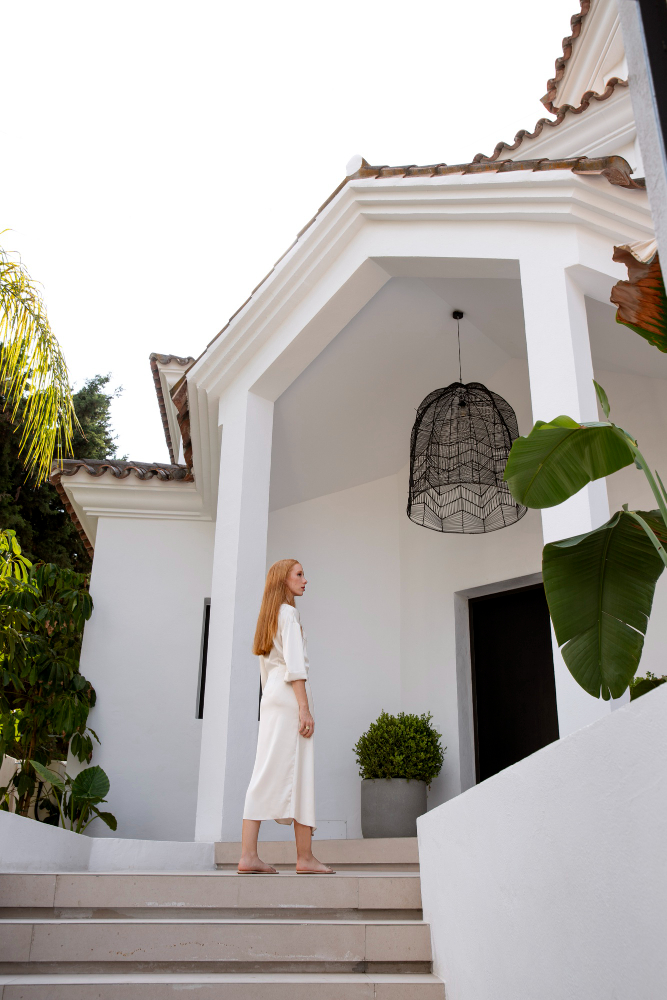 A visual inspection is the primary step in assessing your home's exterior. Walk around your property, carefully examining the walls, roof, windows, and doors. Look for signs of peeling paint, cracks, or discoloration. These visual cues often indicate underlying issues that, if left unaddressed, can escalate into more significant problems.
In this case, roofing experts recommend performing a detailed inspection of your roof, paying attention to potential vulnerabilities that may compromise its integrity. Get the help of professionals if needed, especially for areas that may be challenging to access safely. They have the knowledge and experience to identify subtle issues that might be easily overlooked during a cursory inspection.
Cracks, Gaps, and Rotting Wood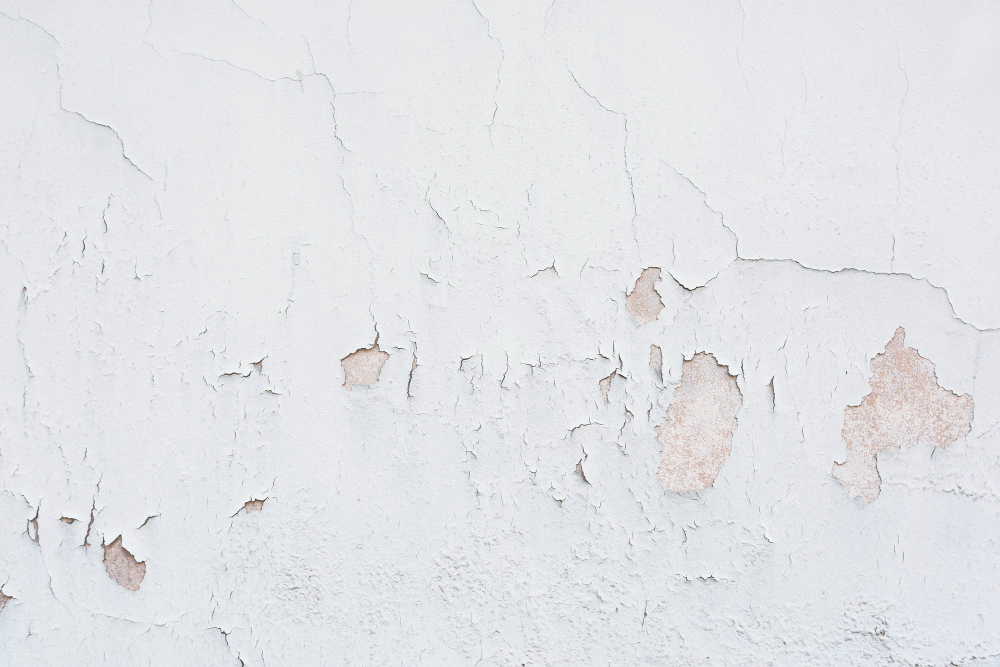 Cracks in the walls or gaps between building materials indicate potential issues. Small cracks may seem inconsequential but can widen over time, allowing water and pests to infiltrate. Inspect the foundation, siding, and masonry for any visible cracks or gaps.
Seal them promptly to prevent further damage. Wooden elements in your home's exterior, such as siding, trim, or decks, are susceptible to rot over time, especially in areas with high humidity or frequent rain.
Use a screwdriver to gently probe wooden surfaces, looking for soft spots or areas that give way. If you encounter rot, it's essential to replace the affected wood promptly to prevent further damage.
Peeling Paint and Water Stains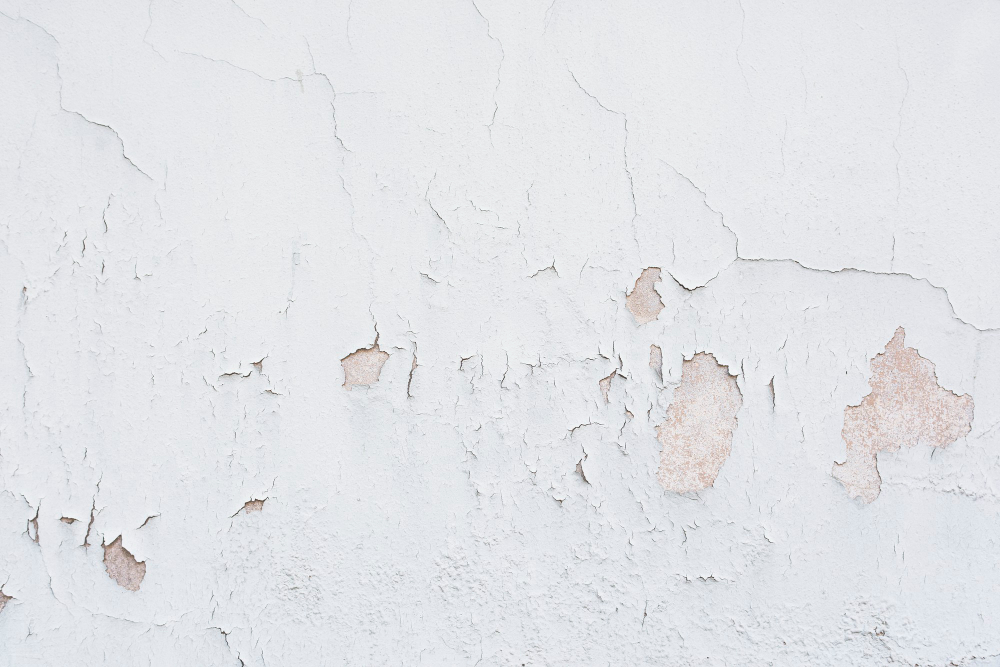 Peeling or flaking paint not only diminishes the aesthetic appeal of your home but also exposes it to the elements. Paint is a protective layer, shielding your home from moisture and UV rays. If you notice peeling paint, especially on wooden surfaces, it's crucial to scrape off the loose paint, applying a fresh coat to prevent deterioration.
Exterior elements exposed to sunlight can experience color fading over time. While this might be a natural occurrence, excessive fading could indicate prolonged exposure to harsh weather conditions. Consider repainting or re-staining your home's exterior to enhance its curb appeal and provide a fresh layer of protection against the elements.
Meanwhile, water stains on your home's exterior, particularly around windows and doors, can indicate leaks. Scrutinize these areas, checking for discoloration or mold growth. Addressing water stains promptly is crucial to prevent water damage, rot, and mold infestation, which can compromise the structural integrity of your home.
Sagging or Uneven Roof and Damaged Siding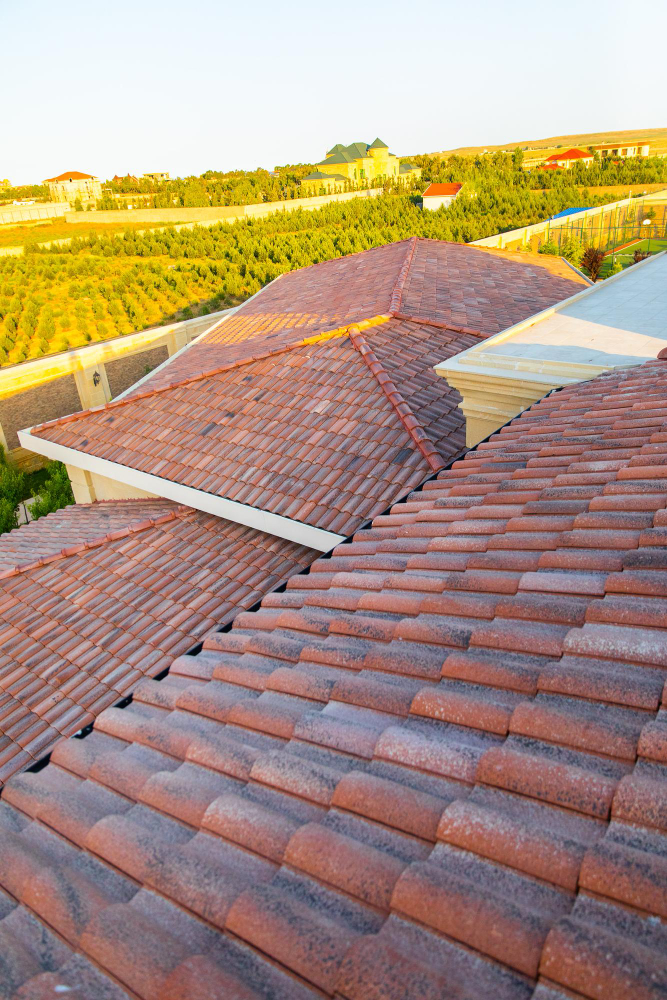 A sagging or uneven roof is a red flag that should not be ignored. It could indicate structural issues, water damage, or compromised roofing materials. Inspect your roof from a distance and look for noticeable dips or irregularities. Additionally, check for missing or damaged shingles, as these can compromise the roof's ability to protect your home.
Siding also plays a crucial role in protecting your home from the elements. Inspect your siding for warping, cracking, or loose panels. Damaged siding can lead to water infiltration, pest infestation, and decreased energy efficiency. Address any issues promptly, whether through repairs or replacement, to maintain the integrity of your home's exterior.
Mold and Mildew Growth and Pest Infestations
The presence of mold or mildew on your home's exterior is unsightly and indicative of underlying moisture issues. Mold and mildew can compromise your family's health and your home's structural integrity. Clean affected areas thoroughly and identify and rectify the source of moisture to prevent future growth.
Pests cause significant damage to your home's exterior, including chewing through wood, nesting in siding, or damaging insulation. Be vigilant for signs of pest infestations, such as holes, nests, or visible damage to building materials. If you notice any signs of pests, consult a professional pest control service to address the issue promptly.
Window, Door, and Foundation Problems
Windows and doors are vulnerable points in your home's exterior, and issues with these elements can lead to energy inefficiency and security concerns. Check for drafts, difficulty opening or closing, or visible damage to window frames and door jambs.
Addressing these issues promptly can improve energy efficiency and enhance the overall security of your home. The foundation is the backbone of your home, and any issues with it can have widespread consequences.
Look for signs of foundation problems, such as cracks, bulging walls, or uneven settling. Foundation issues require immediate attention, as they can jeopardize the stability of your entire home.
Regular inspection and timely repairs are essential to ensuring your home's exterior's longevity and structural integrity. Ignoring signs of wear and tear can lead to more significant issues, costing you time and money in the long run.
By staying proactive and addressing problems as soon as they arise, you can maintain the beauty of your home and protect it from the challenges posed by the ever-changing elements. Your home is a reflection of you, and by taking care of its exterior, you're investing in its long-term health and the comfort of everyone within its walls.
Continue reading: