Last updated on August 13, 2023
Lighting can make or break your interior design. Here are six ways how good lighting can have a lasting positive impact on your home. Read on!
When it comes to the interior of your home, there are a number of tools at your disposal. One tool that is extremely important and often overlooked during the design process is lighting. Lighting has the potential to transform any space from bland and boring to exciting and elegant. If you want to give your property the wow factor, then here are some of our top tips to help you:
What's Inside
Make a Lighting Plan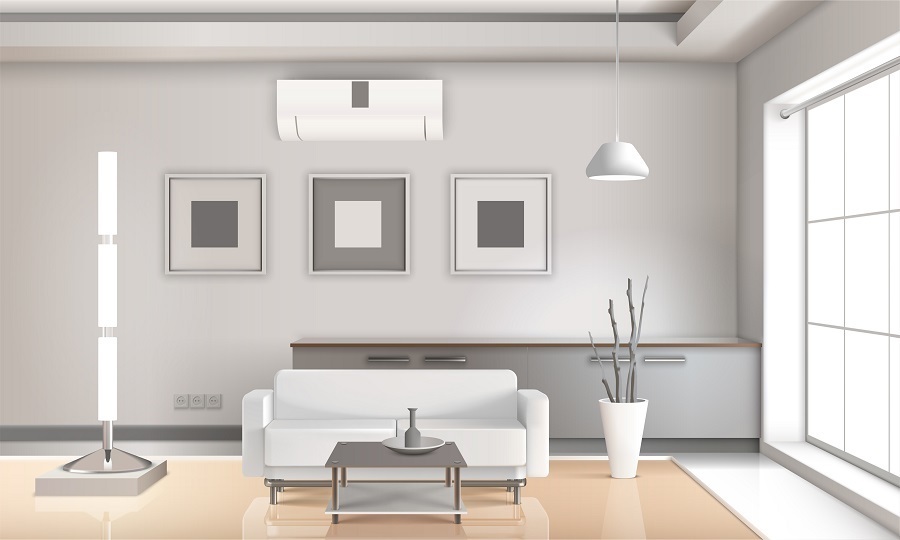 Before you order any light fittings for your home, it's a good idea to produce a lighting plan. Think about what the room is used for (e.g. will it be used for relaxing or is it an area to work in?), the type of style you like, the size of the lights you want and the color you're looking for. Planning in advance will stop you from having to make on the spot, rushed decisions.
Take a Layered Approach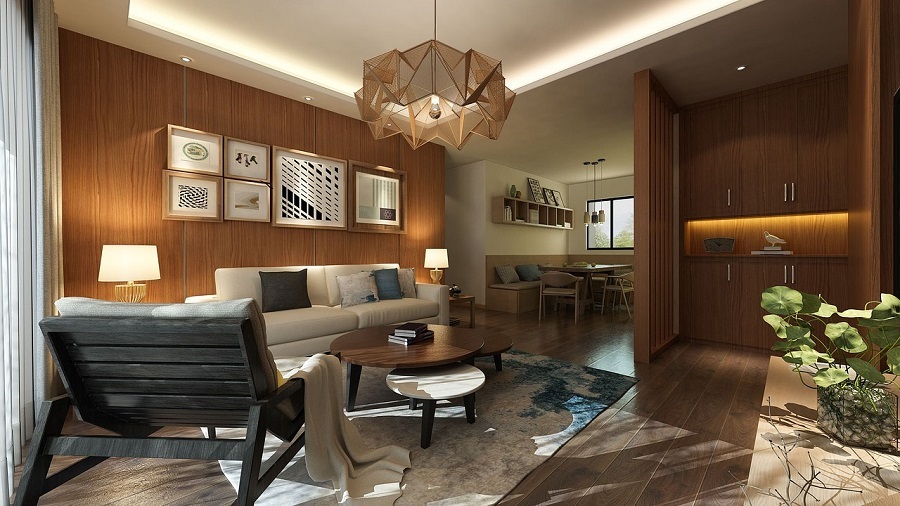 In order to create the perfect ambiance in your room, you should consider taking a layered approach to your lighting choices. The lighting you choose should make the most of the size and shape of your room – low hung lights will make your room feel tall, up-lighting will make your room feel bigger and clusters of lights will make your room feel calmer and more relaxed. 
Think About the Type of Bulb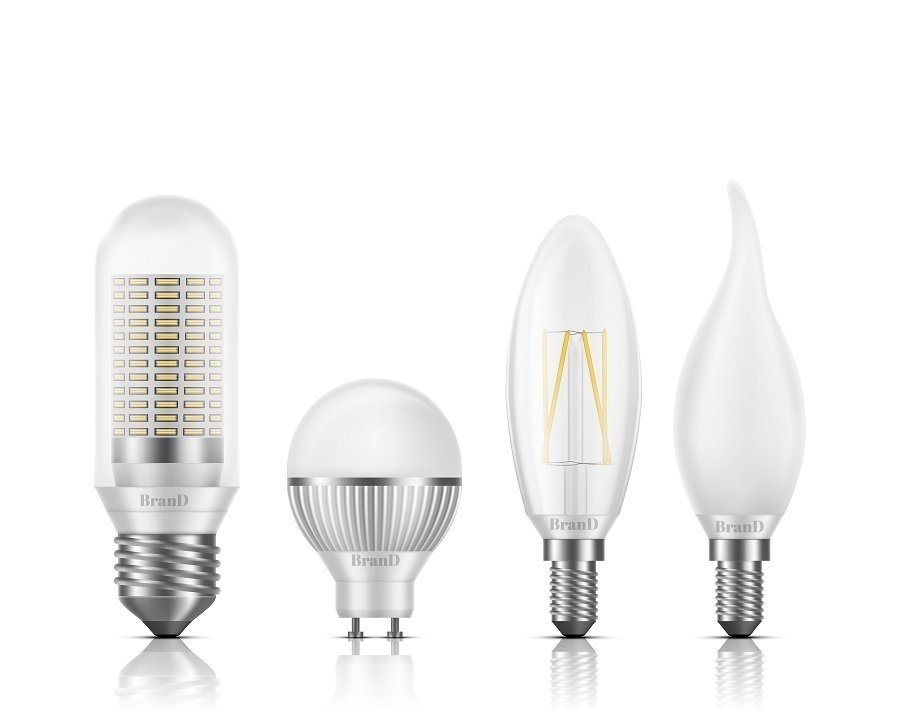 The bulb (or lamp) you choose can have a huge impact on how your home feels and looks. You should consider things like:
Whether to choose an energy-efficient option – an efficient lighting solution is a great choice for lights that will be used more frequently
How bright you want your light to be
The type of atmosphere you want to create
The design or statement you want to make
Look at the Height of Your Ceiling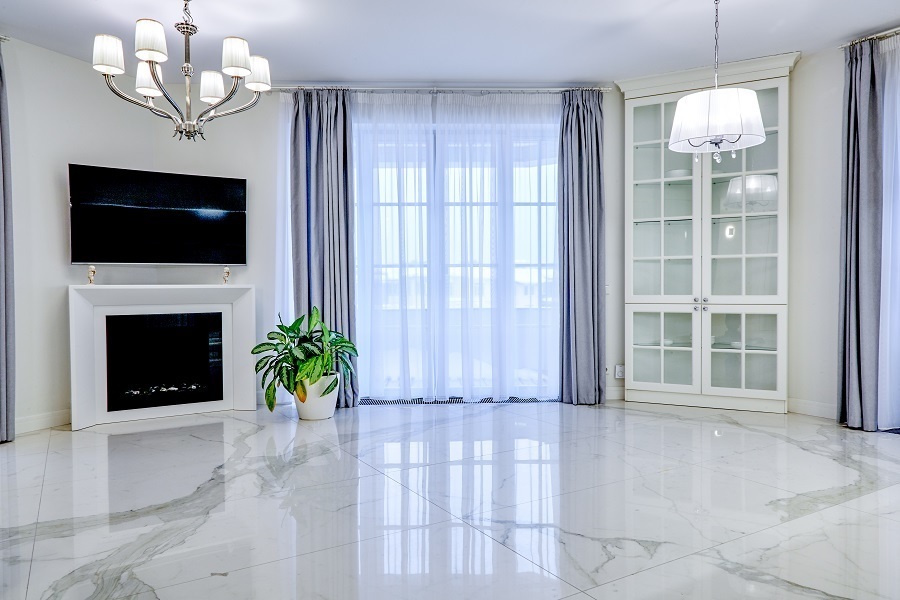 When choosing the perfect light fitting, it's important to consider how high your ceiling is. Remember, not all lights come fitted with adjustable rods or cables and you don't want to end up stuck with a light that hangs too low.
In most rooms, the light should hang approximately 15 inches below a standard height ceiling (8 foot). For each extra foot you need to add approximately 3 inches to this number.
Less is More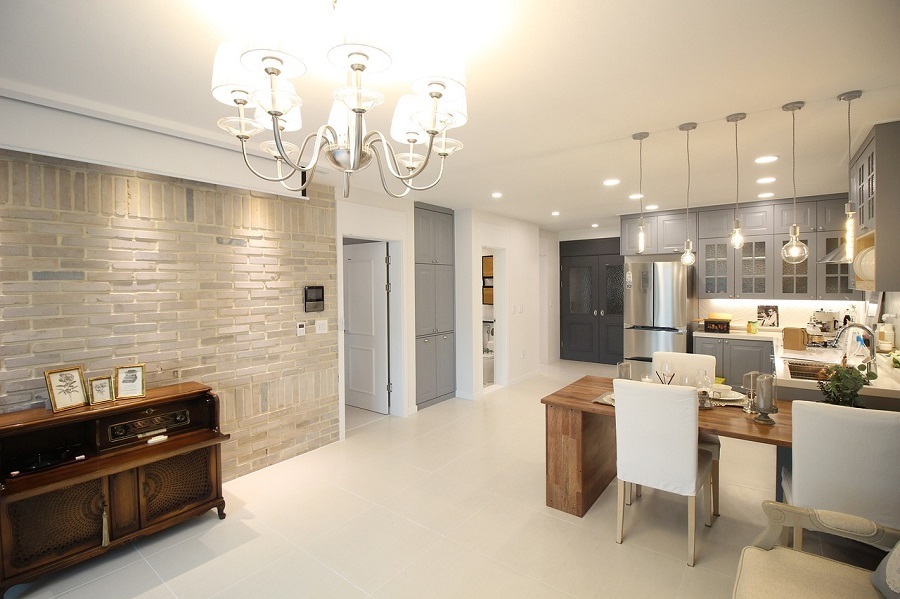 When it comes to the interior of your home, it's important to keep your color scheme, the theme and the material finish consistent throughout your home. This is even more true when it comes to lighting. Too many different styles and colors can make your home look confusing.
Spotlights Look Great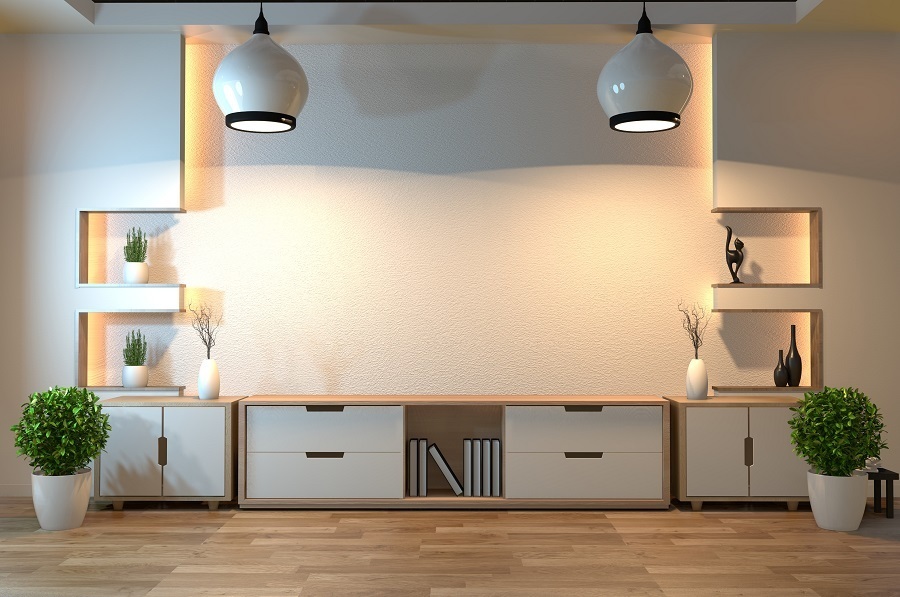 Spotlights look amazing no matter where you use them in your home. You could choose to place them around a mirror or you could highlight a feature wall with them. No matter where you choose to install spotlights, you won't be disappointed.
Lighting is extremely important when it comes to getting the ambiance, flow of space, and atmosphere right in your home. Dimmer lights will make space feel more relaxing while brighter lights will make you feel more alert and ready to work. Planning your lighting well can help to transform even the most boring of homes into something spectacular. With so many different options available, you'll be spoilt for choice. 
Continue reading: