Last updated on August 13, 2023
A new kitchen installation may cost you from $4,000 but here are a few tips that will help you reduce the costs. Read on!
For something you likely use a lot, a kitchen can be surprisingly difficult to budget for. One simple reason why is that kitchens can hugely vary in their designs, layouts, and functionality. So, you could struggle to come up with more than a ballpark figure for your new kitchen's likely cost.
However, even if things are starting to look dauntingly expensive as you prepare for the installation of a new kitchen, you could be pleasantly surprised by how easily you are able to trim the cost of the whole project without sacrificing its overall quality.
What's Inside
Generally, How Much Might You Need to Pay for a New Kitchen?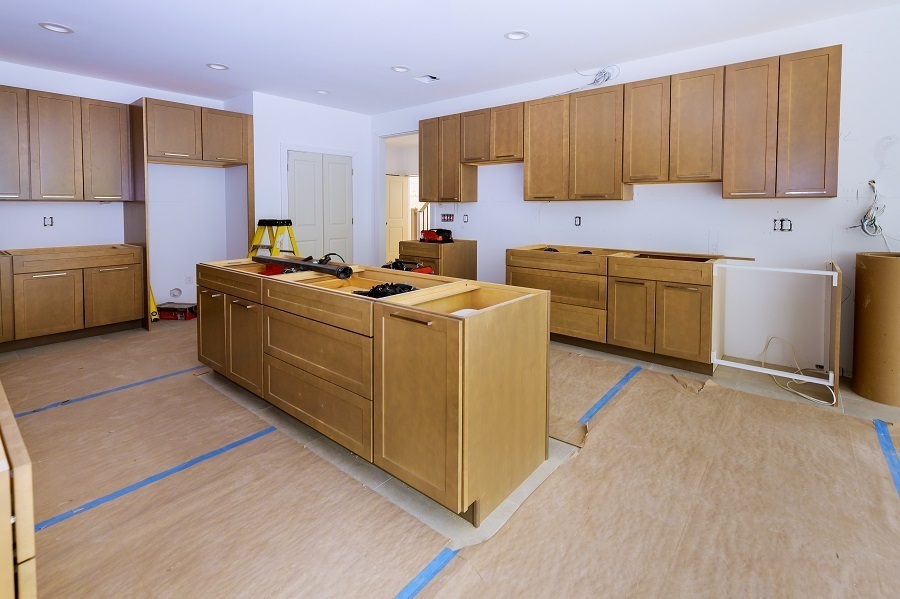 On average, the bill for a 'dry fit' installation should be roughly $4,000. However, the sum will inevitably be higher if you will need to have walls knocked down or doors or windows changed as part of the installation work.
"The great thing about kitchens is the cost is incredibly broad and there's no set amount of money that you should spend on a new kitchen. But it is important to create a realistic budget for you and the kitchen's size," interior designer Andy Briggs advises visitors to the Homes & Gardens website.
The actual installation price can be impacted by not just the kitchen's spec but also your home's location and that of any company you arrange to undertake installation work for you. The expense of handing over responsibilities like this will be larger if you live in a city center where the cost of living is relatively high.
The overall cost of getting a new kitchen fitted could reach as much as $7,000 if you need to first have an existing kitchen ripped out. Even just waste and rubbish removal can cost up to $700.
So, How Could You Save Money on Your Kitchen Installation?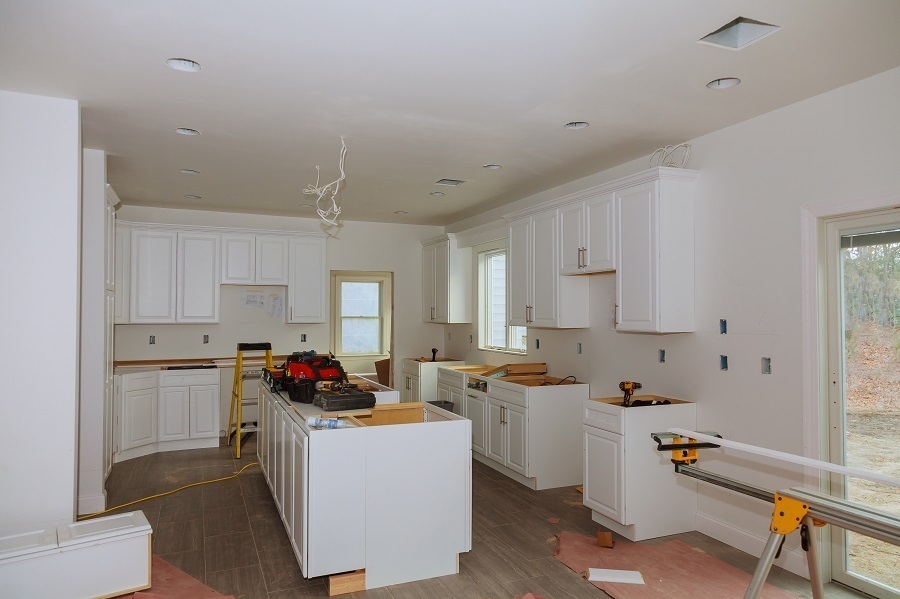 You probably won't be surprised to learn that a bespoke kitchen will be costlier than one of a readymade design. However, if you still fancy a new kitchen of a highly customized design, you could opt to install the entire kitchen yourself rather than leave this task in the hands of tradespeople.
You could assemble units and doors yourself from flat-pack supplies — and this would be a manageable job for any medium-skill DIYer. Meanwhile, online tutorials could teach you how to tile walls, while attaching wooden wall hooks wouldn't have to be too tricky, either.
Nonetheless, you should always leave electrical and plumbing work to professionals, Real Homes warns. The same applies to installing worktops — and, while on the subject of those, adding a kitchen island can give you extra worktop space more cost-effectively than extending the kitchen or knocking down walls.
If you already have a kitchen, you might also find that you are able to repurpose parts of it for your new kitchen. Naturally, if larger appliances — like fridge freezers — still work, they could go straight into your new kitchen. However, even aging kitchen doors could potentially be salvaged with a fresh lick of paint.
Continue reading: