Last updated on October 25, 2023
Your home is a reflection of your style and personality, and every design choice you make plays a crucial role in shaping its overall aesthetics and functionality. One often overlooked aspect of home design is the roof.
Beyond its practical purpose of shelter, the roof design significantly influences the visual appeal and functionality of your home. So, here's the impact of roof design on your home and how it can enhance both its appearance and practicality.
What's Inside
Making a Statement with Roof Design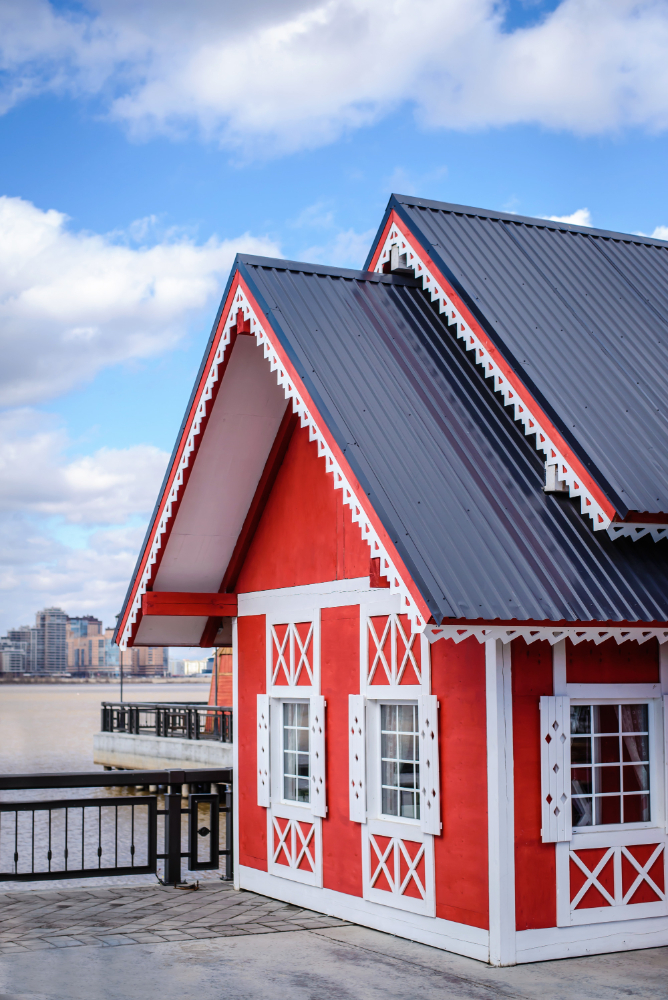 Your home's roof is one of its most visible elements, and its design can make a bold statement. A well-chosen roof design done the right way by reputable roofing contractors can create a sense of architectural character and uniqueness, setting your home apart in your neighborhood.
For example, a steeply pitched roof with gables can evoke a traditional and timeless aesthetic, while a flat roof with clean lines can give your home a modern and minimalist look. Consider how your roof design aligns with your overall design vision to create a visually appealing exterior.
Functionality Matters: Roof Design and Climate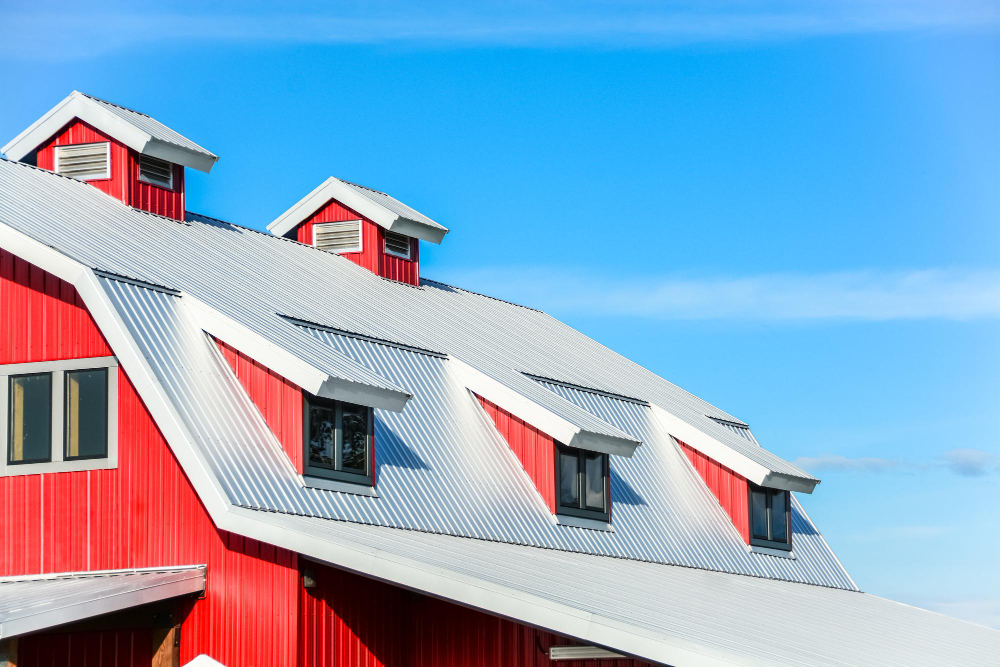 The functionality of your home's roof goes beyond just protection from the elements. It plays a vital role in managing your home's interior climate. Roof designs, such as butterfly roofs and skillion roofs, can enhance natural ventilation and capture sunlight for passive heating.
Conversely, in regions with heavy snowfall or rainfall, a well-pitched roof design with proper drainage is essential to prevent structural damage and leaks. Think about your local climate and weather conditions when selecting a roof design that optimizes functionality.
Interior Space and Layout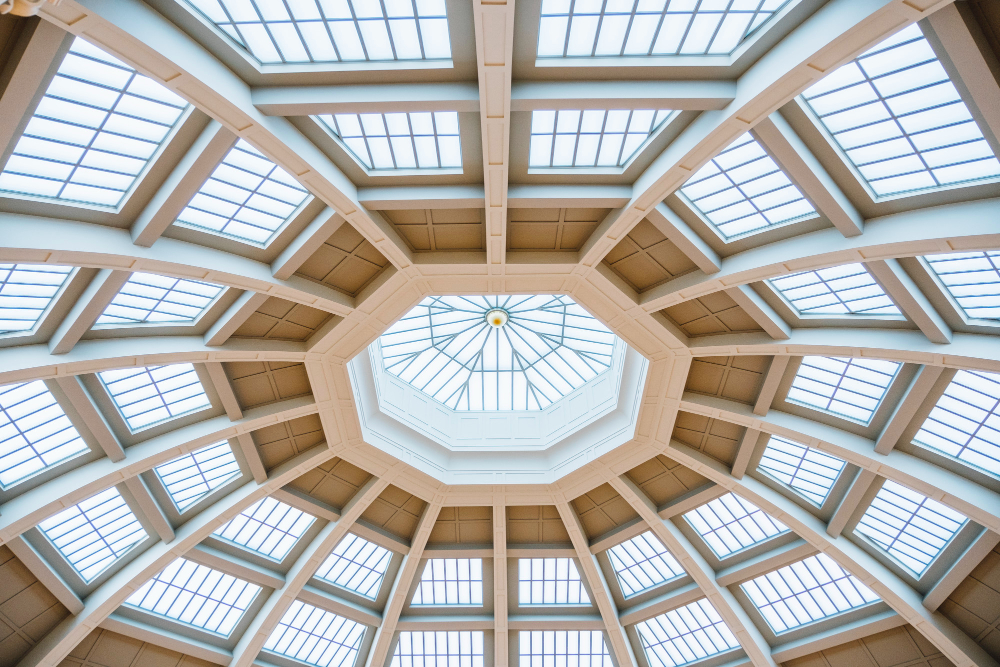 The choice of roof design can also influence the interior layout and usability of your home. A cathedral or vaulted ceiling created by a high-pitched roof can make your living room feel more spacious and open.
On the other hand, a flat or low-pitched roof might be more suitable for rooftop gardens, solar panels, or creating outdoor living spaces. When planning your home's interior, consider how the roof design can maximize the functionality and aesthetics of each room.
Energy Efficiency: Roof Design and Sustainability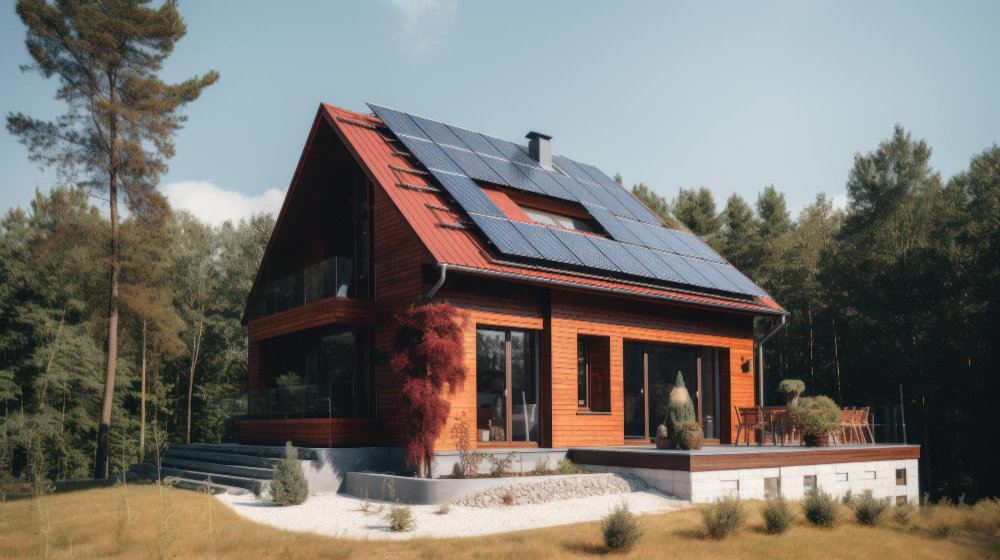 In an era where sustainability is paramount, your roof design can contribute to energy efficiency. Cool roof designs, which reflect more sunlight and absorb less heat, can help reduce cooling costs during hot summer months.
Additionally, roofs designed to accommodate solar panels or green roofing systems can promote eco-friendliness and lower your energy consumption. Your roof isn't just a passive element – it can actively contribute to a greener home.
When it comes to your home's aesthetics and functionality, the roof design is an aspect you shouldn't underestimate. It's not merely a practical necessity but a canvas for your design aspirations and sustainability goals.
By carefully considering the visual impact, climate suitability, interior space utilization, and energy efficiency, you can select a roof design that enhances both the beauty and functionality of your home. So, as you embark on your home design journey, remember that the roof over your head can be much more than just protection; it can be a defining feature of your dream home.
Continue reading: