Last updated on June 20, 2020
Do you have dust to dawn lights in your backyard or porch? Here's how to adjust their sensor the right way. Read on!
So what is it about the light sensors anyway? With the increase in our daily expenditure, the electricity bills seem to get out of our hands sometimes too. And that is when we start looking for options to cut down our costs a bit. The lights, fans, refrigerators, and other electronic appliances are needed to be used daily and there is no way to cut their usage entirely.
However, we can just try our best to avoid the misuse of them. On top of that, installing dusk to dawn lights in your backyard will cut down your expenditure on the electricity bills to quite some point. And it is key to configure them for the most efficient use.
What's Inside
How to Adjust the Sensor?
Besides the timer option, the dusk to dawn lights also allows you to change the settings of the brightness, sensitivity, and many other useful things. And the best thing about these lights is that you can adjust the settings through an app that comes with them.
Here are the steps to adjust the dusk to dawn lights sensor:
Install the app on your mobile or laptop.
Find the settings option and click on "your device".
Select the light of which you want to modify the settings.
But in case if your lights do not come with an app, one can always change the settings manually by following these steps:
Locate the timer.
Change the settings of it so that it works only at the time of sunset and sunrise.
If you want to change the working of the sensor, refer to the circuit diagram which will definitely be provided along with the user guide, study it carefully and modify it accordingly.
Why Should You Use the Dusk to Dawn Light Sensor?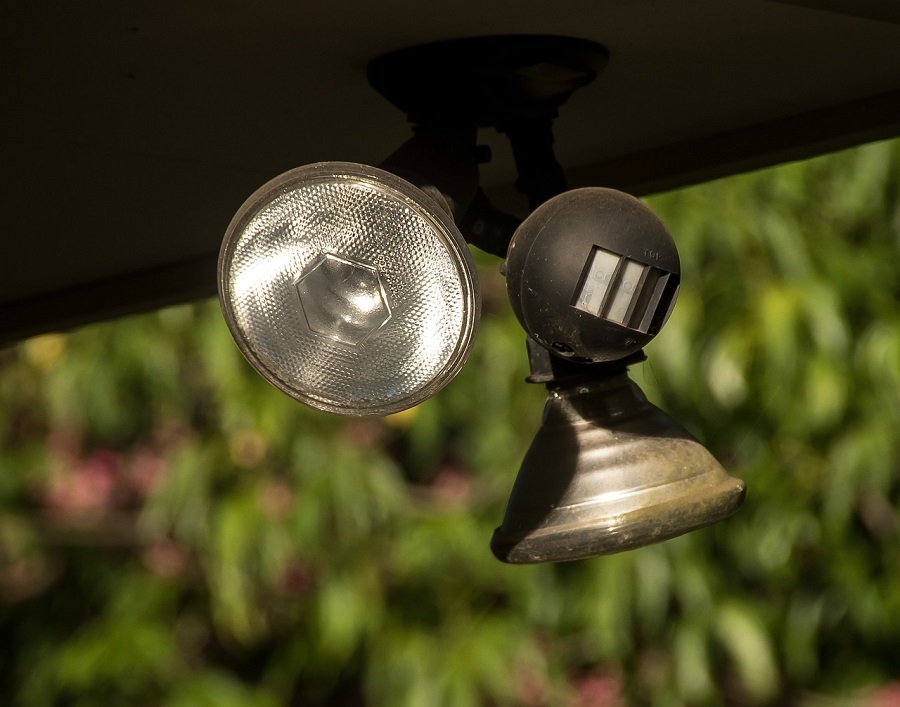 Outdoor lights seem to consume the highest amount of energy as these lights are mostly left turned on in order to avoid burglaries and thefts when you are not at home. Now, along with the passage of time and with the up-gradation of technology, dusk and dawn lights became quite popular in the past few years.
Probably it is going to cut down your electricity bill to some extent as on one part it consumes a lot less energy and as it can turn off by itself, you really do not need to worry about switching it off from time to time.
Let us get into some more details in order to know the pros and cons of it and you will become familiar with all its features before purchasing it.
What is the Function of a Dusk to Dawn Light Sensor?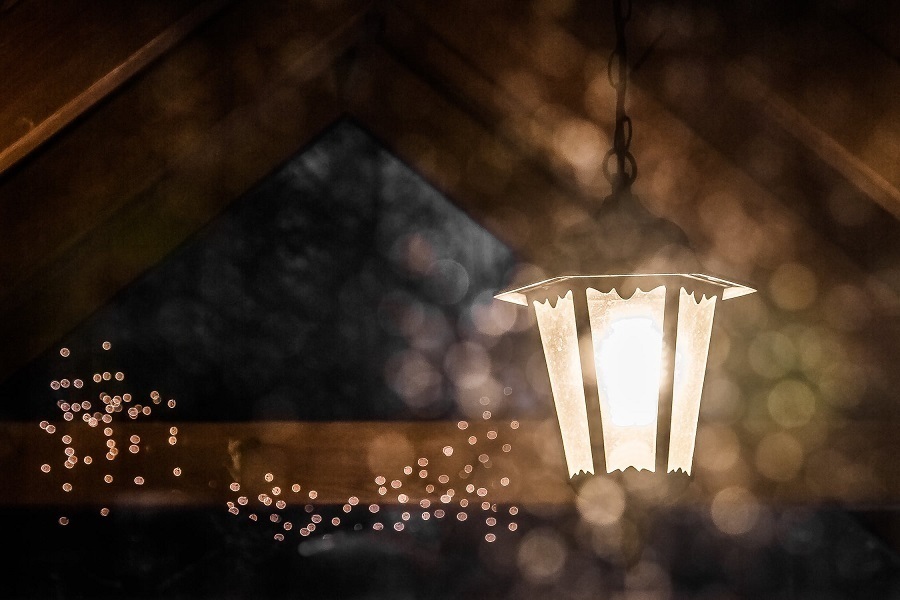 A dusk to dawn motion sensor light comes with a type of sensor which allows it to control the power of the light according to the sunrise and sunset. They are equipped with photocells and motion detectors that control the electricity supply to the light bulbs. The photocells present in the dusk to dawn light sensor detect the natural light and turn off the bulb accordingly. However, the sensors are equipped with timers at certain times which allows adjusting the power supply to the lights at specific times of the day.
How to Choose the Best Lights?
One needs to take care of the following things before buying dusk to dawn motion sensor light:
Budget: Decide a price first which you are willing to spend to buy the light. And look for the bulb according to the bucks which you can spend on it.
Longevity: Check the documents carefully along with the warranty period and its lifespan. If you think that it is offering enough to suit your needs, go for it!
Brightness: Before finalizing the light, check how powerful the light is. Check whether the brightness is enough to illuminate the outdoors of your house and serve you overnight.
Ability to withstand harsh weather: Is the bulb waterproof? Can it tolerate heavy snowfall and rain? If yes, then you do not need to worry any longer as it will make sure to keep away the thieves and burglars at night.
Here is a list of the best dusk to dawn motion sensor lights:
Maxxima LED Outdoor Wall Light
It comes with a distinct weatherproof feature that allows it to resist temperature within 30 degrees to 45 degrees Celsius. It is super-bright with an output of 580lm and its waterproof ability makes it the best one for wet places. It offers a great performance besides being longlasting and having dusk to dawn light sensor.
Amico 20W LED Security Lights
This light is going to be the perfect choice for you if you are looking for a bulb that can serve you both as a security light and also as a patio light. It can easily be hung from the wall and it has a waterproof surface that will allow you to use it as an outdoor light too.
It can withstand harsh weather and it is too powerful and bright which makes it more apt for using it as a security light. The light runs at 20W power supply but that does not really stop it from delivering 600K white light with 1800lm output. With a lifespan of 50,000 hours and with the dusk to dawn light sensor, this is the best and cheapest security light to protect your house overnight.
CINOTON LED Wall Pack Light
The best thing about this light is that it consumes about 70% less energy than other bulbs. Besides having 50,000 hours lifespan, it comes with multiple setup options too. And thus if you are searching for the top dusk to dawn lights for your outdoors, this is the perfect one for you.
To sum up, operating and changing the features of a dusk to dawn lights is really not that tough. You just need to know the circuit diagram of the sensor and all the additional features of it. That is enough to make your dusk to dawn light sensor to work in the way you want.
Continue reading: