Last updated on September 5, 2021
Working long hours at home or in your office requires an ergonomic office chair. Here's how to choose one by considering 9 key features. Read on!
Did you know that sitting for long hours in the office or at home is the leading cause of back pains? Yes, and an ergonomically designed office chair will help you sort this problem. Thus, ergonomics is the science that involves increasing work productivity by creating safe objects. These are the key features of an ergonomic office chair.
What's Inside
Easily Adjustable Seat Height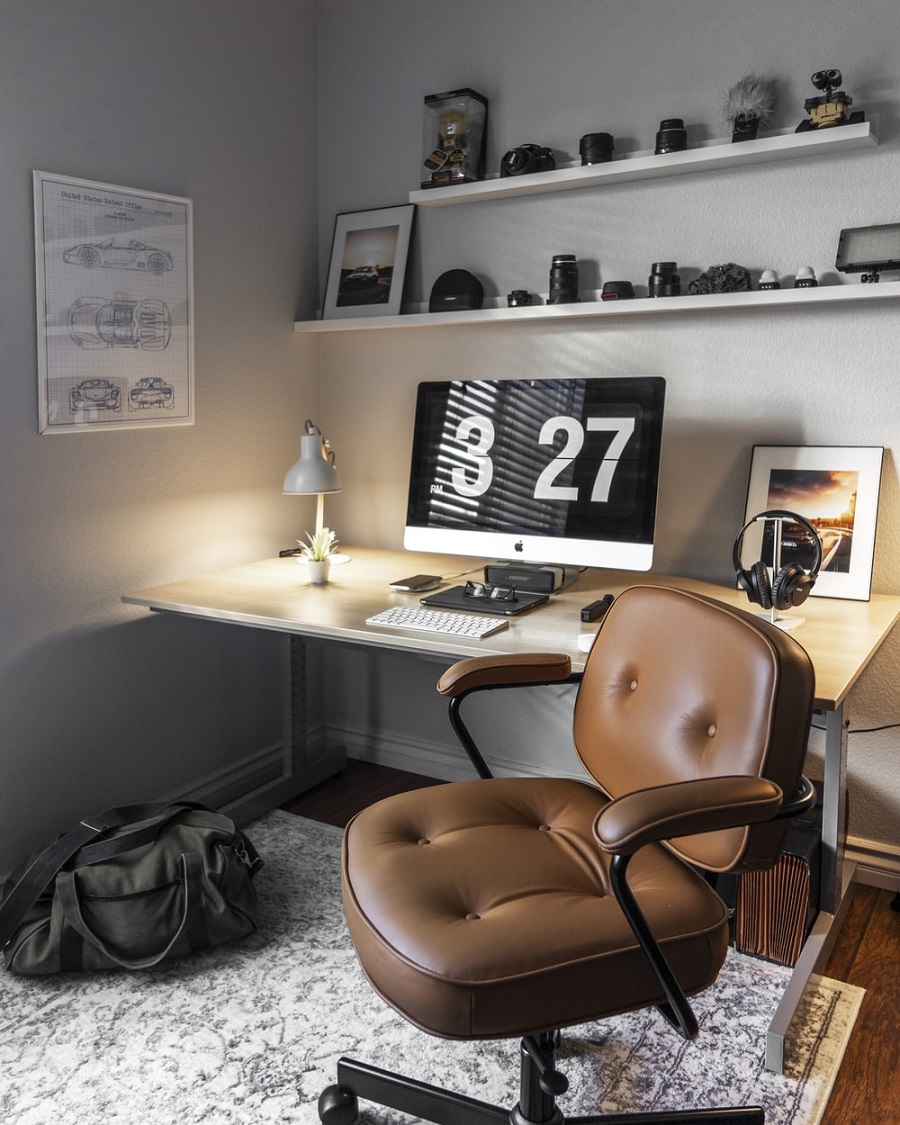 The seat height should be capable of raising or lowering. There should be a pneumatic cylinder under the seat that allows for easy adjustments to specific heights. The seat is adjustable through a lever beneath the cushion, either on the left or right side. Adjusting the height of the chair to match your working surface helps prevents injuries.
The appropriate seat height should enable you to place your feet flat on the floor. You will concentrate more by sitting correctly, especially when working for long periods, since proper blood flow in your system.
Appropriate Width and Depth of the Seat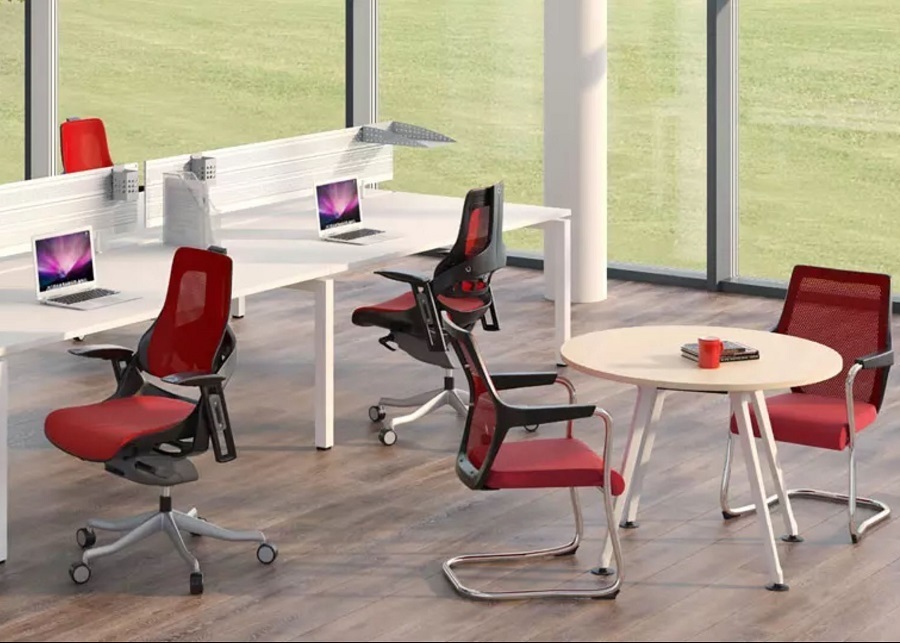 Your office chair should have enough space to cater to all body sizes. People are different, and if you are curvy, the seat should accommodate you. The width should allow you to rest your arms and back comfortably. Besides, the seat should allow a minimum of 2 inches between the seat edge and your knee.
A seat that is excessively forward, putting pressure on your knees. An intense seat also causes pressure on your legs, leading to numbness, while a shallow one will not give your legs support. To achieve all these, you can buy a seat that has tilt from a supplier like BFX Furniture.
Proper Back Support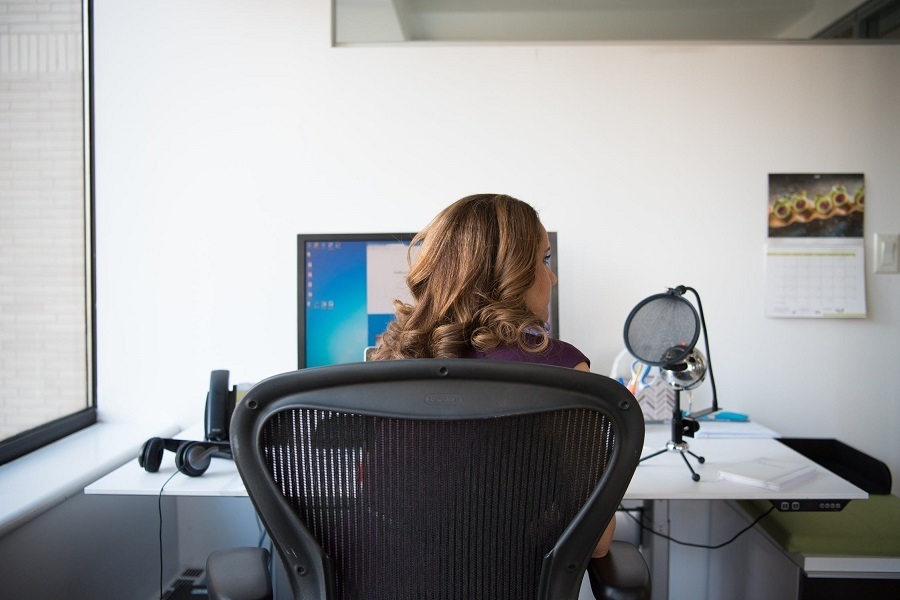 The proper sitting posture allows you to maintain your natural back curve. Your spine is curved inwards, and the chair must maintain this position. Hence, if you fail to maintain this posture, your spine will experience undue strain and stress. Thus, an ergonomic chair should enable you to adjust your chair's back to match your spine when seated.
Most ergonomic chairs have a back knob to tighten to hold your spine and pelvic in the right position.
Ability to Swivel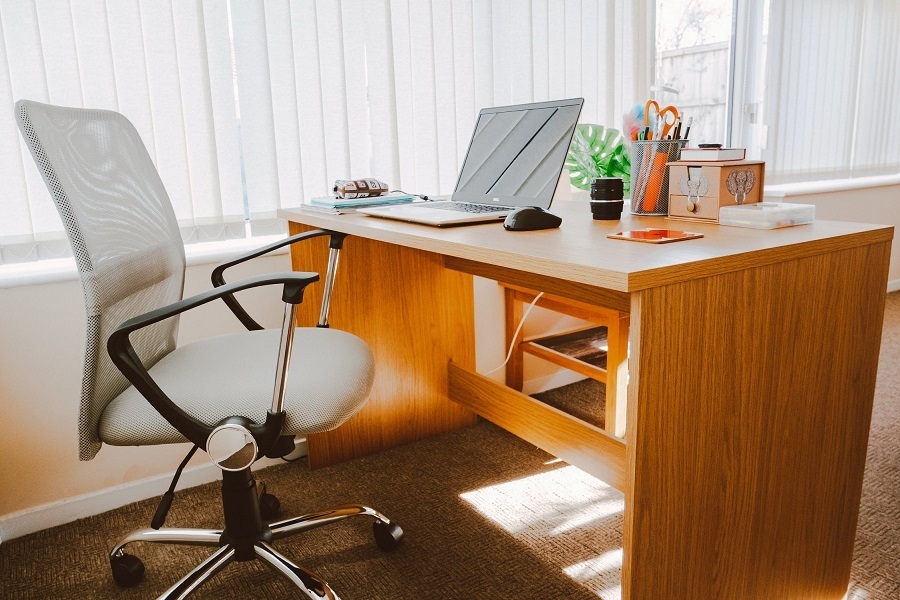 Sitting for long periods in one position can cause unnecessary pressure on your back. A chair that swivels allows you to reposition yourself periodically. The swivel relieves your back of any pressure by enabling proper blood circulation. The feature further helps you to maneuver by quickly moving from one point of your desk to the next without straining.
Leaning over and repetitive reaching causes strain injuries, and you can avoid them by buying a chair that swivels.
Comfortable Design and Fabric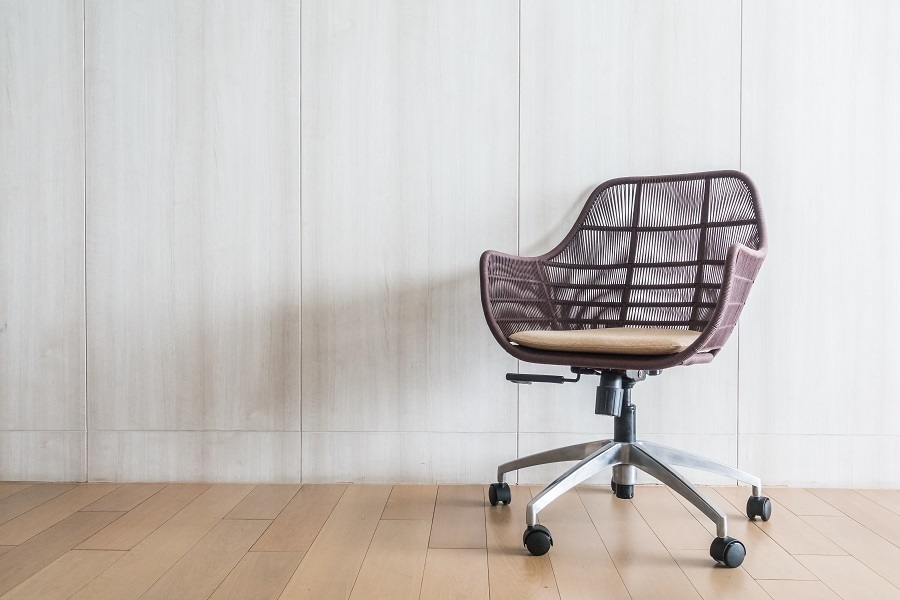 An excellent ergonomic chair is manufactured using comfortable materials. The fabric should not cause you to sweat in your back. An example of quality material is velvet or leather. Also, a chair with mesh material is good since it's breathable and comfortable that you can sit on for extended periods.
The chair covers should be easy to wash or clean, such as mesh. Quality and durable covers provide comfort and make the chair last long.
An ergonomic office chair should also have a proper seat cushion. The seat padding on the backrest and cover should be thick to support sitting for an extended period. It should also be made from breathable fabric and soft to prevent your pelvis from experiencing stress.
When it comes to design, you can get a chair with a waterfall edge. This design relieves pressure on the lower surface of your thighs.
Adjustable Armrest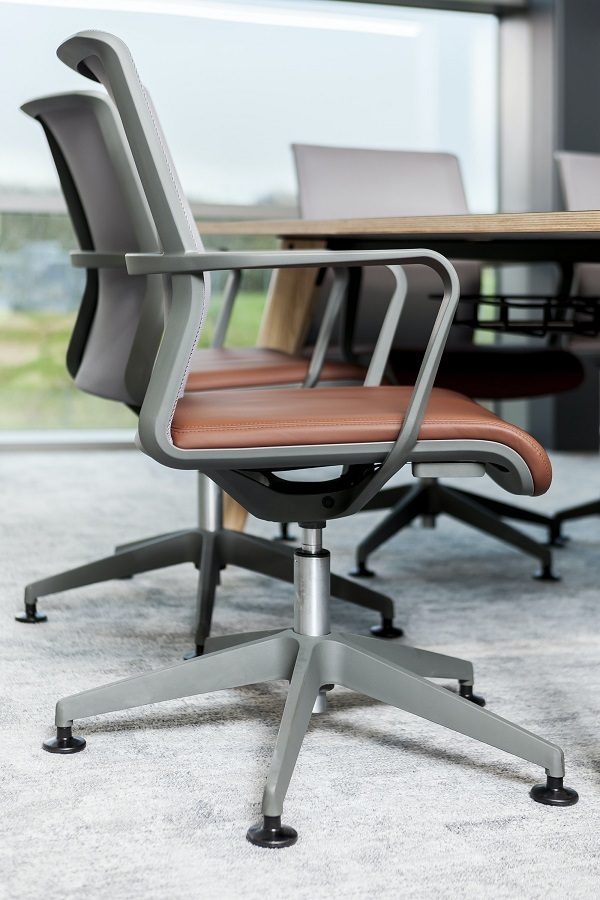 The chair should have a contoured, cushioned, and adjustable armrest. These features prevent your arm muscles from contracting. When seated, your arms should be in a 90-degree position to avoid hand and wrist issues. An ergonomic armrest should also adjust the width so that it remains close to your body. The armrest top may also swivel to allow you to sit close to the desk.
Available Headrest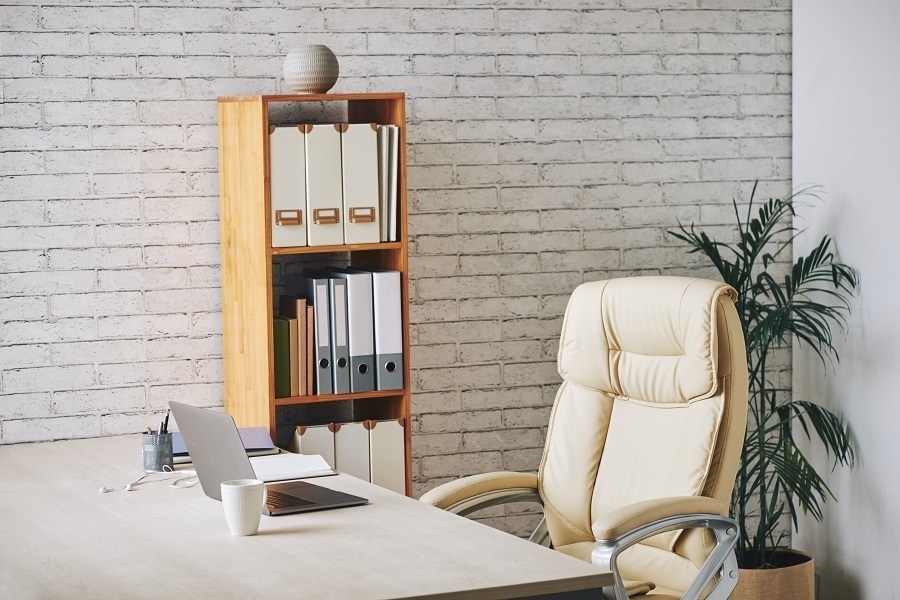 An office chair can have a fixed or an adjustable headrest. When you are typing, editing, or reading from your laptop or desktop screen, a comfortable headrest relieves pressure from your shoulders and necks. This feature prevents one from developing a stiff neck after working for long hours. Furthermore, you will feel lighter and focus more when you have the proper headrest.
Adjustable Back Angle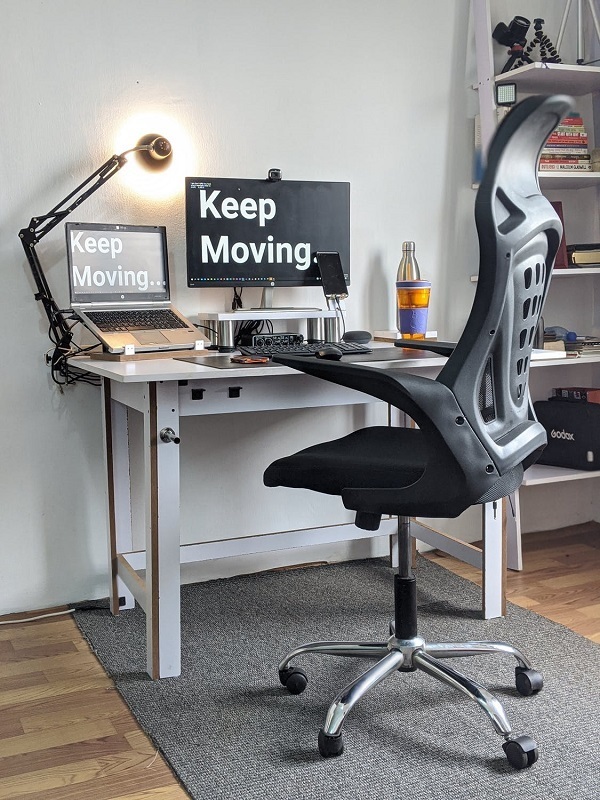 An ergonomic office chair should have a back-angle adjustment, also known as a recline. The recline allows you to change the backrest angle to a comfortable position at any time. Experts advise that you should change your recline angle several times during the day. Alternatively, you can leave it unlocked so that it automatically changes in response to your movement throughout the day.
By adjusting the back angle, you avoid sitting in the same posture for a long time, resulting in pressure on your spine. Posture experts recommend that the backrest be between 90 and 100 degrees while the recline should range between 120-130 degrees.
Stability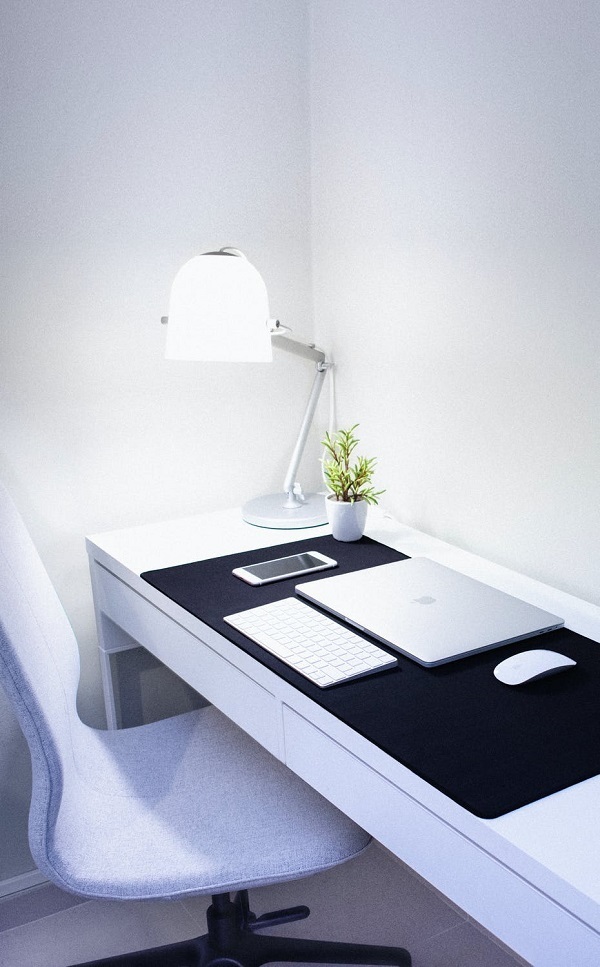 An office chair should have a five-star base. The base is mostly made from polished aluminum. It prevents the chair from tipping and keeps your feet grounded when you change your position. The castor on the base of your chair varies depending on the work environment or job specification. For instance, an office with a carpet must have hard floor castors, while hardwood floors need soft castor wheels that prevent the chair from slipping.
For hardwood surfaces, there are lockable casters that prevent excessive rolling. These casters include manual breaks, safety brake, and reverse brake caster.
The manual casters are the most common and let you lock or unlock the chair wheel, while the safety caster works by automatically locking up when you stand up. The reverse casters lock up when you sit down, preventing any unwanted movements. These casters are especially useful for older people.
Quality casters enhance stability. Cheap castors can easily break since they will not correctly support your body weight.
You cannot undermine the importance of having an ergonomic chair. To help differentiate these seats from the rest. You can buy your chairs from an online shop while focusing on features like the adjustable armrest, stability, adjustable back angle, swivel tilts, adjustable seat height, appropriate width and depth, and finally, proper back support.
Continue reading: