Last updated on October 31, 2023
In this day and age, it pays to know your storage options. Whether you're downsizing, moving home or simply looking for cost-effective ways to free up space in your property, having access to a reliable modern storage facility can make all the difference.
With more people opting for self-storage over traditional units, finding the right solution isn't always easy, especially when you factor in convenience and security considerations!
So if you're unsure how to get started on your search for an affordable modern storage solution that meets all of your needs, read on as we share our top tips on how to find a reliable facility that suits your requirements.
What's Inside
Researching Different Storage Facilities and Their Terms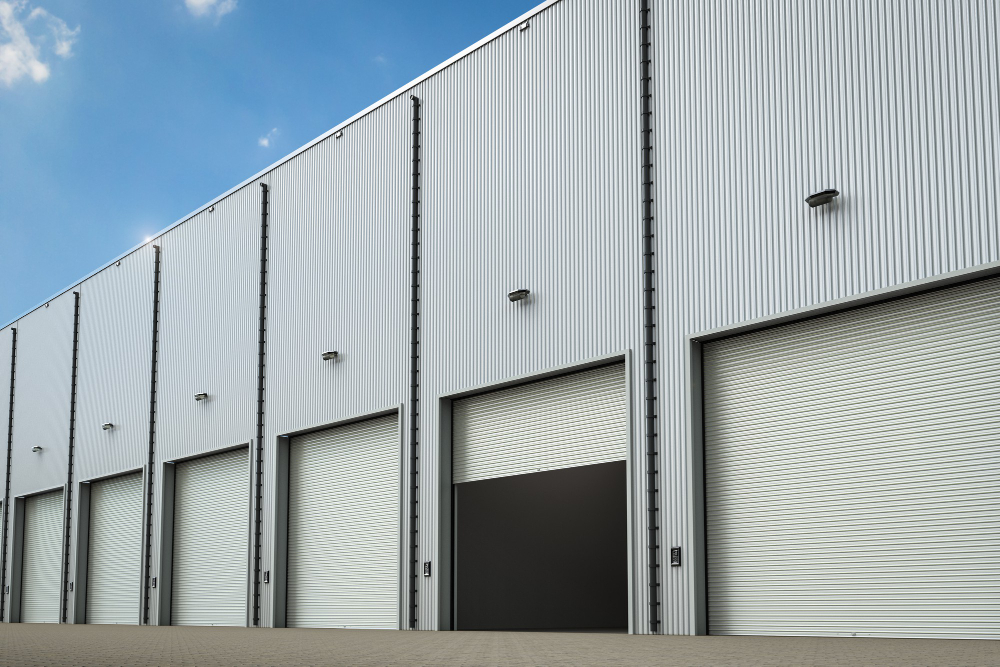 Are you in need of extra storage space but not sure where to start? Researching different storage facilities and their terms can feel overwhelming, especially when you consider the various options available. However, taking the time to do your research can pay off in the long run.
Look for facilities that offer amenities that fit your needs, such as climate control or security features. Additionally, pay close attention to their rental terms, such as the length of the lease and payment options. With the right storage facility and terms, you can rest assured that your belongings are safe and secure.
Evaluating the Security Measures of the Storage Facility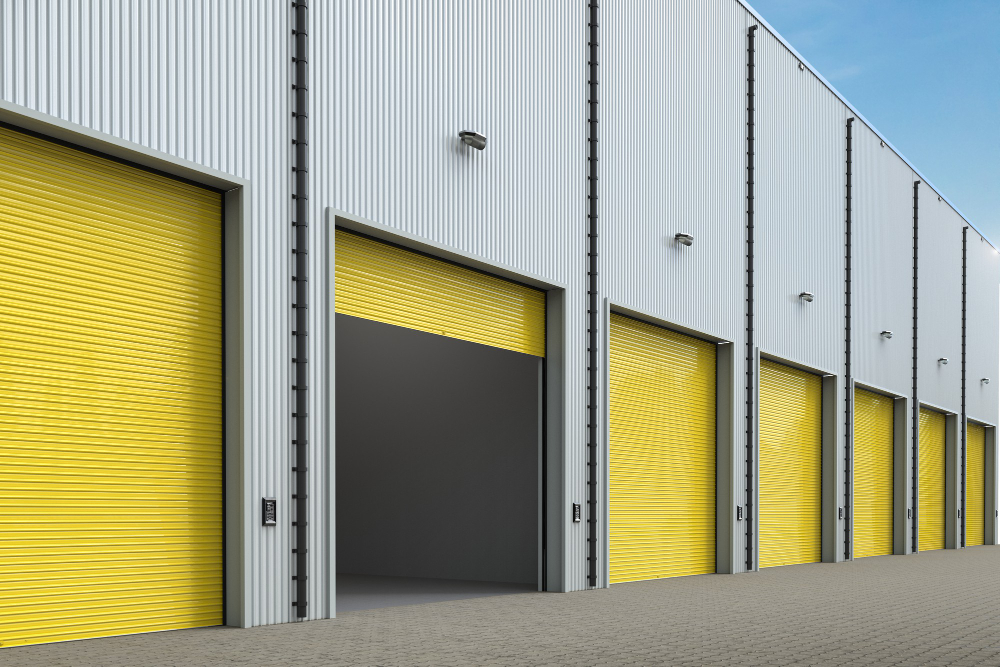 When it comes to evaluating the security measures of a storage facility, there are a few key features to look for. First and foremost, the facility should have some form of access control in place, whether it be electronic gates, keypad entry, or security guards.
This will prevent unauthorized individuals from entering the premises and ensure that only tenants have access to their units.
Plus, check for surveillance cameras throughout the facility and inquire about their security protocols, such as regular patrols or 24/7 monitoring. A reliable modern storage facility should have multiple layers of security in place to protect your belongings.
Considering the Convenience and Accessibility of the Facility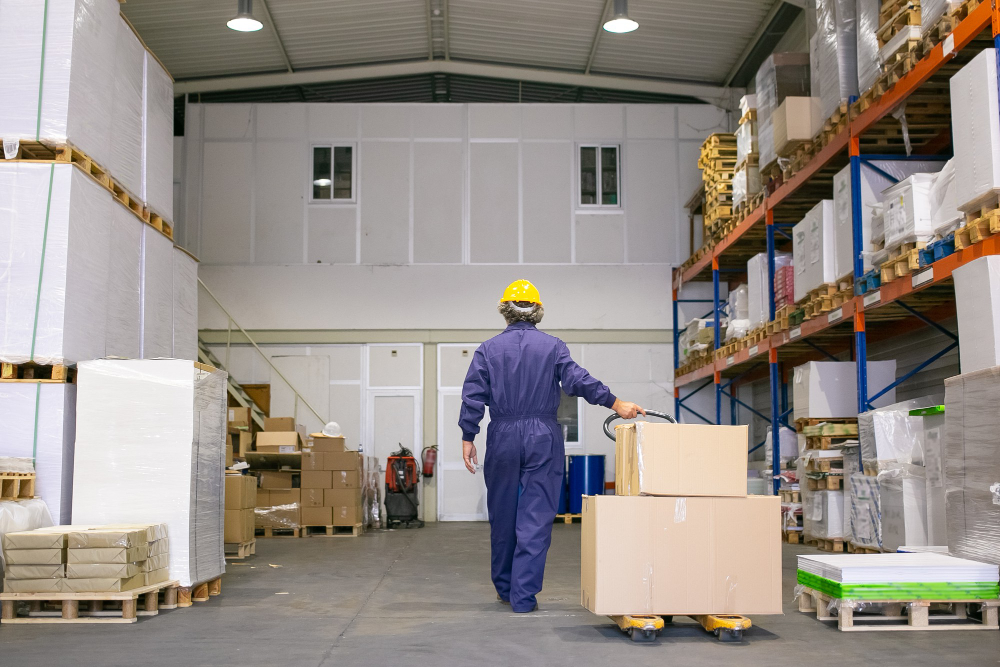 Another important factor to consider when choosing a modern storage facility is its convenience and accessibility. Is it conveniently located near your home or workplace? Are there convenient hours for accessing your unit? Can you easily move large items into the facility?
These questions are important to consider as they can greatly impact your overall experience. Whether you need storage in heart of South Liverpool, or any other city for that matter, choose a location that can accommodate your needs and make accessing your belongings as convenient as possible. That way, you can easily store and retrieve your items whenever necessary.
Comparing Prices of Different Storage Options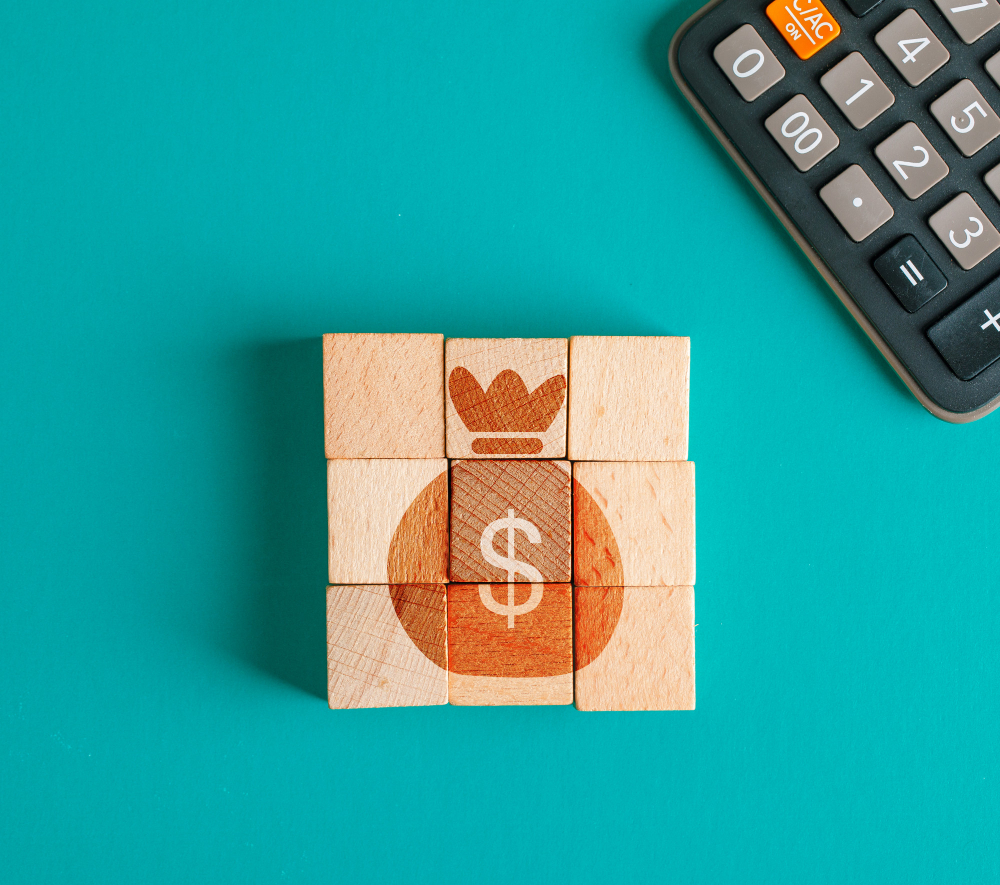 When finding the perfect storage solution, one of the most important factors to consider is price. With so many options available, it can be overwhelming to compare the cost of various storage units.
However, taking the time to research and compare prices can ultimately save you money in the long run. Whether you're looking for a small storage locker or a larger unit to house all of your belongings, it's important to evaluate the cost of each option and consider any possible added fees or expenses.
Weighing all of your options can help you find the most affordable and reliable modern storage facility.
Exploring Insurance Options for Your Stored Items
Storing your belongings away safely is a smart move, but have you considered what happens if your items get lost, damaged, or stolen? This is where insurance options come in. It might not be a fun topic to think about, but insurance can be a lifesaver if the worst occurs.
Some things to consider when exploring insurance options include what is covered, the cost, and any deductibles. Different companies and policies have varying levels of coverage, so it's worth doing your research to find the right fit for your needs. The peace of mind that comes with knowing your stored items are protected is well worth the extra effort.
Taking the time to research and evaluate your storage facility options is essential when it comes to ultimately choosing the best storage solution for your needs. Be sure to consider all the important factors from security measures and insurance options to pricing and additional amenities, such as climate control and packing materials.
This will ensure that you select a facility that can guarantee a secure and reliable platform for storing your valuable items.
Don't hesitate to reach out to experienced professionals at these facilities who are there for advice or any questions you have. With their assistance, you can feel confident in understanding the different storage solutions available while finding one that works best for you. So don't wait, start researching now!
Continue reading: