Last updated on August 13, 2023
Here's how you can improve your home's heating system without replacing the boiler. Read on!
Considering that it tends to cost between £1,000 and £2,000 to have your boiler replaced, many households would be eager to find less expensive ways of improving their heating system.
Of course, if your boiler is on its last legs, you must replace it for safety reasons (although financially helpful options also exist, such as replacing a boiler on finance or the brand-new option of boiler subscriptions).
However, if your boiler still has many years in it, but you want to get more out of your heating system, there are a range of steps you can take. Let's dive in!
What's Inside
Add a Smart Thermostat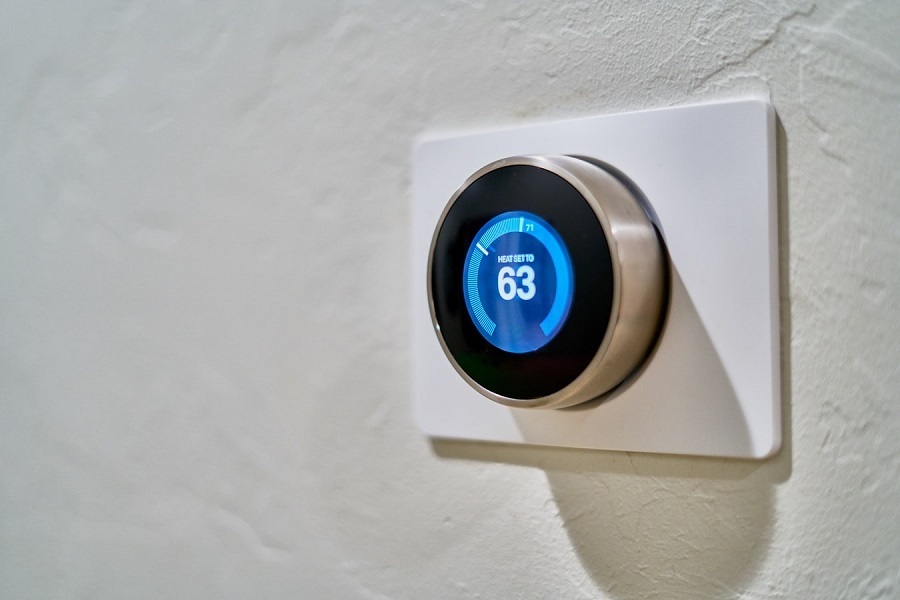 Smart heating controls can not only make your heating system more energy efficient but offer more convenience through remote control.
Imagine you've timed your heating to turn on at your usual ETA from work at 6 pm, but it's hectic, and you need to stay an extra hour. With some smart thermostats that offer remote control, you'd be able to reschedule your heating to turn on at seven with an app on your phone!
Returning to energy efficiency, the benefits offered by a smart thermostat could potentially lower your heating bills by around 8-16%. However, according to Tado°, their smart thermostats may reduce bills by nearly one-third!
Bleed Radiators
Bleeding radiators involves releasing trapped air that will limit the ability of water to flow through the unit. Therefore by bleeding radiators, you can help optimize your heating system with improved efficiency and likely lower boiler running costs.
Radiators should be bled at least once a year. To hire a professional, it will cost about £80 to £100 to have 5-10 radiators bled or £100 to £150 for 10-15 radiators. You can undertake this working DIY if you'd like. However, it's essential that you follow the manufacturer's instructions (especially the safety steps) to a T and that you have suitable knowledge/skills. If in doubt, hire a professional.
Radiator Power Flush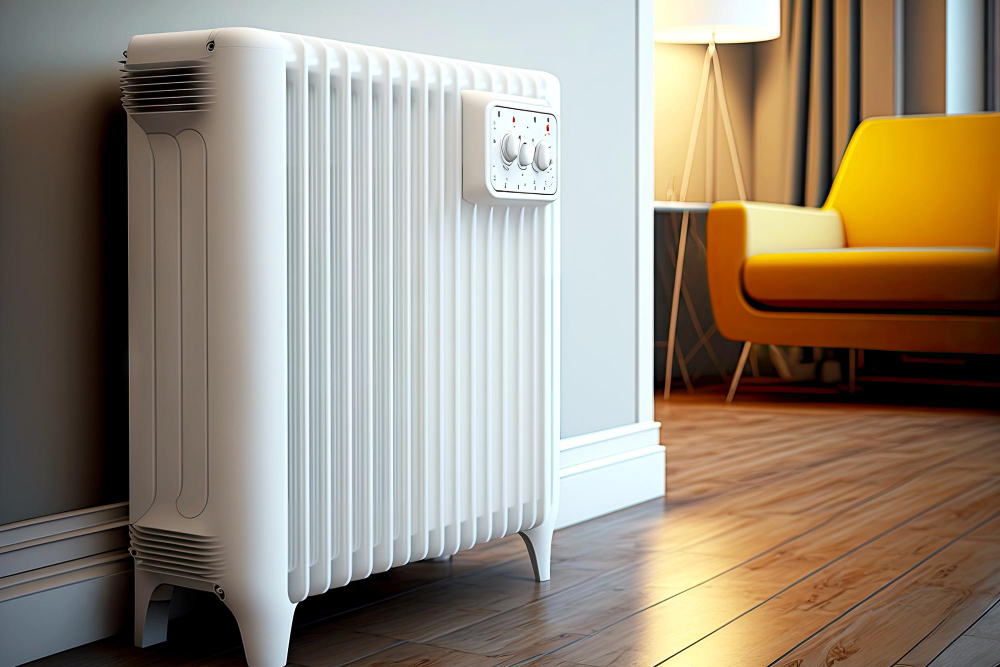 Ideally, you should have your radiator power flushed once every five years. This is done to remove sludge, which can improve your heating system's energy efficiency, improve the reliability of your central heating and hopefully lower your heating bills.
The cost to power flush a central heating system is, on average, about £300 to £500. That said, if it reduces your bills (and even prevents your boiler from breaking down permanently or going beyond economical repair sooner), it can still prove financially helpful. Power flushing is also important for safety reasons.
Annual Boiler Servicing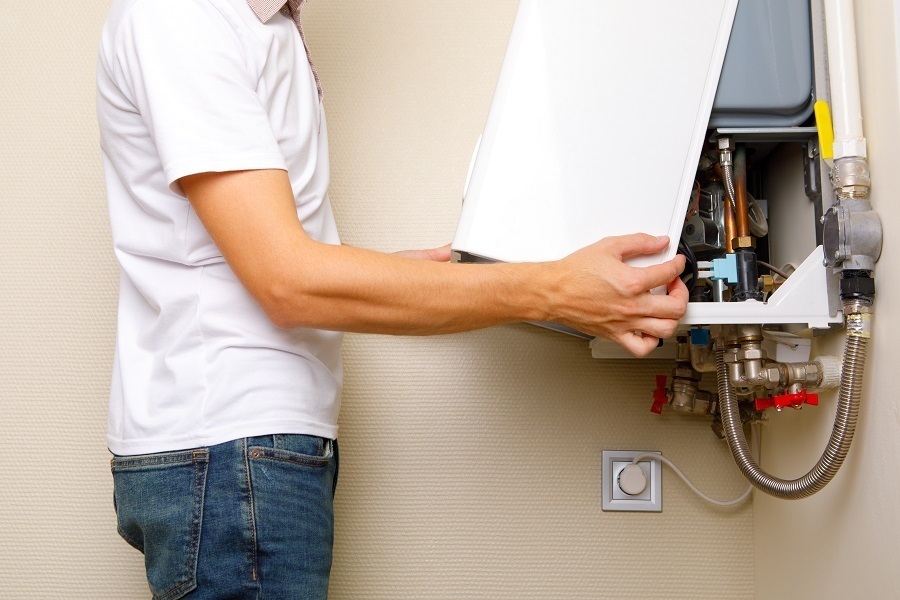 Having your boiler serviced each year is important for safety reasons. It gives your heating engineer a chance to inspect your boiler for any issues and address them promptly before they develop into larger problems.
Moreover, annual boiler servicing can keep your boiler functioning well for longer, and it will likely prove necessary to keep your warranty valid. So, while not a legal requirement (unless you are a landlord running a rental property or several), annual boiler servicing is strongly advised for a wide range of reasons with safety being number one!
Make Your Home More Energy Efficient
This final point deviates somewhat from the other tips raised; however, it's relevant nonetheless since a more energy-efficient home can reduce your heating bills. Ultimately, a home with more energy efficiency means one that can better keep the heat in.
Expensive Options
Starting with the more costly steps, you may want to consider having loft or wall insulation added to your property to give its energy efficiency a significant boost. With sufficient insulation, your boiler won't need to work as hard to reach the desired temperature.
On average, wall insulation costs between £400 and £700. Alternatively, you may be interested in having double- or triple-glazed windows installed.
The cost of installing one double-glazed window can range from £150 to £600, whereas a single triple-glazing instalment may cost anywhere from £660 to several thousand pounds. It goes without saying that double- or triple-glazing an entire property would be a costly affair. As far as value for money goes, we'd recommend double-glazing.
Budget-friendly Solutions
Thankfully there are many low-cost and even free solutions to improving your home's energy efficiency.
To prevent draughts, you may wish to add draught excluders or even use a draught-proofing kit. For windows, consider fitting plastic lining. Beyond that, you might want to seal floor cracks and skirting board cracks.
Another low-cost option is to add a British Standard Jacket to insulate a hot water cylinder. These tend to cost between £20 and £40 and save around £45 to £70 per year, meaning they can pay for themselves in a matter of months!
One free step worth considering includes pulling over your curtains at night after your radiator is done warming the space. You may need to wait a little bit of time until the radiator sufficiently cools, though. This will depend on the material of the curtains, as you don't want to run the risk of them catching on fire. If in doubt, check with a professional.
Beyond that, you should consider moving any furniture away from radiators where possible. This is because furniture can block a radiator's ability to heat the room properly.
Continue reading: