Last updated on August 4, 2022
About to throw a housewarming part? Here are a few ideas to make it stylish. Read on!
Congratulations on your new home! All that stress related to finding the perfect house, packing, moving, unpacking, and settling down is finally over! You deserve to celebrate this momentous occasion. You deserve to celebrate you!
What good is your new vintage furniture when nobody sees it? So what do you have in mind? A housewarming party with your closest friends? A small get together with your new neighbors? Well, whatever it may be, we understand it can be overwhelming to organize a party on your own just after all that moving nightmare ended. But don't fret! We are here to help!
In this post, we will discuss some tips on how to throw an amazing house warming party.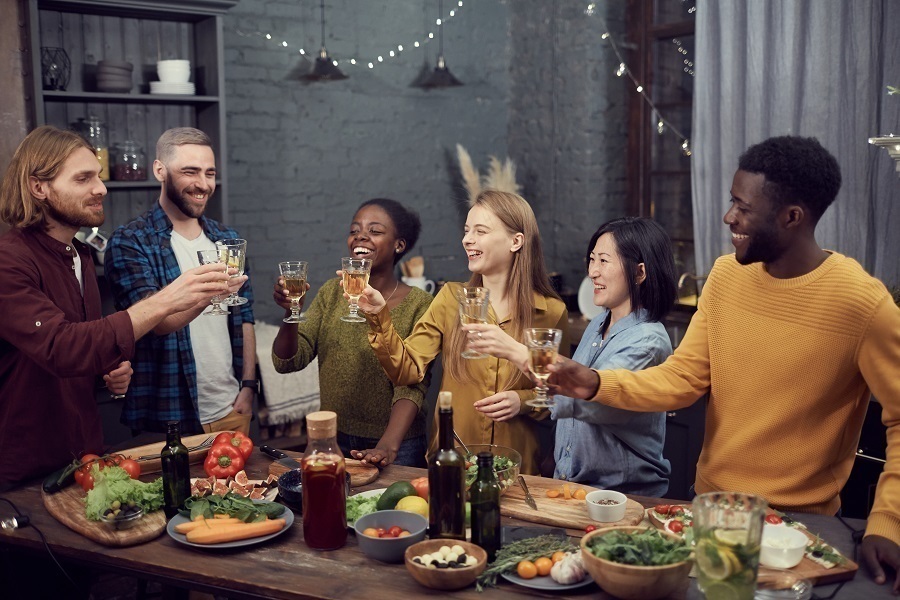 Select a Date
Many people throw a housewarming party just after arranging the furniture in their new home, while some people wait to get completely settled before inviting people over. However, there is no specific timetable. You must host the party whenever you can spare the budget. So set a date that suits all your close friends and family.
Create a Guest List
Of course, you'd want to celebrate this occasion with all your friends and family. But depending on the size of your home and the budget, you may have to cut back on a few names. Moreover, since this is the perfect opportunity to get acquainted with your new neighbors, so it may not be ideal for you to invite every person on your Facebook friend list.
Forming bonds with those living close to you is extremely important. They can help you through thick and thin and enjoy your new home a little more.
Decide a Theme
Now that you have set a date and created a guest list, it's time to send out invites. And before attracting any attention to your event, it's wise that you set the theme for the party. The theme you pick can literally create a fun, chirpy environment and help everyone ease out a little.
Based on the theme, hire decorators or search for the best DIY party decoration ideas, and explore your creative side. What's more, finalize the dress code so that your invitees can dress accordingly, which brings me to the next point…
Send E-Invitations in Style
House warming parties are definitely relaxed affairs, so why take all the trouble to send out formal invitation cards, when you can leverage the internet and send invites on Facebook, Instagram, or via email? Well, it will save you some money and be good for the environment. Win-win.
But hey, don't forget to make sure your guests have received your invitation and RSVP to it timely.
In addition, consider having types of decorations that will make your guests astonished, like Inflatables or neon lights with special messages. While inflatables are often associated with corporate events or public gatherings, they can also be a great addition to your home party decoration. Custom-made inflatables of any kind can be designed to perfectly match your personal style and taste.
As for neon lights, it won't be odd to say that compared to inflatables, they are more popular and come in a variety of colors but are relatively expensive. As they are both easy to set up and take down, it's up to you to choose the one that will make a perfect fit for your party.
Set the Bar, and Pick the Food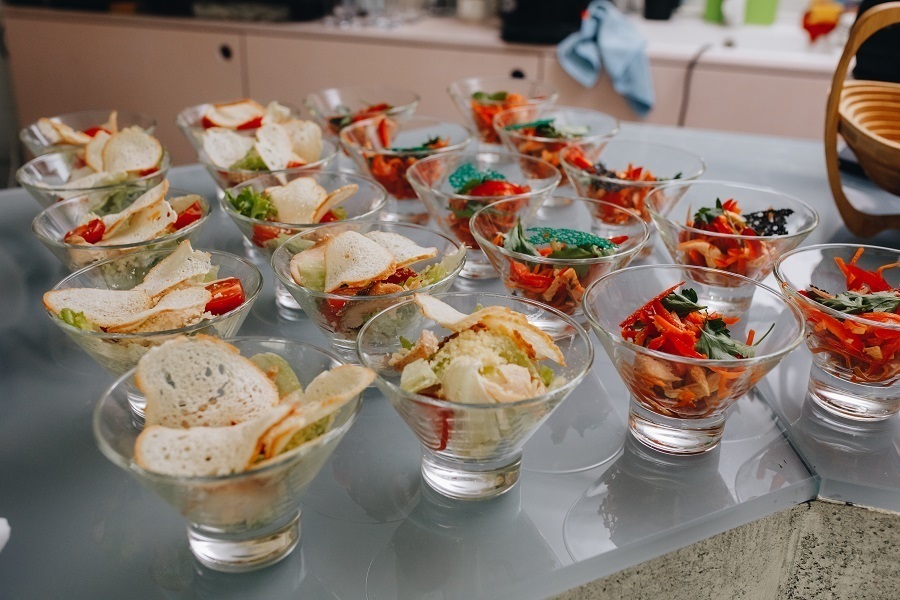 Apart from the music, food is the one thing people tend to remember after the party, and are most likely to talk about it. So, deciding the menu is essentially important. Choose fascinating dishes from multiple cuisines so that there's something for everyone. However, make sure all of it is in sync with the theme of the party. You can also consider making it a potluck party.
What about the drinks? Food can definitely stuff everyone's tummies, but the drinks at the party can create new bonds and start exciting conversations. Whether it is an open bar or BYOB party, have a dedicated section for soft drinks, liquor, mixers, napkins, and glasses.
Embrace your new home the way you deserve it! And why not? You have worked so hard for it! But don't forget to host a few fun party games and deep clean your house before the party.
Hopefully, these tips helped you throw an amazing house warming party where you could show off your vintage furniture to old friends and new neighbors.
Continue reading: