Last updated on August 13, 2023
Use these tips from the experts to find the right condo for yourself and your family. Read on!
Are you in the market for a new home and considering a condo? Well, you're not alone. Condos have been gaining popularity as a housing option due to their convenience, amenities, and lifestyle.
However, choosing the right condo requires careful consideration and research. In this blog post, we'll provide you with some essential tips on how to choose the perfect condo that aligns with your needs and preferences.
What's Inside
Location, Location, Location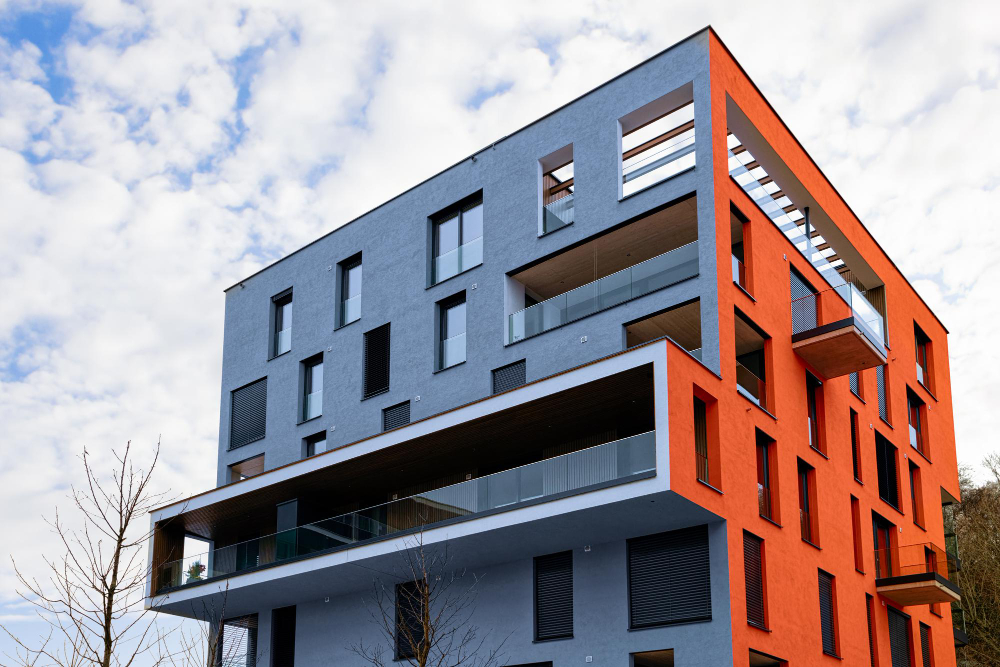 When it comes to real estate, location is key. Before choosing a condo, take the time to consider its location and how it fits into your lifestyle. Think about its proximity to your workplace, schools, shopping centers, and other amenities that are important to you.
Research the neighborhood and find out if there are any future development plans that may affect your quality of life or property value. So if you want to live somewhere near the Hudson River, you can visit hudsoncondos.com and other real estate websites catering to the area that can provide valuable information about their prime locations.
These websites allow you to view interactive maps that visually represent the condo's location and nearby attractions. This can help you gauge the convenience and accessibility of the area.
Define Your Needs and Lifestyle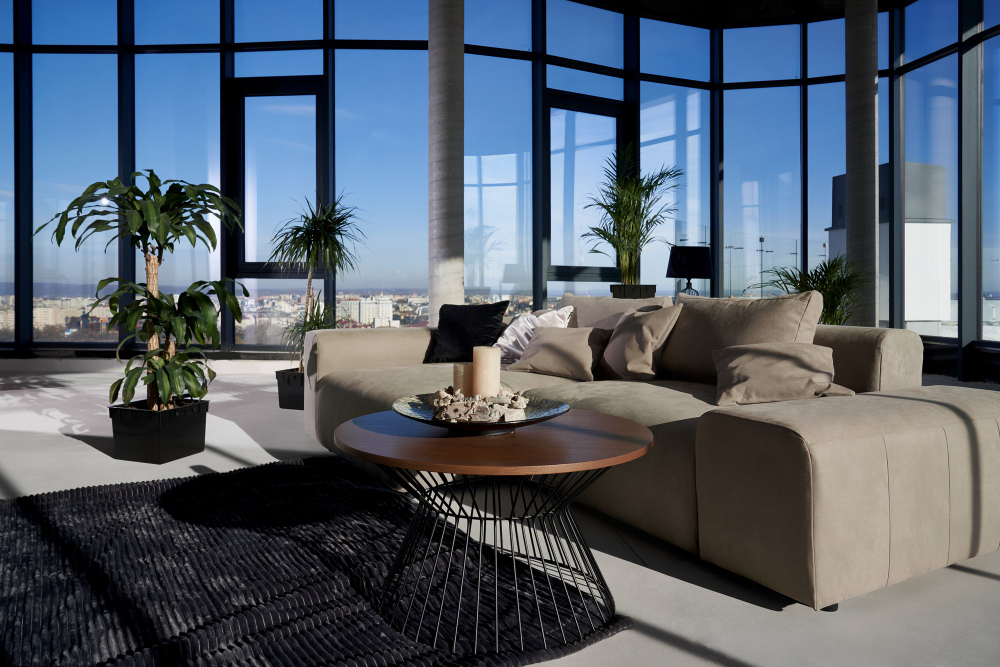 Every individual has unique needs and preferences when it comes to housing. Take some time to assess your current and future needs. Consider factors such as the size and layout of the condo, the number of bedrooms and bathrooms, and any specific amenities that are important to you.
Think about your lifestyle and whether the condo's facilities, such as a gym or swimming pool, align with your interests and priorities. Also, consider any possible changes in your circumstances in the future, such as starting a family or downsizing.
Set a Budget and Consider Affordability
Before beginning your condo search, it's crucial to establish a budget. Determine how much you can comfortably afford by taking into account your income, expenses, and financial goals.
Keep in mind that owning a condo comes with additional costs, such as mortgage payments, maintenance fees, property taxes, and insurance. It's important to consider these expenses to ensure affordability and avoid any financial strain.
Research the Developer and Building Quality
Choosing a condo from a reputable developer is essential to ensure quality and peace of mind. Conduct thorough research on the developer's track record, reputation, and previous projects.
Look for reviews and feedback from homeowners in their other developments. Additionally, consider the quality of construction and the materials used in the building. You want to invest in a condo that is built to last and withstand the test of time.
Review the Condo Association and Management
The condo association plays a crucial role in maintaining the property, enforcing rules, and managing common areas. Take the time to review the condo association's financial health, governance, and bylaws.
A well-managed condo association ensures that your investment is protected and that the property is well-maintained. It's also important to assess the management's responsiveness and efficiency when addressing any concerns or maintenance issues.
Assess Amenities and Shared Spaces
One of the main attractions of condo living is the availability of amenities and shared spaces. These can include gyms, swimming pools, rooftop terraces, barbecue areas, or even concierge services.
When choosing a condo, assess the condition and quality of these amenities. Are they well-maintained? Are they suitable and appealing to you? Consider how often you would use these facilities and whether they enhance your overall living experience.
Consider Resale Value and Market Trends
Even if you're not planning to sell your condo in the near future, it's important to consider its resale potential. Research the local market trends and demand in the area. Are condos in high demand, or is the market saturated?
Additionally, consider any factors that may contribute to appreciation or depreciation in property value, such as nearby developments or infrastructure projects. Choosing a condo with good resale potential can be a smart long-term investment.
Seek Professional Advice and Visit Multiple Condos
Buying a condo is a significant investment, so it's always wise to seek professional advice. Real estate agents and consultants can provide valuable insights and guidance throughout the buying process. They have access to market data and can help you find condos that meet your criteria and budget.
Additionally, don't rely solely on online listings. Take the time to physically visit multiple condos, ask questions, and conduct thorough inspections. This will give you a better sense of each property and help you make an informed decision.
In conclusion, choosing the right condo requires careful consideration and research. By following these tips, you'll be well-equipped to find the perfect condo that aligns with your needs, lifestyle, and budget.
Remember to consider the location, define your needs and preferences, assess the developer and building quality, review the condo association and management, assess amenities and shared spaces, consider resale value and market trends, seek professional advice, and visit multiple condos. Happy condo hunting!
Continue reading: