Last updated on November 26, 2023
If you are unsure about why and how to replace your roof, read on for all of the necessary information. We will discuss the main reasons why people need to replace their roofs, such as extreme weather, wear and tear, and poor construction.
We will also delve into the process of having a roof repaired. This involves contacting licensed, bonded, and experienced roofers to do the job well. Finally, we will touch on the importance of regular maintenance to prevent the need for premature roof repair.
What's Inside
Why Replace Your Roof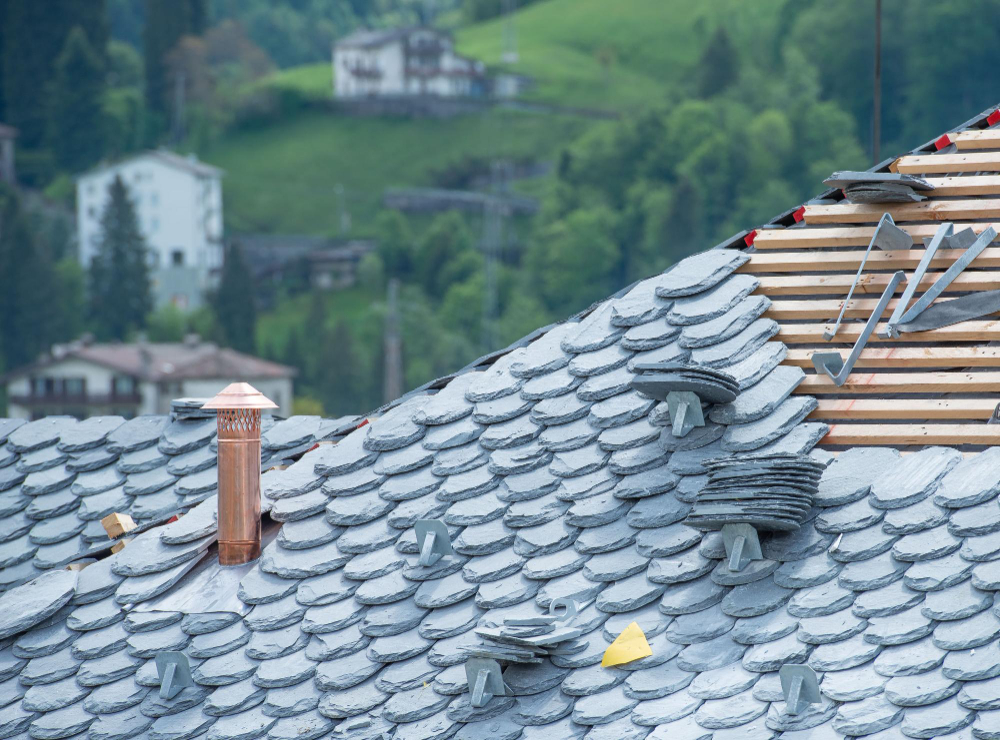 A well-maintained roof should last for decades and only need minor repairs and patch-ups. But, if your roof has been left to deteriorate and has suffered severe wear and tear, it may need to be replaced for the safety of the people and items in the house.
The roof is one of the most important structural elements of the house and it is the barrier between you and the outside world. So, it's very important that your roof is well-maintained and working properly.
In reality, there are a number of reasons why it might be time to replace your roof. As well as general wear and tear, you might have experienced some extreme weather that has caused structural damage.
Signs of severe roof damage include falling shingles, visible holes, patchy and exposed underlayment, leaking and flooding into the house, mold in the attic, debris falling within the home, and strange noises from the roof.
Another reason why some people have to change their roofs is that they learn they were constructed using unsafe materials or practices that do not comply with health and safety regulations. This is less common, but it can happen.
So, it's worth having regular maintenance on your roof so you can be aware of how your roof is holding up and whether it needs to be replaced.
How to Replace Your Roof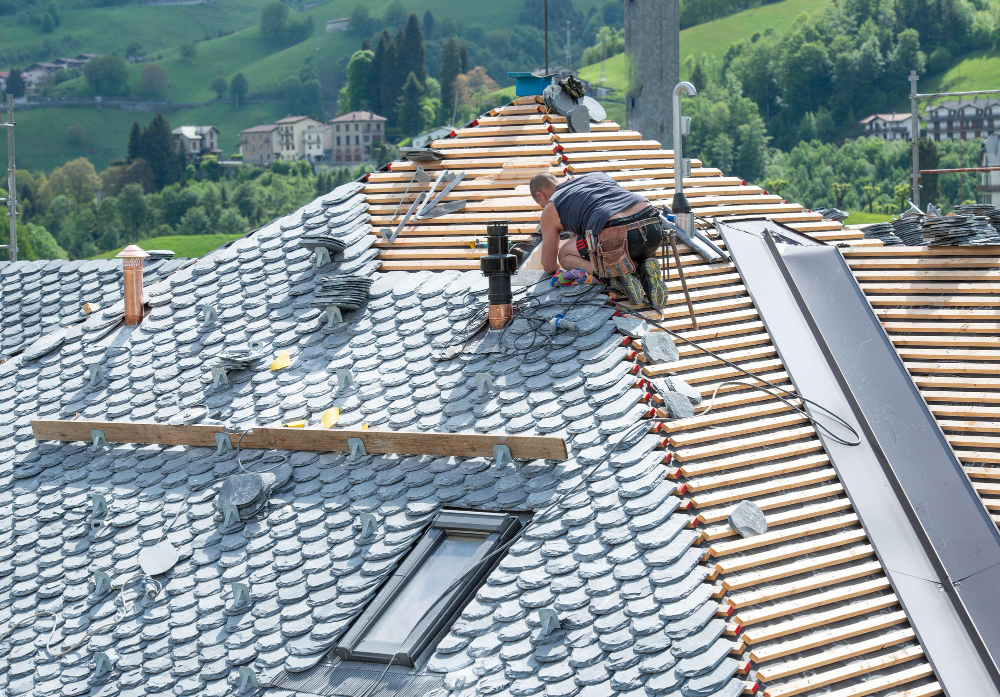 Even if you have had regular maintenance over the years, there will naturally come a point when it becomes more economical to change the roof than to keep repairing it. However, the better you are with maintenance, the longer your roof can last and the better for your bank balance, as repairs are a much bigger job.
You can replace your roof by calling professional and experienced roofers to your home. Make sure the roofers you call are licensed, bonded, and insured, so you know they are trusted, reputable, and legitimate.
This will also allow you to make a claim against them if the work is not up to standard. You do not want to call day laborers who are just in it for the quick cash and may not do a great job on your roof replacement.
The process of having your roof replaced is fairly quick and straightforward with professional roofers on your side. As explained by Matador Exteriors, a family-owned company that provides roofing services to Vancouver residents, it involves tearing off the old roof, preparing the surface for installation, and eventually completing the job with shingle installation.
This whole process should take one to three days, depending on the size and shape of the house and the extent of damage. Some people also ask for gutter replacements, which adds a little time to the project but leaves them with an all-new roof and gutter system.
Regular Maintenance for Your Roof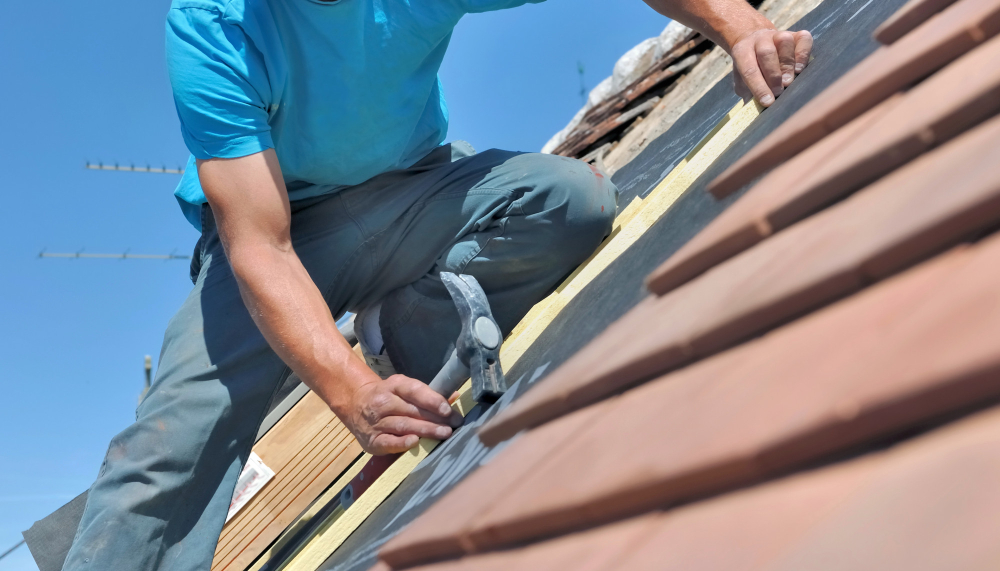 If you want to prevent your roof from needing to be replaced, the best thing to do is book regular maintenance checks. Roof assessments check for weak spots that may let in water, and this prevents leaks and mold from developing.
Moreover, roofers will remove all debris and trash from the roof and gutters, preventing the buildup of moisture and waste on the roof.
They'll check for cracks, holes, and broken seals all over the roof, walk the perimeter to check for damage, and assess all roof penetrations, such as pipes, drains, and anything else that protrudes from the roof, such as an HVAC unit. All of this is essential for preventing significant roof damage. Try to get a roof inspection annually or after extreme weather.
As you can see, there are several reasons why someone might replace their roof, including damage from bad weather, wear and tear due to lack of maintenance, and even having a poorly constructed roof in the first place.
When you see signs of damage such as falling shingles, dampness in the attic, or visible underlayment, you should call an experienced and well-reputed roofing company to come and see the roof to assess it for repairs or replacement.
A licensed, bonded, and insured roofer will not only do the job well but be held accountable if it is not done to standard. Finally, remember that regular maintenance extends the life of the roof, saving you money.
Continue reading: