Last updated on November 28, 2023
These are the most popular types of blinds and here is where you can use them in every room of your home. Read on!
Knowing what type of window blind you need in your home can be a bit of an ordeal, with so many varieties on the market, it can be hard to know what will work where, when choosing a new blind.
This is why we've spoken to the team at DotcomBlinds to get some expert advice on what blinds to use in your home, and where to use them.
What's Inside
Roller Blinds – Any Room Of Your Home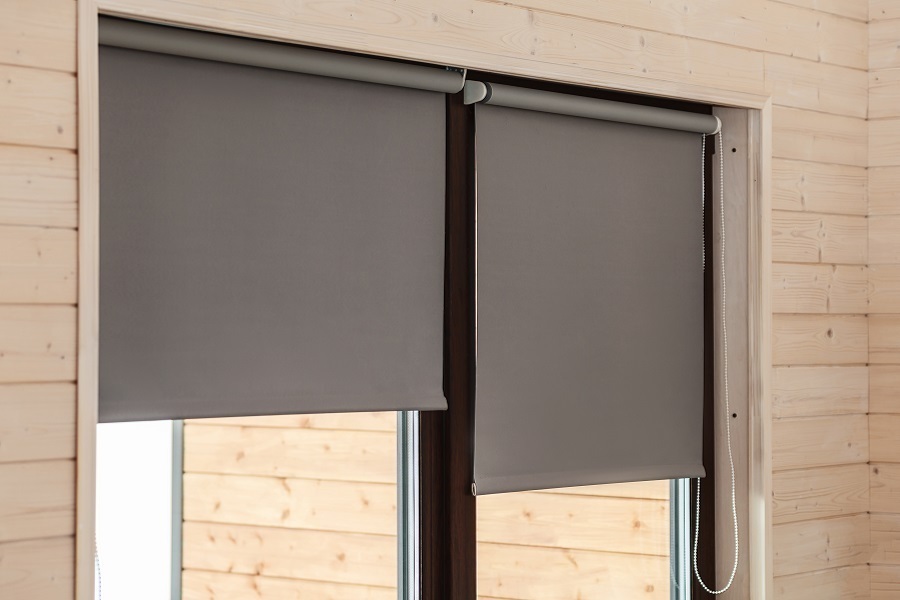 Starting off with Roller Blinds, these blinds are incredibly versatile, which has led them to be incredibly popular with homeowners. For the uninitiated a Roller Blind is made up of a long roll of fabric connected to a rolling tube, the blind can be opened and closed by rolling the tube to lift and drop the fabric.
These blinds can be effectively used in any room of the house, due to the fact they can be made in a variety of materials. So, as long as you make sure to select a material that will work well in that space, for bedrooms you'll want blackout fabric, for kitchens you'll want a wipe-clean fabric, and in bathrooms, you'll want a waterproof fabric, in other rooms of your home, any other fabric should work wonderfully.
Roman Blinds – Bedrooms, Living Rooms, and Hallways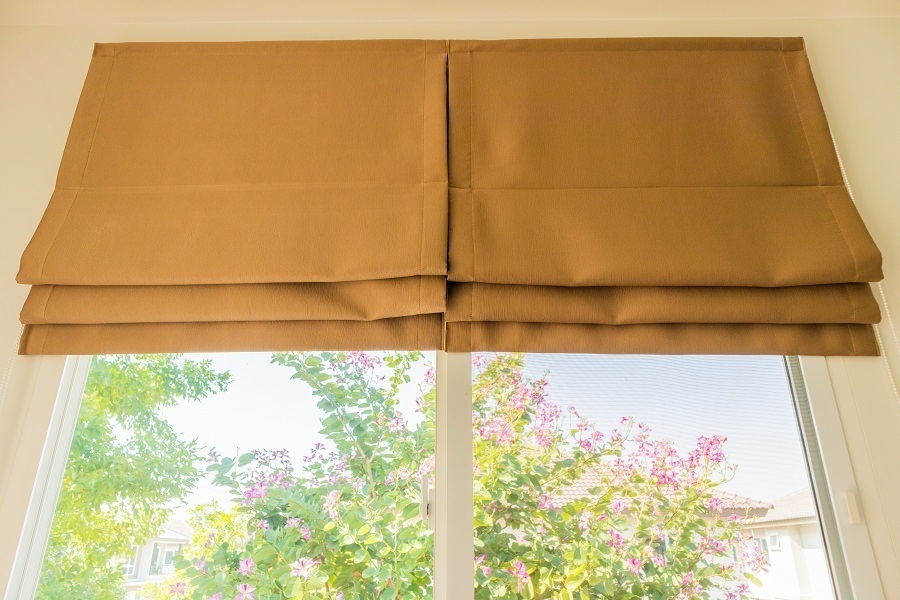 Roman blinds are another incredibly popular type of blinds, due to their timeless design that dates back to the Roman empire and the stylish look they provide. These blinds are incredibly fashion-forward, but that does not mean they sacrifice utility, as these are still incredibly useful blinds to have, which do a great job in most situations.
You have a few options on where you can effectively use Roman blinds, but as they're commonly made from soft fabrics, it's advised not to use them in kitchens or bathrooms as they could be damaged easily. But for other rooms of your home, Roman blinds will work perfectly, just make sure to get blinds with a blackout lining if you intend to use them in your bedroom.
Vertical Blinds – Any Room, Except Bedrooms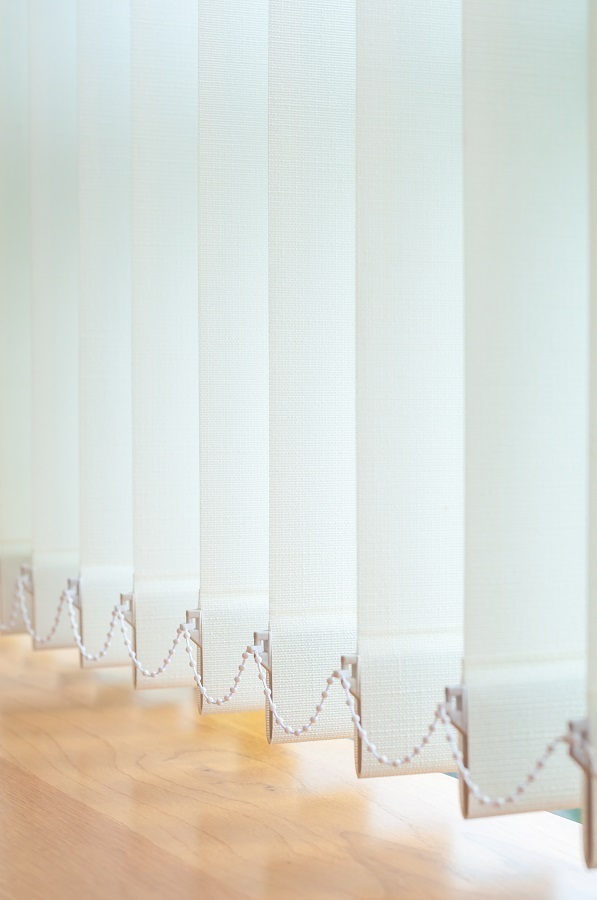 While you may be familiar with Vertical blinds being used in office space, they're experiencing somewhat of a renaissance at the moment, with more and more decorators using them in residential settings. These blinds are cheap and easy to use, which is a factor in their popularity, they're also perfect for shading large windows and patio doors.
Like Roller blinds, these blinds can be made in a variety of fabrics and materials, so they can be used effectively in almost any room of your home, provided you got the correct fabric. But, we'd advise against using Vertical blinds in the bedroom, as even when made of blackout fabric, these blinds can still let light leak into your room, in the gaps between the individual slats.
Venetian Blinds – Depends On Material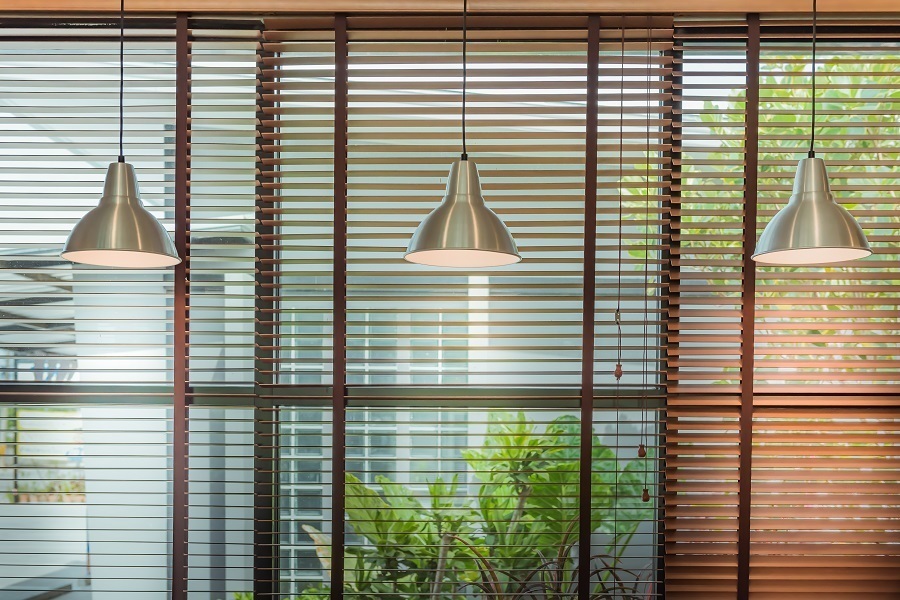 Finally, we move on to Venetian blinds, which like Roman blinds have a long history. Venetian blinds have been used for hundreds of years, these blinds are made from multiple slats of material, connected by strings, these strings can be pulled up or down to open and close the blind, and often, these slats can also be rotated to close or let light in.
These blinds are usually made in one of the following materials: wood, plastic, or metal. Wooden Venetian blinds work well in living rooms and hallways, plastic Venetian blinds work well in kitchens, bathrooms, and living rooms, and metal Venetian blinds work well in kitchens and bathrooms.
None of these blinds are recommended for bedrooms, as light may leak through in between the slats of the blind,

Continue reading: