Last updated on November 20, 2020
When you come across the majority of kitchens you find that the fridge is that big white box like an empty canvas. And what do people choose to do with it? Make a big mess of magnets and stickers with it. But since we take home decor seriously we can do better than that.
When you're handed an empty canvas you can let your creative juices flow. There's so much you can do here, you can paint it, you can wallpaper it, you can decal it, you can draw on it. And even if you settle with stickers, make it count. Here are 19 ideas for you to get inspired.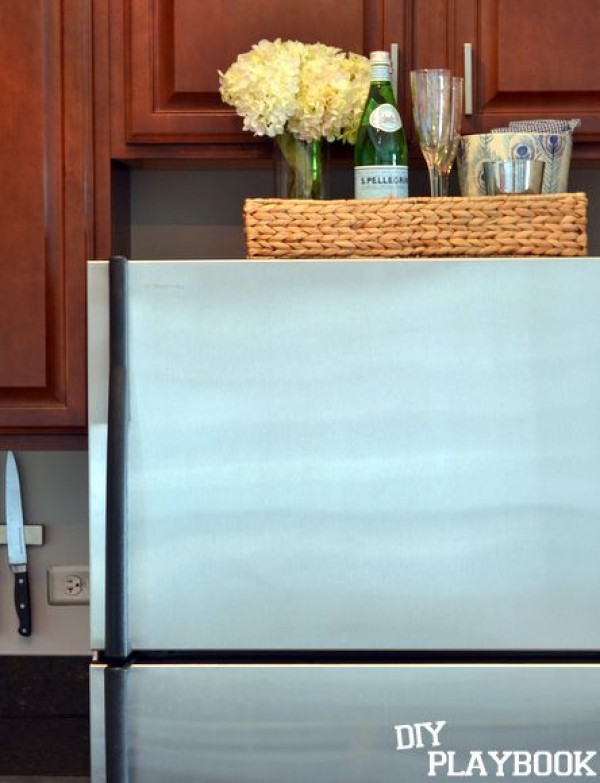 A simple and delicate touch to fridge decor is applying watercolor paint for a different texture.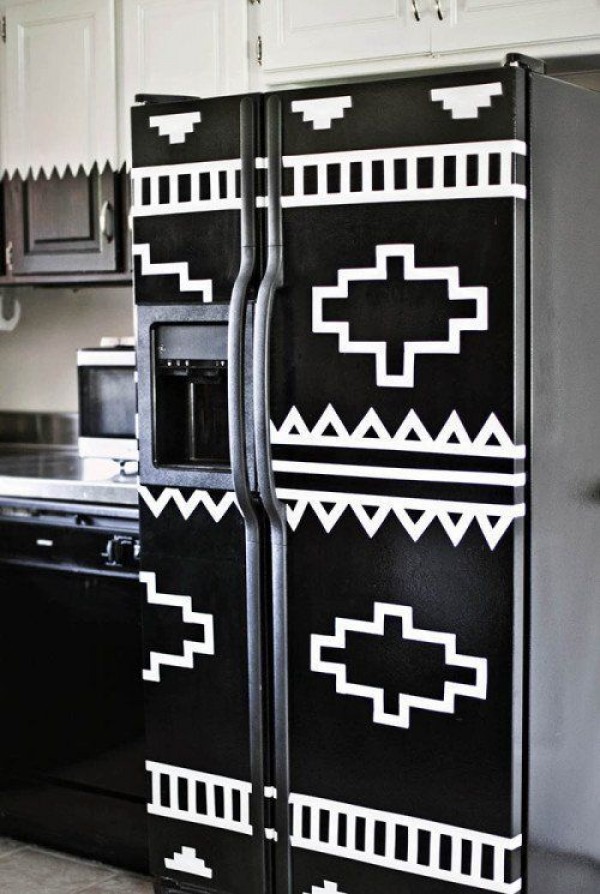 Apply patterns to give character to your fridge.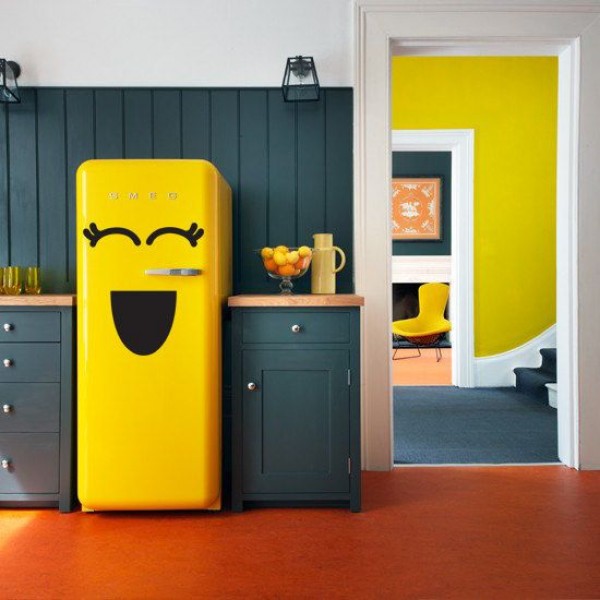 Or add a smile by using decals.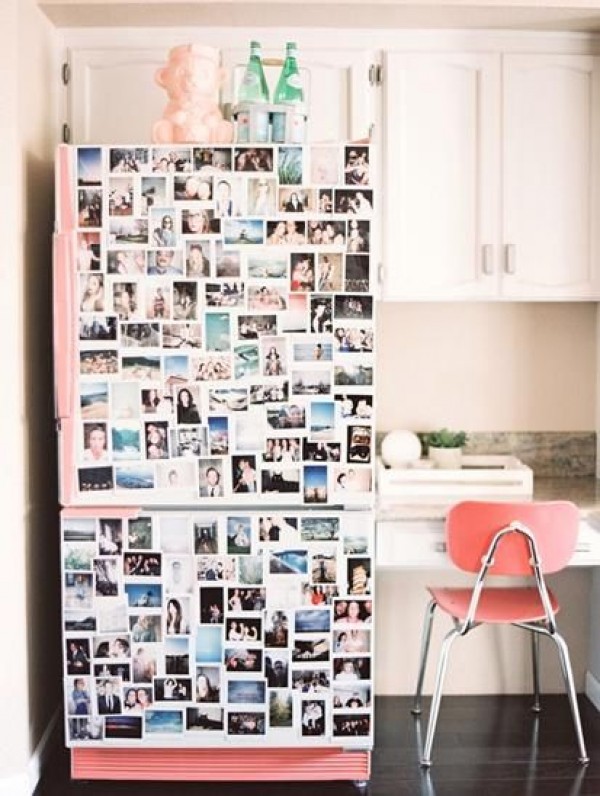 You can turn it into a picture wall making it very personal.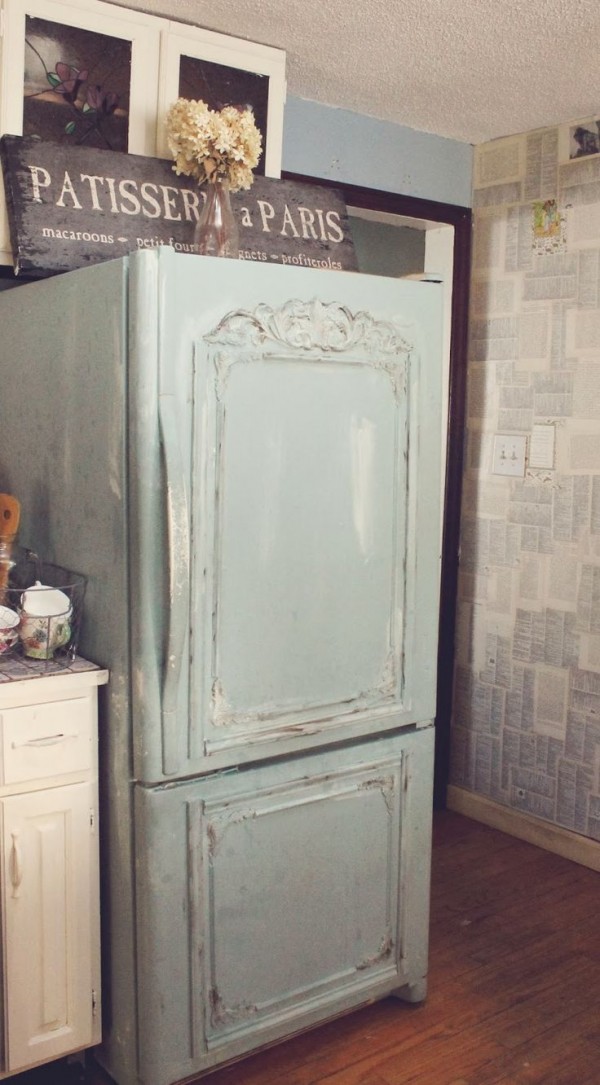 Shabby chic is no strange to fridges too.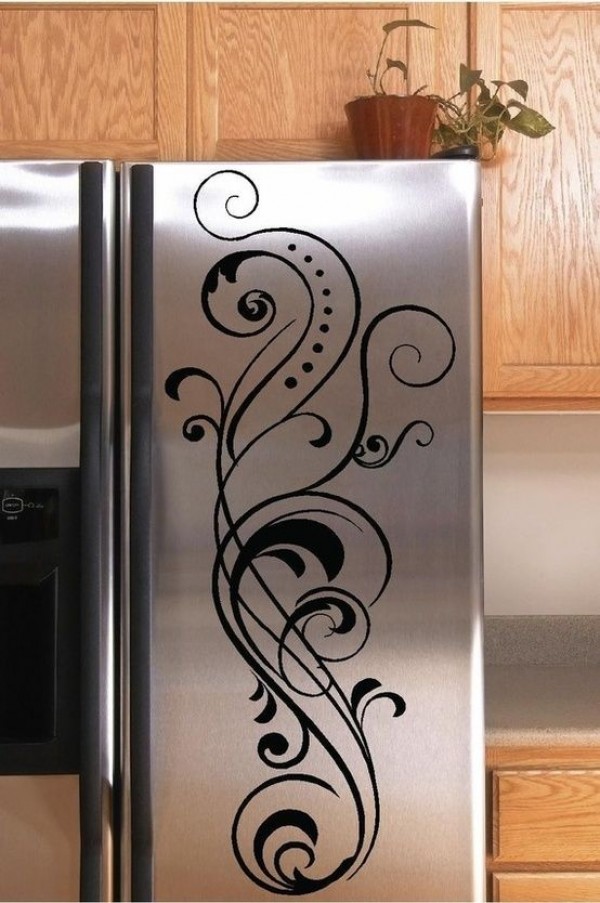 Make fridge art.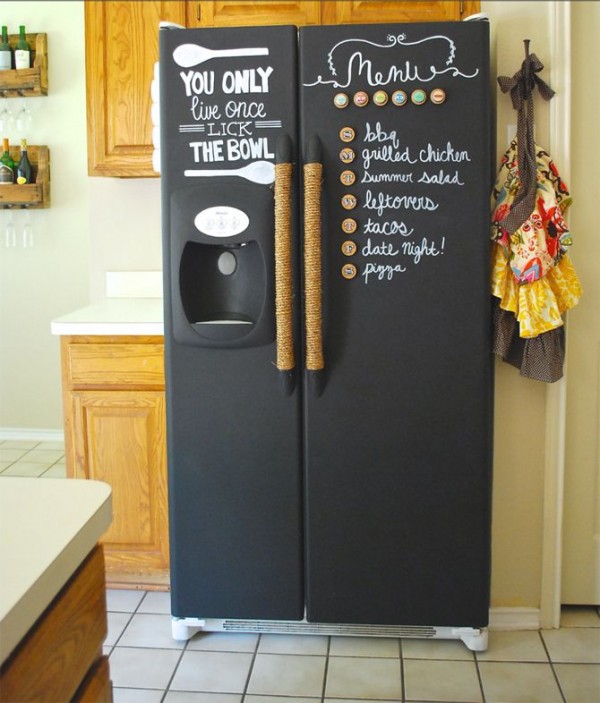 By applying chalkboard paint, you can create new art every day.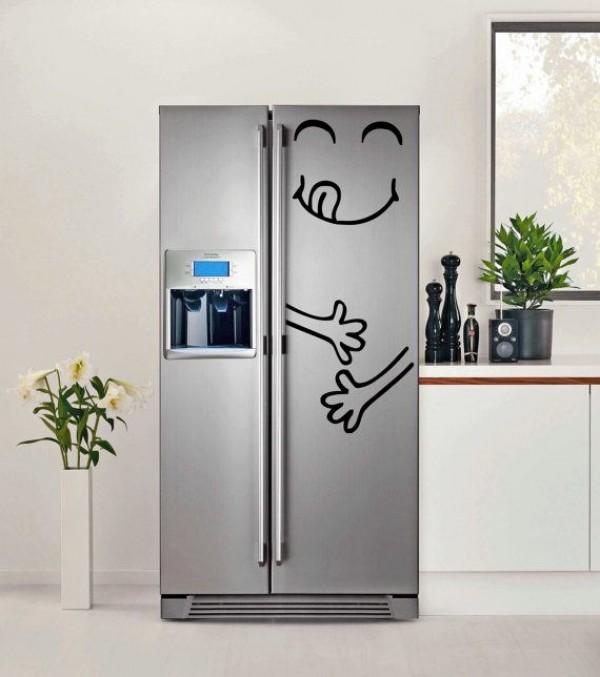 Make it come alive.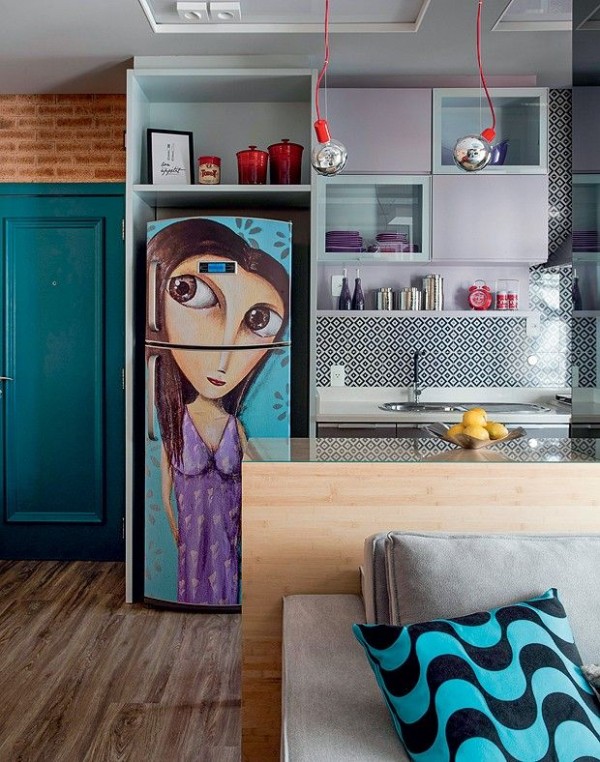 Fridge murals are a thing of beauty.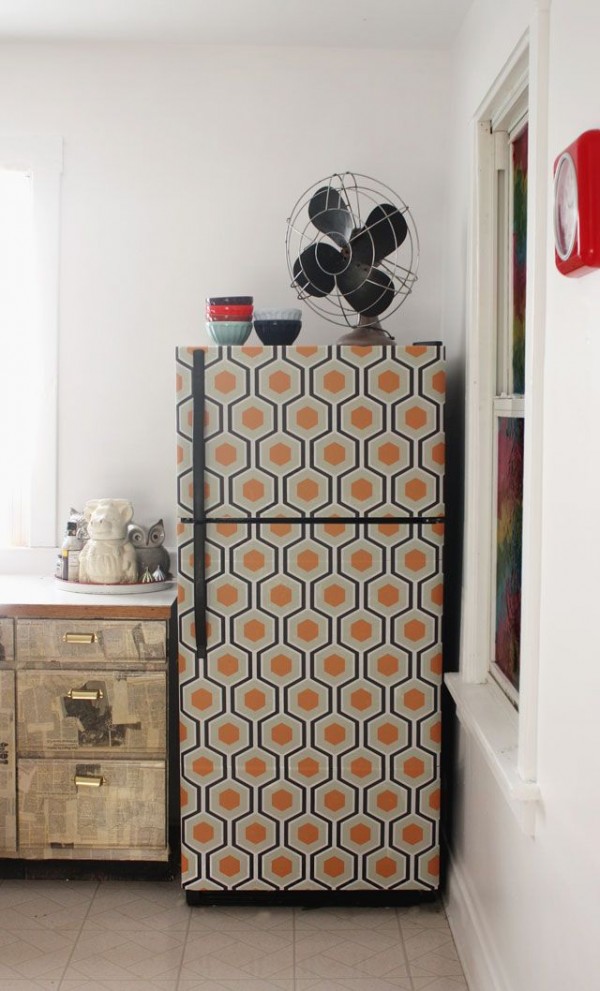 That's right, you can wallpaper it.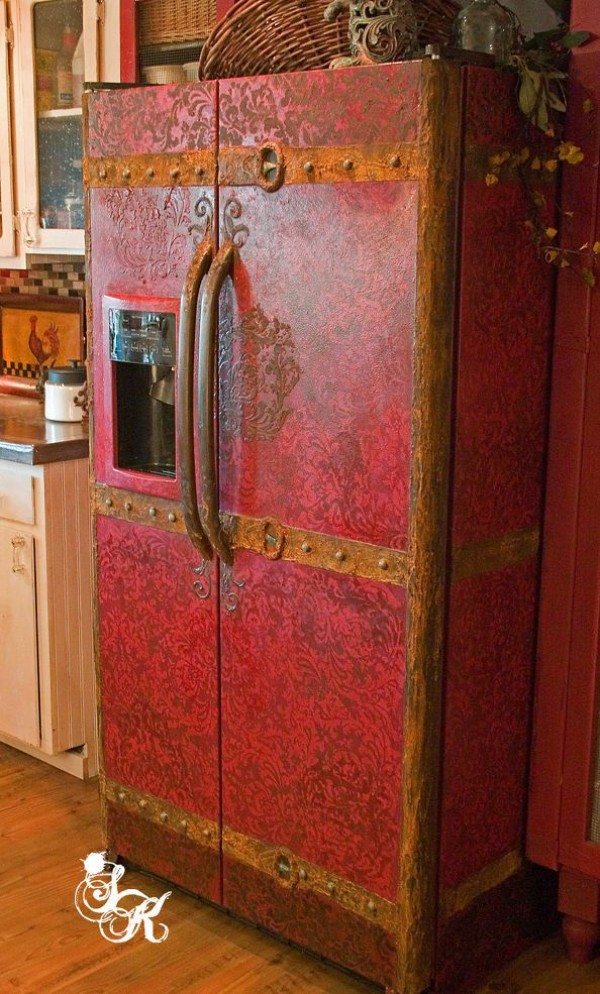 Get inspired with these striking fridge decor ideas.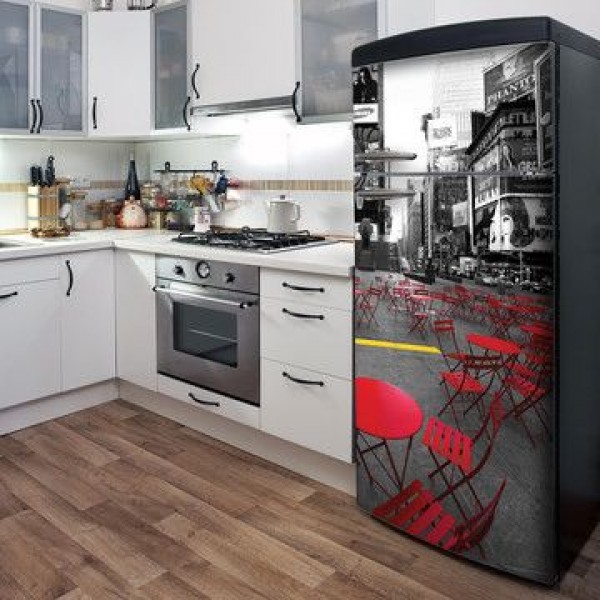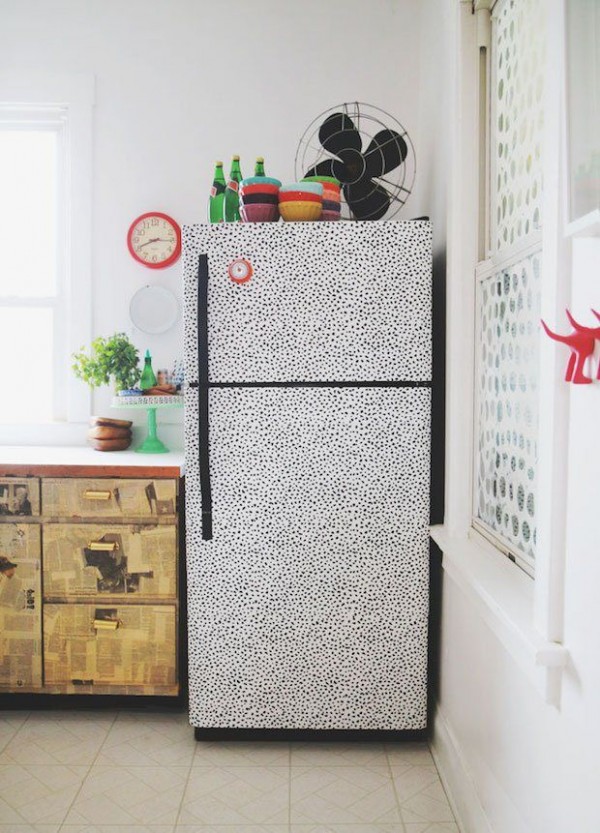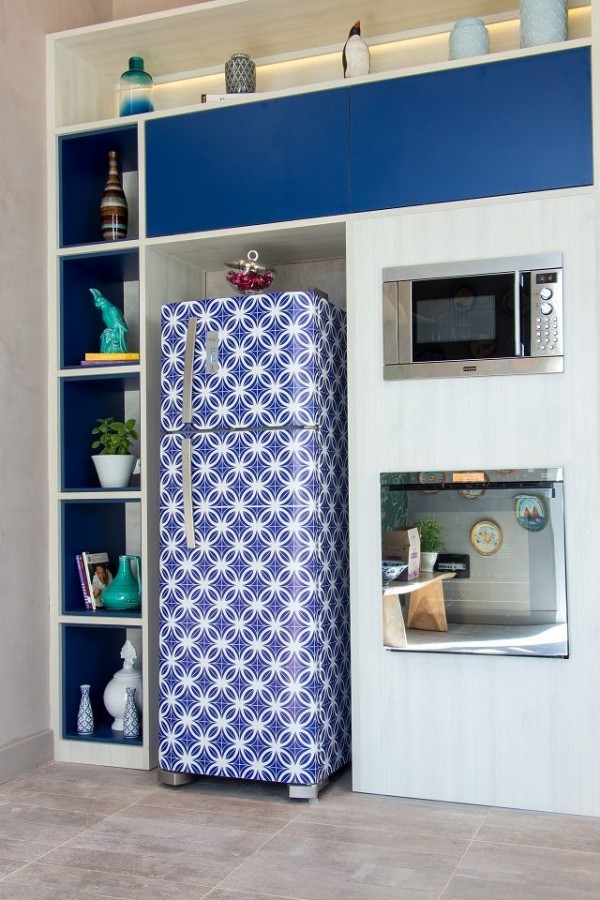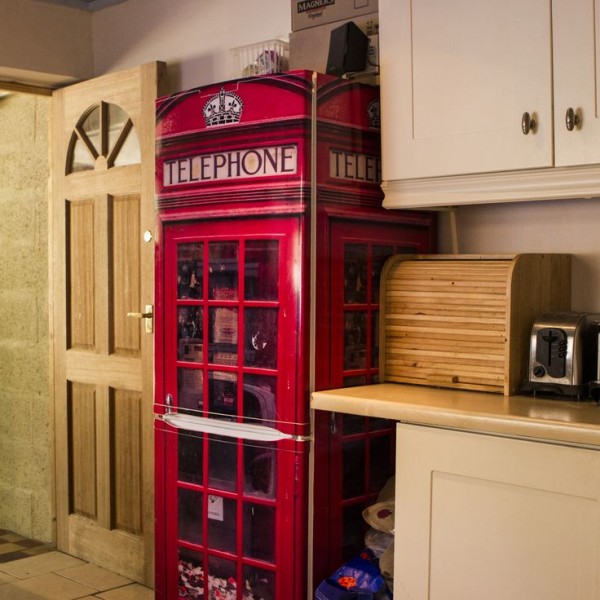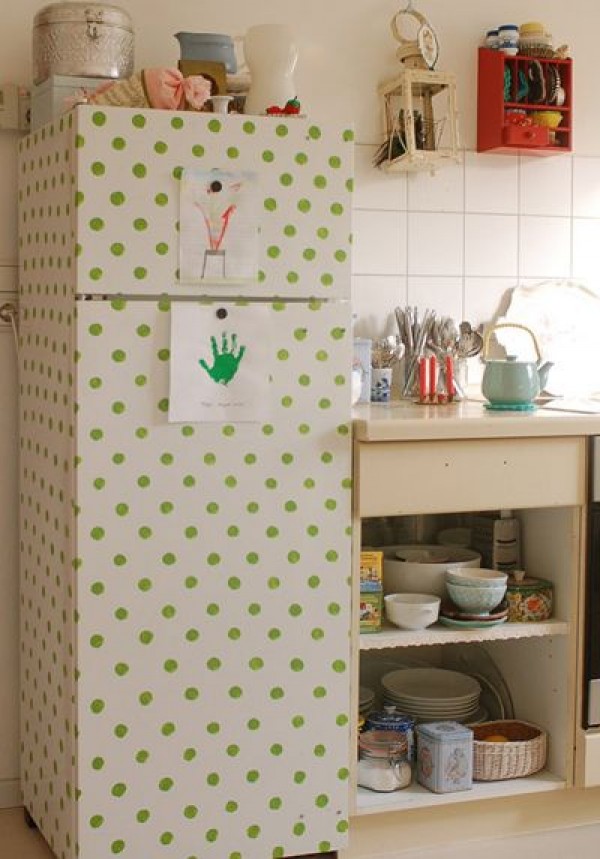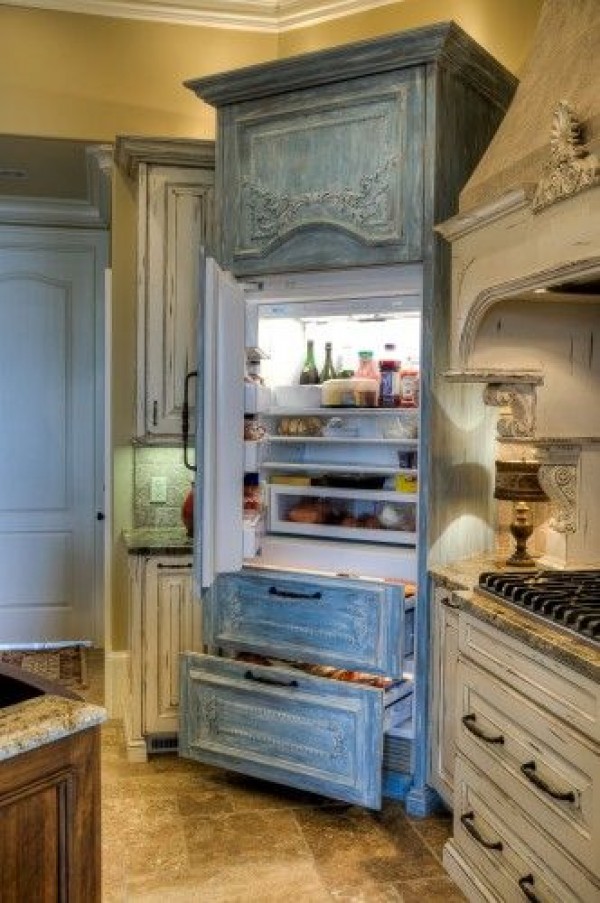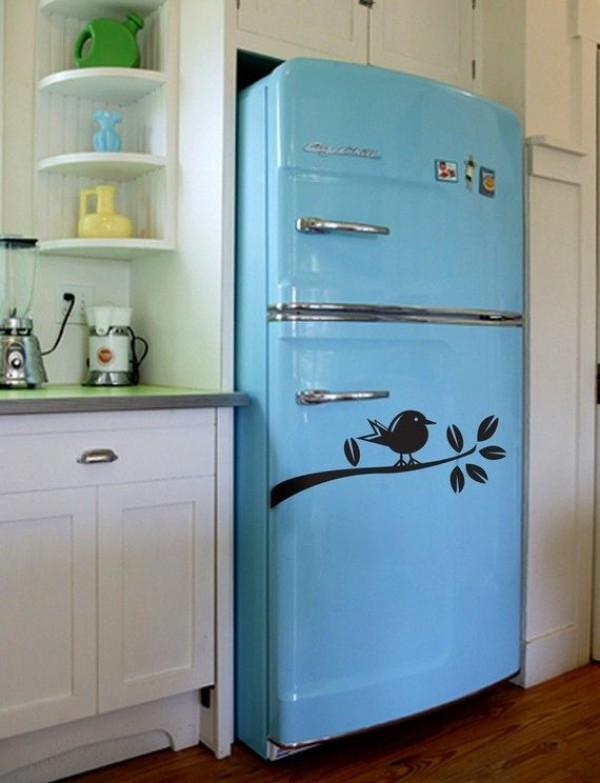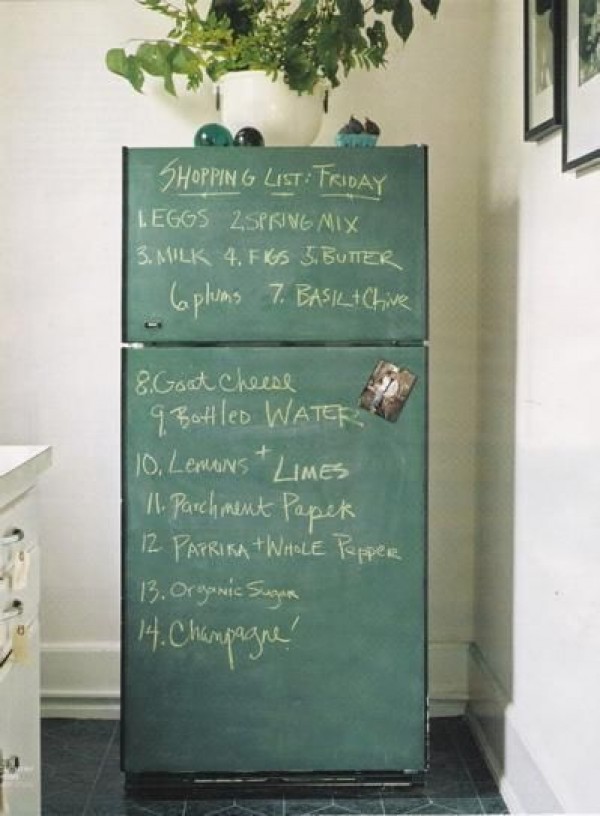 Continue reading: