Last updated on October 15, 2023
Have you got an old tree in your backyard that's causing you a headache? Whether it's overgrown, diseased, or simply in the way, tree removal can be a daunting task. This guide is going to walk you through the crucial steps to safely and effectively remove a tree from your backyard. Let's get started!
What's Inside
Assess the Situation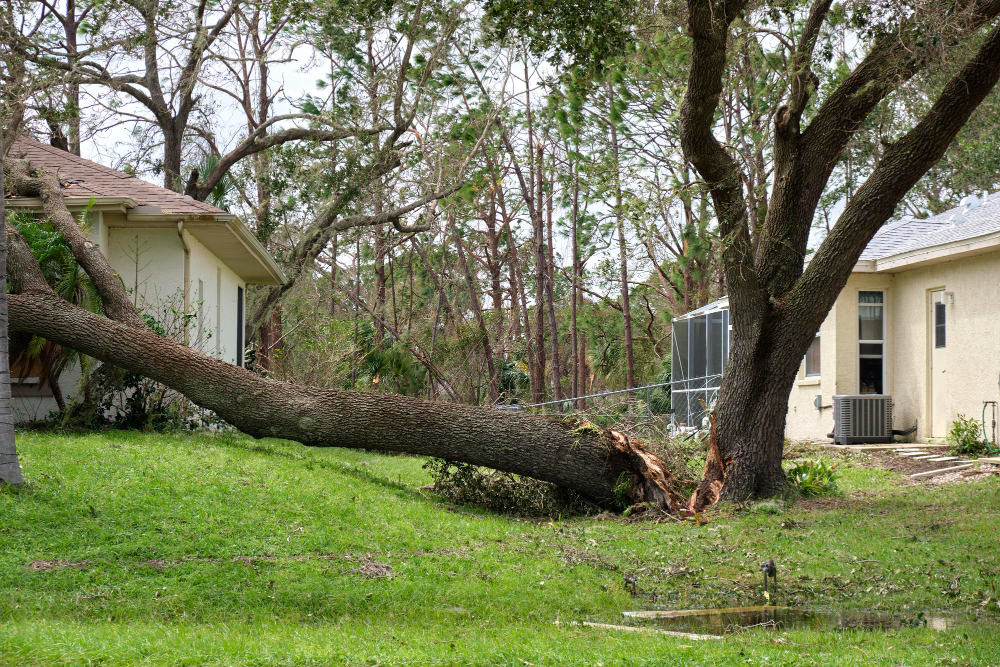 Before you start, it's essential to conduct a thorough situation assessment. Cumberland Valley residents are explained by their central Pennsylvania tree removal specialists that this step cannot be skipped as it aids in strategizing the tree removal process. A careful evaluation will give you insights into the tree's size, health, and location.
For instance, understanding the tree's size can inform the equipment needed, while learning about its health can give you a clue about the tree's stability. The tree's location within your yard matters too—is it near a property line, power lines, or other structures?
These factors can influence the method of removal and the precautions necessary to ensure safety. By conducting a situation assessment, you're not only paving the way for an efficient removal process but also ensuring that this task is handled safely and effectively.
Plan for Safety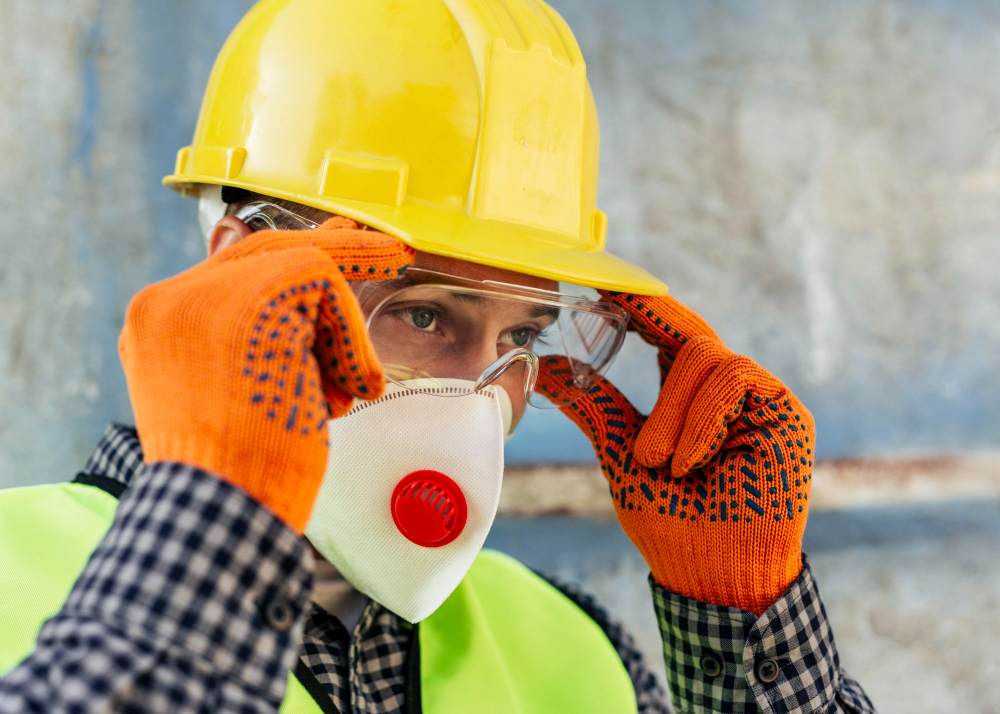 Safety measures help avoid accidental injuries and property damage. First, wearing the right equipment, including hard hats, safety glasses, heavy-duty gloves, and steel-toe boots is crucial.
This protective gear shields you from falling branches, sharp tools, or unexpected slips. Second, planning your escape route in case the tree falls unpredictably is vitally important.
Third, using appropriate tools for the job ensures efficient execution and reduces risk. For instance, a sturdy rope can help control the direction of the tree's fall.
Finally, never attempt this task solo — always have someone nearby to assist or to call for help in case of an emergency. By adhering to these safety measures, you can ensure the tree removal process is conducted smoothly and safely.
Gear Up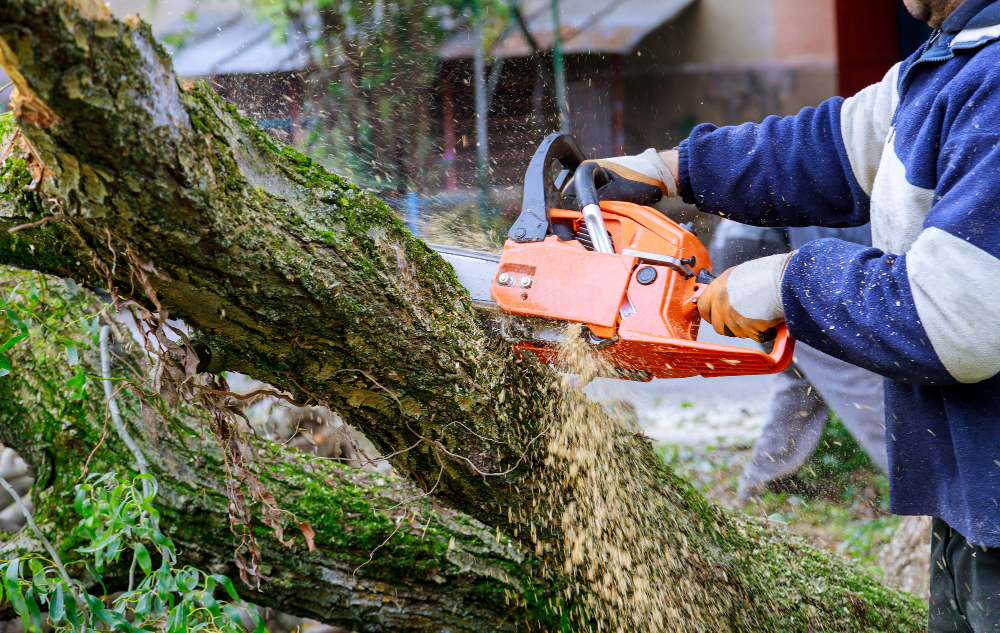 You will also need to use the proper tools if you want to get the job done right. These are the following:
Chainsaw
Handsaw
Safety gear
Rope and harnesses
Ladder or climbing equipment
Pulley system or come-along
Wedges and felling wedge
Axe and maul
Stump grinder
Mattock and pickaxe
Shovel
Wheelbarrow or trap
First aid kit
Communication device
Wooden or plastic wedges
Chainsaw bar oil and fuel mix
Tree marking paint or ribbon
Bungee cords or straps
Securing the right tools is crucial in successfully removing a tree from your backyard. Proper equipment makes cutting more precise and manageable. Safety gear protects you from potential harm, while items like ropes and harnesses help control the tree's fall, ensuring an efficient, safe, and clean operation.
Check Local Regulations
Before embarking on the process of tree removal, it's crucial to familiarize yourself with your local regulations. Many cities and towns have specific rules and permits needed for tree removal, often based on factors like the tree's size, species, or location. Adherence to these regulations helps protect local ecosystems and prevents unnecessary removal of healthy trees.
Furthermore, violating these rules can lead to hefty fines, making it even more important to check beforehand. Understanding local laws also provides guidance on the proper disposal of trees and debris, ensuring you're not inadvertently damaging the environment in the process. Checking local regulations allows for a smoother, legally compliant tree removal process.
Execute the Felling
After assessing the situation, gearing up, and ensuring safety measures are in place, you're now ready to cut down the tree. It involves making precise cuts at the right angle and direction to guide the tree's fall.
This is where your planning and tools come into play, as controlling the tree's fall minimizes the risk of damage to surrounding property. Through felling, you get rid of the bulk of the tree, leaving only the stump behind. It paves the way for the final steps of the removal process: cleaning up the debris and handling the stump.
Remove Stump and Roots
Stumps can be unsightly, take up valuable space, and potentially sprout new growth. Having the root system intact may pose a hazard as it can continue to grow and cause damage to underground pipelines or paved surfaces.
By using a stump grinder, you can effectively remove the stump and sever the roots, preventing regrowth and freeing up space. Furthermore, roots can be dug out or decayed naturally over time, ensuring the complete removal of the tree from your backyard. This step helps in maintaining the aesthetic and functional value of your outdoor space.
Congratulations! You've successfully navigated the complex process of tree removal. Remember, it's crucial to always prioritize safety and comply with local regulations. And don't forget, you can always call on the expertise of professionals if the task feels too daunting. Enjoy your reclaimed space and the fresh possibilities it brings to your backyard!
Continue reading: