Last updated on October 25, 2023
Your home is a canvas of self-expression, a place where your unique style comes to life. Every aspect reflects your personality and taste, from the choice of colours to furniture arrangement.
One way to take your interior design to the next level is by customizing your furniture, and a 3D furniture rendering services company is the key to making your dream home a reality.
This article explores the art of personalization in home decor and 3D furniture visualization and rendering services, discusses the benefits of working with a professional 3D furniture rendering company, and provides insights on choosing the right one.
What's Inside
The Art of Personalization in Home Decor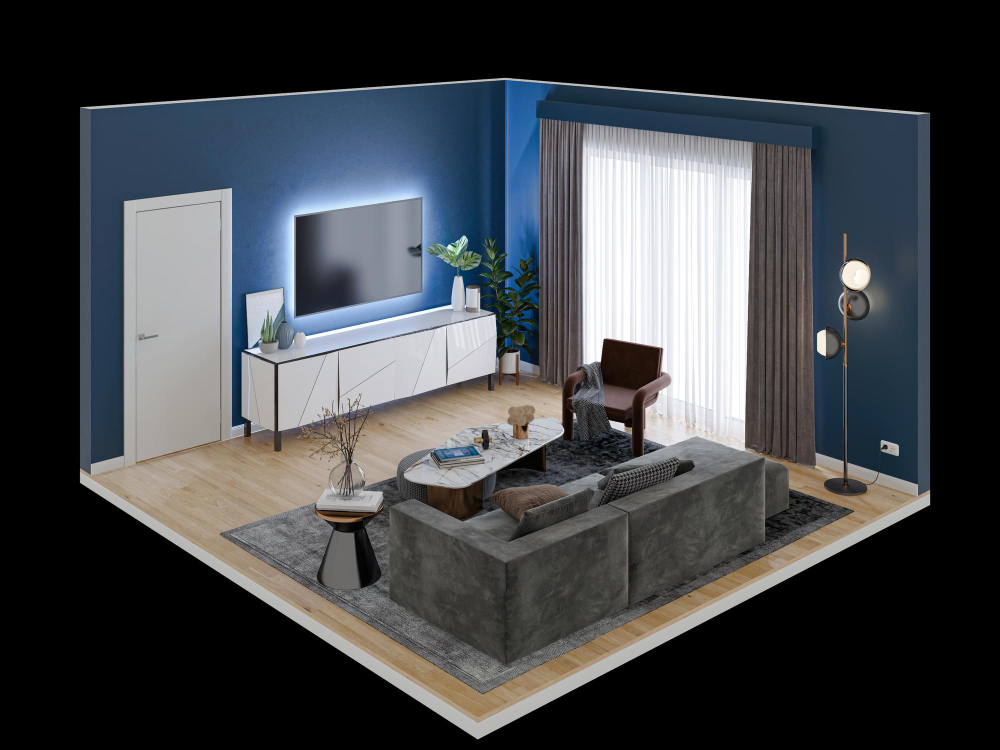 Personalization is a fundamental aspect of modern interior design. Your home should tell a story – your story. Customized furniture is pivotal, allowing you to create pieces tailored to your unique style, space, and needs.
Today, standing out from the crowd is more important than ever. Cookie-cutter, mass-produced furniture might be convenient, but it lacks the personal touch that makes a space truly yours.
Whether you prefer a minimalist, industrial look or a cozy, bohemian vibe, customized furniture borne out of furniture 3D rendering can transform your house into a personalized haven.
Benefits of Working with a 3D Furniture Rendering Services Company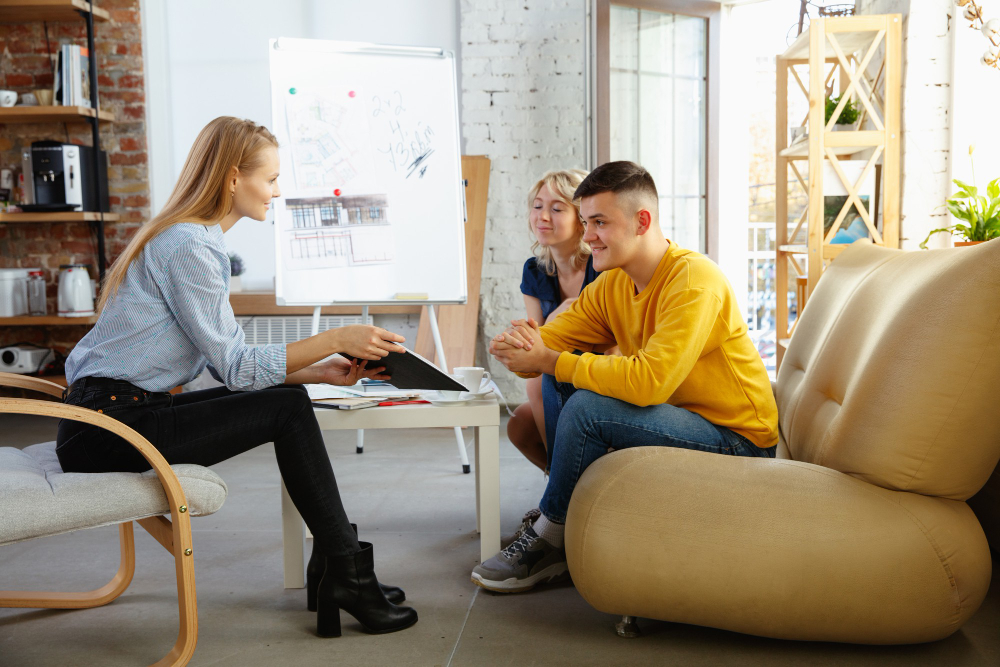 For customizing your furniture, partnering with a 3D furniture rendering company is the way to go. Here is why:
Expertise and Experience: A 3D furniture rendering firm employs professionals with a deep understanding of 3D modeling and furniture design. Their expertise ensures your customized furniture will be visually stunning, functional, and durable.
Access to Several Design Options: Furniture 3D rendering services offer many design choices, from materials and finishes to shapes and sizes. This means your furniture can be as unique as you are.
Cost-Effective and Time-Efficient Customization: Traditional custom furniture design can be expensive and time-consuming.

3D furniture visualization

services streamline the process, reducing costs and allowing you to see your vision come to life in record time.
The Customization Process with 3D Rendering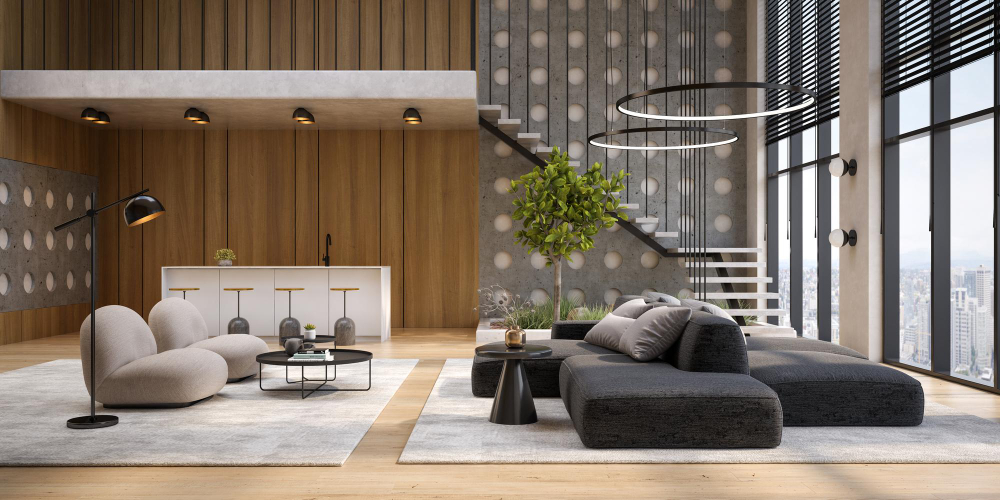 Creating customized furniture with furniture 3D rendering services is a step-by-step journey. You collaborate with professional designers, sharing your ideas, preferences, and needs.
They transform your concepts into detailed 3D models, allowing you to visualize your creations. This interactive process lets you make adjustments and refinements until satisfaction. Once the design is perfect, it is ready for production.
The magic of 3D rendering is that it takes the guesswork out of customization. You can see how your furniture will look in your space, ensuring it fits perfectly and aligns with your overall design. As a result, your custom piece can arrive without surprises or disappointments.
Key Considerations When Choosing a 3D Furniture Rendering Services Company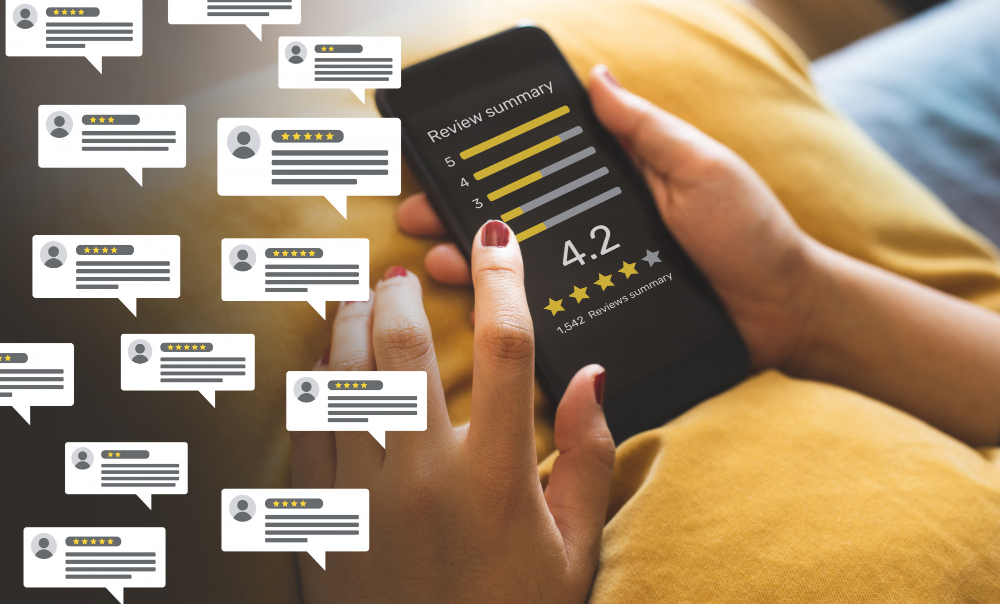 Suppose you ask: what are the factors to consider when choosing a 3D furniture rendering company? Find them below.
Reputation and Portfolio: Investigate the company's track record and review its portfolio. A reputable company will have a history of delivering high-quality results.
Client Reviews and Testimonials: Read reviews from previous clients to gain insights into their experiences. Positive testimonials can provide valuable reassurance.
Cost and Timeline Considerations: Discuss costs and project timelines upfront to ensure they align with your budget and expectations.
Trends in Customized Furniture and 3D Rendering
So, what are the new trends? They include sustainable materials, multifunctional designs, and a focus on individuality. Keep an eye on the latest advancements in 3D rendering technology to stay ahead of the curve in personalizing your living space.
The Takeaway
What is common today is mass production. However, customizing your furniture aids in self-expression and creating a living space that reflects your unique personality and style. A 3D furniture rendering services company changes how we approach customization, making it easier, more cost-effective, and more visually accurate than ever.
What do you need to do? Partner with a professional 3D furniture rendering firm to bring your design ideas to life and create furniture that is functional and an artful expression of your individuality. So, why settle for ordinary when you can showcase your style through the magic of 3D rendering? Elevate your living space and make it uniquely yours today.
Continue reading: