Last updated on August 13, 2023
Today's find is this stunning penthouse apartment in South Kensington, London. Its interior design is very luxurious, with vintage as well as modern elements. The same decor theme is kept across all rooms with dominant white wall color scheme, dark wood flooring and glossy surfaces. What makes this apartment interesting from the interior design point of view is the use of vintage furniture and chandeliers along with modern furniture and other decor elements which you can often find in luxurious apartments.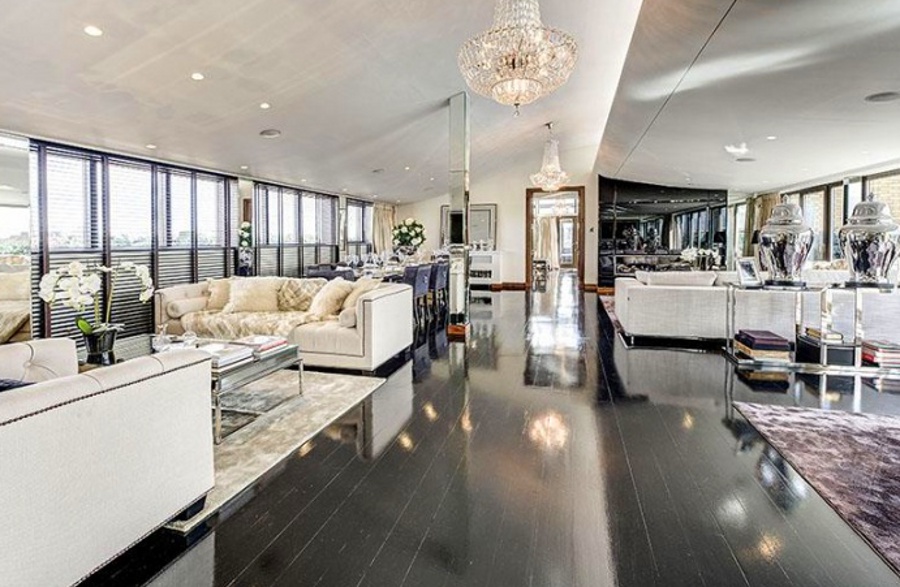 The apartment is spacious with high ceiling and big floor to ceiling windows which makes the interior design pop even more.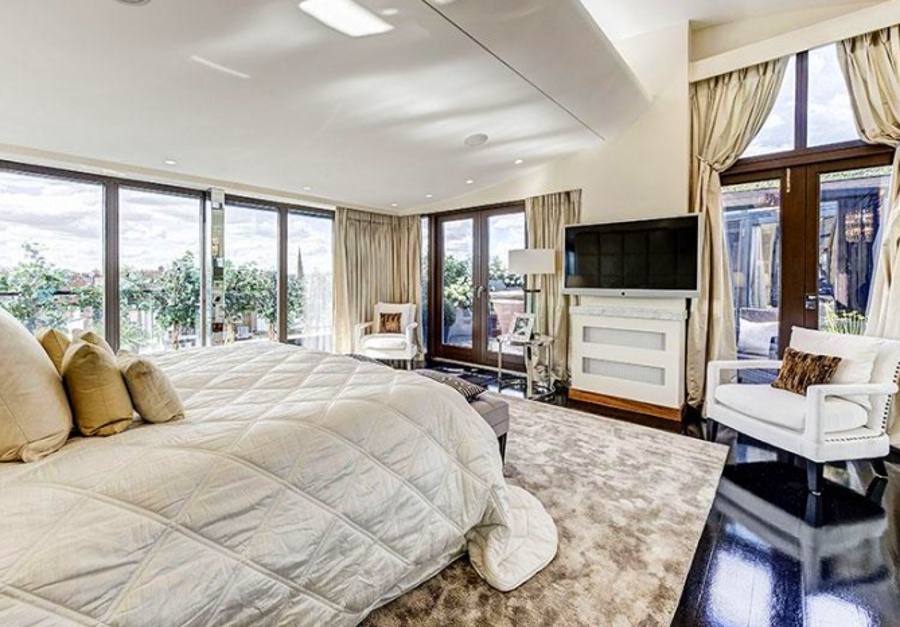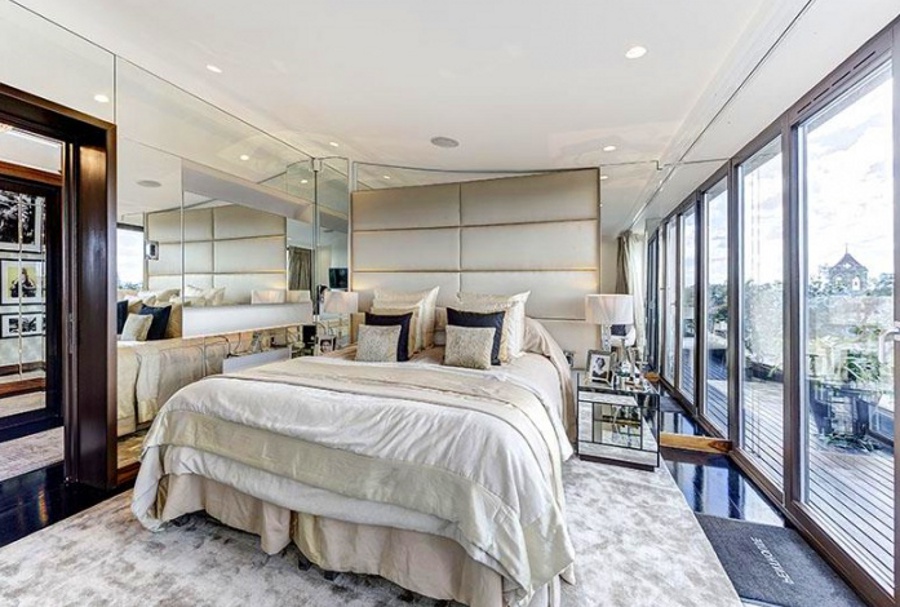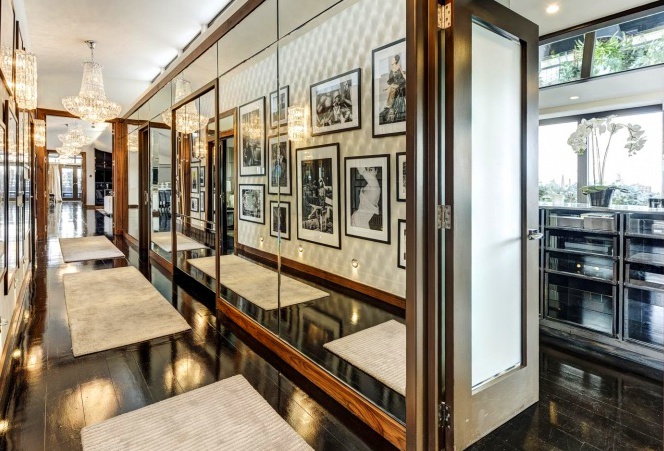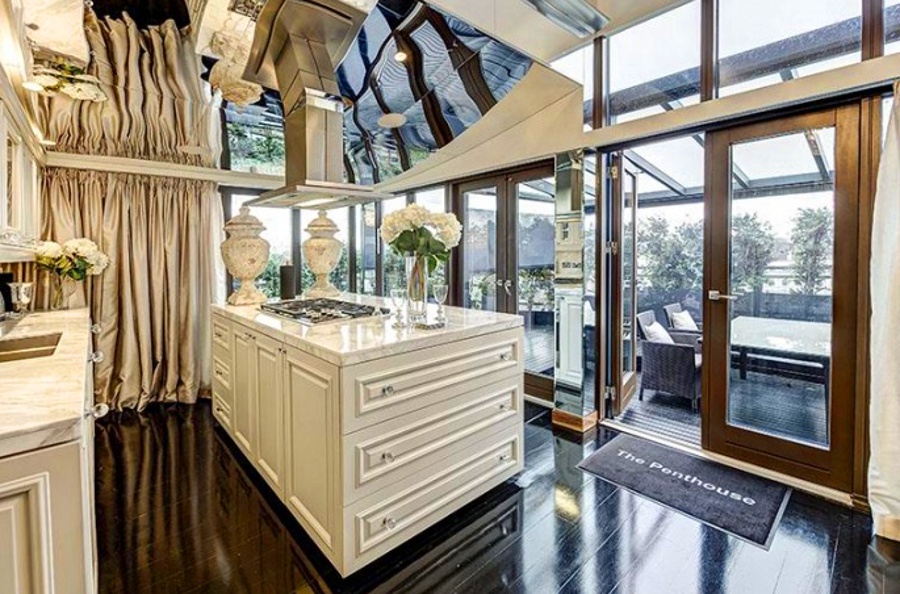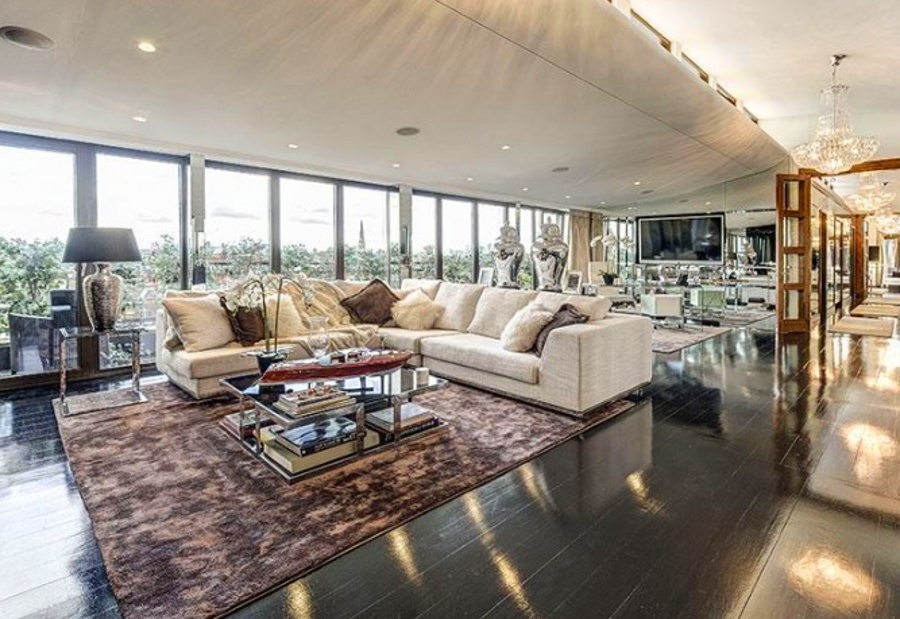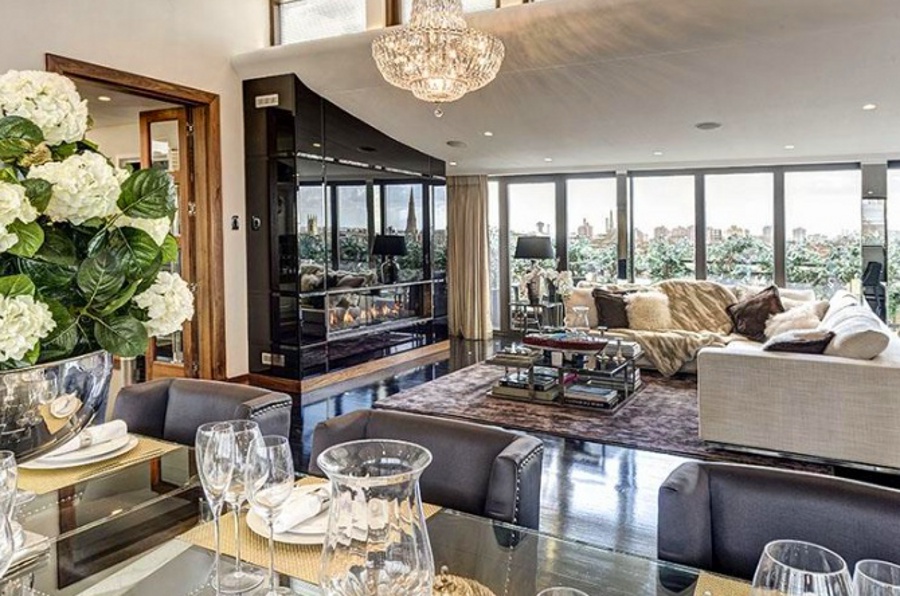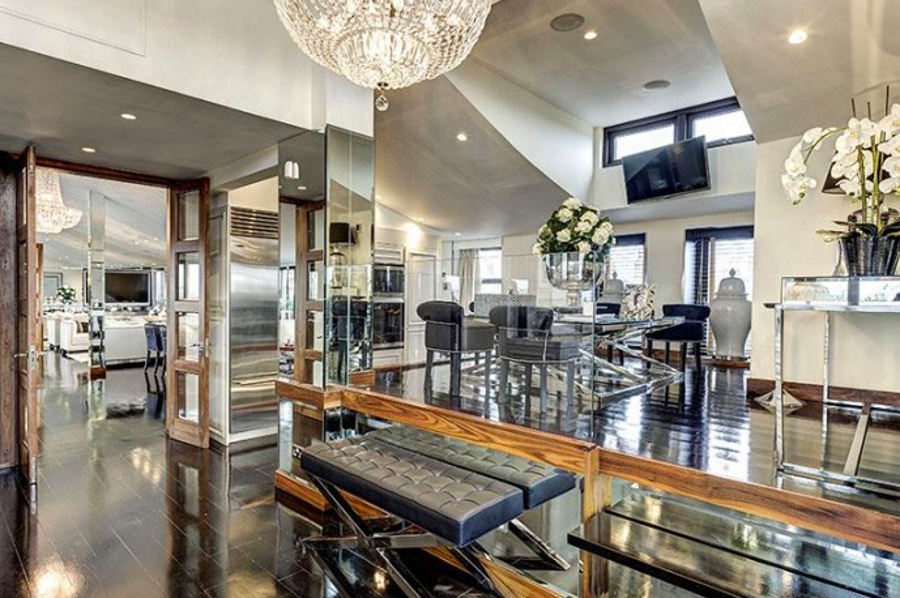 Continue reading: