Last updated on September 5, 2021
Whether your house is a design classic or a humble suburban home, for most of us it is the place where we can escape from the stresses of daily life in the 21st century. But just like any member of your family, your home also needs a certain amount of attention and care. If you don't keep on top of essential maintenance, your property can turn into a costly problem, producing a to-do list that can get out of control and start to weigh on your mind. But with a little planning, it is possible to take the stress and expense out of home maintenance and enjoy your family environment to the full.
What's Inside
Start with Organization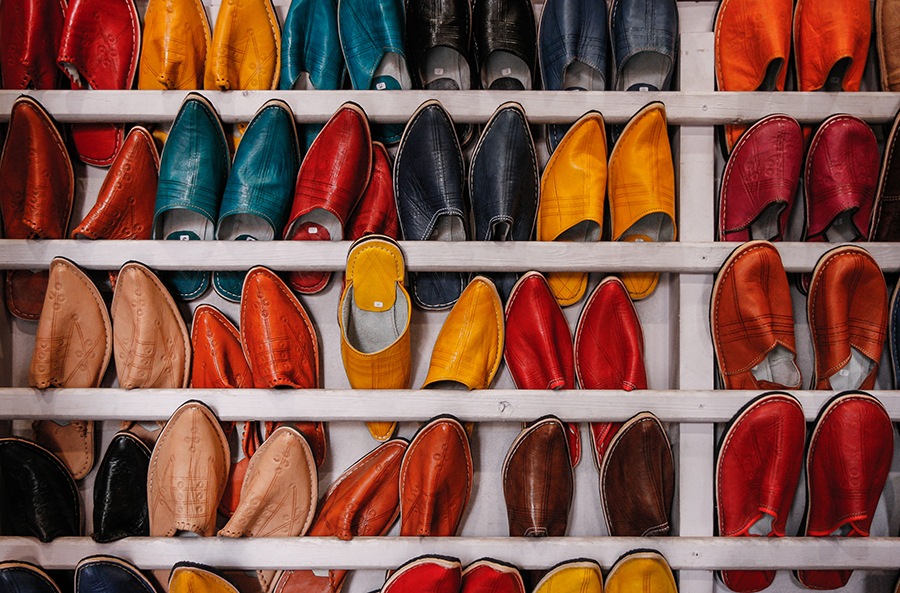 One relatively quick and easy way to start dealing with your home maintenance is to organize the essential information that covers home appliances. How you do this is up to you. You could catalog and alphabetize your appliance manuals, or just keep all of the essential documents in their own drawer. The idea is that by keeping all of those documents in one place where they are easy to find, you will save time and stress in the event of an emergency or when you need to undertake repairs. And writing down the model and the serial number of every appliance on the front of the manual is another time-saving tip that will come in handy if you need to call a repairer.
Schedule a Maintenance Assessment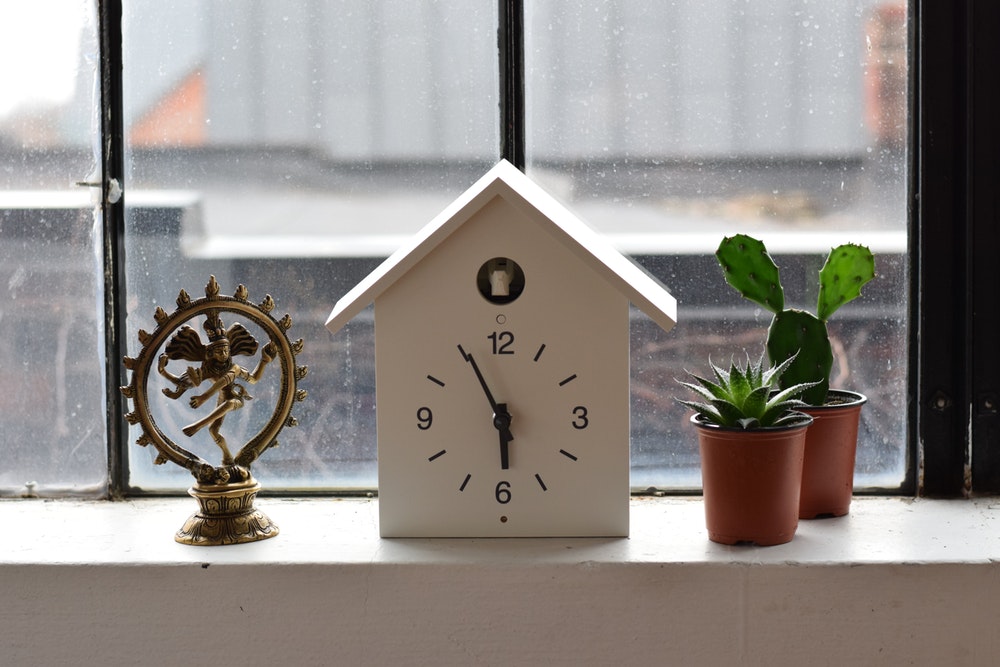 Waiting until something goes wrong before thinking about maintenance can be expensive and stressful. By scheduling a regular assessment of your home, as though you were your own repair company, you can be in better control. Schedule one day or afternoon every quarter to check over your home, covering everything from smoke detectors to looking for signs of water problems or minor damage that needs to be repaired. The beauty about taking this approach is that you know you are on top of your home maintenance, reducing stress on the other 361 days of the year.
The Importance of Outsourcing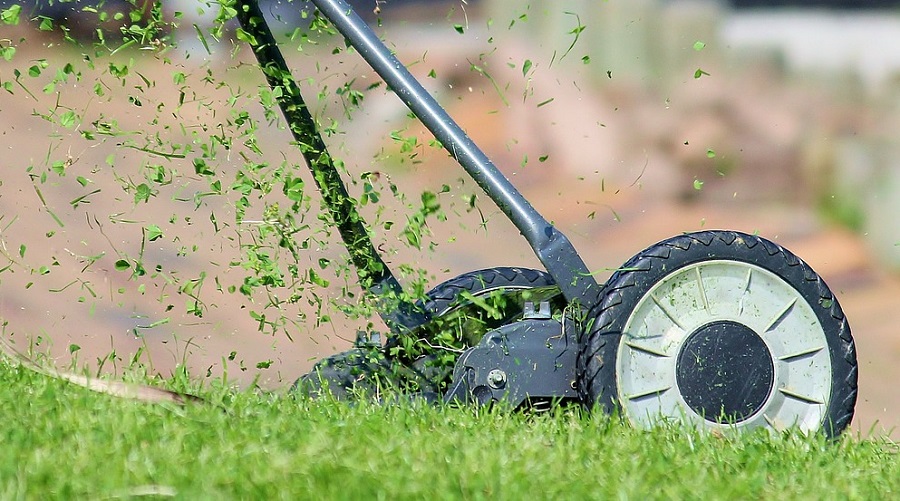 Basic maintenance of your property can be a time-consuming business. One of the reasons why some people find owning a home stressful is that their spare time gets taken up with minor jobs such as cleaning or mowing the lawn. For those of us who can think of more rewarding or relaxing ways of spending our spare time, it is a good idea to consider whether you can afford to hire others to do the work. You may find that hiring a gardener or a cleaner isn't as expensive as you thought, and it can be a big weight off your mind to have someone taking care of this minor maintenance.
Depend on Experts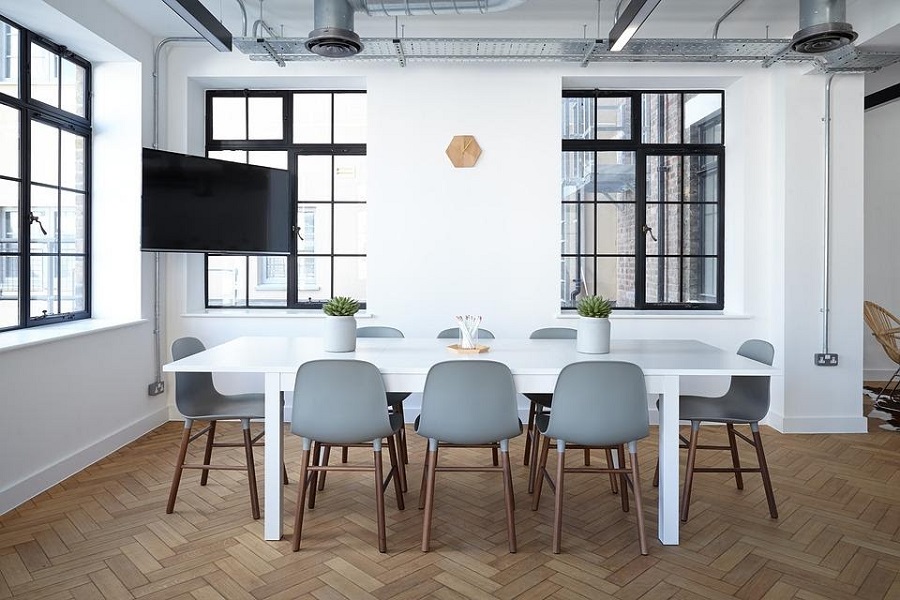 For the major elements in your home, such as the plumbing or the electrical systems, which can cause significant stress when they fail, it is a good idea to consider relying on experts. Hiring a specialist contractor to maintain your home's critical systems will enable you to identify potential problems before they develop into major headaches, provide access to quick and effective repair capability and will give you peace of mind that your home is protected.
Home Warranties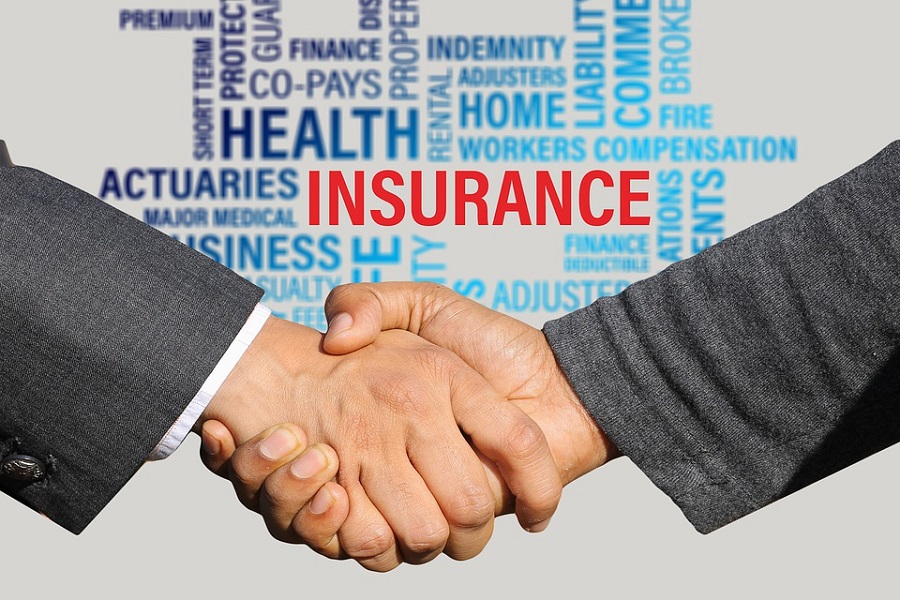 Another way to reassure yourself that your home is protected is to consider a home owner's warranty. In fact, if you own a home this can be one of the most cost-effective ways to keep on top of maintenance and repairs. A typical home owner's warranty with a reputable company will provide you with a repair service if anything goes wrong with any aspect of your home, and such warranties can usually be tailored to suit your particular financial and maintenance needs.
Budget for Future Repairs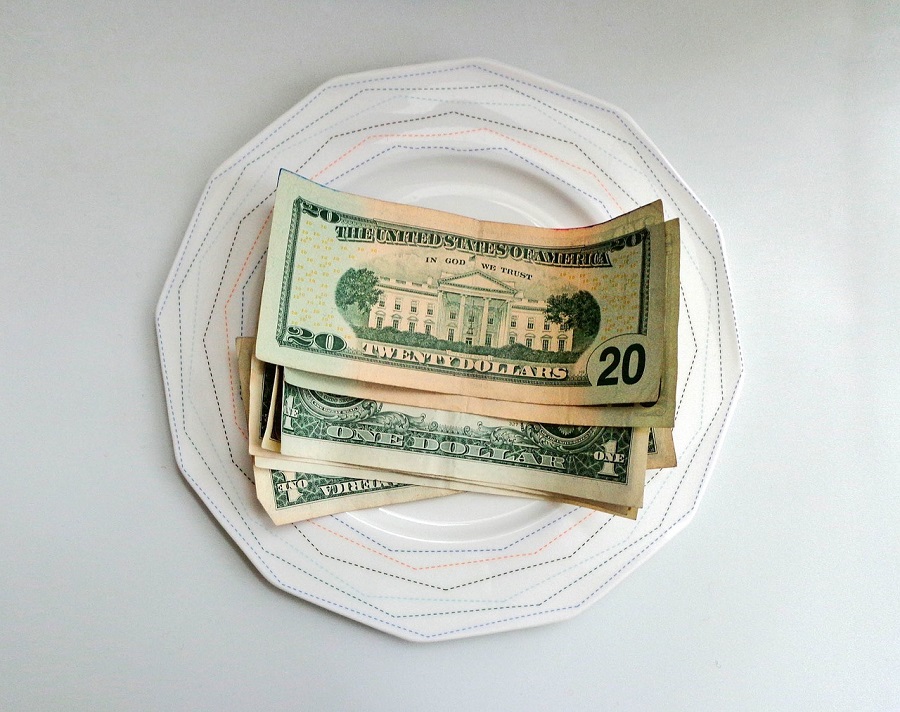 Another thought that can keep a homeowner awake at night is the prospect of a major repair job occurring unexpectedly. If your furnace or your water heater failed tomorrow and had to be replaced, how would you afford it? That's why it's a good idea to set up a budget for future repairs for each of the major components in your home. You can estimate most of the associated costs yourself, as there are many guides and schedules available on the internet that can help you to work out at what age your appliances are likely to need replacing. Setting aside a budget, along with ensuring that you maintain the appliances according to the experts' recommendations will help to take much of the stress out of maintaining your home.
It is natural to be worried from time to time about home maintenance, but by following these sensible tips, you may be able to take much of the financial and emotional stress out of the issue, enabling you to fully enjoy your home.
Continue reading: