Last updated on August 13, 2023
Here are the benefits of installing wall panels in your home. They range from aesthetic to practical. Read on!
Whether you own a commercial place or a private house, adding paneling can be an essential way of adding taste to its appearance. Changing your wall panels is an easy way to modify your house's look. Installing wall panels is essential, such as noise reduction and damage protection.
There are so many features of wall paneling that make them so popular. They can be described as millwork materials installed to cover your walls. They are made from plastics, wood, glasses, and many other materials.
Wall panels have been used for over a thousand years and provide various user benefits. You will learn the following essential things when considering installing wall panels.  
What's Inside
Different Material Options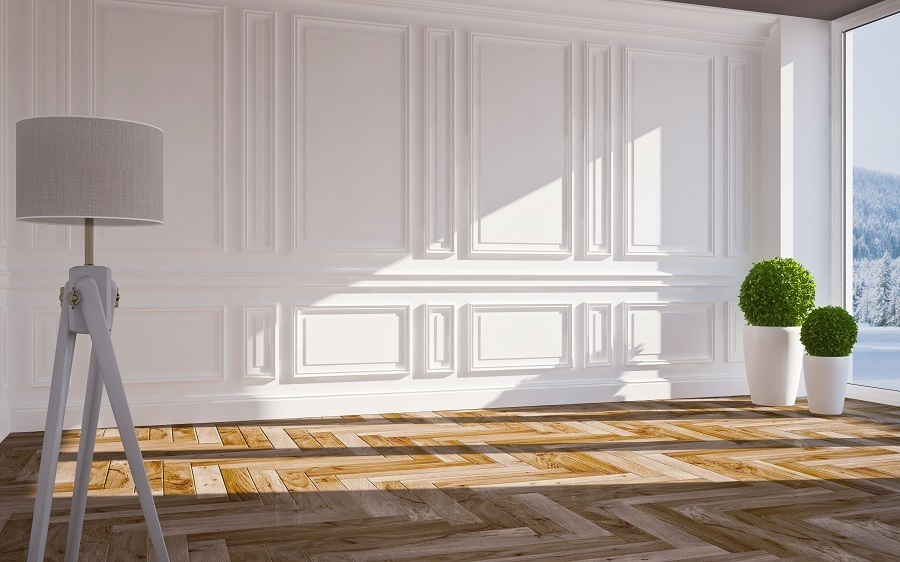 The main thing that defines a good wall panel is its material. These products come in different materials that can fit your needs. Define the kind of design you want and the condition of your house to choose the best material. It is important to choose durable paneling that can resist any damage.
What will work for other house owners might not work for you. That is why these panels are made of different materials to meet your needs or fit your design. You can choose from plastic, wooden, and glass wall panels.
Some materials are suitable for places with a lot of moisture, and some are environment-friendly. You might have a lot of conditions when buying these products, but they come in different materials to meet your needs. 
Decorates Your Home
Installing wall panels helps in improving the look of your home. You have a variety of designs to choose from that will make your interiors more appealing. You will get a limitless design that will make your home look better.
Choose traditional chair height wall panels or take them up to the ceiling of your home. Using wooden panels will improve your interior's look by adding tactile elements. Installing different types of wall panels makes your wall visually appealing. When choosing these products, always look at the current interior design of your home or commercial space. 
Ability to Protect Your Walls
Apart from changing the appearance of your interior, installing wall panels can also protect your walls. Walls can be damaged due to different things, such as weather conditions, furniture, and many more. Therefore, installing the panels can protect your walls from scratch and dents.
As mentioned above, some products can protect your wall from moisture. Wall panels have also been made using fire retardant materials that can protect your house from catching fire. These products are easy to clean, and you can replace them easily compared to drywall. 
Offers Functional Advantages
Installing wall panels might not only help with protecting your walls and decorating your interior. You will enjoy other functional benefits when using these products on your walls. For example, wainscoting is popular for your design needs but is also the best for keeping your room warm. It is also the best option when adding a new layer of insulation to your home or commercial space.
If you are opting for good wall panels, contacting the best suppliers in the market is essential. Note that there are hundreds of suppliers providing these products. If you want to make the right choice, start by determining your budget, knowing the kind of design you want to achieve, finding the best stores where you will get various products, and many others. These are some of the advantages you will get when considering wall paneling.
Continue reading: