Last Updated on
The use of wood in the interior design has always had a tag of added value. For one it does not come cheap, and as a given it implies quality. Of course, as a matter of taste, you will not go around replacing your entire home decor with woodwork, but it can be used to some extent – from wooden furniture, to wooden walls and all out wooden decor. So here are 17 truly wonderful wooden decor examples that we must share with you.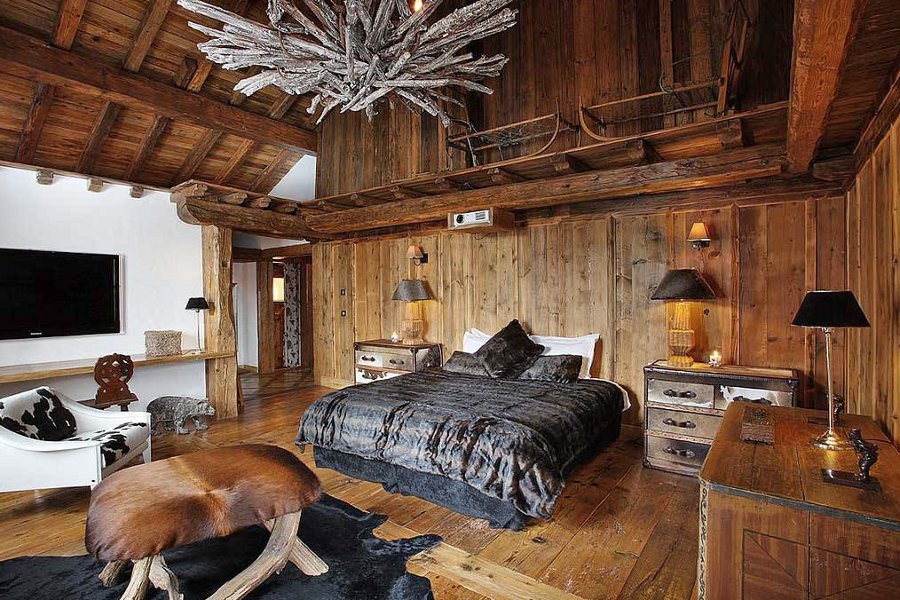 It comes as a given that a get away cabin in the woods must be made out of wood, not only the exterior but the interior too, and it looks magical.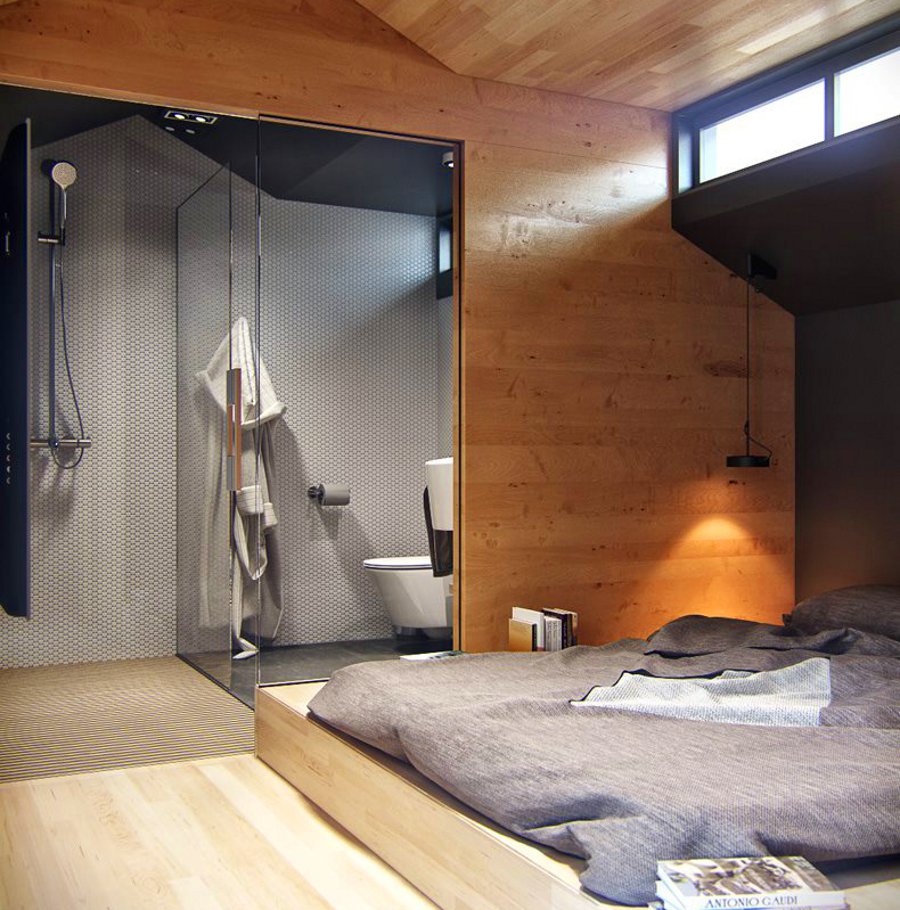 As simple as this room is, I wouldn't imagine its decor other than the wood.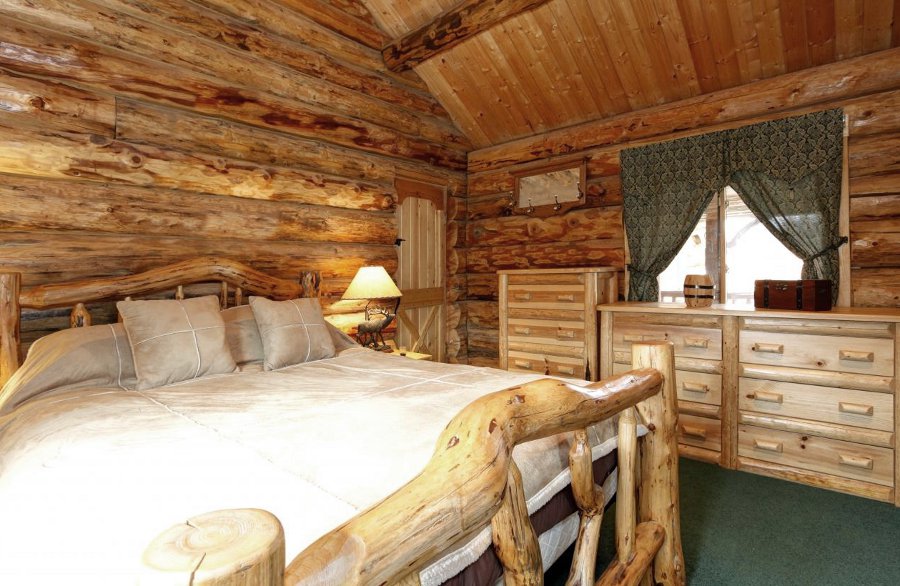 This all out wooden decor from the walls to the custom made bed is absolutely charming.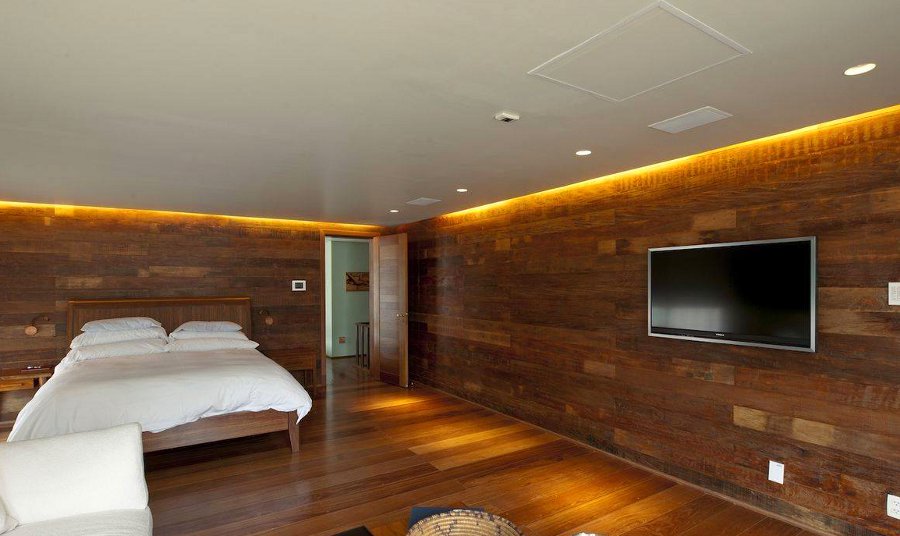 From the flooring to the walls, the wooden finishing is captivating. And you also have to love the lighting.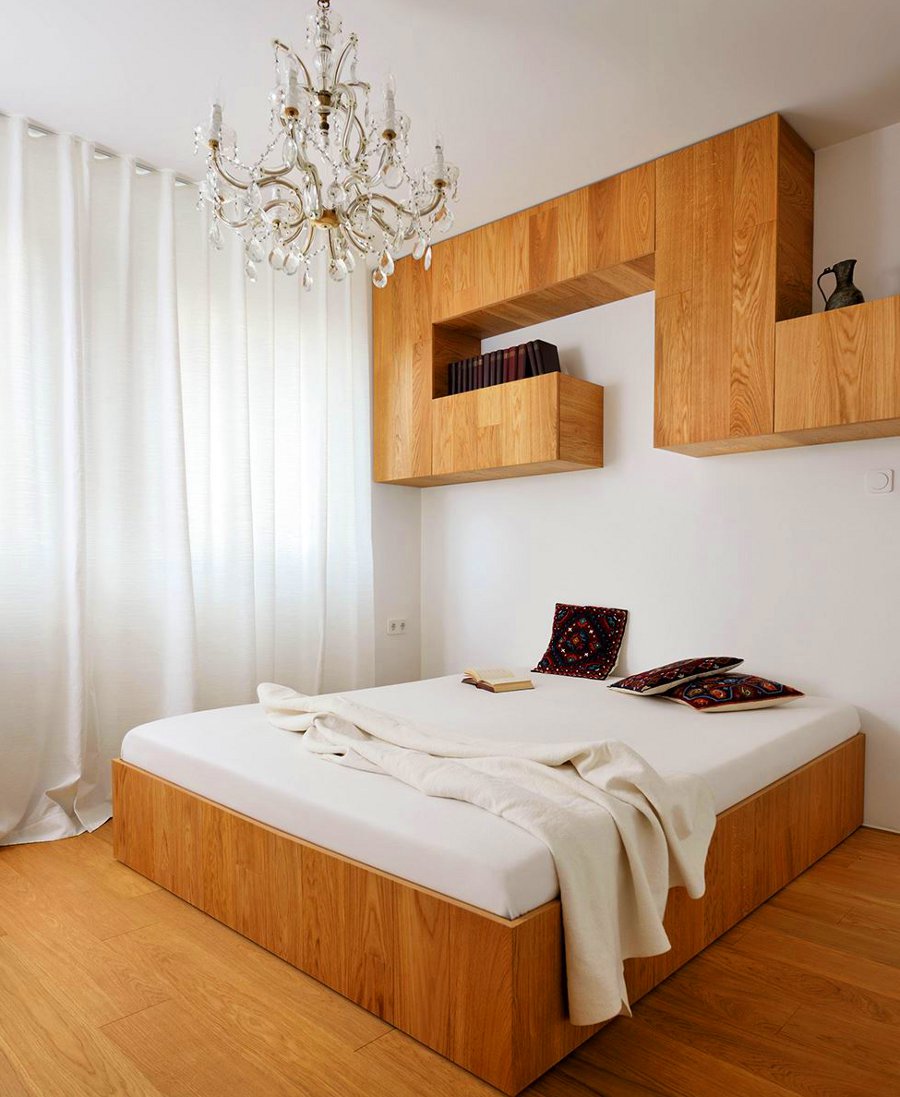 Wooden floor deserves wooden furniture. There's something in the simplicity of this design.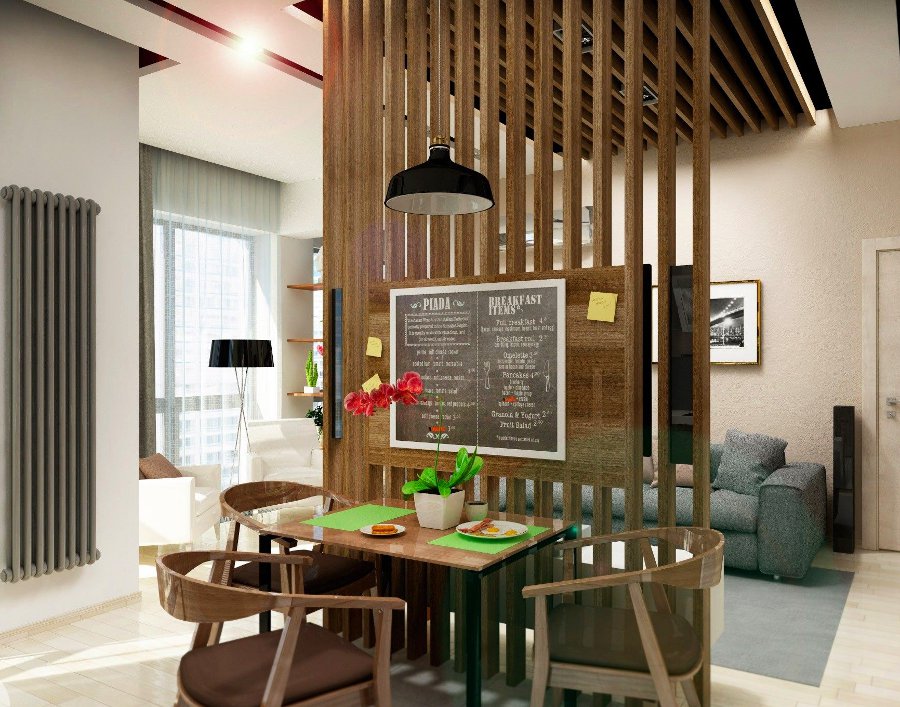 Wooden beams can be used to separate room space and it works so well.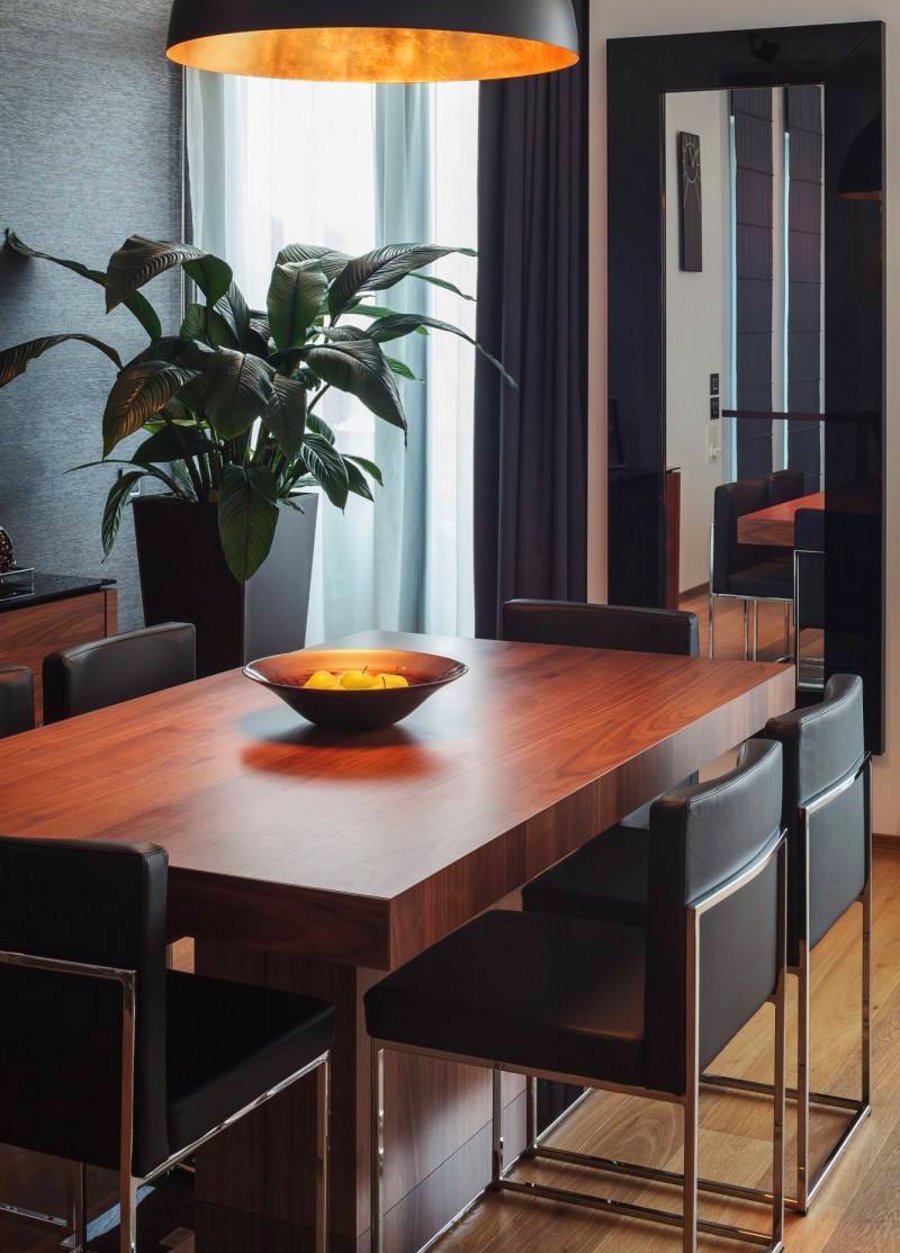 Dark wood furniture looks nice but the key in this design is the matching chandelier drum texture.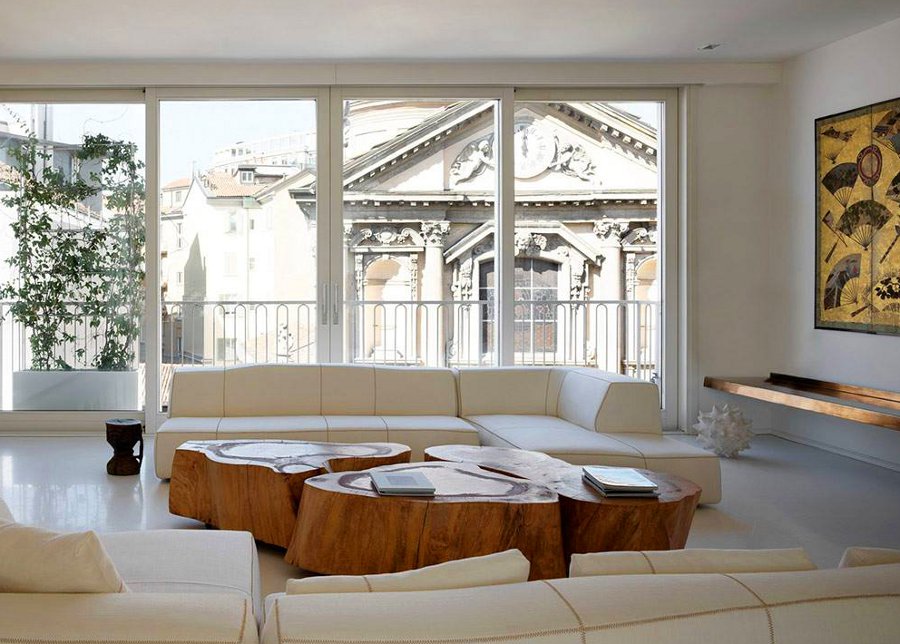 What makes an otherwise unremarkable white room decor pop is the tree log table.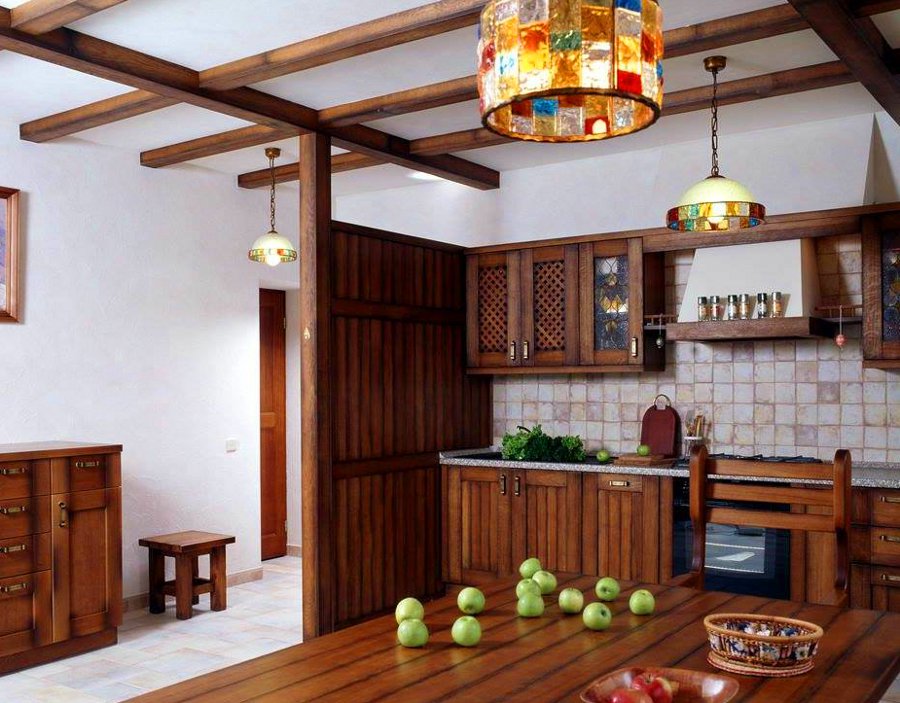 Wooden ceiling beams, space separating walls and wooden kitchen furniture – absolutely beautiful.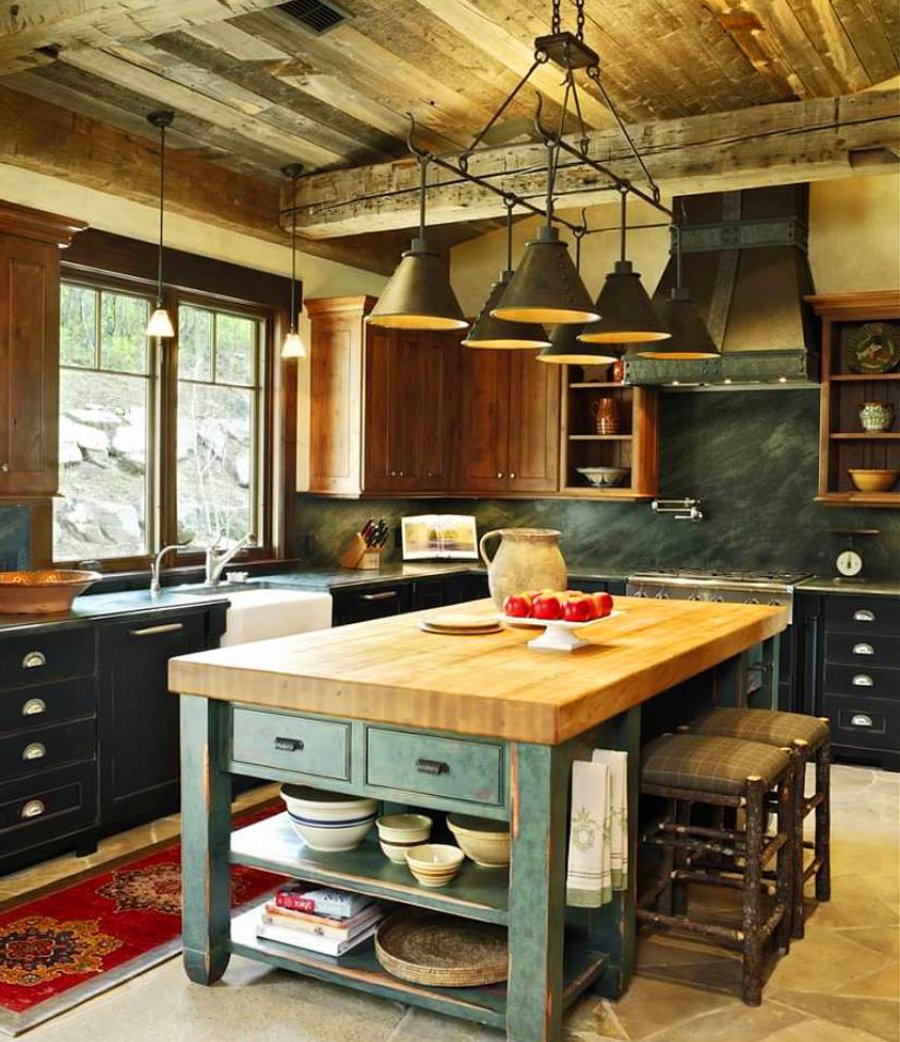 Another great wooden cabin interior design.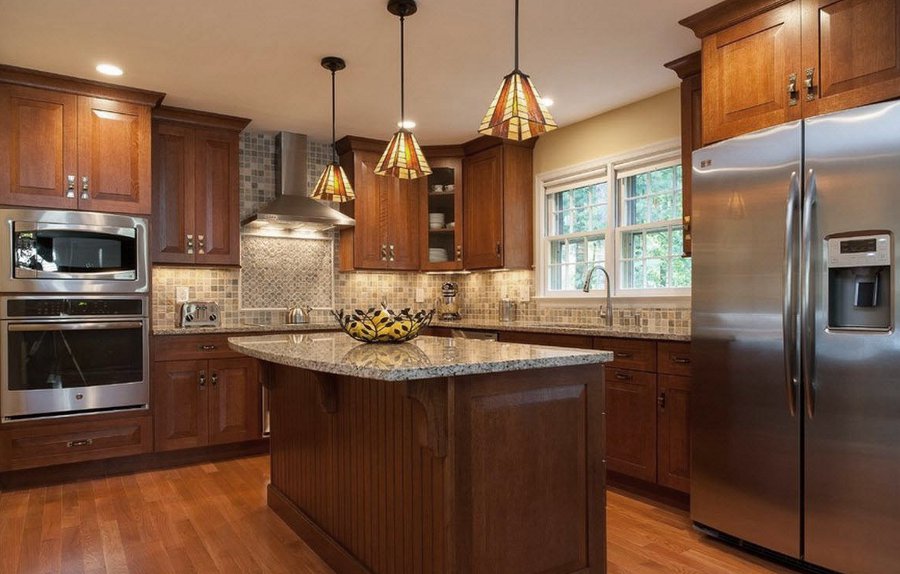 Beautiful wooden kitchen furniture and the kitchen island.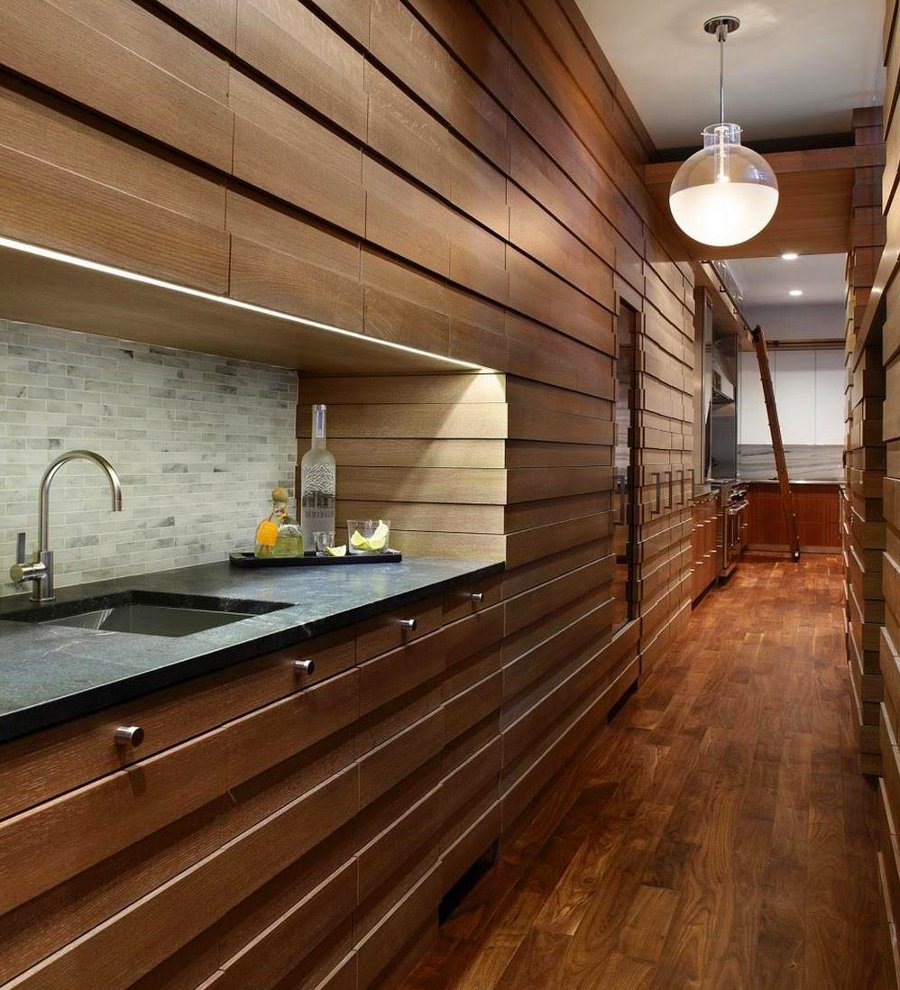 The woodwork decor in this small kitchen does a bit of a disservice as far as the limited space but it is remarkable.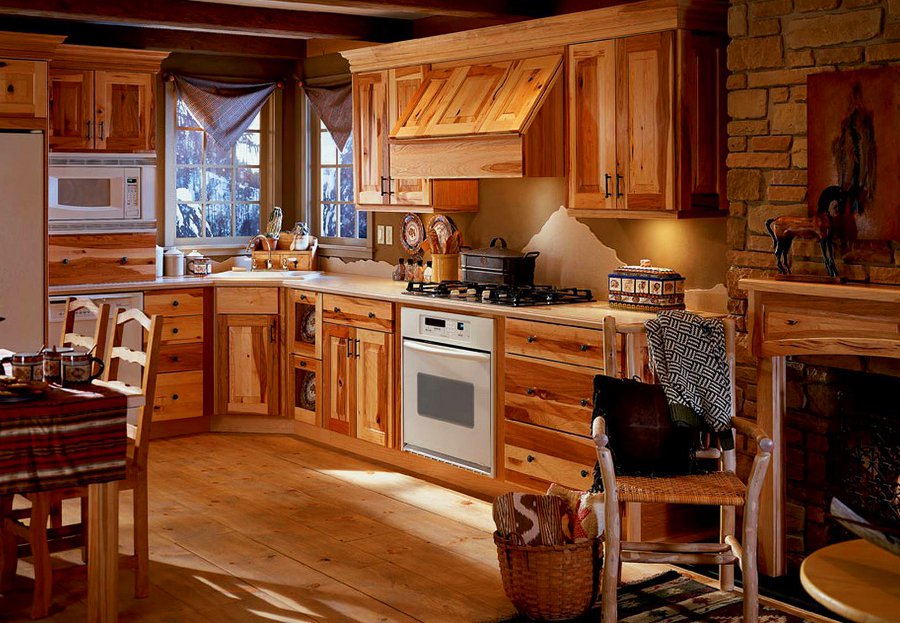 When it comes to wooden cabins, we love them.
The wooden ceiling is gorgeous.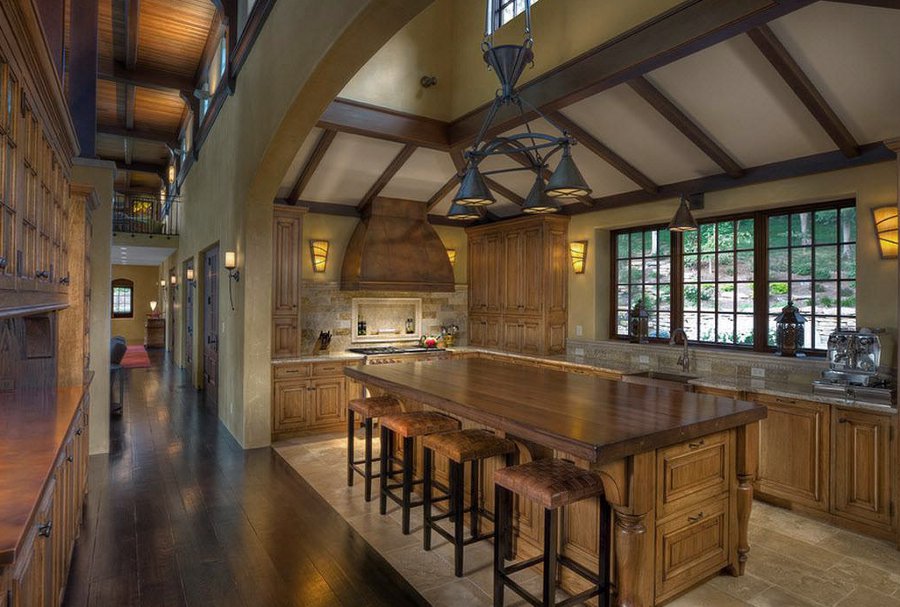 This kitchen design is surreal.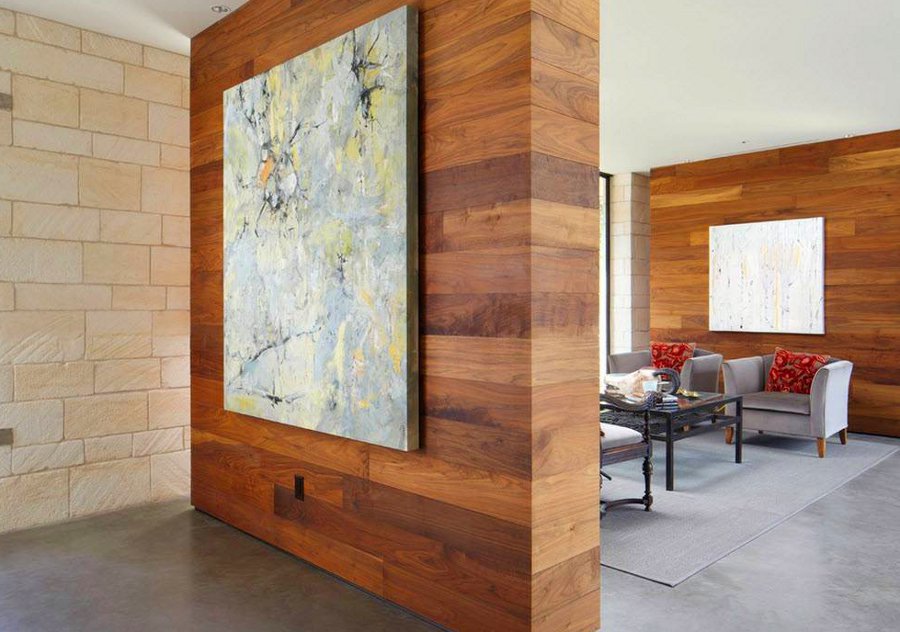 Nice use of wooden walls to separate room space.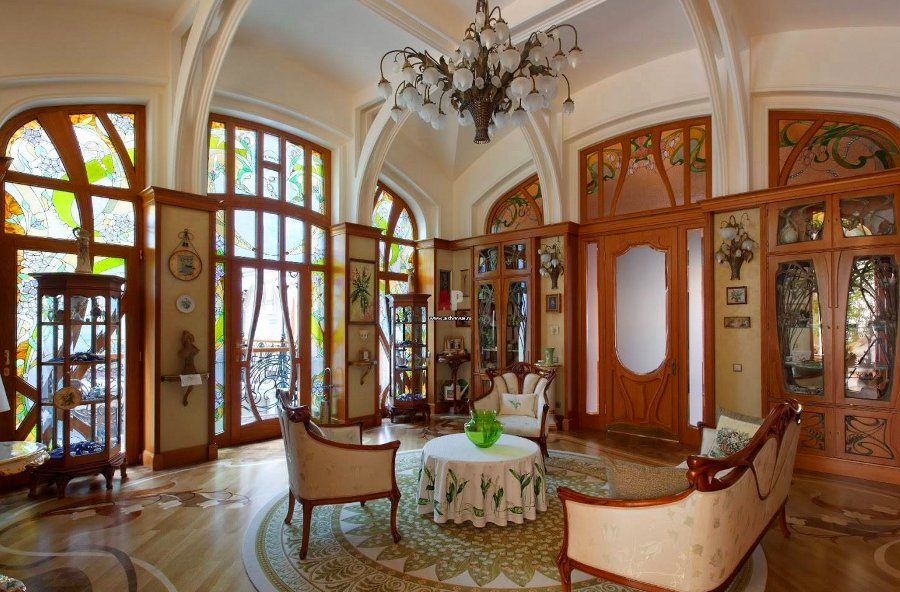 And lastly, a stunning vintage room design with wooden finish.
Continue reading: