Last updated on September 23, 2023
The use of wood in the interior design has always had a tag of added value. For one it does not come cheap, and as a given it implies quality. Of course, as a matter of taste, you will not go around replacing your entire home decor with woodwork, but it can be used to some extent – from hardwood floors to wooden furniture to wooden walls and all-out wooden decor.
So here are 17 truly wonderful wooden decor examples that we must share with you.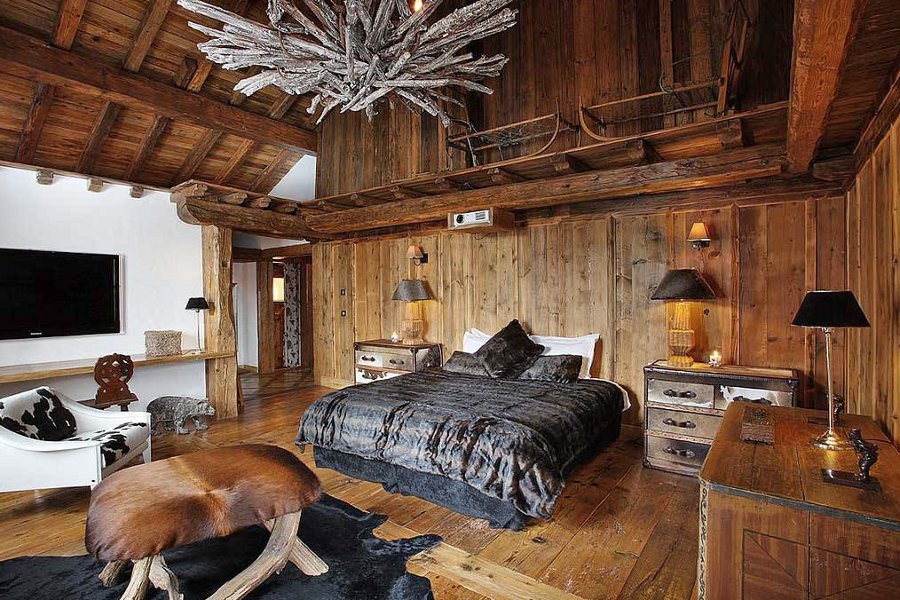 It comes as a given that a get away cabin in the woods must be made out of wood, not only the exterior but the interior too, and it looks magical.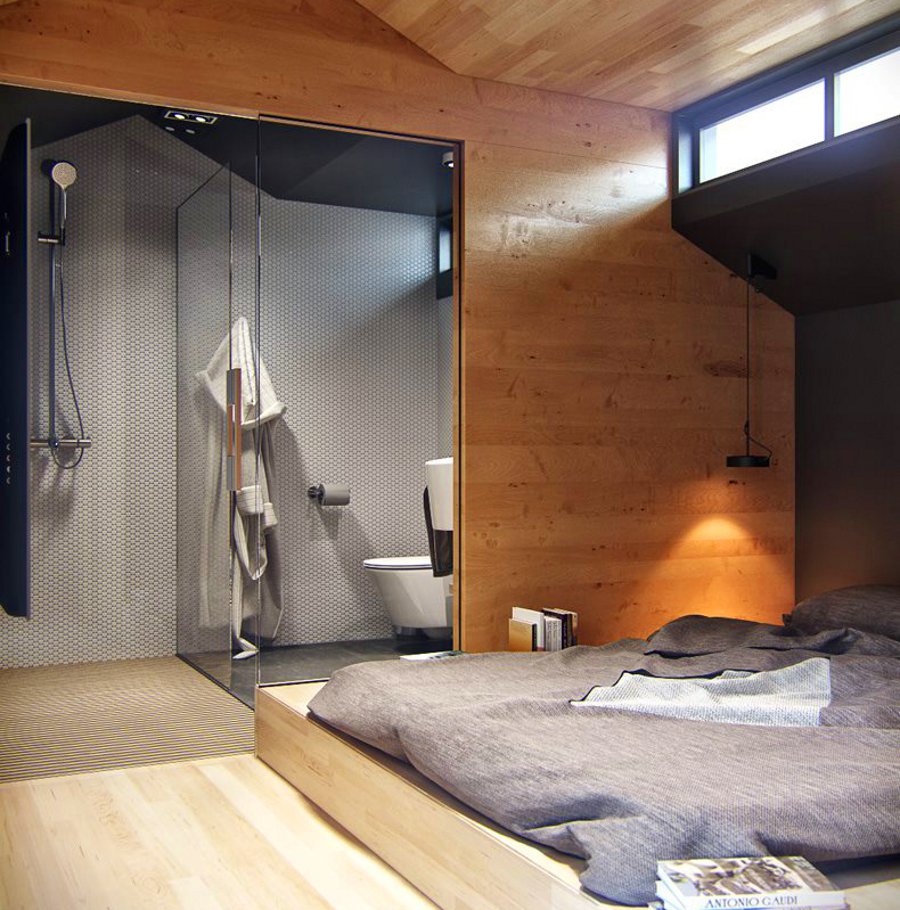 As simple as this room is, I wouldn't imagine its decor other than the wood.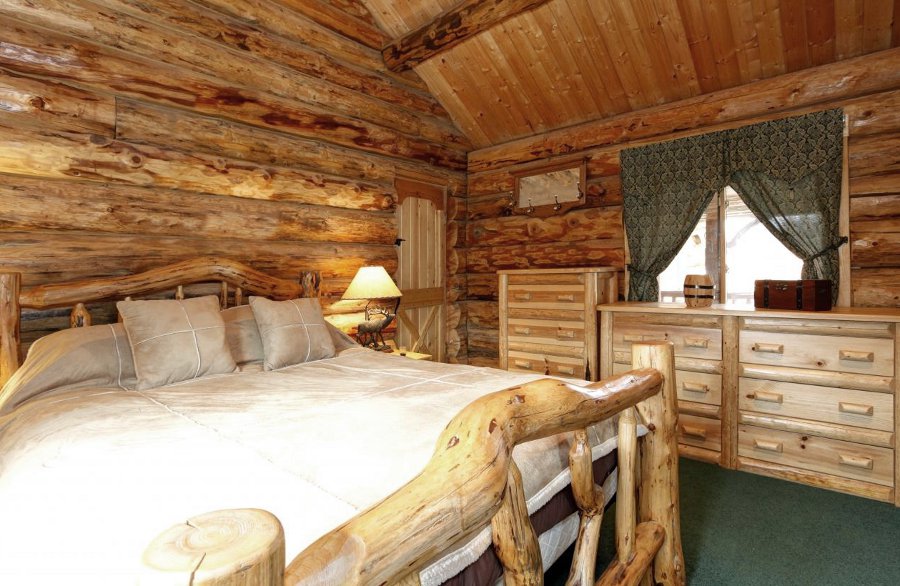 This all out wooden decor from the walls to the custom made bed is absolutely charming.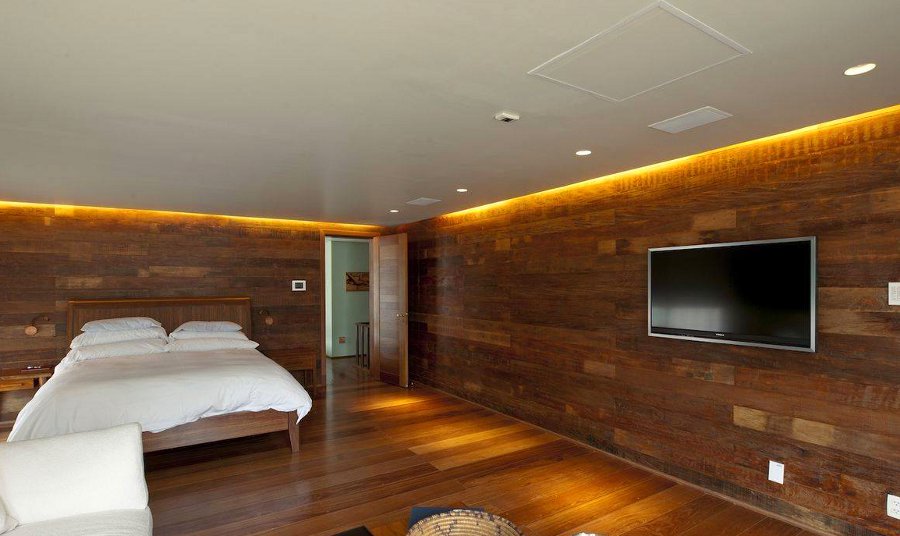 From the flooring to the walls, the wooden finishing is captivating. And you also have to love the lighting.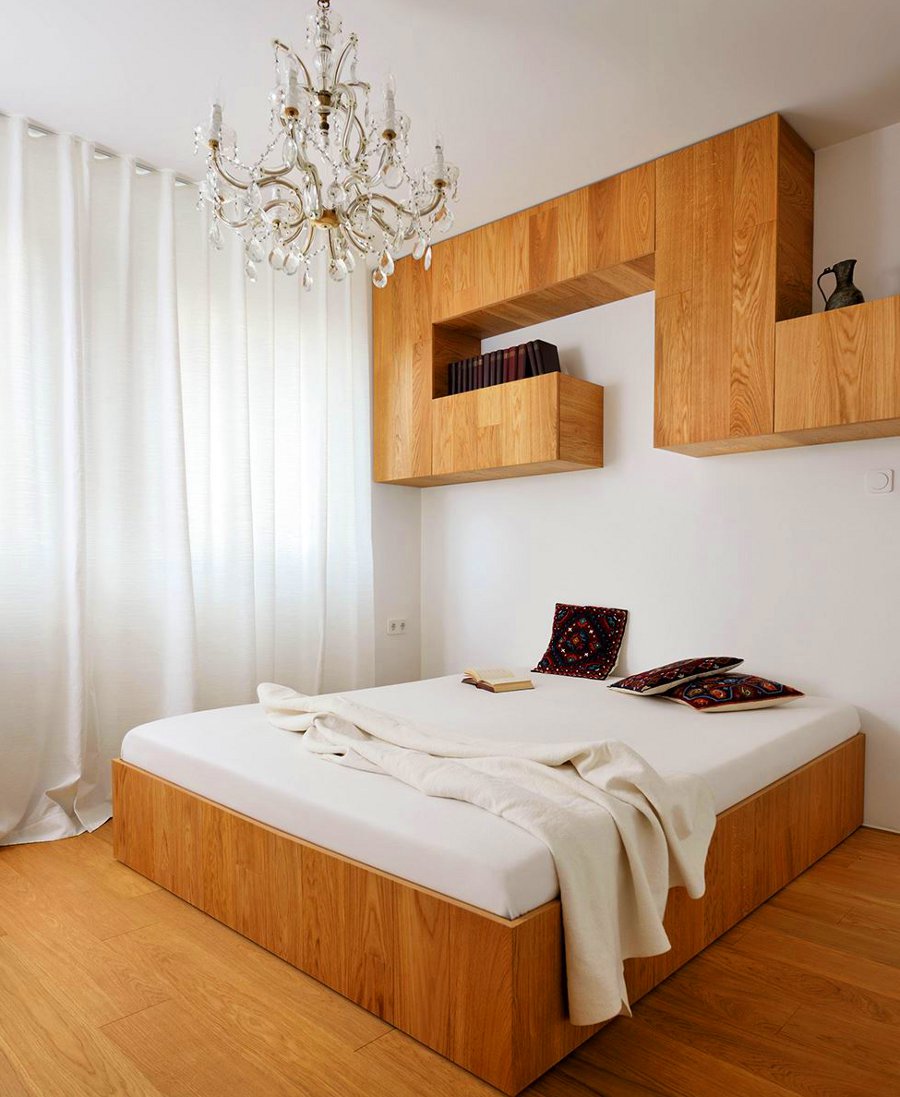 Wooden floor deserves wooden furniture. There's something in the simplicity of this design.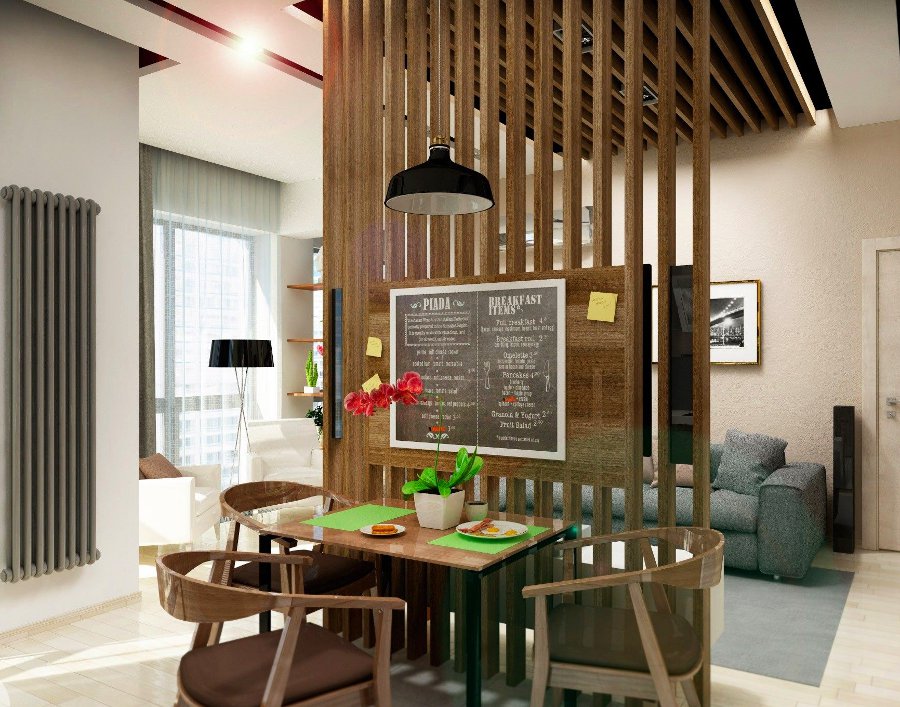 Wooden beams can be used to separate room space and it works so well.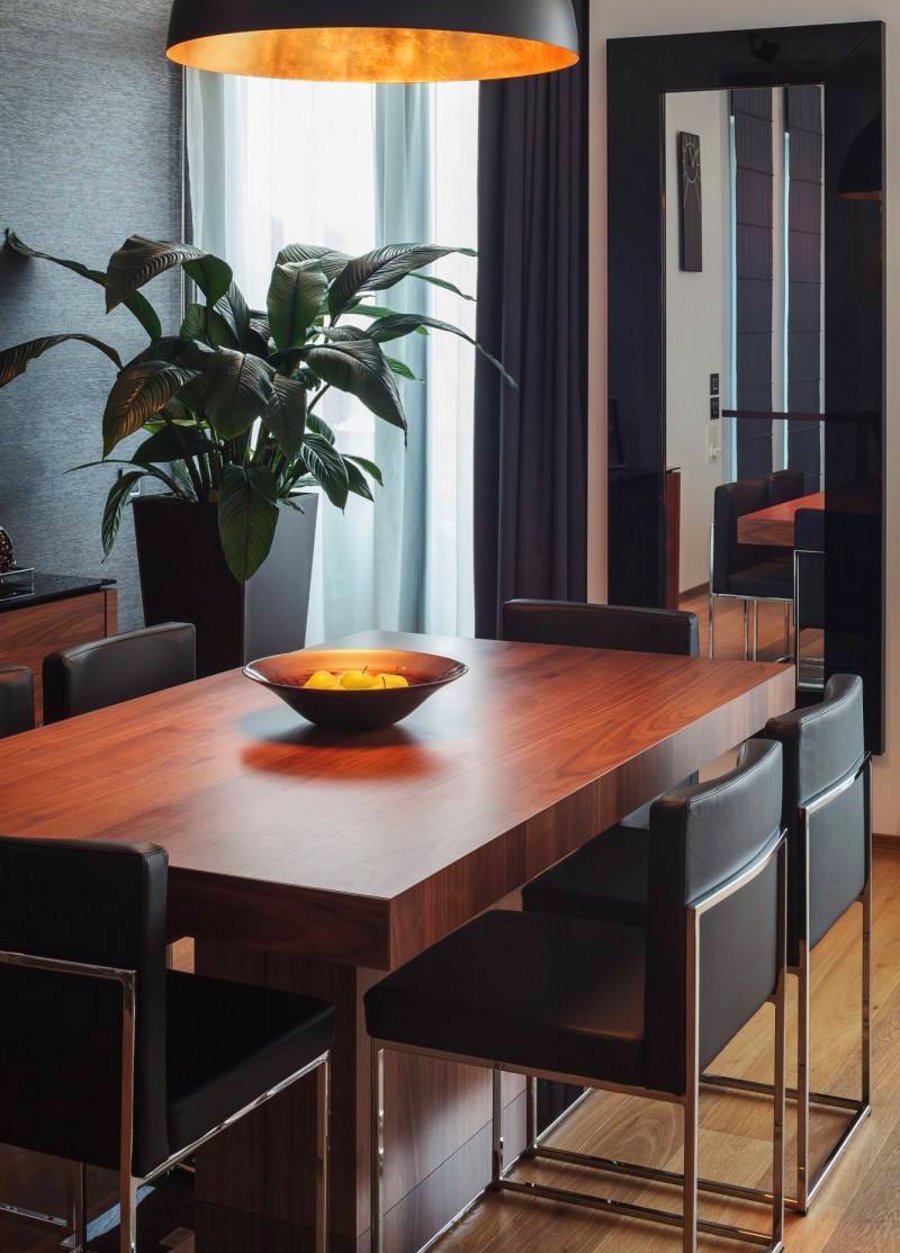 Dark wood furniture looks nice but the key in this design is the matching chandelier drum texture.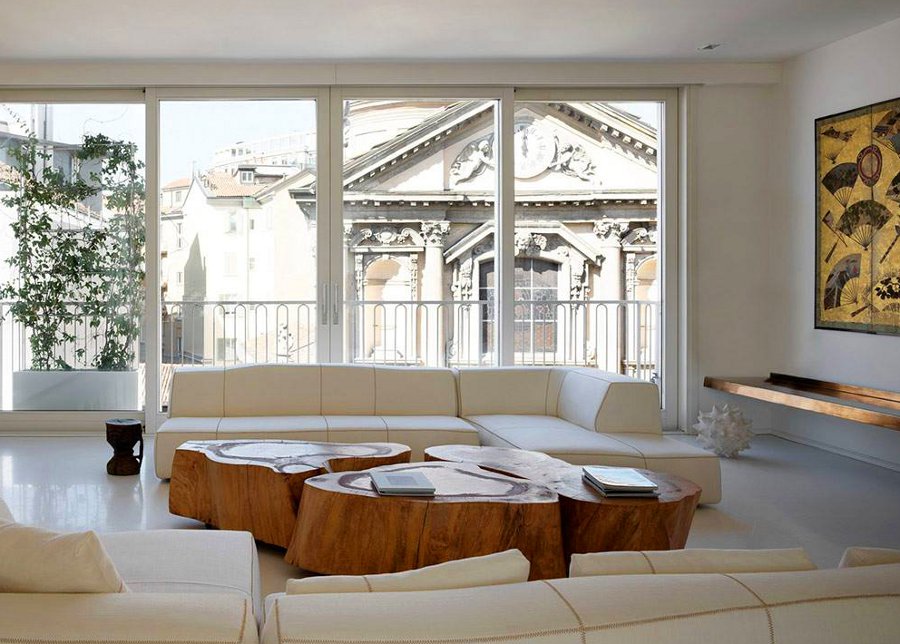 What makes an otherwise unremarkable white room decor pop is the tree log table.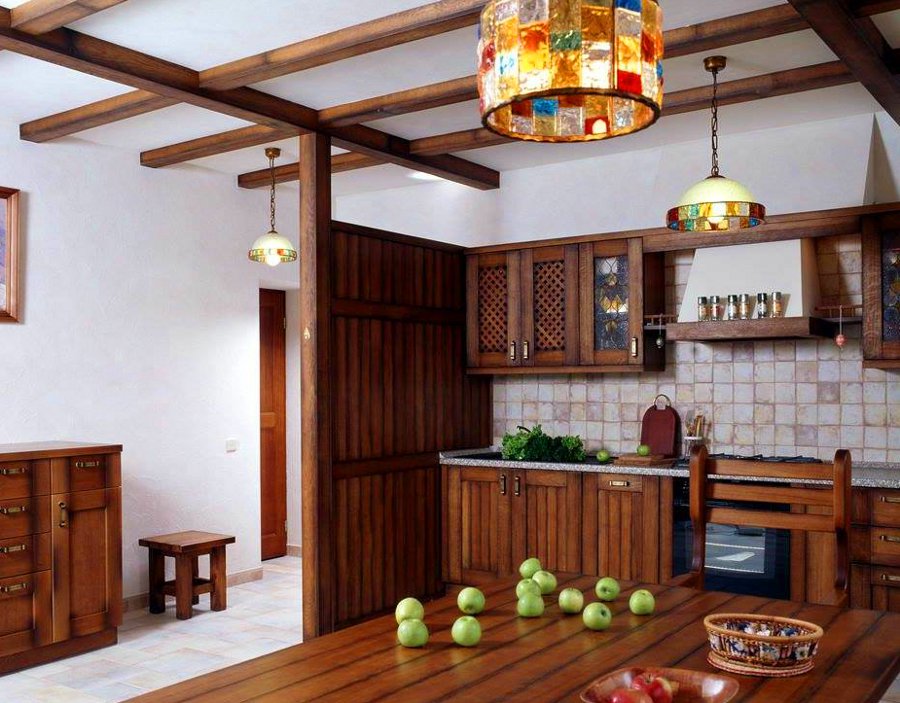 Wooden ceiling beams, space separating walls and wooden kitchen furniture – absolutely beautiful.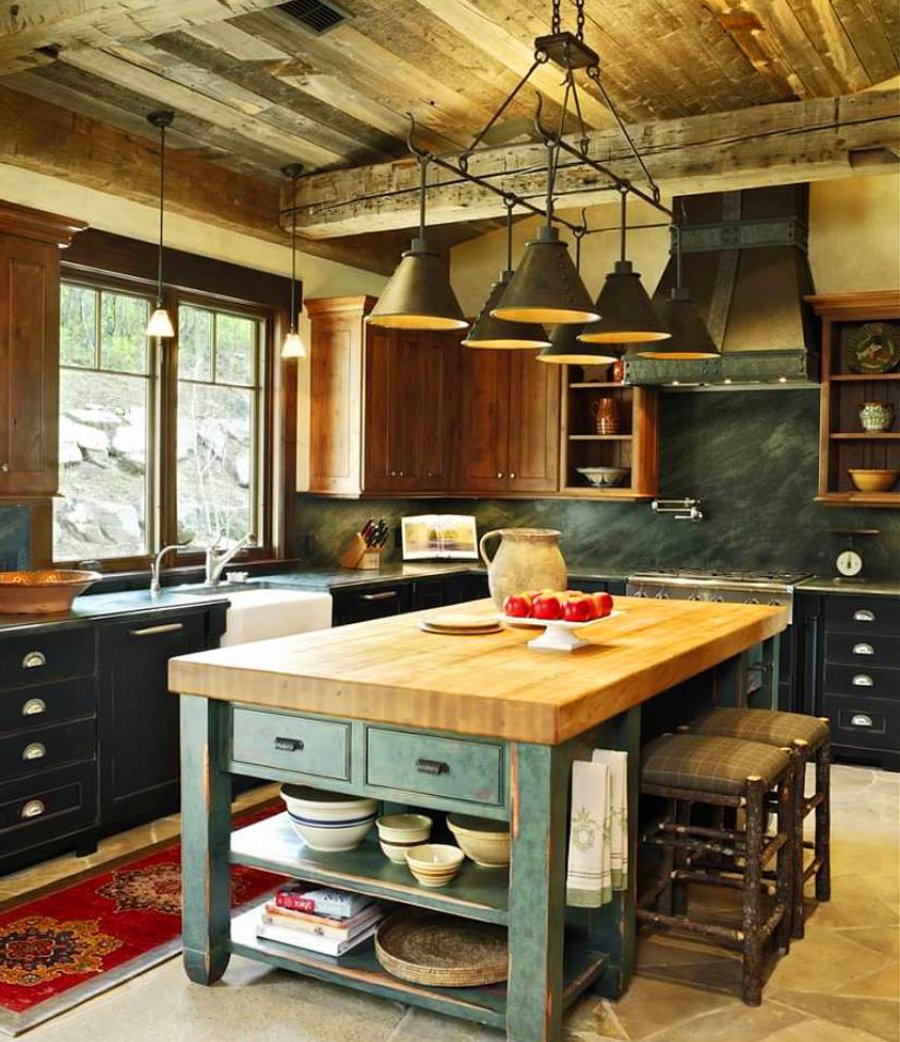 Another great wooden cabin interior design.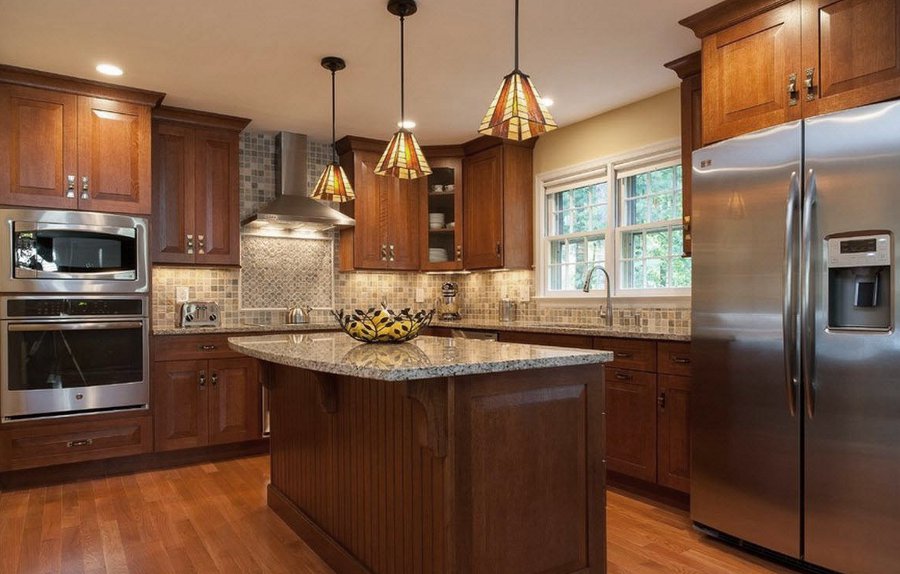 Beautiful wooden kitchen furniture and the kitchen island.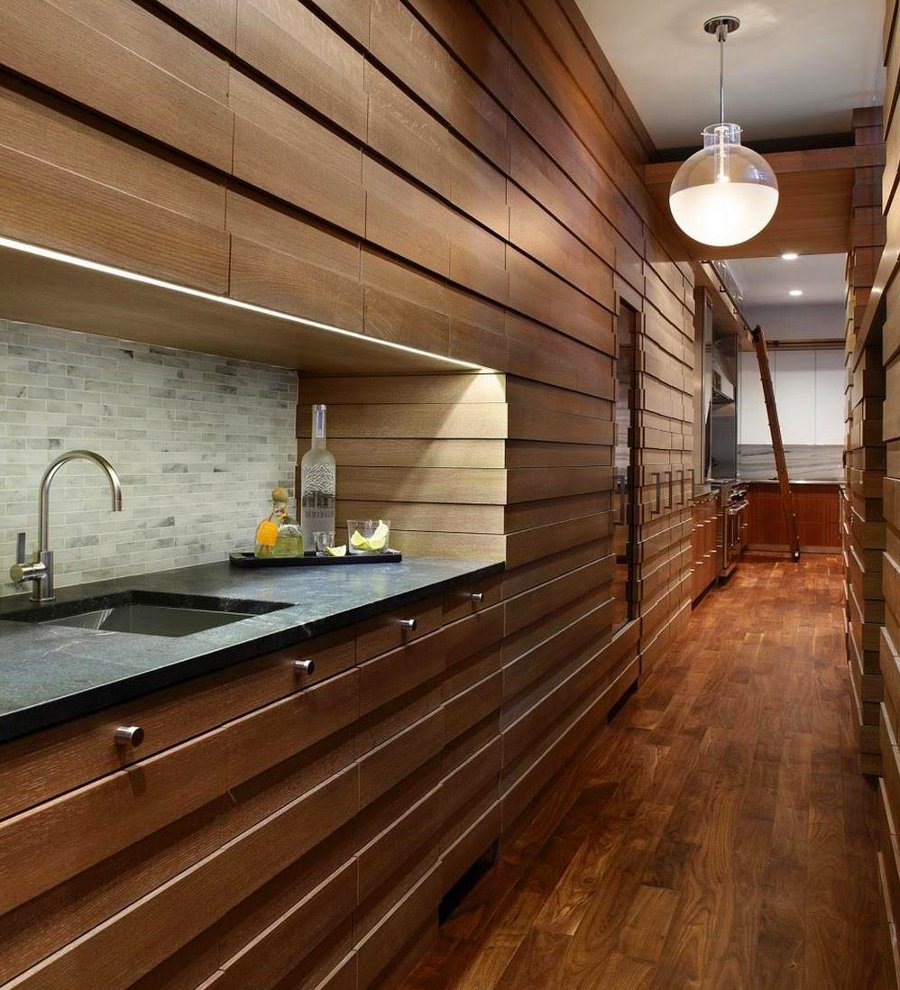 The woodwork decor in this small kitchen does a bit of a disservice as far as the limited space but it is remarkable.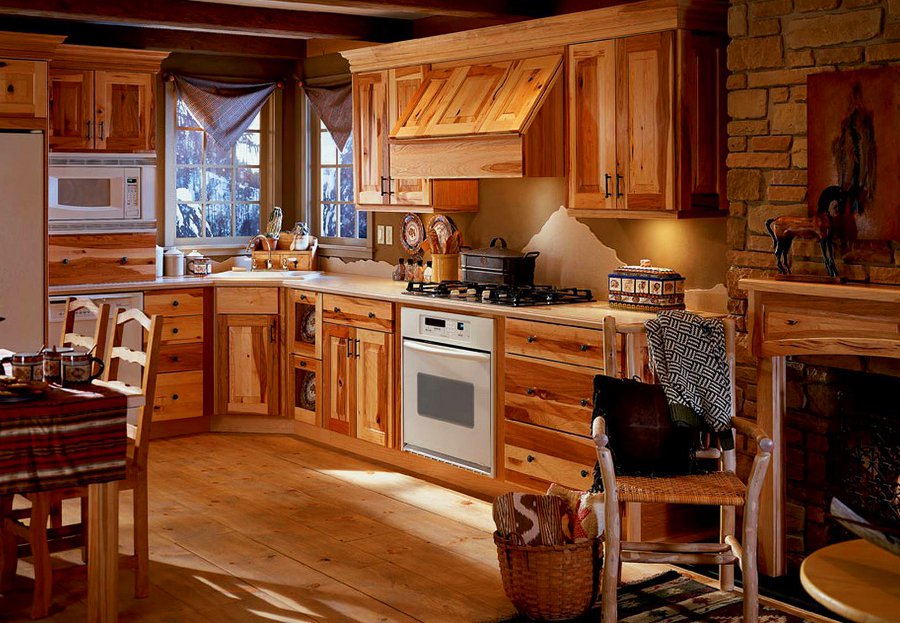 When it comes to wooden cabins, we love them.
The wooden ceiling is gorgeous.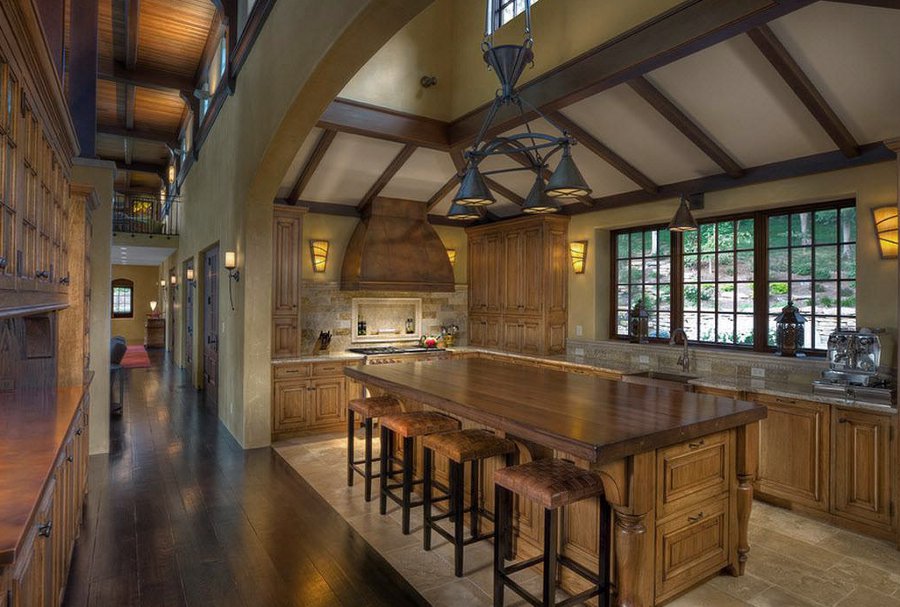 This kitchen design is surreal.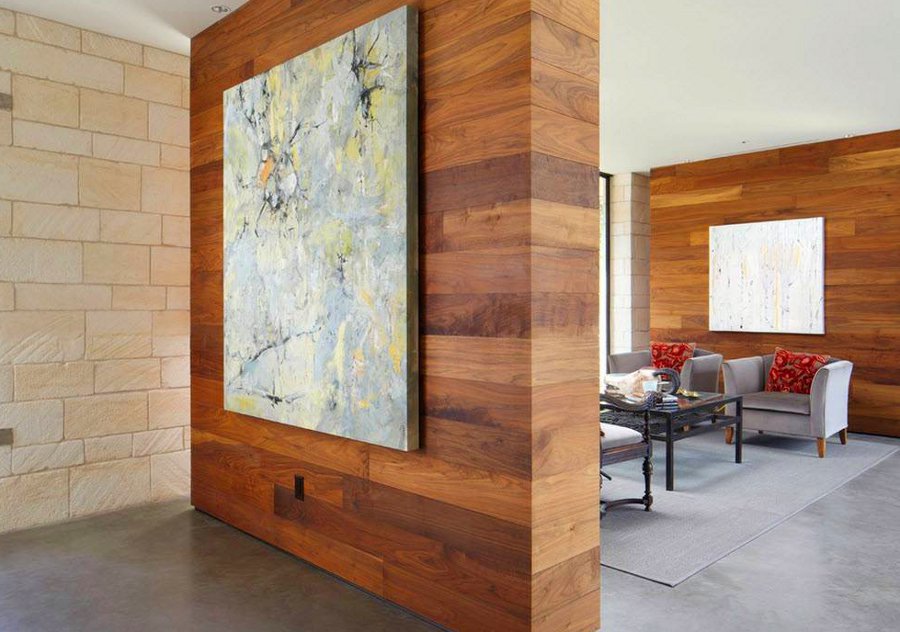 Nice use of wooden walls to separate room space.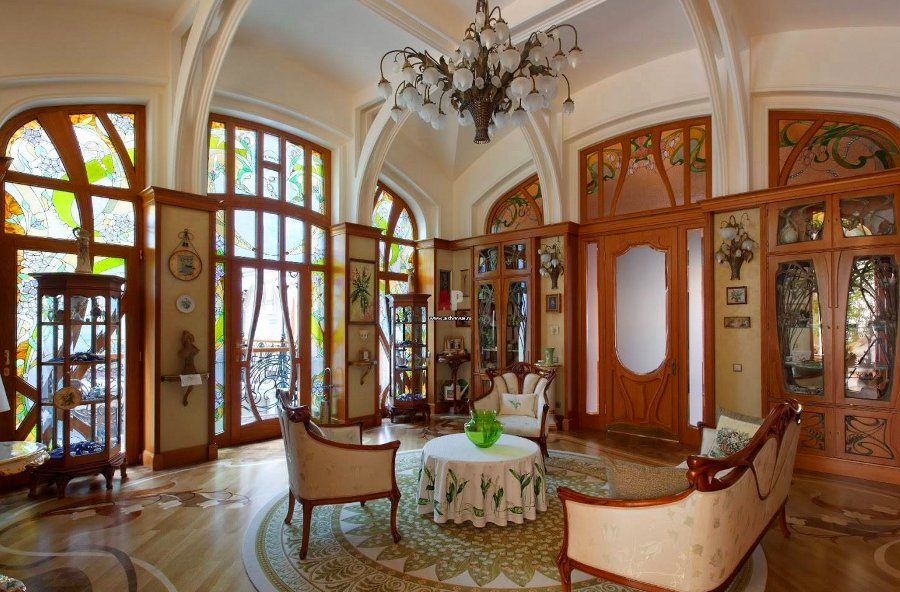 And lastly, a stunning vintage room design with wooden finish.
FAQ
Is oak timber flooring best for indoor environment?
Yes! When it comes to a healthy indoor environment, oak timber flooring is highly recommended because dust, dirt, and bacteria don't embed in oak flooring, unlike carpets. With simple regular maintenance, like sweeping, dust mopping, or vacuuming, it keeps your timber flooring clean.
Do pets damage oak timber floor?
The behavior of pets can be naughty or destructive. But don't worry because oak floors are designed to withstand easy wear and tear because they have been coated with a finish to protect against scratches of pets. Choose a matte finish for your oak timber flooring because the surface scratches become less apparent as compared to the higher gloss hardwood floor. Always keep the nails of your pets trimmed to keep your oak timber floors looking beautiful.
What is the difference between a lacquer finished floor and an oil finished floor?
Because of overwhelming finish options, it can be confusing to understand the differences between various floor coating processes. Floor coatings are categorized as varnishes and lacquers. They add a protective film on timber floors. With oils and waxes, your timber flooring that leaves no room for microscopic gaps for dirt and contaminants to settle, thus preserving your wood floor.
Can an oak timber floor be affected by temperature and moisture changes?
Oak timber floor, like other wooden floorings, can expand and shrink in response to changes in climate. Exposure to moisture, extreme heat, or dryness may cause shrinkage. However, with proper installation and maintenance, these natural events become less noticeable.
Continue reading: