Last updated on December 2, 2015
What do you think your home decor might be missing the most? We've been thinking a lot about this and most often than not this one item comes to mind. You can do without it but you can use it to improve your decor substantially as well as make your home feel that much cozier.
I'm talking about pouffes and they come in various shapes and forms, here are 10 great designs.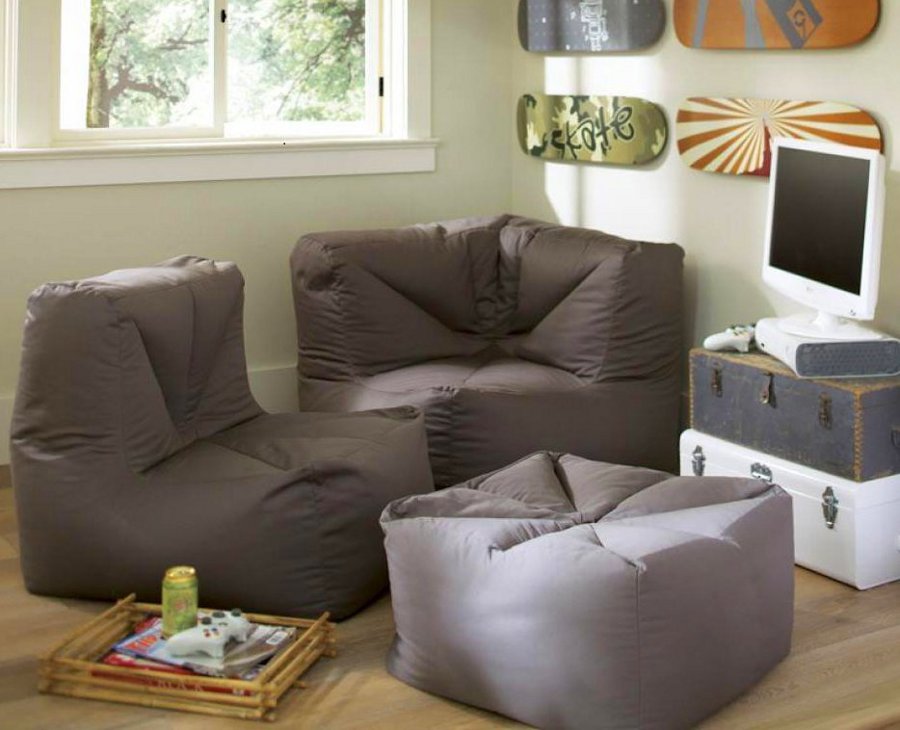 This pouffe comes as a bean bag and creates a chic style.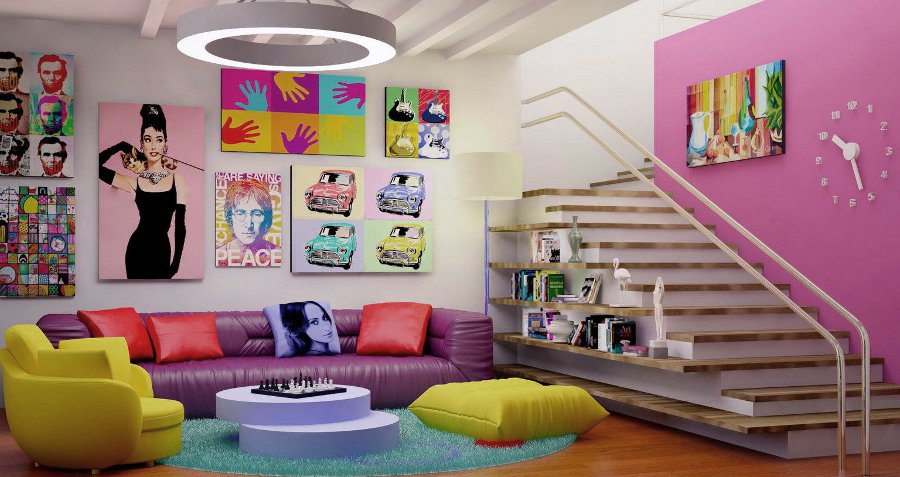 If you like colors in your home decor, a vibrant colored pouffe will add to it.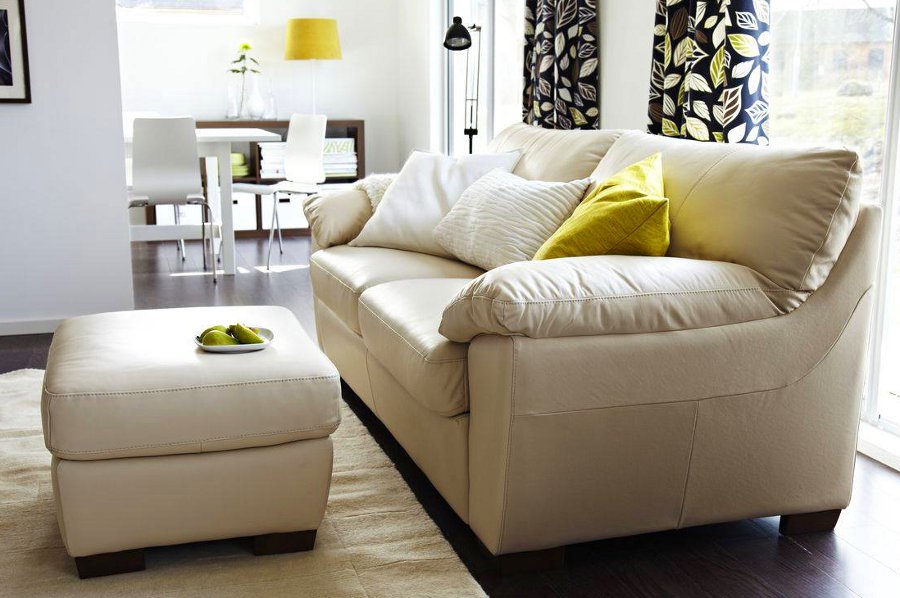 A classic leather pouffe goes hand to hand with a comfy sofa.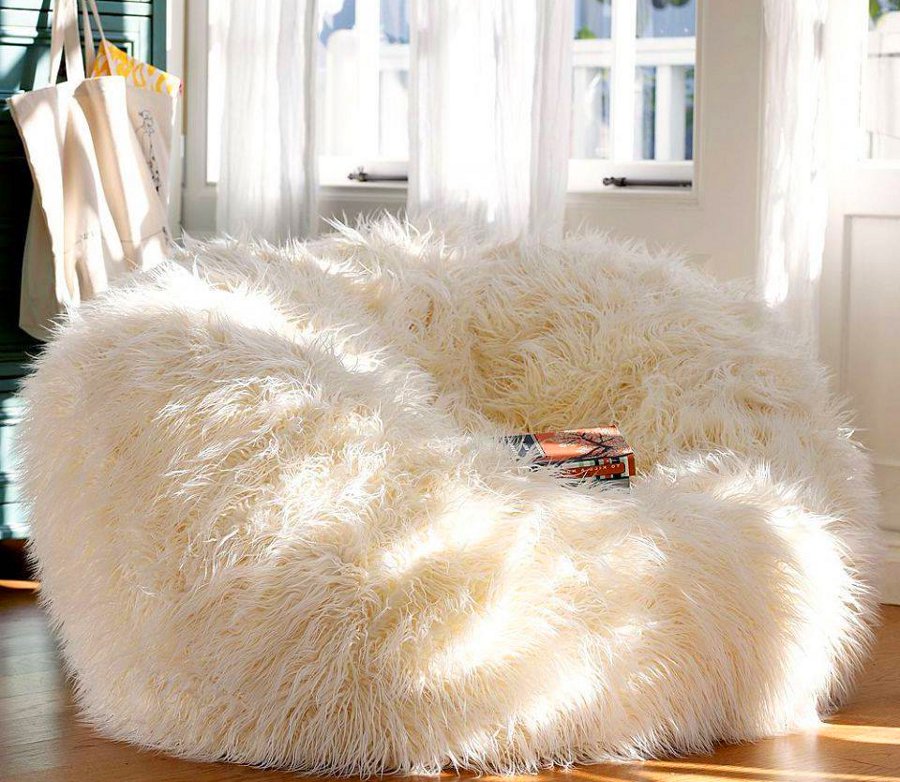 Fuzzy means cozy.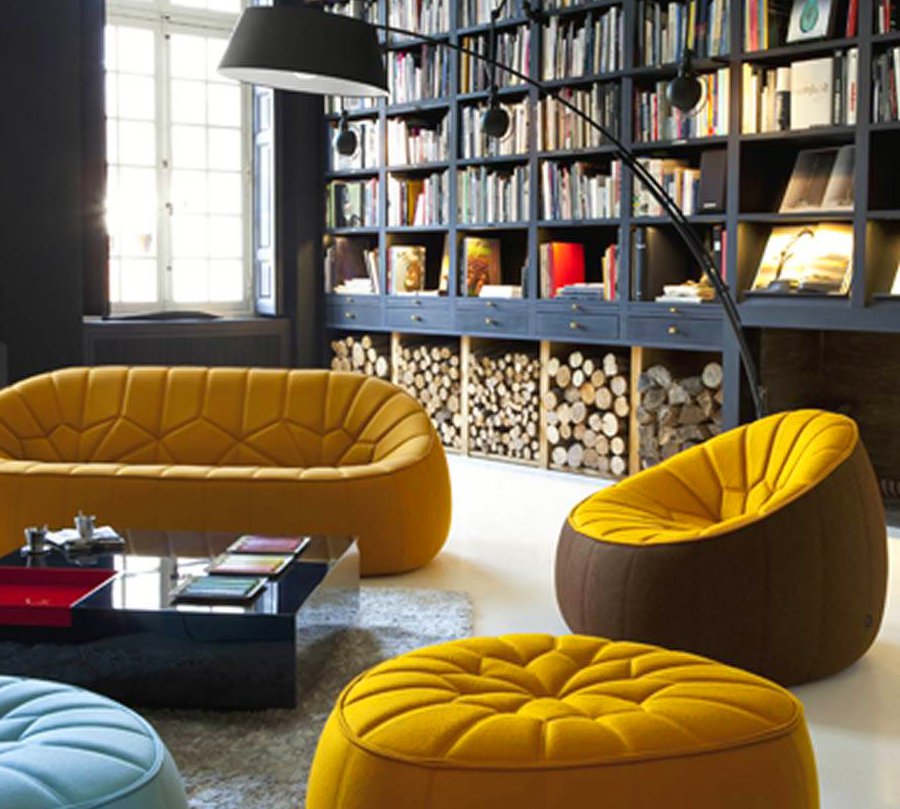 Multiple pouffes only increases the comfy feel of the room.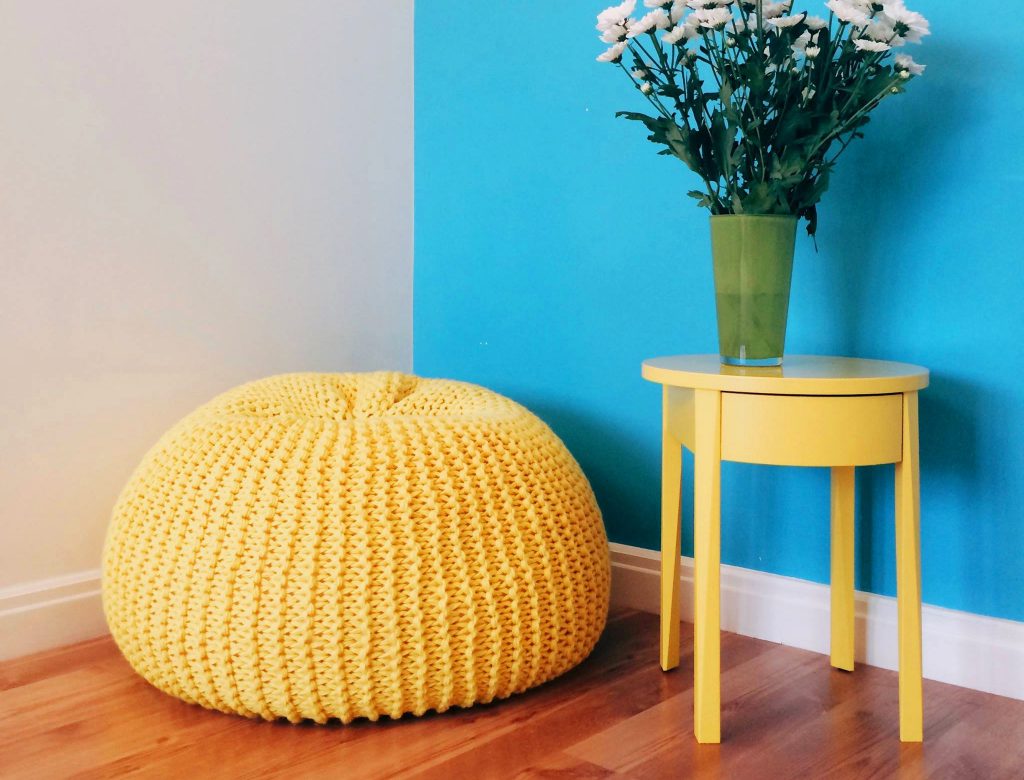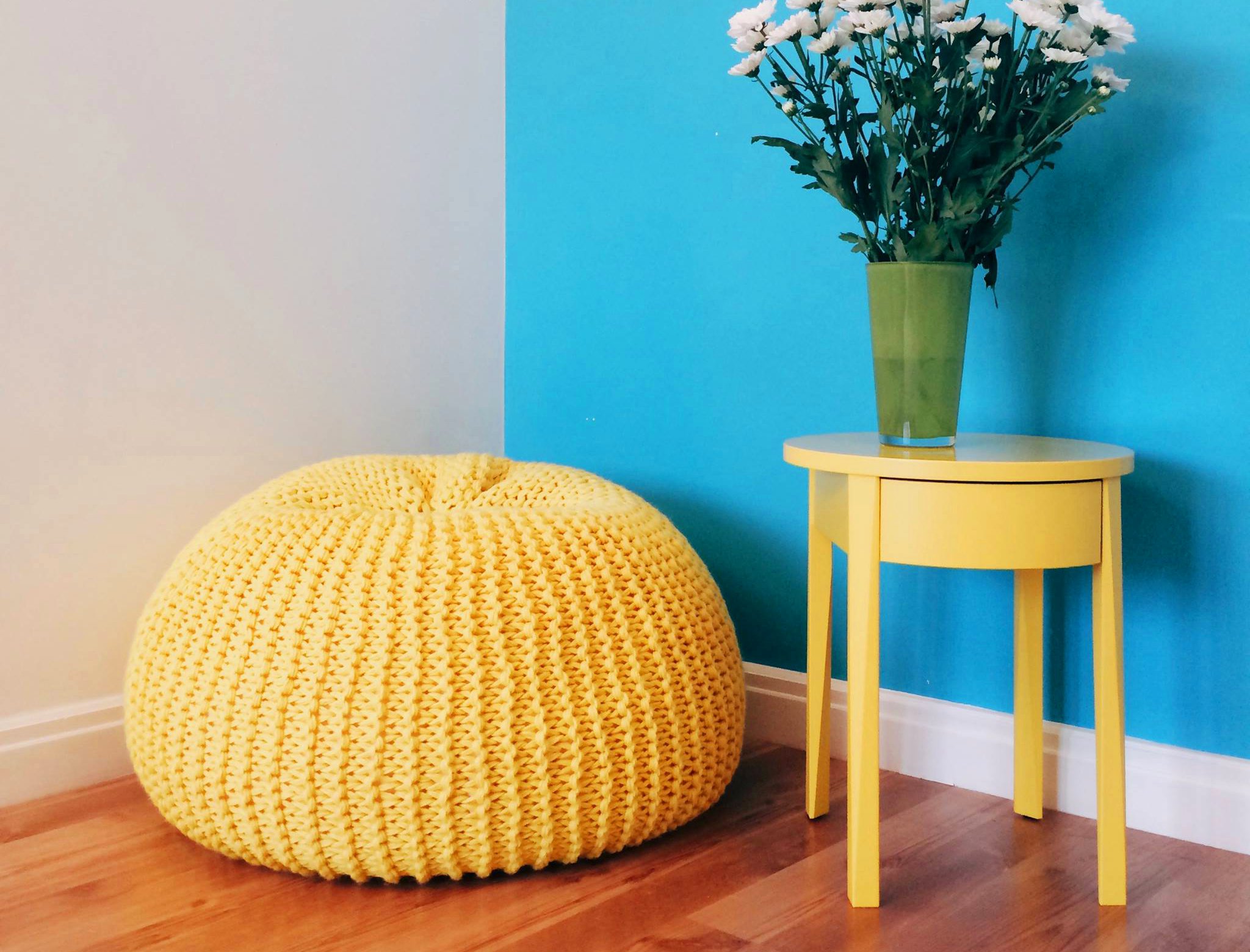 Knitted pouffes add charm to interior design.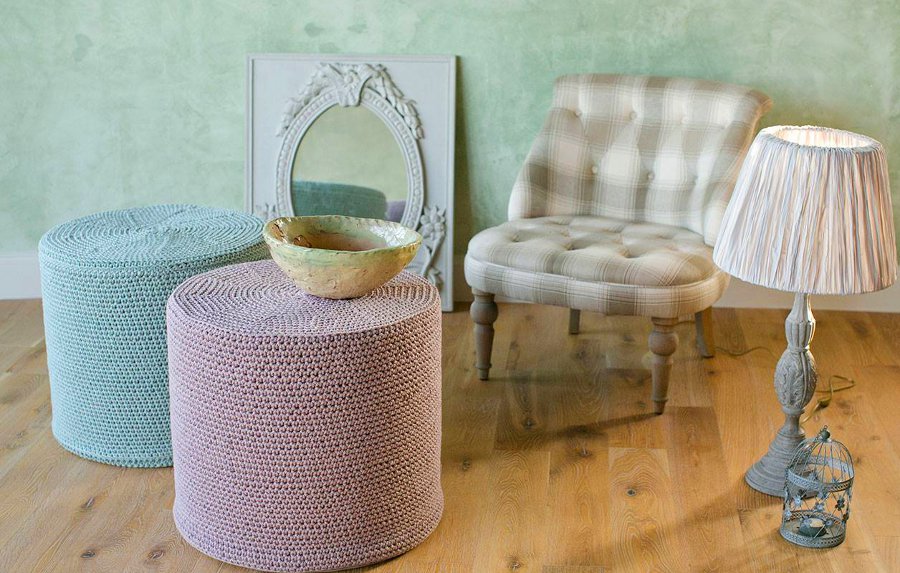 Another beautiful design of knitted pouffes.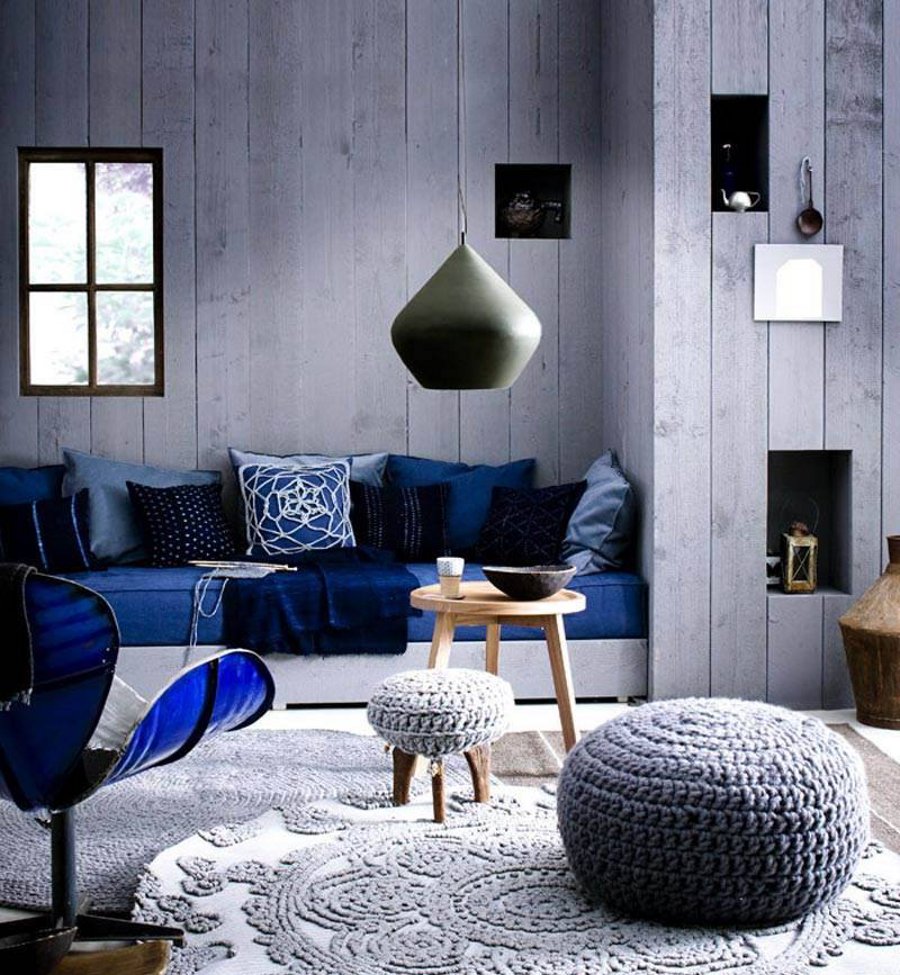 And another one.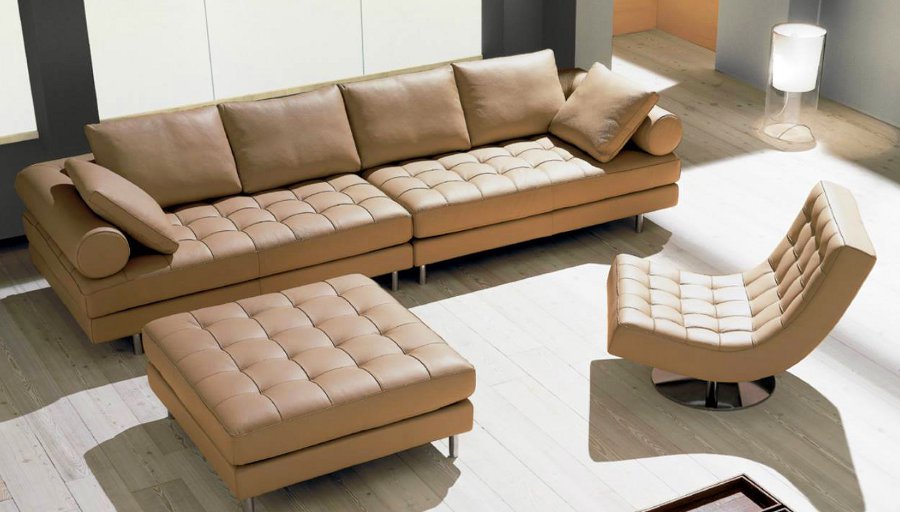 If you're going for a more modern look this is another great design of leather pouffes.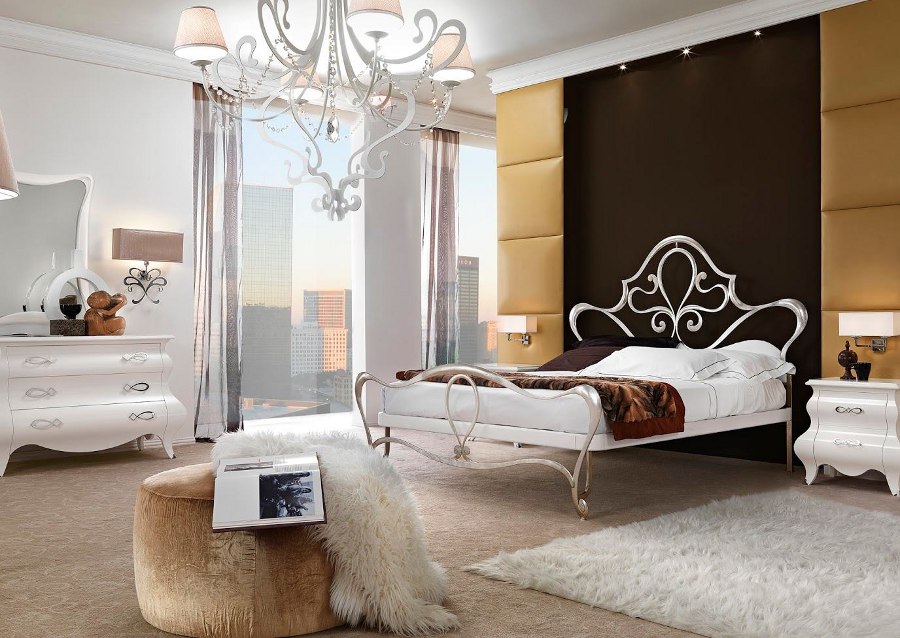 A cozy pouffe works in vintage style as well.
Continue reading: